Best Maternity Clothes in Ohio
Being pregnant is a beautiful journey, and dressing up your baby bump can be just as exciting. Northeast Ohio offers a variety of maternity clothes stores that cater to the fashion-forward moms-to-be. Whether you're looking for trendy outfits or comfortable essentials, we've curated a list of the top 3 maternity clothing stores in Northeast Ohio to help you find the perfect pieces for your pregnancy wardrobe.
Maternity Clothes Cleveland Ohio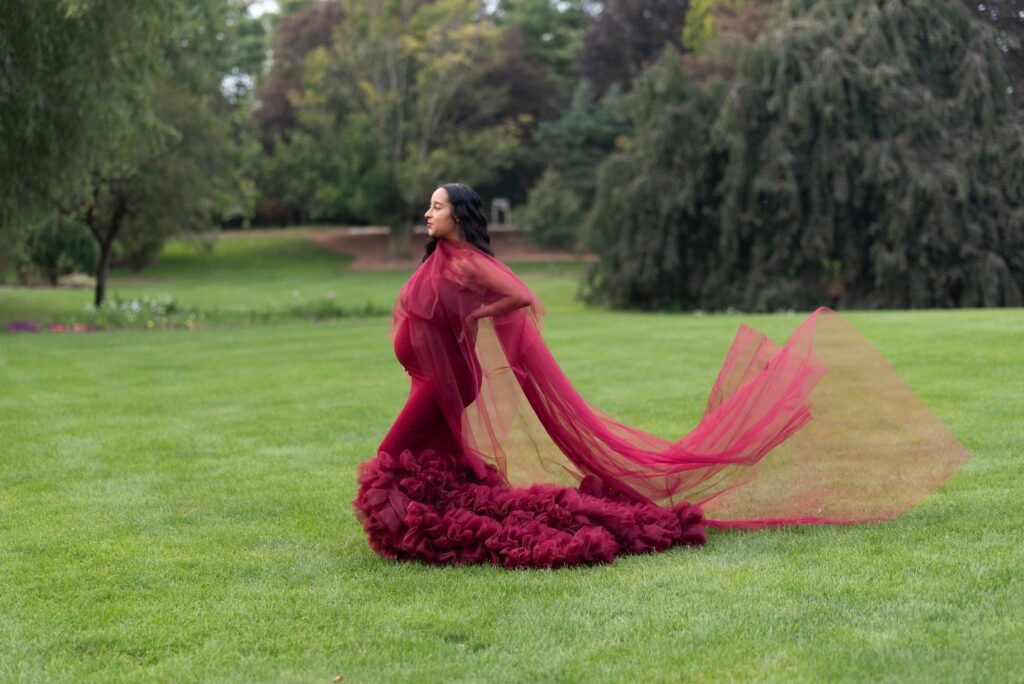 Maurices | Maternity Clothes – Where Comfort and Fashion Meets
Maurices is a popular fashion retailer known for its unique offerings and stylish clothing options. With a wide range of trendy and affordable fashion choices, Maurices caters to women of all sizes and styles. Their website, www.maurices.com, showcases their extensive collection and provides a seamless shopping experience.
One of the standout features of Maurices is their maternity selection. They understand the importance of comfortable and fashionable clothing during pregnancy, and they offer a variety of stylish options for expectant mothers. From trendy maternity tops and dresses to comfortable jeans and leggings, Maurices has everything you need to embrace your pregnancy with style and confidence.
Maternity Clothes Collections
Their maternity collection combines comfort and fashion, ensuring that you can look and feel your best throughout your pregnancy journey. Whether you're looking for casual everyday wear or something more formal for a special occasion, Maurices has you covered. Their maternity clothing is designed to accommodate your growing bump while still maintaining a trendy and flattering silhouette.
Maurices – Committed to Quality Maternity Clothes
With Maurices, you can enjoy a diverse range of maternity styles, from boho-chic to classic and sophisticated. Their attention to detail and commitment to quality ensure that you'll find pieces that not only fit well but also make you feel beautiful and confident.
Visit
www.maurices.com
to explore their maternity selection and discover the perfect pieces to enhance your pregnancy style. With Maurices, you can embrace your journey into motherhood with fashion-forward and comfortable clothing options.
Location: Maurices have over 8 locations throughout Northeast Ohio
Website: https://www.maurices.com/
Corporate Phone: 1.866.977.1572
Motherhood Maternity | Your personal maternity clothes concierge and stylist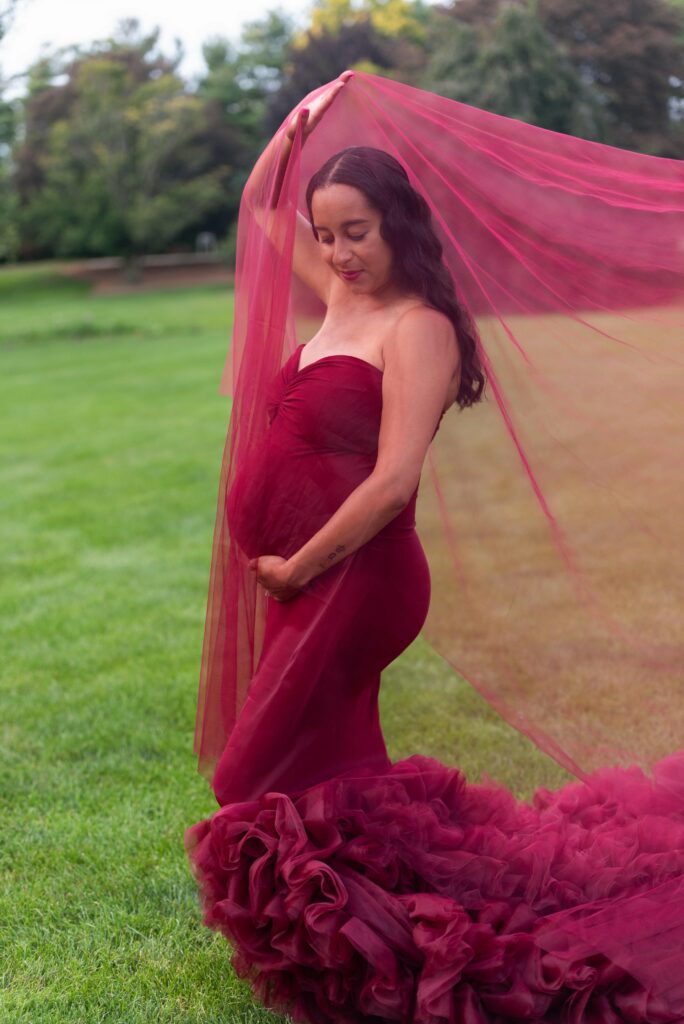 Motherhood Maternity is a popular clothing brand that specializes in maternity fashion. Their website,
www.motherhood.com
, offers a wide range of stylish and comfortable clothing options for expecting mothers. One of the key
advantages
of shopping online at Motherhood Maternity is the ease and convenience it provides. Customers can browse through various categories such as new arrivals, best sellers, and maternity work clothes, making it simple to find the perfect outfit for any occasion.
Your Concierge Service and Stylist
What sets Motherhood Maternity apart is their concierge service and stylist feature. This service allows customers to connect with a personal stylist who can provide expert advice and guidance on selecting the right clothing items. Whether it's finding the perfect maternity dress or choosing the right pair of maternity jeans, the stylist is there to assist throughout the shopping process.
Best Shopping Experience | Motherhood Maternity
Motherhood Maternity also offers a range of services to make the shopping experience even more enjoyable. They have a gift card option, making it easy to give the gift of stylish maternity wear to expecting mothers. Additionally, their website provides helpful guides and resources, such as the Seamless Bra Guide and the Maternity Hospital Bag Ideas Checklist, to assist customers in making informed choices.
Overall, Motherhood Maternity is a go-to destination for expecting mothers looking for fashionable and comfortable clothing. With their online shopping platform, concierge service, and stylist feature, they strive to provide a seamless and enjoyable shopping experience for all customers.
Website: https://www.motherhood.com/
Email: help@motherhood.com
Pink Blush Maternity | Maternity Clothing For The Bump + Beyond
Pink Blush Maternity is a popular online retailer that specializes in stylish and trendy
maternity clothing
. Their website,
https://www.pinkblushmaternity.com/
, offers a wide range of fashionable options for expectant mothers. They have a variety of maternity clothing categories, including maternity dresses, tops, bottoms, and outerwear.
One of the unique offerings of Pink Blush Maternity is their extensive collection of maternity dresses. They offer a diverse selection of styles, from casual and everyday dresses to elegant and formal options for special occasions. Their dresses are designed to flatter the changing body shape of pregnant women while keeping them comfortable and fashionable.
High-End Clothes Designed for Expectant Mothers
In addition to dresses, Pink Blush Maternity also offers a variety of tops and bottoms that are specifically designed for expectant mothers. These include maternity jeans, leggings, skirts, and tops that provide both style and comfort. Their clothing is made from high-quality materials that accommodate the growing belly and provide a comfortable fit throughout pregnancy.
Pink Blush Maternity also caters to plus-size women with their maternity plus collection, offering a wide range of stylish options in extended sizes. They believe that every woman deserves to feel confident and beautiful during pregnancy, regardless of their size.
Furthermore, Pink Blush Maternity offers a selection of baby and kids' clothing, making it a one-stop shop for expectant mothers and growing families. They have adorable outfits for newborns, infants, and toddlers, ensuring that the whole family can dress in style.
Overall, Pink Blush Maternity is known for its fashionable and trendy maternity clothing, catering to the unique needs and style preferences of expectant mothers. Their website provides a convenient and enjoyable shopping experience, allowing customers to browse through their extensive collection and find the perfect outfits for their pregnancy journey.
Website: https://www.pinkblushmaternity.com/
Corporate Phone: 949-799-4471
Email: support@shoppinkblush.com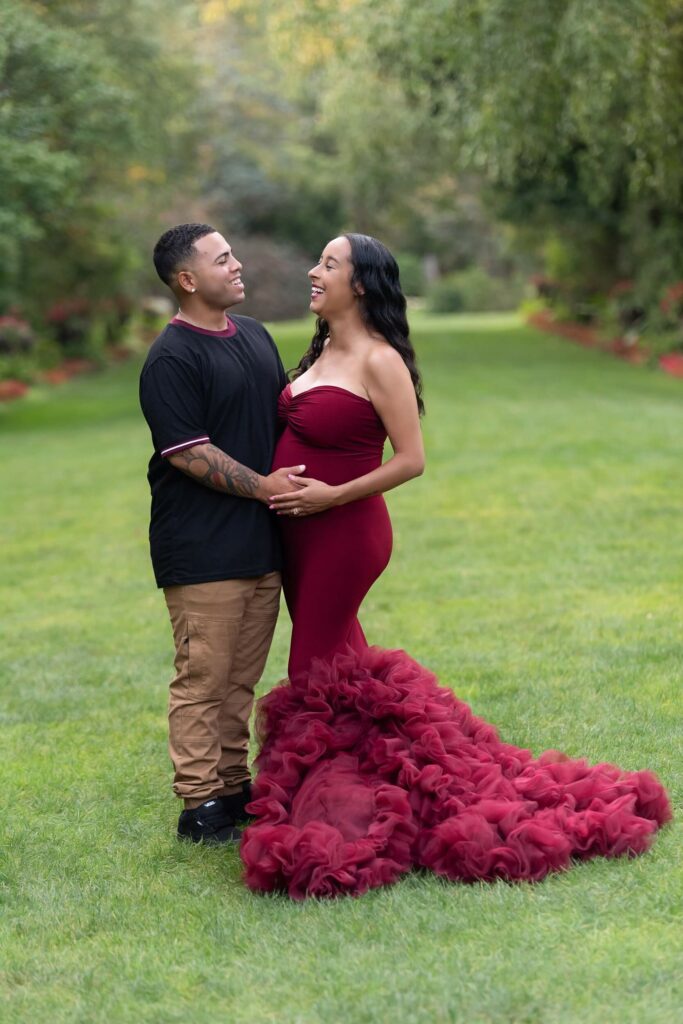 Finding stylish and comfortable maternity clothing is essential during pregnancy. Northeast Ohio offers a range of maternity clothing stores that cater to different styles and preferences. Whether you're looking for trendy outfits, everyday essentials, or special occasion wear, these top 3 maternity clothing stores in Northeast Ohio have got you covered. Visit their websites or give them a call to explore their collections and embrace your pregnancy with confidence and style.
–
If you are interested in more Northeast Ohio family content, check out the blog links below
If you are ready for more Cleveland and NE Ohio motherhood content, then make sure you check out my FREE Moms of Northeast Ohio Facebook Group! While you are here, do not hesitate to start the conversation about your next photo session!