Breathtaking Moments captured in an timeless way
Cleveland and Northeast Ohio Maternity Photographer
Cleveland Maternity Photographer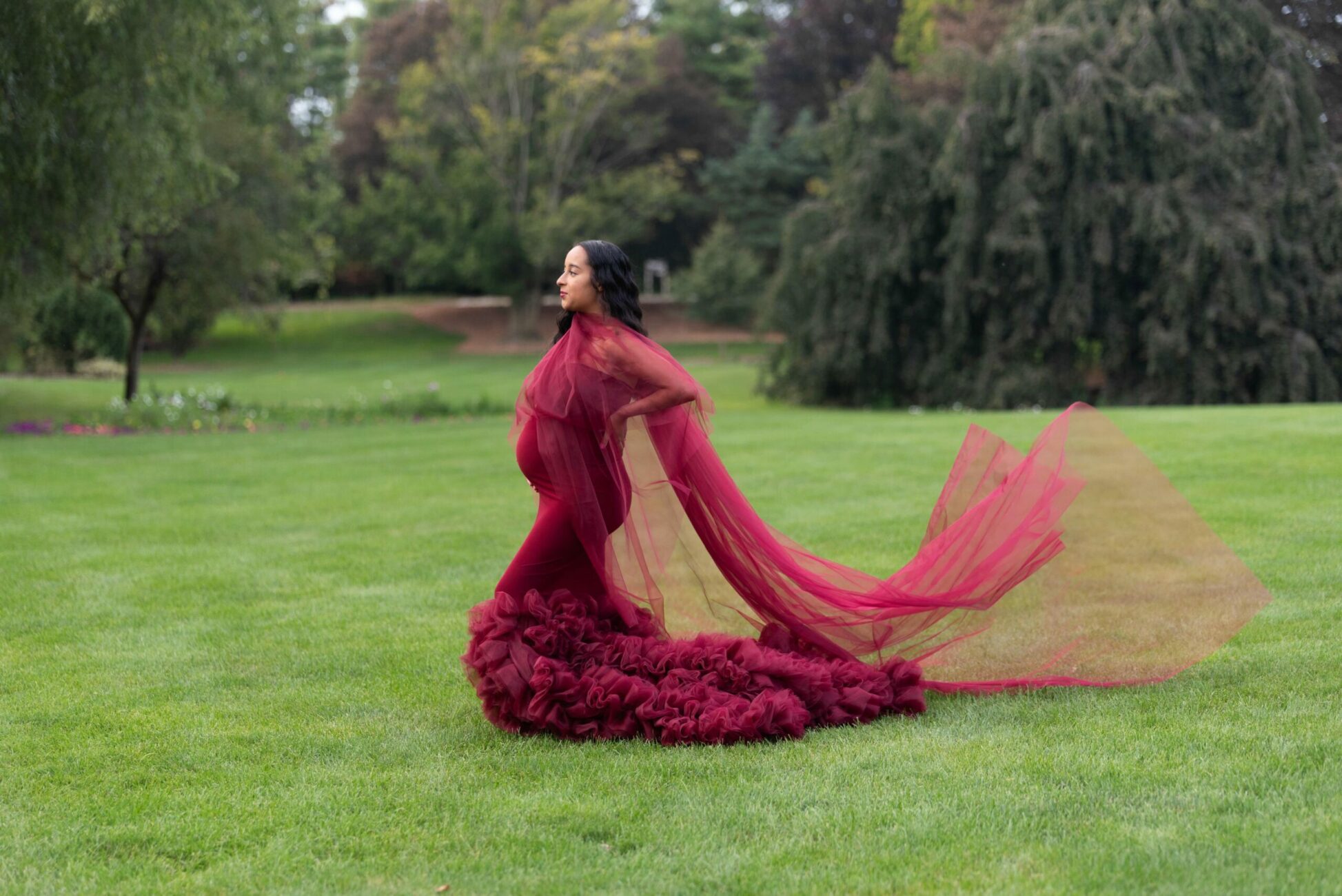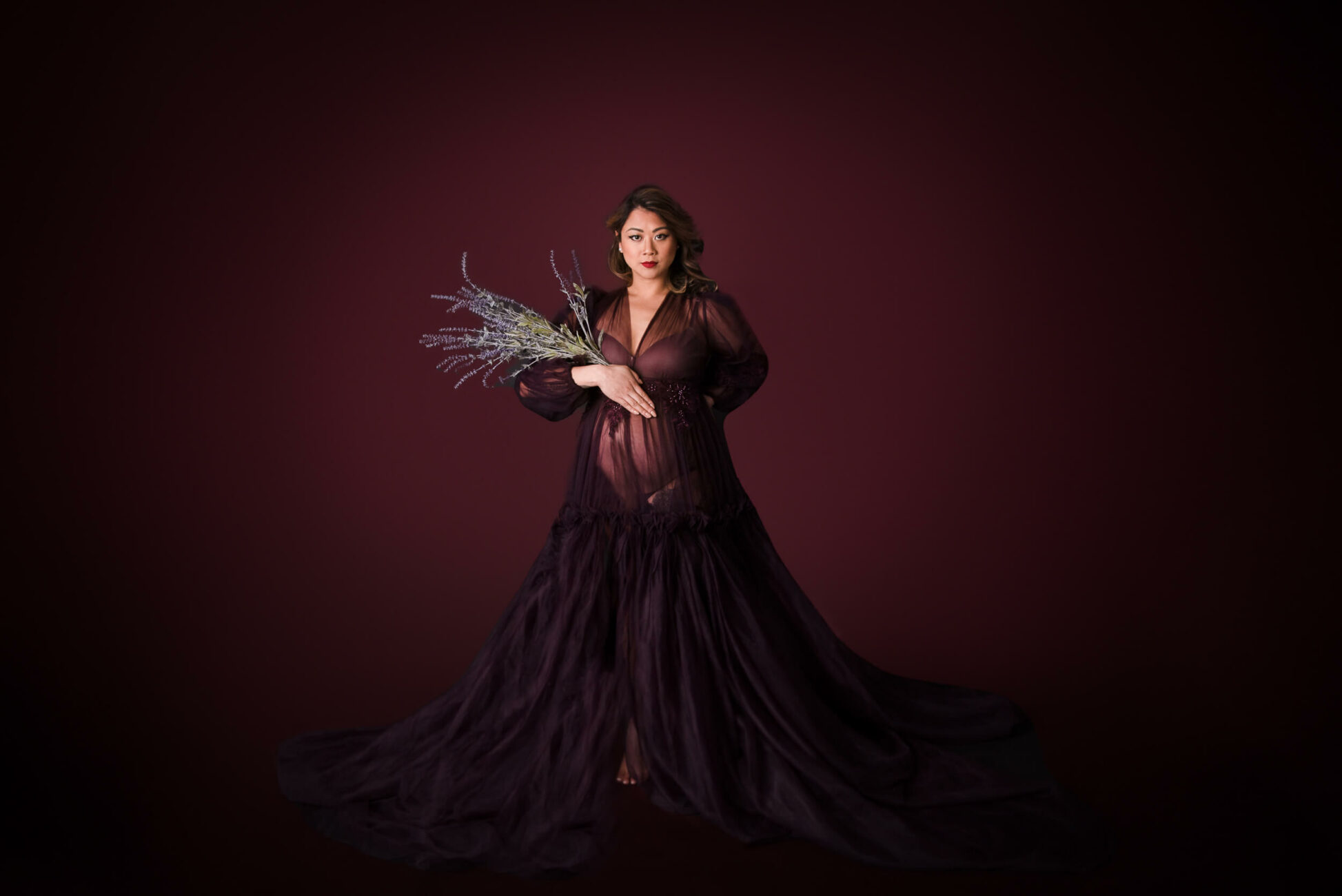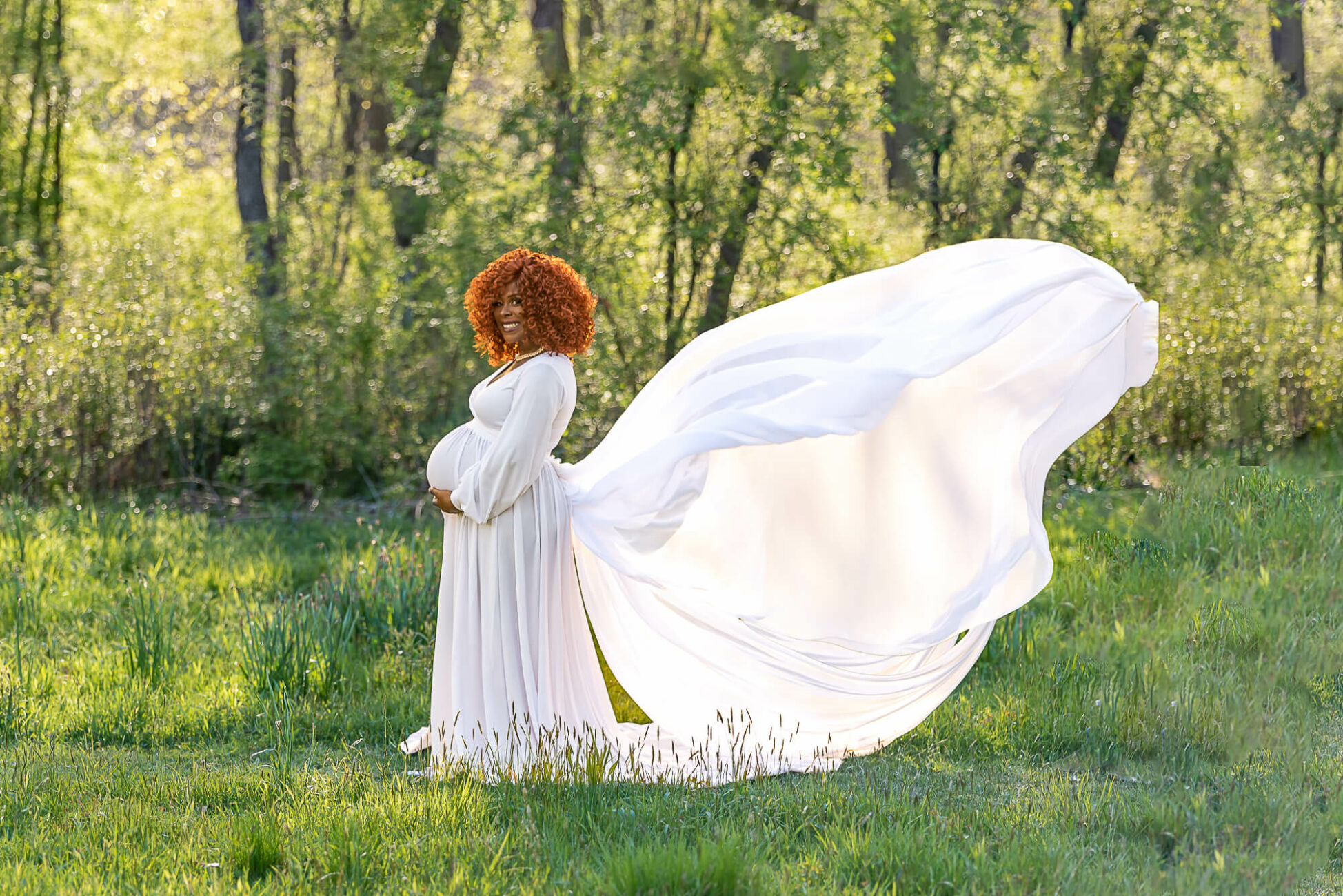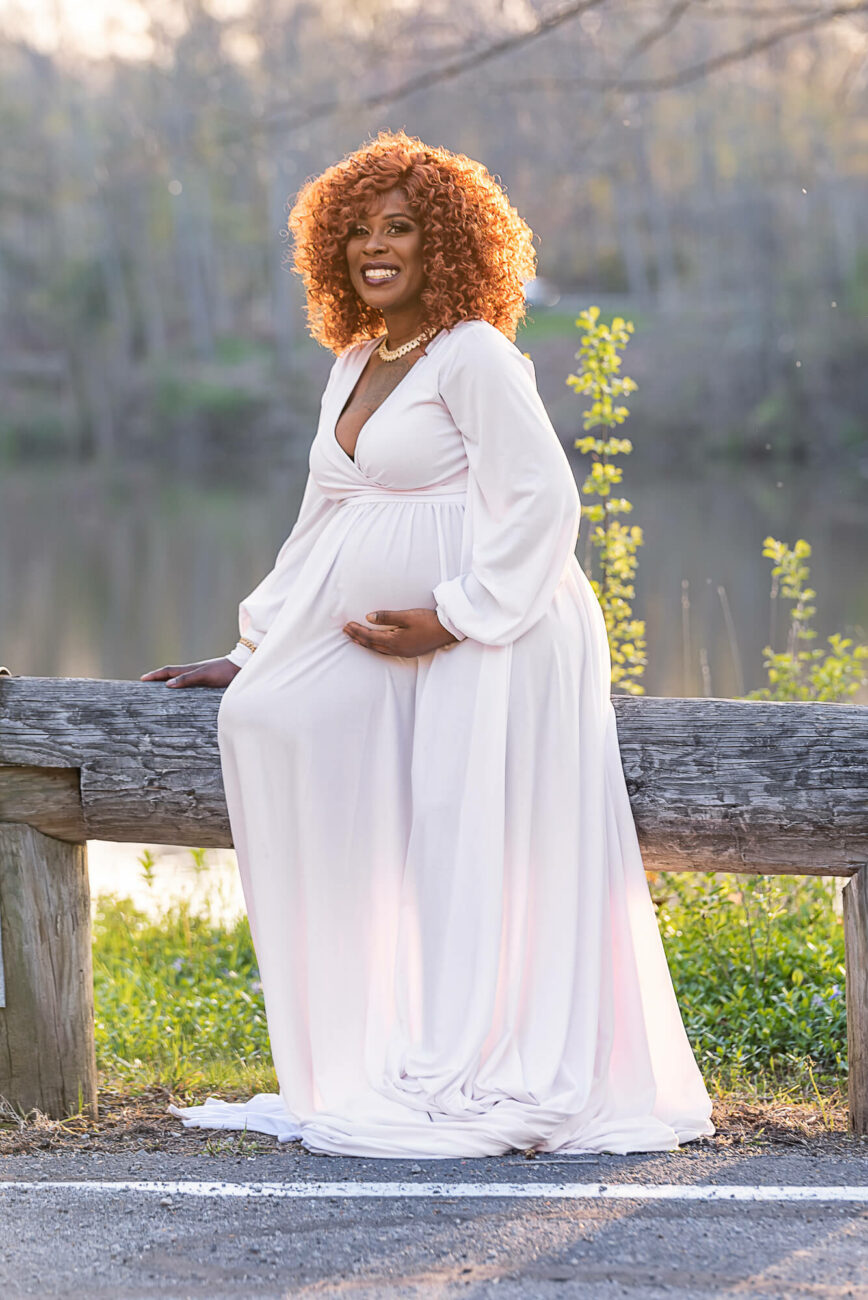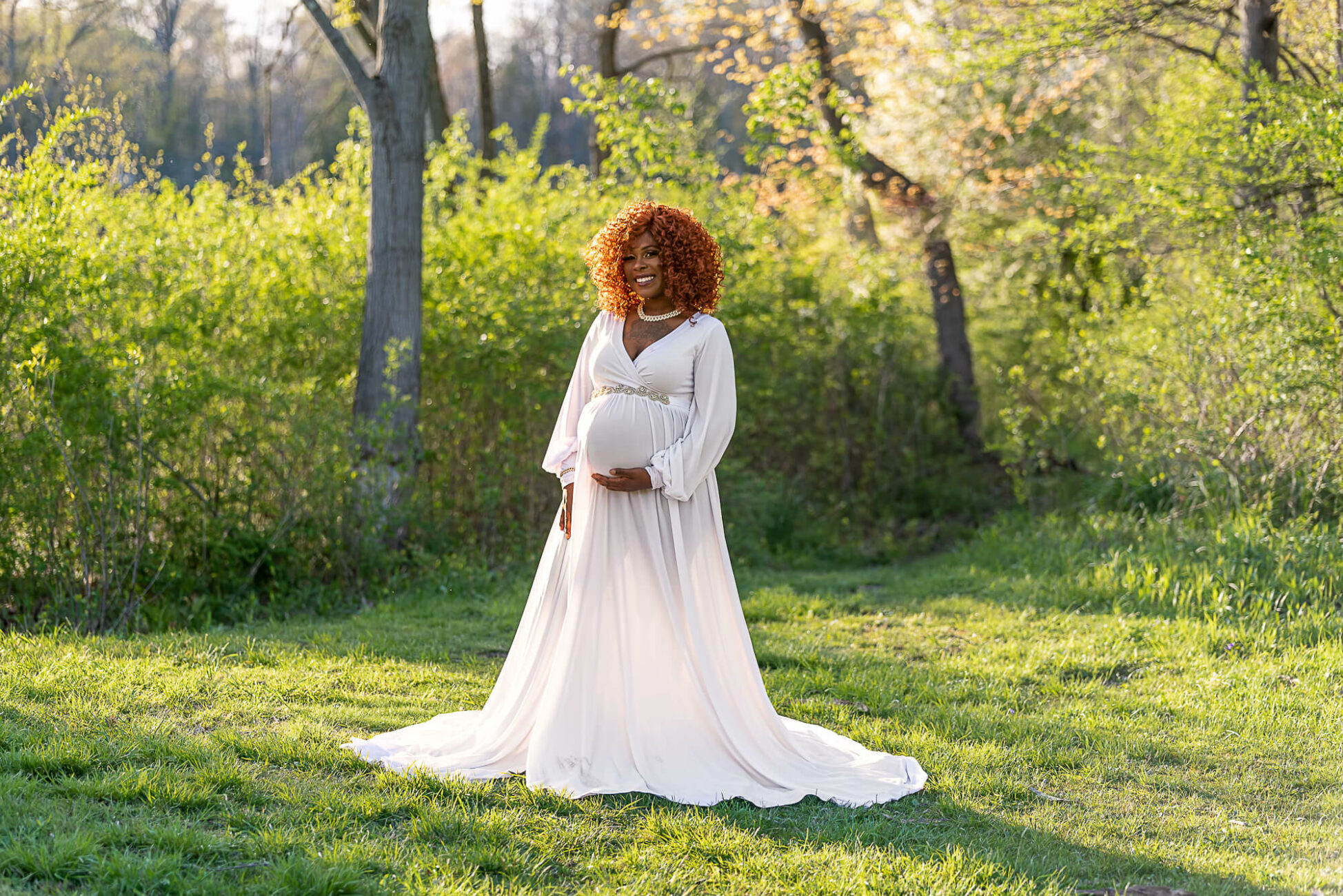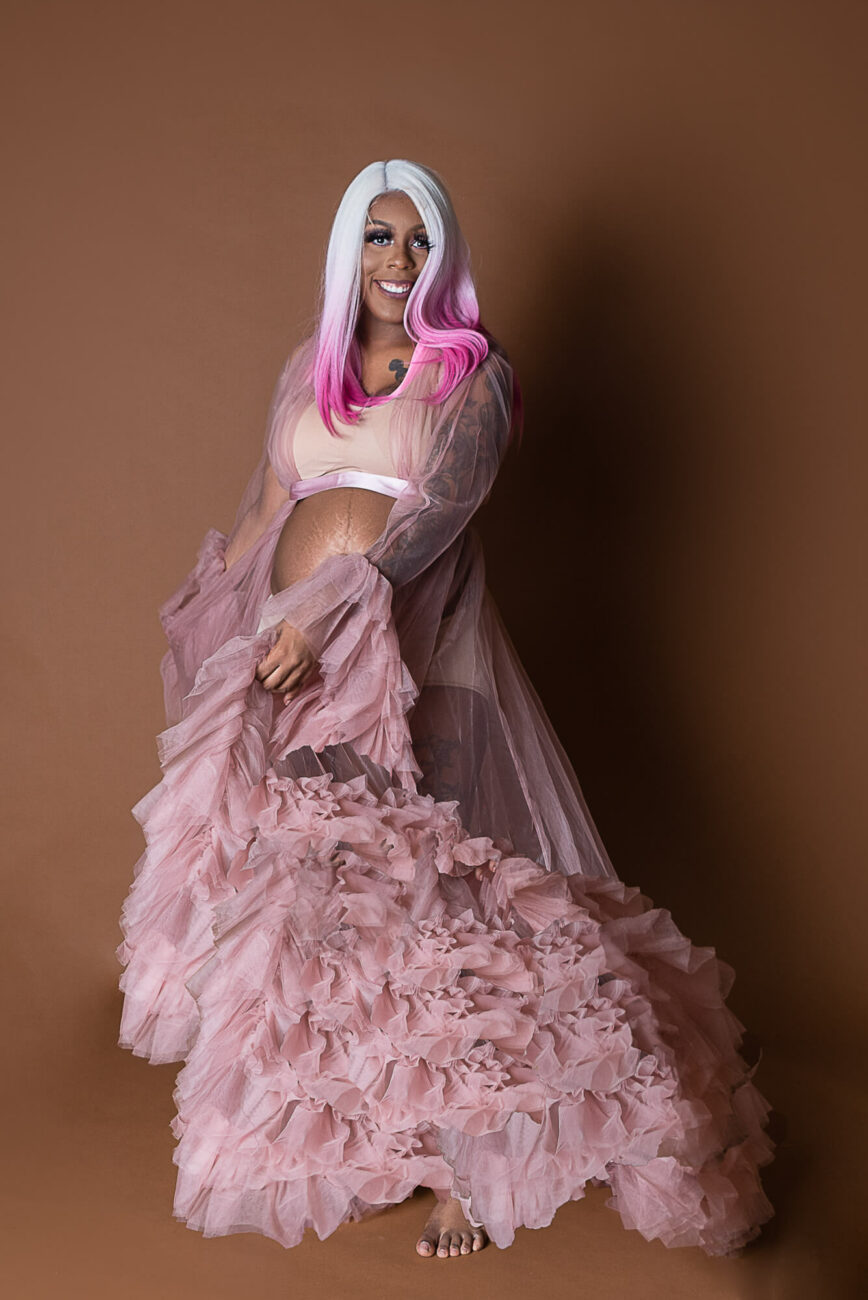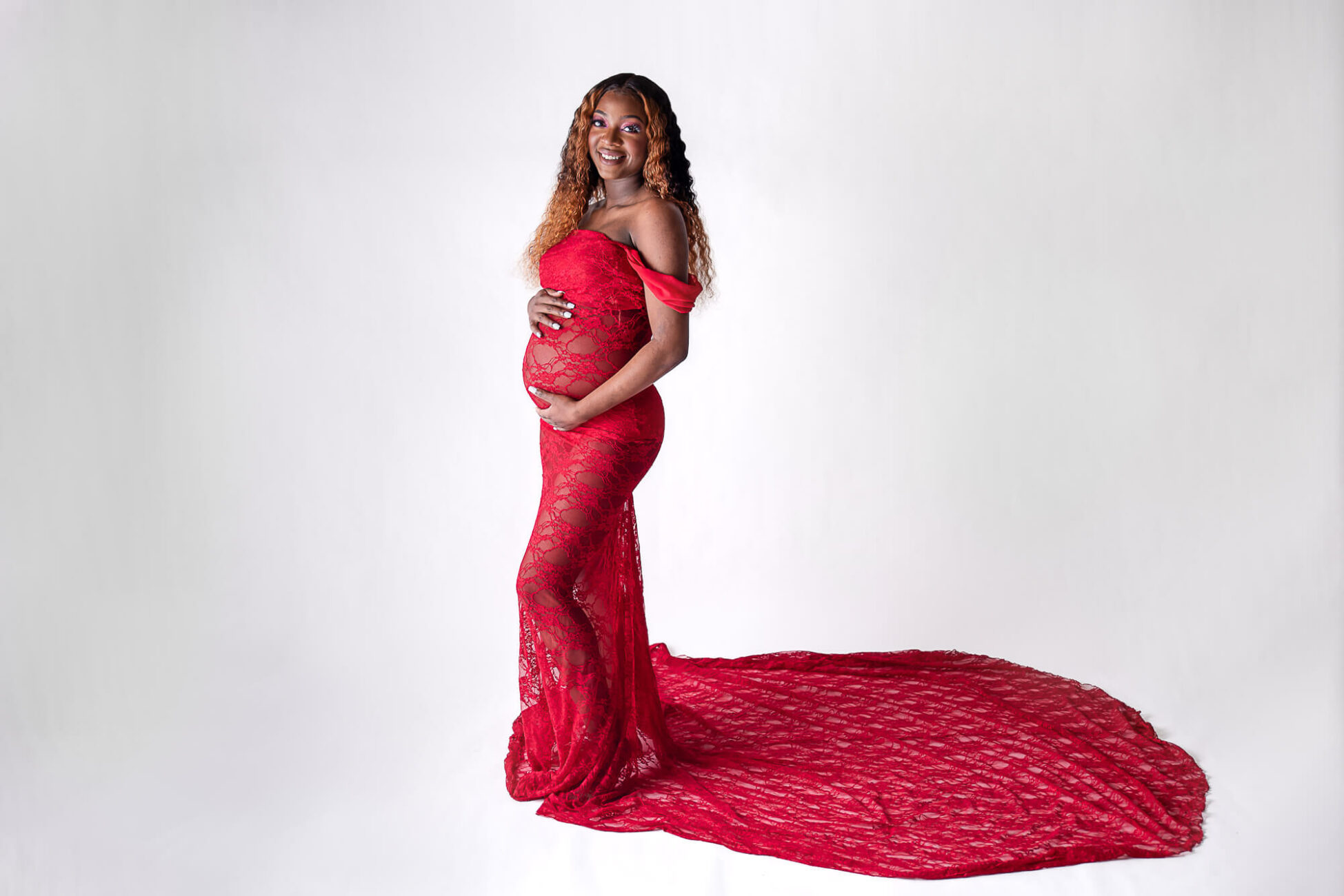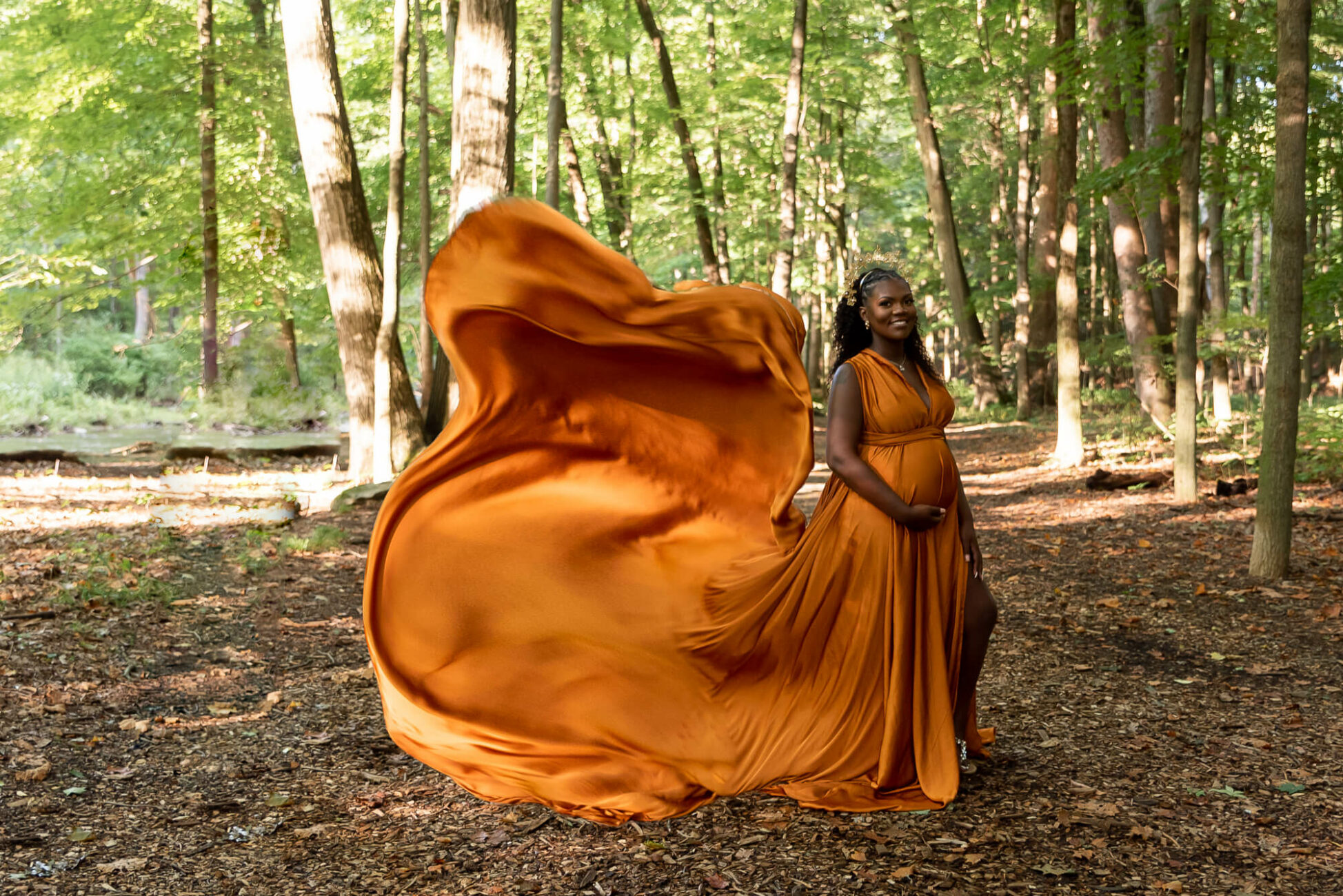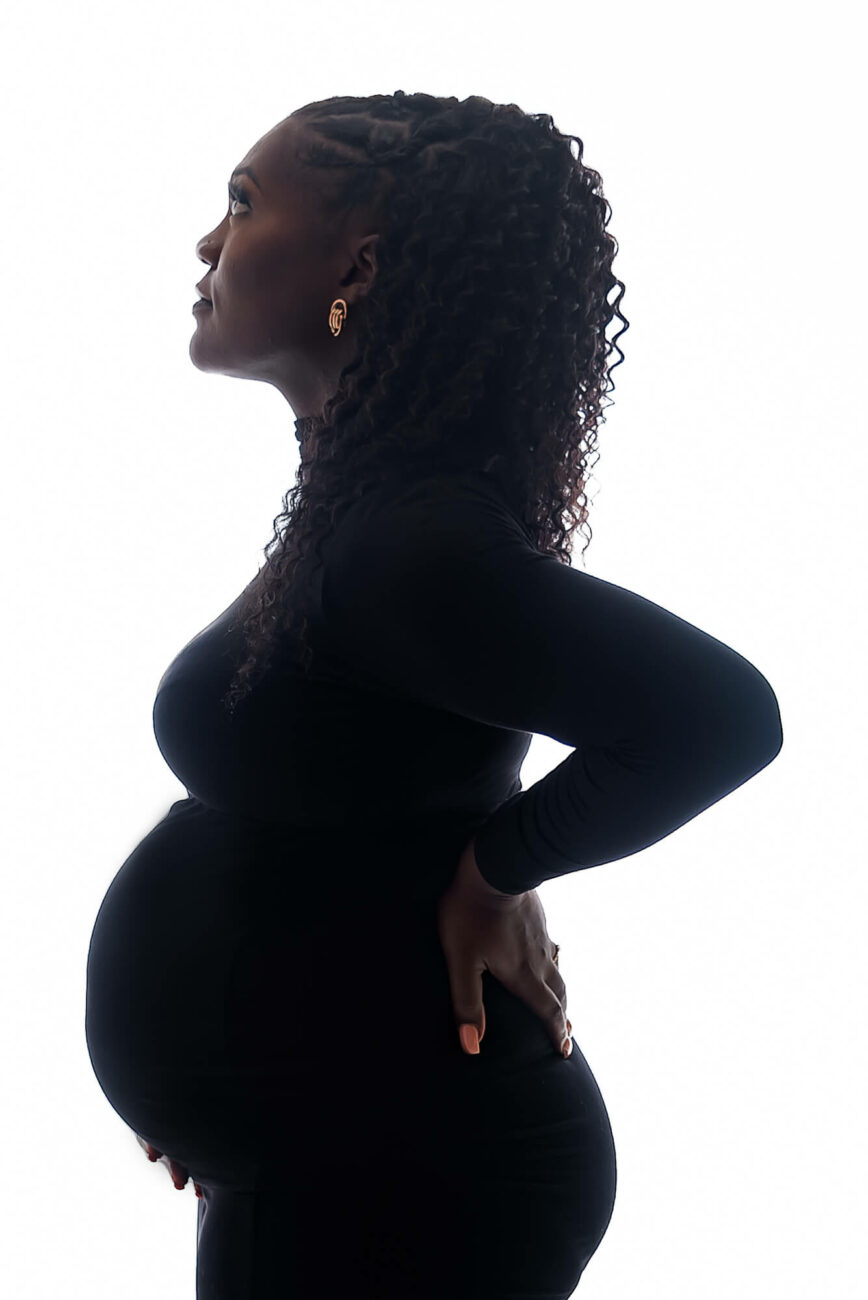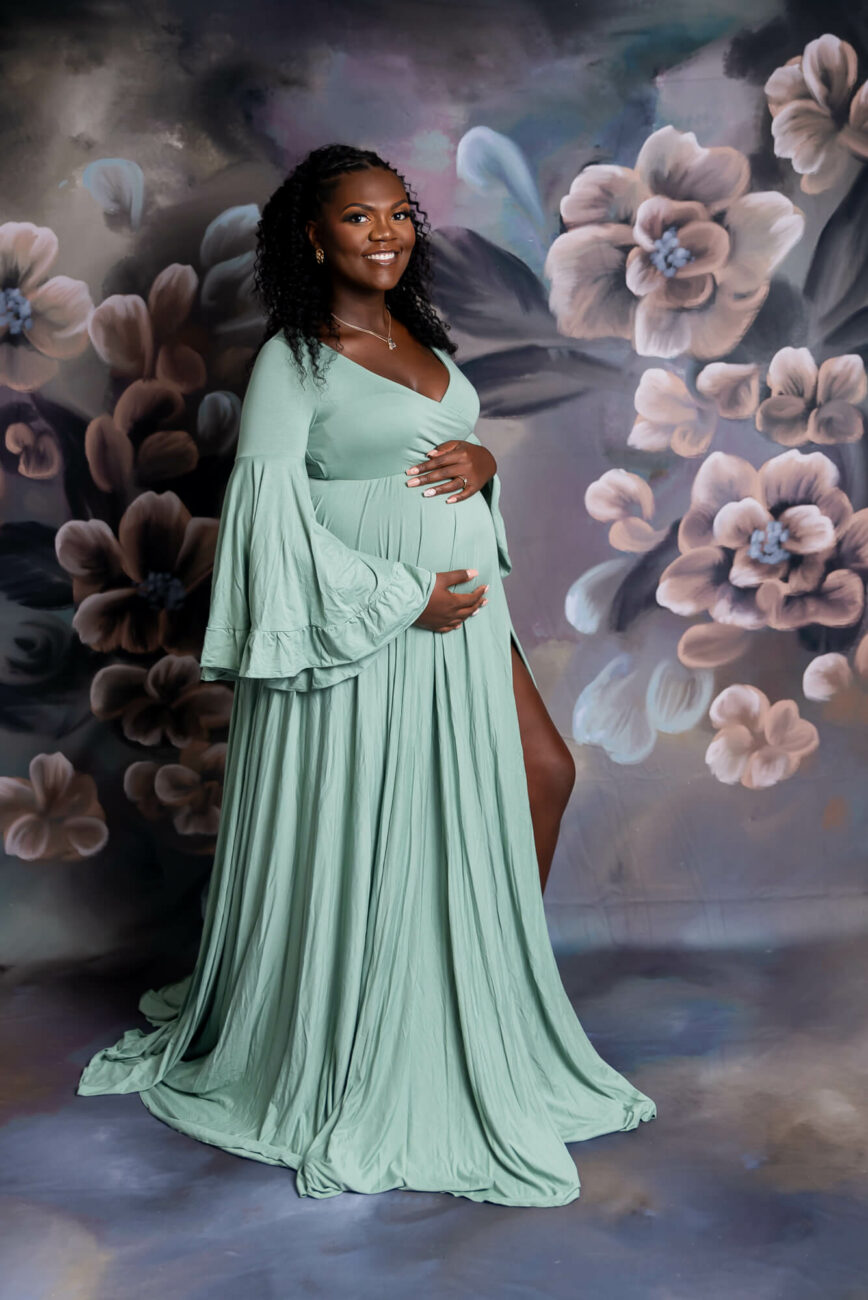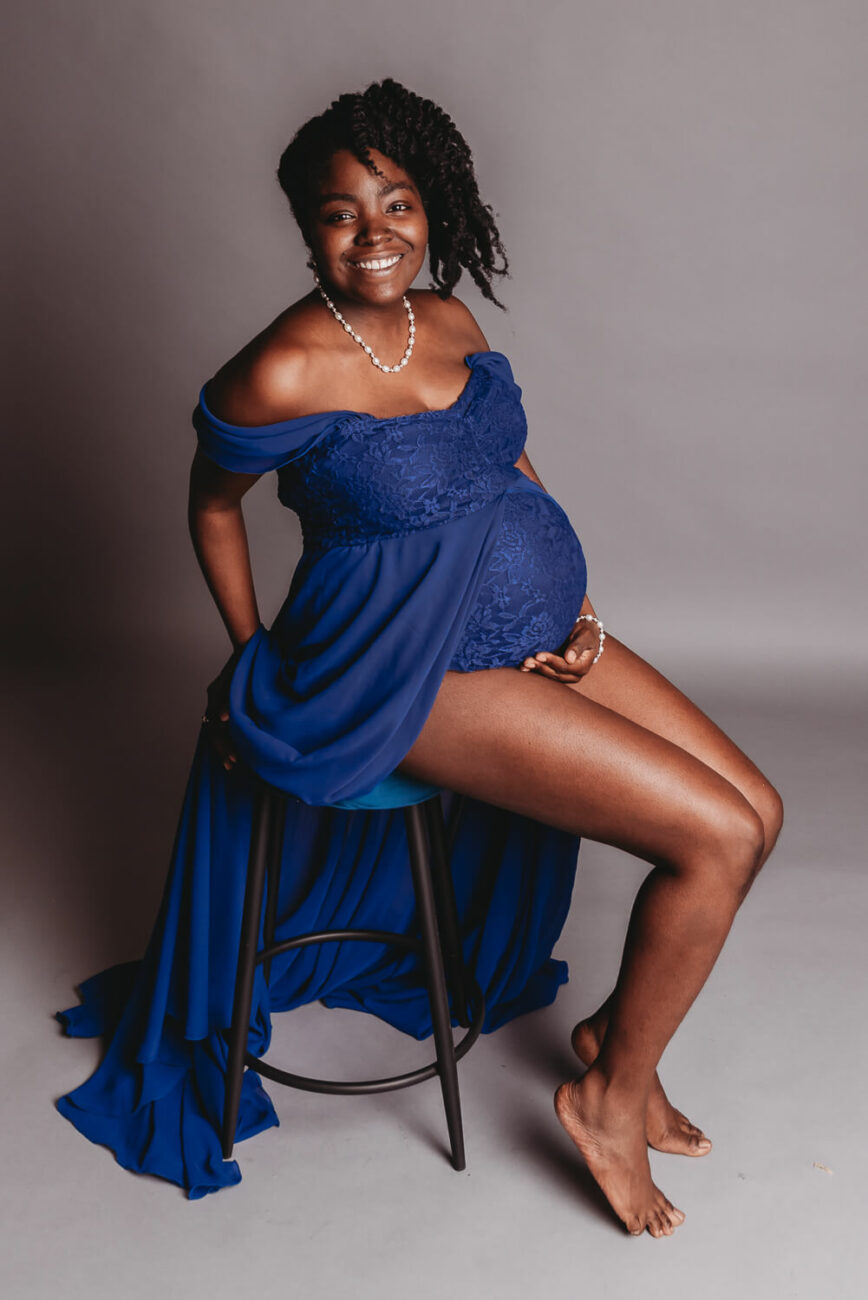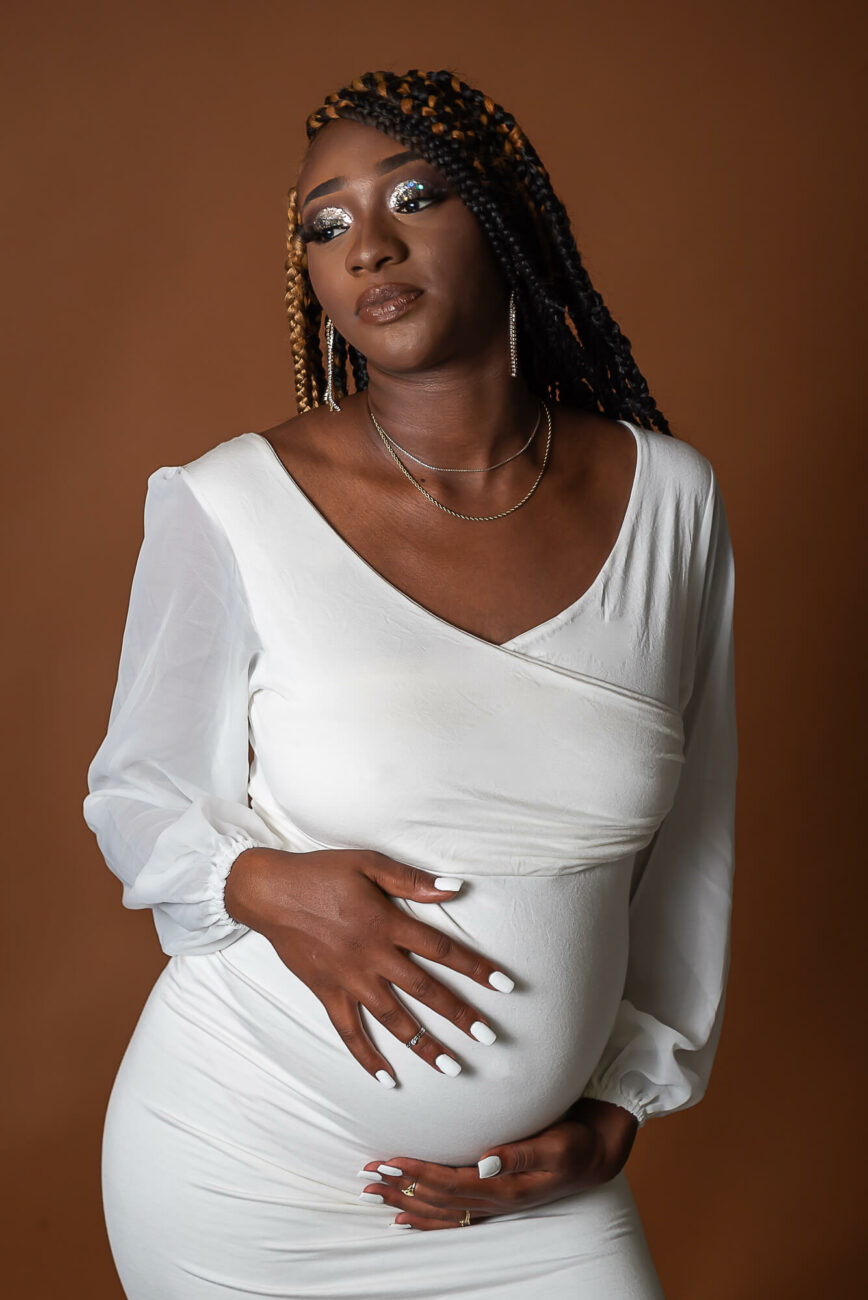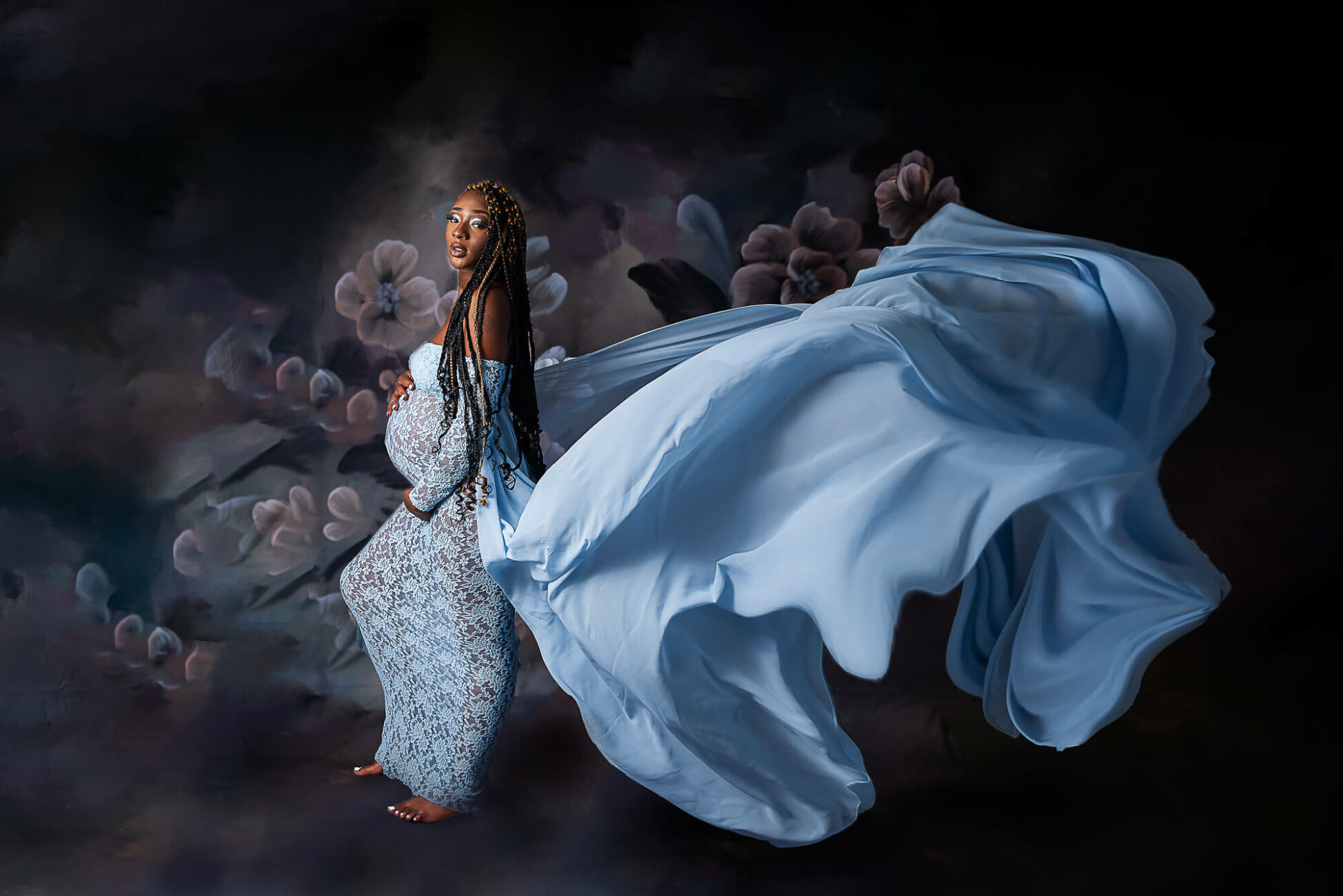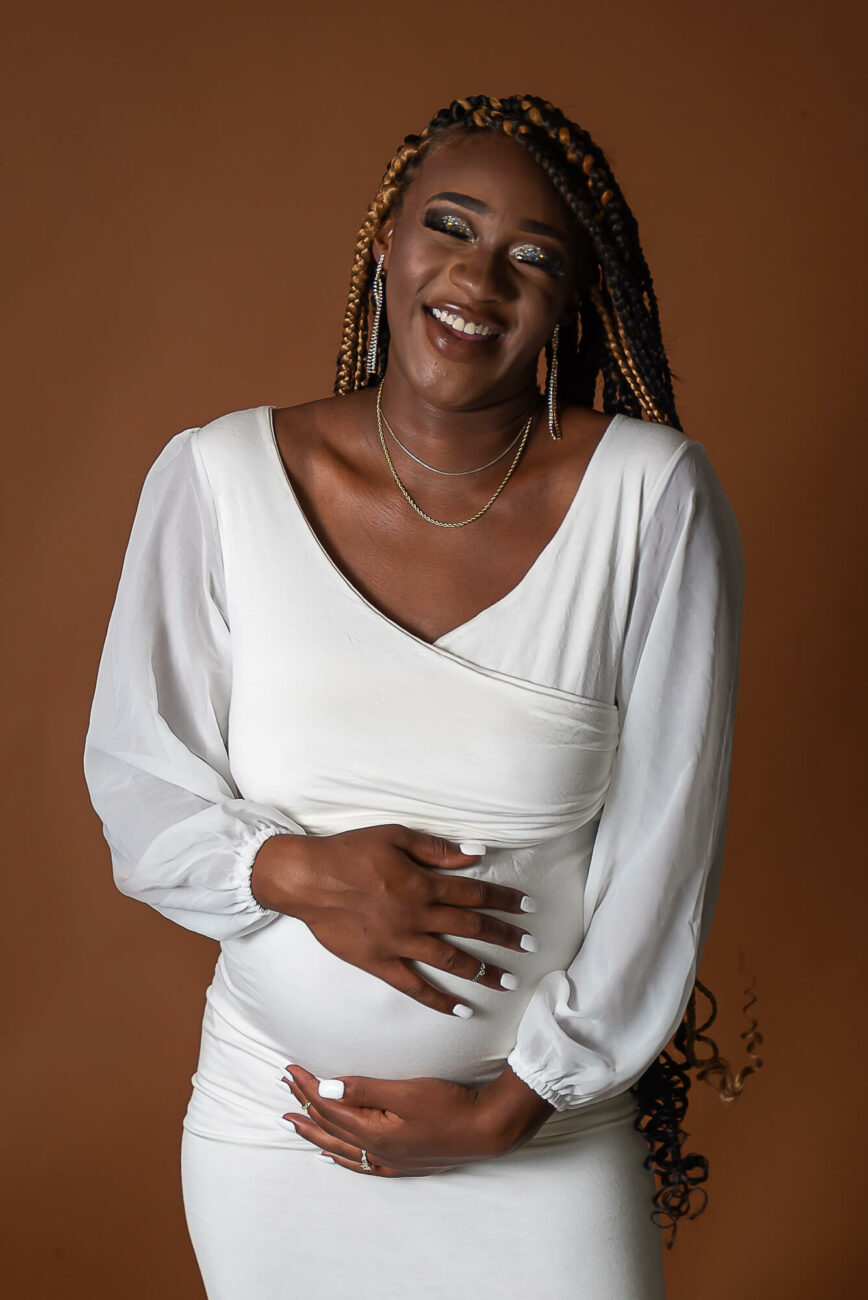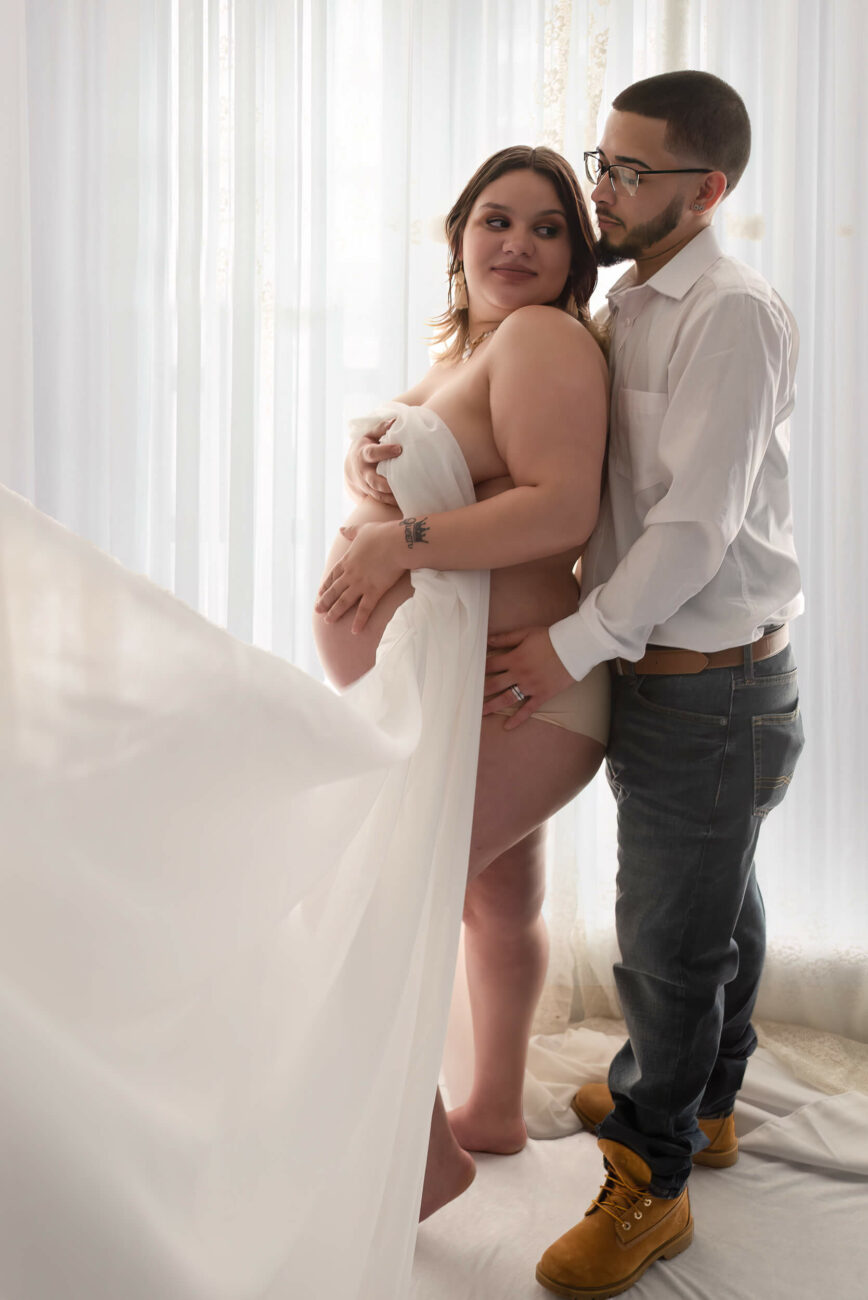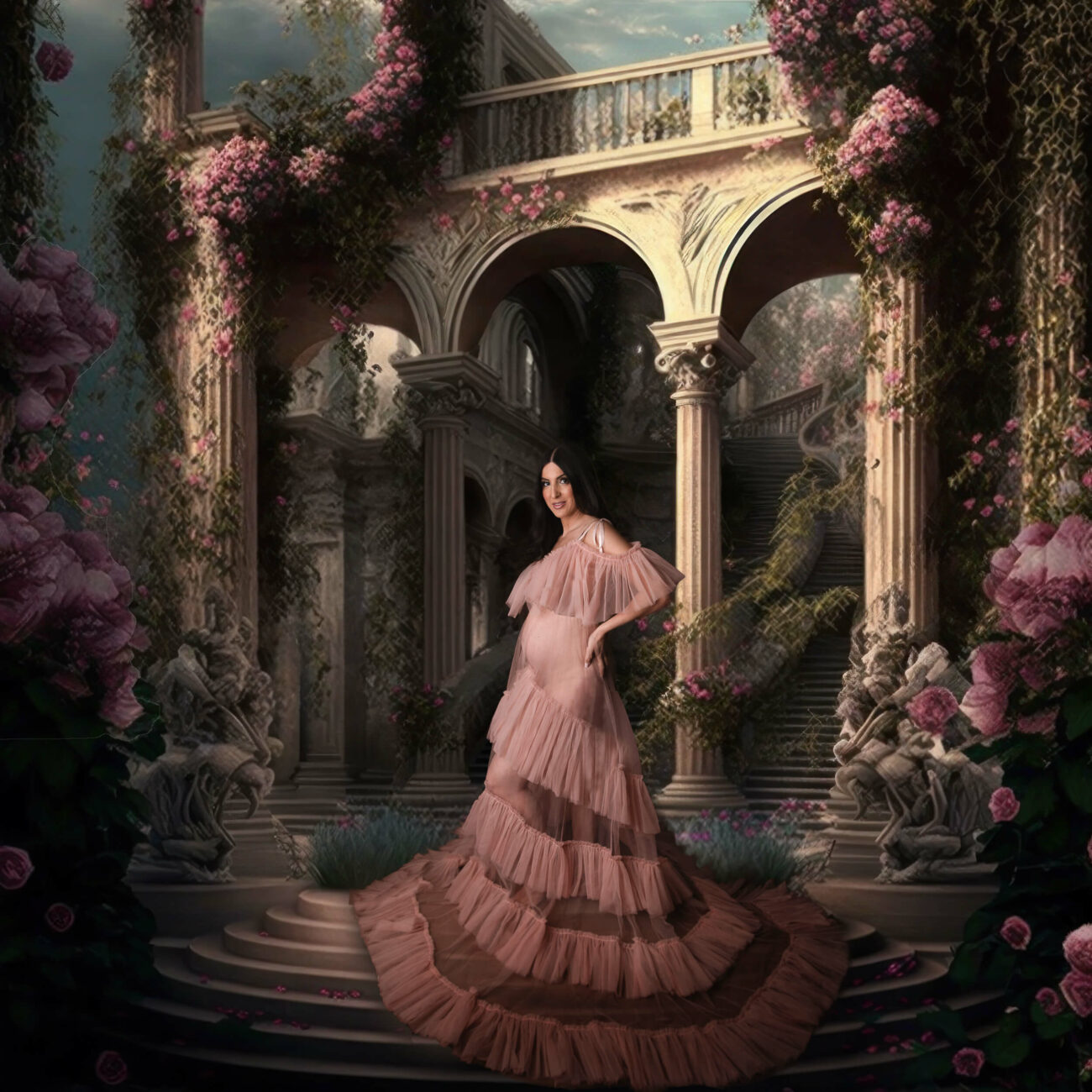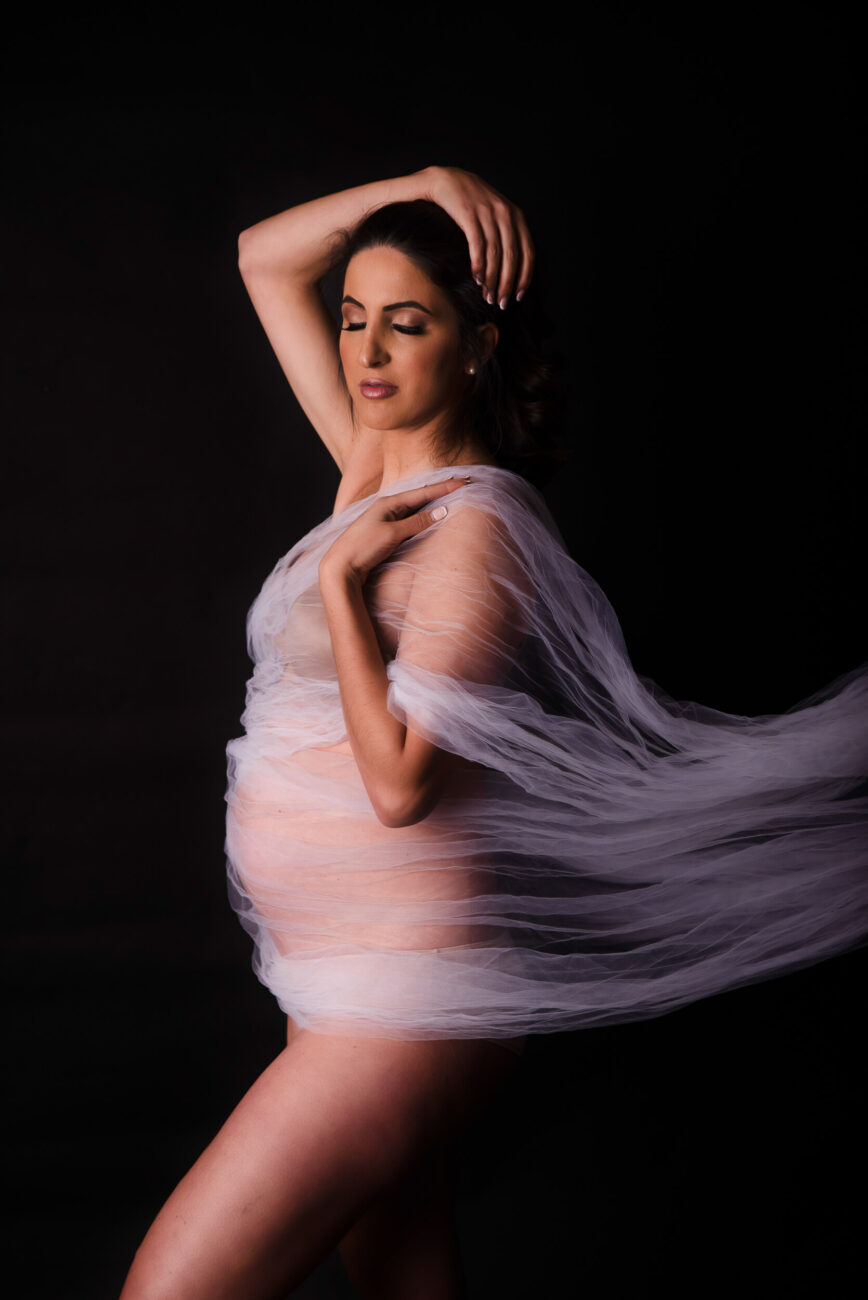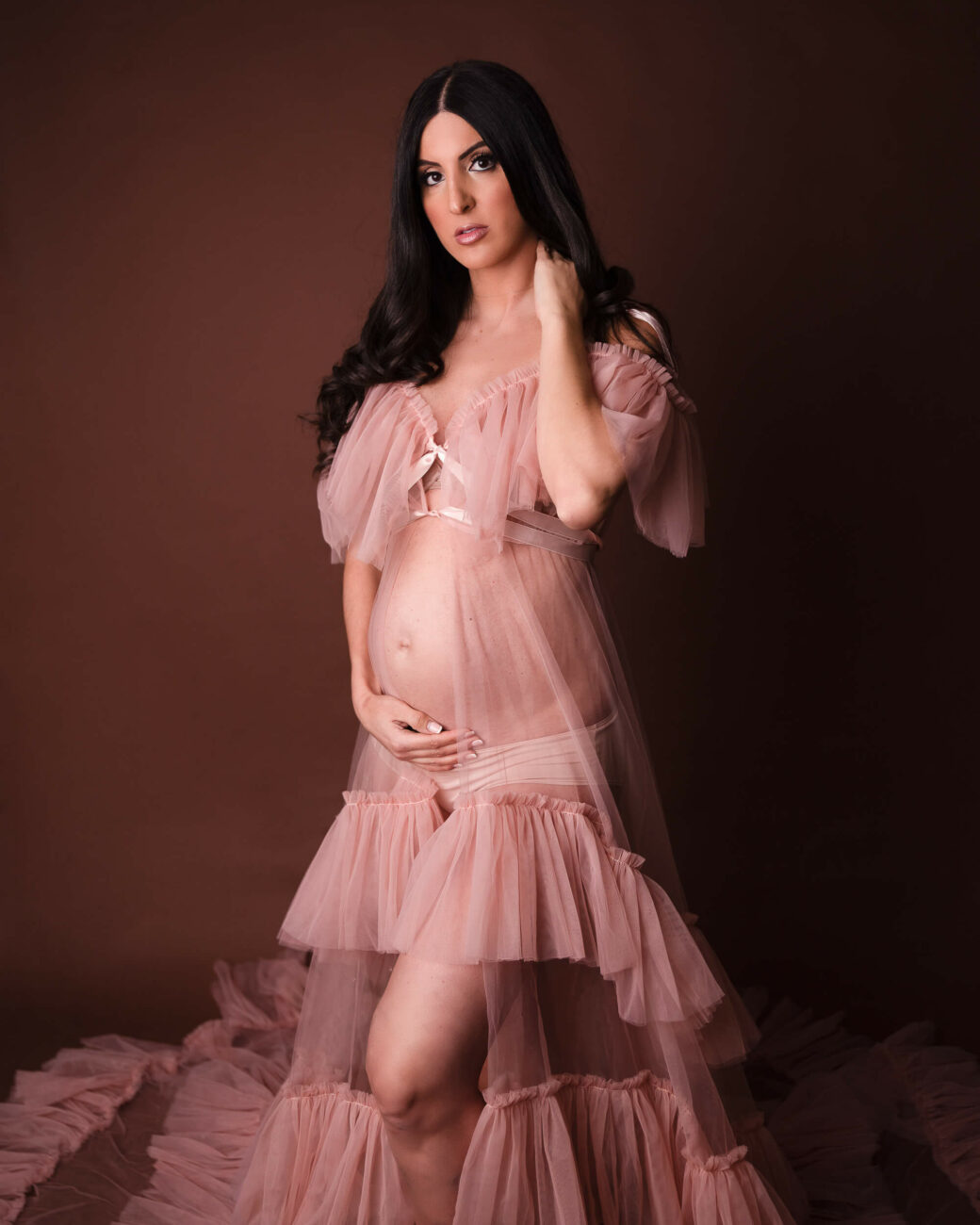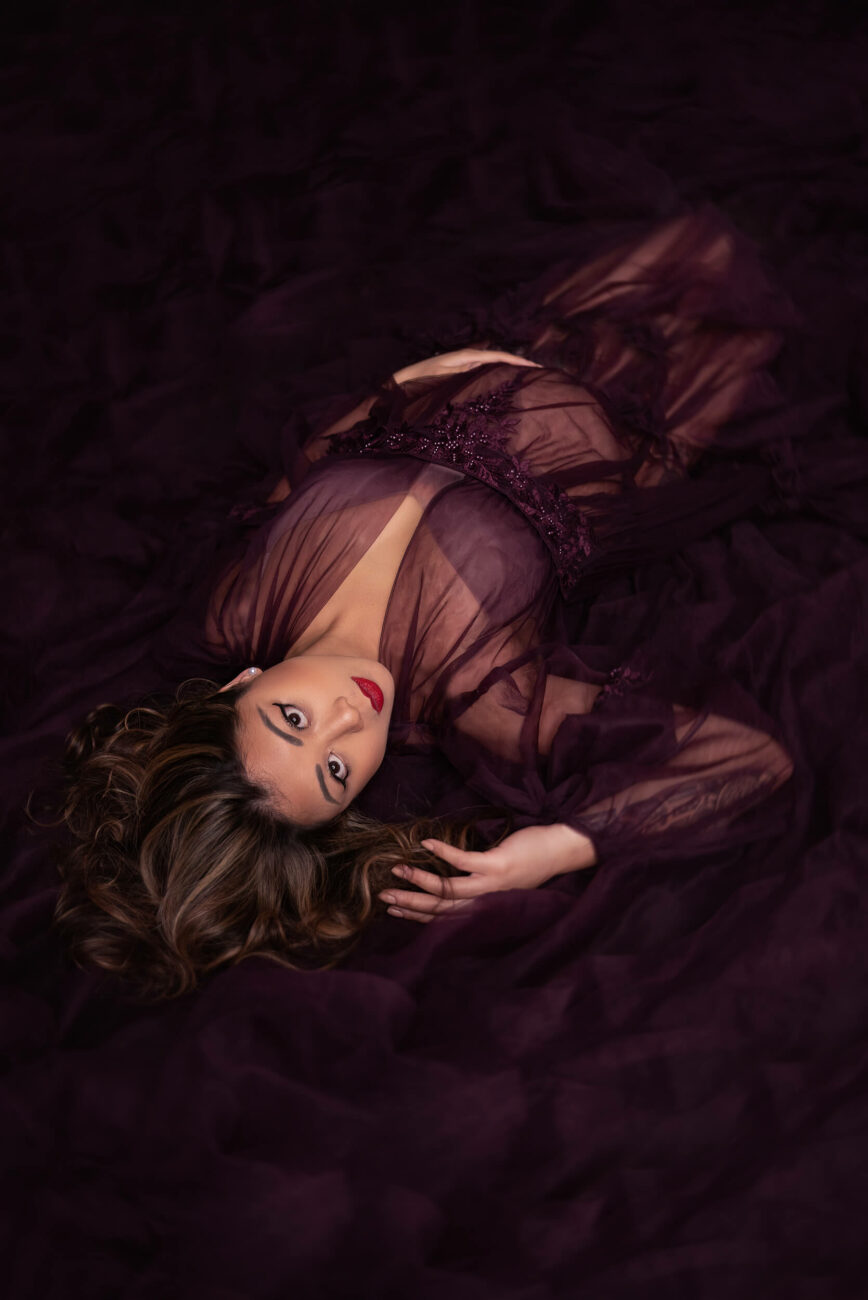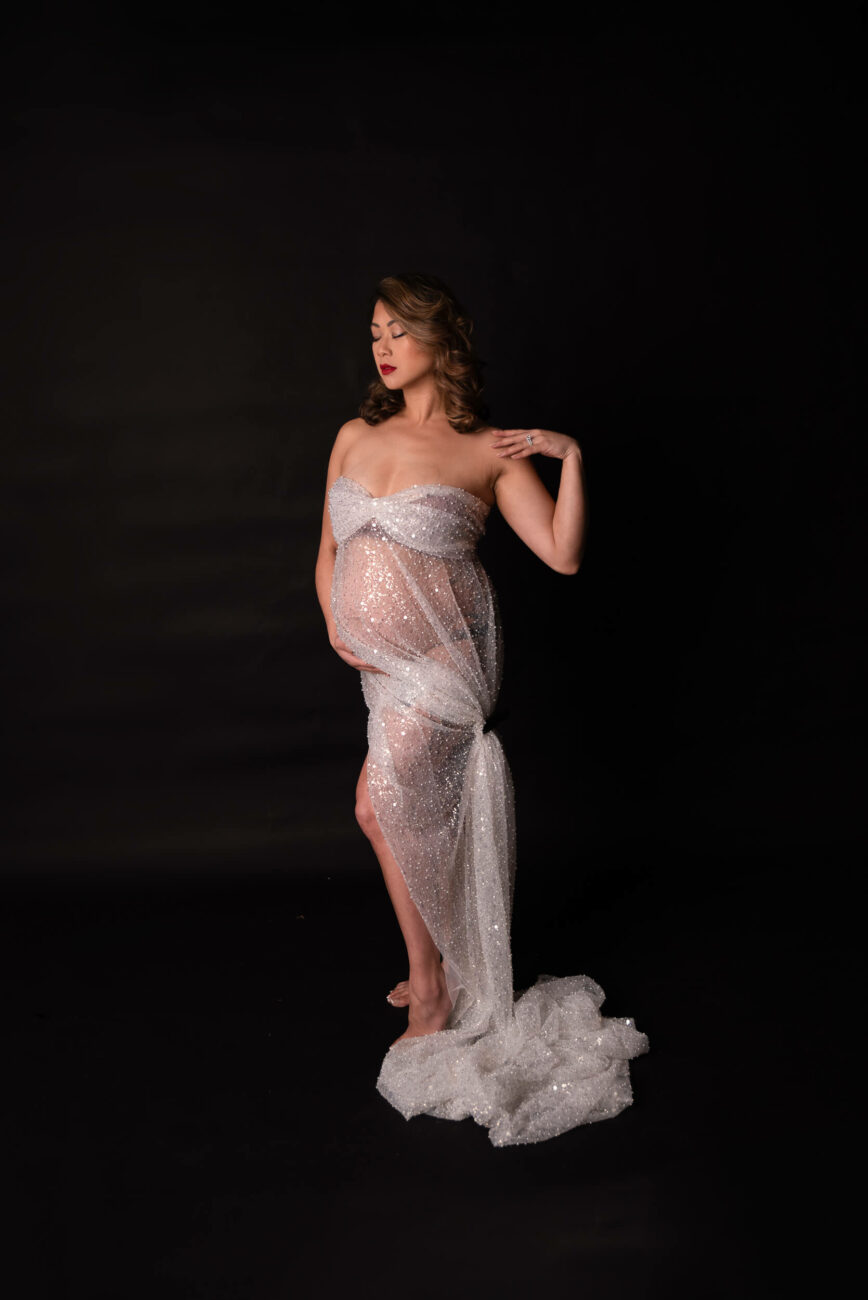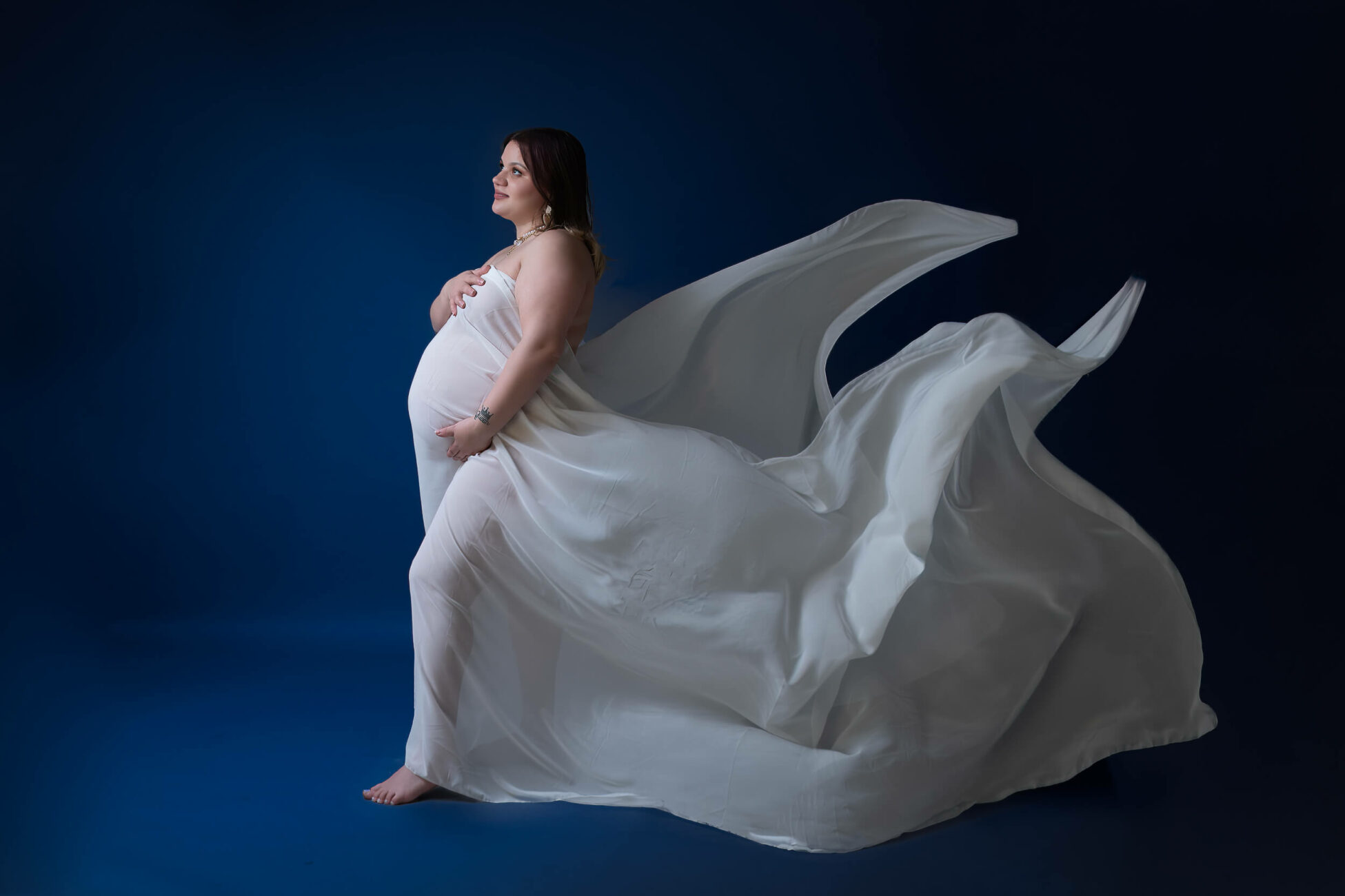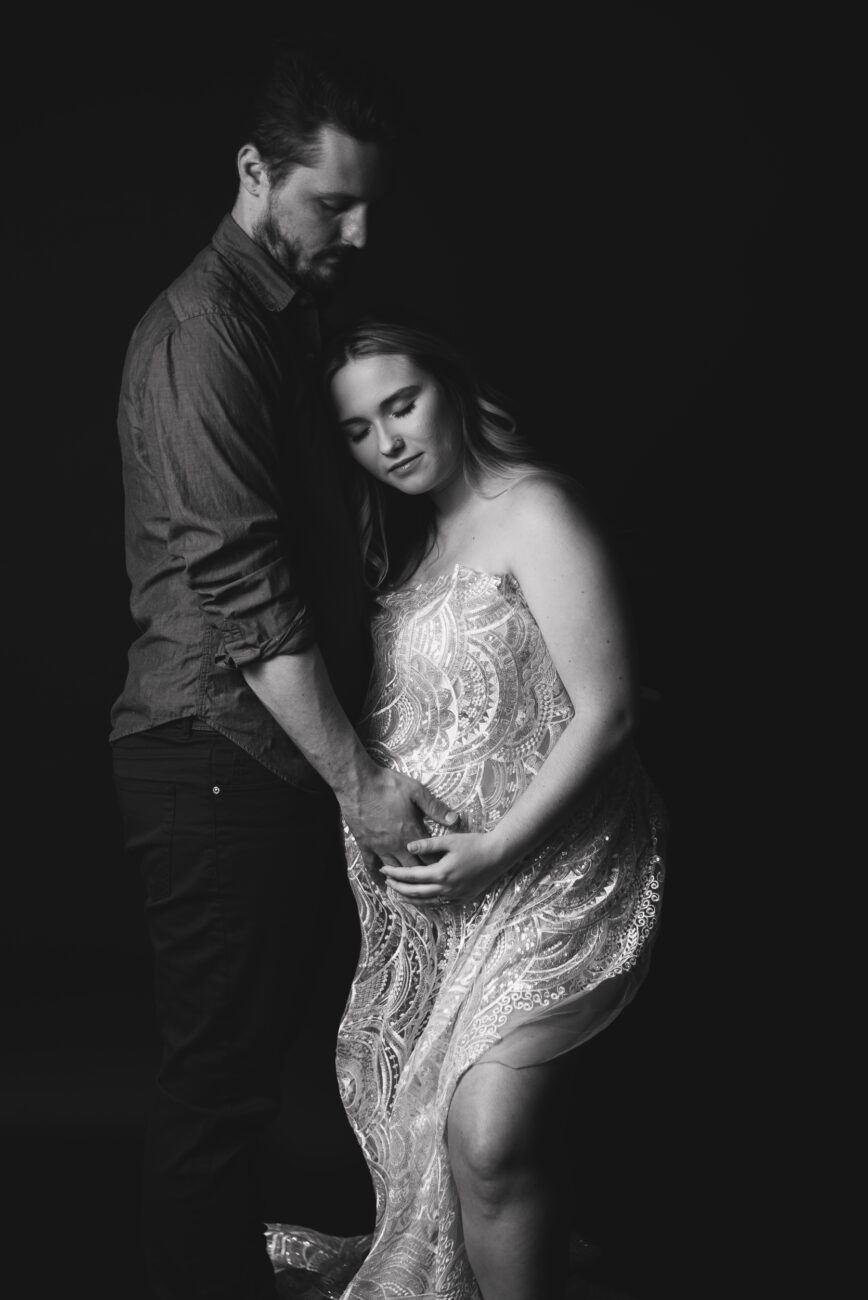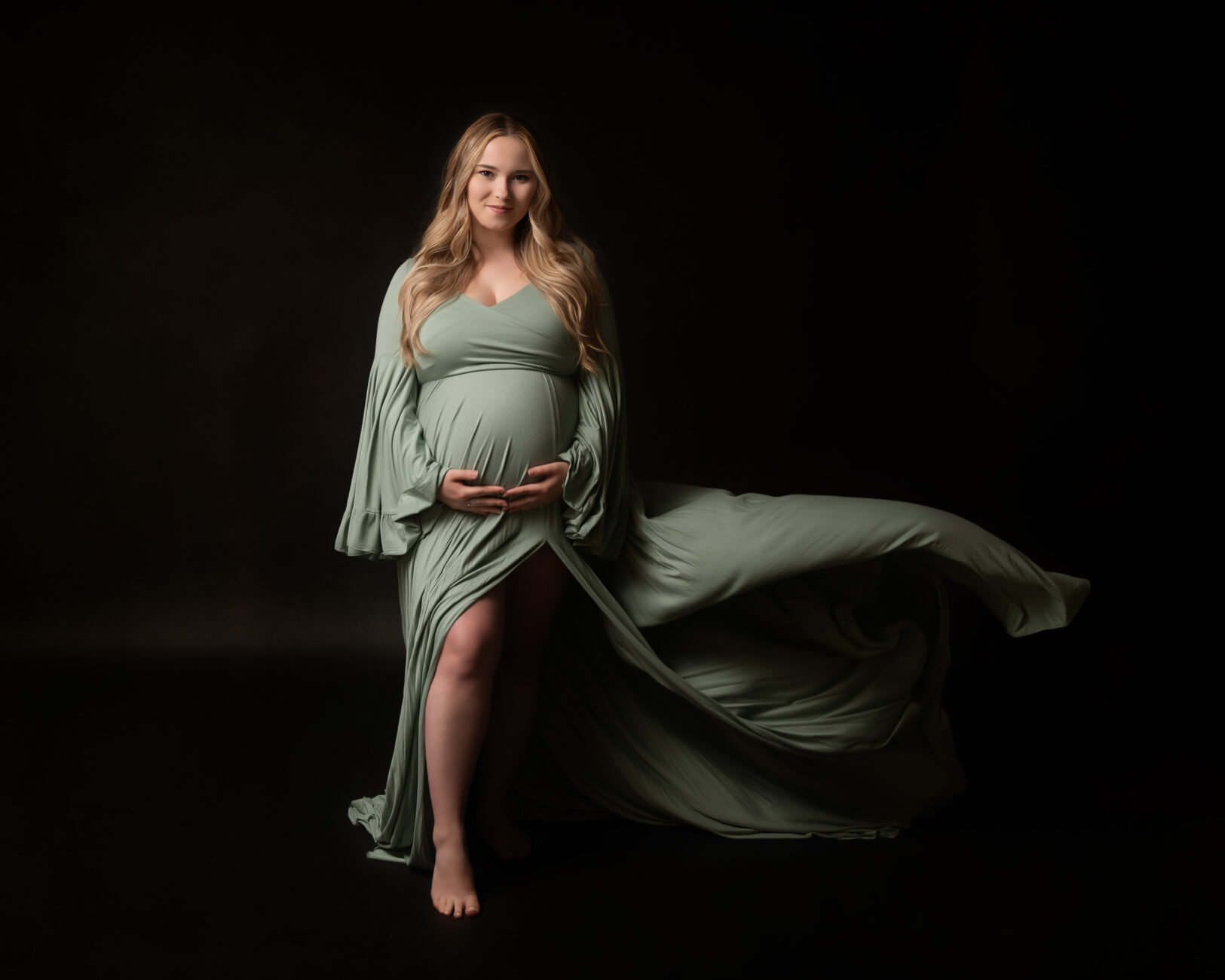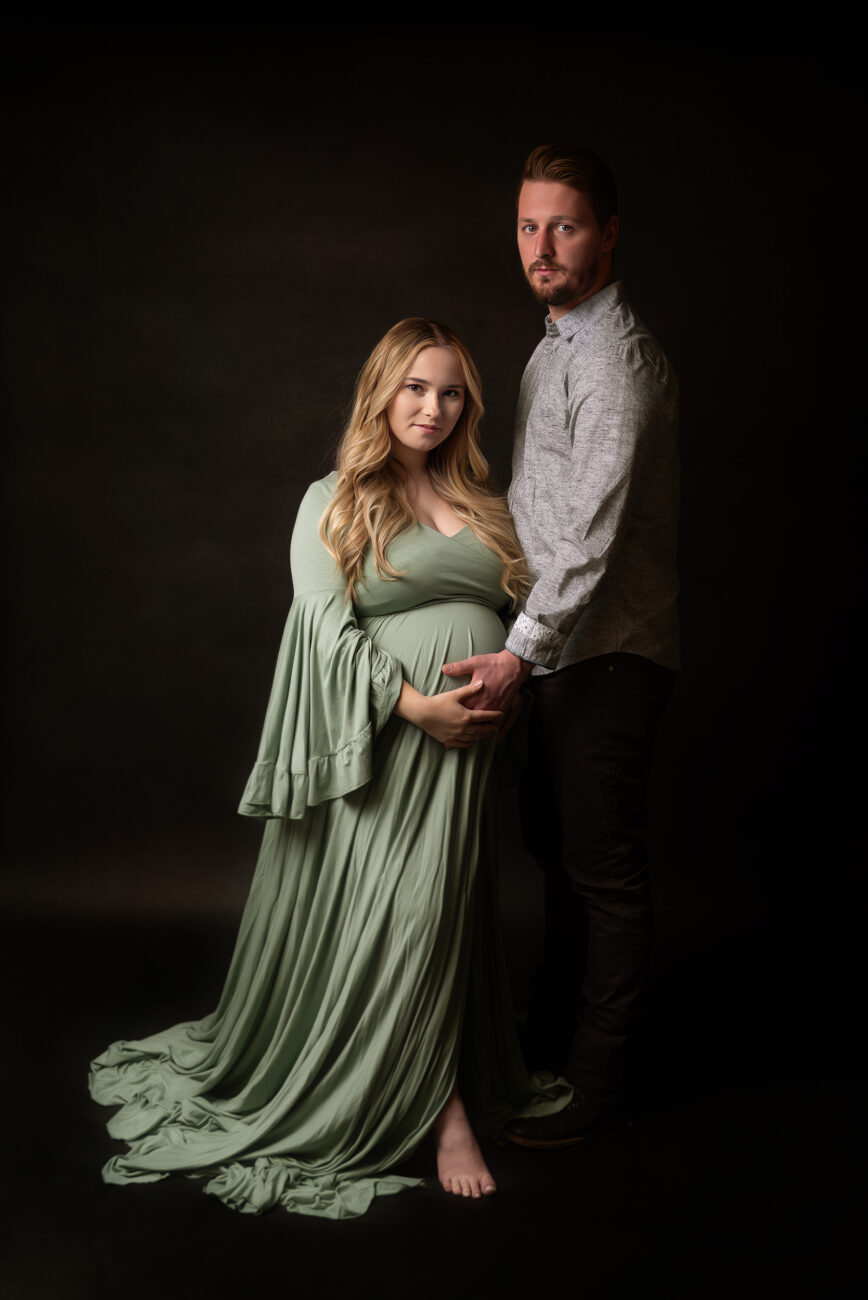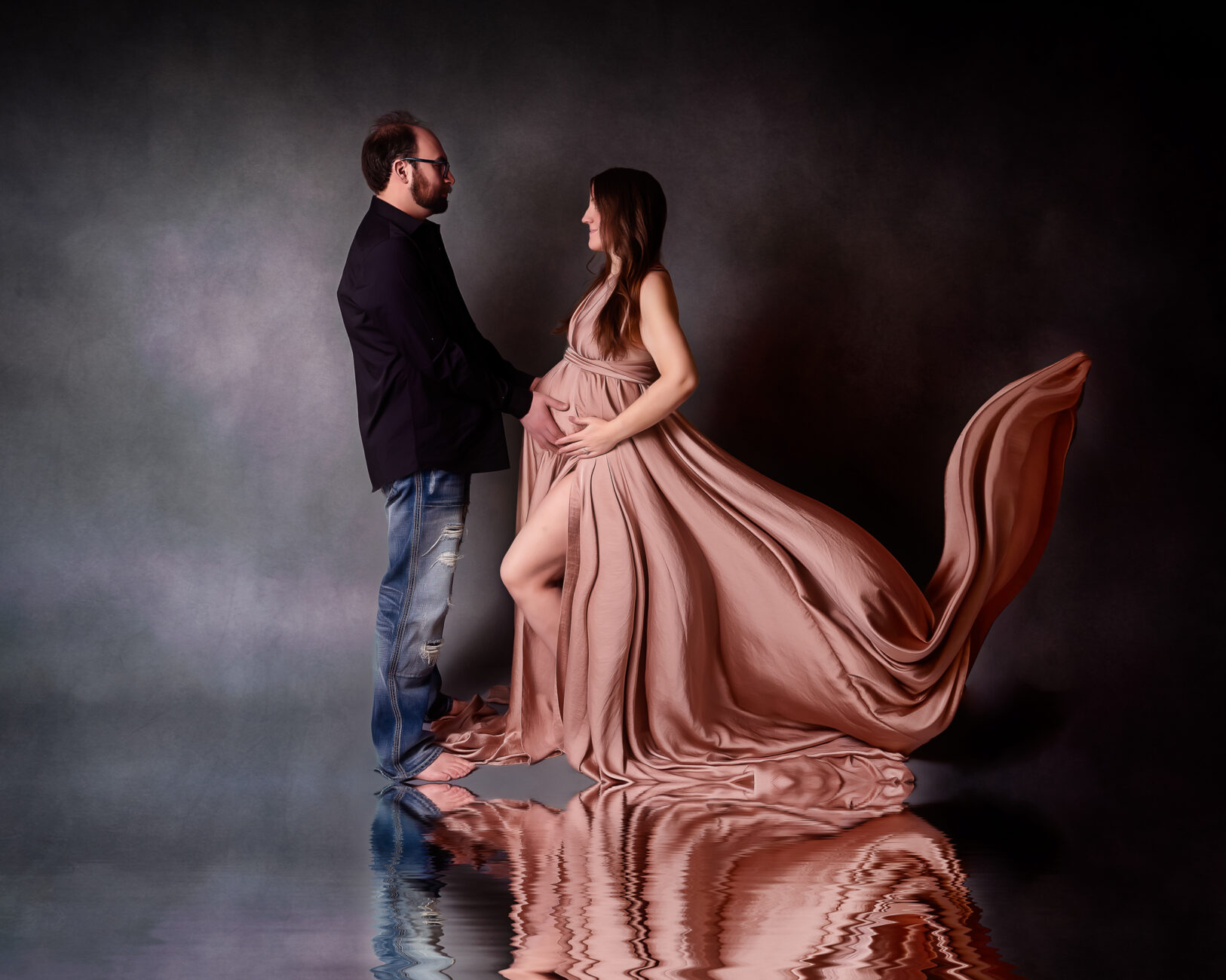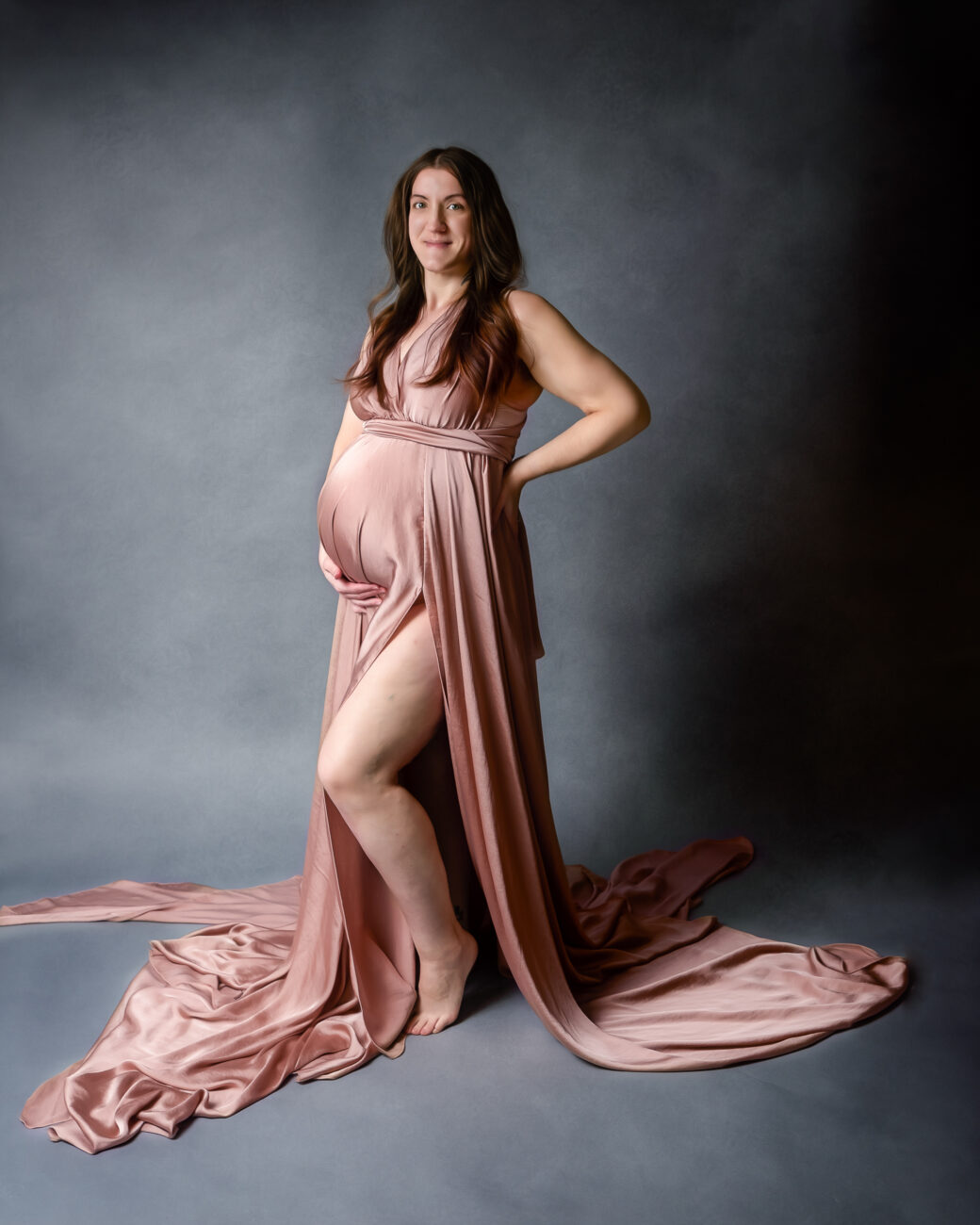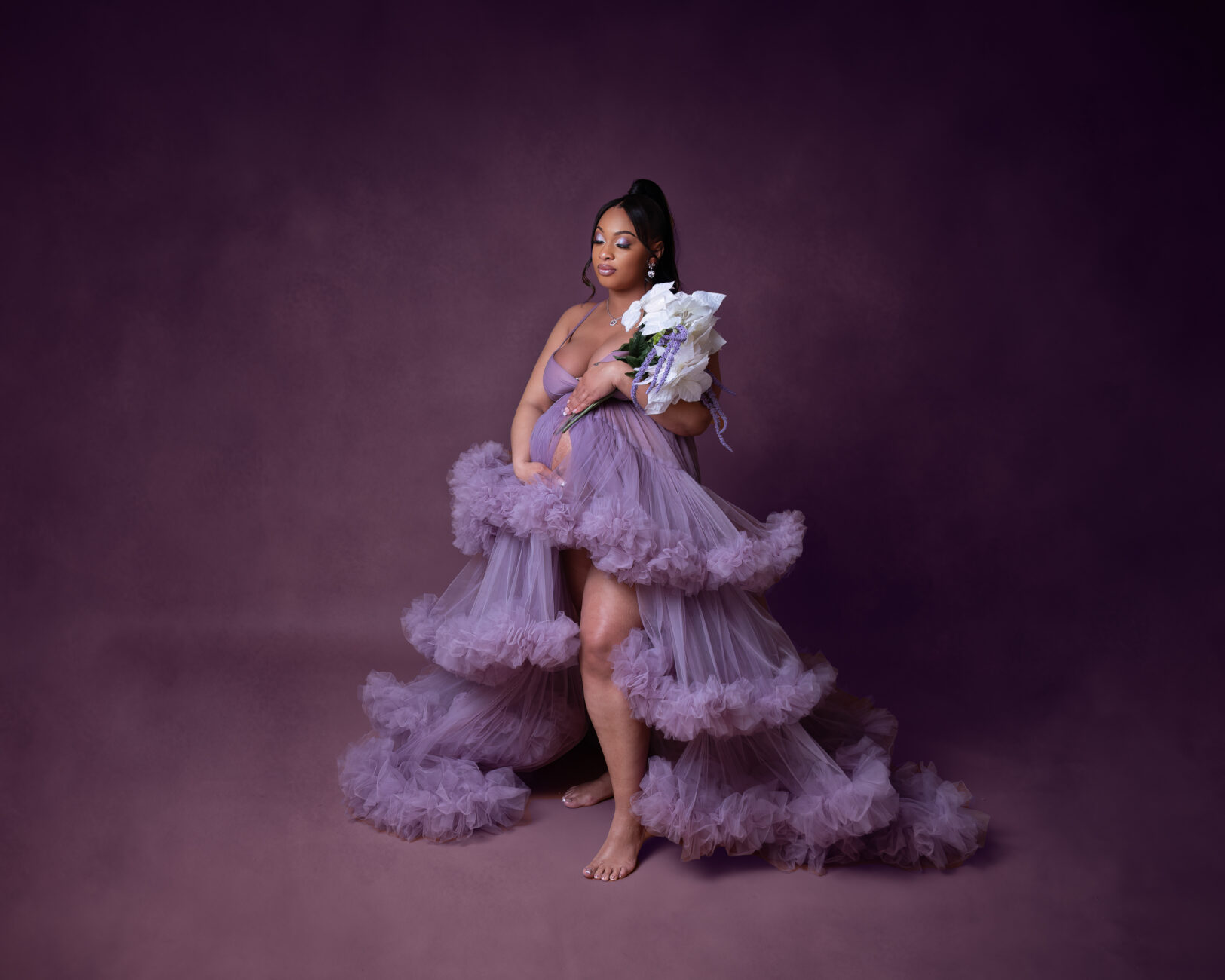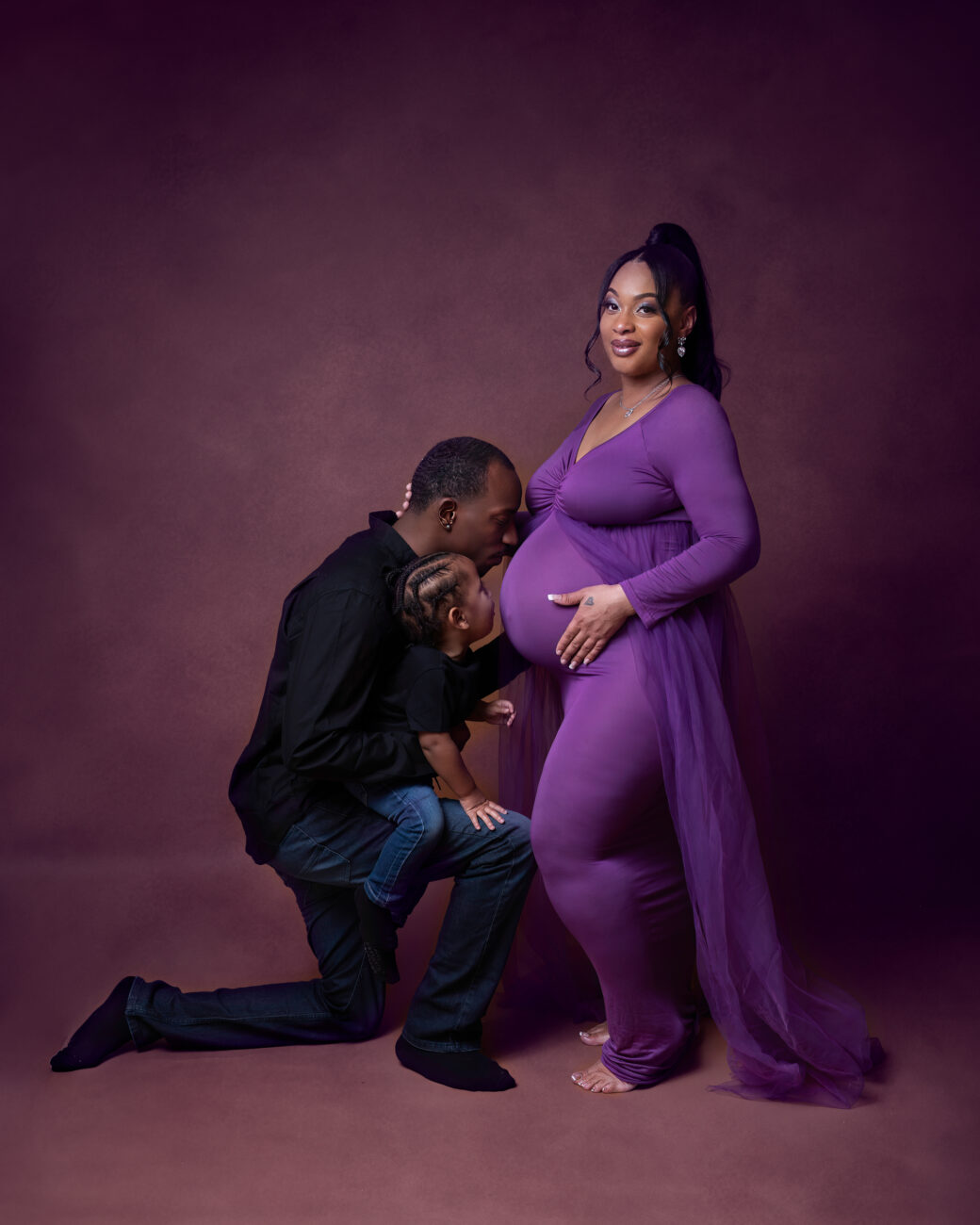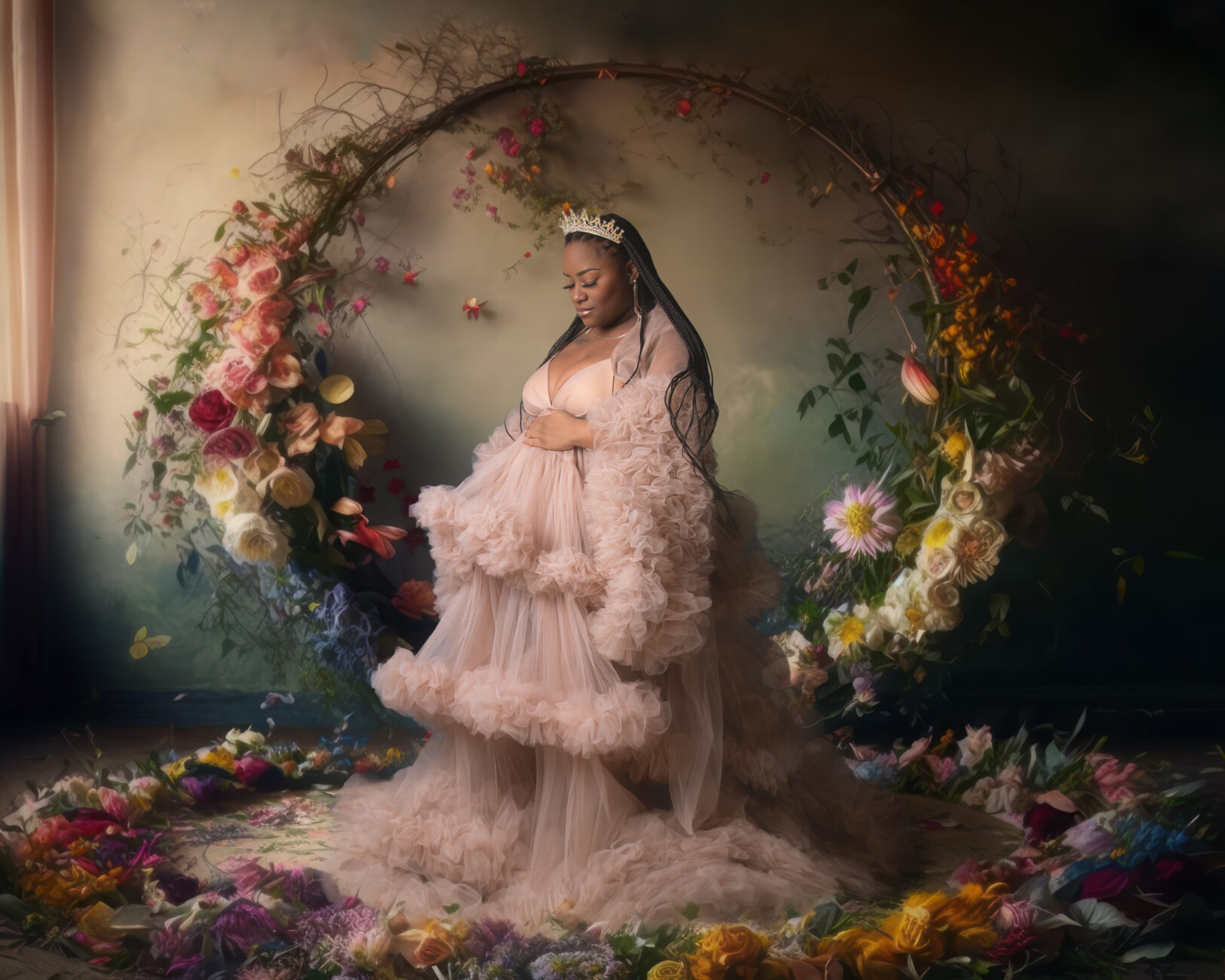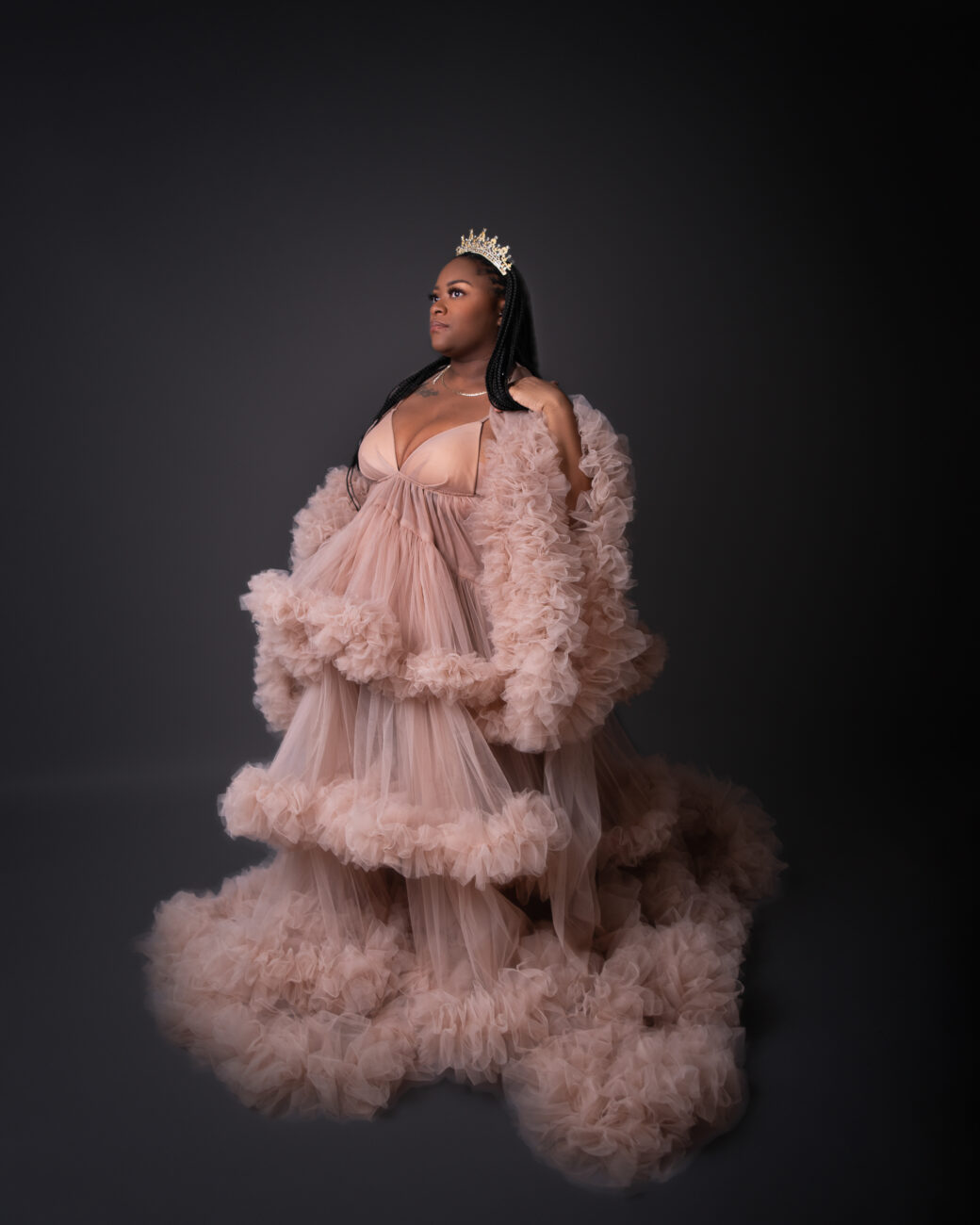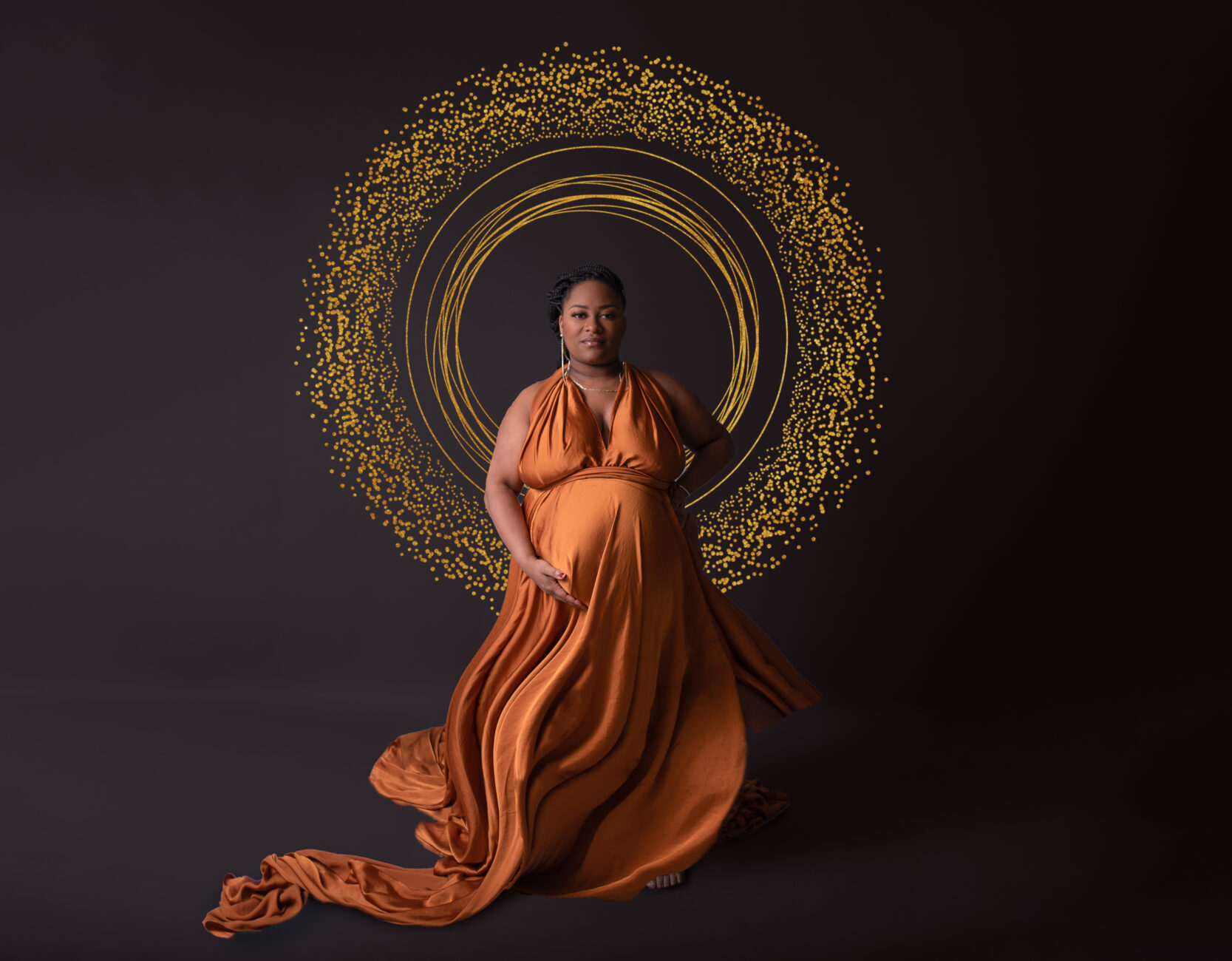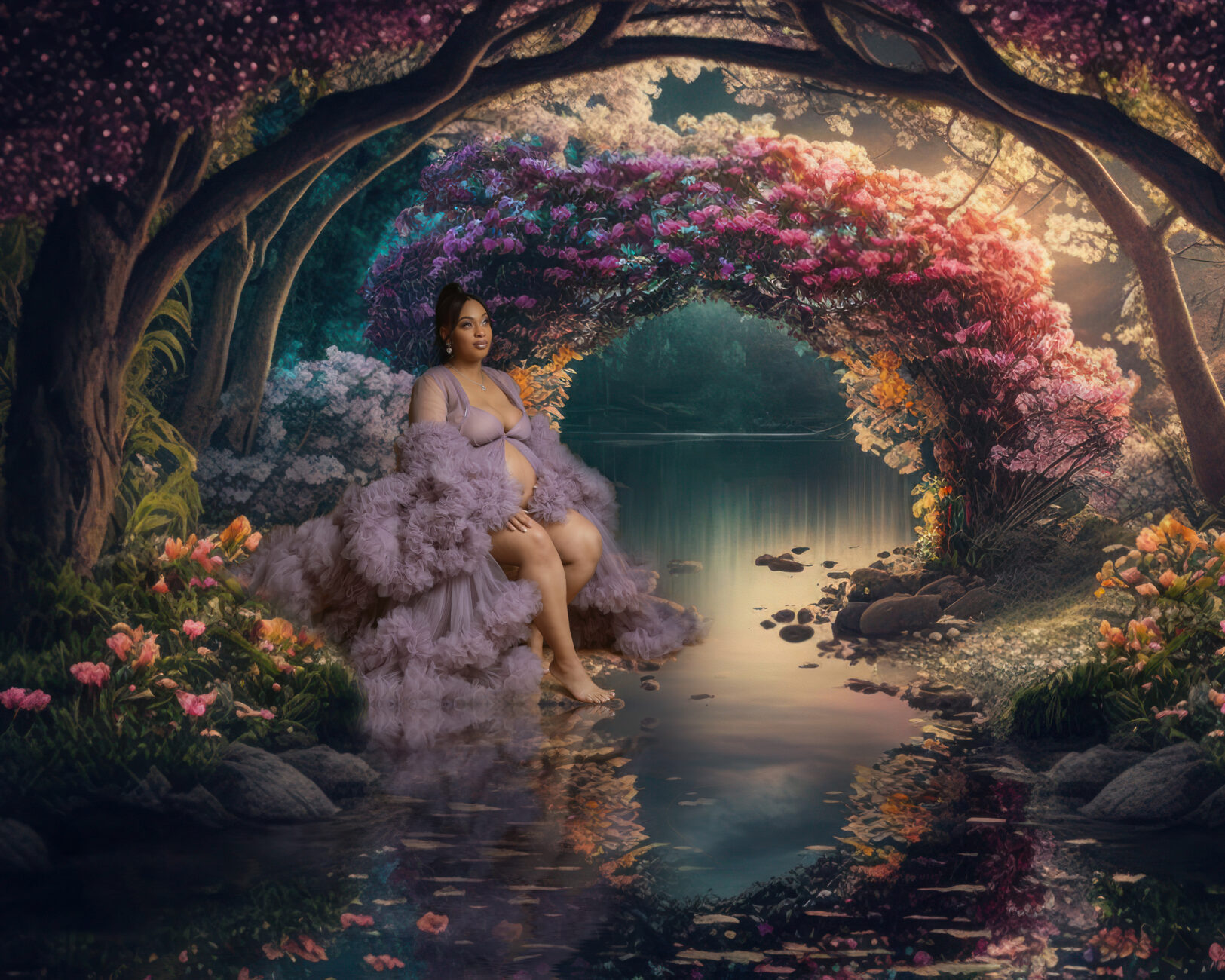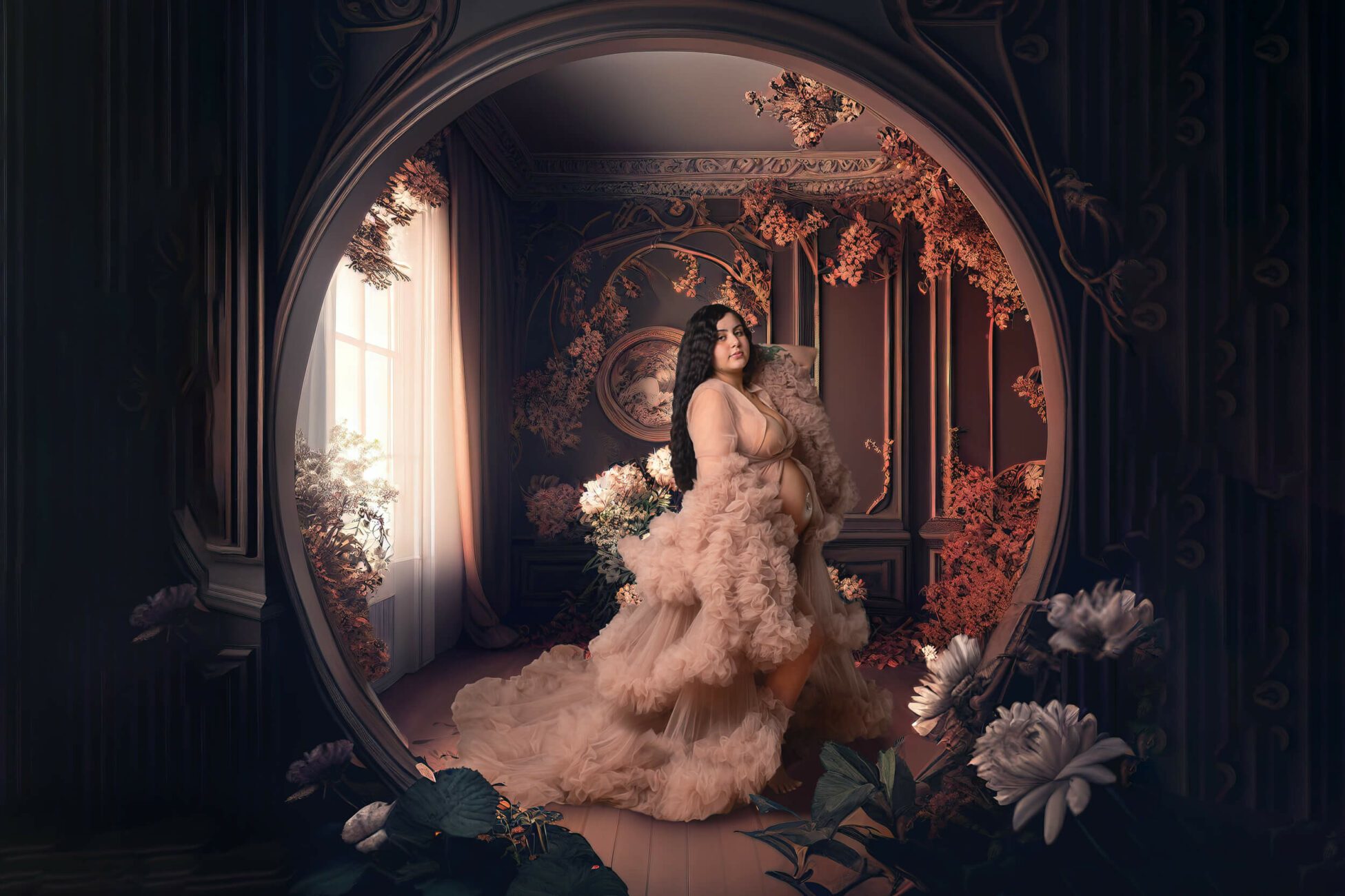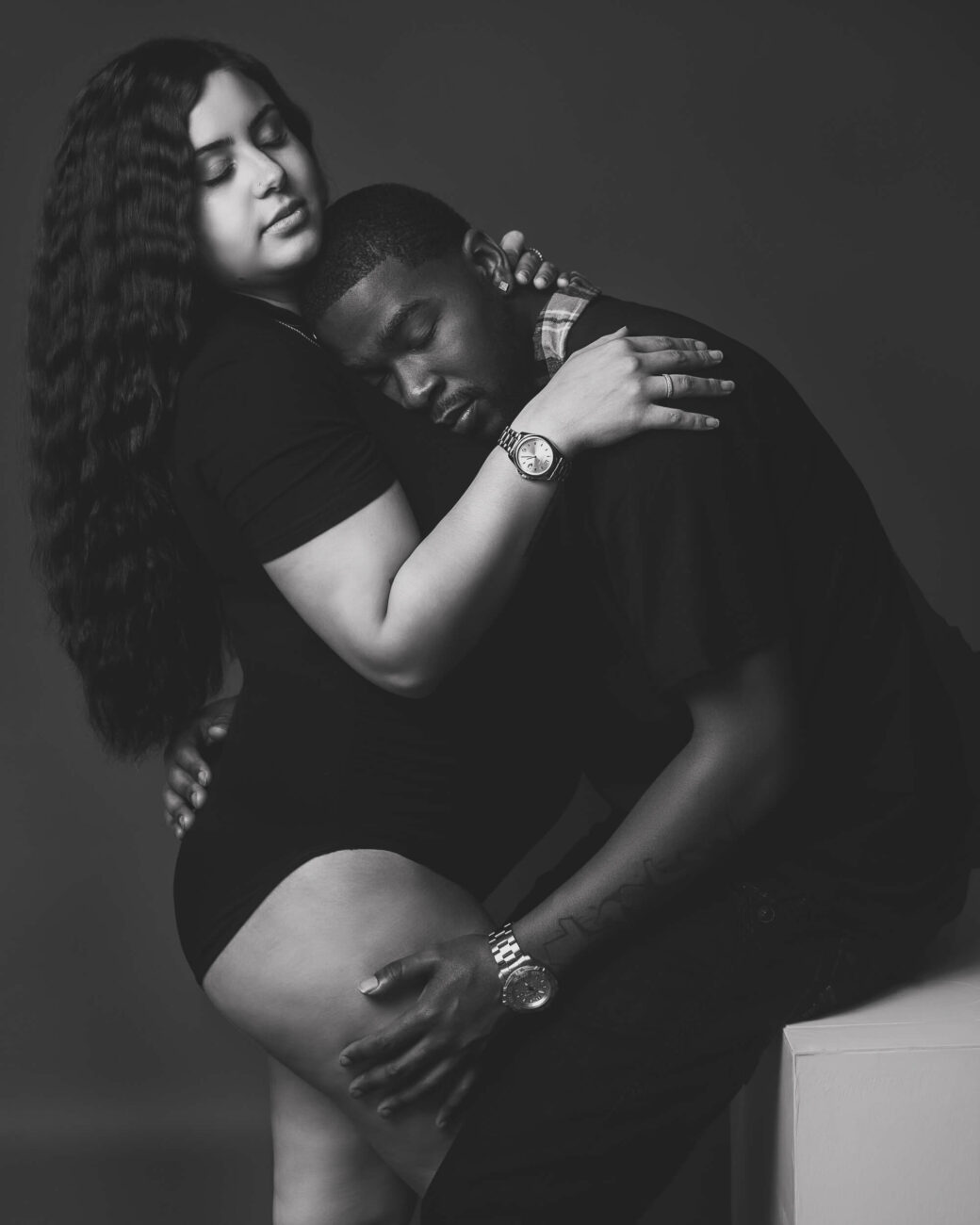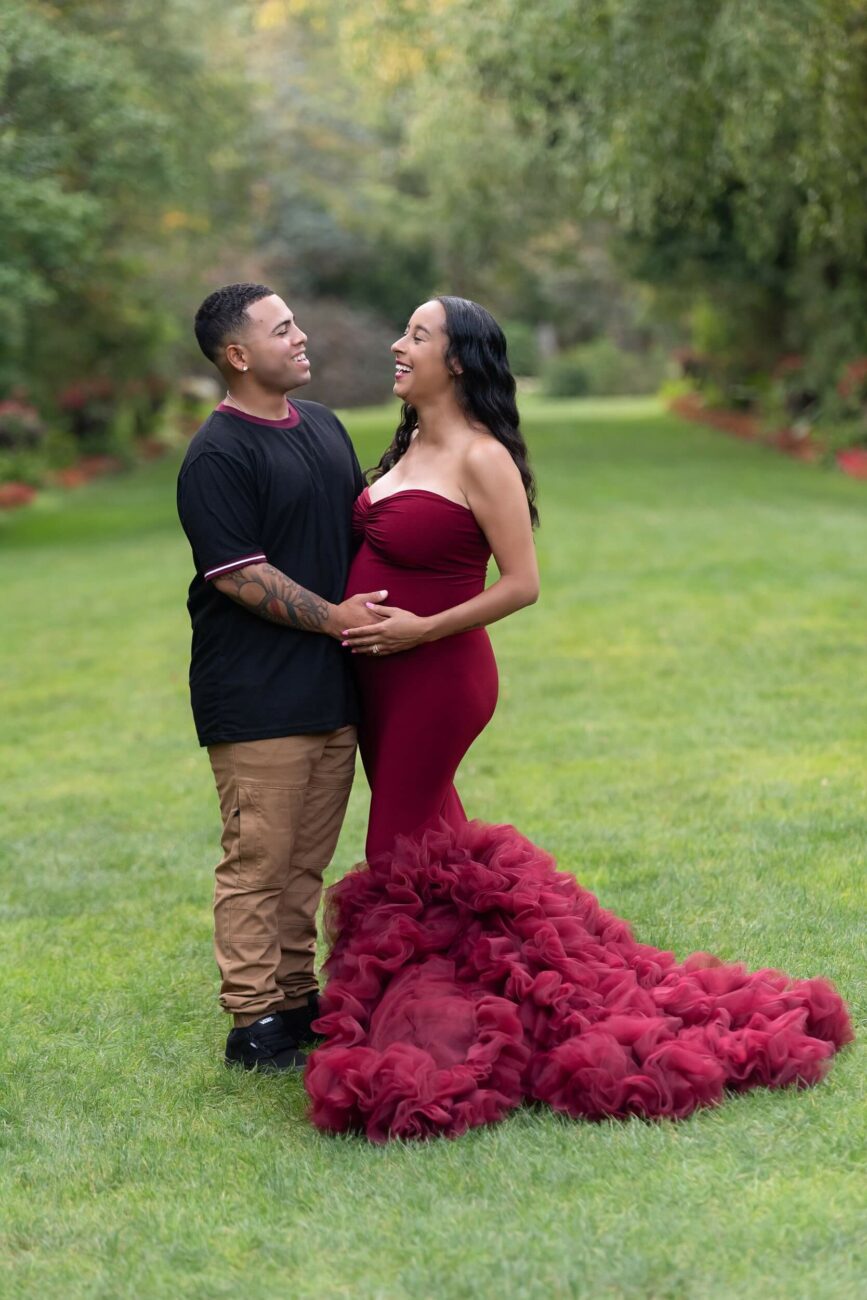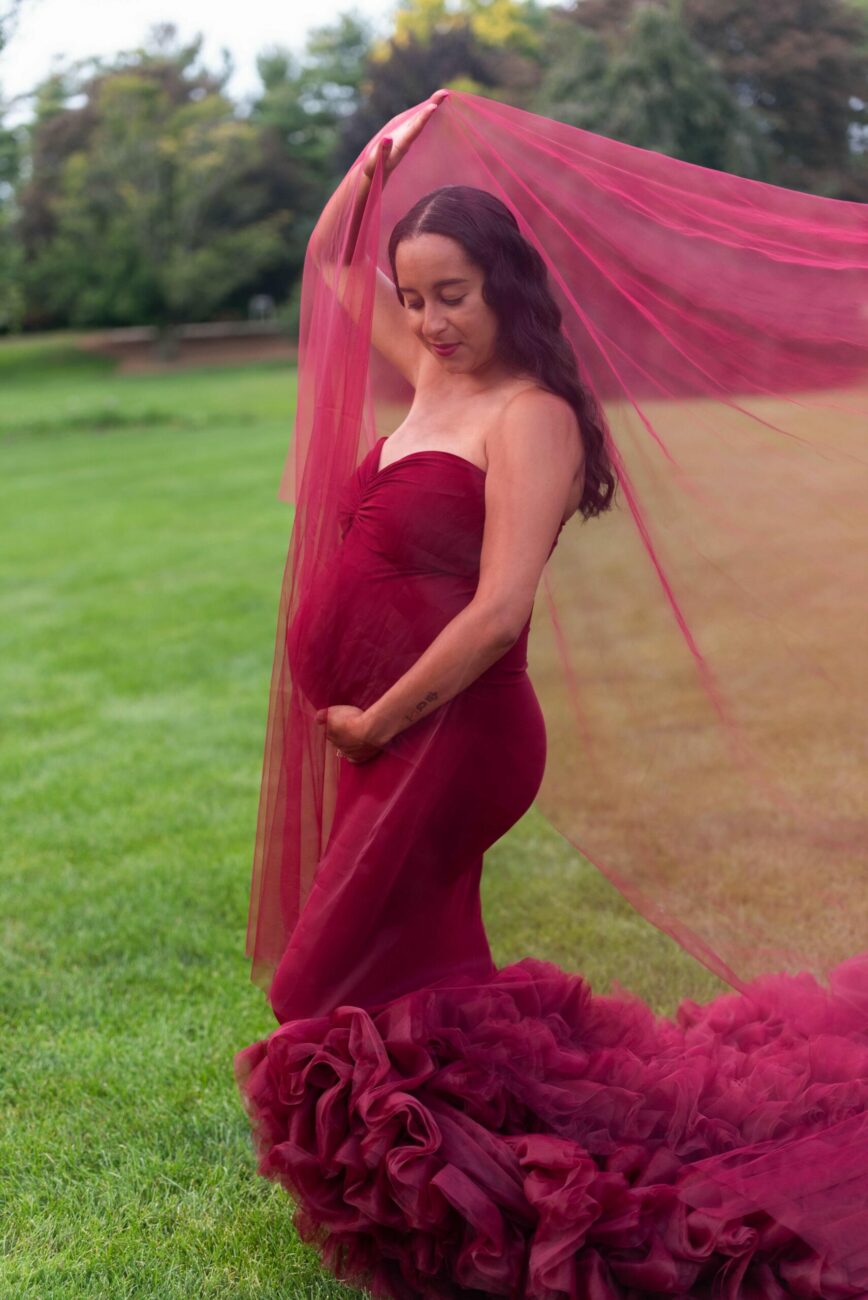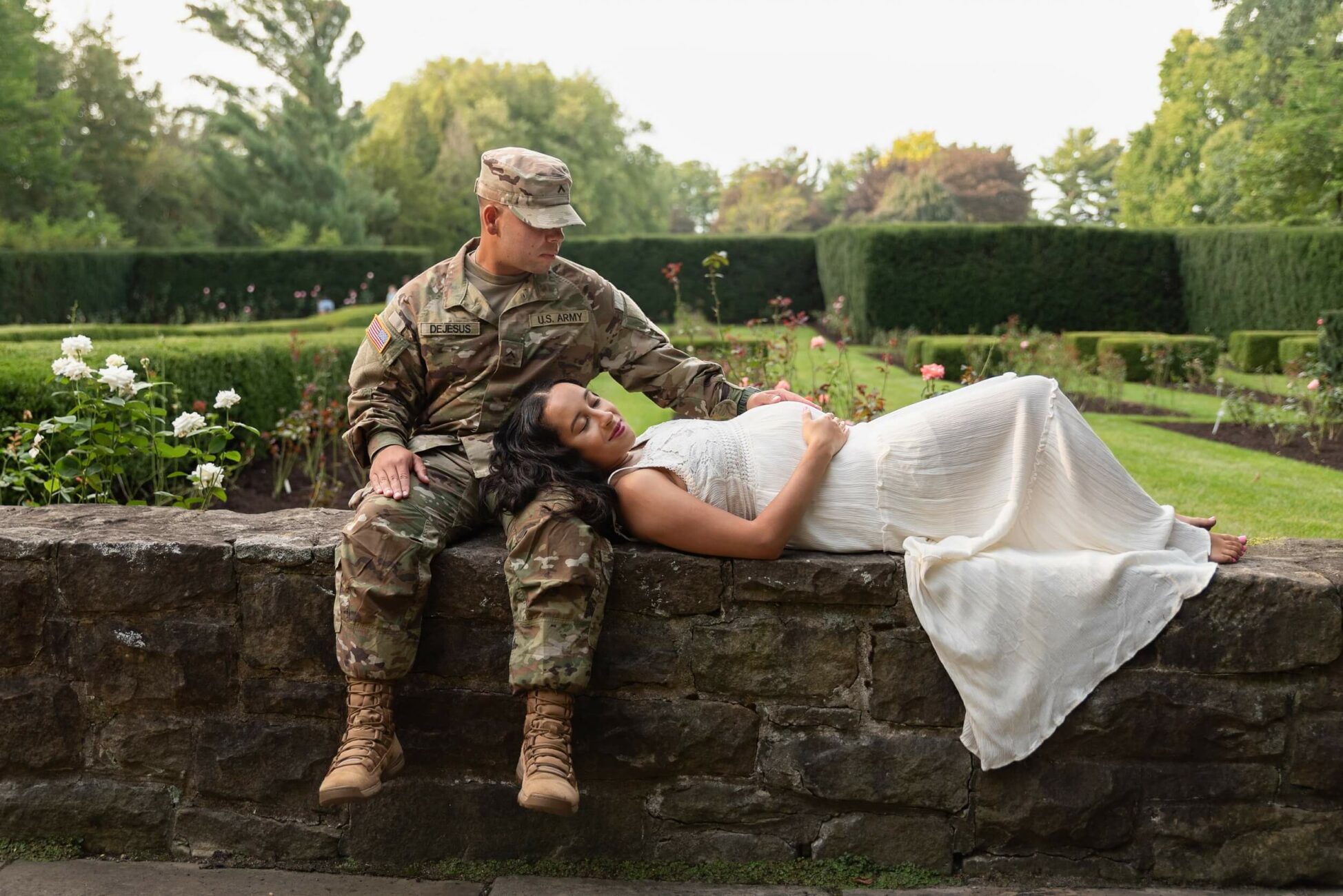 "A new baby is like the beginning of all things – wonder, hope, a dream of possibilities."
— Eda LeShan
Your maternity session is built with you in mind and how we can preserve this most precious moment for you and your family. I aim to create a fun and stress-free session that you'll cherish for years to come.
From inquiry to delivery, everything is with you in mind, and how we can make this moment special for you and your loved ones.
Sessions can be outdoors or in my home studio in Campbell, Ohio. Dresses and accessories are available from my client closet, or you can bring in your own.
Before we work together, I want to build a foundation of comfort and trust.
Featured Galleries
Butler Maternity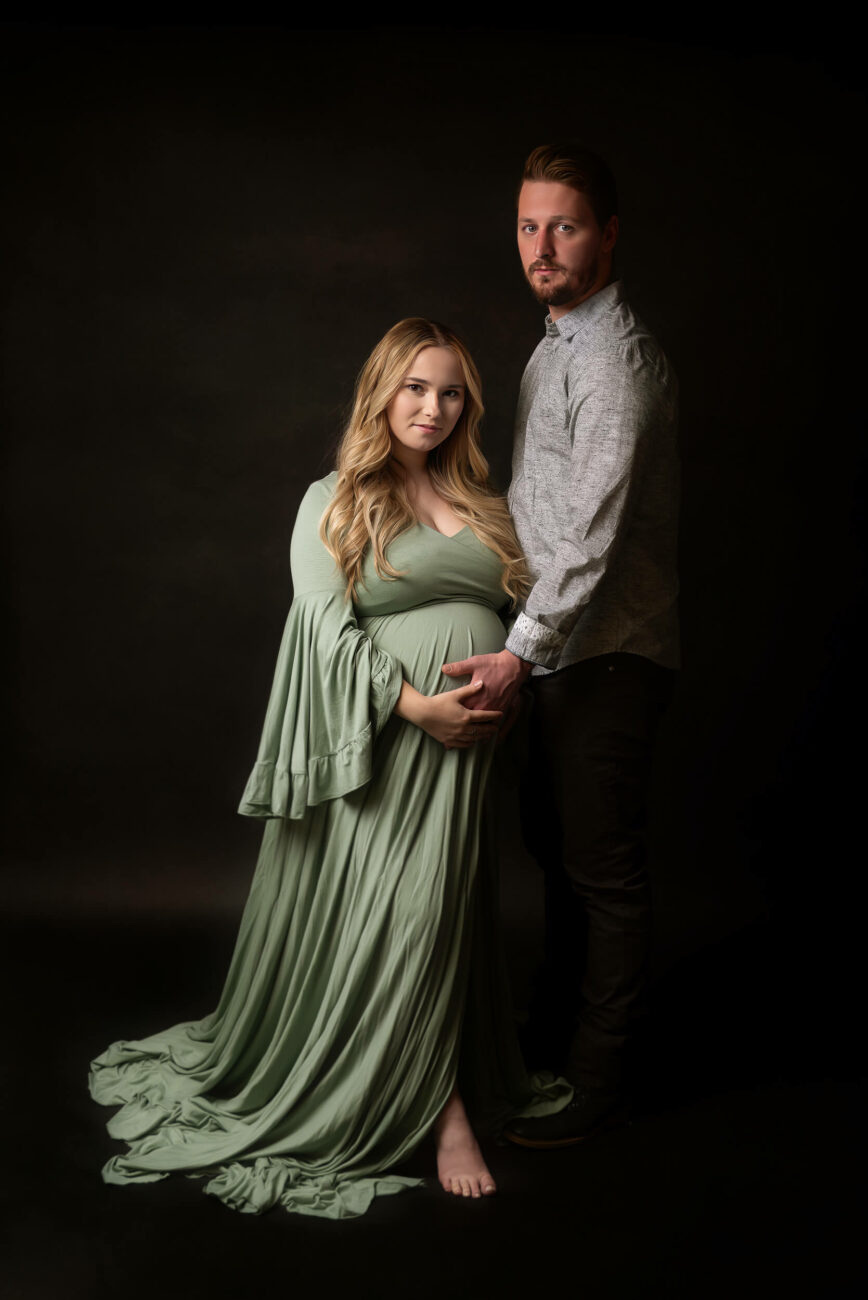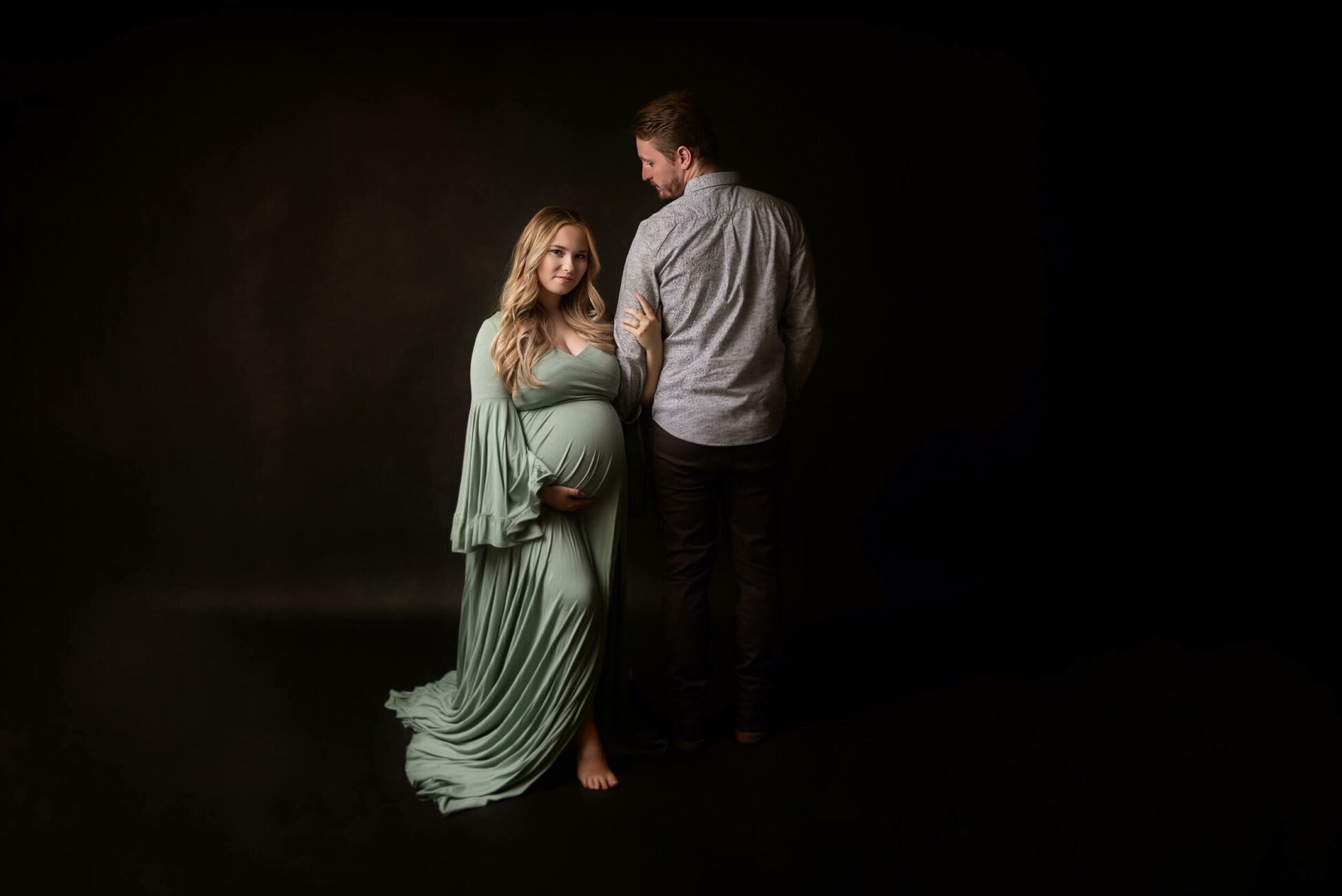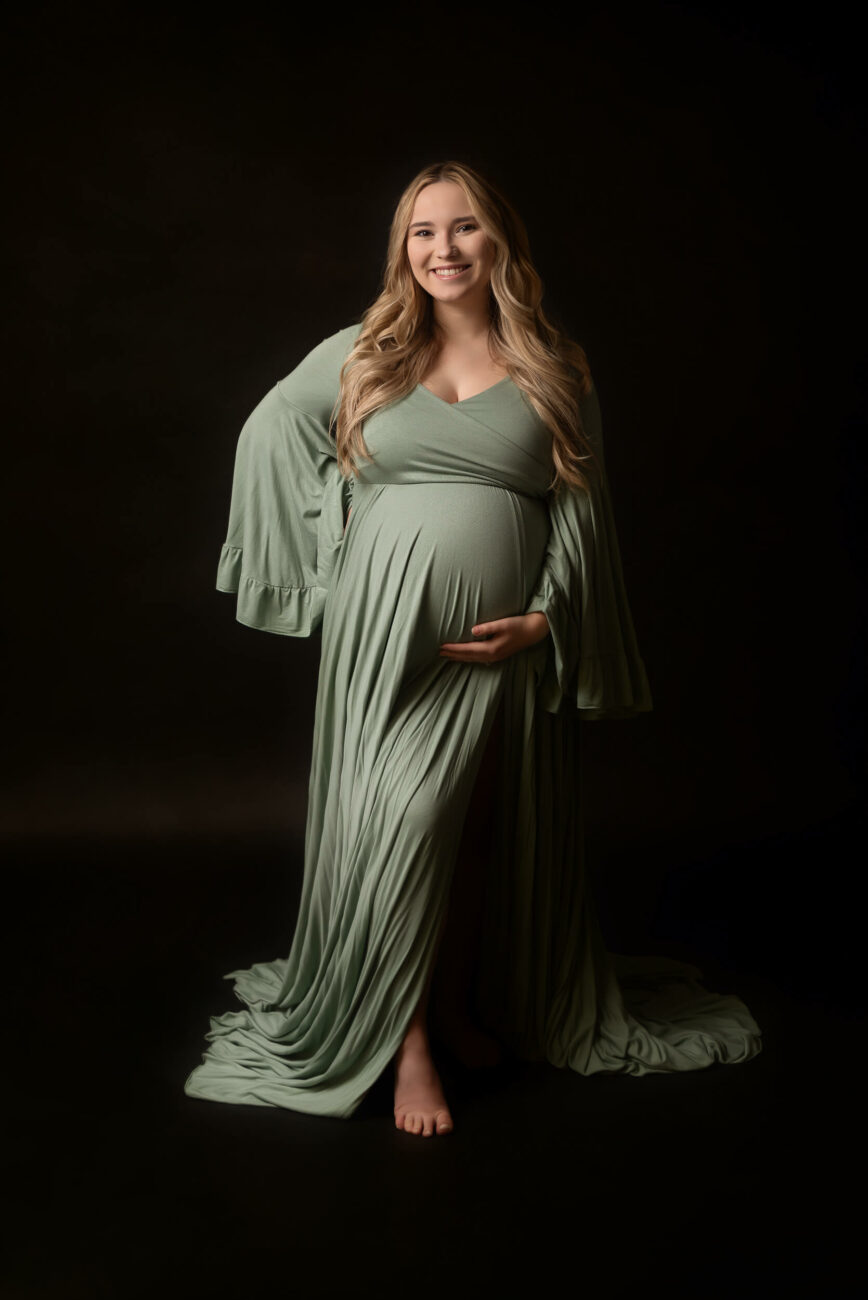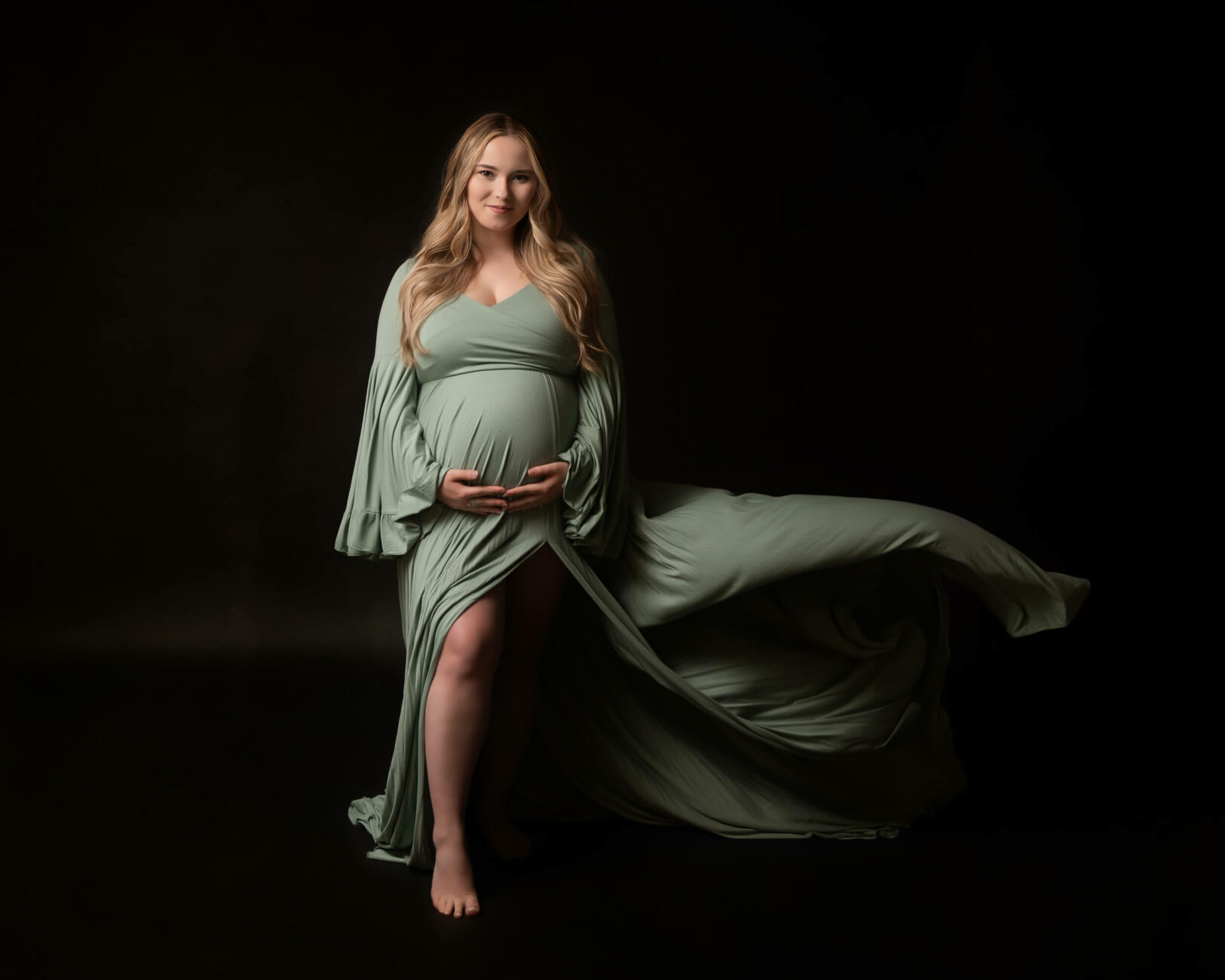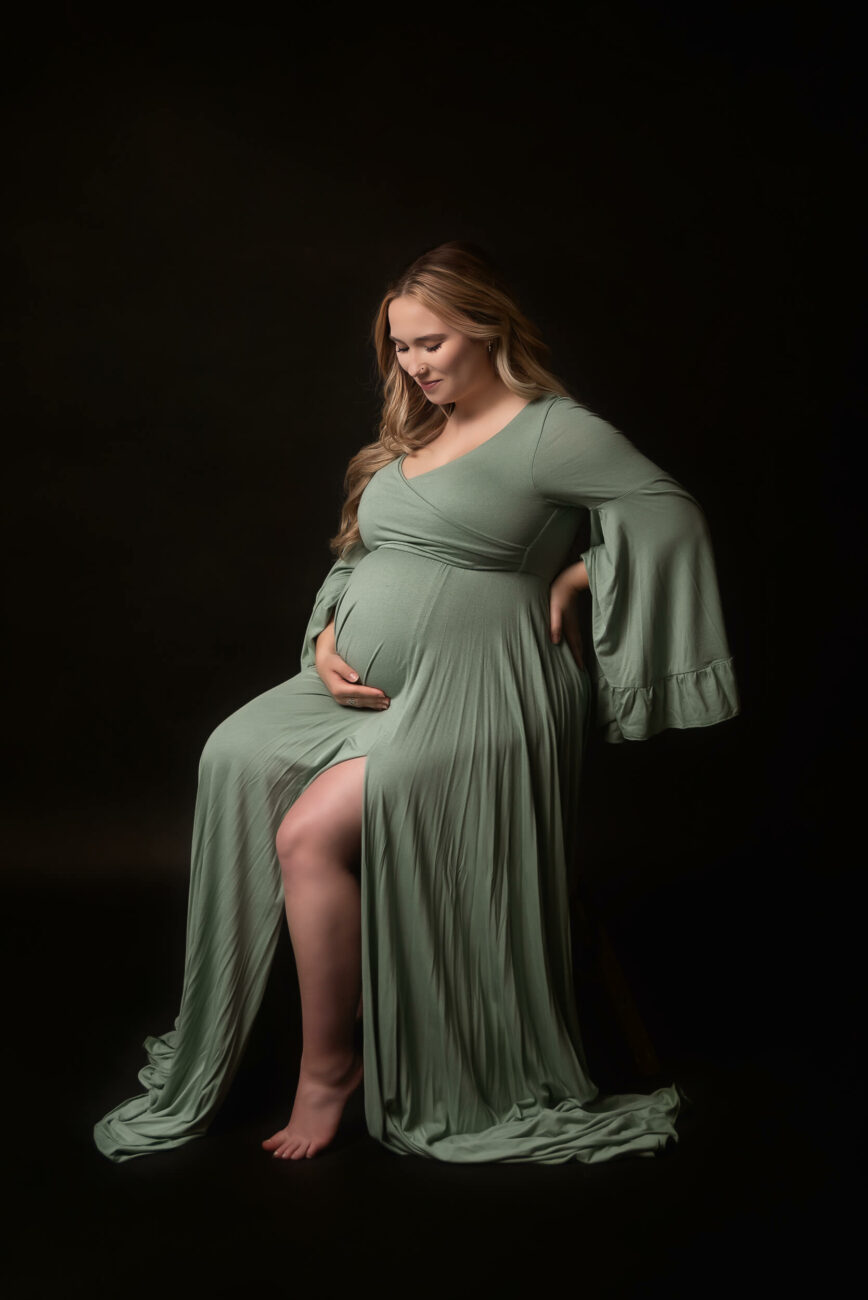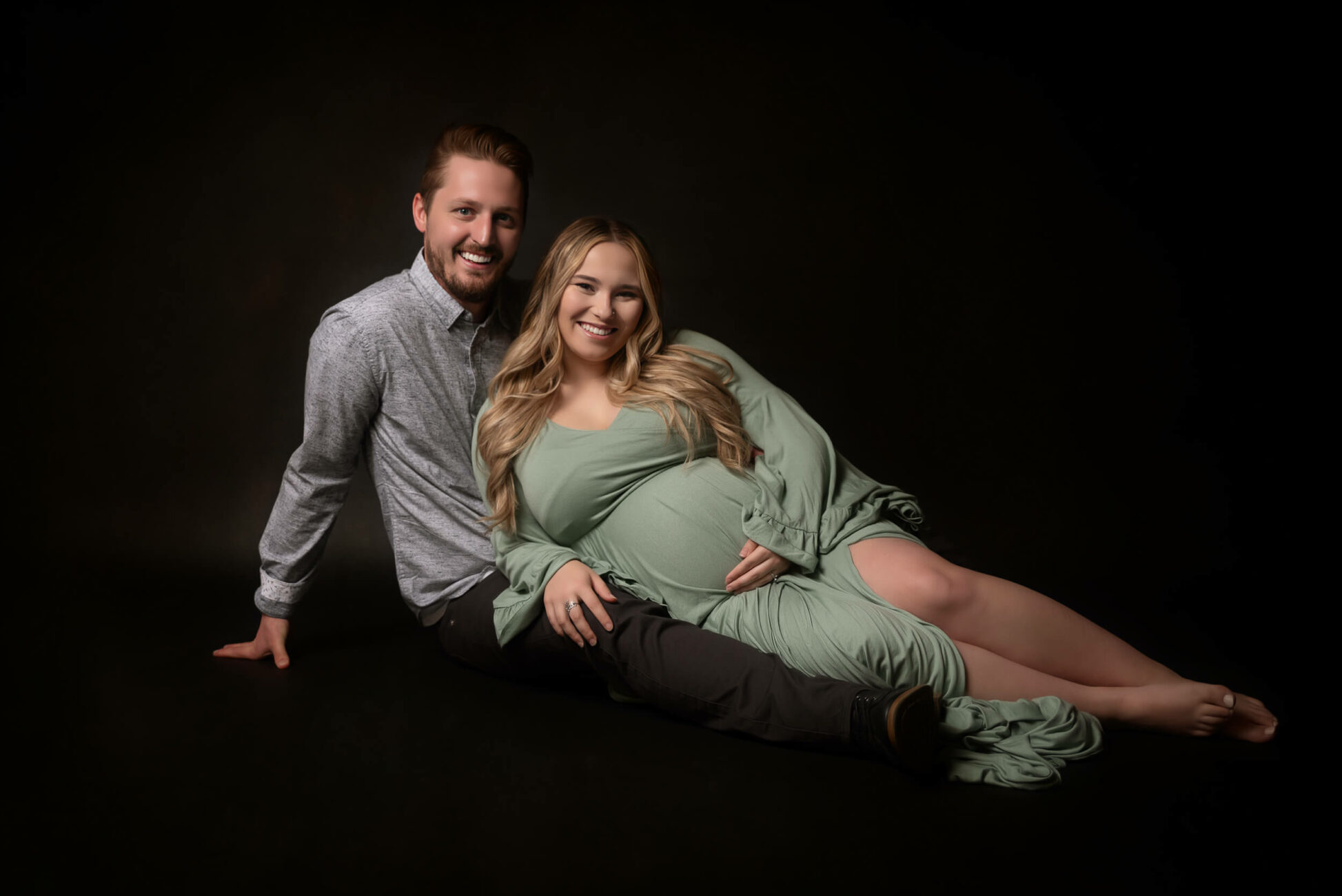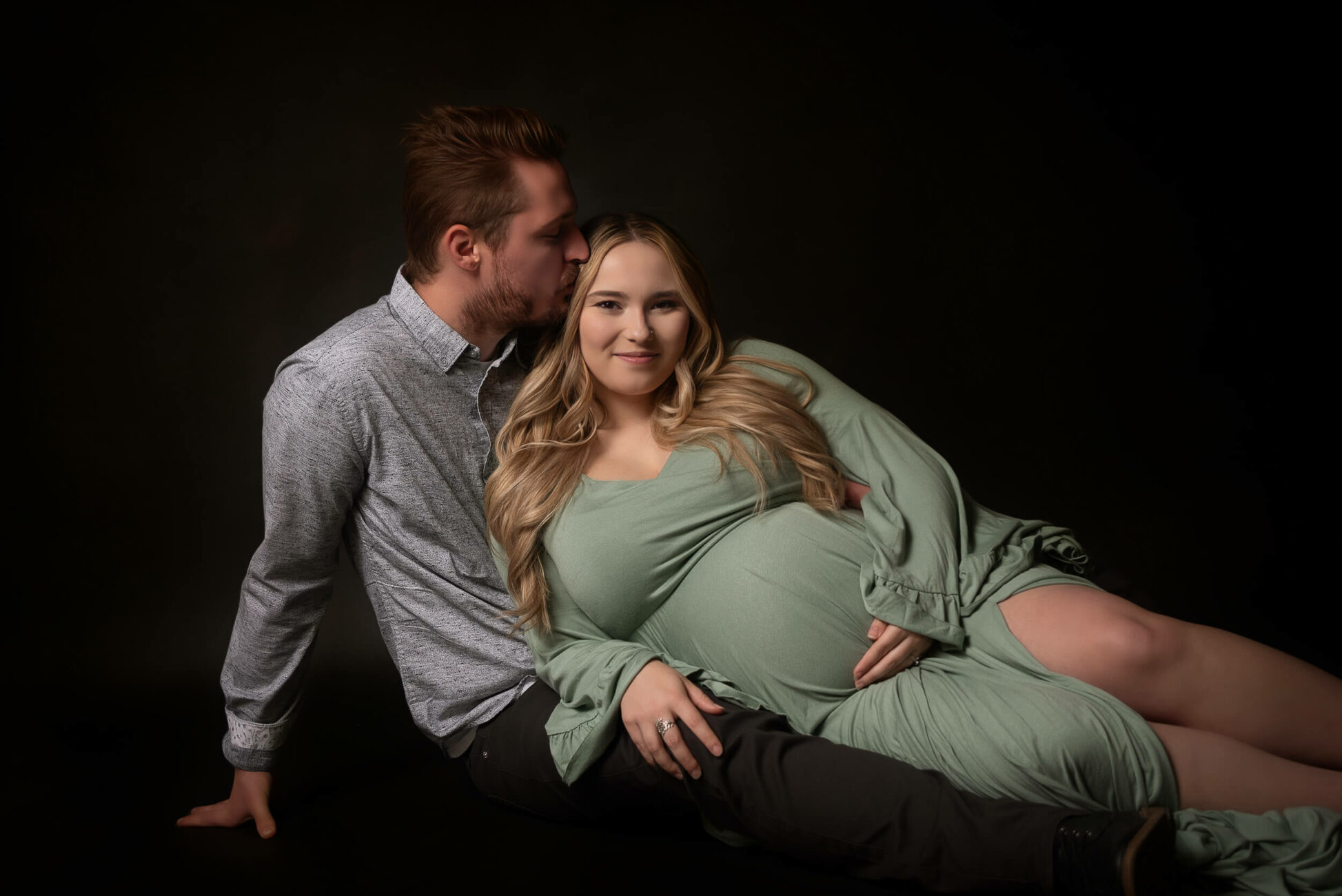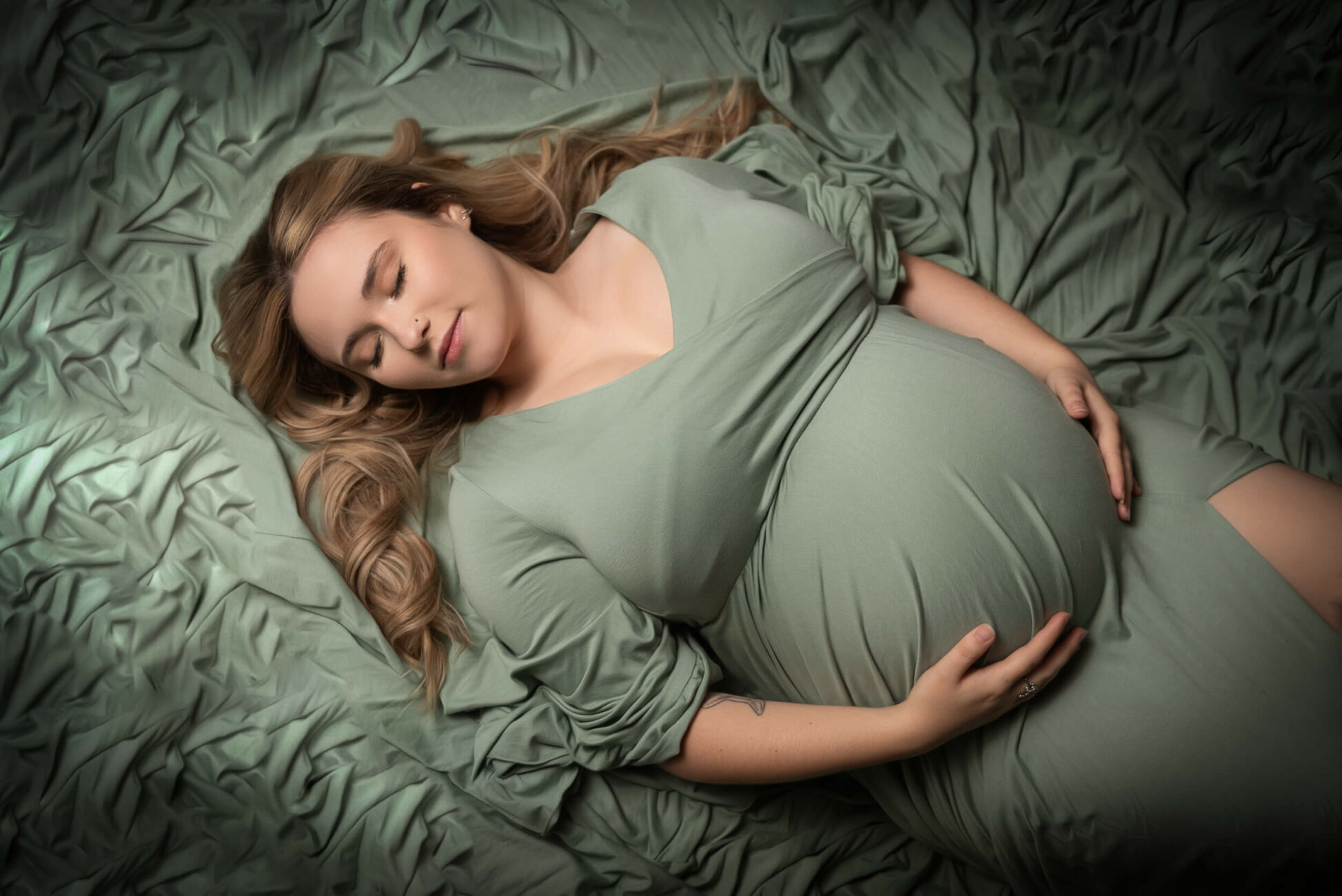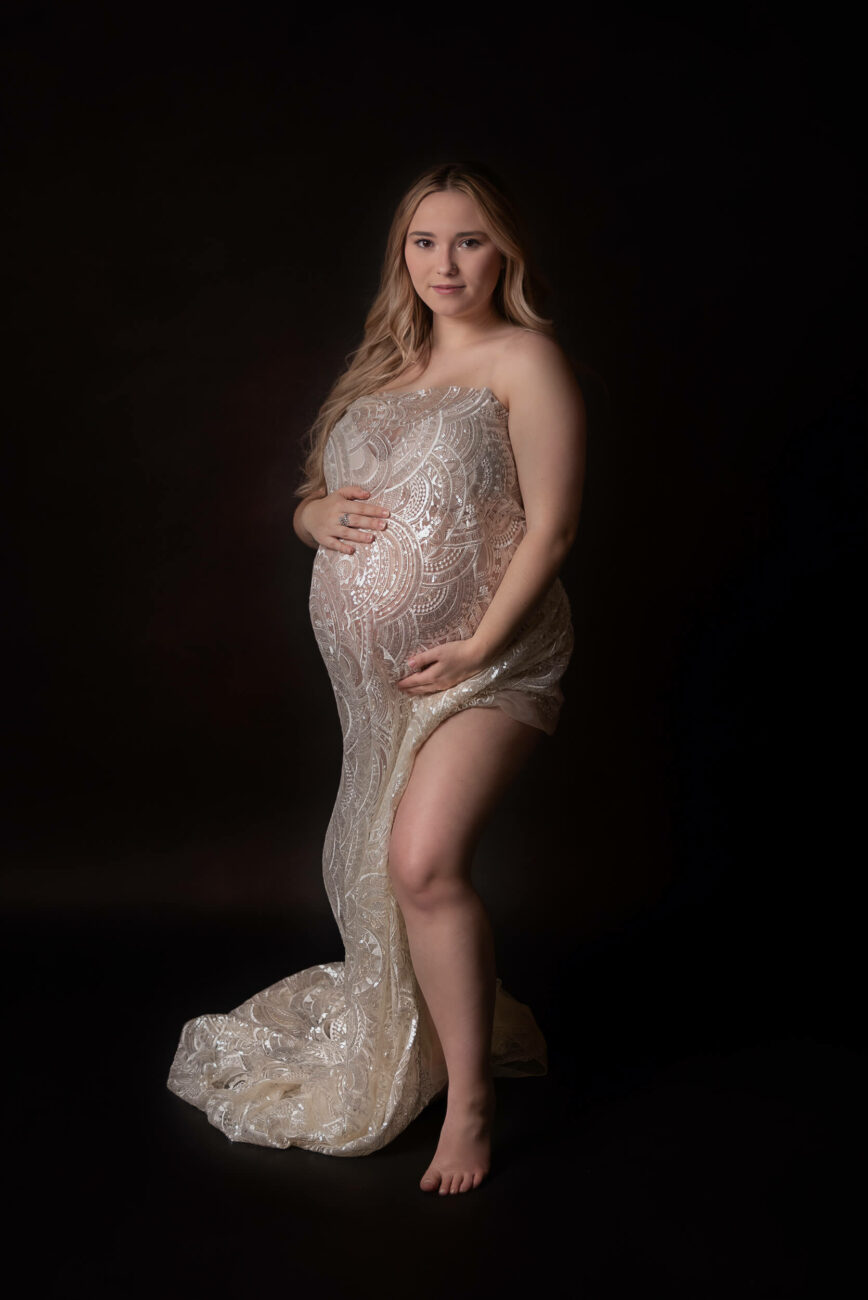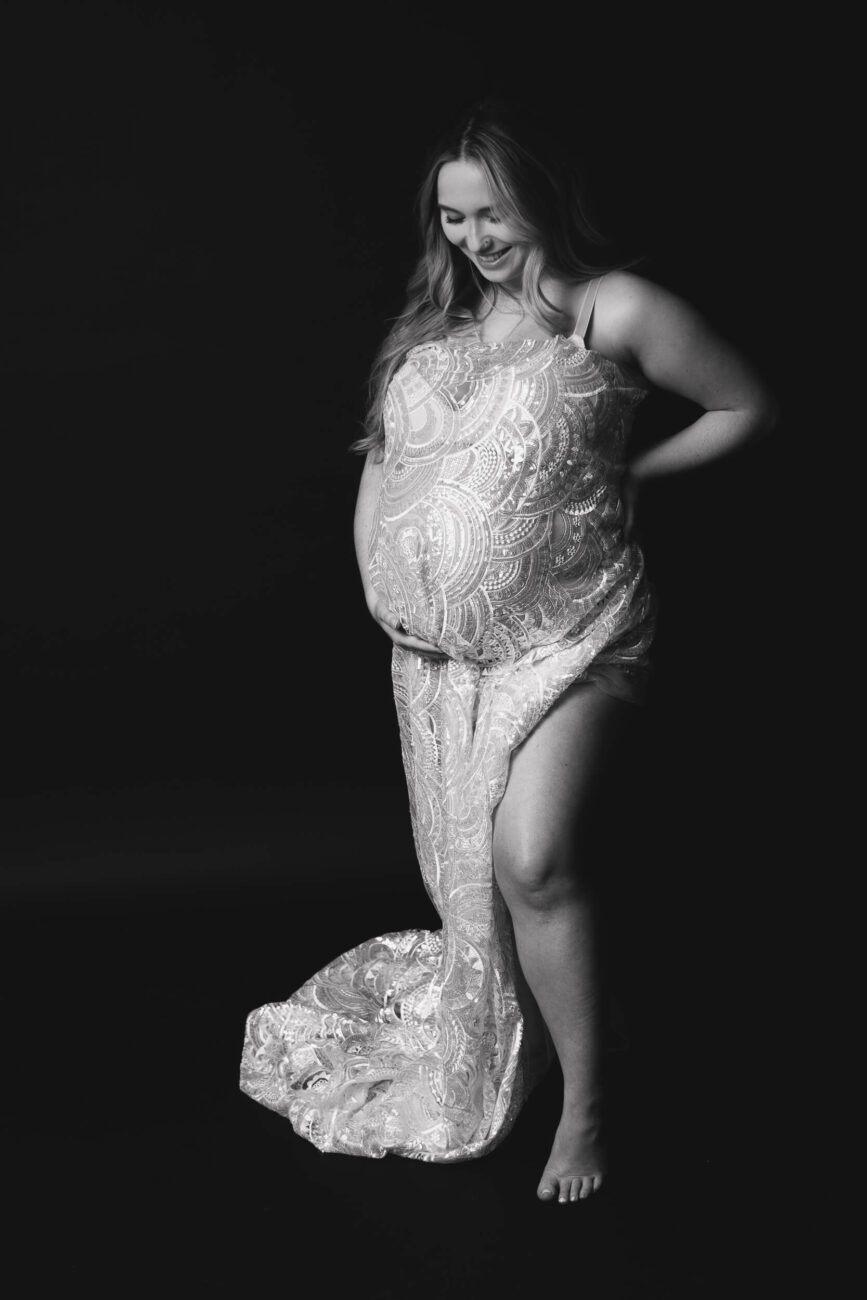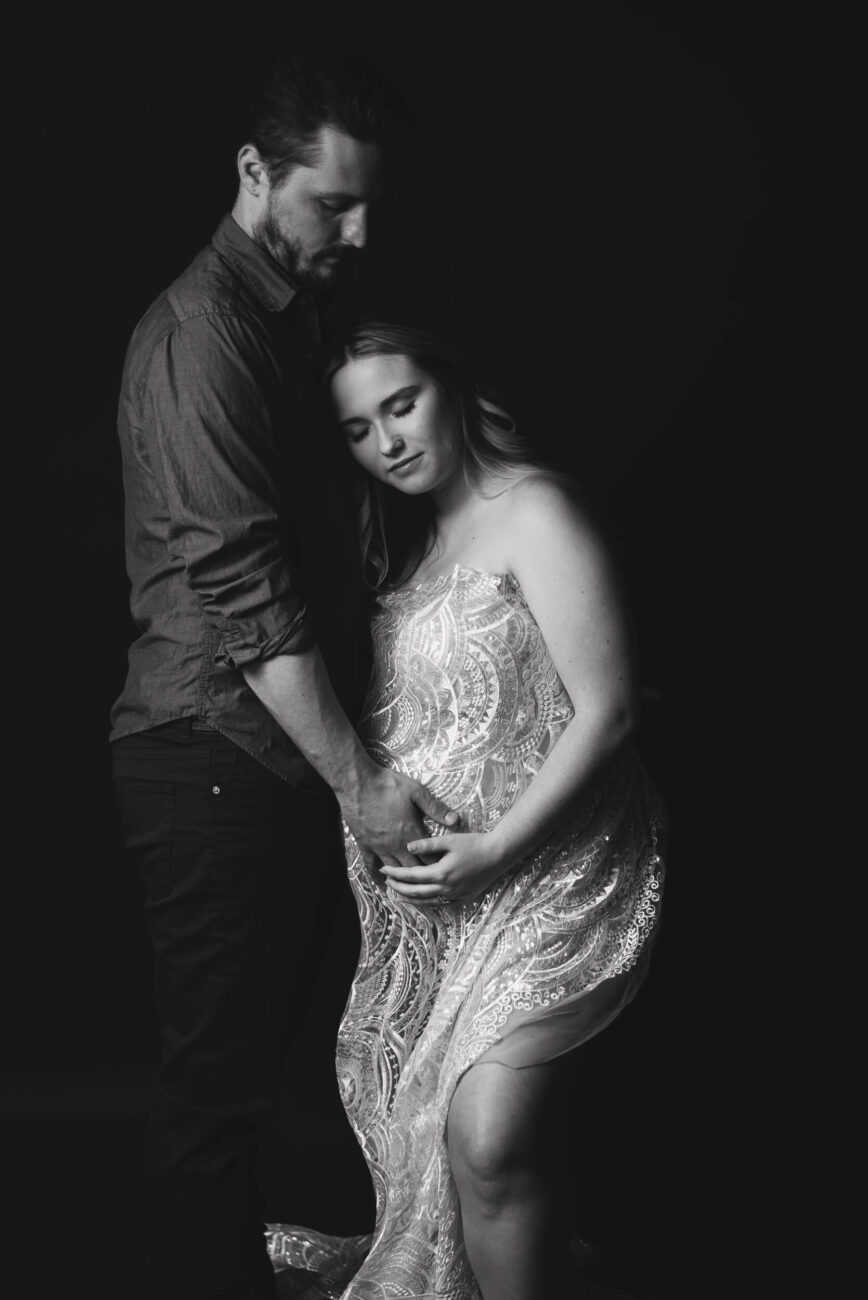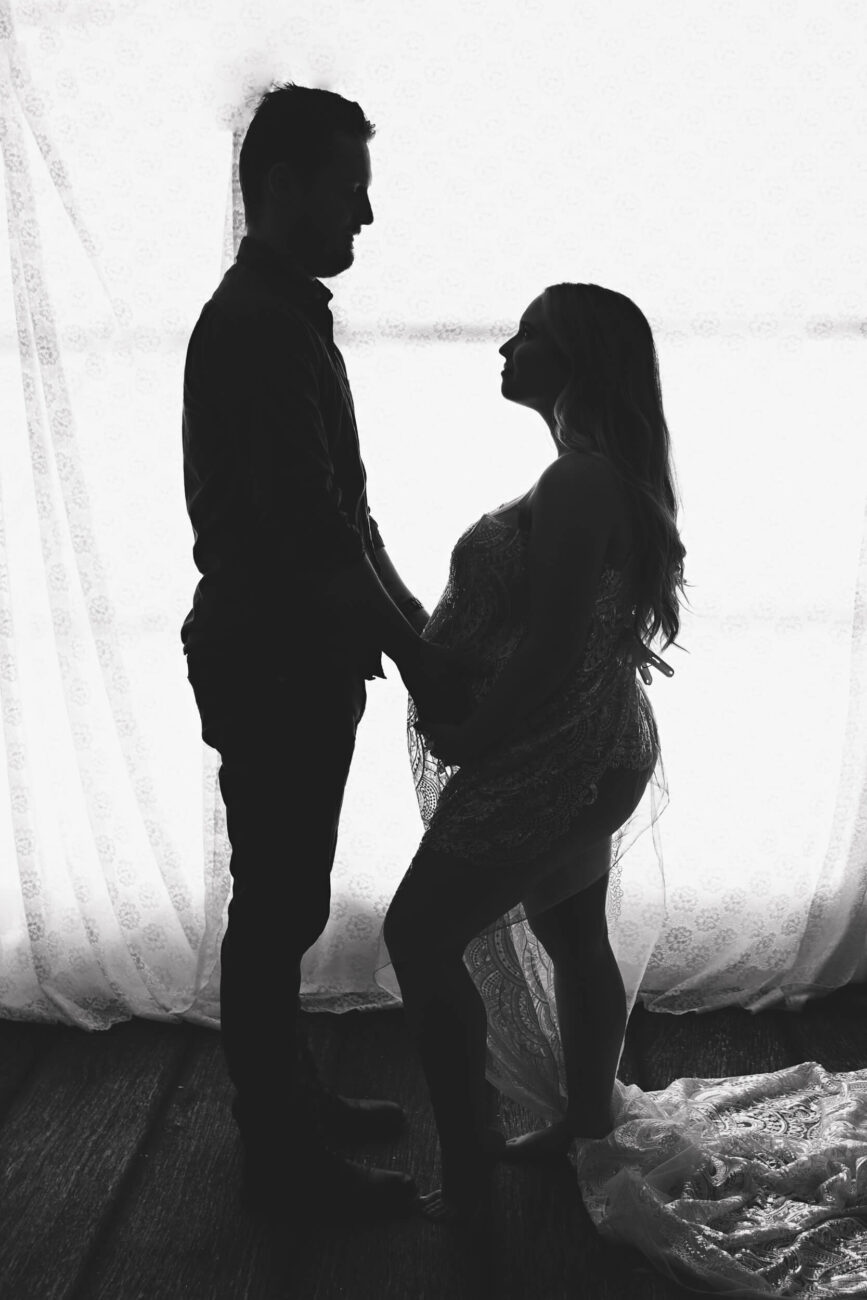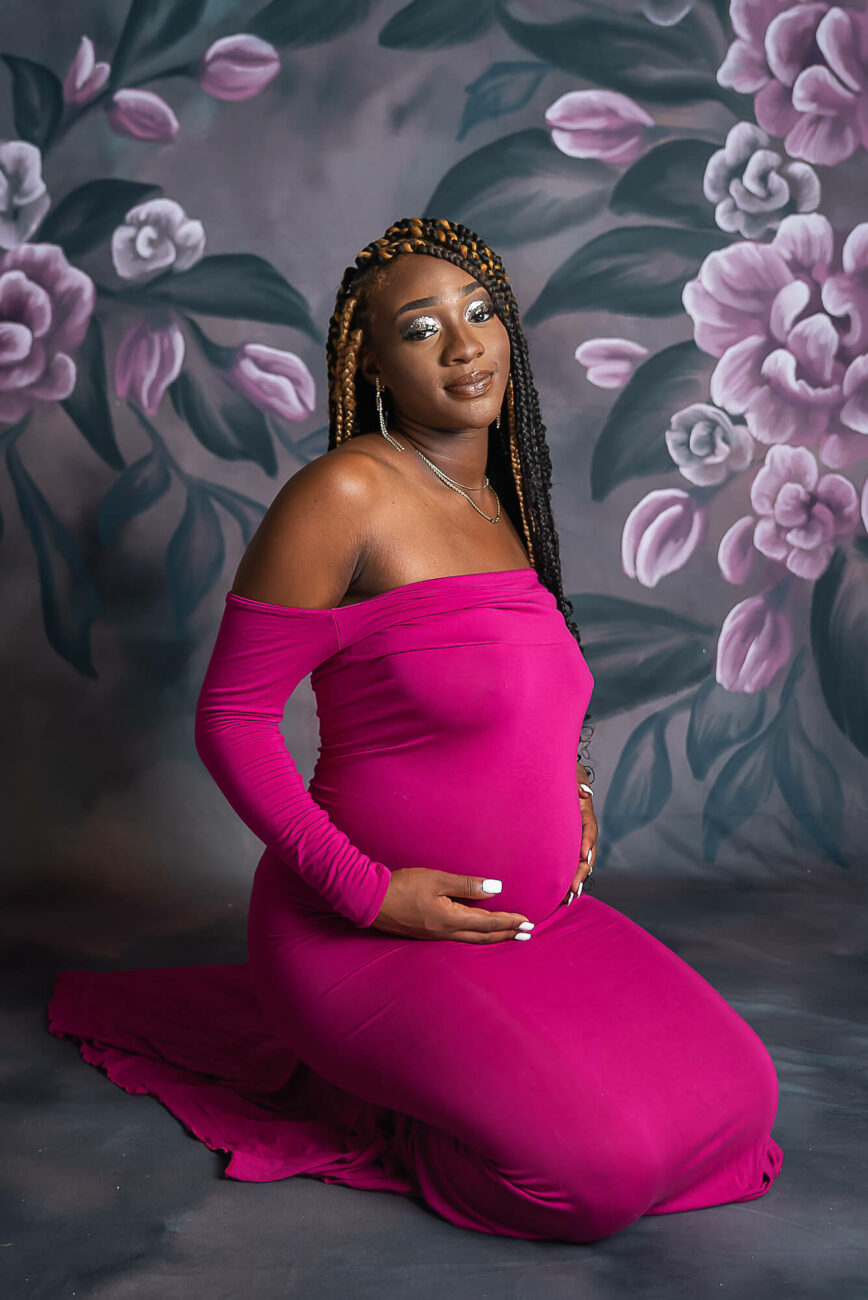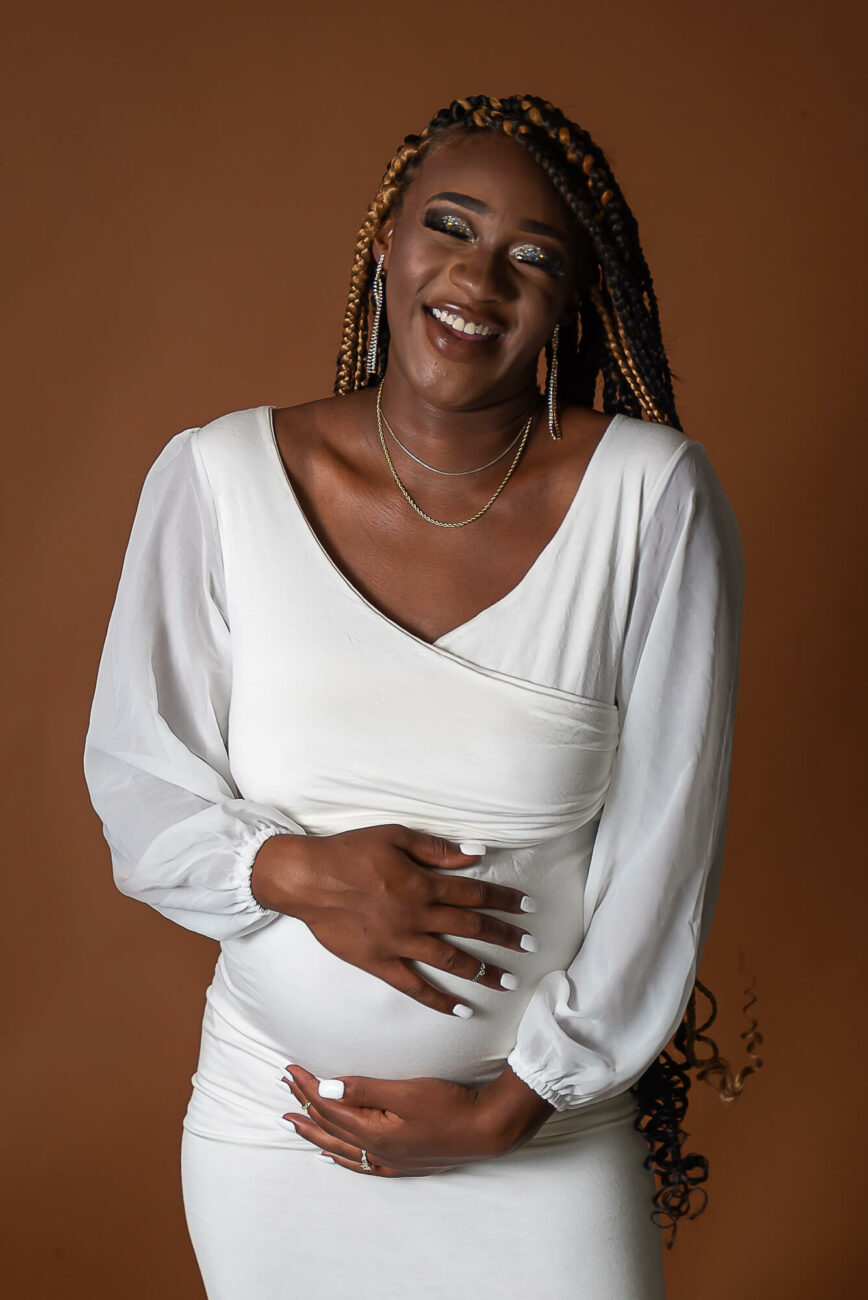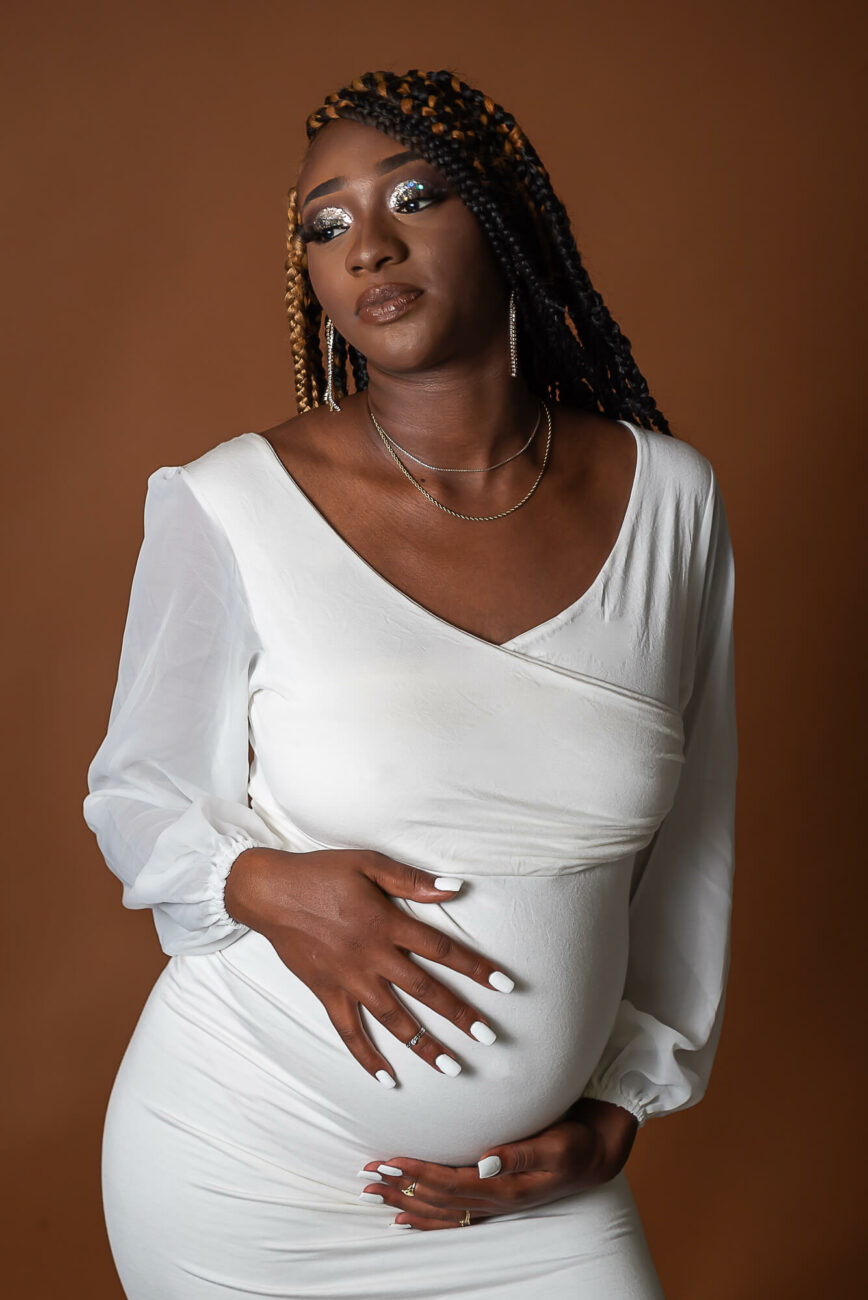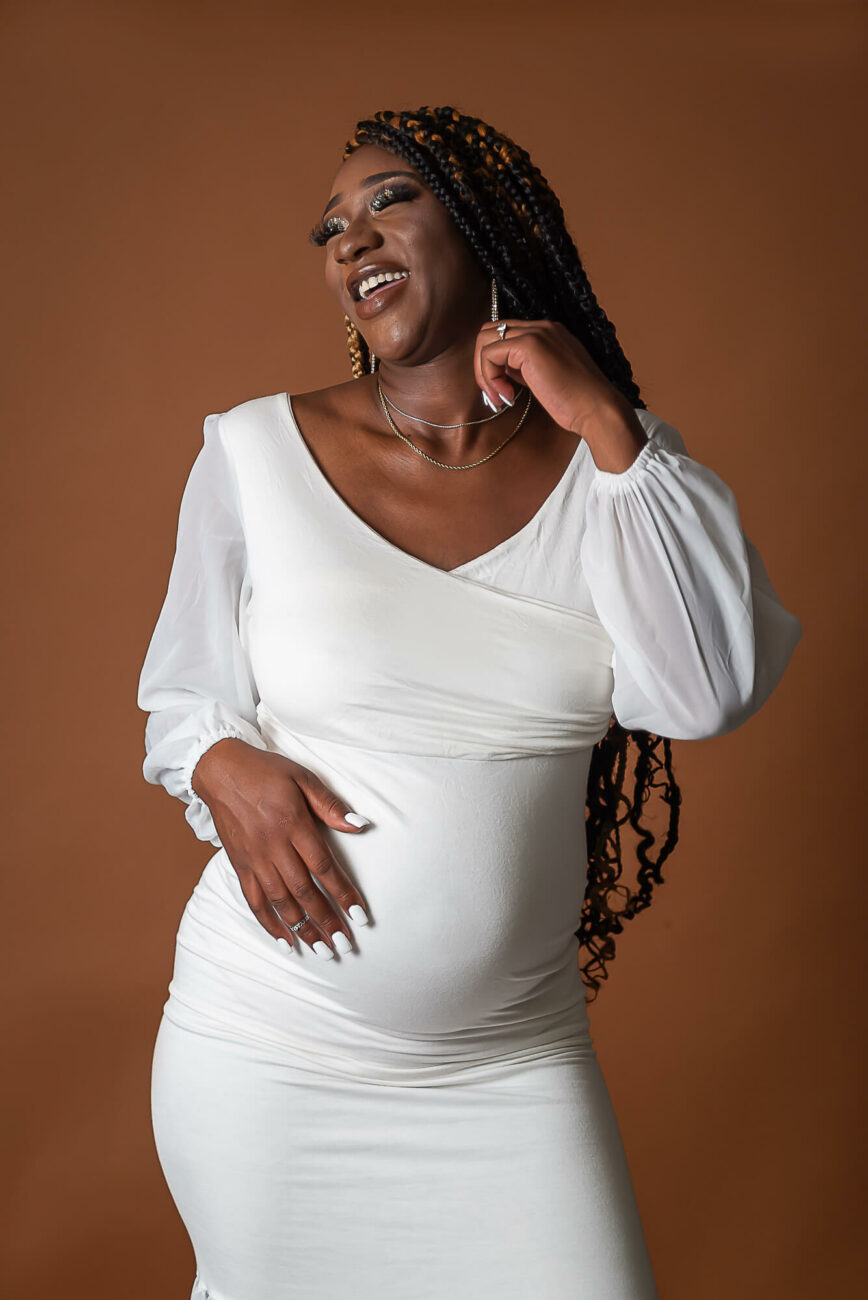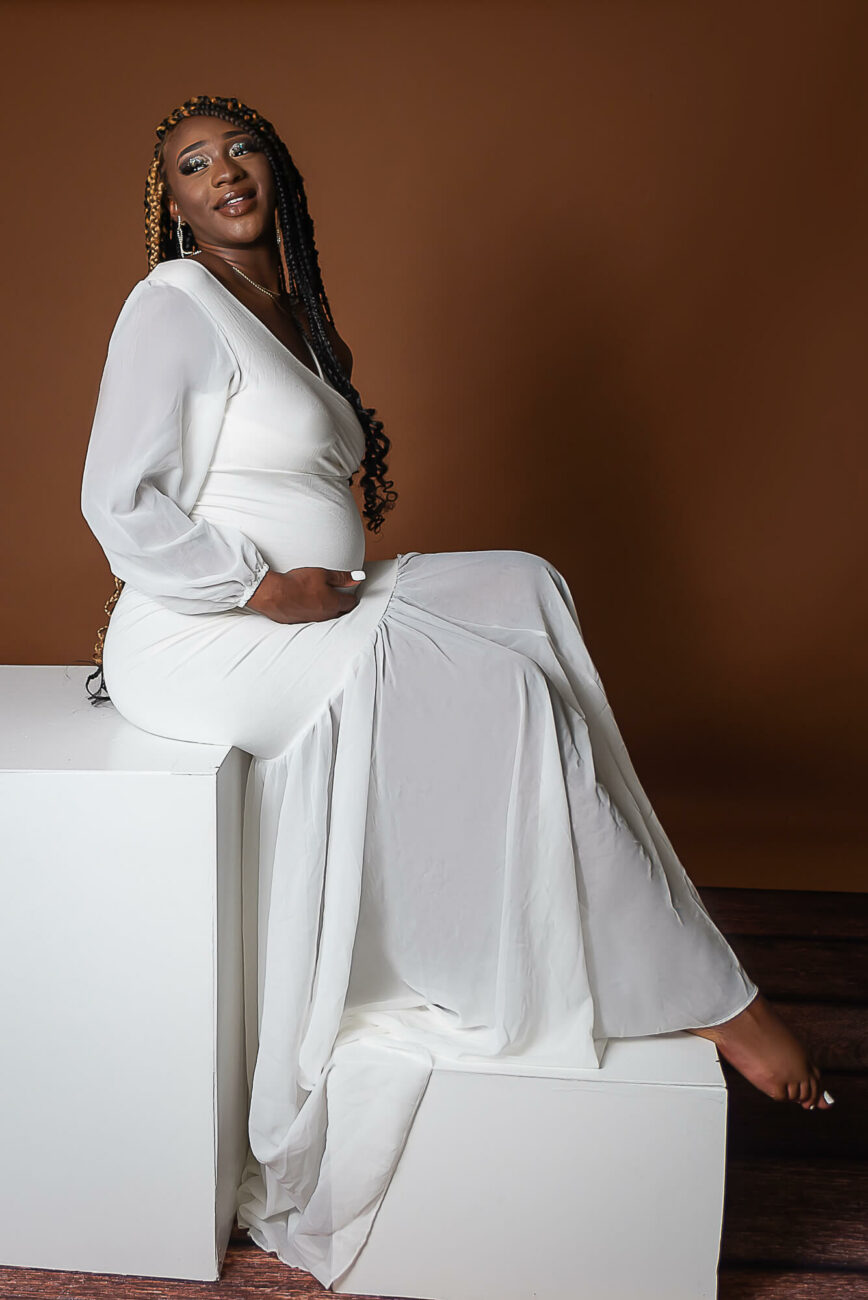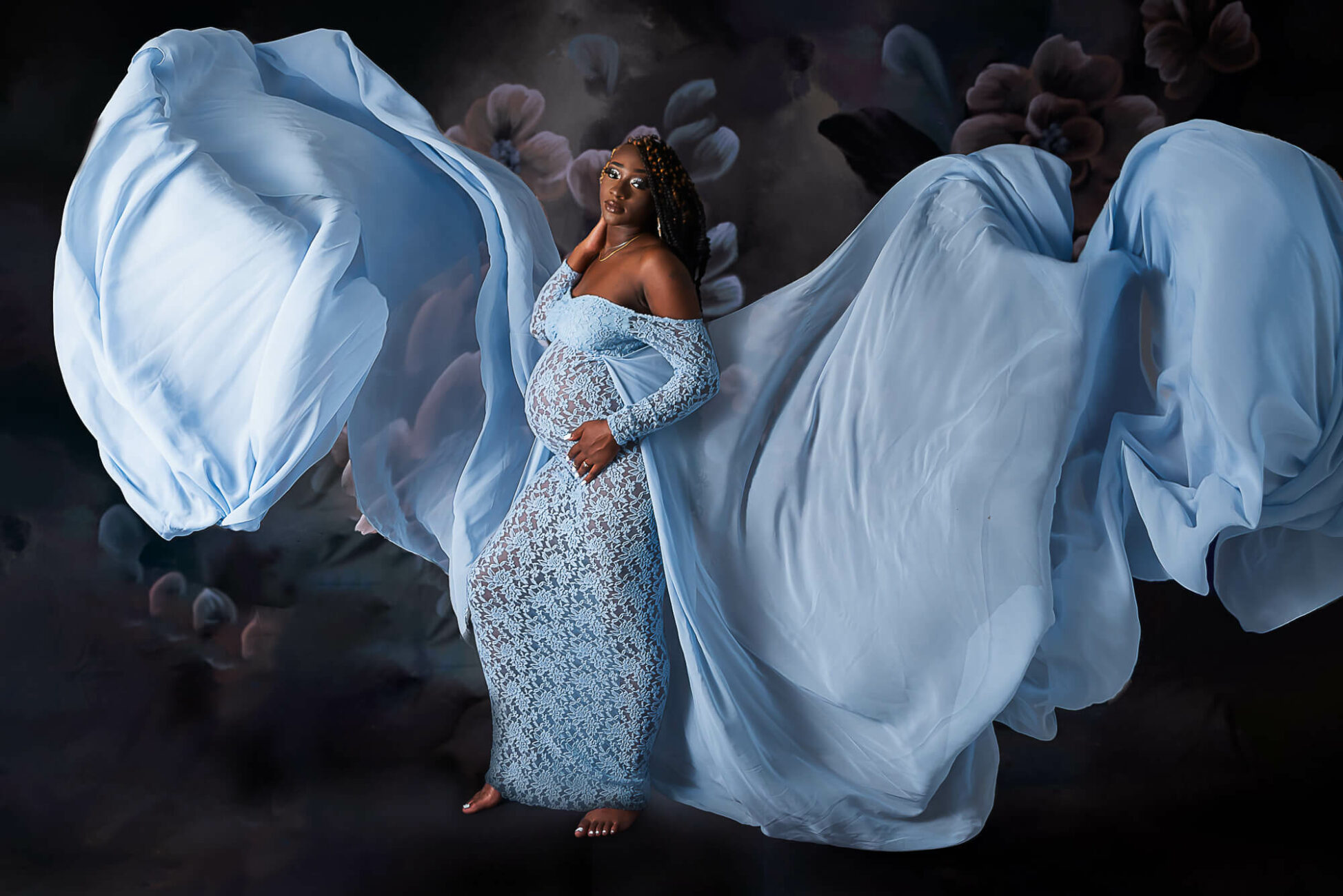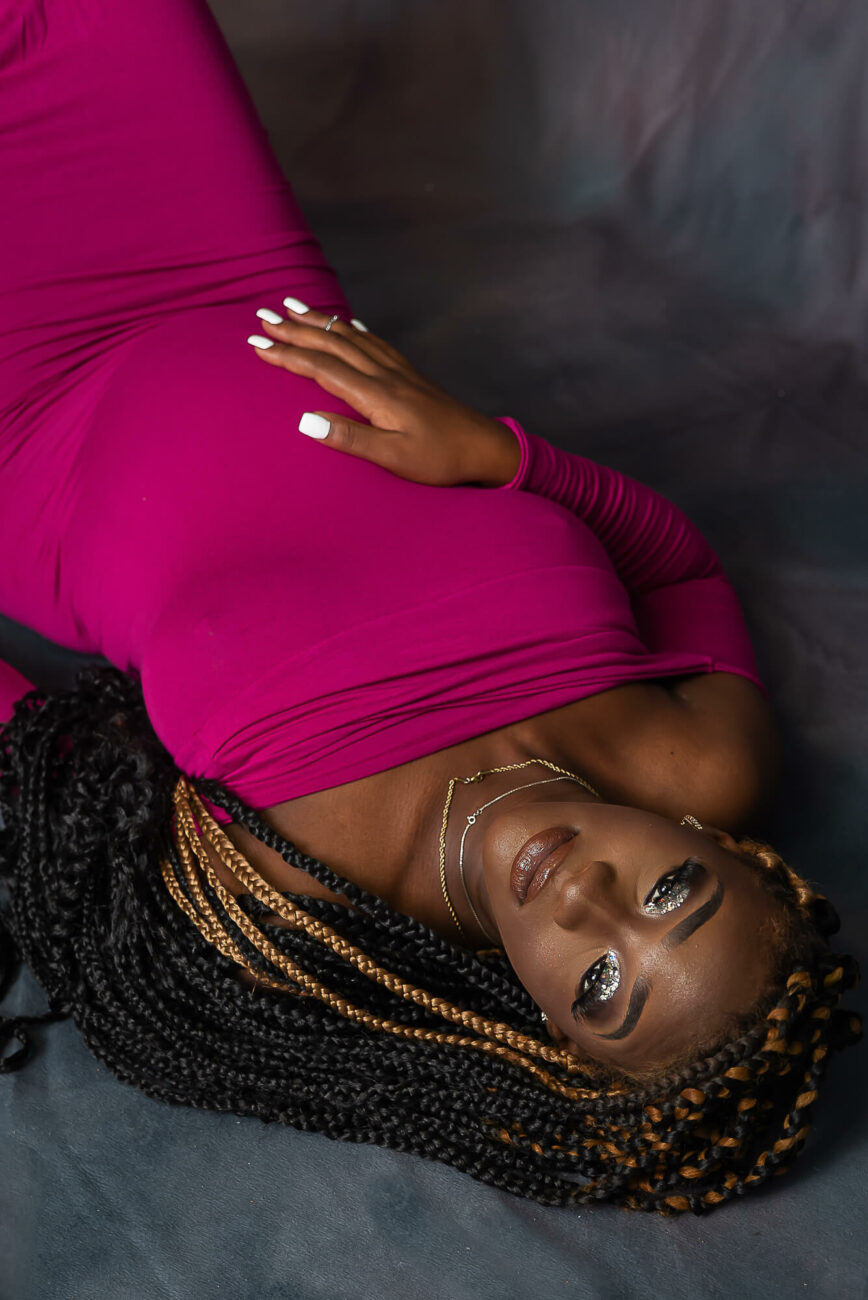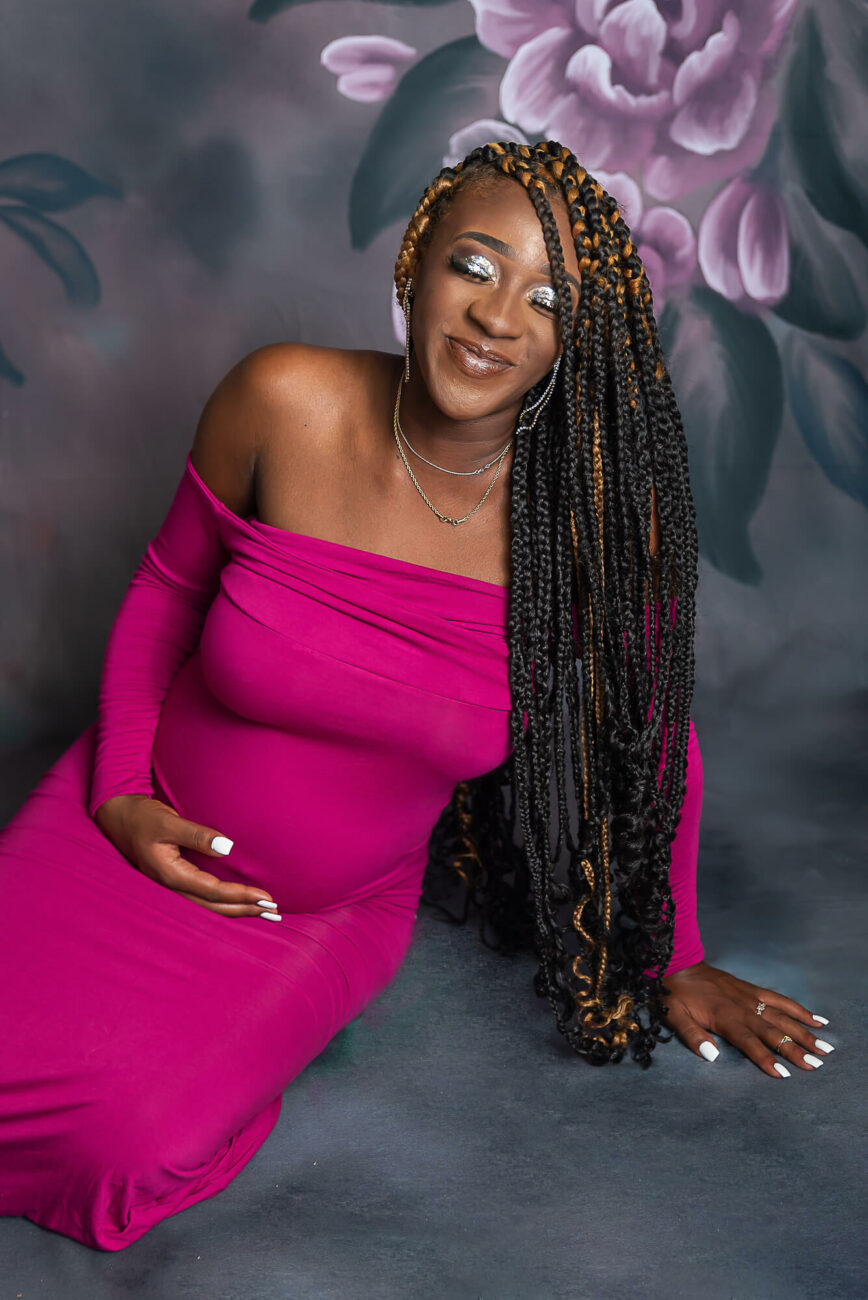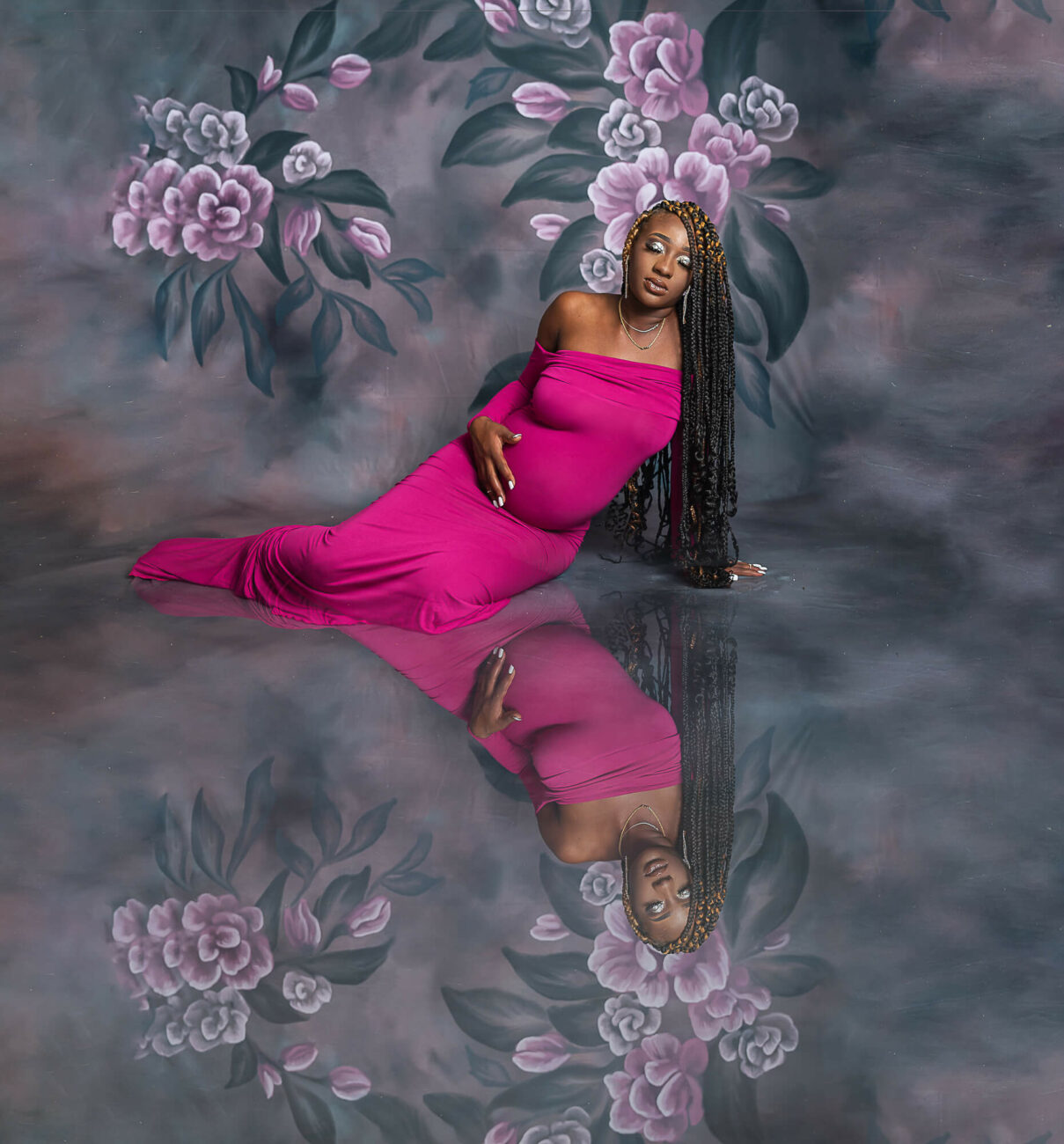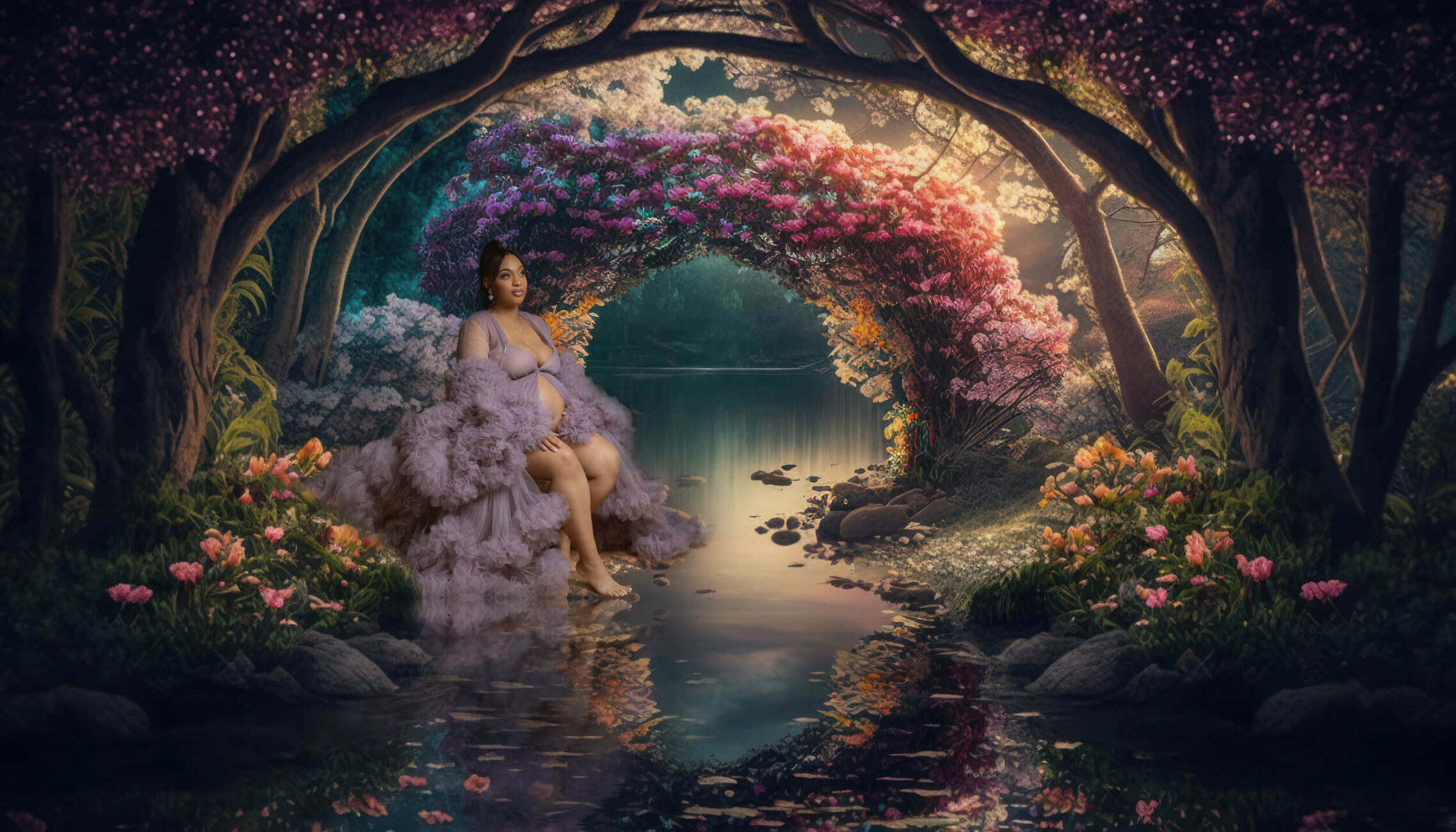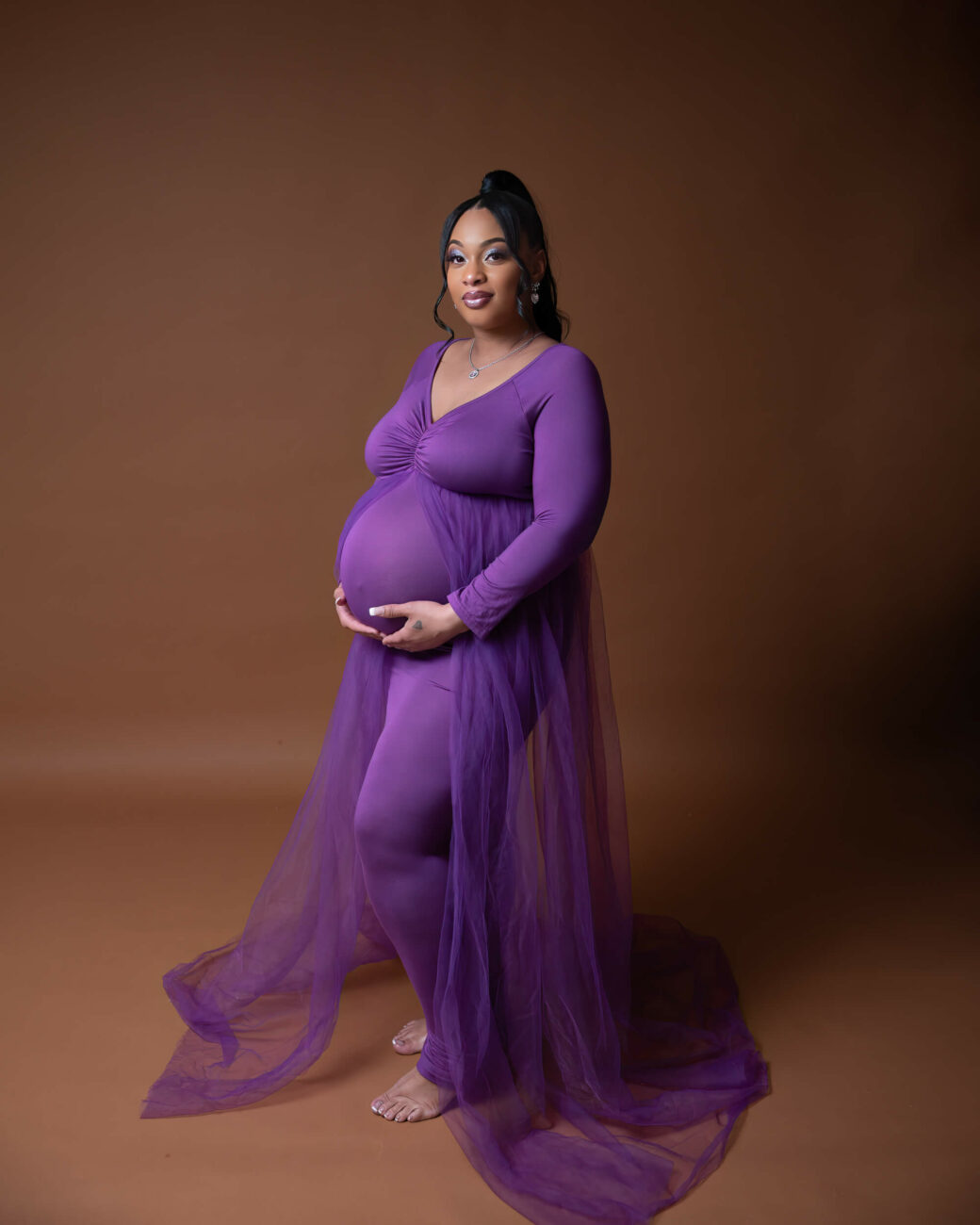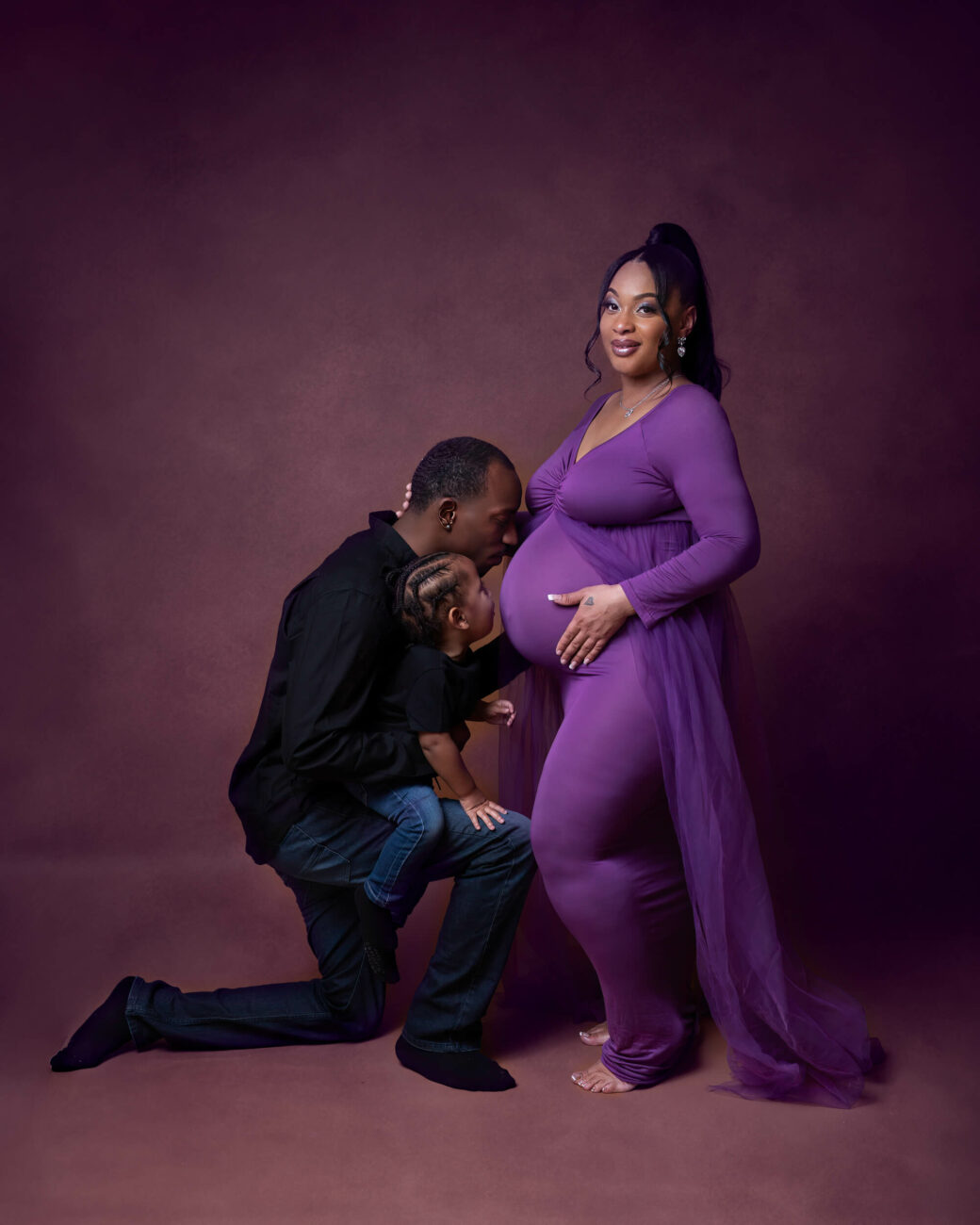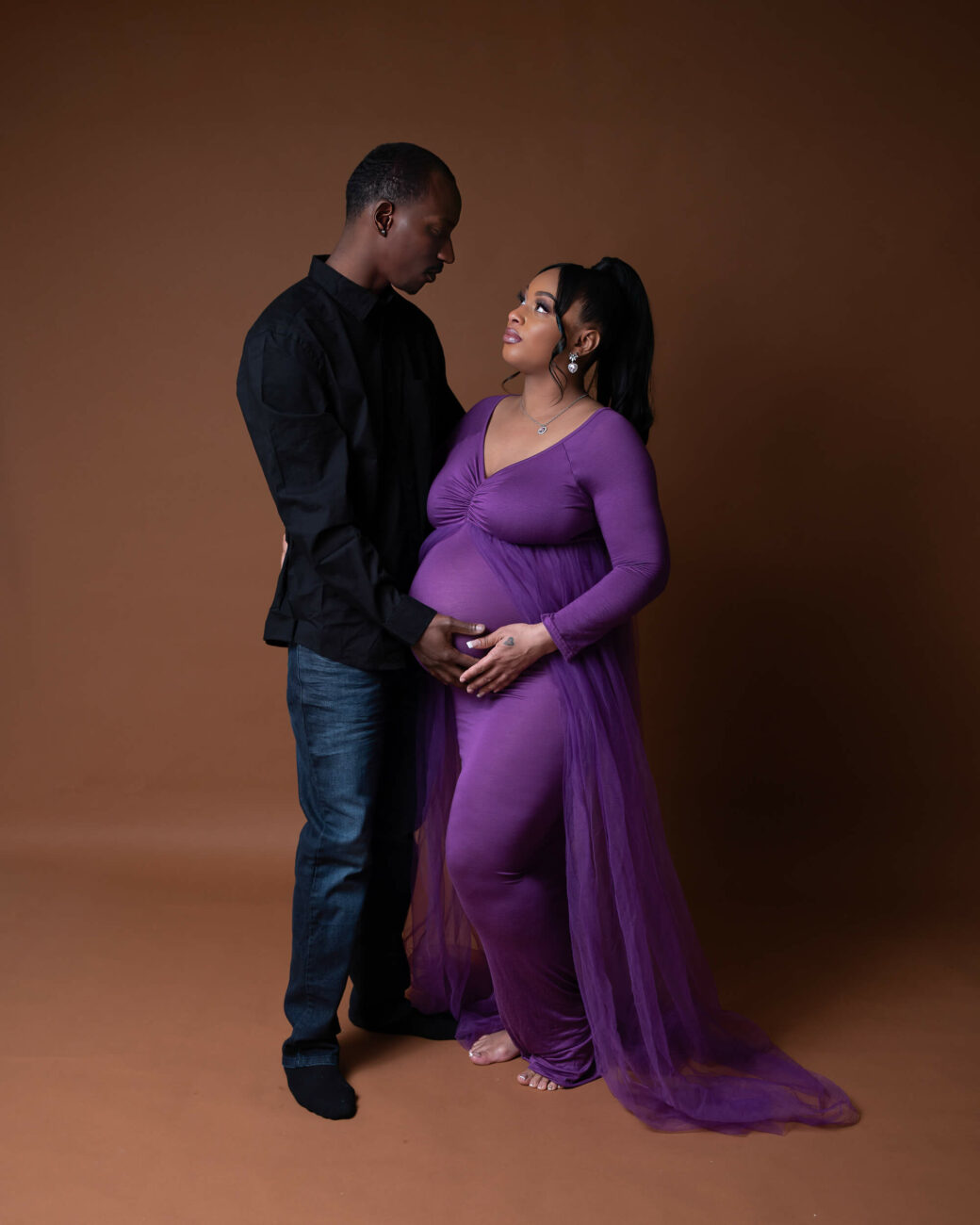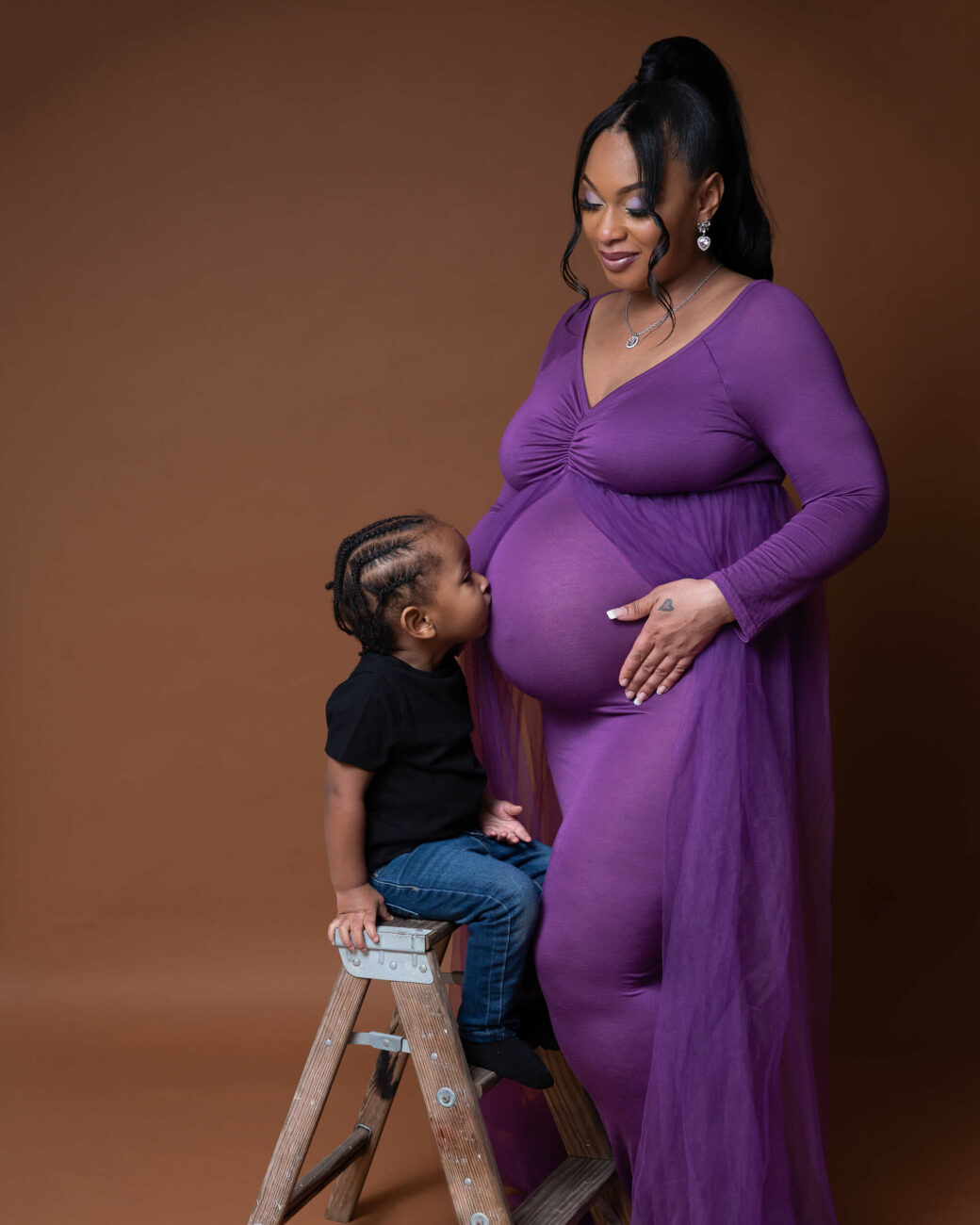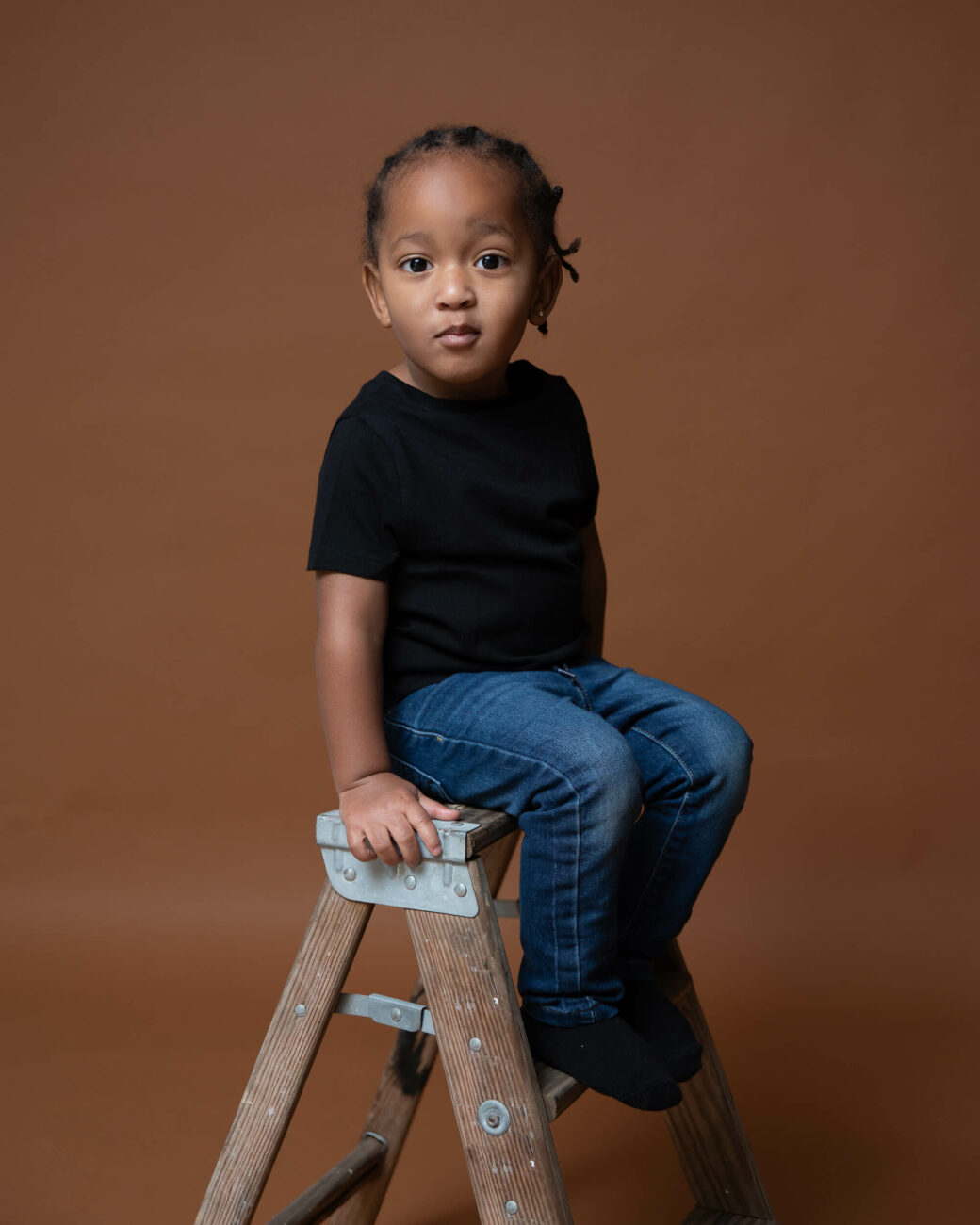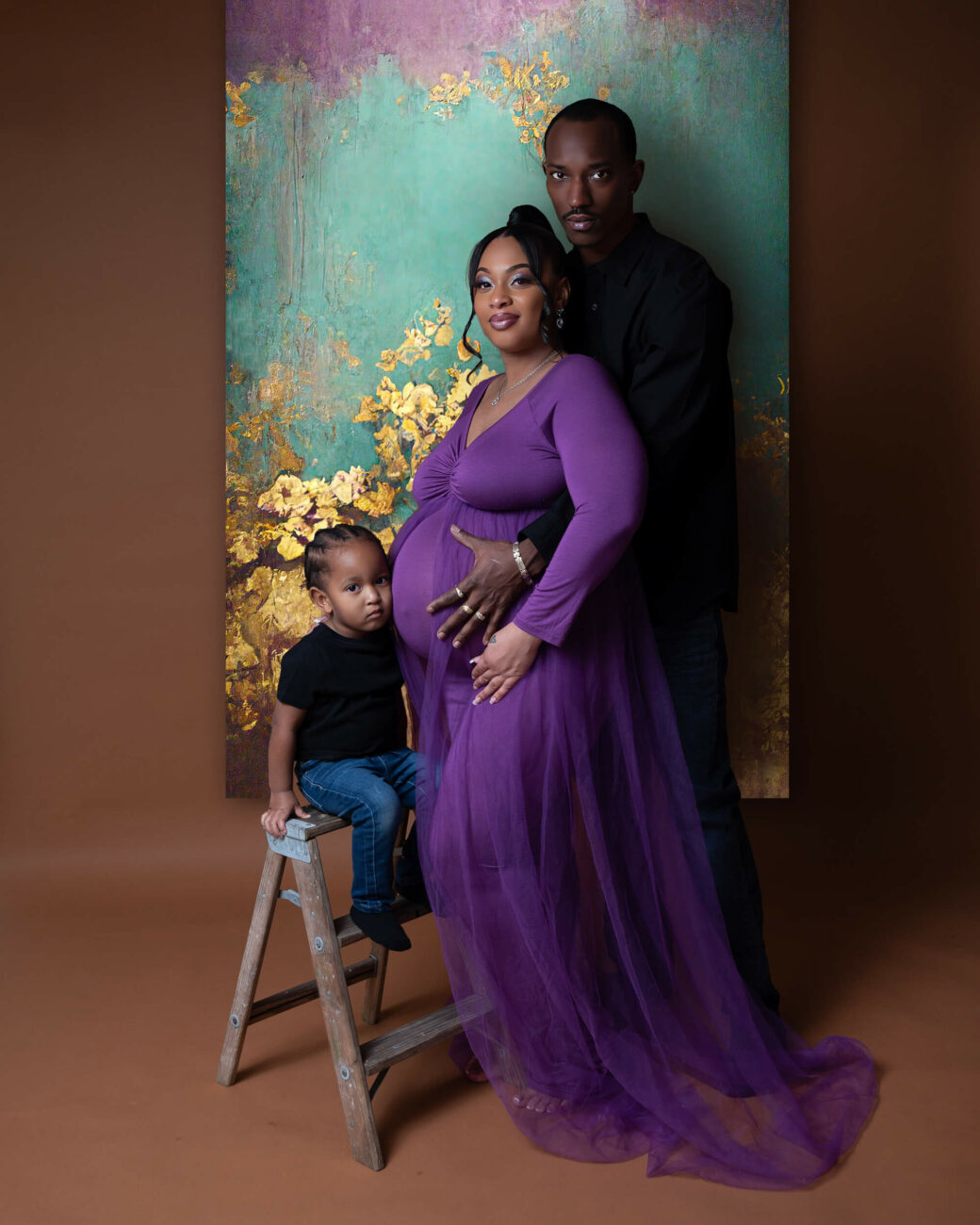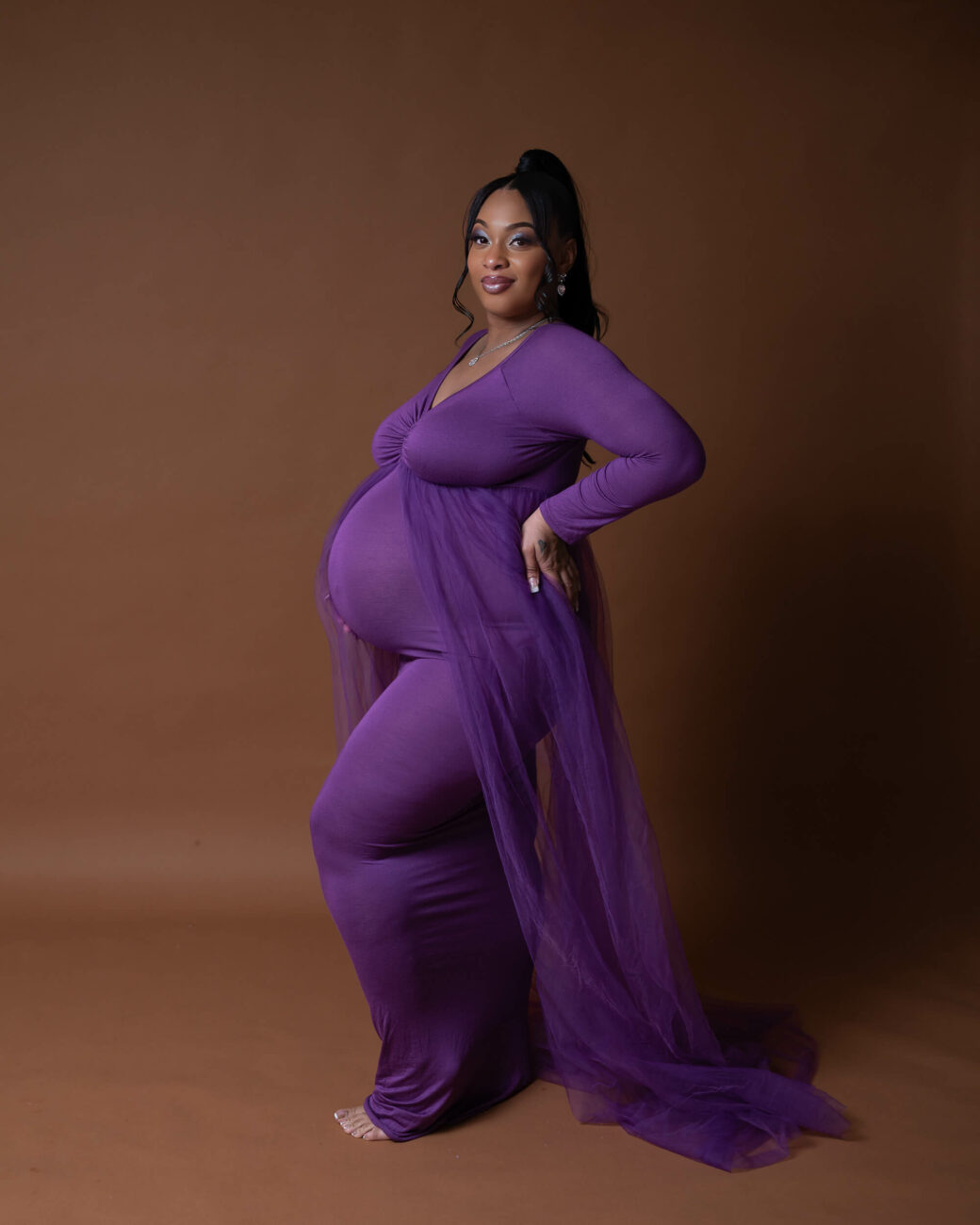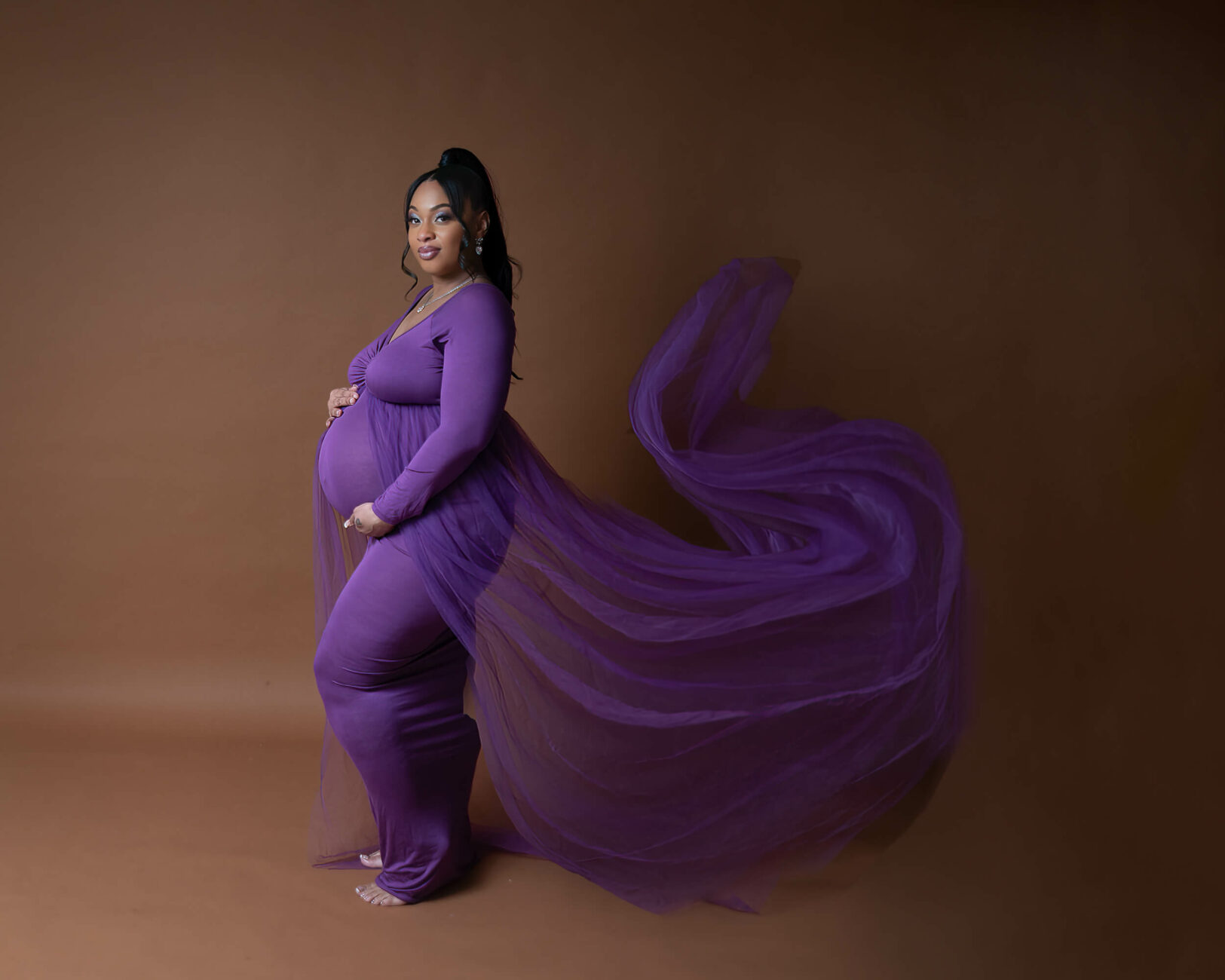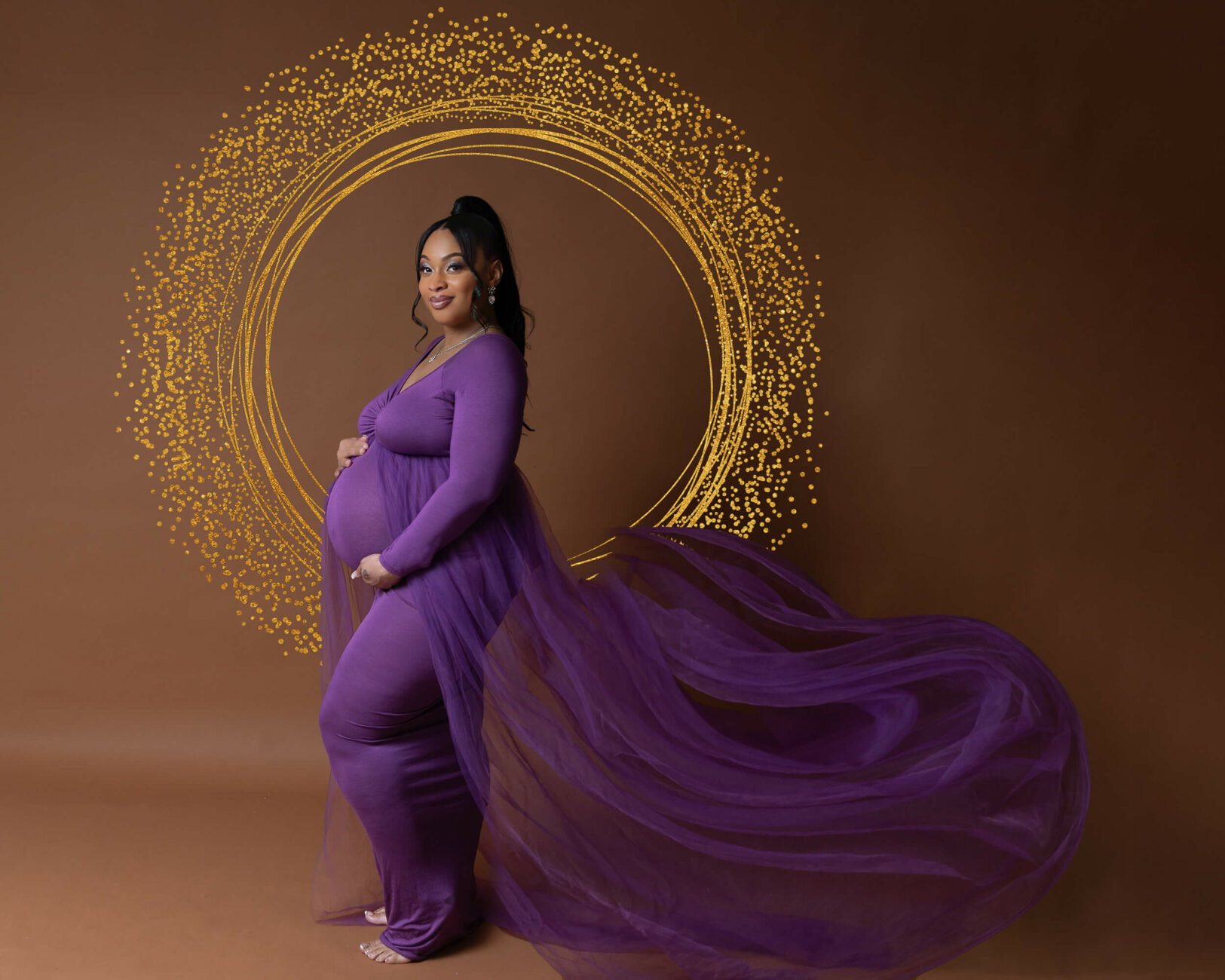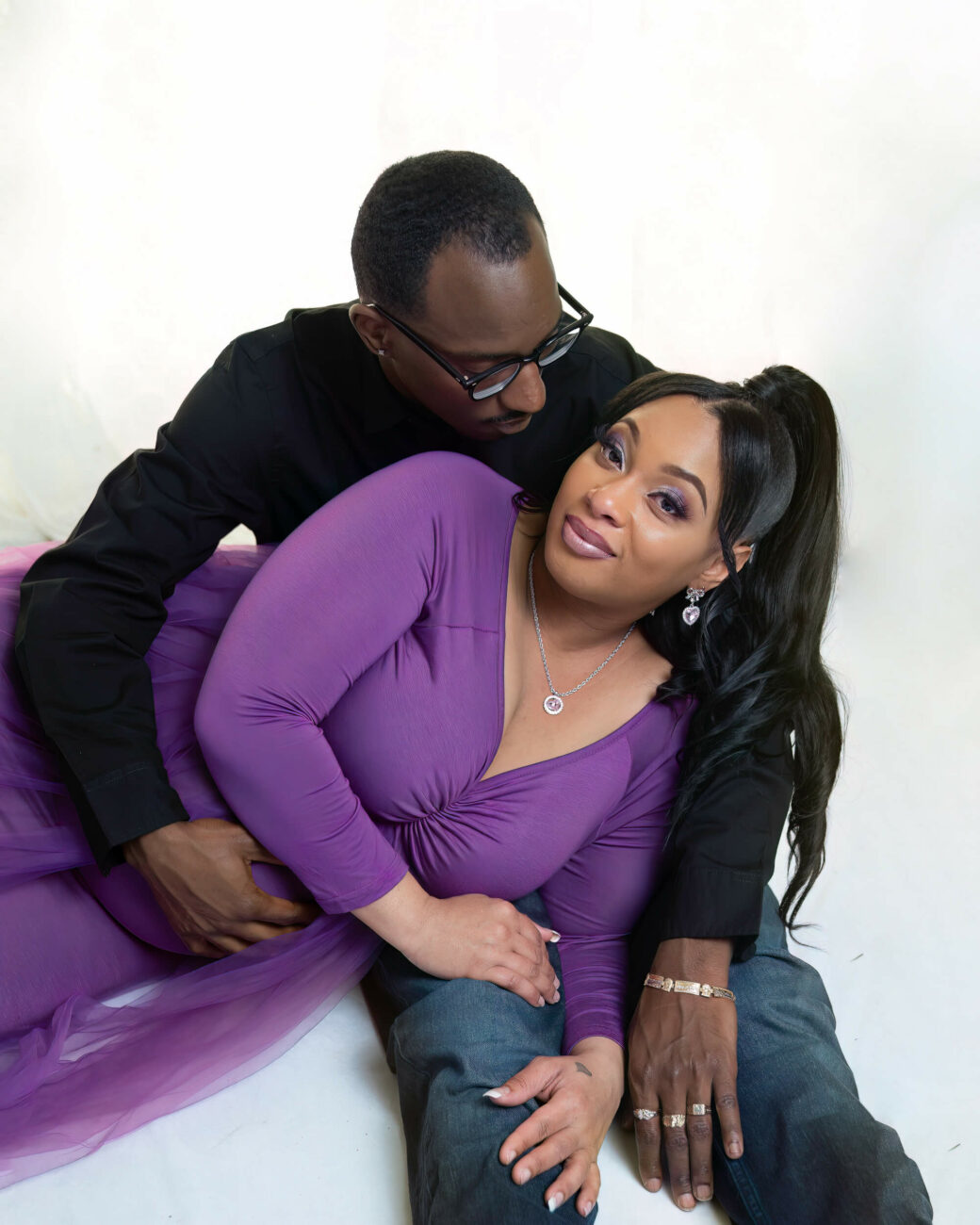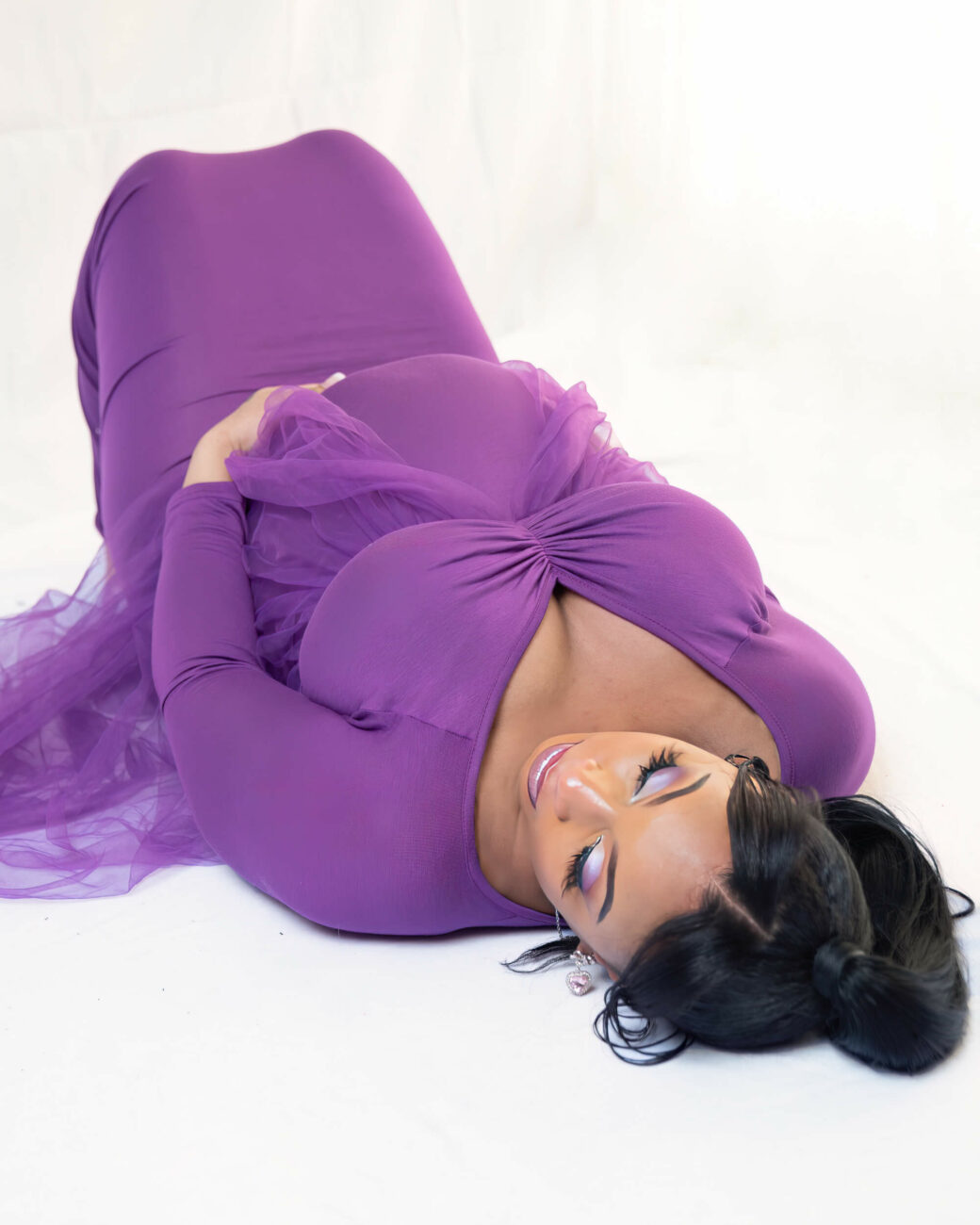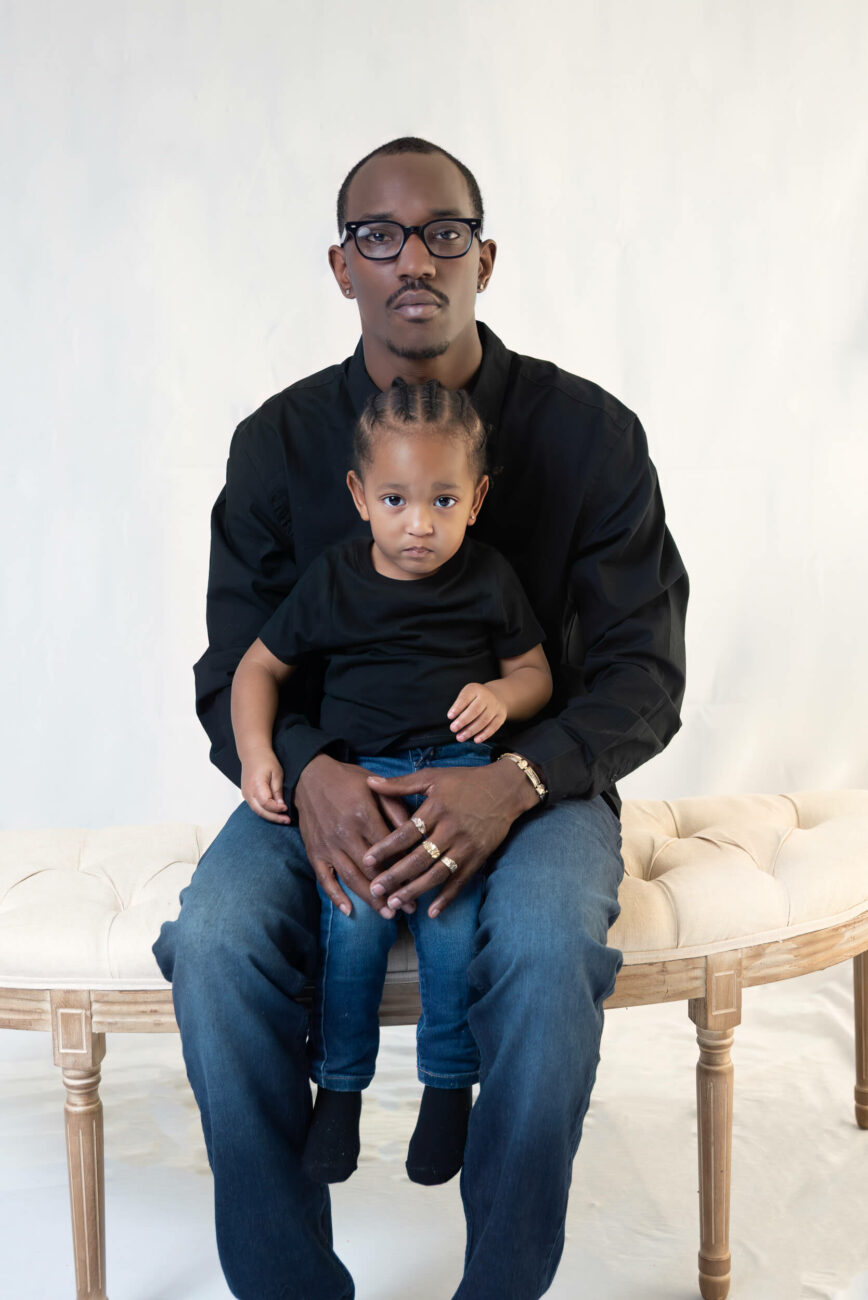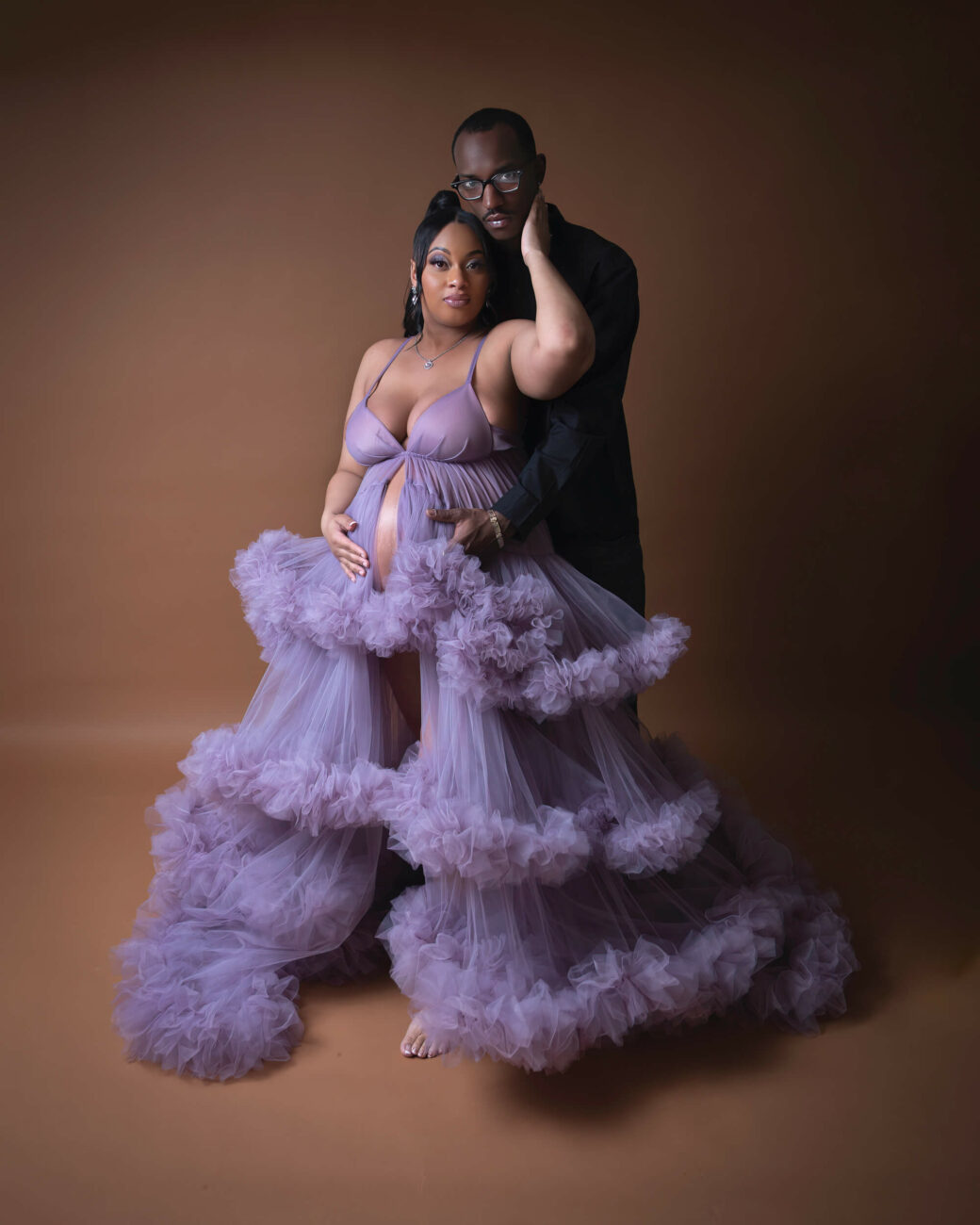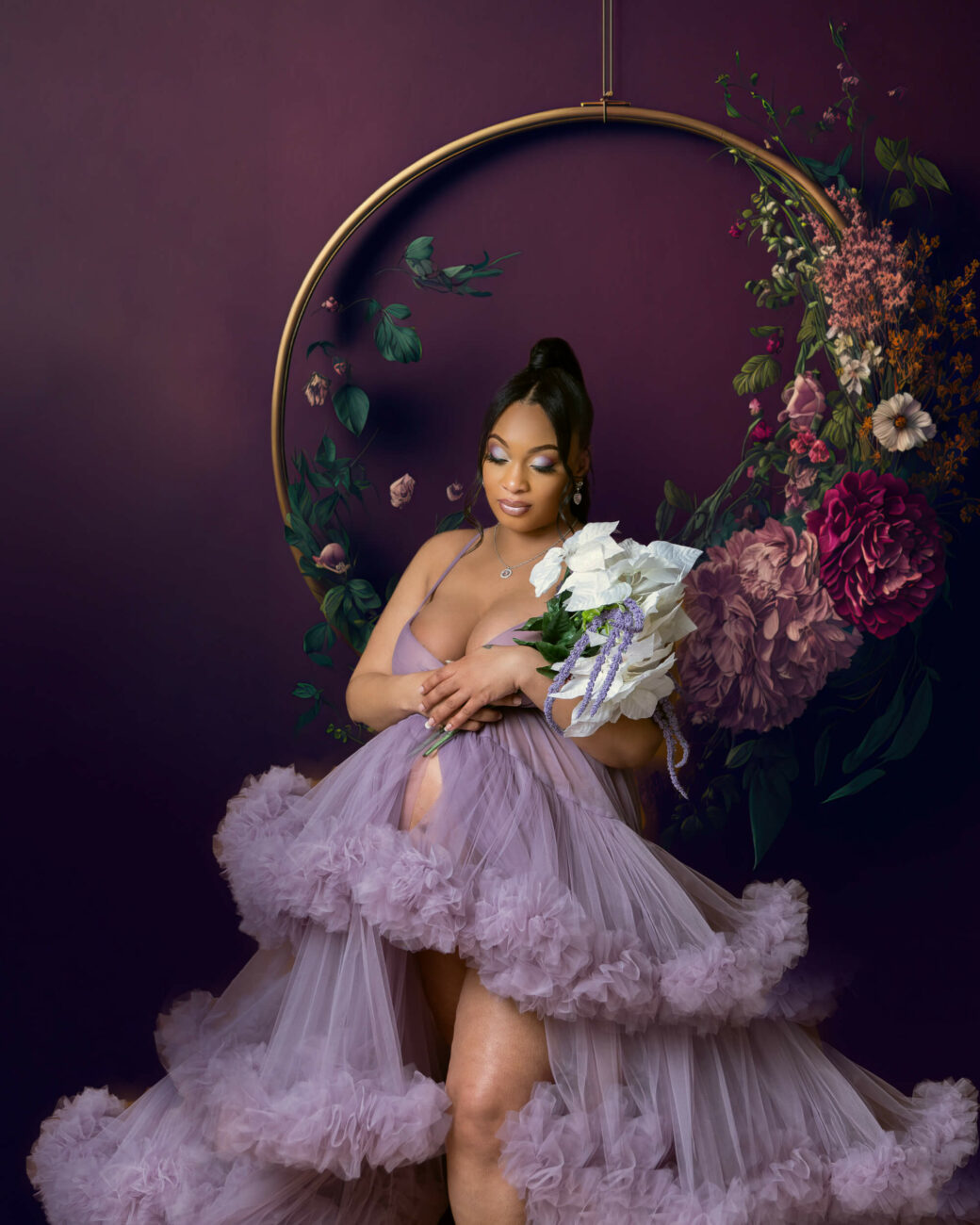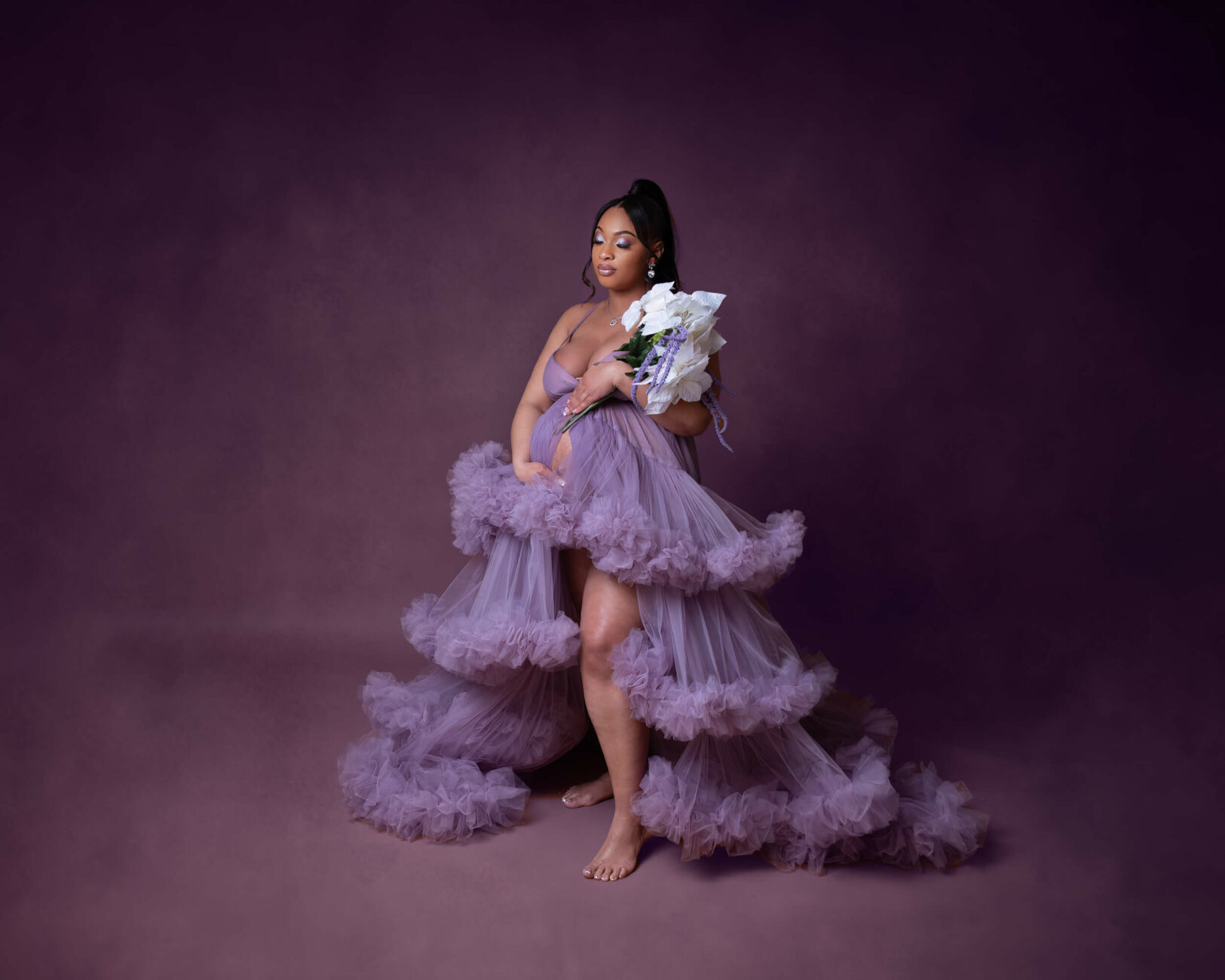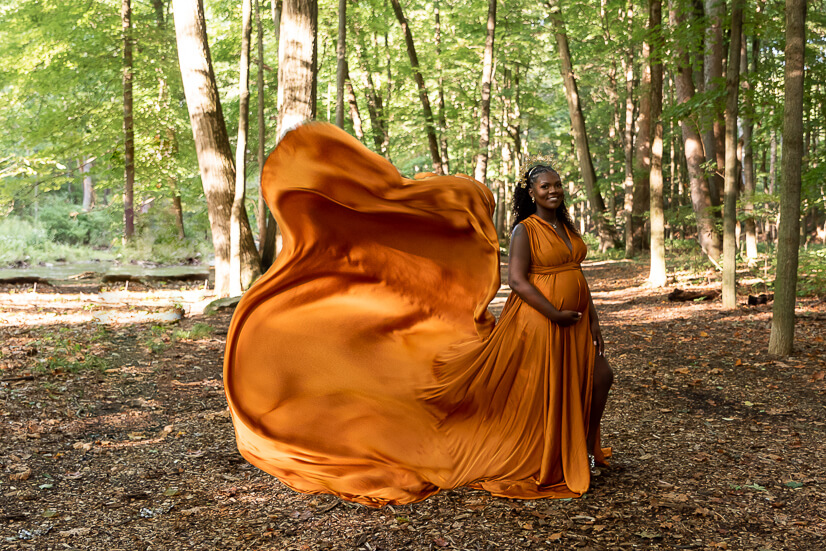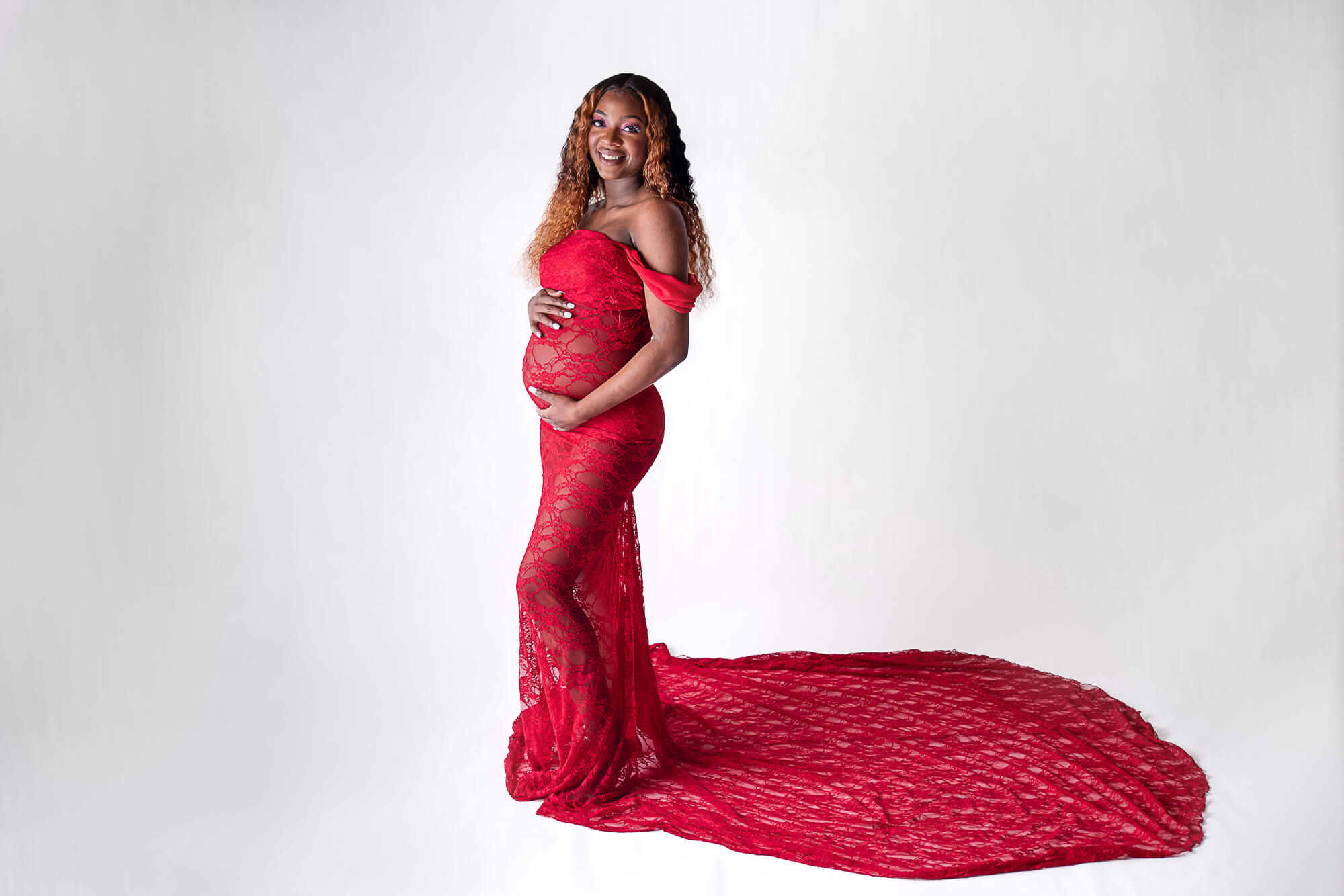 Maternity Sessions are done outdoors or at my home studio in Campbell, Ohio. They're typically done between 28 and 34 weeks to make sure you are still comfortable. I have a few favorite location throughout Northeast Ohio, but am always up to venture into new locations.
Every session comes with the access to my collection of gorgeous gowns. Choose a classic gown or something with more flare for a dramatic tossing effect. Gowns are available in all multiple sizes to be inclusive of all mamas. Changing outdoors is available with my pop-up privacy tent so you don't have to worry about where to change,
You're always more than welcome to wear something of your own and I will be available should you need wardrobe assistance.
Every session comes with digital images but I also offer printed products such as wall art, albums, folio boxes, and more, that are perfect for a number of spaces. If you're interested to see what art will look like on your walls, I can show you exactly what your space will look like with different art sizes.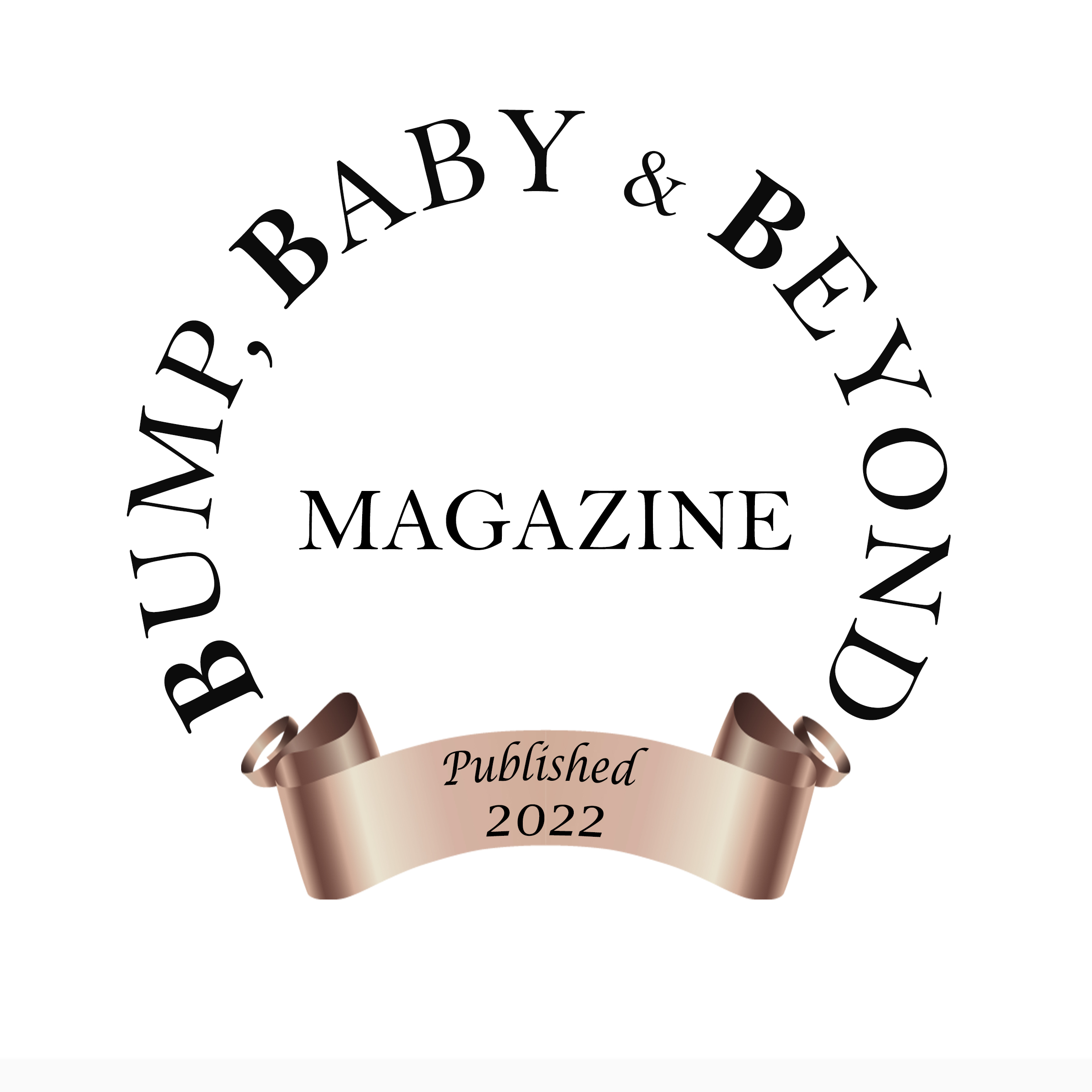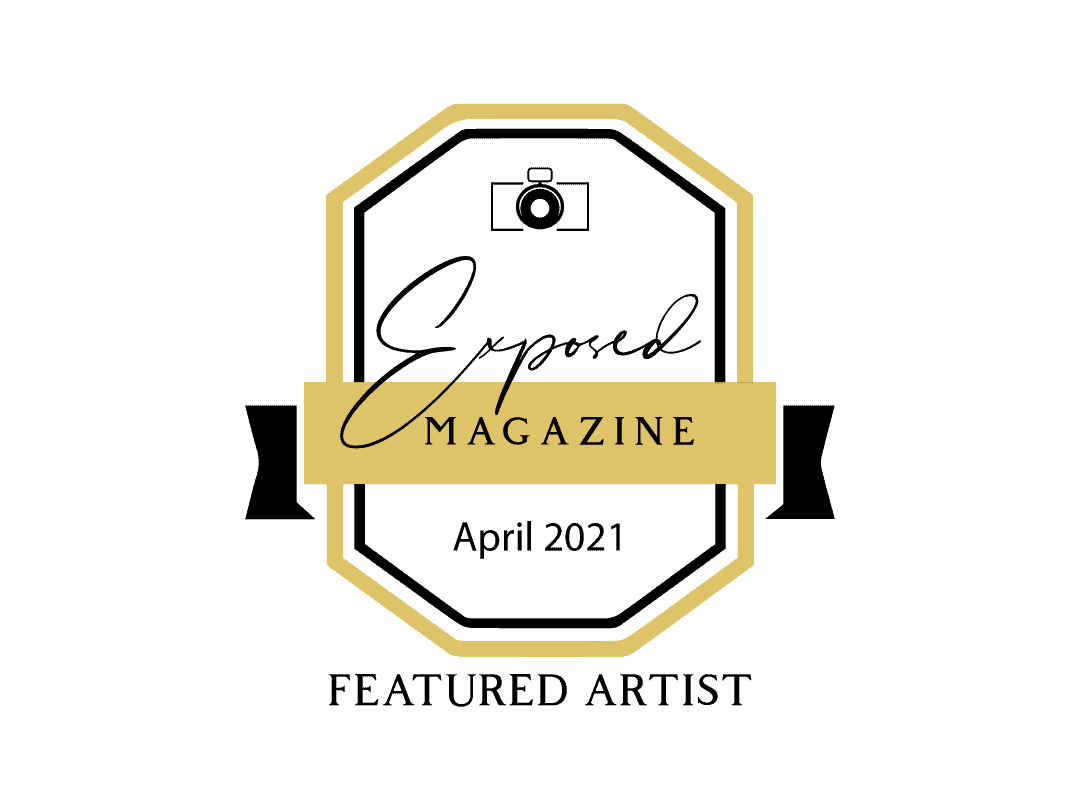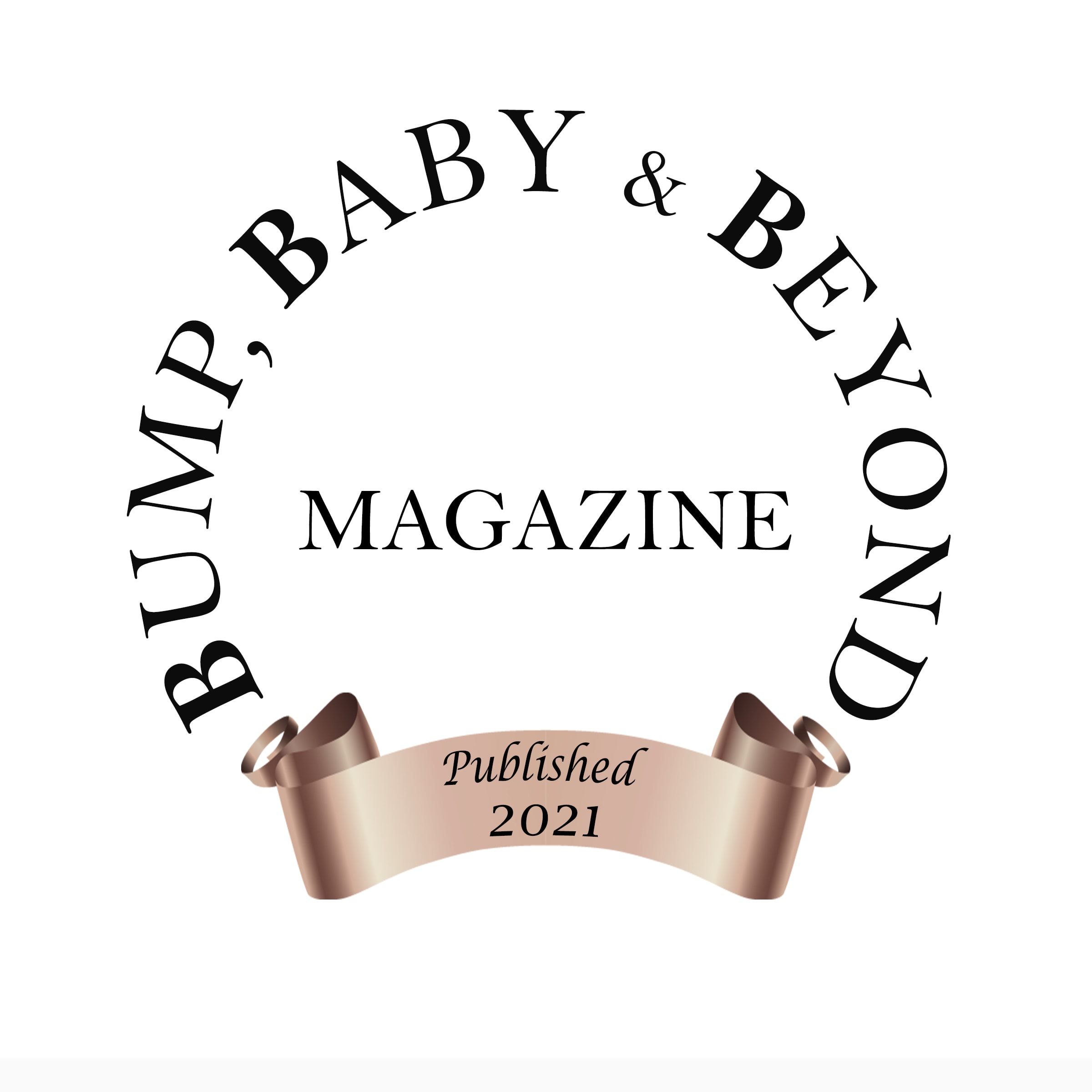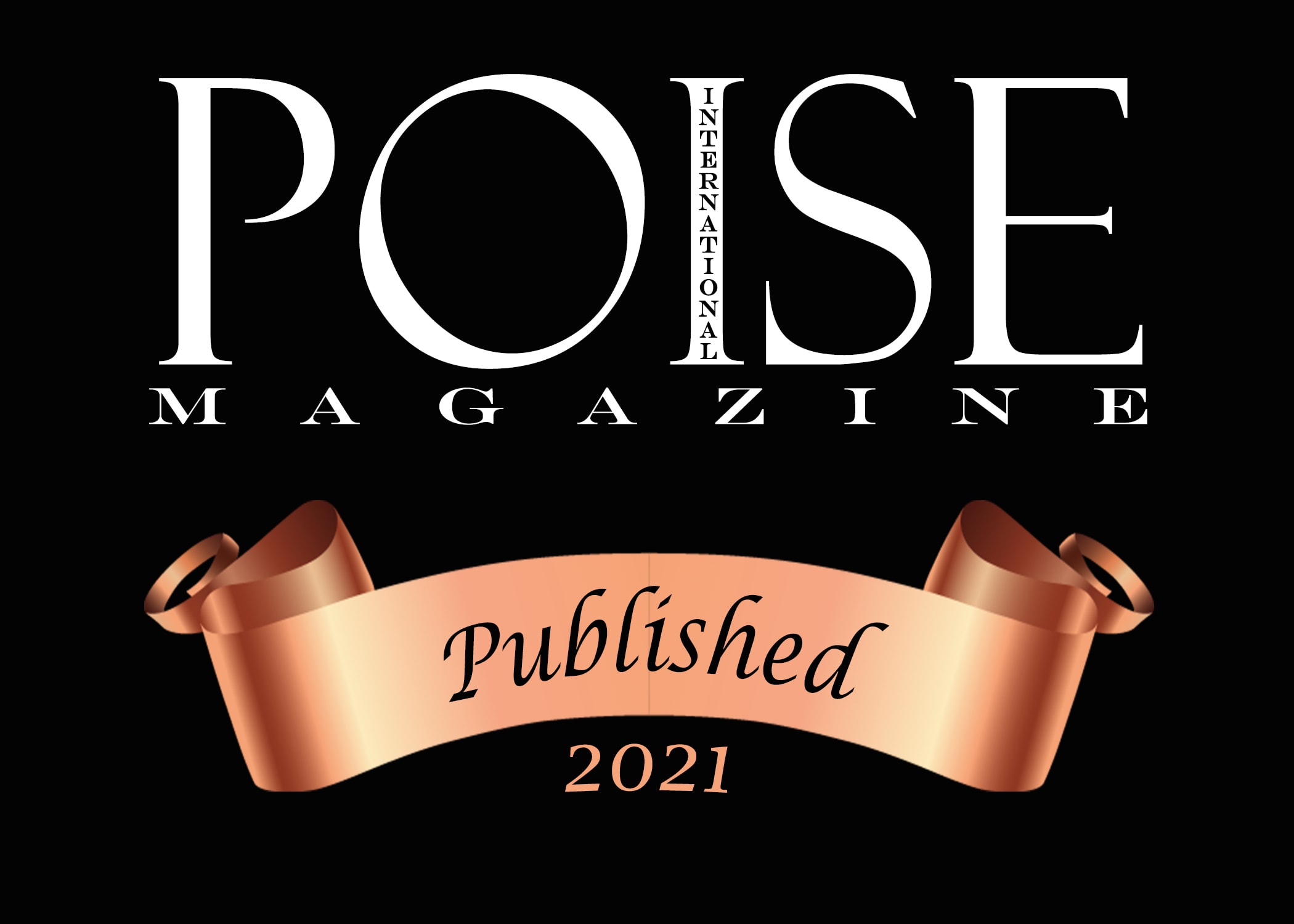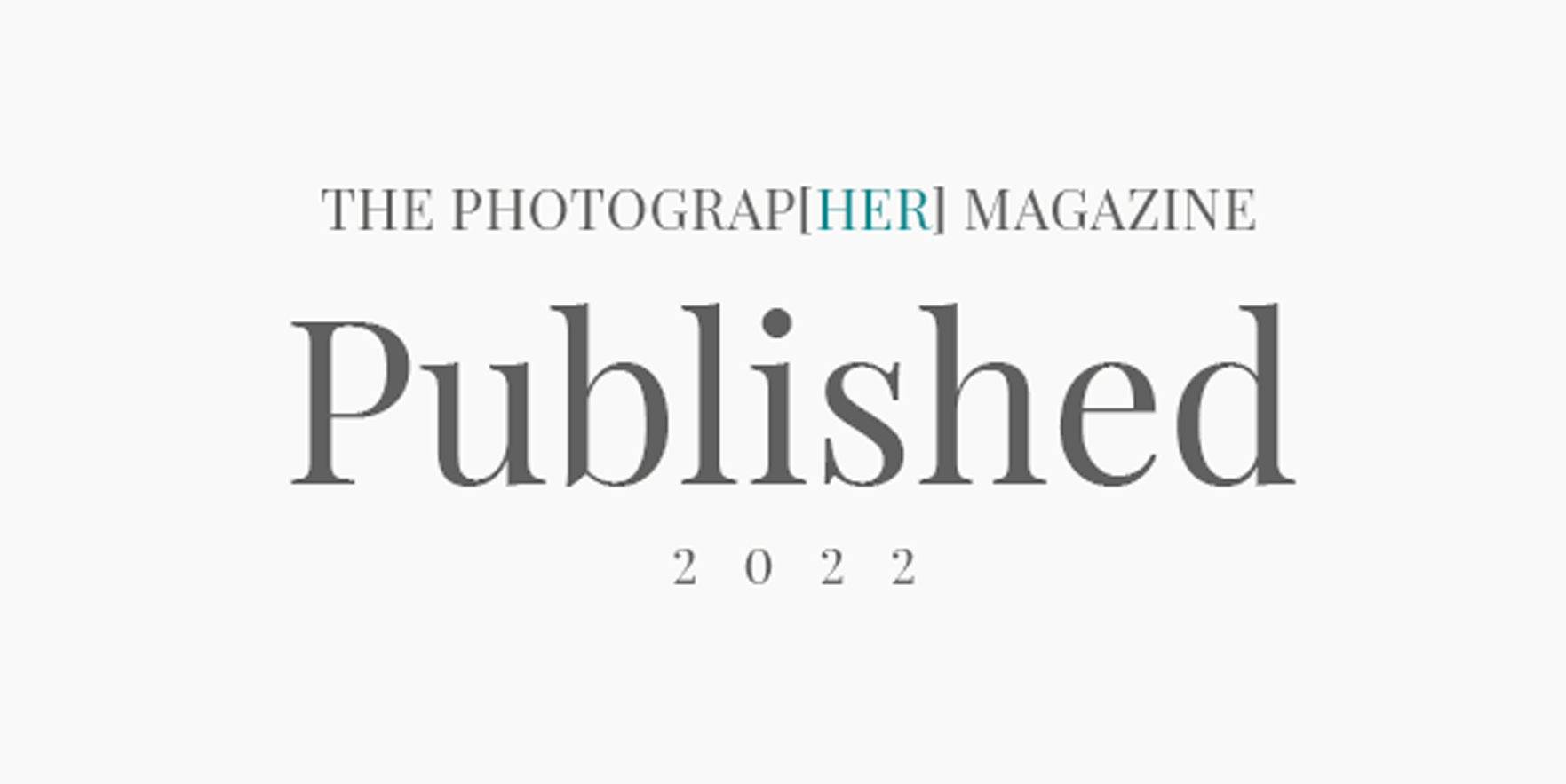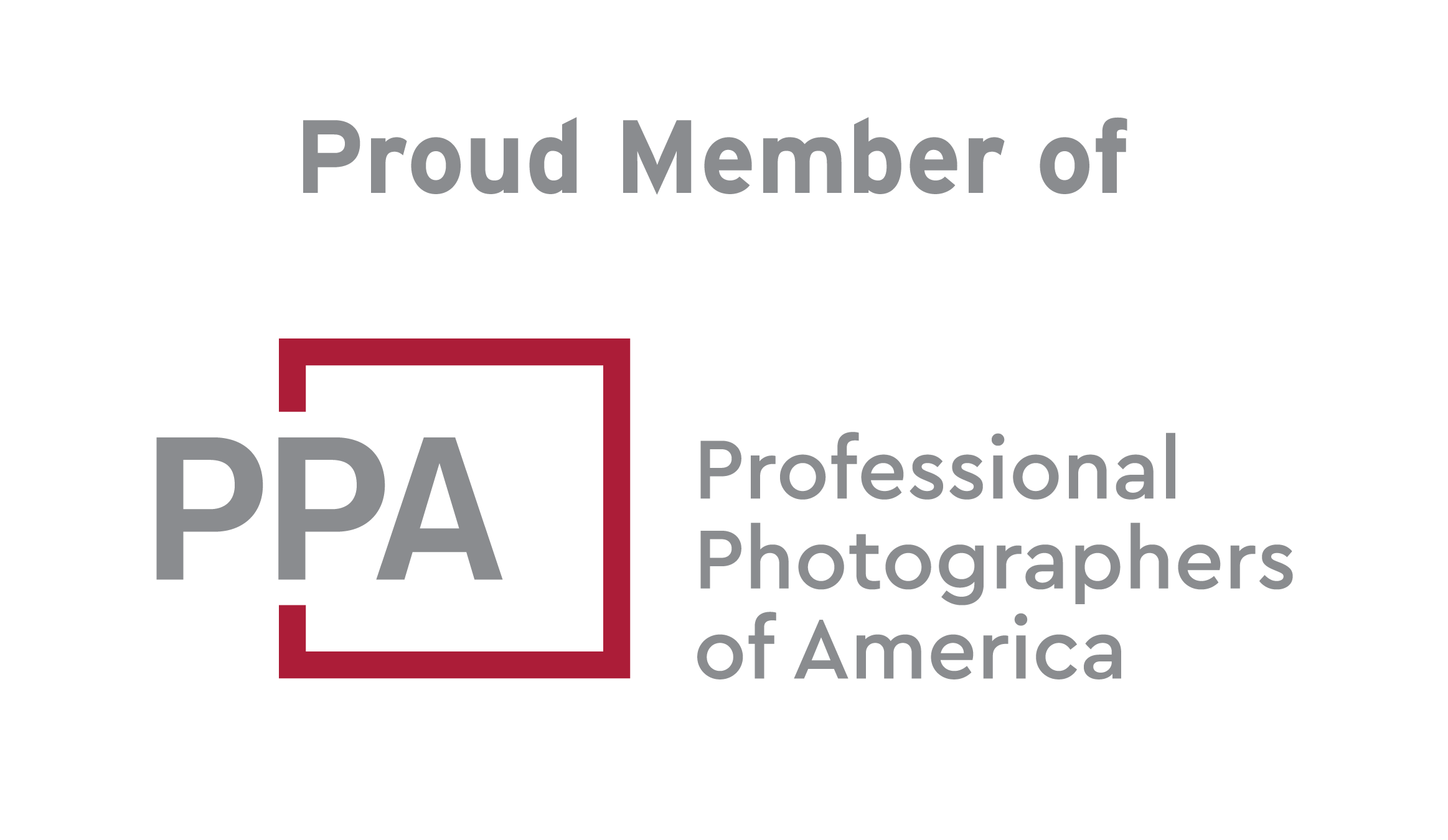 Fill in as much details as you can and let's start planning your session! Can't wait to meet you and create some amazing moments!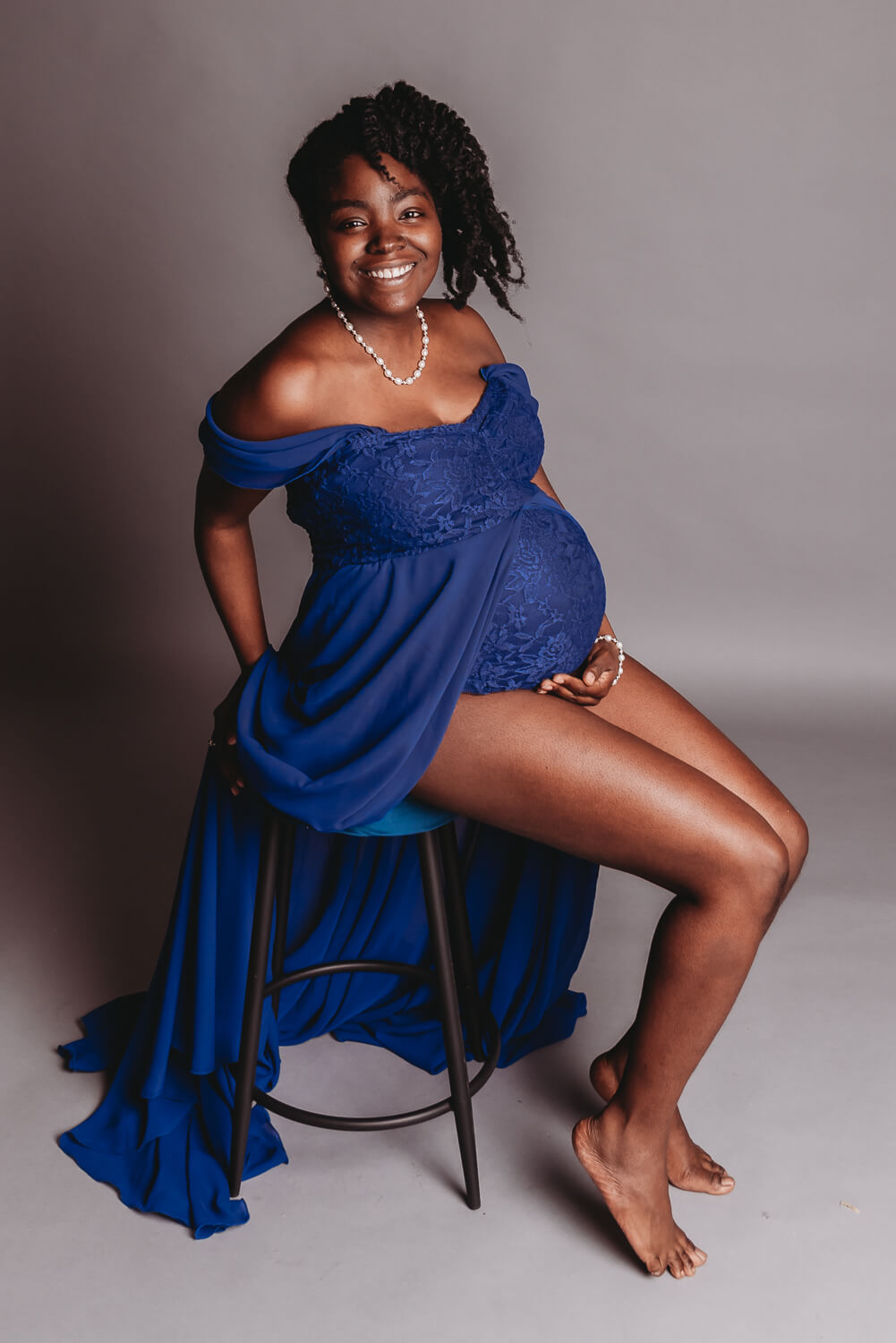 Join My Free Facebook Group
I created this group with families in mind. Whether your looking for upcoming events or looking for other families to socialize with, this is the perfect space to share how you're creating your own generational memories.