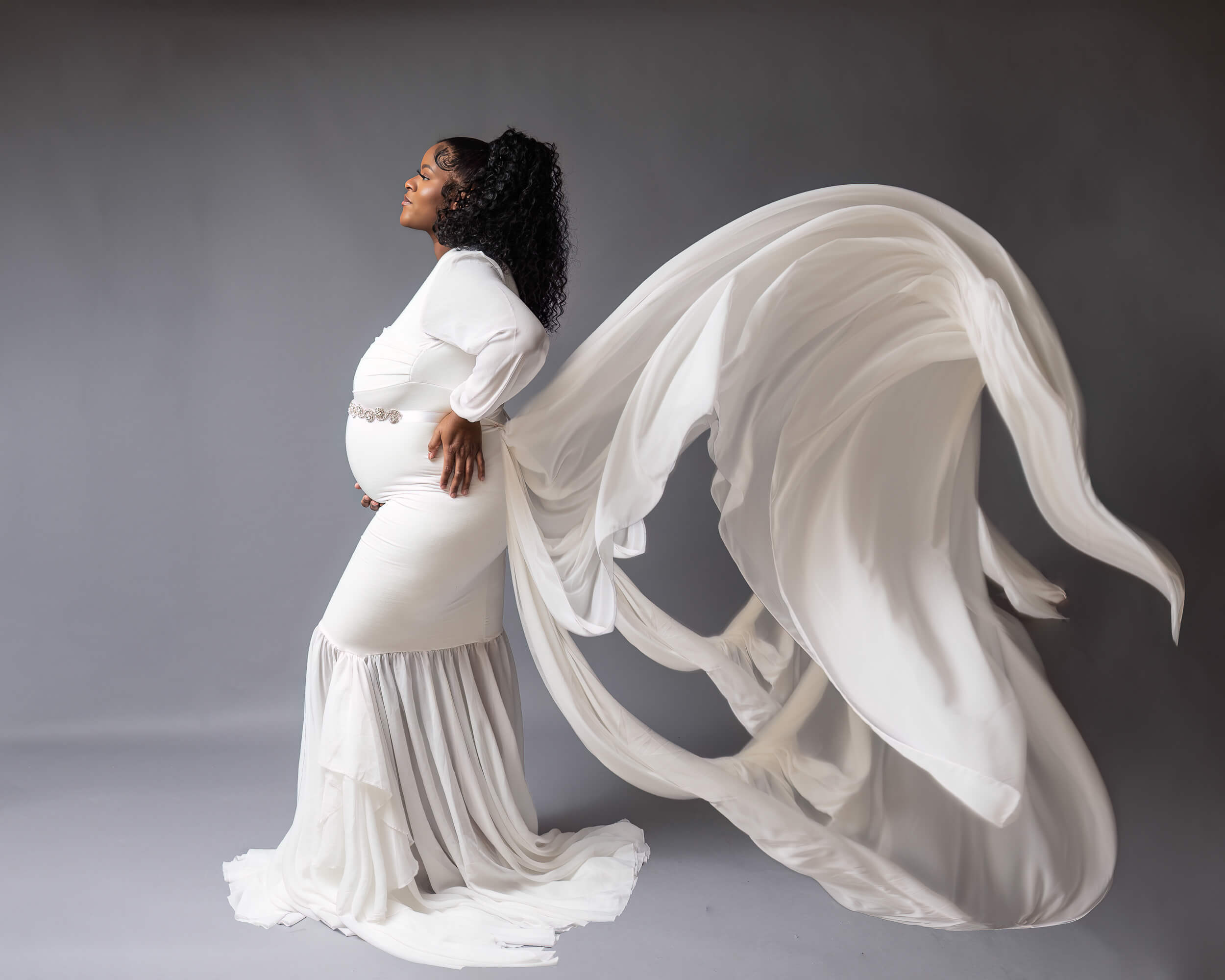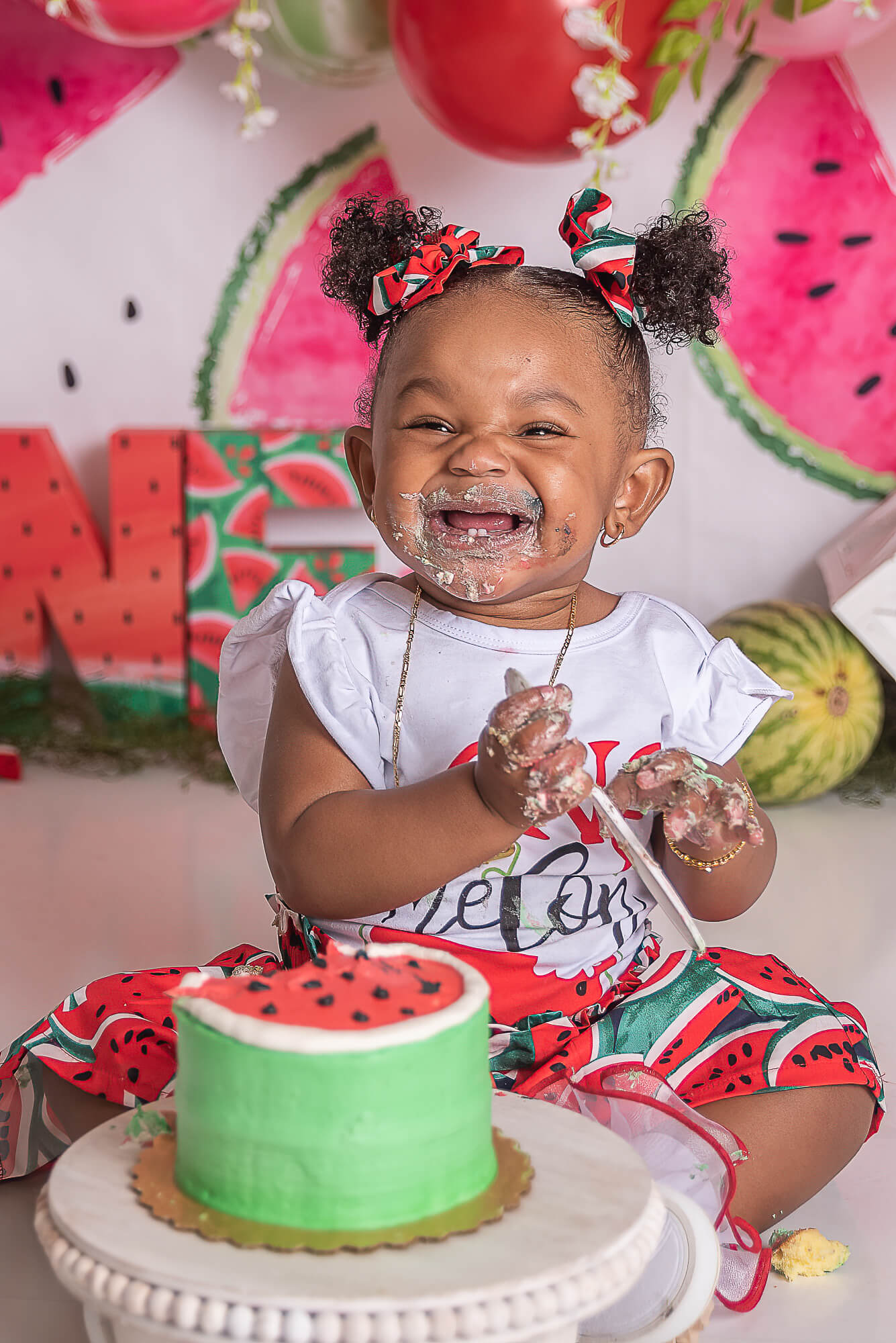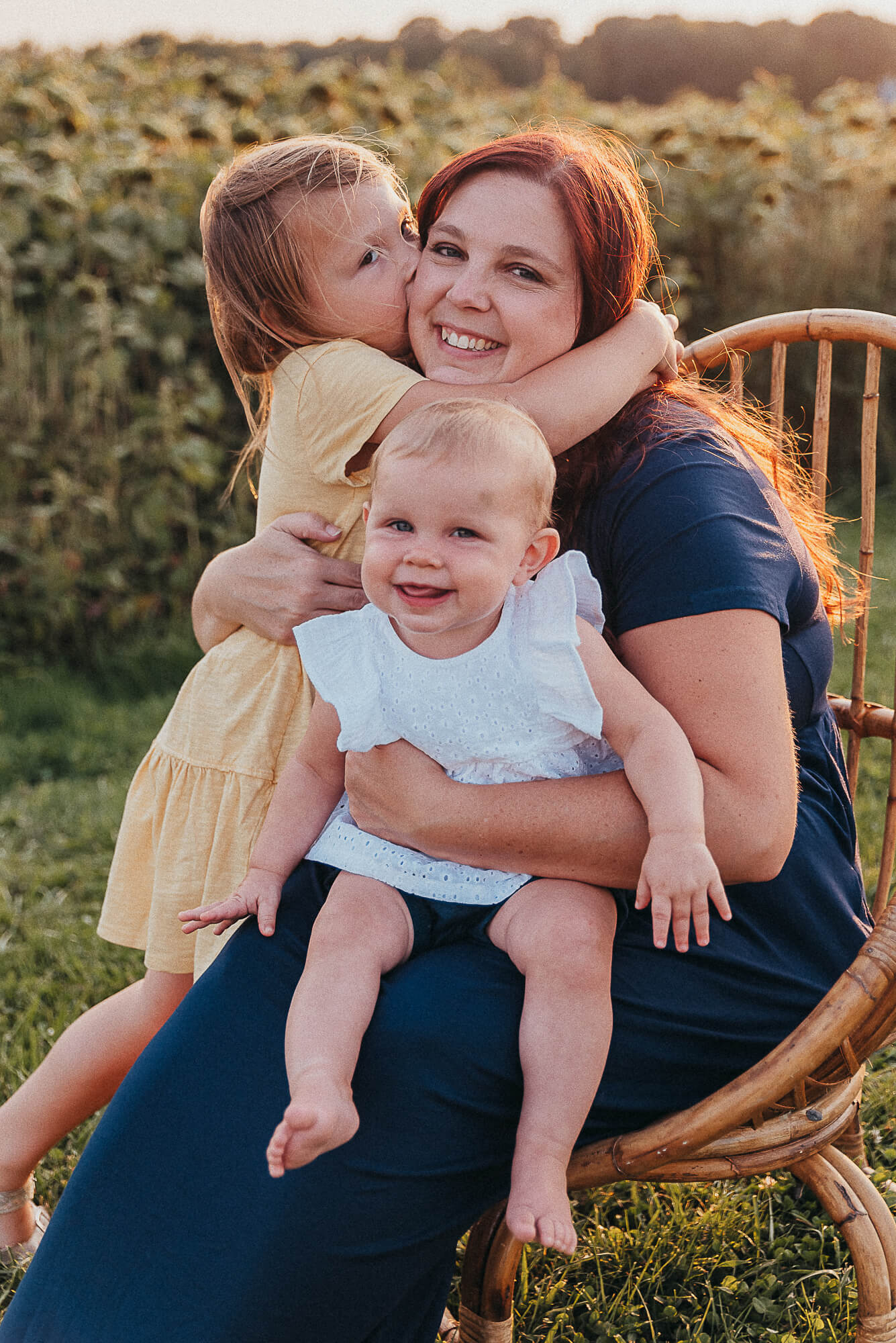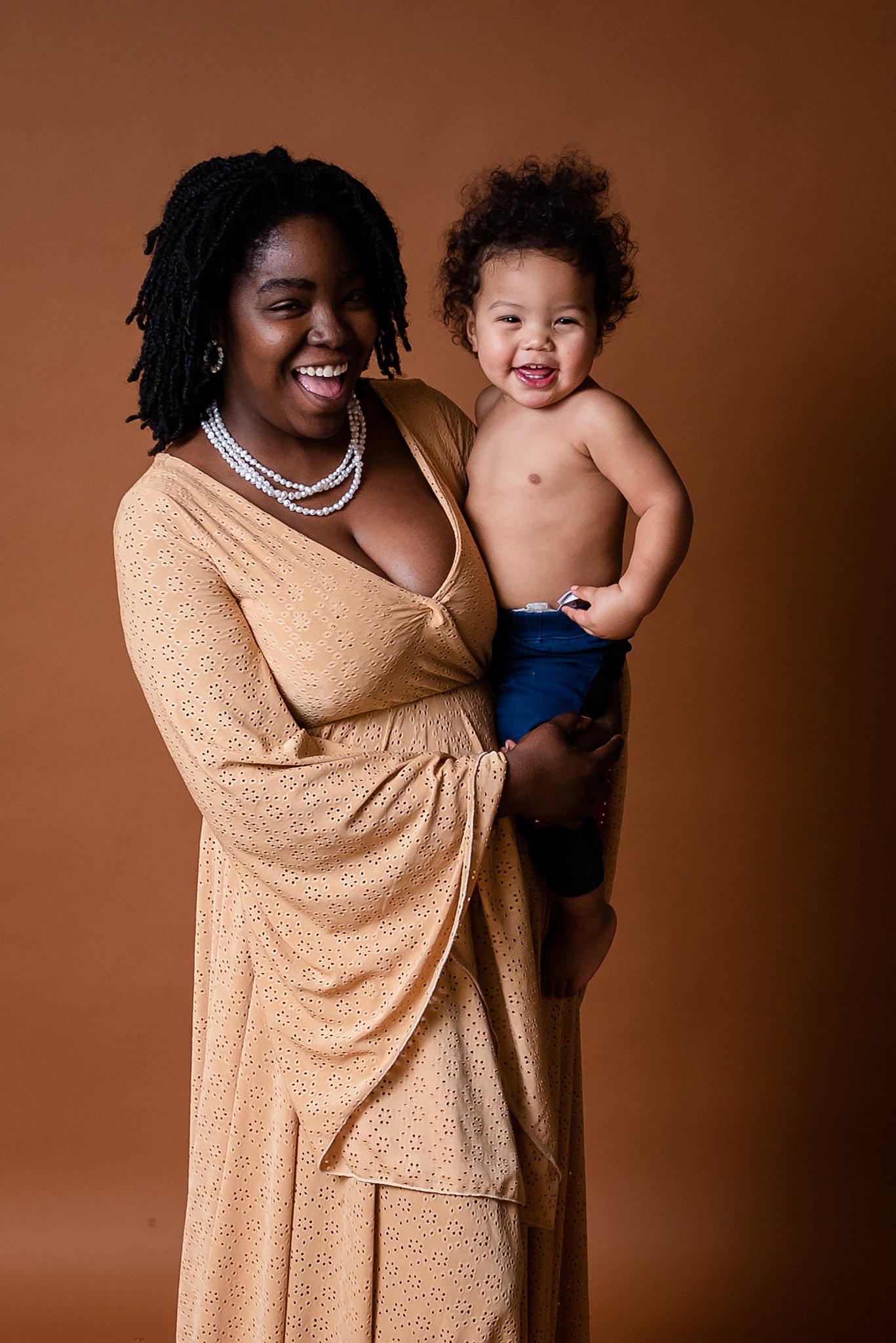 Cleveland & Northeast Ohio Family and Motherhood Photographer
capturing maternity, milestone and cake smash, and family photography around Northeast Ohio, including Cleveland and Youngstown, Ohio
Hi, I'm Jazz'mine! I am a wife, mama to 3 ever-growing boys, and with 2 bonus kids. I found my passion for photography during my college years at Youngstown State University, where I studied photography as a minor with my IT degree. After many hours studying learning the art of film processing and working with new people, I knew back then in 2012 that photography would be a part of my life's journey.
With over 10 years of experience and specialize in family and motherhood portraits. I believe in capturing the real you what many people call the moments in between while still getting you those frame worthy moments. So excited that you're here and can't wait to capture your precious moments!
I am a Youngstown native, now residing in Campbell with a home studio where I offer a variety of services with a client closet. I serve clients throughout Northeast Ohio, specifically Cleveland, Akron, Youngstown, and Columbiana.
I love what I do and excited to create and capture your most precious and authentic memories!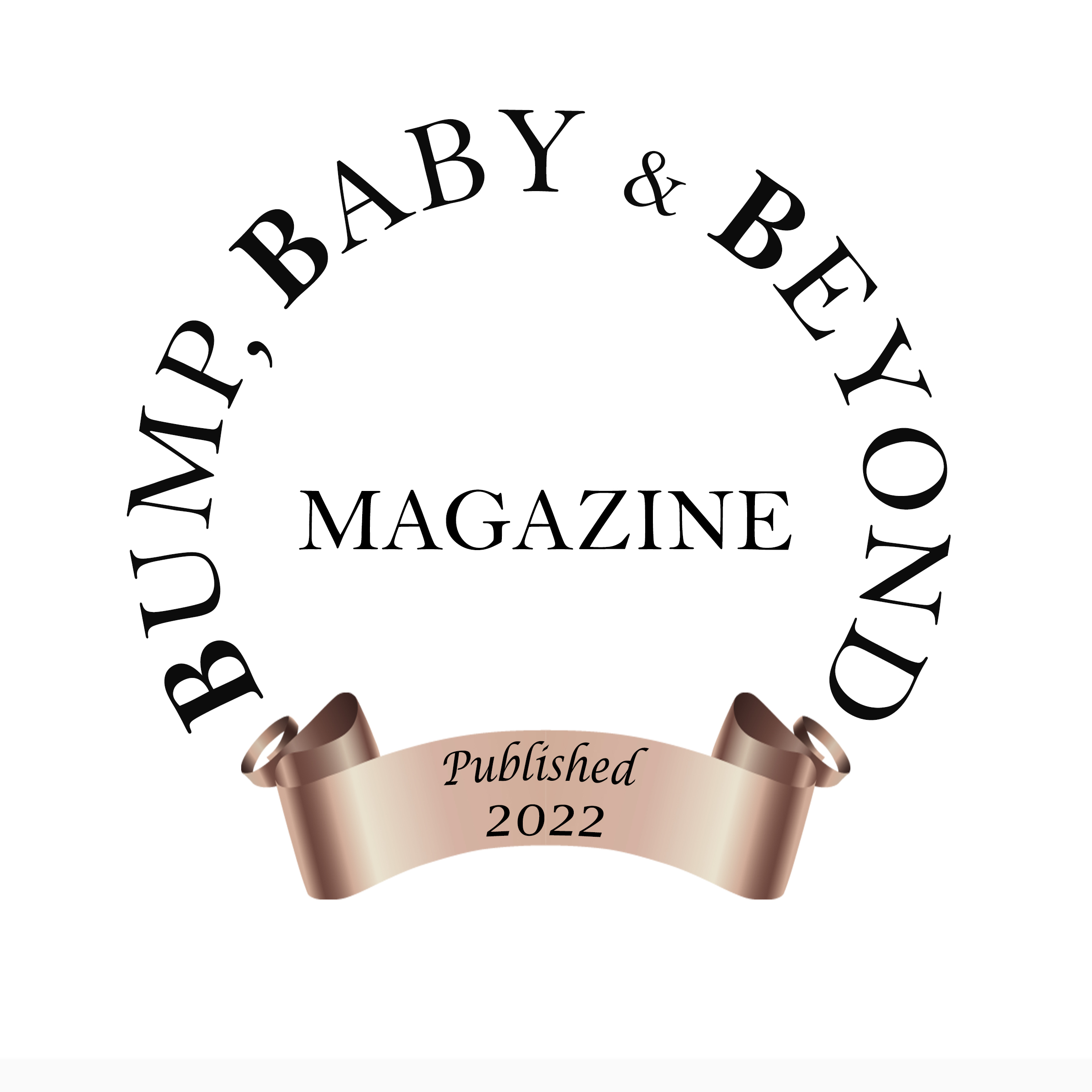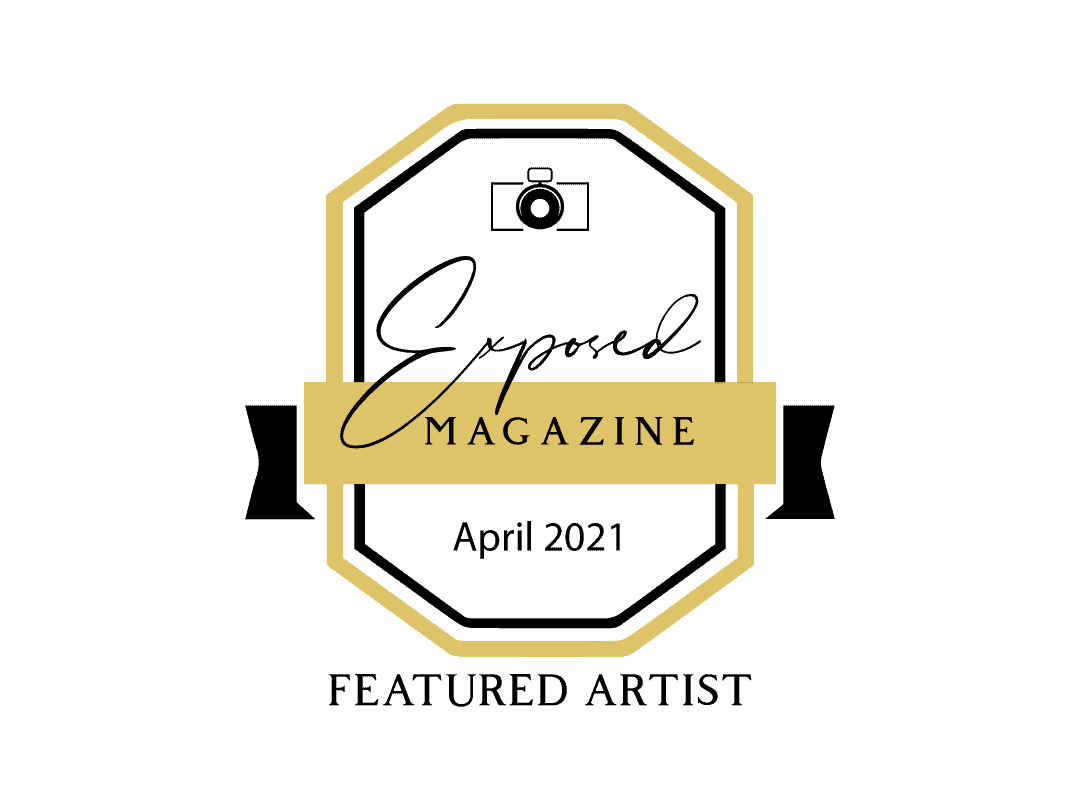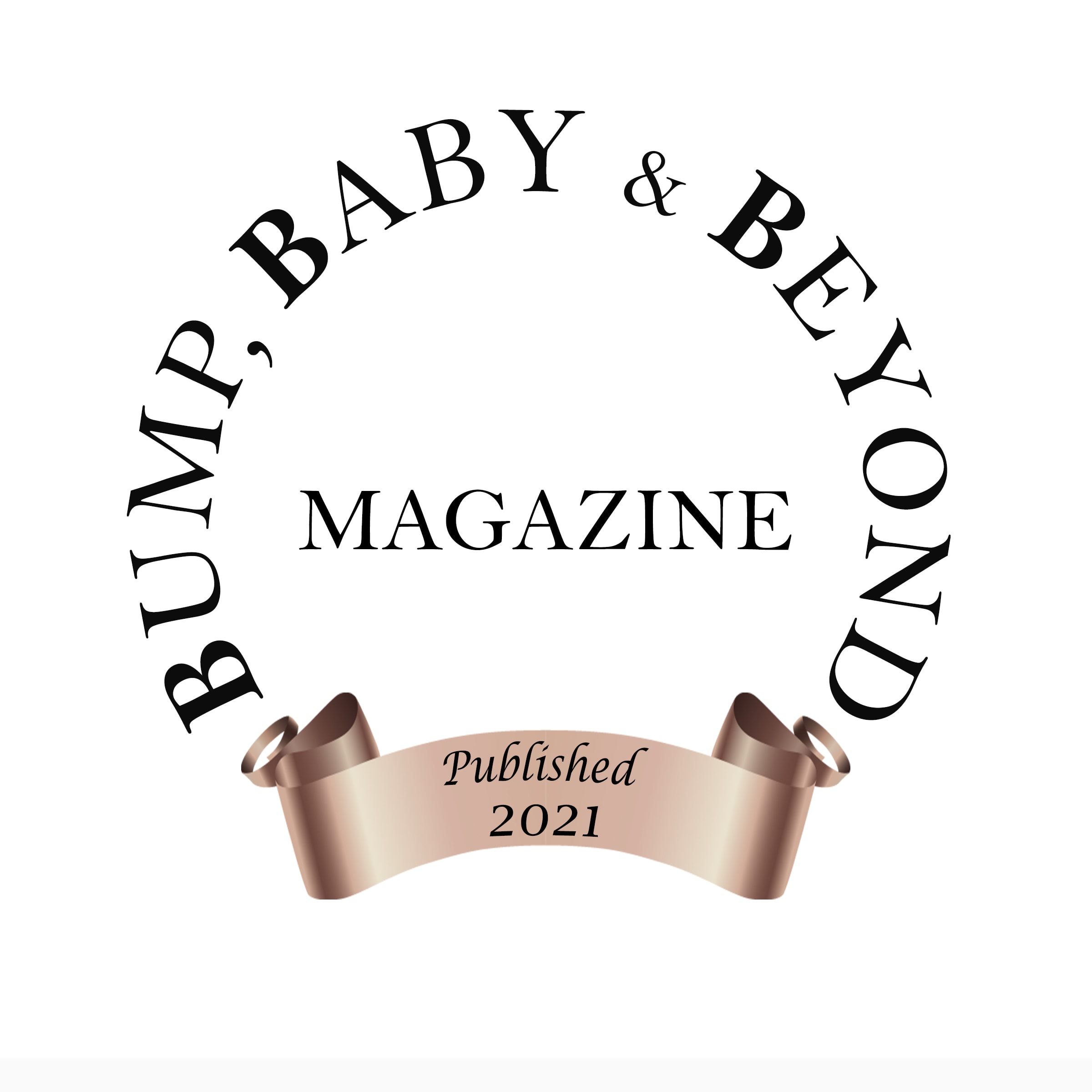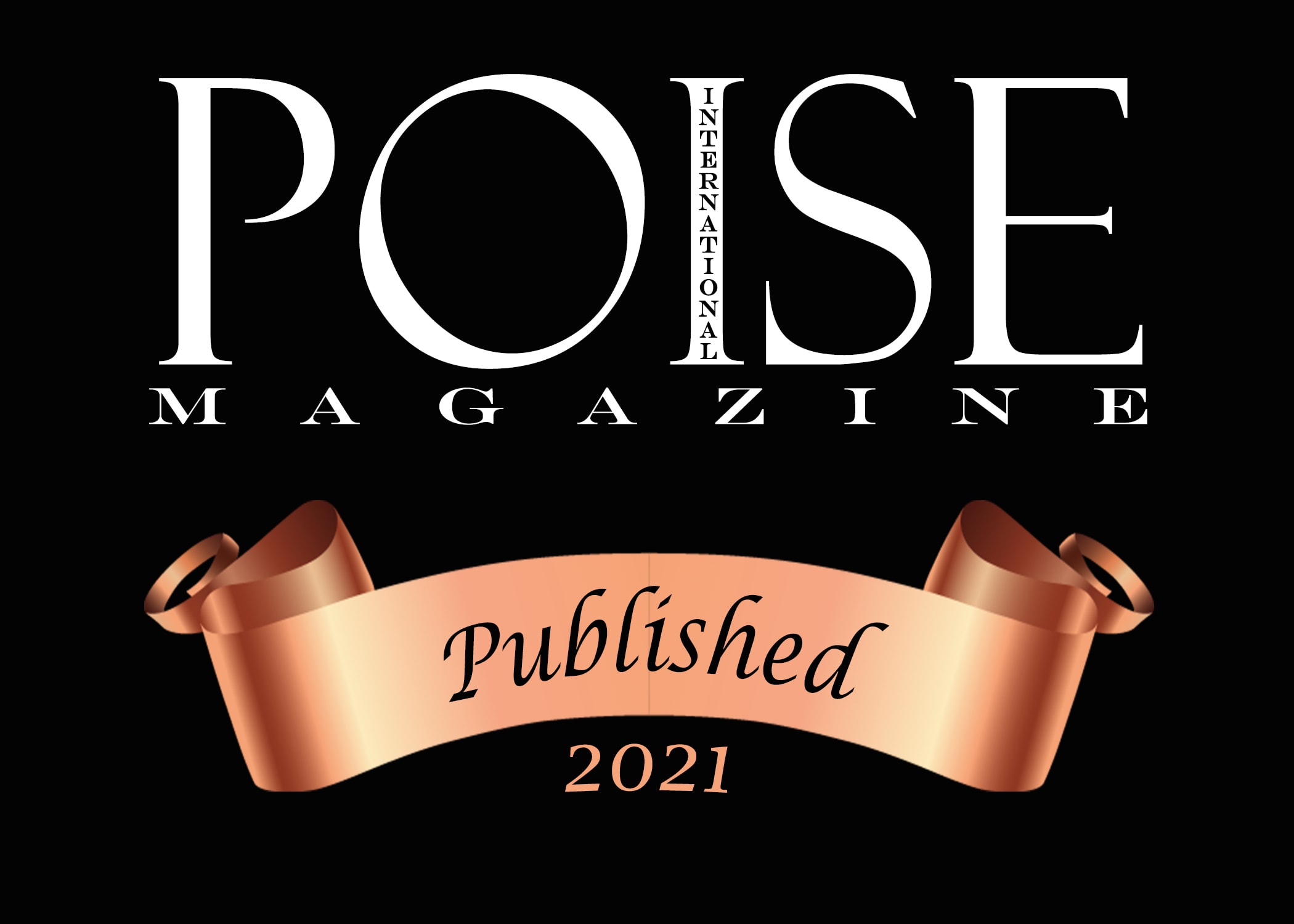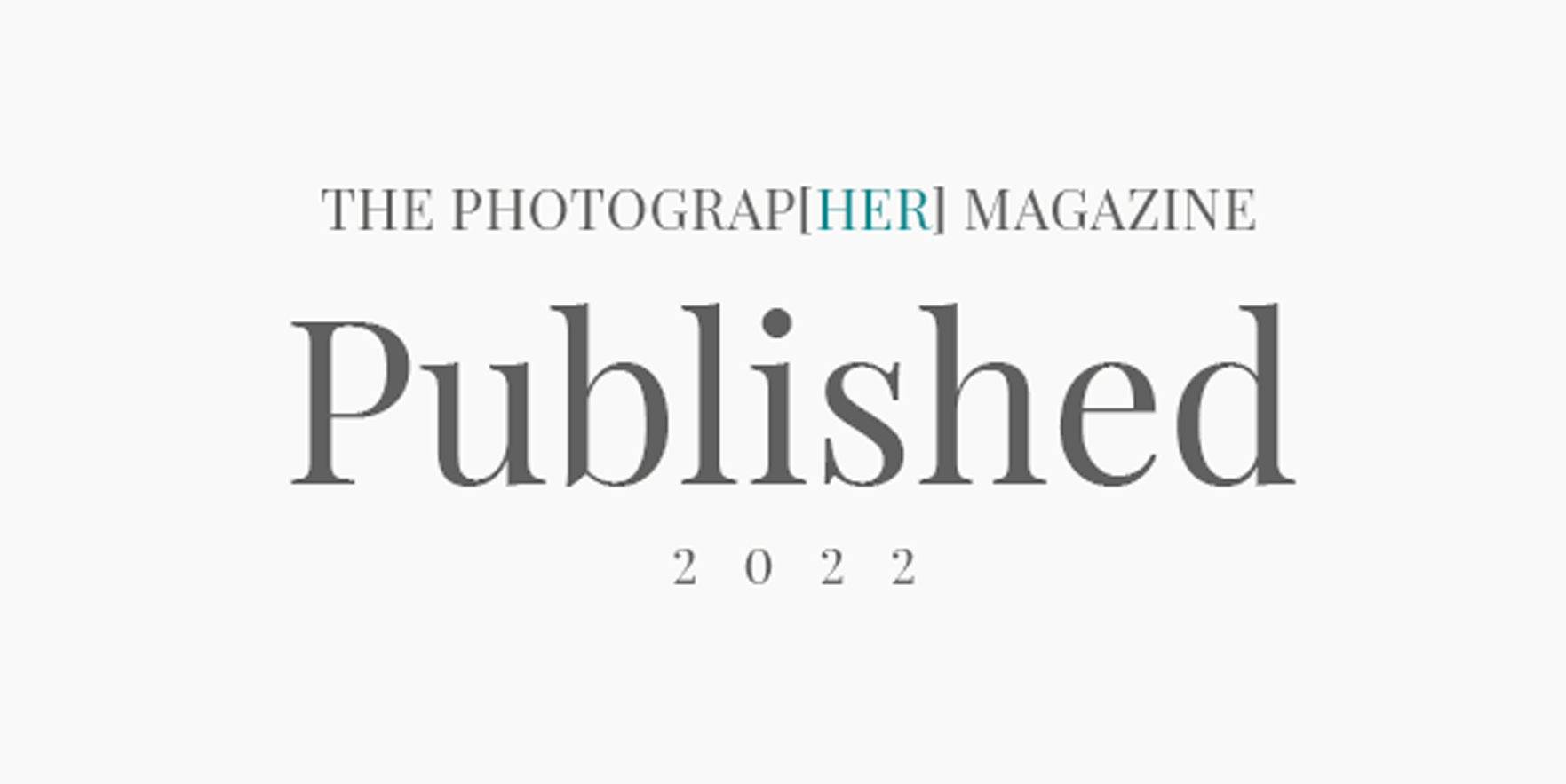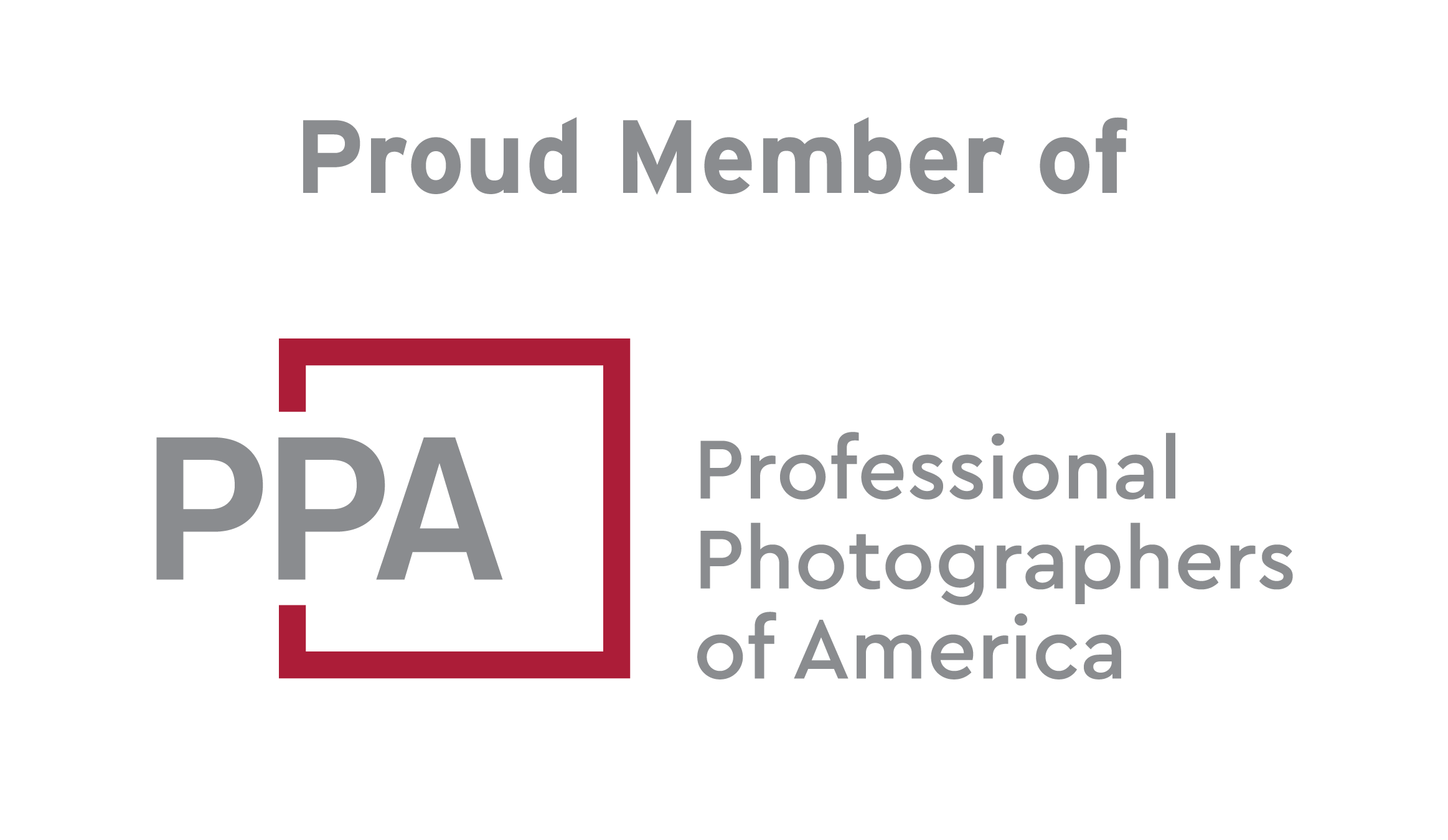 Many families worry about having emotionless family portraits that don't show their real lives. They want something in addition to the posed "Say cheese" image.
That's why during your session, we focus on genuine moments through play and adventures custom to each client.
So, when you look back at your album or the art on your walls - 5, 10, 20 years down the line, the memories and emotions connect. Allowing you to relive those moments forever.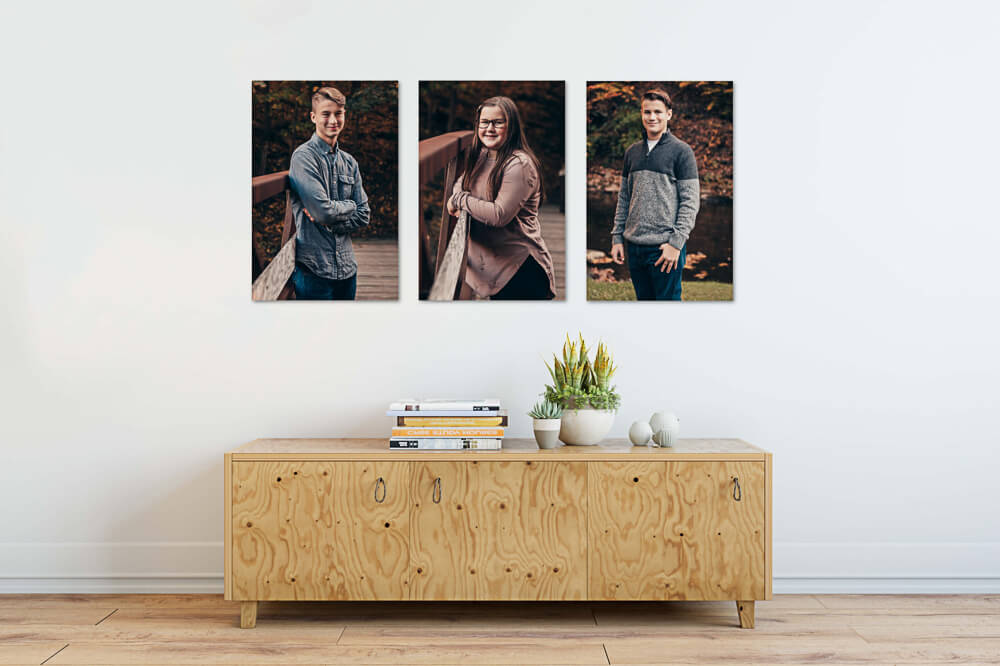 As a Cleveland and Northeast Ohio Family and Motherhood Photographer, I'm here to give you a fun and authentic experience while still being you true self. We'll create an experience that will last a lifetime or two!
Fill in as much details as you can and let's start planning your session! Can't wait to meet you and create some amazing moments!