At Dr. Nalluri's office, expect compassionate care and meaningful conversations about your most intimate issues. From prenatal care to family planning, she'll be there for you every step of the way! As a top-rated Obstetrician-Gynecologists serving Youngstown and the surrounding area, Dr. Nalluri is the perfect choice for your reproductive tract, pregnancy, and childbirth.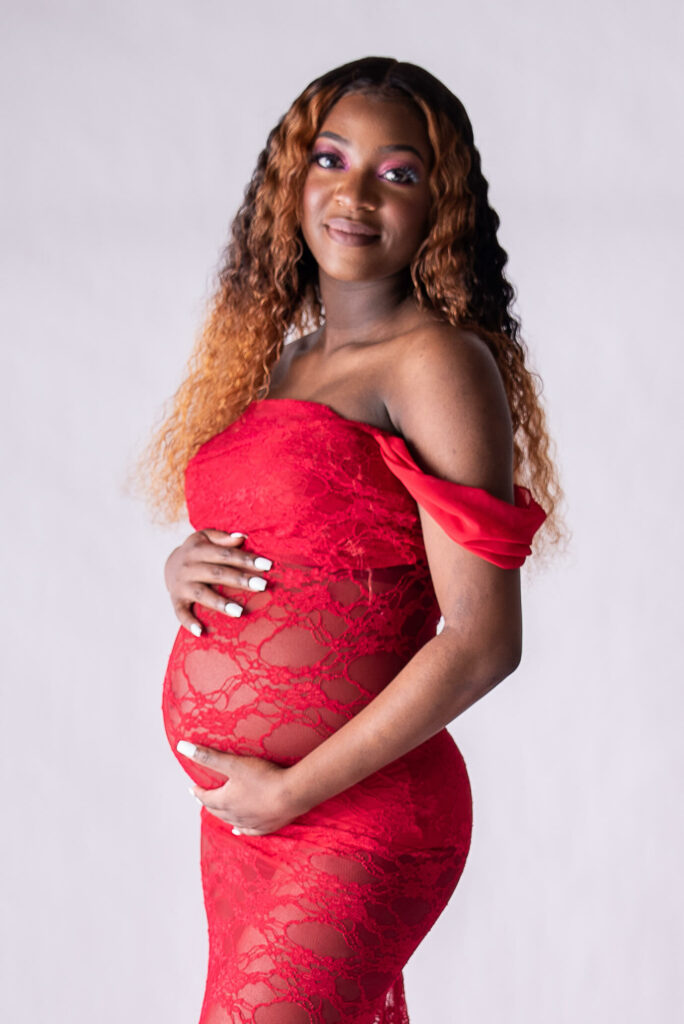 Dr. Babitha Nalluri your compassionate and caring OBGYN!
Dr. Babitha Nalluri, MD FACOG is an obstetrician-gynecologist in Youngstown, Ohio with over 21 years of experience. As a graduate from Siddhartha Medical College NTR, her patients have said that she makes them feel safe, answers all of their questions, and takes time with them. With an office in Youngstown, Ohio at Southwood Health, also affiliated with Mercy Health – St Elizabeth Youngstown Hospital, and ProMedica Toledo Hospital.
Dr Nalluri specializes in the following areas:
Pregnancy
Birth Control
Breast Exam
Menopause
Pap Smear
Pelvic Exam
Ultrasound
Women's Health
Menstruation
Hot Flashes
Menstrual Pain
Infertility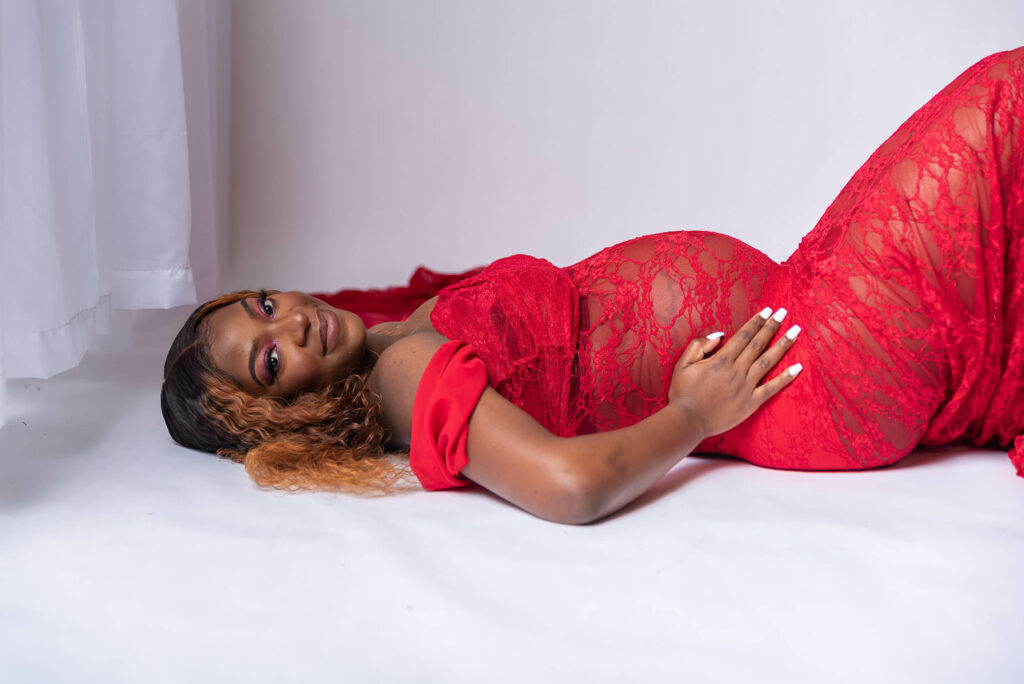 "I cannot recommend Dr. Nalluri enough. I experienced a lot of anxiety during pregnancy as a result of a previous miscarriage and she was patient and answered all of my questions and provided much needed reassurance. The ultrasound techs were great, and I had an excellent experience overall. My husband and I are so grateful to her for her kindness and care" – Patient Review for Dr Nalluri, 2022, 5 Star Review
Location
Southwoods Health is located at 7067 Tiffany Blvd Suite 220, Youngstown, Ohio 44514. Appointments can be scheduled by calling the office at (330) 758-2041. Hours are Monday through Friday 8:00 AM – 5:00 PM. Her office is currently accepting new patients.
Highly rated by numerous patients, Dr. Nalluri has won awards over the last 15 years in
Patients' Choice Award
Compassionate Doctor Recognition
Top 10 Doctor
Patient's Choice 5th Anniversary Award
Compassionate Docor Award – 5-year honoree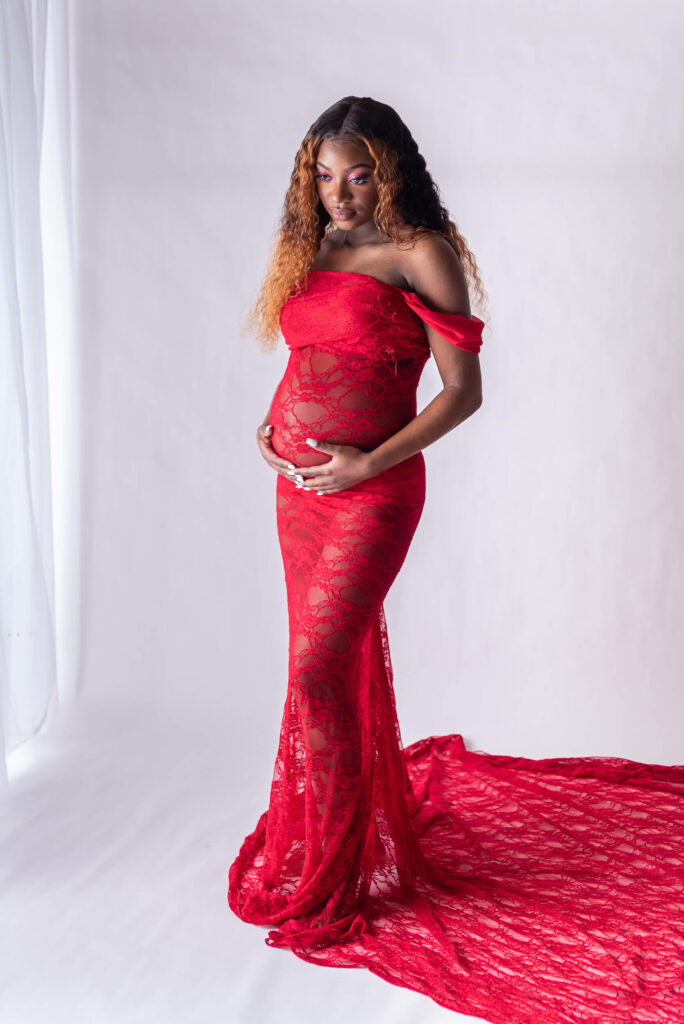 Dr Nalluri | Compassionate Birthing Care
Dr. Nalluri provides the best OBGYN birthing care support with expertise, compassion, and understanding. Get personalized treatments tailored to you!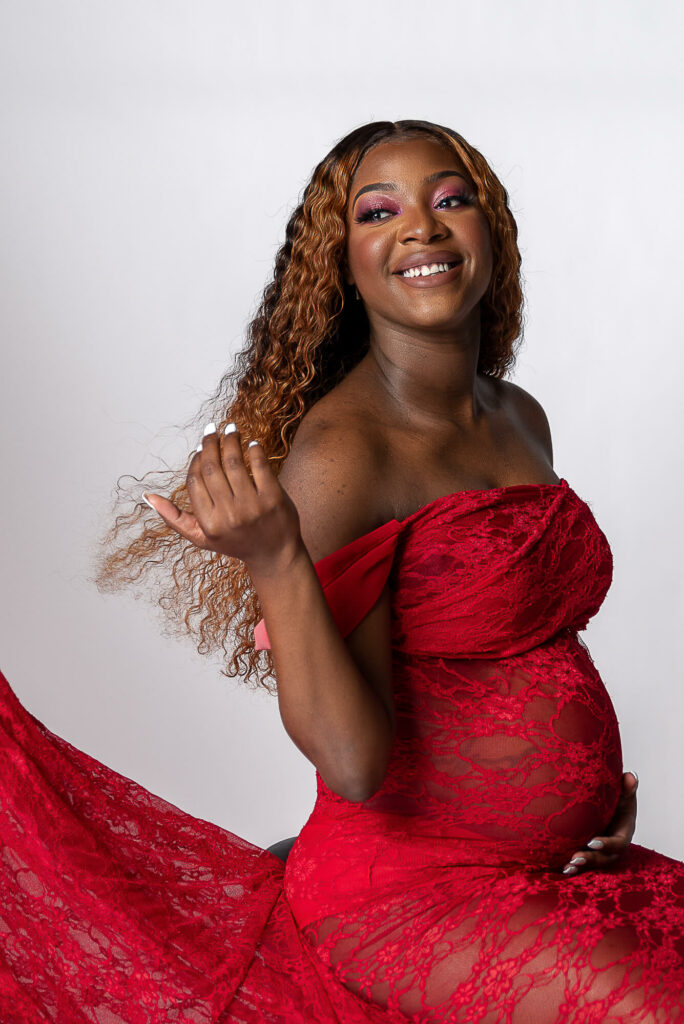 I hope this has helped you learn more about the Dr. Babitha Nalluri. Interested in more Northeast Ohio family content? Check out the blog links below.
If you are ready for more Cleveland and NE Ohio motherhood content, then make sure you check out my FREE Moms of Northeast Ohio Facebook Group! While you are here, do not hesitate to start the conversation about your next photo session!