Inspire your builders of tomorrow with hours of hands-on fun at your local LEGO® store in Beachwood. With the vision to be a global force for Learning-through-Plan, your local store provides hands-on demonstrations that will help your child develop skills by learning to solve problems, be creative, and more while having endless fun. You and your kids will enjoy all the interactive activities and products from LEGO®.
About LEGO® Store Beachwood
An abbreviation of the two Danish words "leg godt" meaning "play well". LEGO Group was founded in 1932 by Ole Kirk Kristiansen, which was then passed down through the generations, to now a grandchild of the founder. Starting from a small carpenter's workshop to a global enterprise, LEGO® has kept to the importance of a child's development through play by focusing on how they learn to solve problems, be creative, and become resilient.
In 90 years, LEGO Group has transformed from wooden toys to the know classic brick, to in 1969 the creation of LEGO® DUPLO® was launched globally. LEGO® Education was created, in 1980 to help educators bring learning through play into classrooms. Continuing to improve their products with using recycled materials, LEGO Foundation, movies, and TV series, LEGO® Group continues to reach more through play and entertainment.
The LEGO® Brand Values:
Imagination- as the foundation for creativity
Creativity – the ability to come up with new ideas
Fun – being active together
Learning – about being curious, experimenting, and collaborating
Caring – to make a difference in the lives of others
Quality – continuous improvement of play material
The LEGO® Promise:
People Promise – upholding human rights and ensuring safe, healthy, and respectful workplaces
Play Promise – committed to the child's development through play
Planet Promise – to build a sustainable future and positive impact on society and planet
Partner Promise – build partnerships with customers, suppliers, and intellectual property partners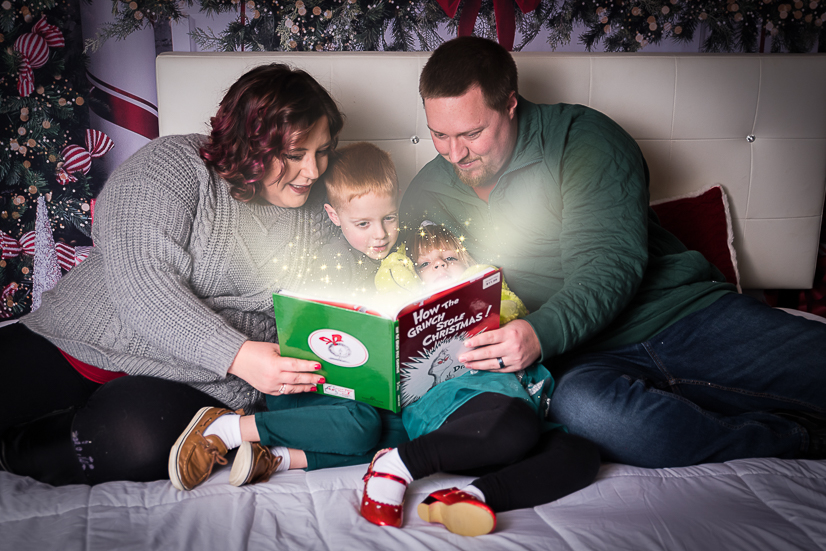 Your Local LEGO® Store
Located at 26300 Cedar Road, Beachwood is open Monday through Saturday 11 AM – 8 PM, and Sunday 12 PM. Join them at the demonstration table to see new releases and features that LEGO® has to offer. Walk in anytime for their Pick & Build Wall and Build a Minifigure, so they can mix and match to create their own collections of bricks and Minifigures.
This LEGO® store has a VIP Rewards program, accepts gift cards, VIP early access, and accepts LEGO.com returns.
LEGO® Store Beachwood
The LEGO® Brand values imagination, creativity, fun, learning, caring, and quality when developing and delivering products from the classic brick to movies and entertainment. Your local LEGO store offers hands-on demonstrations, mix and match brick wall, and more. Perfect for endless hours of fun in Beachwood, Ohio.
I hope this has helped you learn more about the LEGO® store in Beachwood. Interested in more Northeast Ohio family content? Check out the blog links below.
If you are ready for more Cleveland and NE Ohio motherhood content, then make sure you check out my FREE Moms of Northeast Ohio Facebook Group! While you are here, do not hesitate to start the conversation about your next photo session!