Impacting Athletics is an amazing program that is committed to enriching the lives of youth. Through a combination of sport-specific and general fitness programs that promote a healthy lifestyle for youth ages 3-13 years old. Learn more about this amazing program and how you can sign up.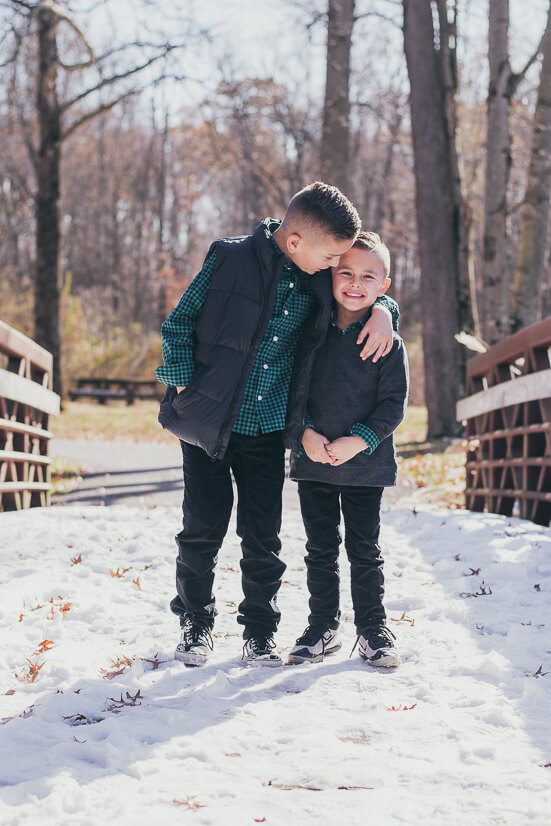 Impacting Athletics
Owners and instructors Adam and Alisha Kagarise both have a strong background in athletics. They met during their college years running track at YSU. The goal for Impacting Athletics is to offer the highest quality Our goal for this gym is to offer the highest quality and affordable athletic experience for both our children and the community alike. Imagination and storytelling are going to be an important part of our weekly challenges that participants will get to play along in.
Youth Fitness Programs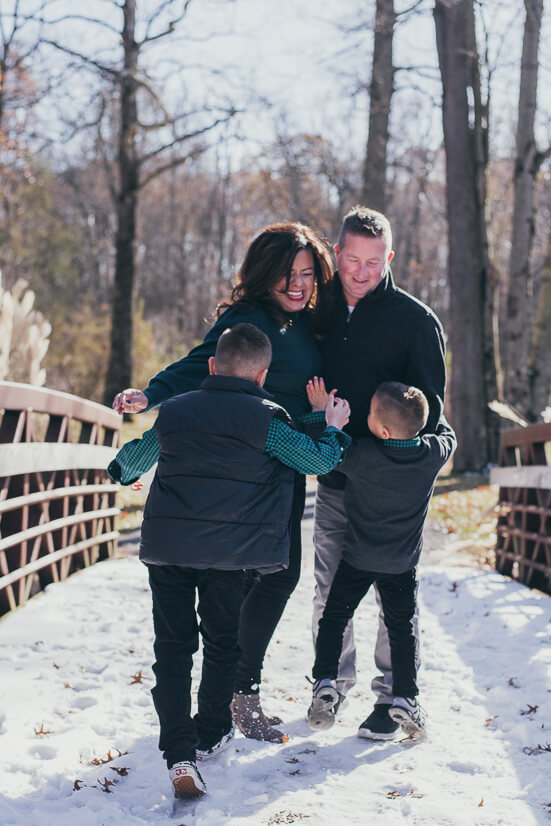 Impacting Athletics is a youth fitness gym serving ages 3-13 years old in the Austintown Plaza. We aim to offer a class experience; unlike anything we have ever encountered. They combine a diverse combination of mental and physical based activities for unique and imaginative experience for each participant. For a simplified example; one week each class may include an activity where participants need to obtain keys by working through intense physical and challenging mental puzzles to unlock a treasure chest that contains a group workout /activity that they need to complete in a certain amount of time to win the challenge. The next week we may divide classes into a fire and ice team where they will have to compete in different unique challenges to see which team will ultimately come out on top.
Fitness Services
Our standard classes will be broken into 45-to-60-minute classes. Participants will be guided through activities such as floor is lava obstacle courses, memory game sprint relays, agility drills, strengthening and endurance programs, monkey bar, and trampoline work to name a few. They also offer soccer sport-specific training.
Classes will be held Monday-Friday 4:30 PM – 7:30 PM and Saturday mornings. The schedule will slightly vary as demand increases or decreases.
Youth Athletics
This gym wants to focus on age-appropriate healthy competition (including interpersonal competitions and intrapersonal competitions). When appropriately implemented, competition can forge friendships, develop a sense of self-confidence. This will teach athletes that winning or losing is not the only thing that matters. With an honest effort, high caliber sportsmanship, and working to improve with each session are what makes us grow as individuals and is what we aim to achieve with each interaction that we are blessed to have with our participants.
Located at 6000 Mahoning Avenue, Youngstown, OH 44515. You can find more information about their services and sign up your children up on their website. Contact them via phone (330) 727-3174 or email (ImpactingAthletics@yahoo.com).
Impacting Athletics
With a combination of sport-specific and general fitness, Impacting Athletics is the perfect gym for promoting a healthy lifestyle while also focusing on the importance healthy competition, friendships, and self-confidence for our youth aged 3 – 13 years old.
If you are ready for more Northeast Ohio motherhood content, then make sure you join my Moms of Northeast Ohio Facebook group and check out the blog links below!