Let's talk about playtime! Kids love to be engaged and have fun. Still, some toys don't last or hold their attention very long, leaving them looking for something else to get their imagination going. Look no further than these fantastic Toys Stores in Cleveland, Ohio packed with things kids and parents love.
Three Imaginative and Inspiring Toys Stores in Cleveland, Ohio
S'il Vous Play
When owners, Mariah and Wes, came across a toy shop in the French Caribbean in 2013, they had no idea that it would change how they saw toys and even lead them to open their own toy shop in the US. Keeping that French aspect from their journey, they named it S'il Vous Play, a play on the French phrase "S'il Vous Plait" which translates to "please" in English. "Please" is what your kids will be saying to visit this fun-filled European-inspired toy store.
This Toys Store in Cleveland, Ohio, committed itself to provide sturdy, adorable, fun, high quality, and sustainable products from around the world. They take time to search and hand-select brands and products to add to their shelves that keep kids engaged and smiling. They even hold private events to gather and celebrate! This charming toy store is located at 3216 Silsby Rd. Cleveland Heights, OH 44118, and opens the shop Tuesday through Saturday.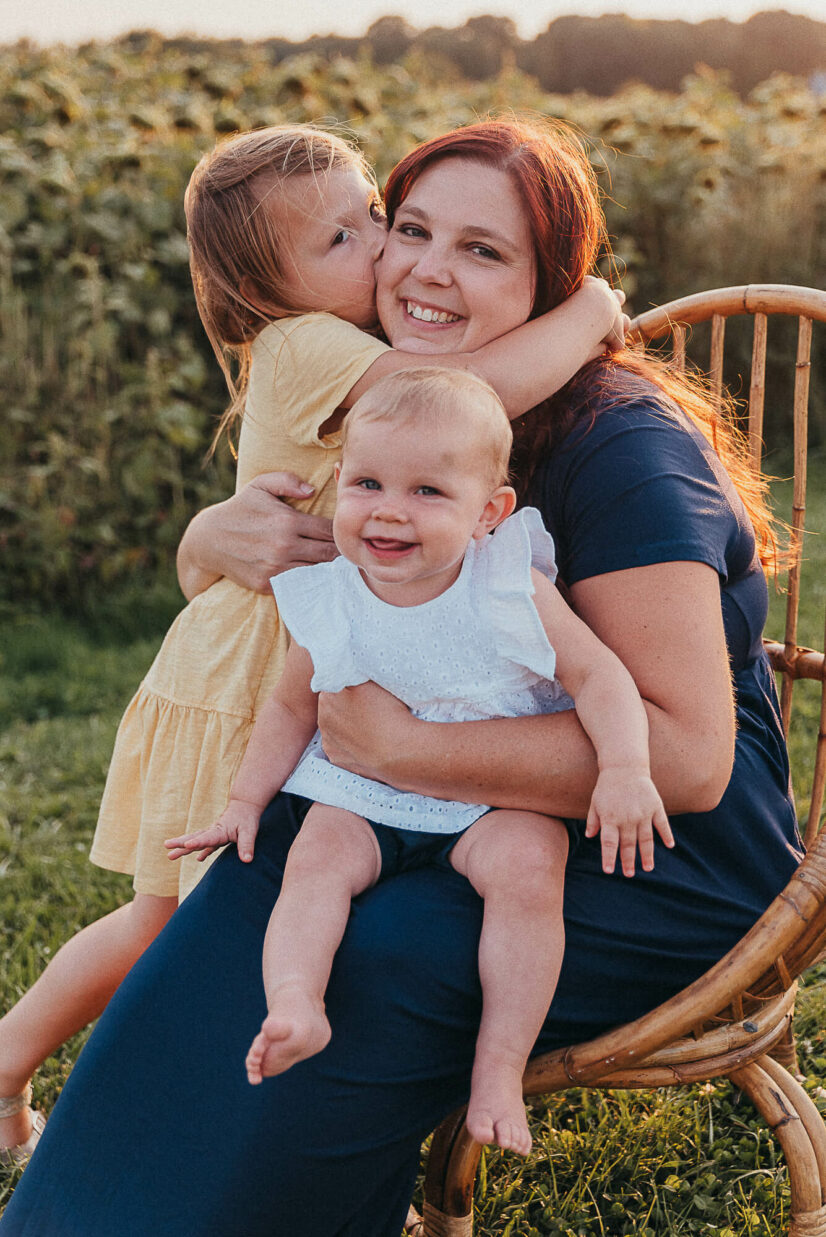 Once Upon a Time Toys
When you hear the phrase "Once upon a time," you know an entertaining story filled with magic and fun is about to begin. Why not have that same experience of excitement with toys? Toys should have a sense of magic to spark your child's imagination and creativity and help their social skills to grow. Things like dolls, puzzles, toys, games, puppets, crafts, and books can be found in their adorable store. They also offer free gift wrapping for those last-minute parties. In addition, you can easy order by phone and pick-up option, and even fundraising events. You can find this wonder-filled toy store at 19285 Detroit Rd. Rocky River, OH 44116. They open up for fun Tuesdays through Sundays.
Apple Jax Toys
This modern and vintage toy store has been open since 2018 and is constantly adding new finds to its collection of fun. They have treasures and unique items for all ages to enjoy. When you roam their store, you can expect to find modern and vintage dolls, action figures, games, puzzles, books, magazines, comics, outdoor play, plush, non-sports cards, wax packs, pop culture and licensed items, novelty items, and so much more! If that doesn't sound enticing enough, you can bring toys you'd like to sell! That's right, they buy toys as well! You can see their nostalgic and modern blend of childhood fun at two unique locations. 
Visit the Mothership at 13002 Madison Avenue, Lakewood, Ohio 44107.
Meanwhile, the Othership can be found at 24 North Main Street, Chagrin Falls, Ohio, 44022. Start letting your kids' old toys pay for new ones!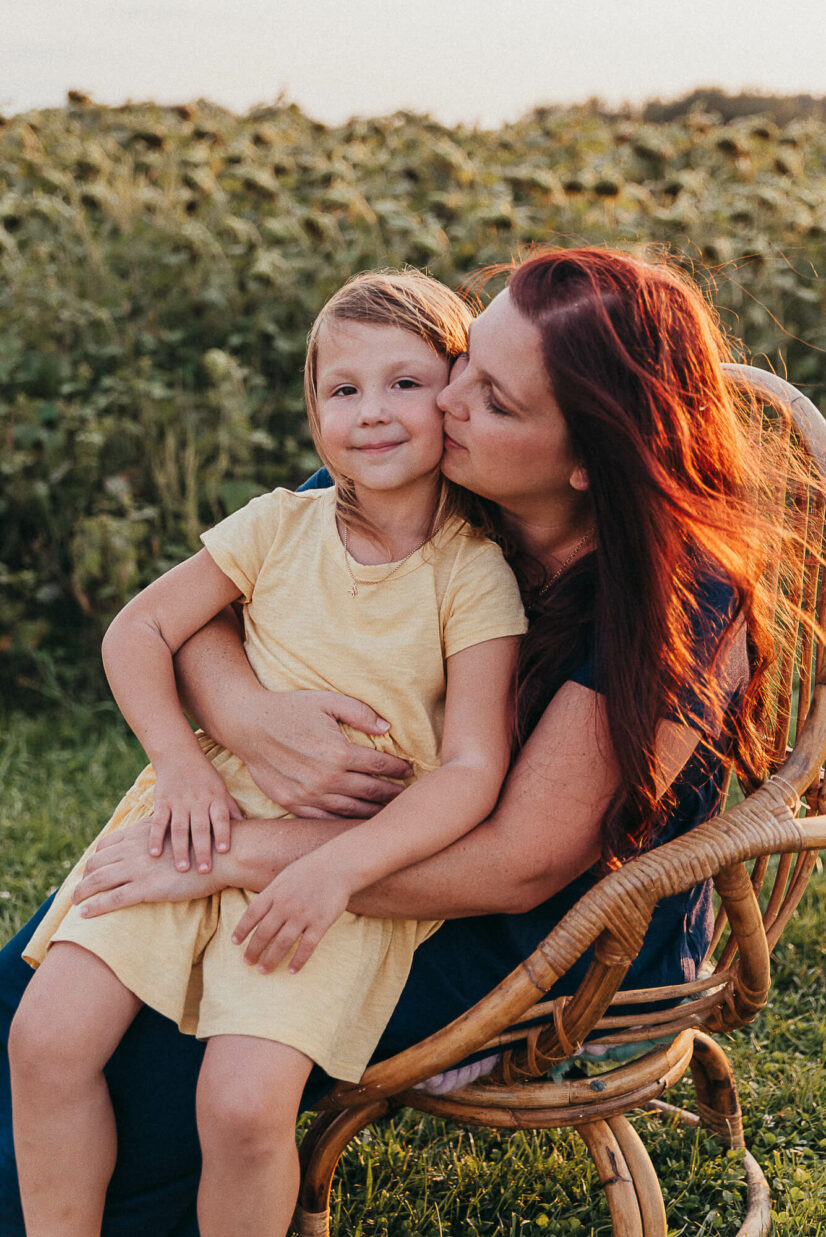 Toys Stores in Cleveland Ohio
From sustainable, engaging, fun, and nostalgic toys, these Toys Stores in Cleveland Ohio, have what you need to battle your child's boredom.
Are you looking for more Cleveland motherhood content? Then don't skip over the blog links below! But before you go, make sure to stop by my maternity and family photography portfolios. Then start the conversation about capturing your family memories!