Are you new to the Cleveland area? Or are you maybe just looking for a new pediatrician in Cleveland? Selecting a pediatrician you and your family trust is a big decision. Let's narrow your search with this list of the top three Cleveland pediatricians in the area!
3 Cleveland Pediatricians That Treat Your Children Like Family
Greater Cleveland Pediatrics
Greater Cleveland Pediatrics is located at 3311 Richmond Road, Suite 150, Beachwood, OH. Their philosophy is simple: they are here for you whenever you need them. Accordingly, At Greater Cleveland Pediatrics, your pediatric team is always available, day or night. Moreover, this Cleveland pediatrician guarantees personalized, quality, convenient care on your schedule. Children are not predictable, nor is when they need to see a doctor. 
Greater Cleveland Pediatrics is membership-based, offering free consultations, meaning you pay a one-time enrollment fee for your family. Next, you pay a monthly fee based on the age of your children. Infants 0-24 months, children 2-4 years, children five years and up. Additionally, they limit family fees to a maximum monthly price. Contact them to schedule your free consultation!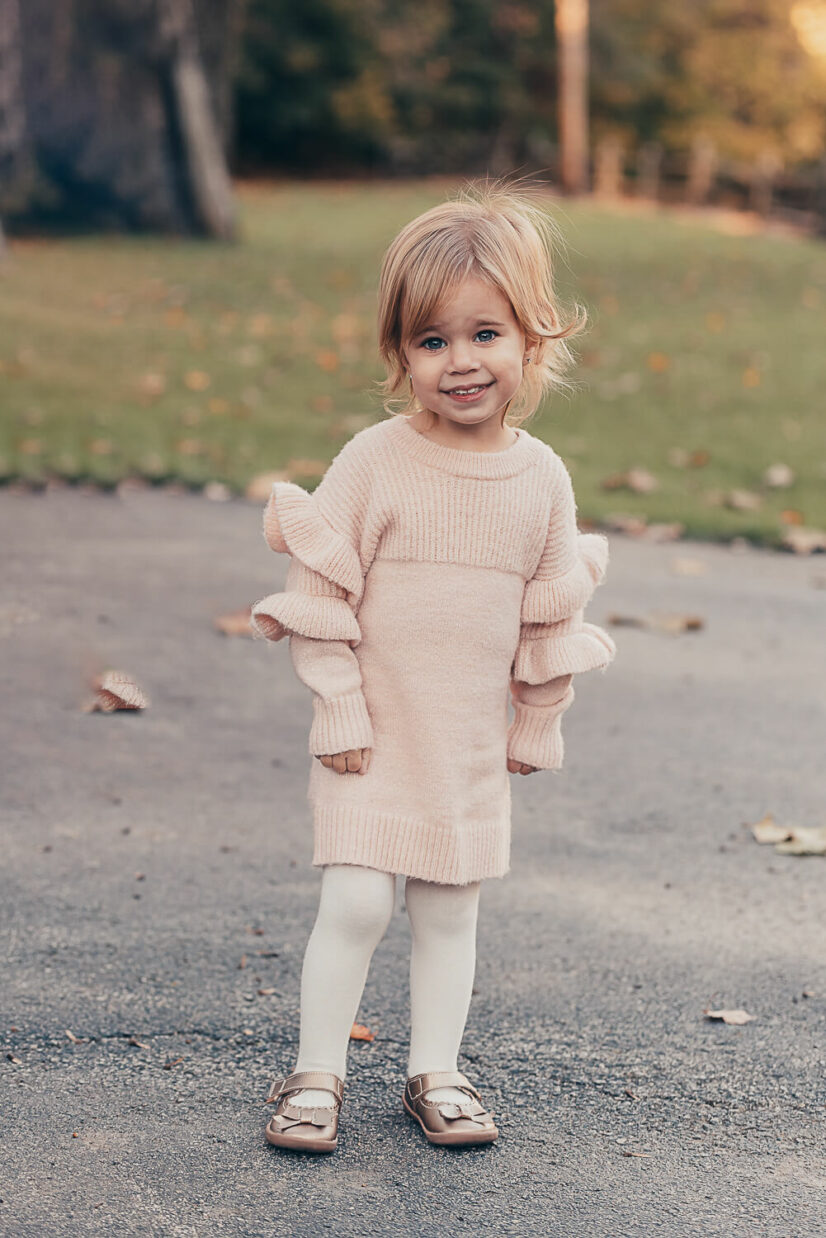 Pediatric Care of Greater Cleveland
Part of the Pediatric Care of Greater Cleveland, Dr. Ibrahim Elsheikh is a board-certified pediatrician and offers various pediatric services for you and your family, such as: 
sports physicals, 

same day sick visits, 

pediatric asthma care, 

ADHD management, and 

many more! 
They are located at 7575 Northcliff Ave, Suite 304, Brooklyn, OH. This Cleveland pediatrician is committed to putting your healing needs first. They are proud to provide quality customer service, medical experience, and commitment to health and wellness to all their patients. 
Pediatric Care of Greater Cleveland aims to make you feel better as quickly as possible. It is important to the team here that they give each patient attention and gentle treatment as if they were their own. The aim is to be the healthcare provider of choice for physicians and patients while delivering the healthcare they expect for their own families. Furthermore, Pediatric Care of Greater Cleveland strives to work with the community to improve the lives of their patients and their families. Contact them to set up your new patient appointment!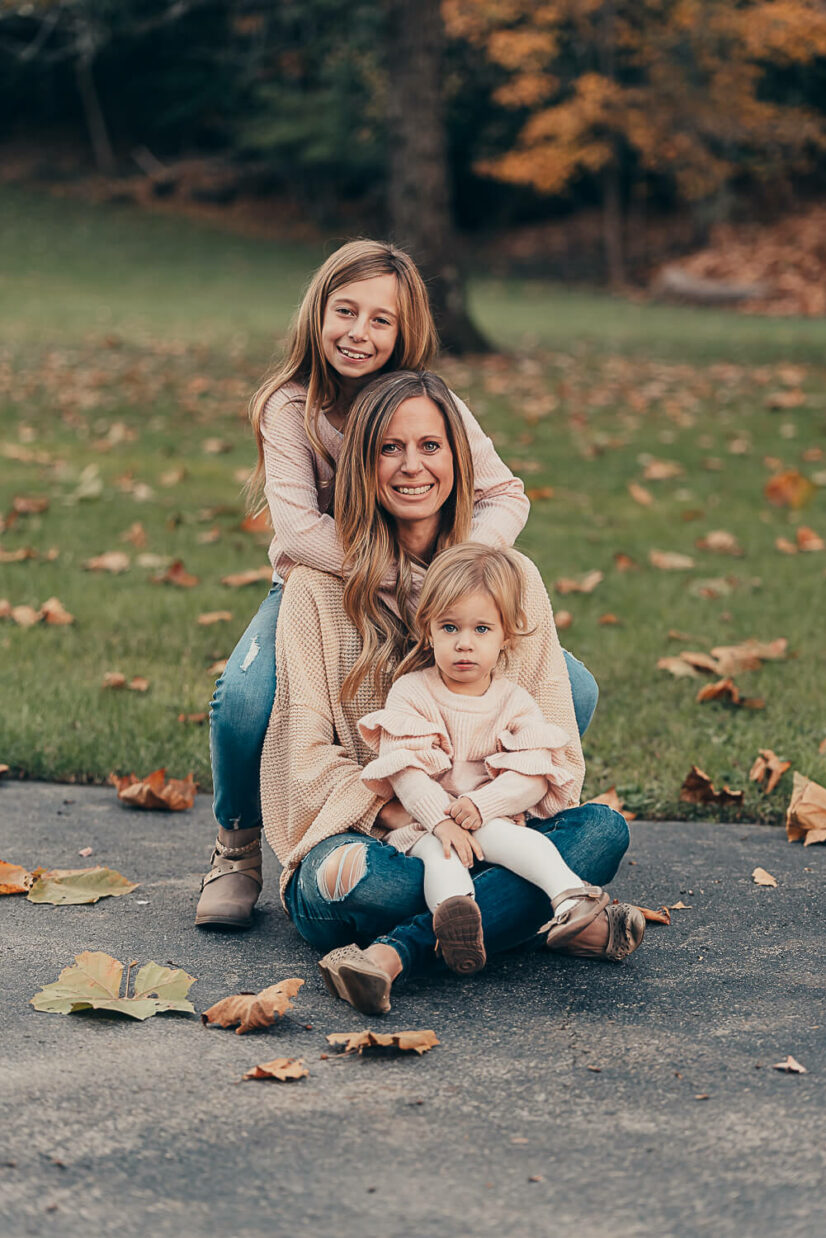 UH Rainbow Pediatric Services
University Hospitals Rainbow Babies & Children's has the region's largest coordinated network of pediatric primary care providers, committed to delivering the best care to babies, children, and adolescents. Located at 6707 Powers Boulevard, Suite 203, Parma, OH, they are dedicated to advancing children's health and well-being and providing education and resources to the patients and families they serve. Additionally, UH Rainbow Pediatric Services offer an online booking option and a patient portal to make it easier to keep track of all of your child's records and healthcare needs. 
As part of University Hospitals Rainbow Babies & Children's Hospital – consistently ranked as one of America's Best Children's Hospitals by U.S. News & World Report – their providers collaborate with the best pediatric specialists and surgeons in the region and the nation. As part of University Hospitals, their pediatric care teams have access to up-to-date diagnostic and treatment modalities, advanced technology, and evidence-based care. Contact them to schedule your consultation!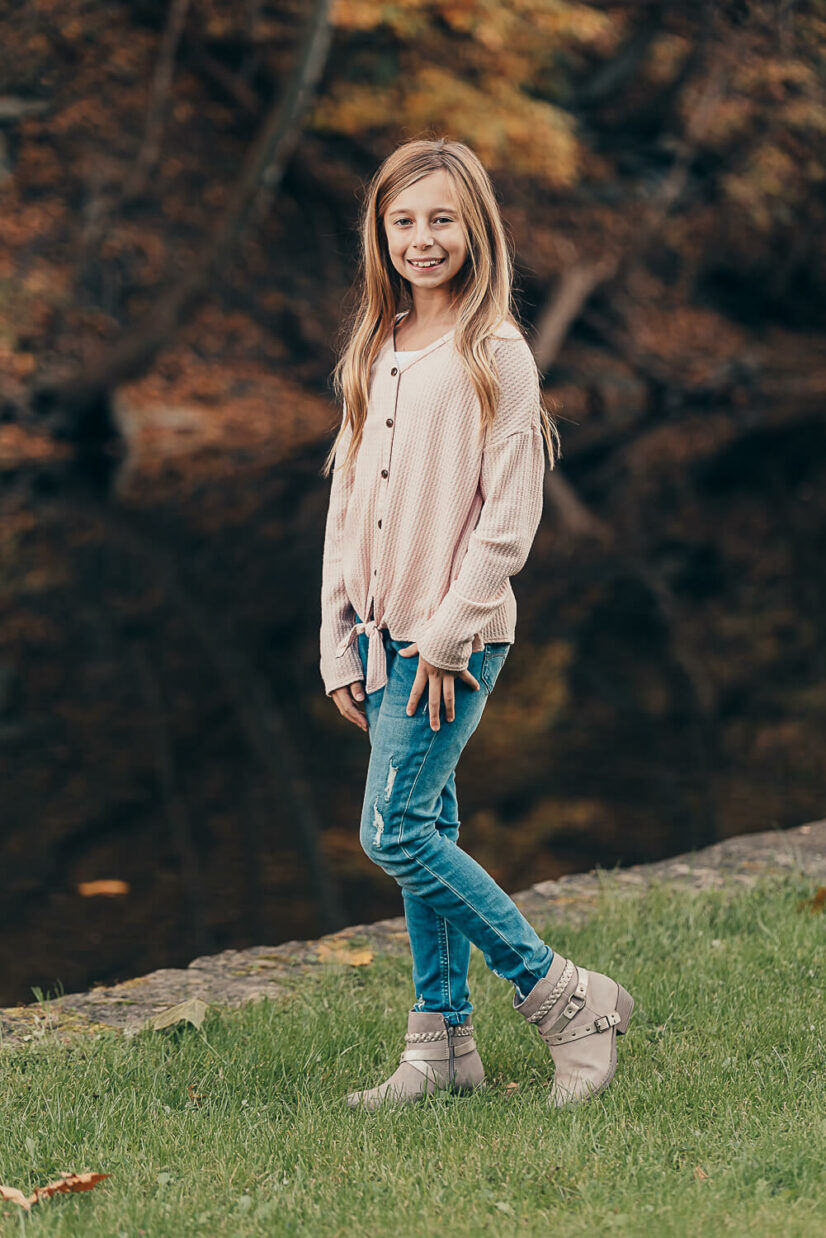 Cleveland Pediatricians
Altogether, any three of these excellent pediatric centers are a great choice. These Cleveland pediatricians offer experienced and trained healthcare providers who hold you and your child's best interest and health at heart! 
If you are ready for more Cleveland motherhood content, then make sure you check out the blog links below! While you are here, do not hesitate to start the conversation about your next photo session!