Akron Children's Hospital Pediatrics is rated among the best children's hospital by U.S. News & World Report. With more than 30 locations and over 180 providers, they offer convenient access to pediatric primary care throughout Northeast Ohio.
About Akron Children's Hospital Pediatrics
From their first visit through each wellness checkups, Akron Children's Hospital Pediatrics offers expert pediatric primary care for your family. With over 30 locations, their pediatricians offers a variety of specialty services and convenient hours including evening and weekend hours. Akron Children's Pediatrics understands the importance of families taking active role in their kids' health care, which is why they are recognized by the National Committee for Quality Assurance (NCQA) Patient-Centered Medical Home program. As participants in the Ohio Department of Medicaid's Comprehensive Primary Care (CPC) program, they can offer more team-based model of care to deliver the pest possible care for your family.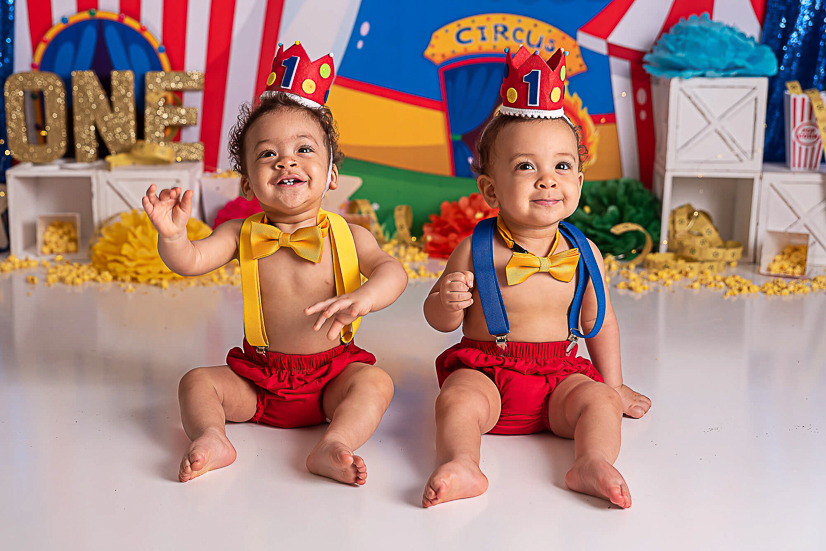 Services
Akron Children's Hospital Pediatrics board-certified doctors and nurse practitioners offers services and subspecialties with Akron Children's Hospital, such as:
Adolescent Medicine
Allergy and Immunology
Autism Diagnostic Clinic
Behavioral Health
Cardiology
Children's Home Care
Dermatology
Down Syndrome Program
Gastroenterology
Headache Clinic
Heart Center
Hypertension Clinic
Laboratory
Metabolic Disorders
Neonatology
Neurology
Nutrition Services
Occupational Therapy
Orthopedics
Physical Therapy
School Success Services
Primary Care Serviced
Thyroid Program
Vision Center
Visit Departments & Programs for the full list of services.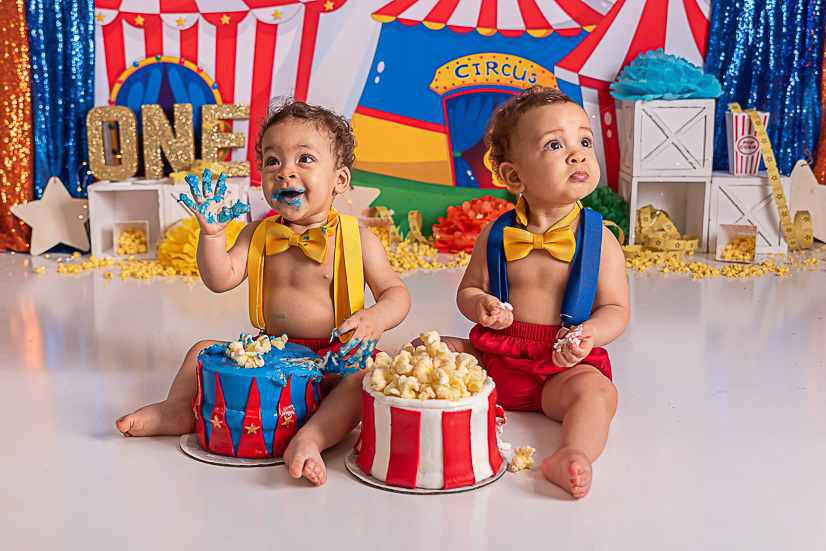 Benefits of Akron Children's Hospital Pediatrics
Newborn through teen years, Akron Children's have everything you will need to be involve and manage your child's health. With many providers across northeast Ohio, care with Akron Children's provides many options for care providers including telehealth / video visits through their MyChart app.
To-be parents have the option for an in-person or telehealth interview with their provides to get to know their primary care provider .
Providers are available during regular business hours or through their 24-hour nurse line should you need help outside of business hours.
Scheduling an Appointment
There are 3 convenient ways to schedule an appointment.
Call the Akron Children's Appointment Center at 330-543-2778 (KID-APPT). Hours are Monday-Friday from 7 a.m.-7:30 p.m. and Saturday-Sunday from 8 a.m.-5 p.m.
Visit akronchildrens.org/appointments.
Use the MyChart online portal on your computer or the MyChart app.
Locations
With locations throughout Northeast Ohio, including emergency departments, urgent cares, outpatient centers, and more. You can use their convenient Find a Pediatrics to search by location for a provider closest tou you.
Akron Children's Hospital Pediatrics
Akron Children's Hospital Pediatrics' mission is dedicated to improving the health of children through quality patient care, education, advocacy, community, and research, As ranked among the best in children's specialty care by U.S. News & World Report.
They have 2 hospitals and 50 urgent, primary,  and specialty care locations throughout northeast Ohio for convenient accessibility for your family. I Hop this guide has been insightful and helps you find the best pediatrician care for your child and family needs.
If you are ready for more Northeast Ohio motherhood content, then make sure you check out the blog links below!