Give your body the nourishment it needs with The Womb Wellness Center.  Learn more about this charming wellness studio specializing in women's therapeutic massage, acupuncture, and doula services in Cleveland. Ohio and throughout Northeast Ohio.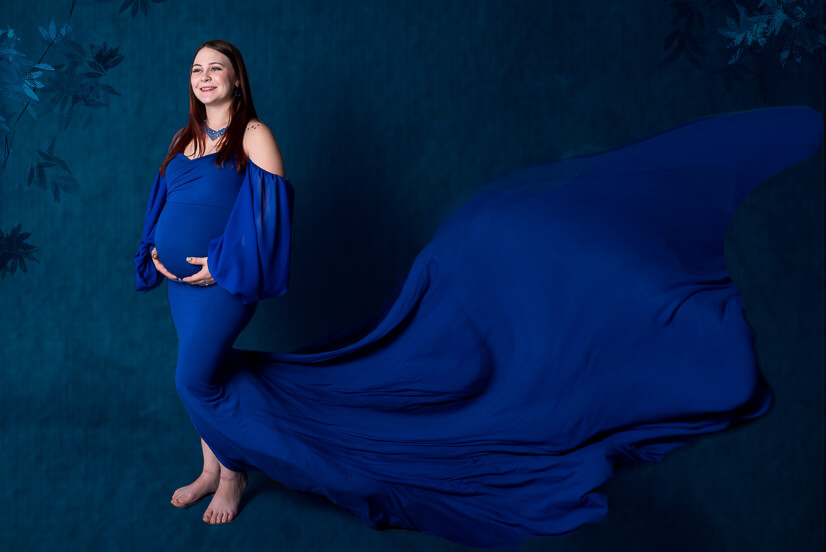 About The Womb Wellness Center
The Womb Wellness Center is a massage studio located in Solon, Ohio, and was established in 2013. Owner and massage therapist Jolynn created this space for women to rest, relax, and heal. With receiving a therapeutic massage is a great "way for a woman to stay in tune and care for her body."
By providing a relaxing environment, their therapists welcome women of ALL ages and stages of life to receive a rejuvenating massage or acupuncture session or enjoy motherhood support and education services.
The Womb Wellness Center Services
Massage
Massage Services at The Womb Center is the perfect way to reconnect with your body and trust in its innate ability to heal. A massage, it's more than a treat or luxury experience, it can also help with a healing response that prompts you to restore emotional and physical balance. Each session can be tailored to your unique specific needs.
Services include:
Deep Tissue/Therapeutic Massage
Lymphatic Drainage
​Myofascial Release
Swedish/Wellness Massage
Prenatal Massage
Postpartum Massage
Fertility Massage
Arvigo Techniques of Maya Abdominal Therapy®
Craniosacral Therapy
Thai Yoga Massage
Sound Healing Massage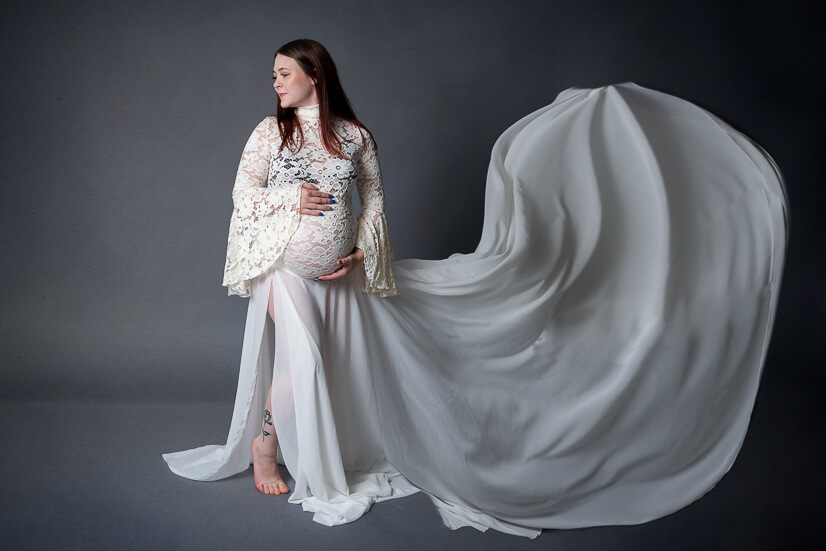 Acupuncture
Acupuncture is the perfect complementary care for fertility and pregnancy by helping with stress, headaches, morning sickness, hip and low back pain, breech position, and depression.
Birth Services
The Womb Wellness Center offers a variety of services for your birthing journey, starting from conception through postpartum.
Services Include:
The Arvigo Techniques of Maya Abdominal Therapy for Conception, Pregnancy, and Postpartum Women
Pregnancy, and Postpartum Massage Therapy
Craniosacral Therapy, Reiki, & Sound Healing Massage for Fertility, Pregnancy, and Postpartum Women
Birth Doula Support
Postpartum Doula Support
Breastfeeding Support
Instruction for using Fajas for uterine and lower back support
​Belly Binding for Postpartum healing
Placenta Encapsulation
Workshops and Support Groups
The Womb Wellness center offers a variety of workshops throughout the year. Whether it's a specific class like "Prenatal Breastfeeding and Mother Infant Care Class" or a monthly support group, this center is a wonderful resource to help you during your motherhood journey.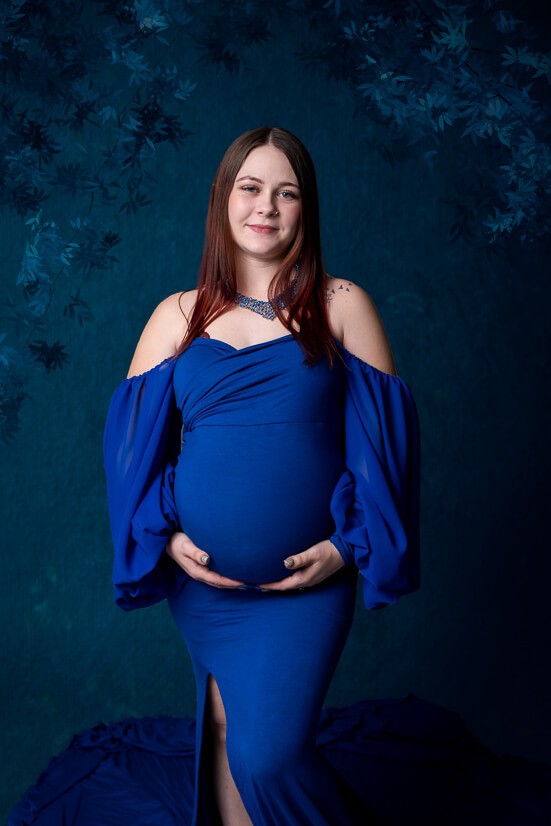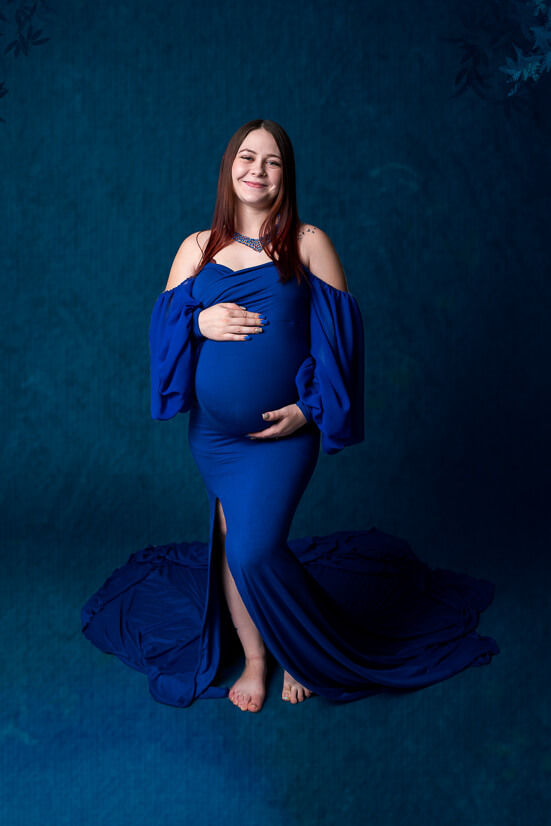 The Womb Wellness Center
Located at 6200 SOM Center Rd, A-24 Solon, Ohio 44139. Hours are Sunday 9 AM – 4 PM, Monday, Tuesday, Friday, and Saturday 9 AM, and Wednesday and Thursday 11 AM – 7 PM. Appointments are required for services through their website. You can also reach the by phone (261) 633-2828 or email support@thewombwellnesscenter.com
From conception through postpartum care, The Womb Wellness Center is your one-stop shop for nourishment, care, and support during your motherhood journey. They offer so many services such as, workshops, and support groups, therapeutic massage, doula services and more.
I hope this has helped you learn more about the amazing services provided by The Womb Wellness Center. If you are interested in more Northeast Ohio family content, check out the blog links below.
If you are ready for more Cleveland and NE Ohio motherhood content, then make sure you check out my FREE Moms of Northeast Ohio Facebook Group! While you are here, do not hesitate to start the conversation about your next photo session!