When it comes to women's reproductive health, having someone a caring and supportive doctor is what you'll get with Dr. Leonelli. As a top-rated Obstetrician-Gynecologists serving Youngstown and the surrounding area, Dr. Leonelli is the perfect choice for your reproductive health, pregnancy, and childbirth.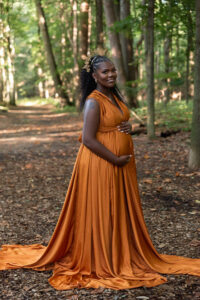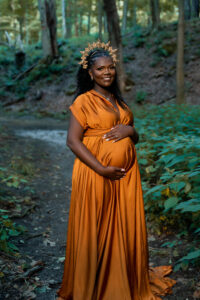 Dr. James Leonelli your upbeat, & positive healthcare specialist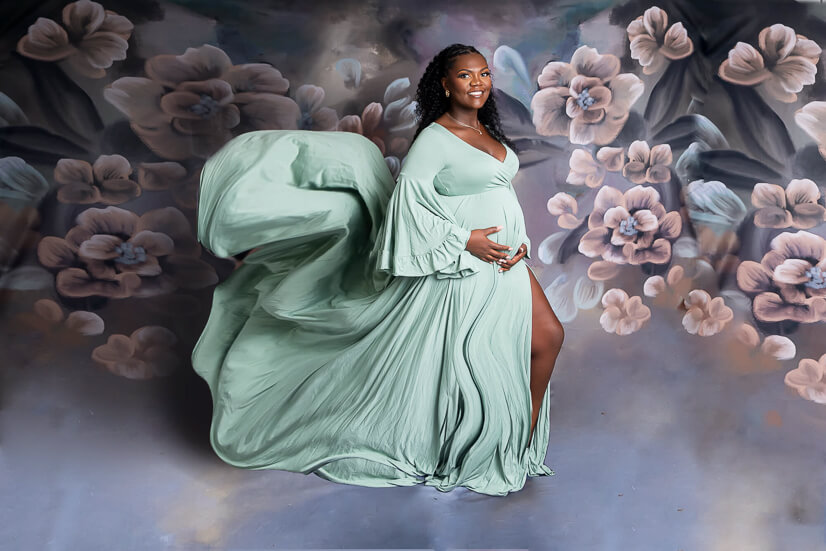 Dr. James Edward Leonelli, MD is an obstetrician-gynecologist in Poland, Ohio with over 41 years of experience. As a 1981 Wright State University Boonshoft School of Medicine graduate, his patients have said he very gentle and listens to concerns, very thorough, and proactive. With an office in Youngstown, Ohio at Millennia Womens Healthcare Inc, Dr Leonelli specializes in the following areas:
Pregnancy
Pelvic Exam
Infertility
Menstrual Pain
Pap Smear
Childbirth
C-section
Hot Flashes
Menopause
Birth Control
Women's Health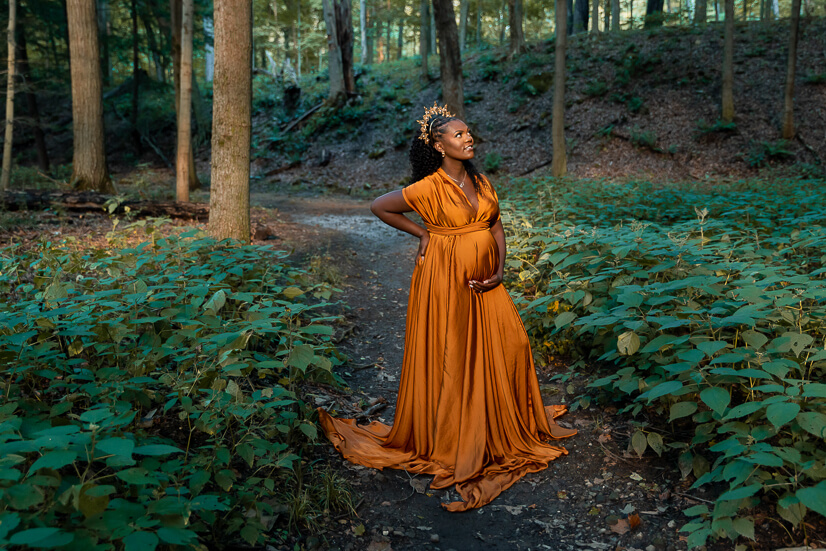 Location
Millennia Womens Healthcare Inc is located at 1040 S Commons Pl Ste 100, Youngstown, Ohio 44514. Appointments can be scheduled by calling the office at (330) 726-2496. Hours are Monday through Friday 8:00 AM – 5:00 PM. His office is currently accepting new patients and accept Medicare and Medicaid insurance.
Highly rated on U.S. News and World Report, Dr Leonelli was rated highest in
Ability to answer questions
Amount of time with patient
Providers attitude
Perceived outcomes
Inclusion Decisions
General feedback
Dr. James Leonelli your Thorough and Proactive OBGYN
Whether you're starting a family, adding to it, or looking for a new specialist in women's health, Dr. James Leonelli is the doctor you can count on.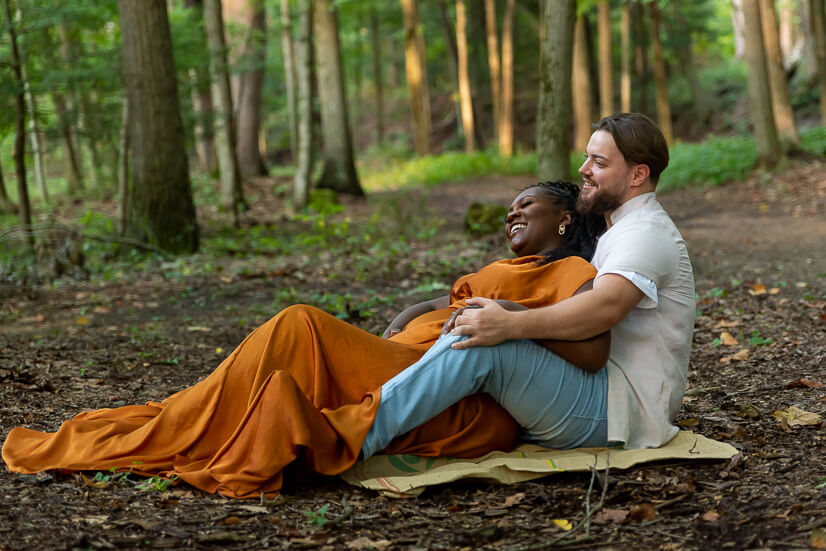 If you are ready for more Northeast Ohio motherhood content, then make sure you join my Moms of Northeast Ohio Facebook group and check out the blog links below!