Looking for something to do this weekend with the kids? With over 50 years of service, Ward Beecher Planetarium is nothing short of an amazing experience for families. Enjoy free weekly programs and different shows every month from September to May. Check out this awesome family fun activity to do this weekend.
Ward Beecher Planetarium | Family Fun Experience
In December of 1967, Ward Beecher was the first planetarium in the United States with a classroom set-up. To date, Beecher's dome is the largest at a university in Ohio, West Virginia, and Pennsylvania. With over 50 years in service to the Mahoning Valley, the planetarium serves as Youngstown State University's astronomy classroom, a field trip destination when available, and an incredible educational experience for the public. Since opening Ward Beecher has always been free and open to the public.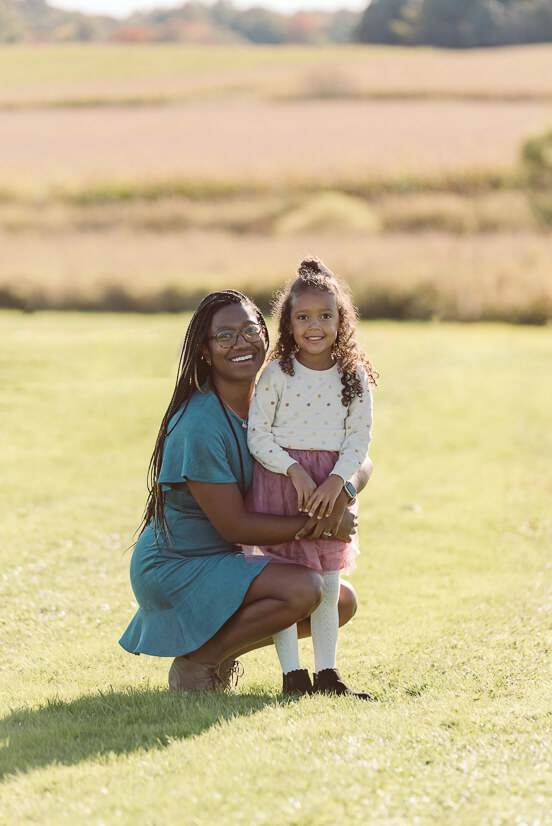 Planetarium Experience
Public shows are usually scheduled from September through May with monthly shows. Shows start at various times of the day on Fridays and Saturdays, with no reservations needed. Doors open 30 minutes before showtime, and parking is available on Lincoln, Hazel, and Phelps streets or in the M30 parking deck in Wick Ave for 5.00. Current shows are available with a schedule and full descriptions listed on their website.
Signature Shows
Skywatch – Seasonal night skies, constellations lore, and current astronomical events.
Explore Our Universe Live – Grand tour is our universe in real-time.
Mayan Archeoastronomy: Observers of the Universe – Journey describing the way Mayans viewed and understood the Universe.
Nightlights – Annual Halloween show running since 1974!
Big Astronomy: People, Places, & Discoveries – View the night sky from the observatories in Chile.
Let It Snow – An exciting holiday music show with bells and reindeer, presents and cookies, snow, and more!
We Are Stars – Explore the secrets of cosmic chemistry and our origins.
Undiscovered Worlds: The Search Beyond Our Sun – Explore the universe for a Earth-like world.
Oasis In Space – Enjoy a voyage through our universe, galaxy, and solar system in search for liquid water.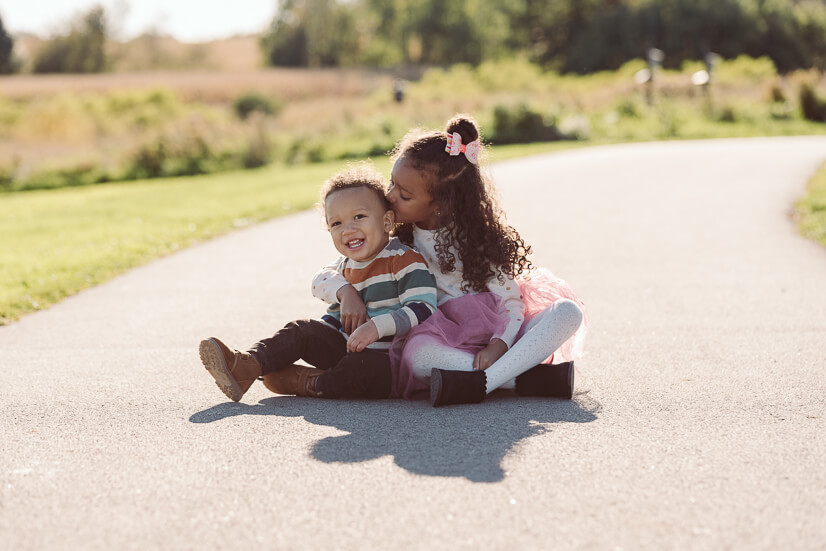 Family Shows
Earth, Moon, and Sun – Fun and exciting exploration of lunar phases, eclipses, and other puzzles.
Night-Lite – Halloween extravaganza for a family fun experience.
One World, One Sky: Big Birds's Adventure – Discovery of the sun, moon, and stars with friends from Sesame Street.
The Alien Who Stole Christmas -Exploration of winter's evening sky with jolly-old Saint Nick and Mr. Freep.
Prefect Little Planet – See our system from a different set of eyes, – aliens from another star system
Sky Wars: Battles of Discovery – Experience the connections and conflicts between astronomy and astrology.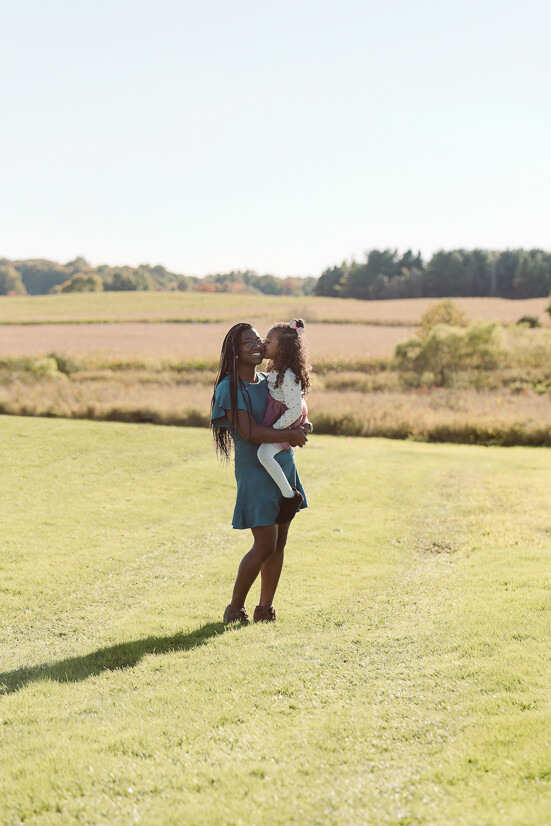 Special Events at the Ward Beecher Planetarium
Wizarding Weekend – Magical weekend of in celebration of Harry Potter and the J.K. Rowling universe.
Warren M. Young Lecture Series – Special lecture in November and March where astronomers share their expertise and talk about astronomy topics and space flight.
So You Want To Buy A Telescope – Experts from Mahoning Valley Astronomical Society visits in November and January to give advice and help telescope owners.
Rock the Dome Weekend – Popular music show using their SkySkan Definity Theater System
Visitor Appreciation Weekend – Vote for your favorite show for a chance to have it run again
"We are happy to have always been and continue to be FREE and OPEN TO THE PUBLIC, although we gratefully accept donations. We hope to have something for everybody and our shows change roughly monthly, so you can always come back to see something different. Come explore the stars and have some fun!" – Curt Spivey, Planetarium Engineer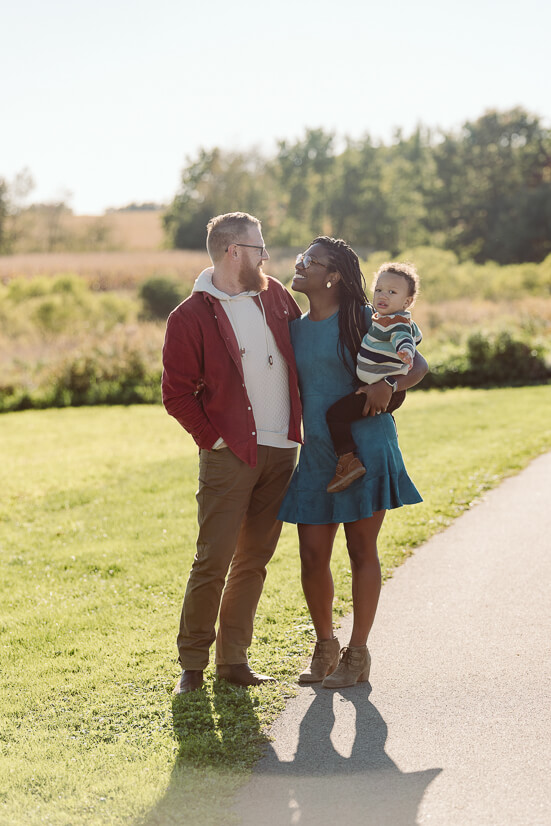 Youngstown State University based Planetarium
Ward Beecher Planetarium is located in the Ward Beecher Science Hall on Lincoln Ave at 100 Lincoln Ave, Youngstown, OH 44503. They can be reached at (330) 941-1370. Keep up to date with their shows and events by following them on their social medias.
Facebook: The Ward Beecher Planetarium
Twitter: YSU PAGES & Ward Beecher Planetarium
Youtube: Ward Beecher Planetarium
Ward Beecher Planetarium | Family Fun Experience
Whether it's a spooky Halloween show, a magical Holiday experience, or a live lecture with experts in the field. Ward Beecher Planetarium always have something exciting and fun to do with kids in Youngstown.
Are you looking for more Cleveland and NE Ohio motherhood content? Then don't skip over the blog links below! But before you go, make sure to stop by my maternity and family photography portfolios. Then start the conversation about capturing your family memories!
If you are ready for more Cleveland and NE Ohio motherhood content, then make sure you check out my FREE Moms of Northeast Ohio Facebook Group! While you are here, do not hesitate to start the conversation about your next photo session!