CLEbaby provides Northeast Ohio parents with a comprehensive support system as they grow their families. Choose between a variety of services such as childbirth education, hands-on labor support, and more. CLEbaby is an amazing service operating throughout Northeast Ohio hospitals, clients' homes, and even Nationwide for certain services. They recognize that whole-family support and compassionate care are often missing pieces in early parenthood.
CLEbaby – Doula Services, Sleep Consulting, and More
Founded by Ashley Sova in 2015, CLEbaby has been able to serve over 450 families. Sova, a Doctorate in Education candidate at the University of Dayton with a focus on Leadership organizations, recognized the need for doula support in Northeast Ohio and the potential to greatly impact the maternal-infant health system. "It's past time to start considering systemic solutions to not only ease the burden of early parenthood, but address inequalities among race, sex, socioeconomic status, and beyond."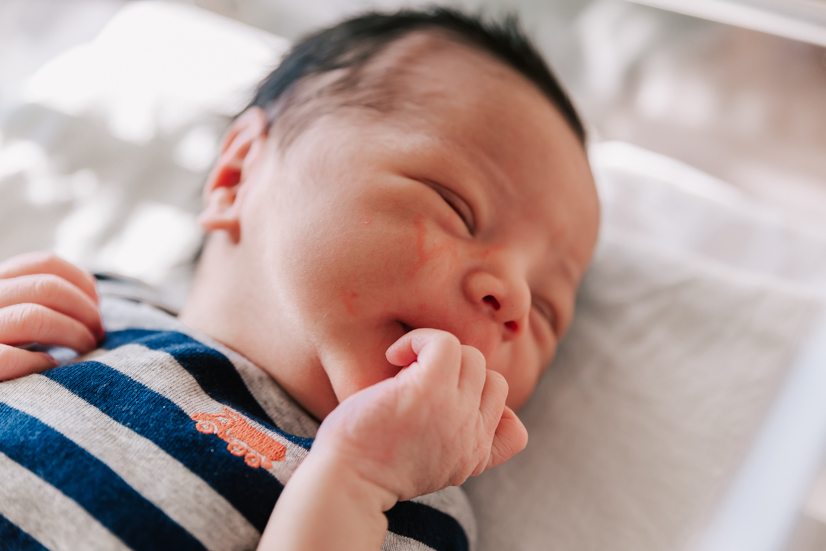 Services
CLEbaby has been an impactful service that has led to positive and supportive experiences during pregnancy, birth, and postpartum. Services and classes offered at CLEbaby include:
Birth Support Doula
Postpartum Doula Support & Newborn Care (Daytime & Overnights);
Nationwide & In-home Sleep Training w/ Infants and Toddlers;
Placenta Encapsulation.
Childbirth Education Class
Private or Group Hypnobirthing Class
Newborn Care Class
"We must do better for growing families. They are nurturing our future doctors, teachers, skilled workers, attorneys, writers, artists, politicians, engineers… Imagine what the world would look like in a society that values new parents and provides them with the resources they need to thrive in early parenthood. Doulas can and should play a key role in this." Ashley Sova, Founder & President, CLEbaby
Birth Doula Services
A birth doula offers amazing support for you and your partner. They can offer information, support during labor, your advocate for receiving what YOU want, emotional comfort, and more. Birth doulas not only support those choosing a natural or at-home birth, but they are also able to support births in every form including medicated, unmedicated, scheduled cesarean, unplanned cesarean, multiples, surrogate births, inductions, and VBACs.
Postpartum Doula Support and Newborn Care
Support even after you come home. Not only is there another person being welcomed in the family, but postpartum also comes with its own emotional and physical demands. Whether it's your first child or last, a postpartum doula can be the perfect support for not just Mama and baby, but for the whole family. A postpartum doula supports the physical, mental, and emotional needs. Postpartum doulas work with families to develop a care plan that will be customized to their specific needs. Duties may include:
Daytime and Nighttime care for newborns
Newborn support and education
Meal prep and clean up
Light household duties
Bottle and Breastfeeding support
Support for older siblings during the transition
And more…
Your CLEbaby postpartum doulas are trained through certification organizations so they can always stay up to date with current and relevant research on infant and postpartum care.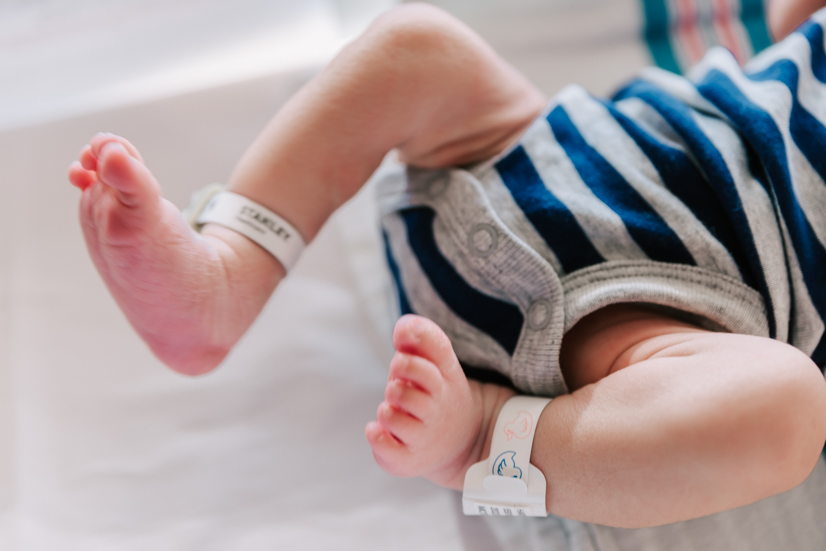 Sleep Consulting
Imagine you and baby getting the rest you truly deserve, and not just during the first few months. CLEbaby offers in-home and national support based on the Mommywise method. Their training program is typically 3-5 nights and offers coaching calls and unlimited support for long-term success. Sleep training is best before teething and big developmental leaps but CLEbaby offers services to toddlers up to 3 years old. Start with a complimentary call with a certified Mommywise Sleep Coach to begin the steps to better sleep.
Placenta Encapsulation
A modern take on an age-old tradition! CLEbaby's clients have reported benefits such as better mood, increased energy, increase in milk supply, and improved recovery. Processed in your home over 2 days, CLEbaby's placenta encapsulation methods are guided by the strictest protocols in the industry.
Learn With CLEbaby
Hypnobirthing Classes teach women and their partners self-hypnosis and education, breathing, relaxation, visualization, and meditation for a calm, safe, and gentle birth. Classes are spread over 5 weeks and led by a Certified Hypnobirthing Instructor.
Prepare to Rock Childbirth Classes is a customized 9-hour childbirth course that's a comprehensive overview of everything pregnancy, labor, and birth. You are able to select topics to create your curriculum that fits your family-specific needs.
Newborn Care Education Classes are focused on the immediate postpartum period and are flexible and scheduled at a time that is convenient for you and your family.  CLEbaby's Newborn Care experts come to your home to provide education and the support you need.
Both Hypnobirthing and Prepare to Rock Childbirth Classes are welcome to clients at any stage but are best in the second trimester. All classes are held in your home or virtual classes are available for nationwide support.
24/7 Support
CLEbaby hours are 24/7 for certain services, as birth happens on its own time.  Pregnancy, birth, and postpartum support are available to families throughout Northeast Ohio, including Cleveland, Akron, and surrounding areas. Services and classes can be scheduled through their website or you can reach them by phone, at 216-694-8266, or by email at hello@clebaby.com.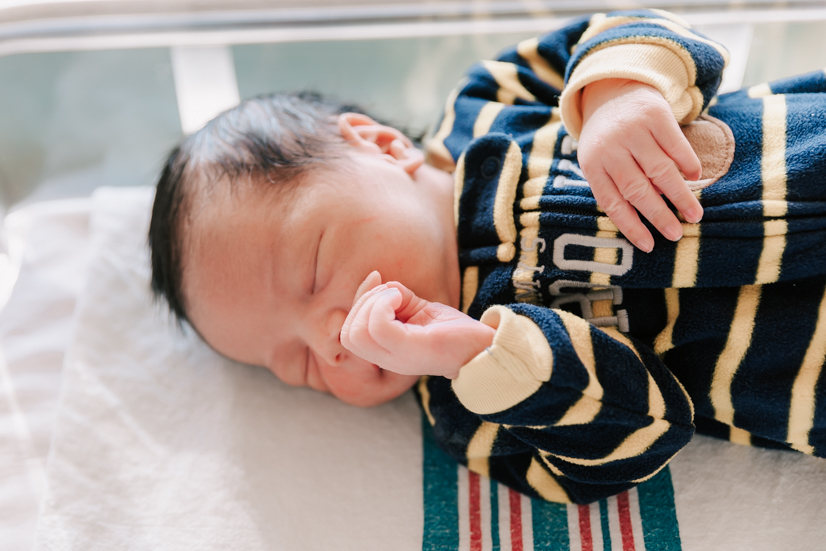 CLEbaby – Providing pregnancy, birth, and postpartum support
Research shows that only 6% of birthing people utilize labor doula support (Listening to Mothers, 2013). With a mission to help parents find joy so that they don't just survive those early years, but thrive, CLEbaby offers the services and support our community needs!
Are you looking for more Cleveland and NE Ohio motherhood content? Then don't skip over the blog links below! But before you go, make sure to stop by my maternity, cake smash, and family photography portfolios. Then start the conversation about capturing your family memories!
If you are ready for more Cleveland and NE Ohio motherhood content, then make sure you check out my FREE Moms of Northeast Ohio Facebook Group! While you are here, do not hesitate to start the conversation about your next photo session!