Pregnancy is one of the most exciting times in a woman's life. Watching your body change and grow as it creates new life is nothing short of miraculous! But all that changing and growing comes with some unpleasant side effects on our bodies. Luckily, you never have to resign yourself to being in pain. Pregnancy chiropractic treatments can help alleviate aches and discomfort and have several other benefits to make your life a little more comfortable. Shaker Women's Wellness in Beachwood, OH is home to Dr. Angela Sedgwick, who specializes in the chiropractic care of women, particularly pregnant women. Read a little more about her practice and specialties below!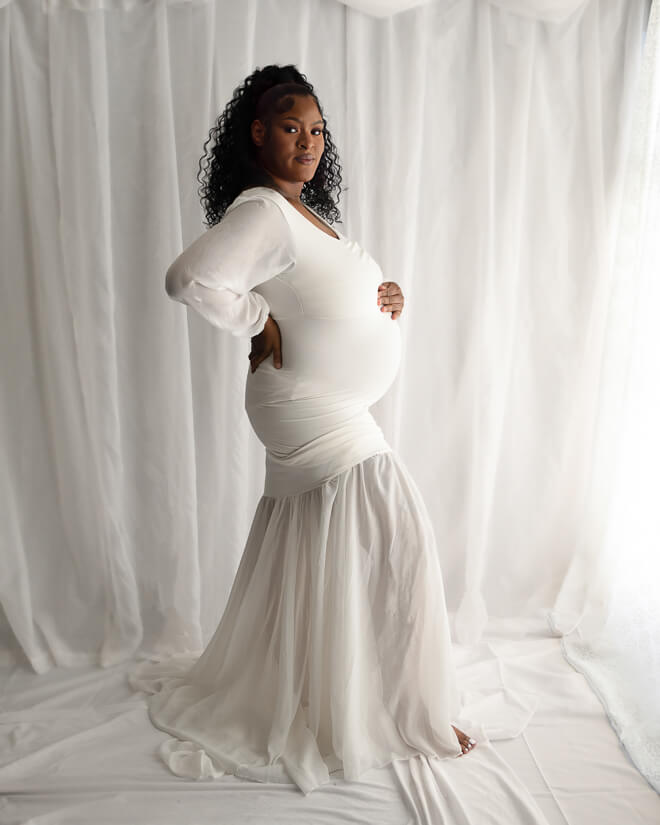 About Shaker Women's Wellness
Owner and chiropractor Dr. Angela Sedgwick opened Shaker Women's Wellness to offer her patients a more personal healing experience. Certified in Pregnancy and Pediatric Chiropractic care, much of what she does focuses on women's wellness. However, she happily welcomes children and men as patients as well. 
With an emphasis on excellence in superior patient treatment, education, and customer service, Dr. Sedgwick is known for helping her patients find relief from many ailments, including lower back pain, neck pain, and pregnancy-related discomfort. 
Shaker Women's Wellness is all about helping you heal as quickly, comfortably, and affordably as possible, providing "comfortable, gentle chiropractic adjustments that achieve effective and long-lasting results." 
Services
Dr. Sedgwick is committed to the health and wellness of all women in every phase of life, from birth through pregnancy and into senior years. No matter your age or condition, you are welcome in the Shaker Women's Wellness facility!
Chiropractic care uses hands and special equipment to gently add motion into a specific spinal or extremity area, helping to:
relieve nerve pressure,

restore proper posture and alignment, and

restore normal body function.
Some conditions Dr. Sedgwick can help include low back pain, neck pain, headaches, knee and hip pain, disc bulges, and sciatica. 
Additionally, if you are pregnant and experiencing discomfort, she can also help relieve pregnancy-related pain, pelvic floor weakness, and even nursing difficulties in infants.
Specialty
Dr. Sedgwick's specialty is pregnancy chiropractic care. If you have ever been pregnant, you know it can wreak havoc on your body. Chiropractic treatment can help to alleviate some of the most painful and bothersome side effects of pregnancy.
Since your body is constantly changing as you grow another human, Dr. Sedgwick uses specific techniques to ensure the safety, comfort, and effectiveness of the treatments you will be receiving. This is why it's important to see someone with a certification in Pregnancy Chiropractic care, so you know that the safety of both you and your baby is always first and foremost throughout treatment.
In addition to spinal focus, Dr. Sedgwick is trained to "identify and correct pelvis imbalance for the prevention of breech presentation." She can also perform soft tissue treatments such as massage, trigger point therapy, and soft tissue mobilization to help:
reduce aches and pains,

relax muscles, and

relieve stress on the spine and pelvis.
These treatments can help women have easier deliveries and even help babies latch more easily throughout breastfeeding.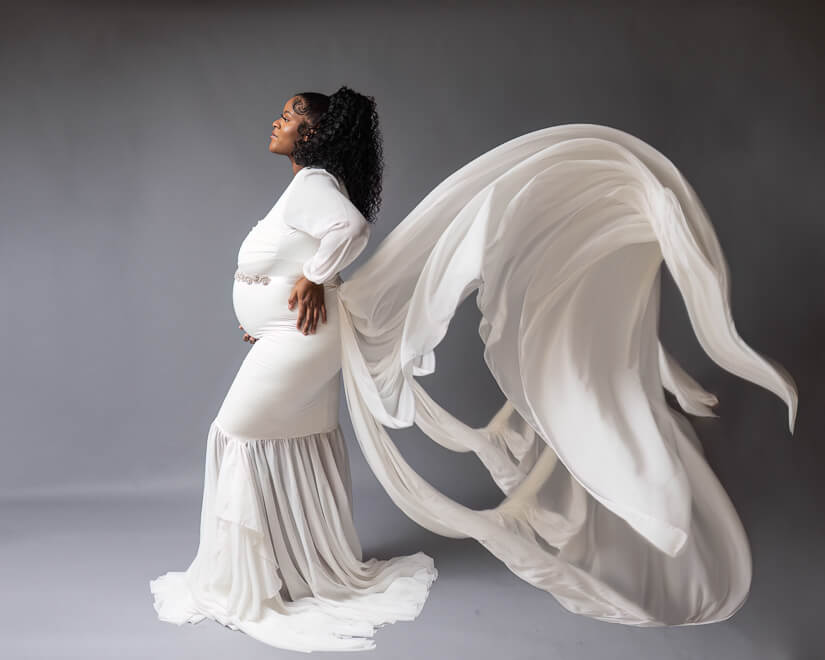 Shaker Women's Wellness
If you are experiencing any discomfort throughout your pregnancy – or just in life in general! – reach out to Shaker Women's Wellness. Dr. Sedgwick will be happy to help you take control of your wellness so you can live your life as pain-free as possible!
Having a team to support your pregnancy journey is a huge step in the process. Next is finding a photographer to capture this special time in your life. So check more of my work and other helpful Cleveland motherhood tips in the blog links below. Then reach out today to chat about your dream photo session!
If you are ready for more Cleveland and NE Ohio motherhood content, then make sure you check out my FREE Moms of Northeast Ohio Facebook Group! While you are here, do not hesitate to start the conversation about your next photo session!