Pregnancy centers are community-based organizations that provide non-judgmental support to women and families facing unplanned pregnancies. This can be a stressful time as families cope with having to make big decisions, and Akron Pregnancy Services is one of many clinics around the country that provide specialized support to people in these situations. Akron Pregnancy Services in Ohio is non-profit, faith-based, and community-oriented, helping women through difficult times.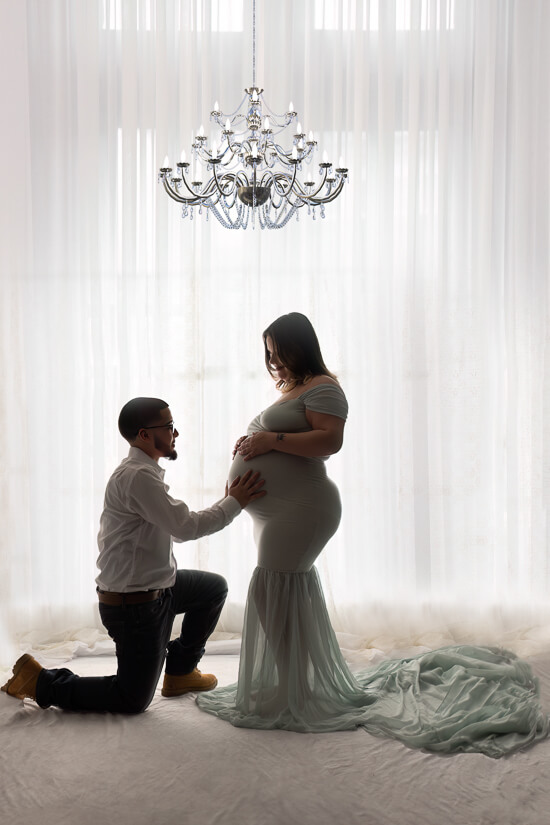 About Akron Pregnancy Services
715 E Buchtel Ave
Akron, OH 44305
Akron Pregnancy Services are a pregnancy resource center that is pivotal to the community, providing accurate education and practical support in a safe, confidential, and nonjudgmental setting. This clinic serves women and families who are going through the turmoil of facing unplanned pregnancies, providing evidence-based information and parenting support. 
This faith-based, non-profit organization is led by paid staff and countless volunteers. Services are at no cost to the patients. This pregnancy resource center became established as one of many following the landmark Roe vs. Wade case in 1973. In the 1980s, local pastors and laypersons founded this pregnancy center to provide support for women facing unplanned pregnancy. They established themselves in 1984, and have been serving the greater Akron area for over three decades.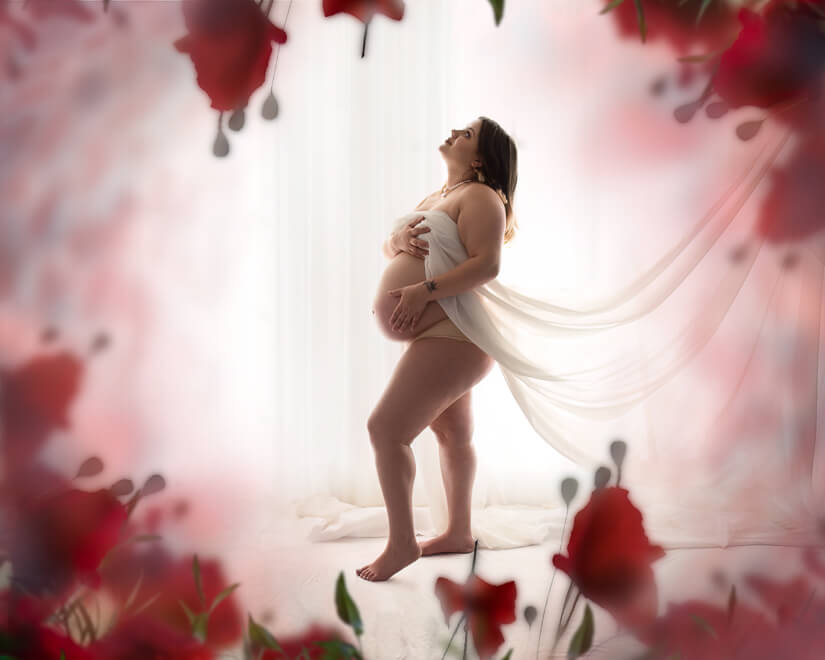 Services
Akron Pregnancy Services moved to the Buchtel Avenue location in 2021, and this location has a long history of helping women through pregnancy. Over 3,000 women have received services such as options counseling, medical services, pregnancy support, and parenting education. 
All services at this community clinic are free and confidential, making it a great resource for women and families who want privacy and nonjudgmental support. Services include pregnancy testing, ultrasound, STI testing, parenting classes, motherhood support groups, and newborn care classes. All of these are done in a safe, supportive environment. 
Specialty
Akron Pregnancy Services also offers material goods to women in need. The clinic offers essential parenting items such as diapers, wipes, formula, clothing (in size newborn through 5T), cribs, car seats, strollers, and much more. 
Client Advocacy appointments are one-on-one appointments with a friendly, caring client advocate. During these sessions, clients can discuss what is going on in their lives and come up with a plan for making healthy lifestyle choices, navigating relationships, and establishing future goals. 
The clinic also hosts Baby Bottle Boomerang, a creative and interactive way to raise money for Akron Pregnancy Services. This fun family event helps raise both awareness and money for the clinic. Baby bottles are handed out at churches and organizations, and participants spend 2-4 weeks collecting money inside the baby bottle. APS provides a special thank-you letter with the grand total that your organization collects.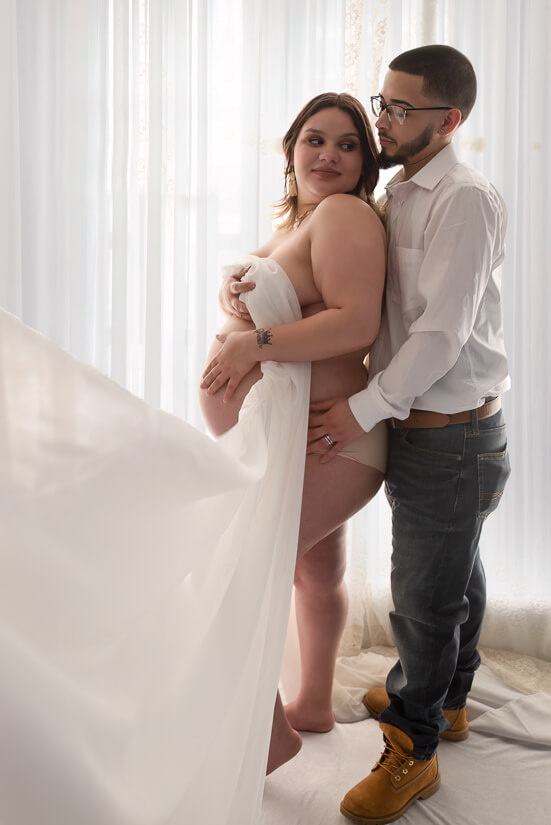 Akron Pregnancy Services
Free pregnancy services are an essential part of the community, and Akron Pregnancy Services in Ohio is one of many clinics across the country that provide specialized support to women and families facing the crisis of unplanned pregnancy. From parenting education to pregnancy and STI testing, to a number of support groups, this clinic is a fundamental part of the Akron community, supporting families without judgment or financial bias. 
For more Akron area motherhood resources, check out the blog links below! Then, let's chat about your upcoming motherhood sessions.
If you are ready for more Cleveland and NE Ohio motherhood content, then make sure you check out my FREE Moms of Northeast Ohio Facebook Group! While you are here, do not hesitate to start the conversation about your next photo session!