A community is only as strong as the people within. When you have an organization like Birthing Beautiful Communities (BBC) in your midst, you know that your community is only stronger for it. Dedicated to helping women of color safely welcome their babies into the world and empowering them to prioritize wellness and education, BBC is an incredible asset to Cleveland. When we raise healthy, happy babies, we strengthen our communities. We should all realize just how lucky we are to have BBC care for our black women and babies.
About Birthing Beautiful Communities
Since 2014, Birthing Beautiful Communities has been serving black moms and babies in Cleveland, providing holistic services that support families from historically economically depressed neighborhoods. They aim to provide at-risk moms exceptional perinatal support, education, and opportunities to help raise healthy, happy babies. Thus, they create a stronger community. 
Whether coaching a family to prepare for childbirth, lactation visitations to ensure mom and baby are successfully breastfeeding, or helping parents increase personal and family wealth through employment and other opportunities for personal growth, BBC has been an icon of support for nearly a decade. Their village of doulas, educators, coaches, and activists dedicates itself to helping at-risk families in their community.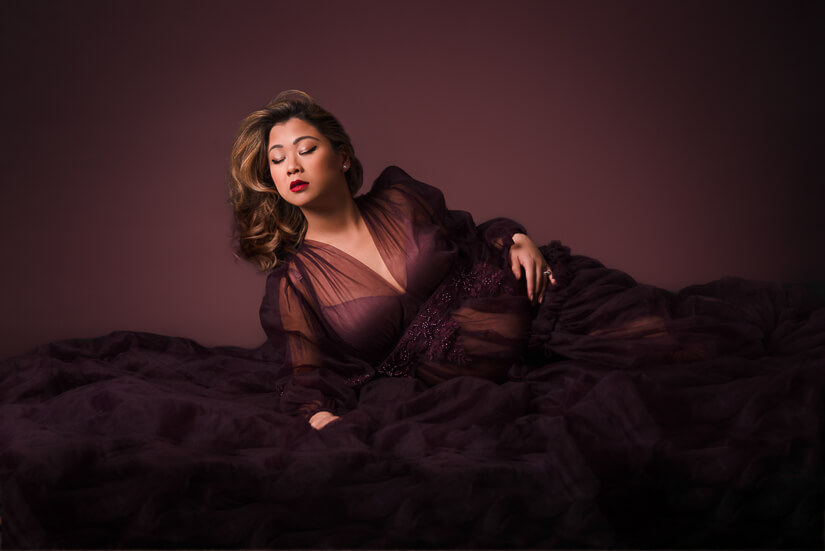 Services
BBC divides its services into four domains: labor support, life goal planning, childbirth and parenting, and support groups. Their Perinatal Support Professionals (PSPs) are doulas (pregnancy and birth coaches, among so many other important roles) with the added role of helping expecting families find a balance of wellness, education, and empowerment. 
Each PSP is present throughout their client's labor, serving as a support person, labor coach, and peer advisor. Some also fill the night doulas role, helping new moms transition to life with a new baby overnight. This lets a new mom get much-needed overnight rest while their trusted PSP cares for the baby.
BBC also offers a variety of child and parenting education classes and support groups for new families who may need a little extra support in their journey into parenthood. For example, their Newborn Essentials class incorporates basic knowledge of newborn care and family adjustment. Hence, families feel confident in caring for their newborns. The Grandparents Role class incorporates an older generation into child-rearing plans and helps families to establish healthy boundaries. The Modern Parenting class helps parents reflect upon their core beliefs and implement positive aspects into their parenting. 
Their support groups unite families going through similar experiences, including their Essence of a Woman. This 4-part series addresses the depression, anxiety, panic, and fear women of color face. 
Specialty
While so much of BBC focuses on perinatal care and childbirth, the BBC is also highly invested in helping women in their community find wellness. Their Life Goal Planning offers nutrition education classes, financial classes, GED assistance, and yoga classes. These classes provide holistic education and realistic ways that women can practice self-care and prioritize their health as they develop healthy habits. 
They also dedicate themselves to making this critical, quality care accessible to women facing transportation barriers. They have made Uber transportation available for clients traveling to:
prenatal and postpartum appointments,

approved classes,

workshops,

grocery shopping, and

other events.
Thanks to BBC, a lack of reliable transportation is no longer a barricade for women in the Cleveland community seeking perinatal wellness and care.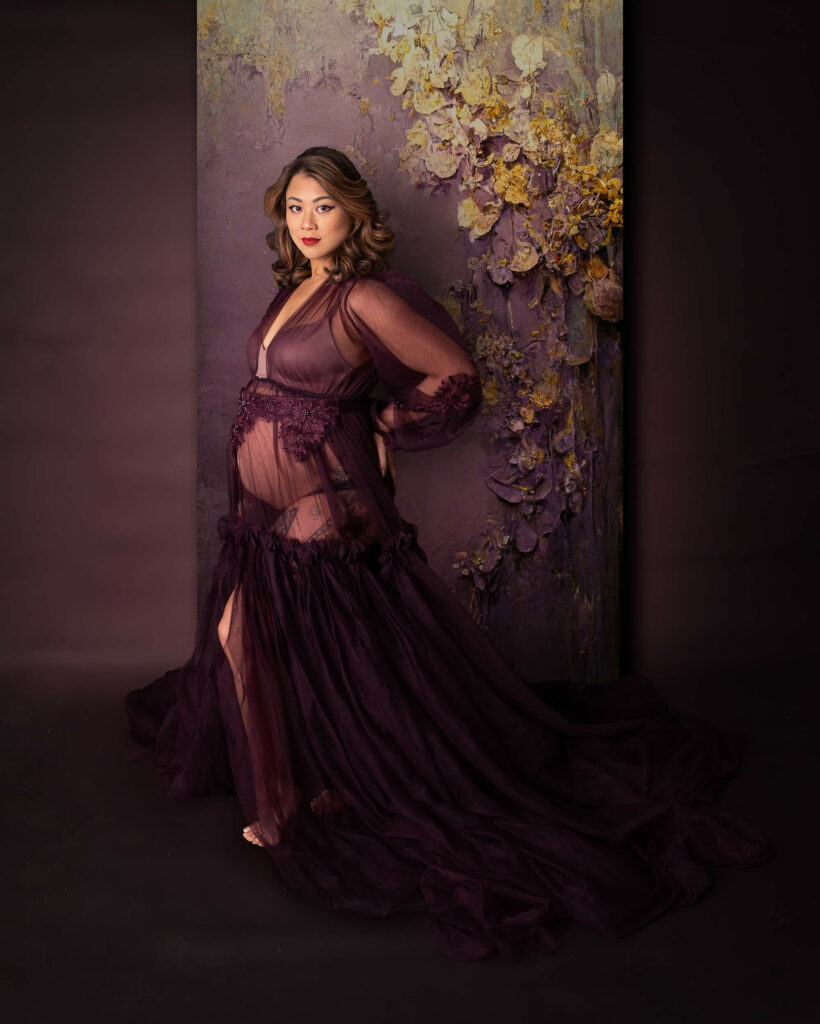 Birthing Beautiful Communities
Whether you need additional support or care or are in a place to donate to this fantastic organization, I encourage you to reach out to Birthing Beautiful Communities. Our community thrives when we all contribute, and BBC is a direct example of that statement's truth. Visit their website today to read more about their services and how you can help or receive help.
Ready for more Ohio motherhood content? Check out the blog links below, and then let's book your next session!
If you are ready for more Cleveland and NE Ohio motherhood content, then make sure you check out my FREE Moms of Northeast Ohio Facebook Group! While you are here, do not hesitate to start the conversation about your next photo session!