Finding high-quality, patient-centered OBGYN care can be difficult to come by. Still, the unique all-female team of physicians at OBGYN Associates of Akron in Ohio is able to provide exceptional, compassionate care to women throughout all ages and stages of life. 
About OBGYN Associates of Akron
605 N. Cleveland Massillon Road
Akron, Ohio 44333
OBGYN Associates of Akron in Ohio has provided excellent obstetric and gynecological care to women in Northeast Ohio for over three decades. This clinic is unique because it is the only all-female group of OBGYN physicians in the Akron area. This all-female group provides state-of-the-art care to women throughout the Akron area. 
This all-female group provides compassionate, patient-focused care in state-of-the-art facilities. This practice offers a complete range of women's health care services, guiding women through every stage and phase of life. 
Additionally, this practice is affiliated with Akron General Hospital, Akron City Hospital, Summa Health System, and Akron Children's Hospital. 
Services
OBGYN Associates of Akron provides a full range of gynecology and obstetrical care. Gynecological care includes routine and yearly exams, adolescent gynecology and counseling, pap smears, cervical cancer screening, breast cancer screening, STD screening, PMS management, contraceptive counseling, endometriosis treatment, infertility evaluation, and menopause treatment. 
Gynecology procedures include hysterectomy, myomectomy, colposcopy, D&C, LEEP, uterine endometrial ablation, ultrasound, and minimally invasive surgeries. 
Prevention and wellness services include bone density testing, diagnostic ultrasound, immunizations, and counseling on fitness, diet, and nutrition. 
Obstetrical care is essential for healthy pregnancies, and OBGYN Associates of Akron provides comprehensive services for women all the way through labor and delivery. Care is compassionate and patient-focused, supporting each patient's unique needs. New Mother and Labor classes are available, as well as prenatal care that includes family planning, infertility testing, IVF, preconception counseling, birthing options, postpartum care and support, monitoring of high-risk pregnancies, labor and delivery care, and postpartum care for mental and physical health.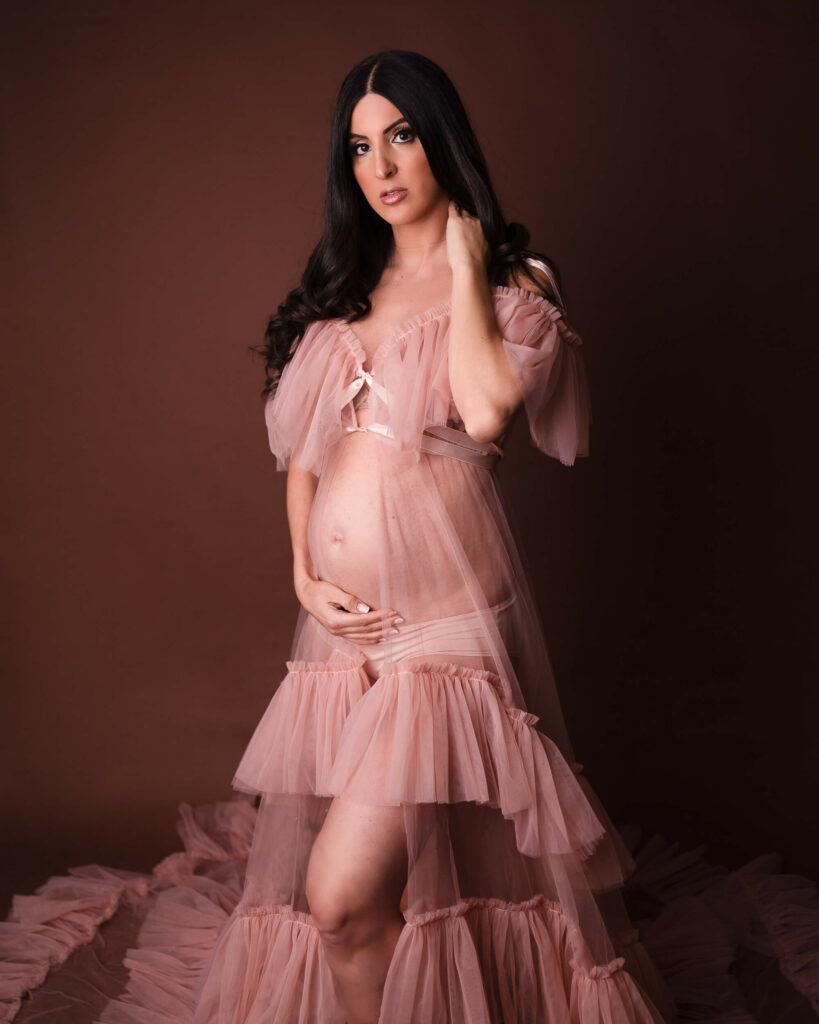 Specialty
OBGYN Associates of Akron uses state-of-the-art Da Vinci gynecology surgery, which is robotic surgery that allows the surgeon to be more precise and avoid complications. Various procedures are done to treat everything from pelvic pain, to heavy and painful periods, to pelvic prolapse, and much more. Surgeries include hysterectomy, endometriosis resection, myomectomy, and pelvic prolapse surgery. Da Vinci surgical systems are minimally invasive, require fewer incisions, and allow doctors to be more precise during procedures. 
OBGYN Associates of Akron
Finding the right team of professional, compassionate healthcare providers makes all the difference in a women's health and wellness journey. At OBGYN Associates of Akron, patients have access to an all-women team of physicians who provide patient-focused, comprehensive care throughout all ages and stages. This practice provides a variety of obstetrical and gynecological services, including Da Vinci surgical procedures. This is a practice where all women can feel supported and respected as they navigate their health issues throughout life. 
So are you looking for more Akron motherhood content? Then check out the blog links below, then contact me to chat about your dream sessions!