Are you looking for a fun place to go with the entire family? If you like adventure, playing outside, exploring, and tons of fun, these things to do in Youngstown, Ohio are just for you! Check out several places perfect for a day trip with the entire family!
3 Things To Do In Youngstown, Ohio To Make Precious Lifetime Memories Together
OH WOW! Science Center
OH WOW! Roger and Gloria Jones Children's Center for Science and Technology is a wonderful facility that your little ones will just love to explore through play! With over thirteen galleries and sixty-five hands-on interactive exhibits, there is something new to learn around every corner. OH WOW! has an Earth and Weather zone, Avionics, Driving, Sound and Light, Energy, Engineering, and Inspire Works with much to learn and explore.
Be sure to check them out throughout the year, as they offer weekly MAKE! programs where kids can engage in hands-on experiences and explore their curiosities. OH WOW! has so much to offer for everyone in the family, regardless of age. It is an excellent family-centered thing to do in Youngstown, Ohio. Check them out today, and be prepared for a day of exploring and fun! Mark your calendar for their annual Silly Science Sunday STREAM festival, where OH WOW! spills into the streets of Downtown Youngstown for a free learning experience like no other! With over 30 exhibitors, food vendors, live demonstrations, and more. Silly Science Sunday always draws over 2000 explorers for this amazing event.
Schedule your next birthday party or event at OH WOW! and have all-day admission for your party guests, 2 hours in the Function Junction party room, 15 future use passes for goodie bags, complimentary coffee, and use of kitchenette. Bring in your favorite food, treats, and more that your guest will love. Basic party is available 9 – 11 AM or 12 – 2 PM, or a private after-hours party from 4 – 6 PM.
Located downtown Youngstown, Ohio at 15 Central Square, Youngstown, Ohio 44503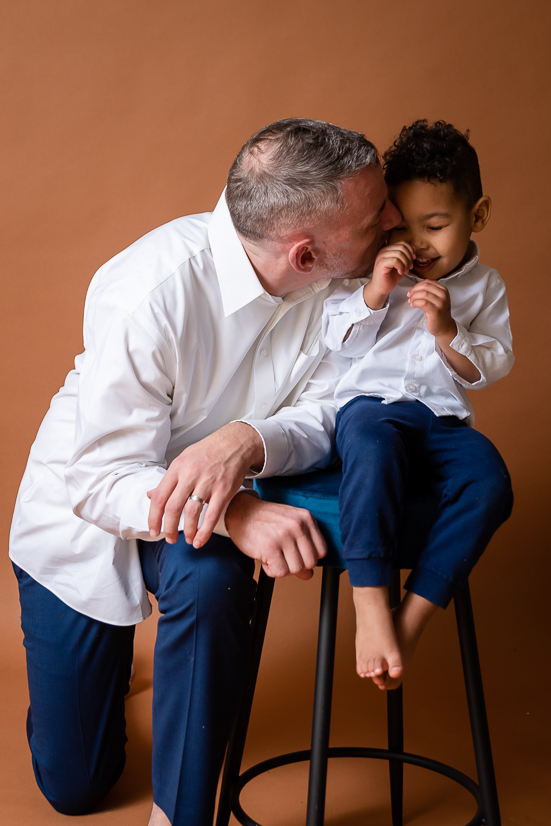 Boardman Sports World
Boardman Sports World is a fun family center for everyone. Moreover, it is a great way to enjoy the day with the entire family in Youngstown, Ohio. The facility actually has the best Go-Kart track in Northeast Ohio. You can zip around the 1.5-mile race track in a single or double kart so parents and little ones can ride together. 
They also have one of the most challenging adventure golf courses with a beach theme, so you can relax as you cruise through 18 holes. Boardman Sports World has batting cages where you can take a swing from super-fast pitches to slow-pitch softball. Hence, whatever your skill level is, your entire family can have fun. 
To cool off from playing outside, you can take a break at the arcade with tons of games you can play, and you can turn your tickets in for an awesome prize. They also have a snack spot where you can grab a quick bite to eat before heading back to all of the fun. Boardman Sports World is a great thing to do in Youngstown, Ohio, so check them out today! 
Looking for a place to host your next birthday party or event? Boardman Sports World have packages starting at $19 per person. Your event will include access to Adventure Golf, Go-Kart ride, batting cage, game tokens, pizza, drinks, and Pavilion time.
Located at 8249 South Ave, Boardman, Ohio 44512. Visit them
White House Fruit Farm
There are so many fun outdoor activities at the White House Fruit Farm. You can relax on the lawn, eat a picnic, stroll along the pond to feed the ducks and fish, or even shop for your favorite treats! The farm is fully functioning with 75 acres of fruits and vegetables you can purchase to take home in the market. 
They also offer their famous donuts made fresh daily, but be sure to get one early as they fly off the bakery trays. They are that amazing! Check out the White House Fruit Farm for a relaxing day, great treats, and special events throughout the year!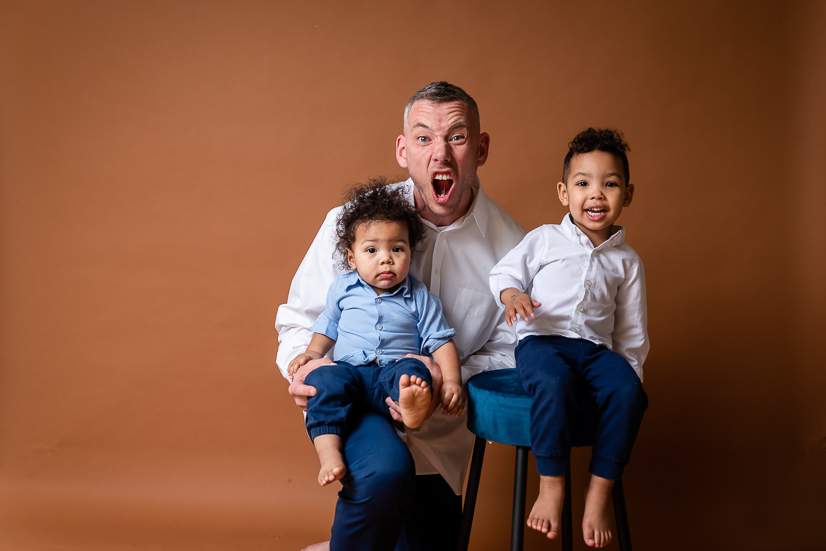 Things To Do In Youngstown, Ohio
Grab your imagination and adventure, and get ready to spend a day learning and exploring. There are so many fun things to do in Youngstown, Ohio for the entire family to enjoy!
So are you ready for more Youngstown motherhood content? Then check out the blog links below! But before you go, let's chat about setting up your dream photo session!
If you are ready for more Cleveland and NE Ohio motherhood content, then make sure you check out my FREE Moms of Northeast Ohio Facebook Group! While you are here, do not hesitate to start the conversation about your next photo session!