Dr. Quirk Youngstown Ohio, provides the highest standard of services and helps you build a family. I know as a busy mom, I appreciate convenience and quality services from people who care. They truly are passionate about caring for their patients, and they are eager to provide you the best services with the highest level of care, so be sure to check them out to see if they are the right fit for your family! 
About Dr. Quirk in Youngstown Ohio
Dr. Quirk in Youngstown, Ohio, and his team are committed to you and your gynecological and obstetric care. Providing care for women at every stage, their office offers a wide range of OBGYN services, including well-woman exams, family planning, prenatal care, pregnancy, minimally invasive gynecologic surgeries, and menopause management. Whether you're hoping to find a birth control option that suits your lifestyle or have a complex gynecologic condition that requires advanced treatment, you will be taken care of however you need it most at Dr. Quirk's office. 
As you move through the stages of your life, your medical needs will shift and change, and you can rest assured the Dr. Quirk team will be there to support your health and wellness every step of the way. Whether it is your first visit or you're returning to their office, they hope it is a positive and memorable one. They want to ensure that when you join Dr. Quirk in Youngstown, Ohio that you are given the VIP treatment in which their nurses are ready to answer all of your calls and questions to provide reassurance and answers. 
Services
Some of the services offered at Dr. Quirk's Youngstown, Ohio office include a wide range of gynecological services. Including annual exams, well-woman care, contraception, mammography, menopause, health conditions, gynecology procedures, and so much more. 
They also offer full obstetrics care, including prenatal care, childbirth classes, ultrasounds, labs and tests, preconception counseling, and even circumcision. You will receive exceptional care for women's health and pregnancy through empowering, listening, and learning.
Specialty
Dr. Quirk wants to deliver women's health care that is just right for you and your Youngstown, Ohio family. They provide compassionate, personalized care for every woman. Whether they are in need of wellness exams, prenatal and pregnancy care, or menopause care. They are here to listen and understand all your needs. Additionally, if you are in need of help with pelvic health conditions, or various cancers, Dr. Quirk is here to work with you. Their expert team of physicians will develop the right plan of care that fits your needs the best.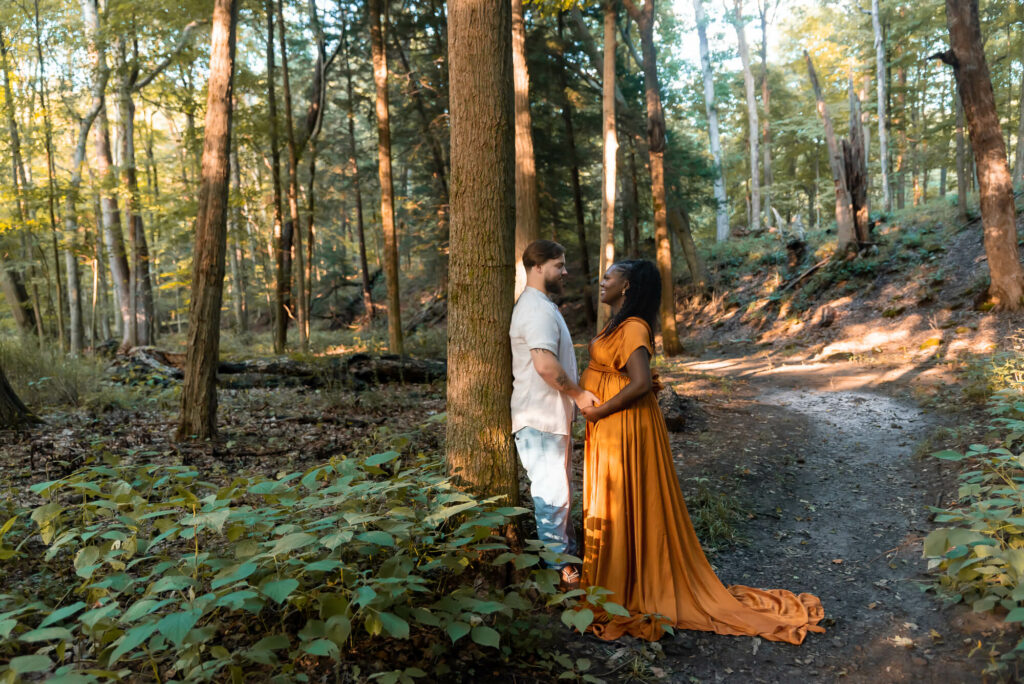 Dr. Quirk Youngstown Ohio
Whether you are just entering your journey of womanhood, experiencing the joys of motherhood, or settling into the mature years of life as a woman, Dr. Quirk in Youngstown Ohio, is here to provide you with the best-personalized care possible. Be sure to check them out today and schedule your first appointment!
Wondering where to find more Youngstown motherhood content? Then check out the blog links below! I love helping Northern Ohio families navigate the motherhood journey. So reach out today to chat about your dream photo session!