cleveland Cake Smash Photographer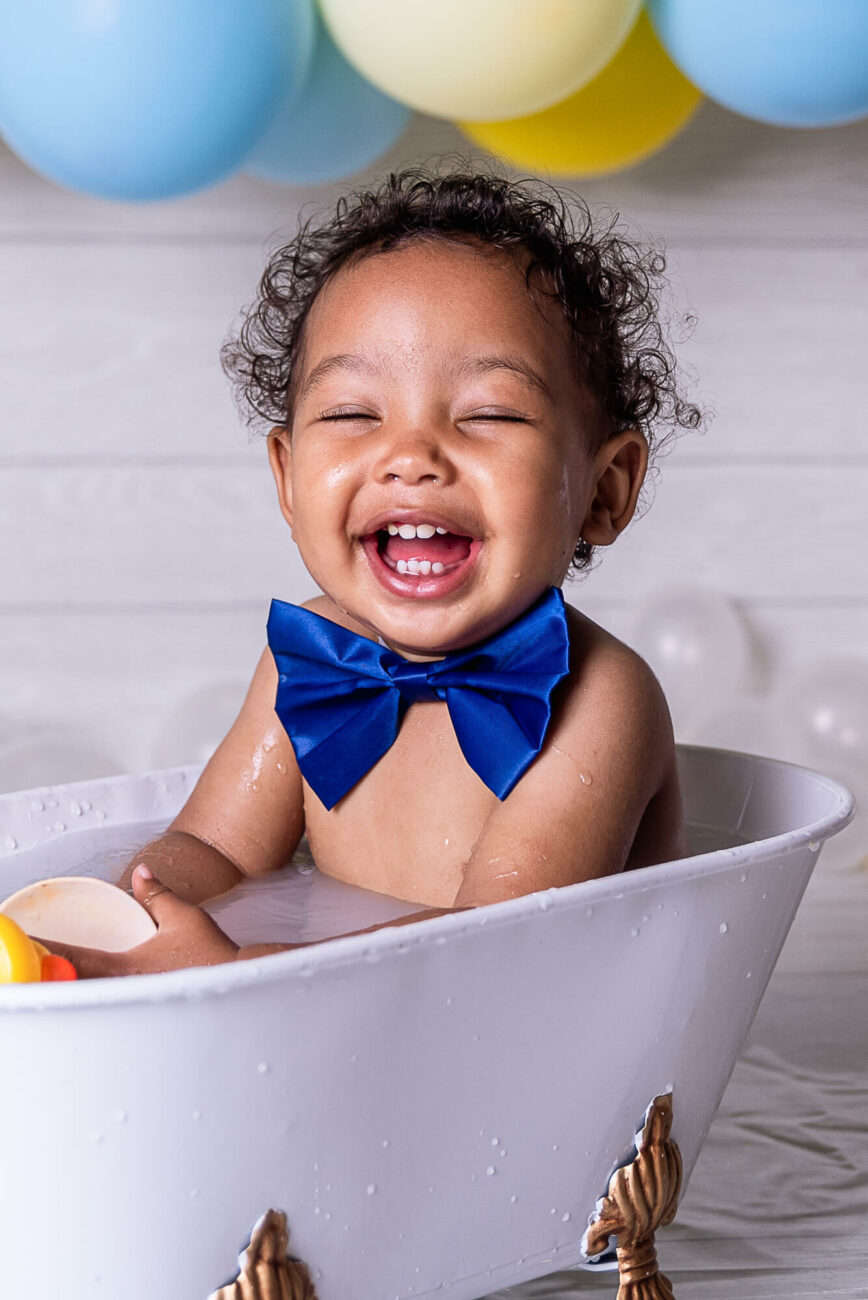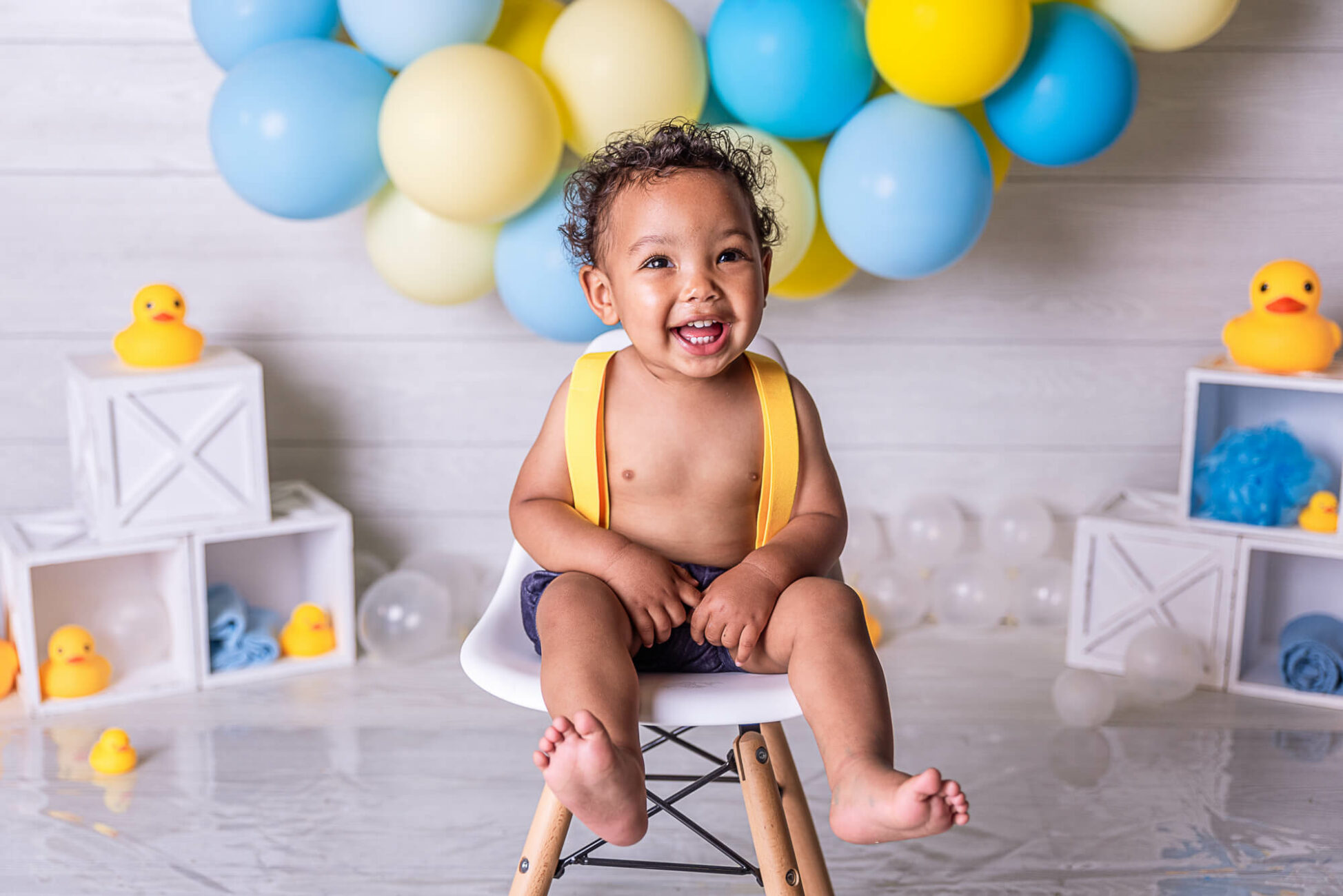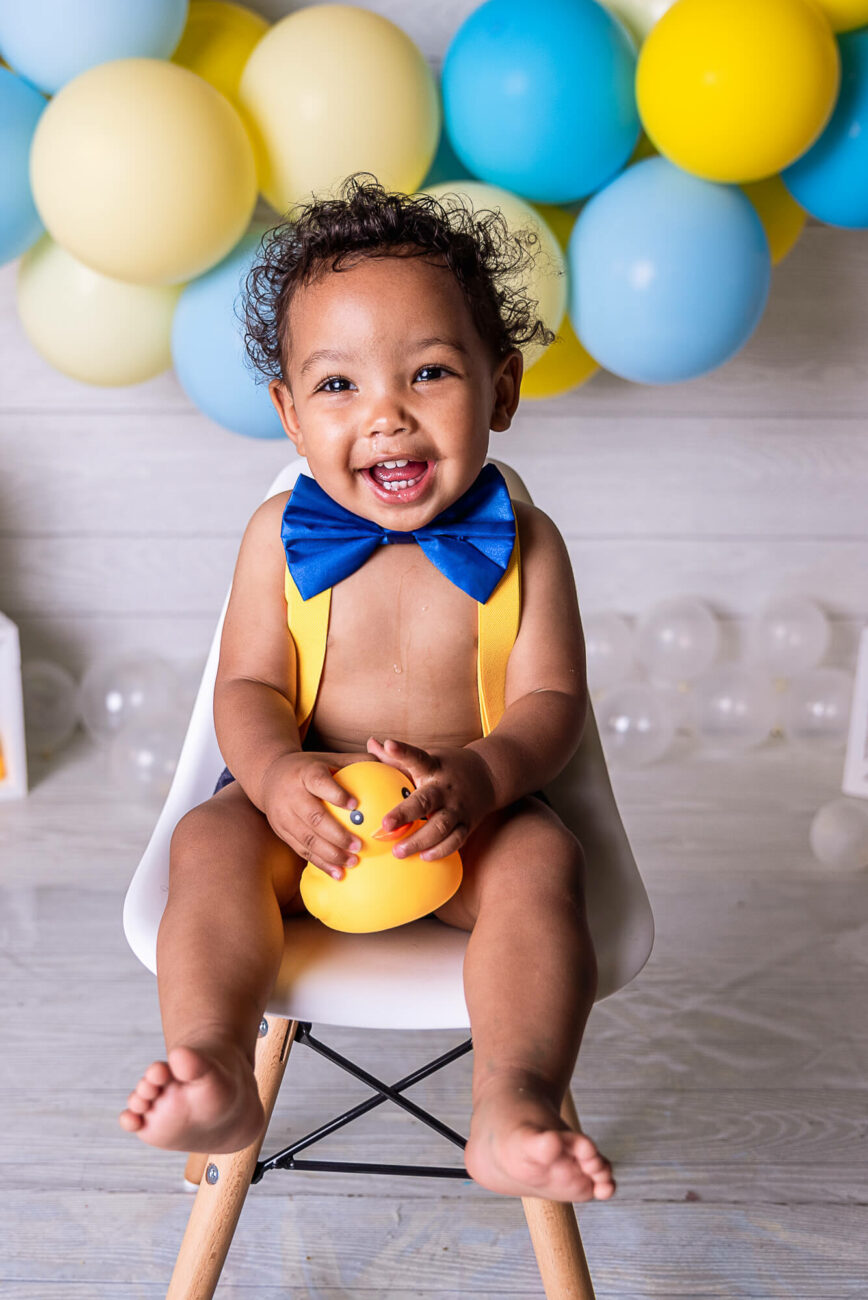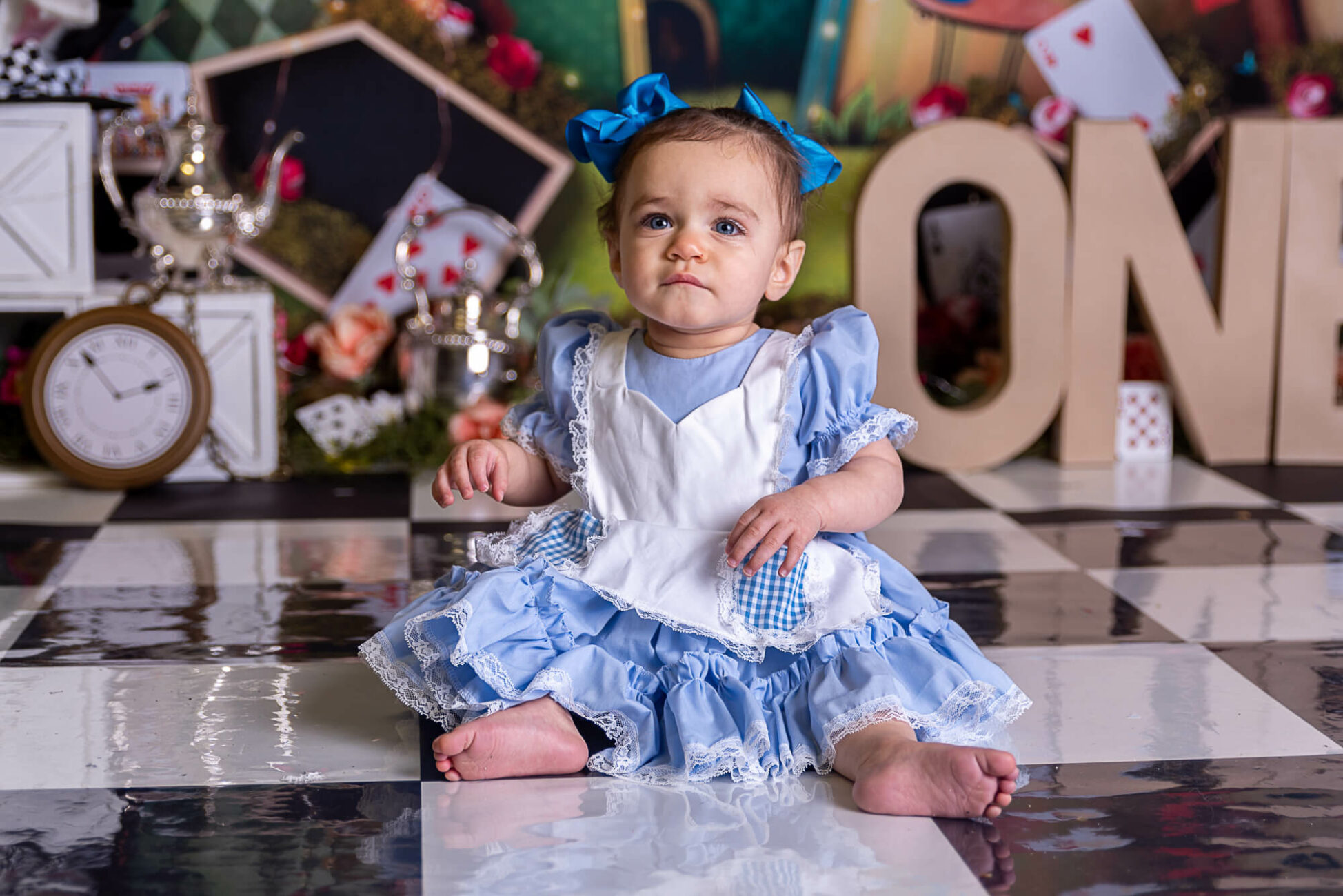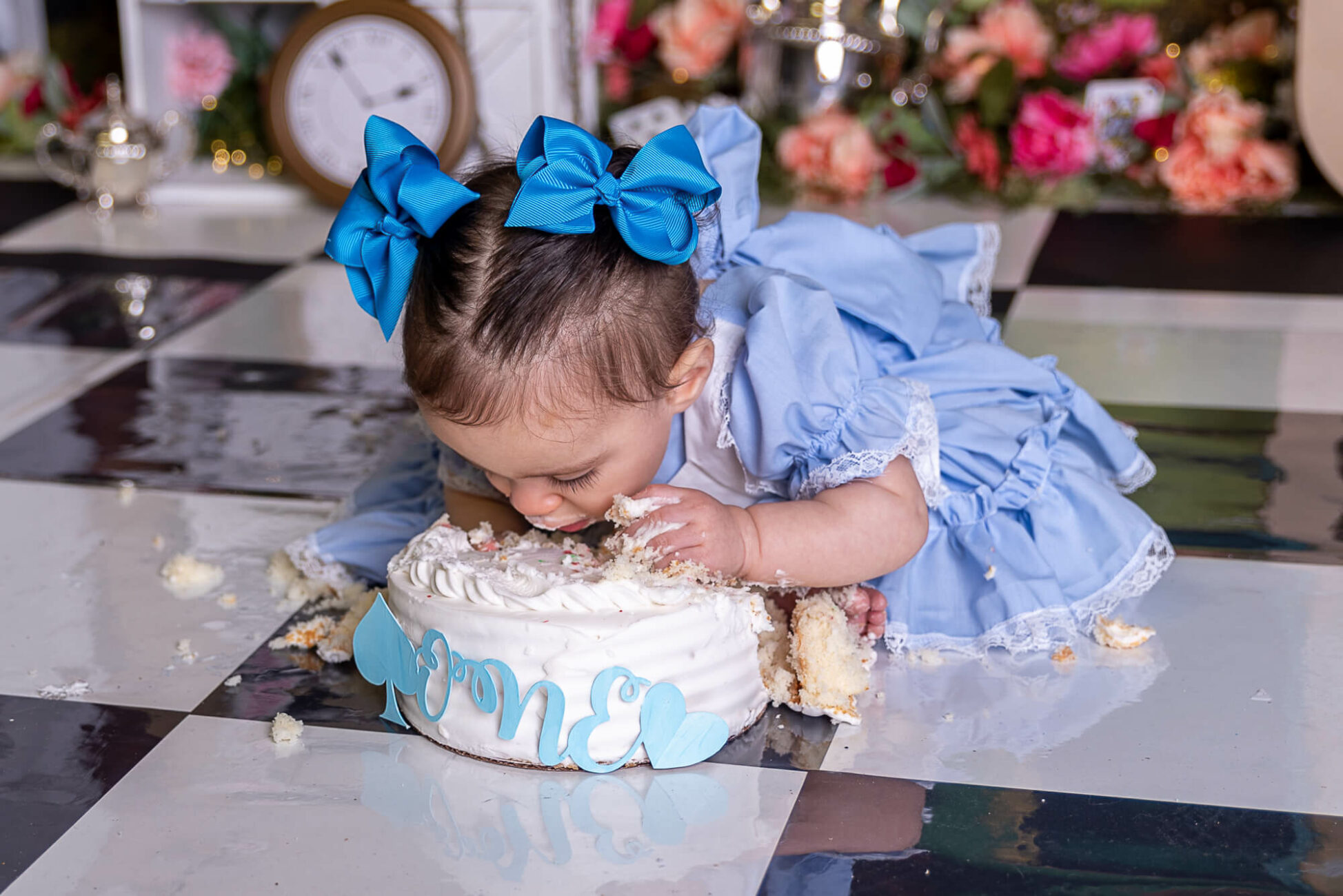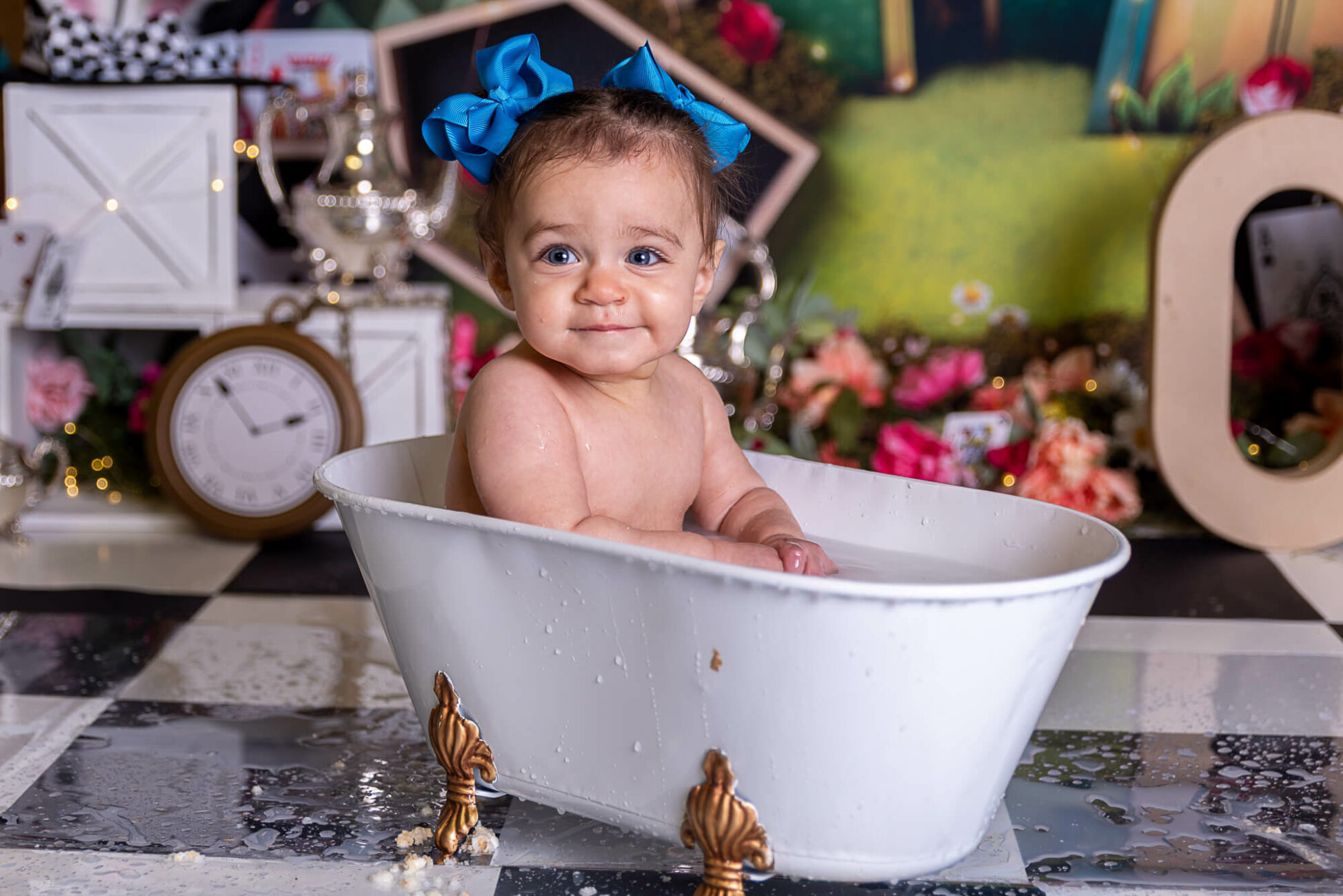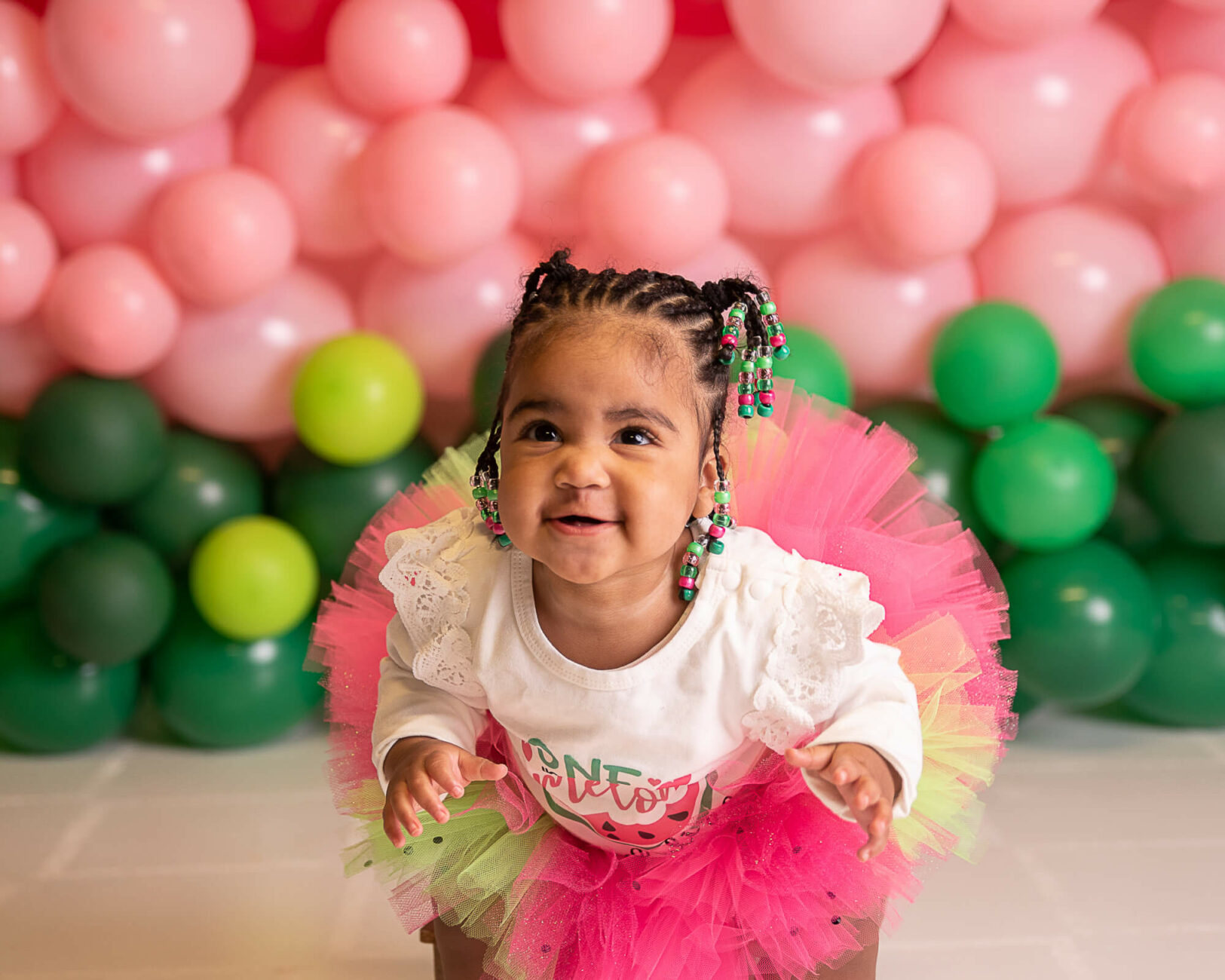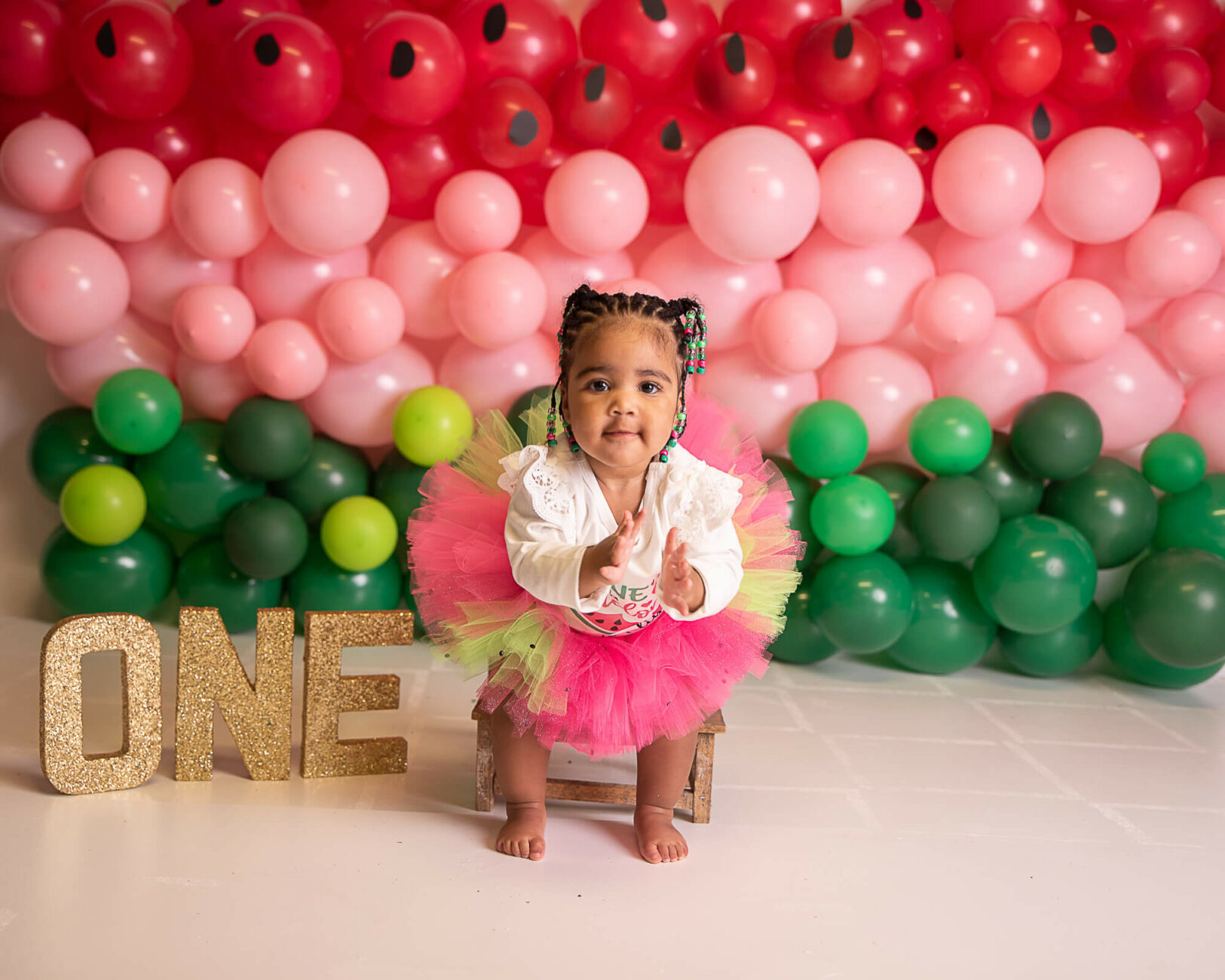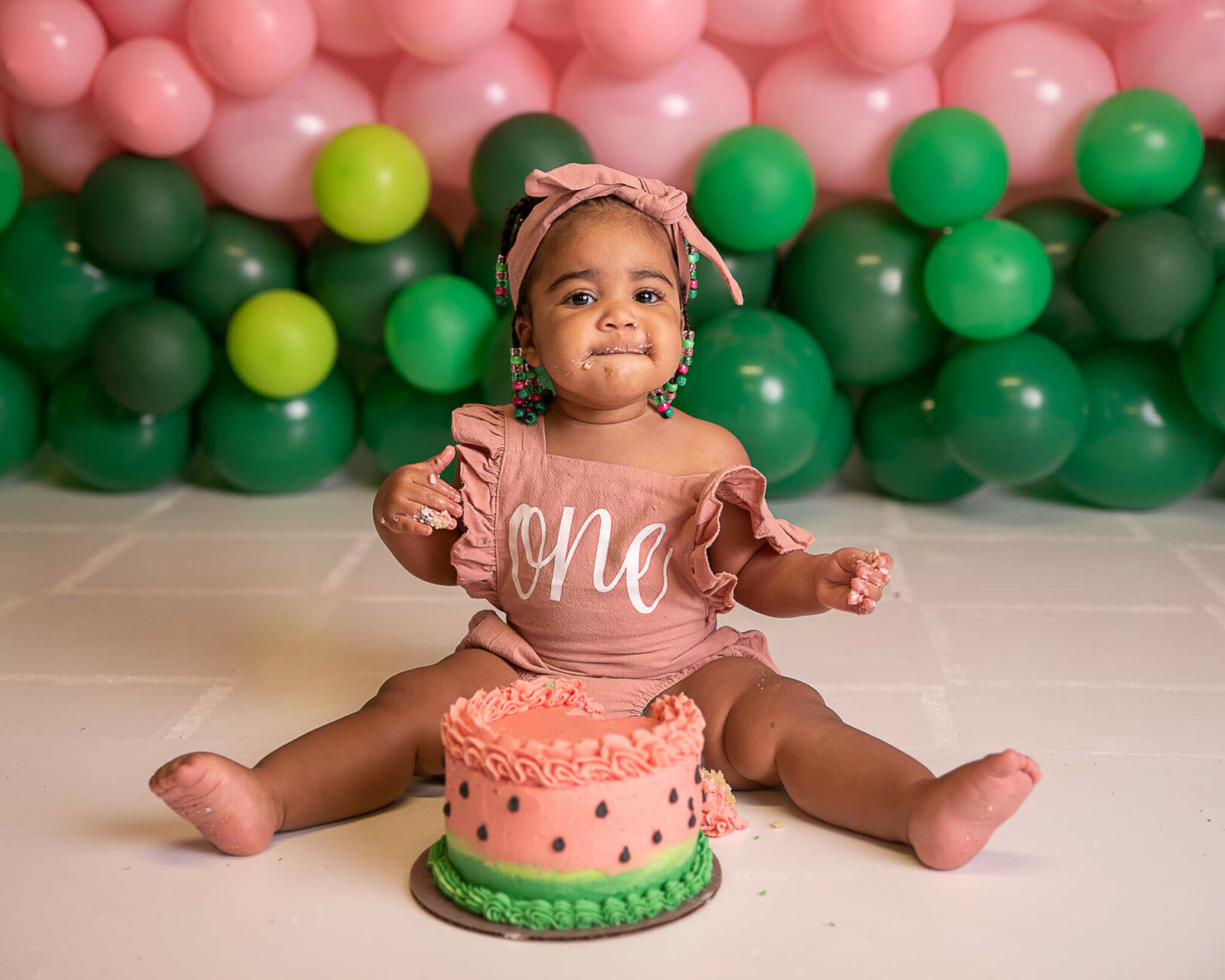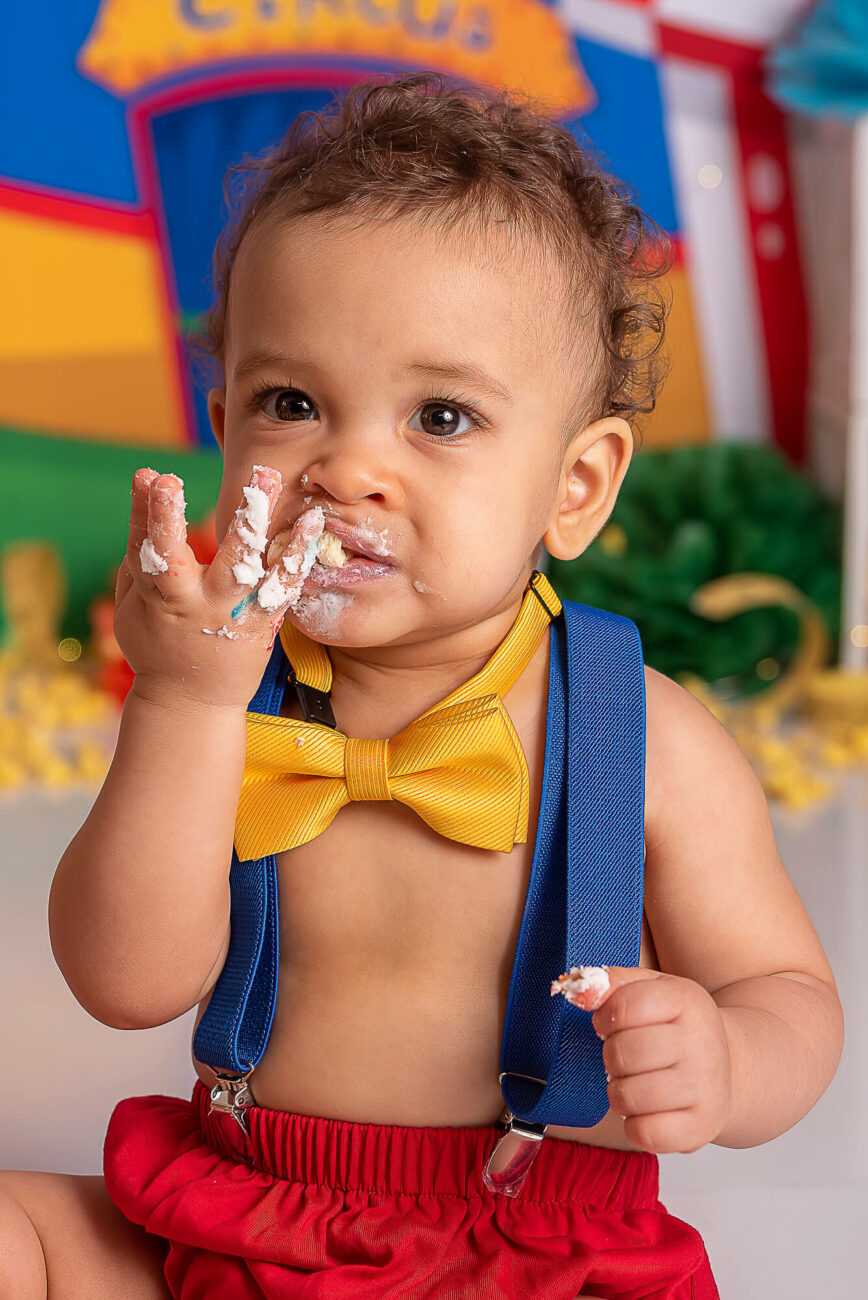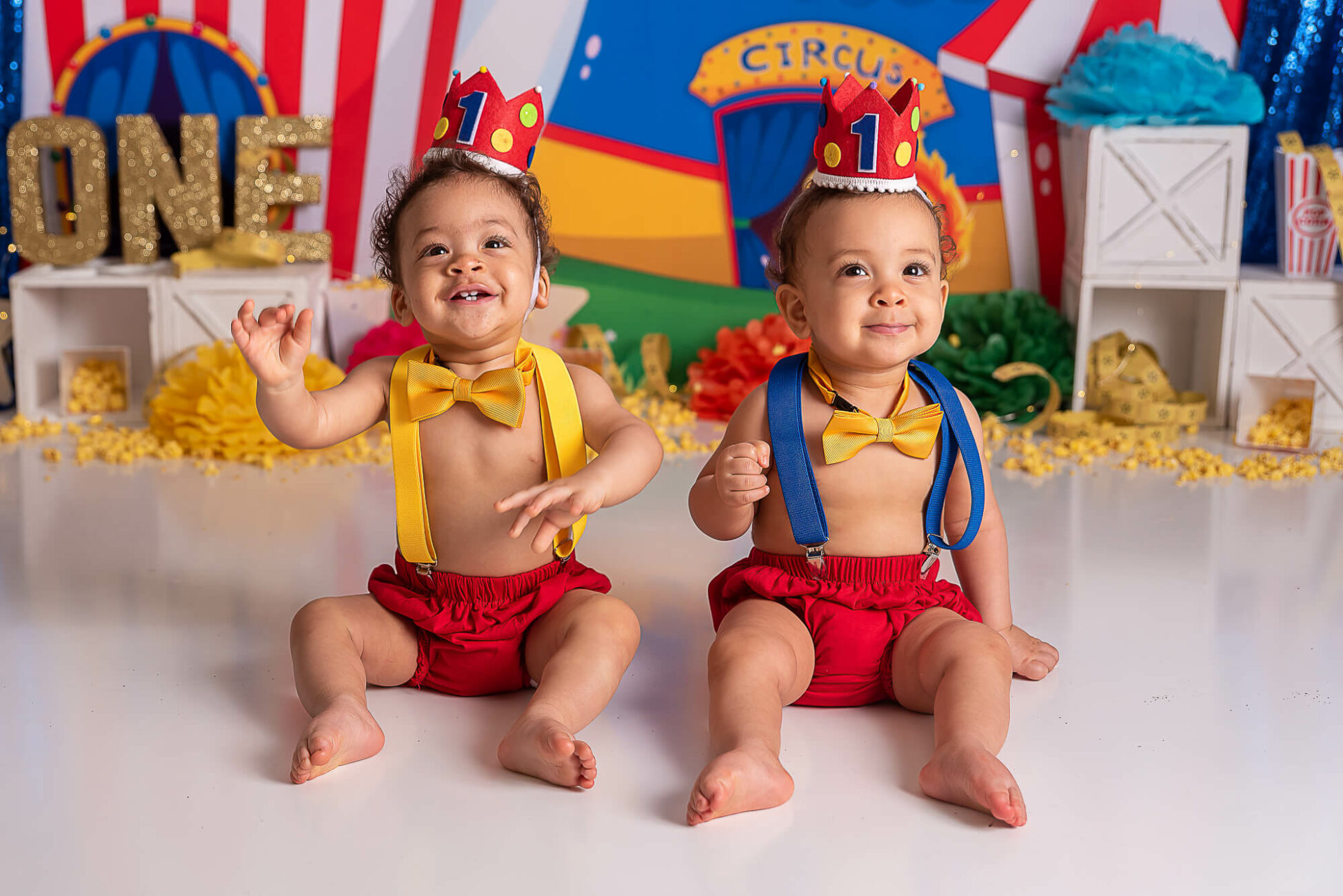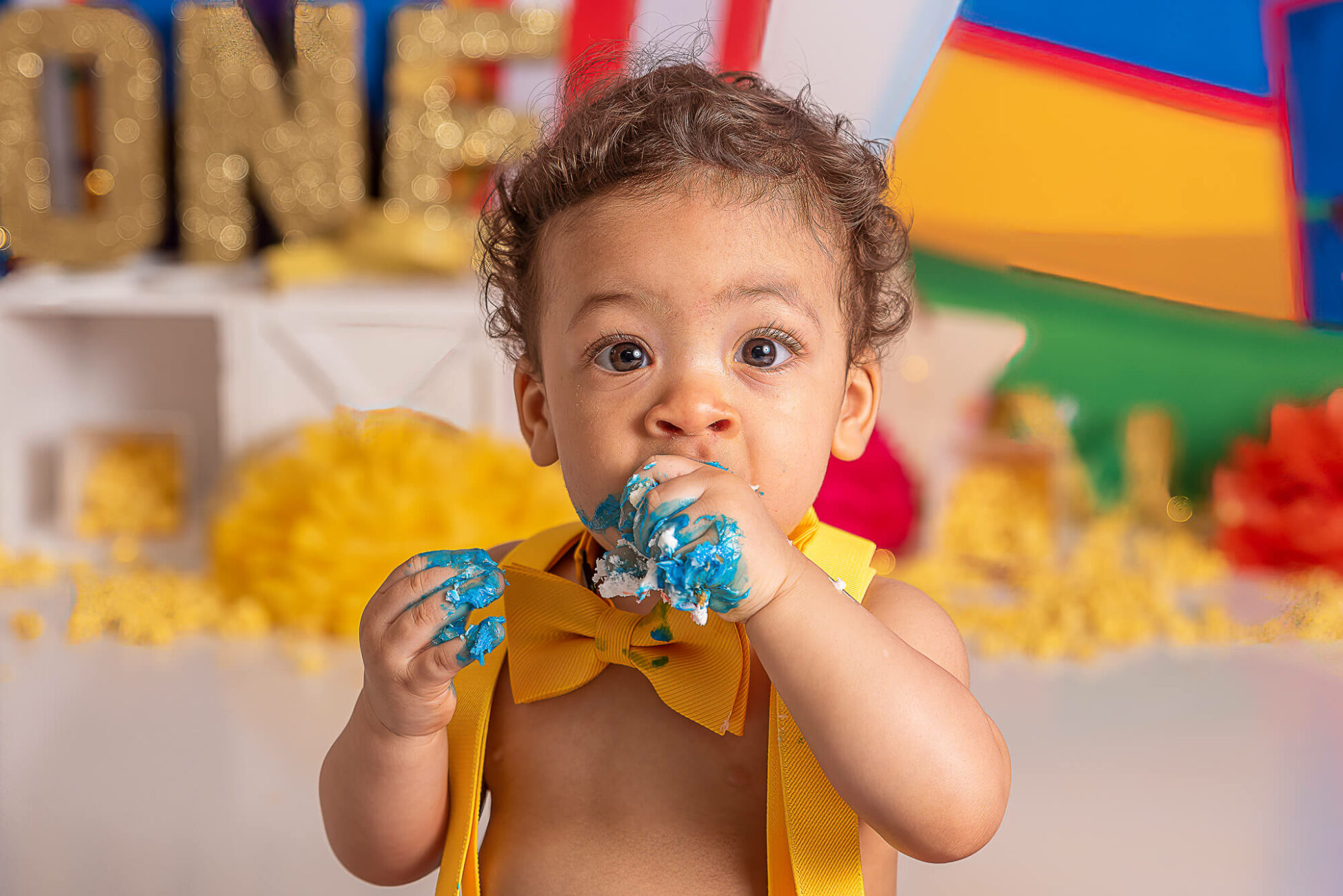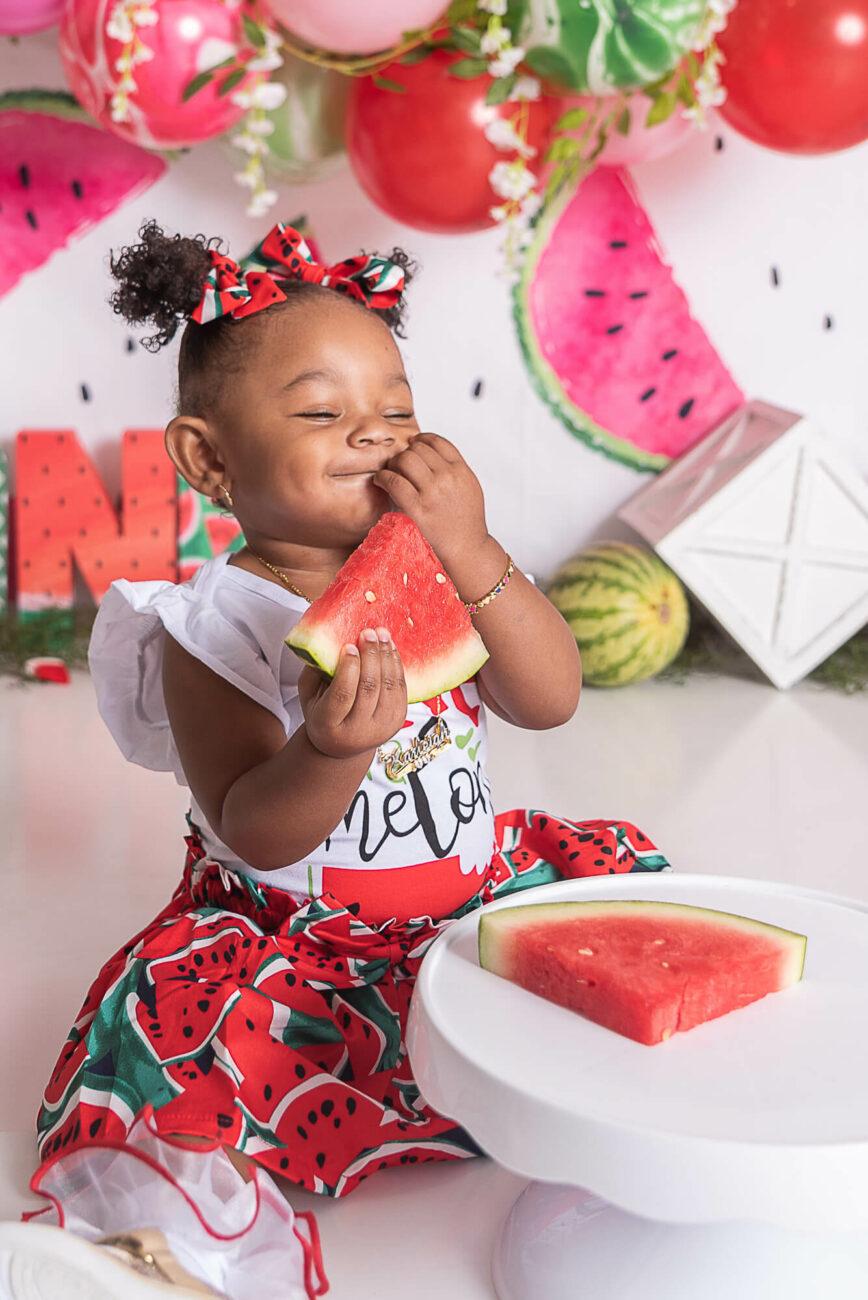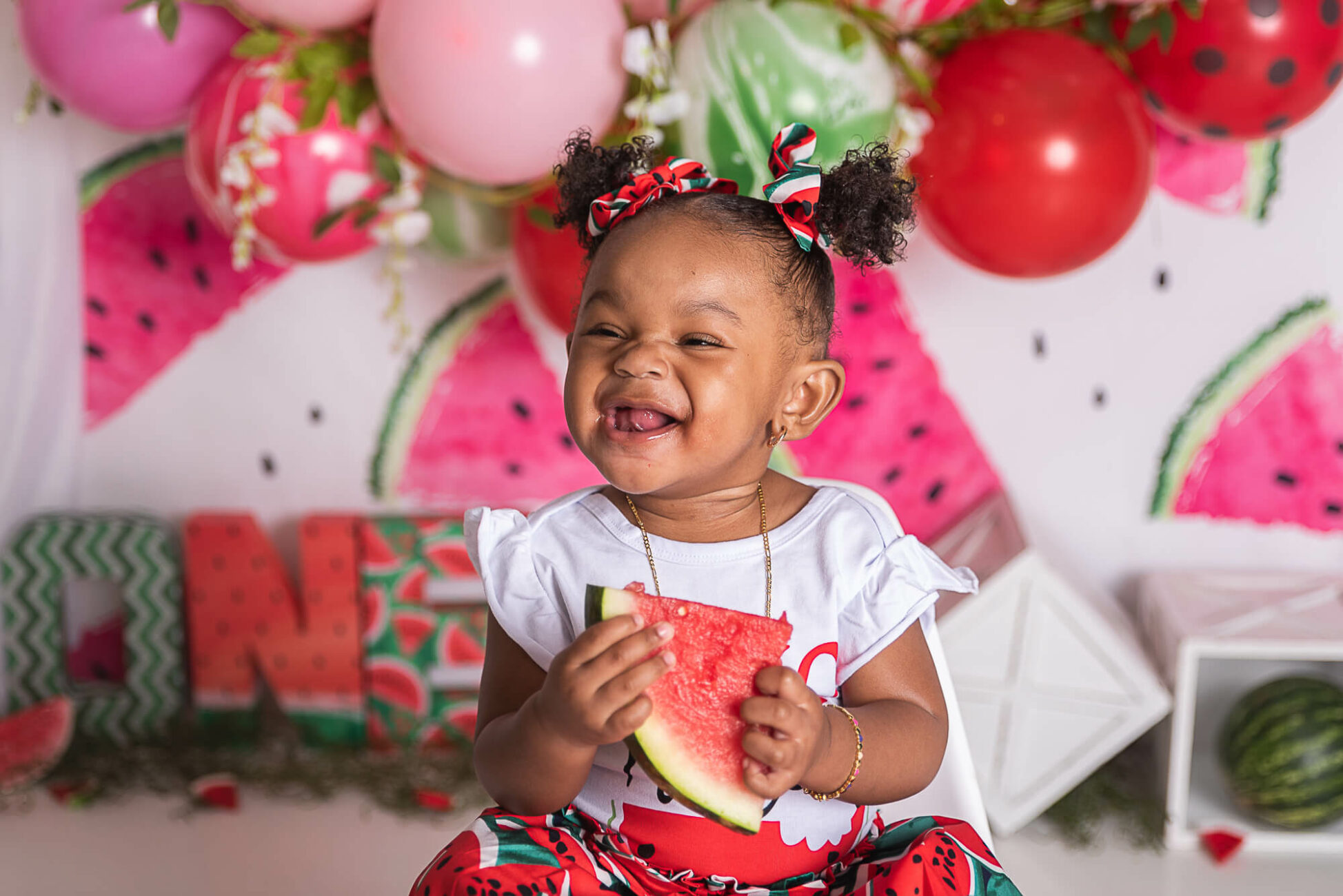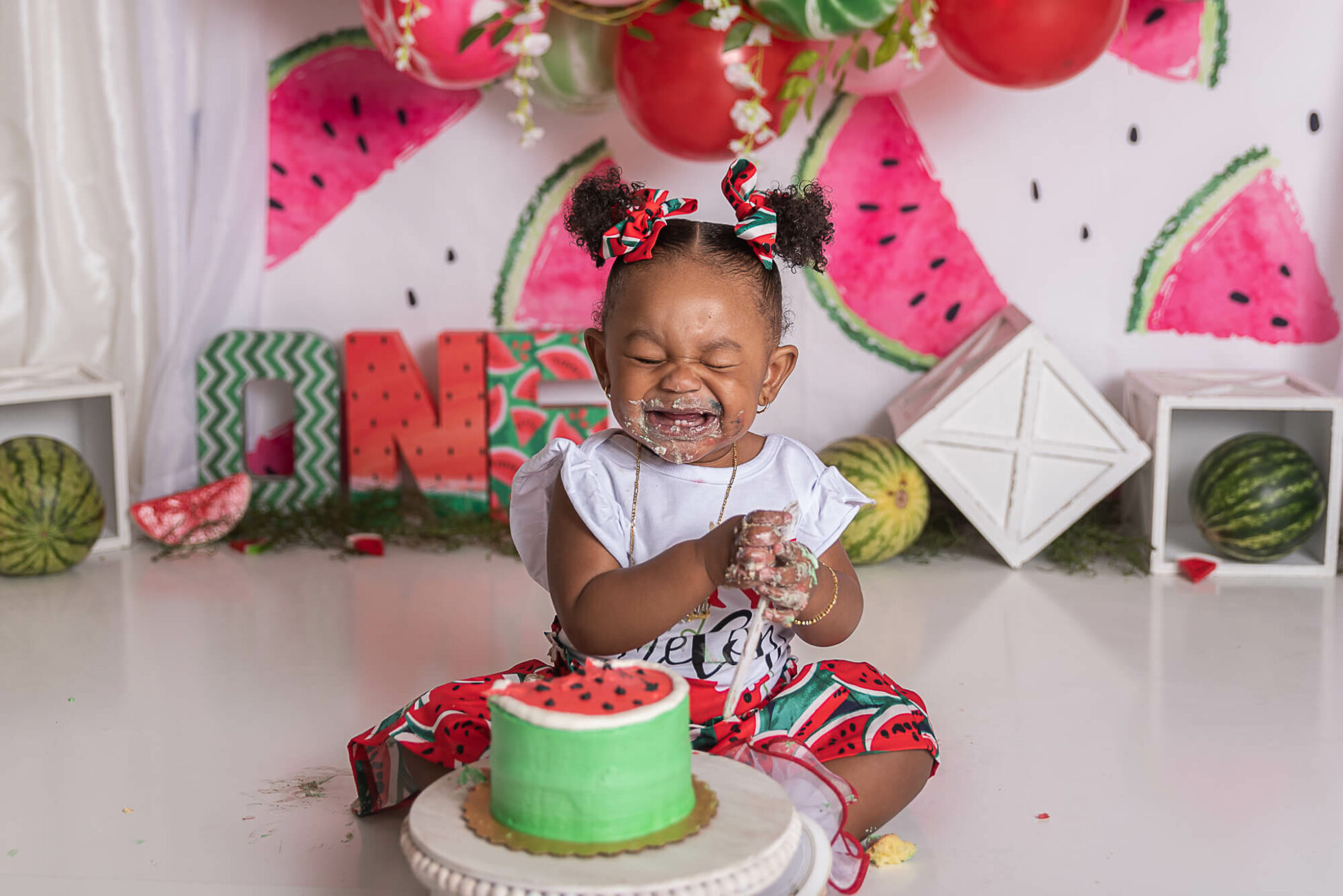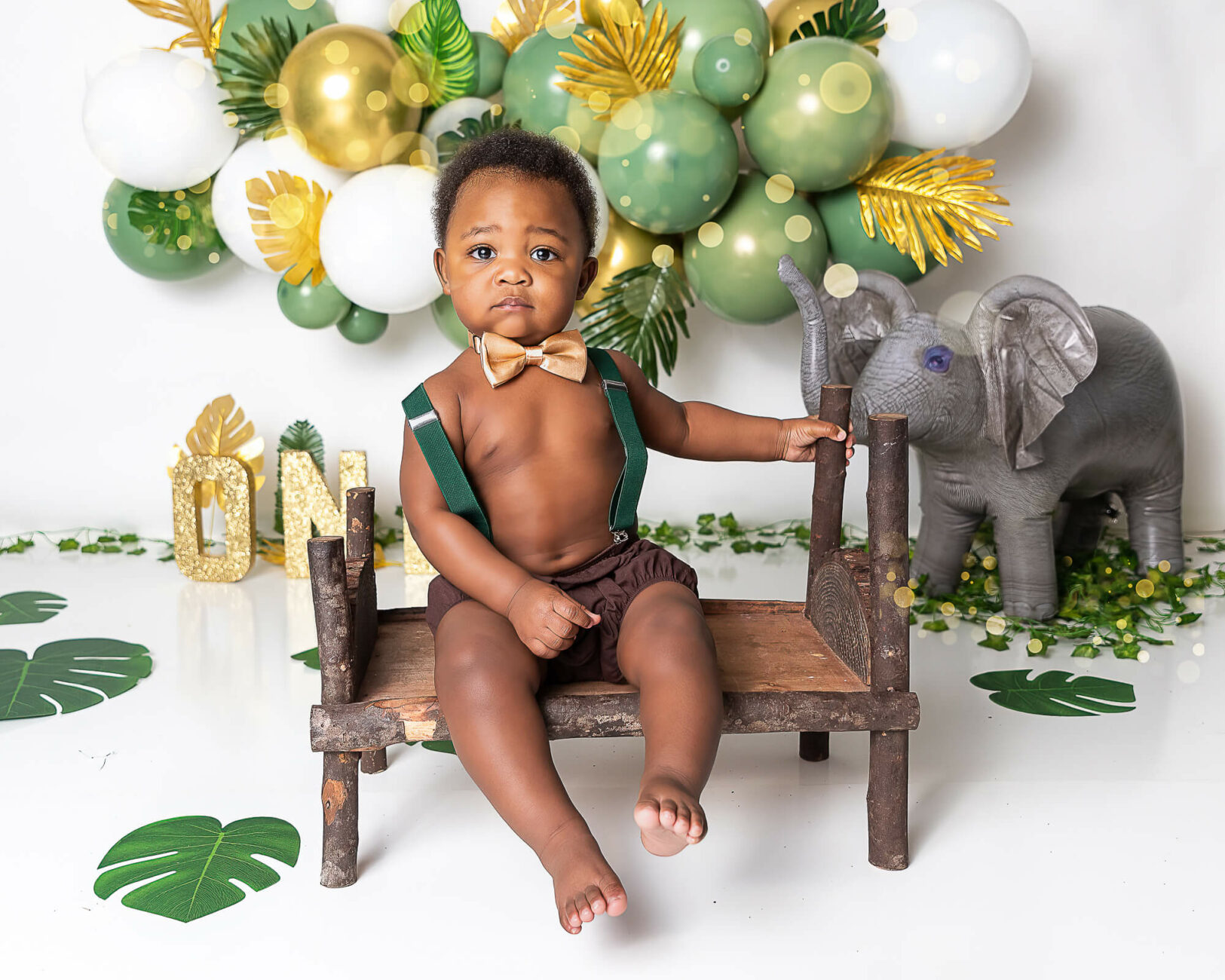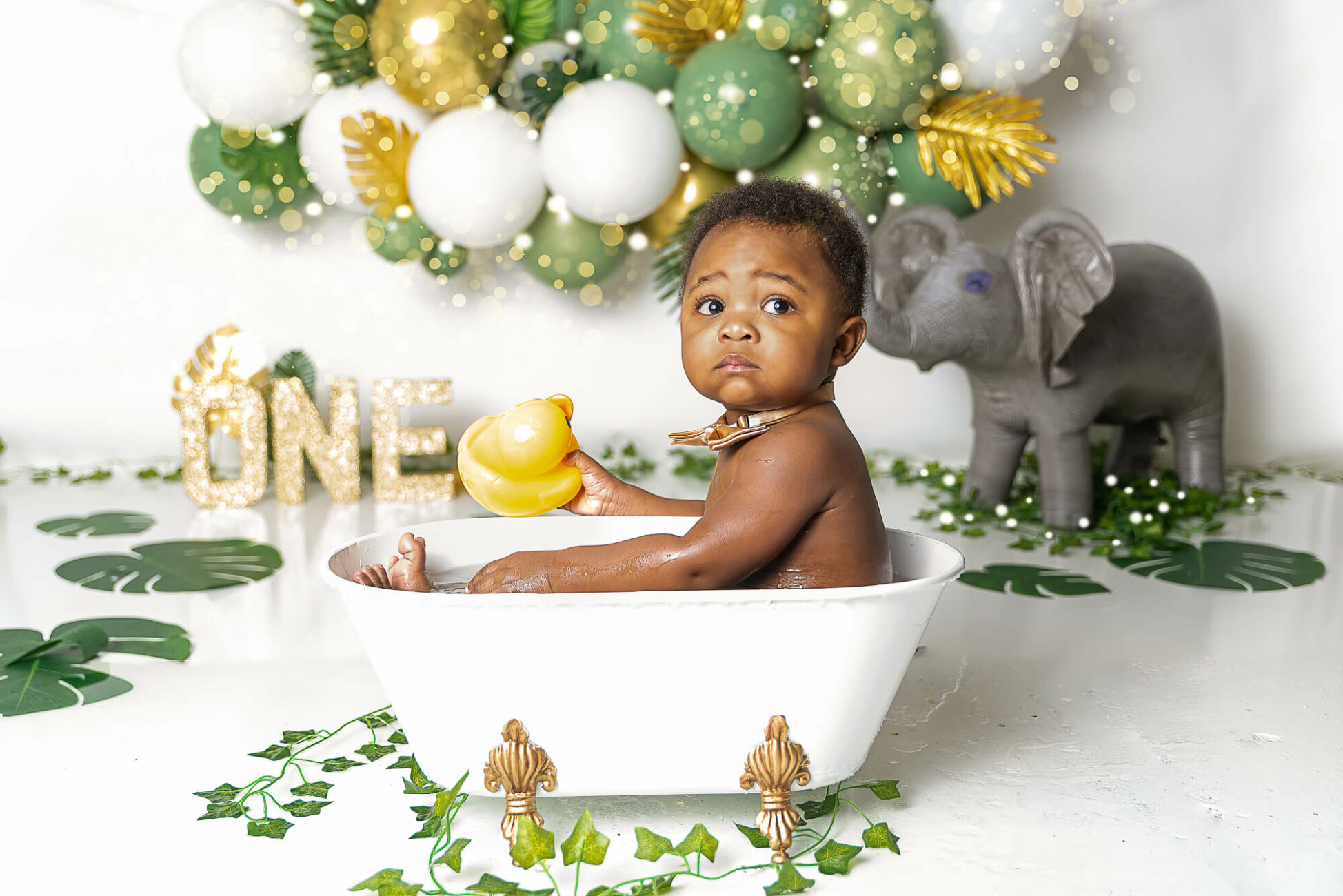 Featured Cake Smash Gallery
Cake Smash, Northeast Ohio
Cake Smash & Milestone Experience
"Think of your family today and every day thereafter, don't let the busy world of today keep you from showing how much you love and appreciate your family."
–Josiah
Cake smash and milestone sessions are the fun perfect way to celebrate your little one or even one for yourself. Your session can be a fully customized set centered around their favorite show or activity or simply a backdrop and banner. Starting with the inquiry, we tailor your session to what your goals are for your portraits down to the final delivery of products and images.
Cake Smash& Milestone Pricing
Simple Cake Smash / Milestone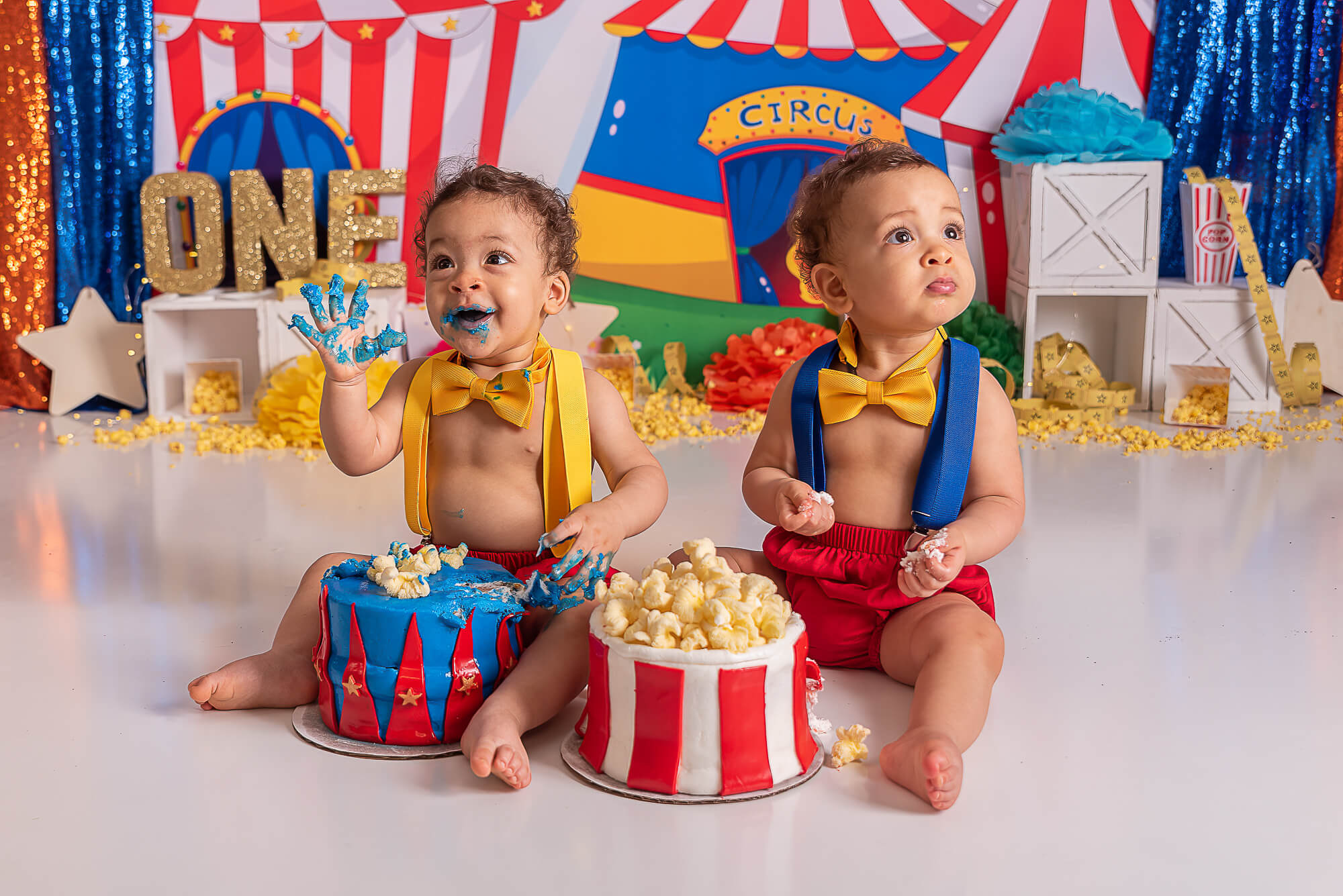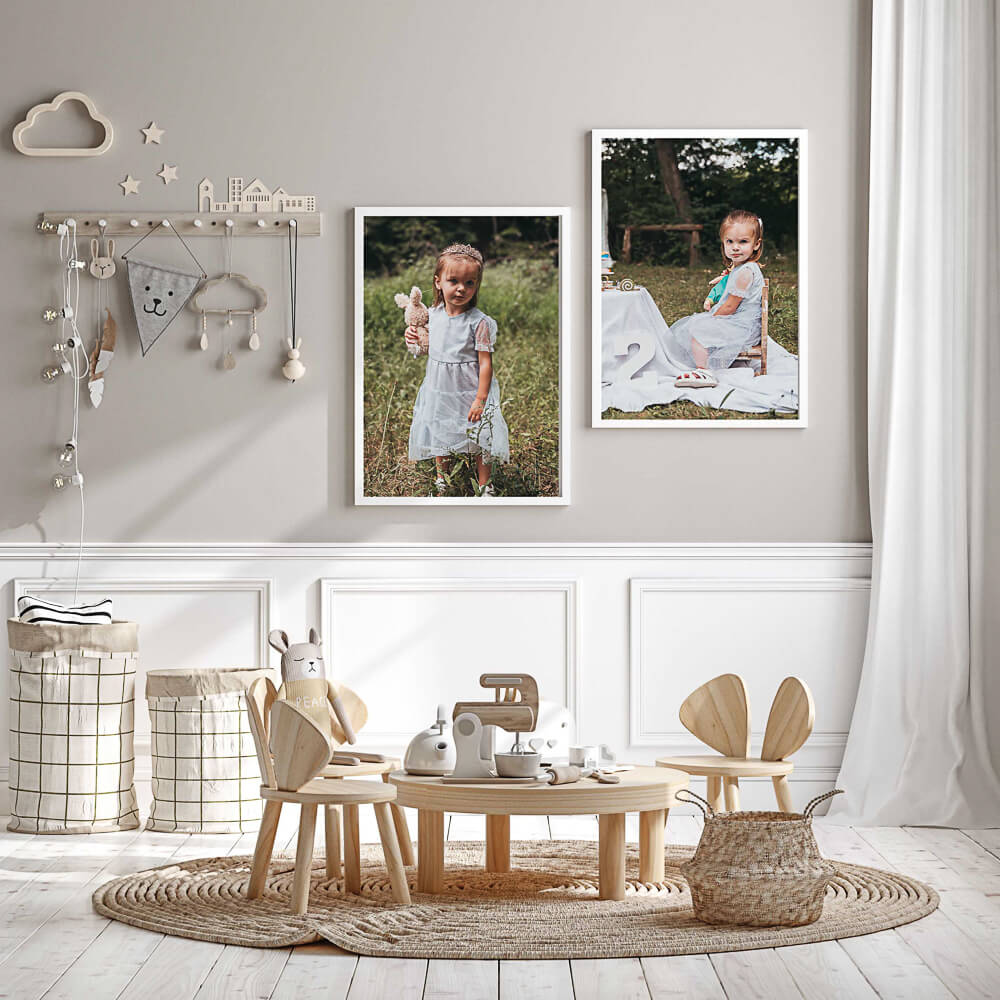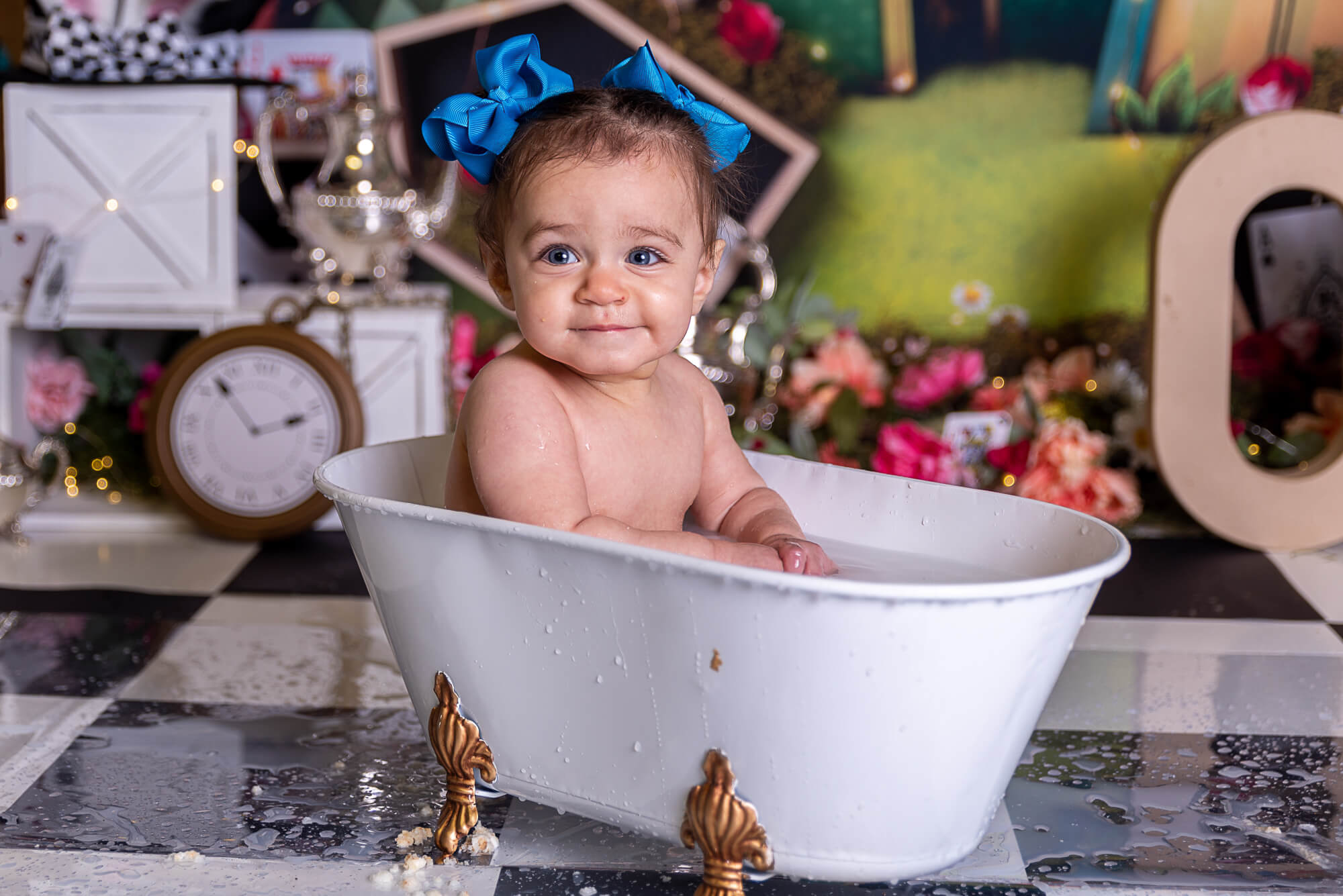 • Fully Customized Set around a theme or colors
• One Hour Portrait Session
• Solid Colored Cake Provided
• Outfit provided
• Family Portraits or Splash Session
• 10 High Resolution Retouched Images
• Solid Backdrop with banner
• 20 minute Portrait Session
• Solid Colored Cake Provided
• Outfit guidance
• 8 High Resolution Retouched Images
• Splash session - $50
• Family Portraits, - $50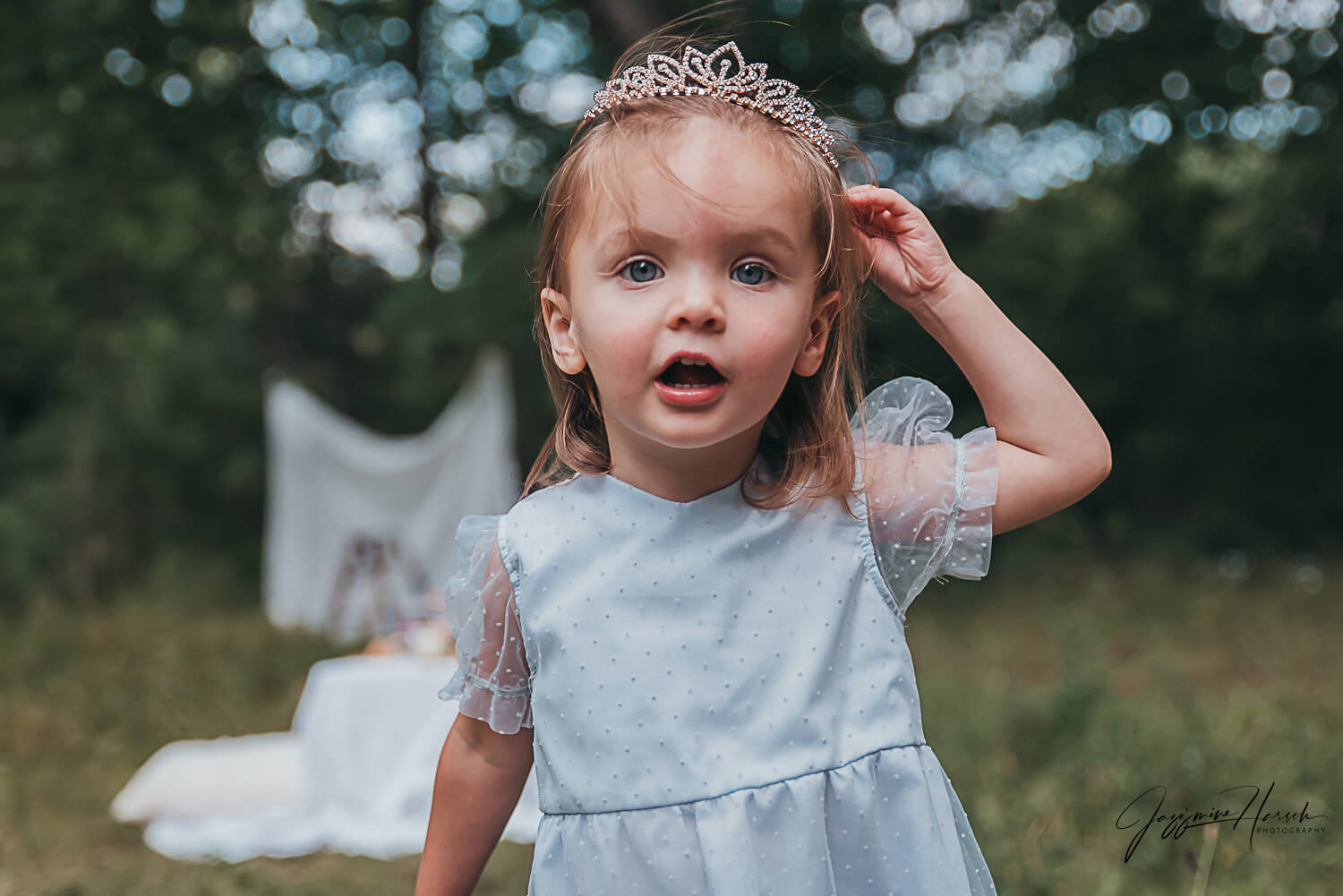 Jazz'mine was so sweet and prepared for our session!
I recently had the opportunity to experience Jazz'mine Harsch Photography first hand! I know from experience that grabbing a picture of my two year old daughter is not always an easy task! Jazz'mine was well prepared and made the whole process smooth and fun! My daughter enjoyed snacks and played all throughout the session! The result? These absolutely beautiful and sweet pictures! I will forever get to remember this as a day that my daughter had fun skipping rocks and dancing!
Milestone Session at the Lily Pond in Mill Creek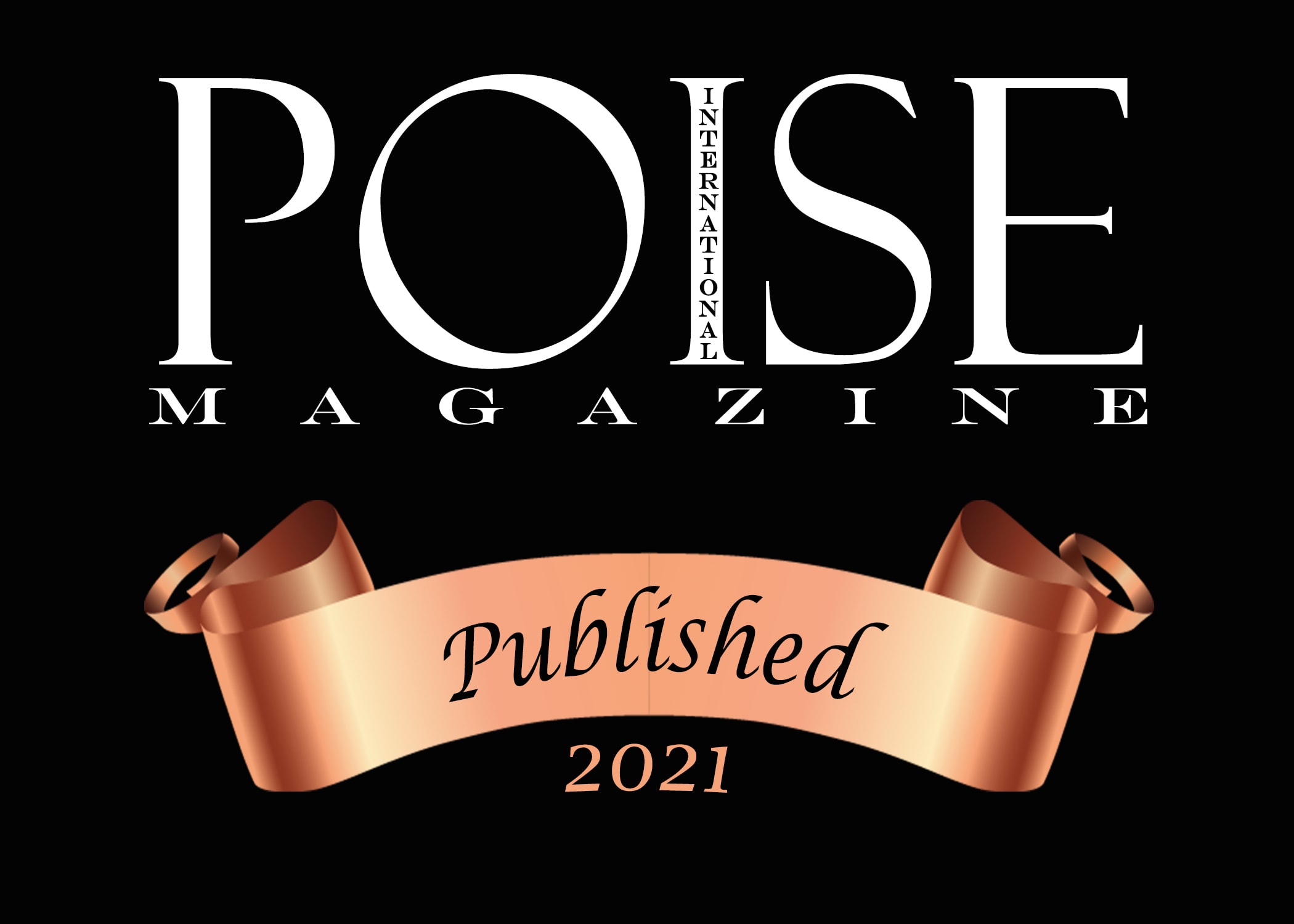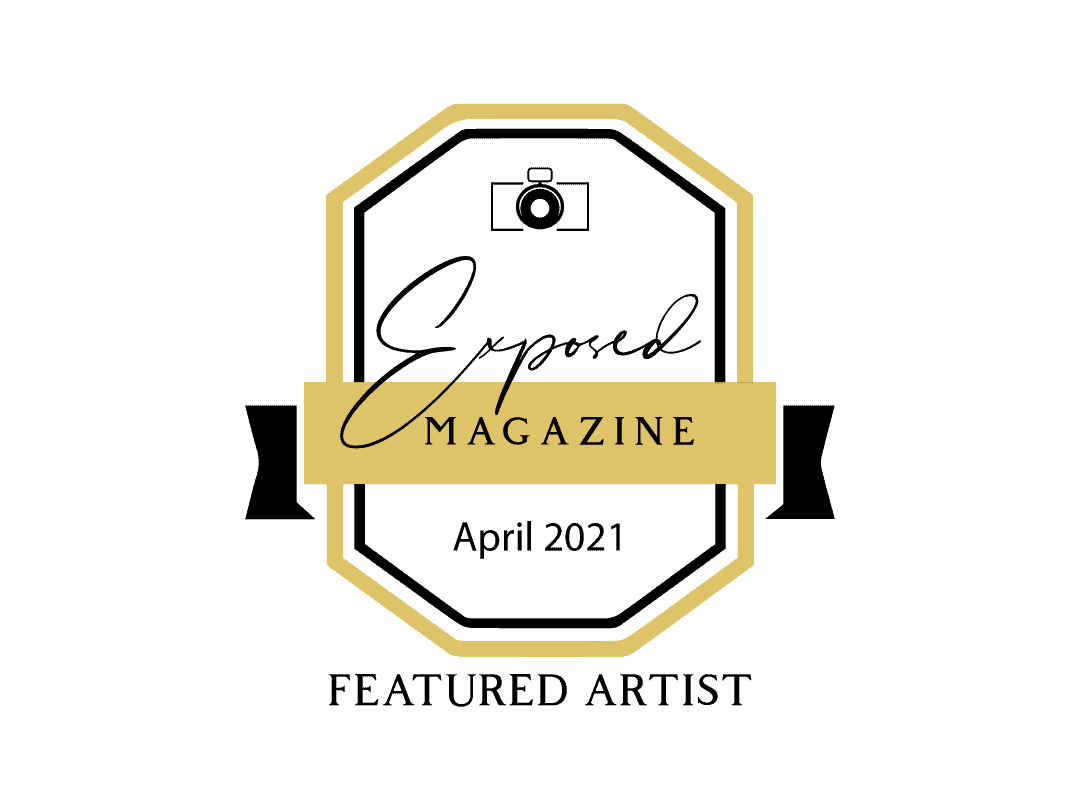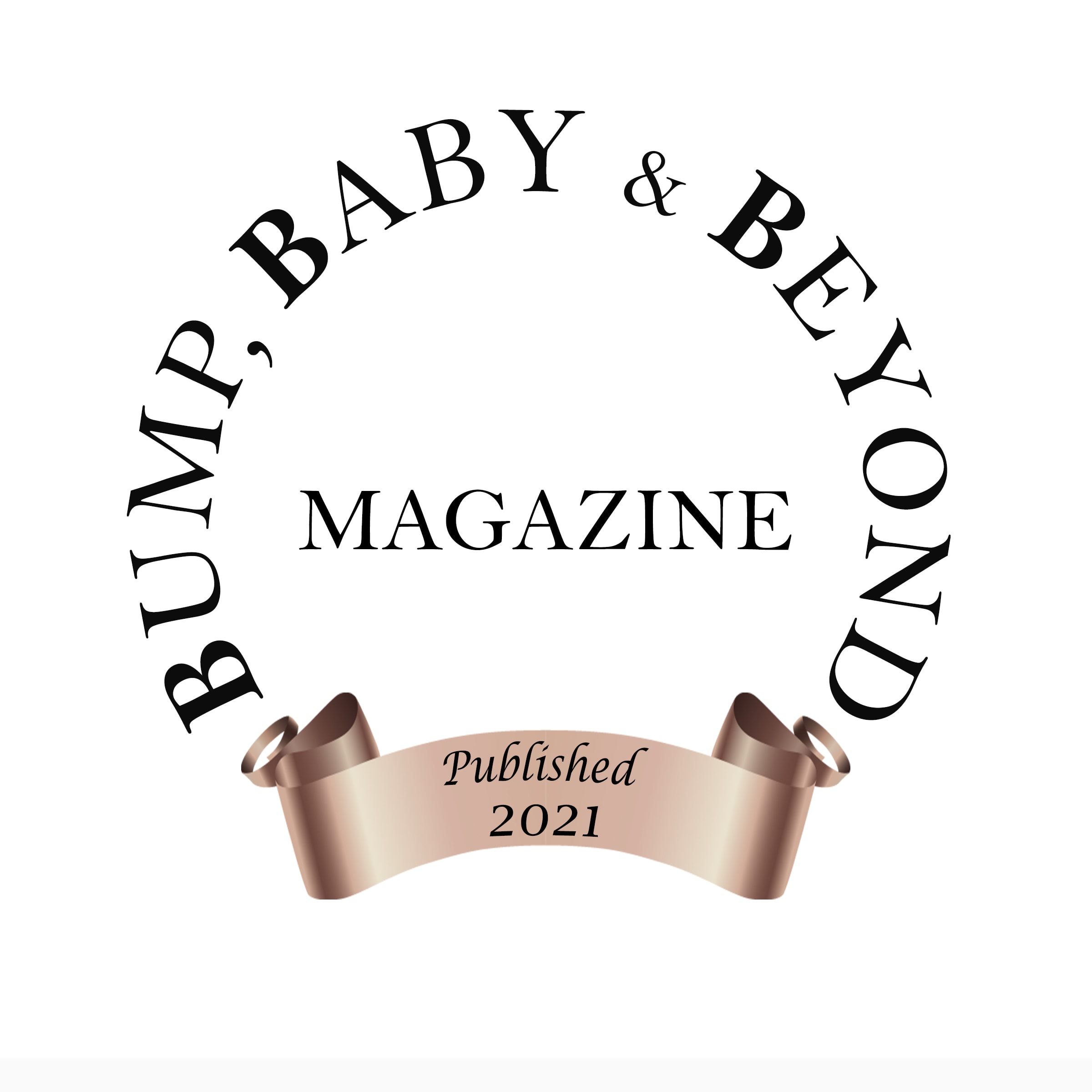 Get In Touch
Ready to book? Contact me and let's begin planning your next session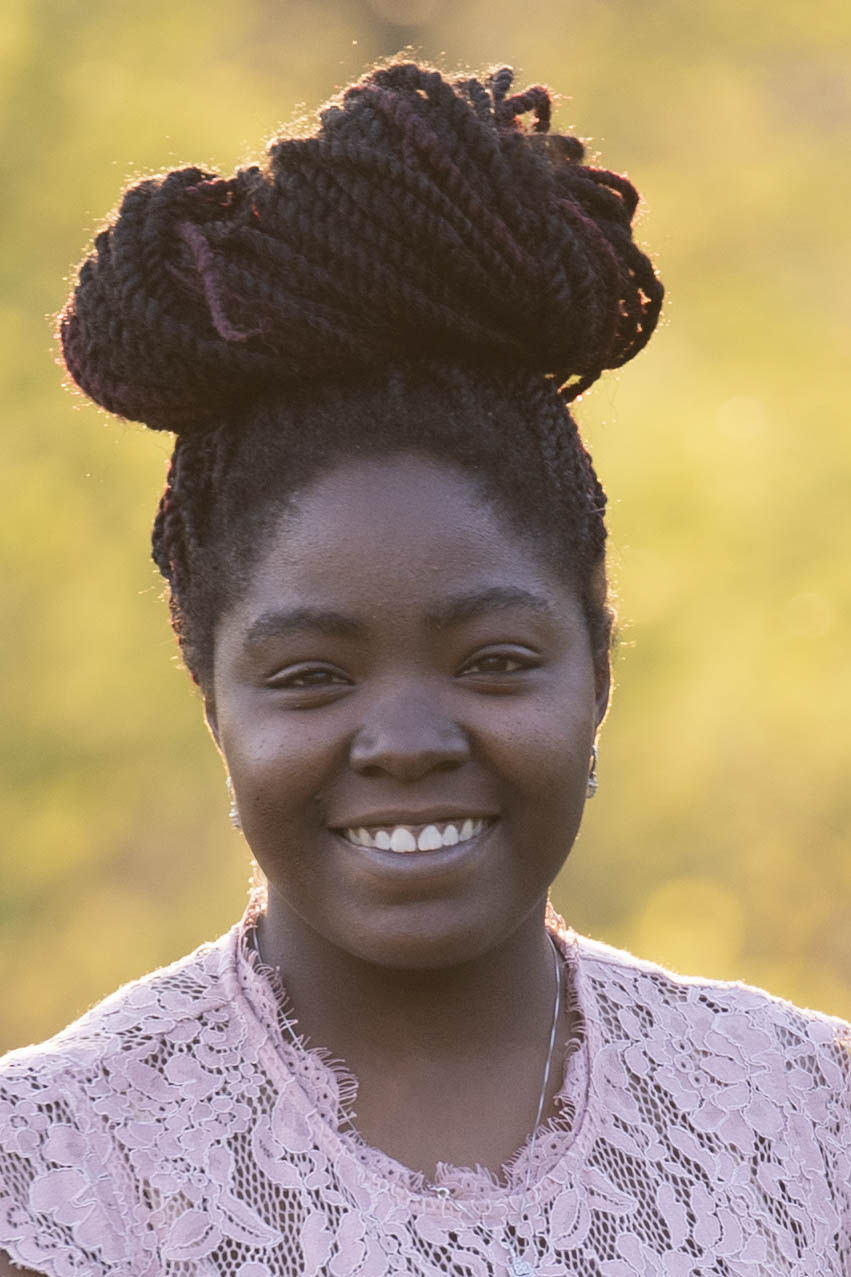 Join My Free Facebook Group
I created this group with families in mind. Whether your looking for upcoming events or looking for other families to socialize with, this is the perfect space to share how you're creating your own generational memories.