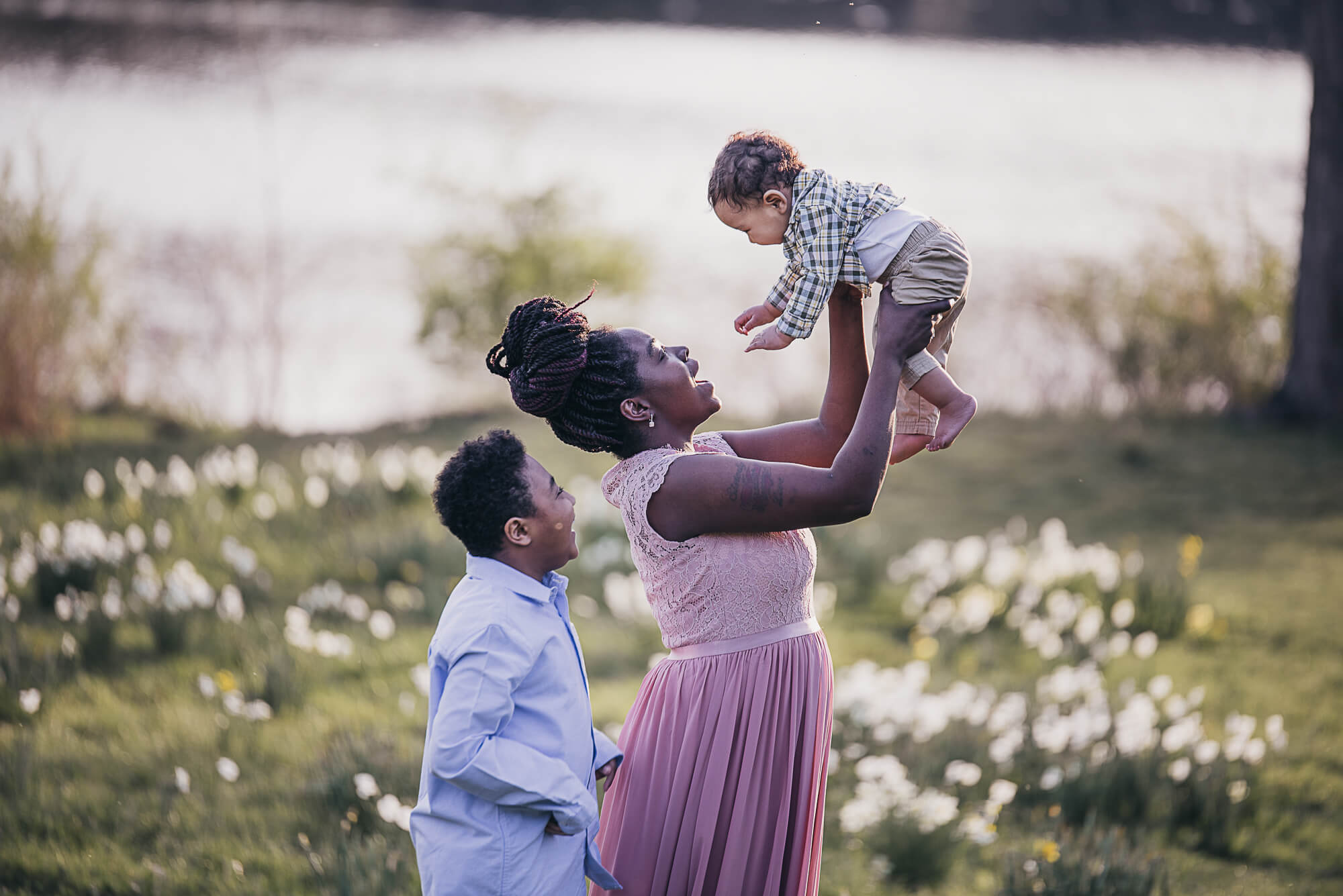 Cleveland & Northeast Ohio family & Motherhood Photography
My name is Jazz'mine (jazz-mine) Harsch, I'm a Youngstown native, technically now living in Campbell, OH. I'm a wife and mama to three boys with 2 bonus kids. I'm obsessed with most Rom-Coms on Netflix, and yes, usually while I am editing your pictures I'm probably gushing at something cheesy. When I'm not working as a photographer, I'm usually working my full time job at the #happiestplaceinyoungstown aka OH WOW!, where I've been for the last 7 years.
I studied photography as a minor at Youngstown State University, where I learned to appreciate photography as an art. I've since then used my education to form a business, where I use techniques to capture moments that clients love to see every time they enter their home. I believe that continuing education is one of the most important things when it comes to businesses. This is why I am a part of a few photographer education programs with the focus on client's experience.
Family, Kids, & Maternity Photographer based in serving Cleveland surrounding areas.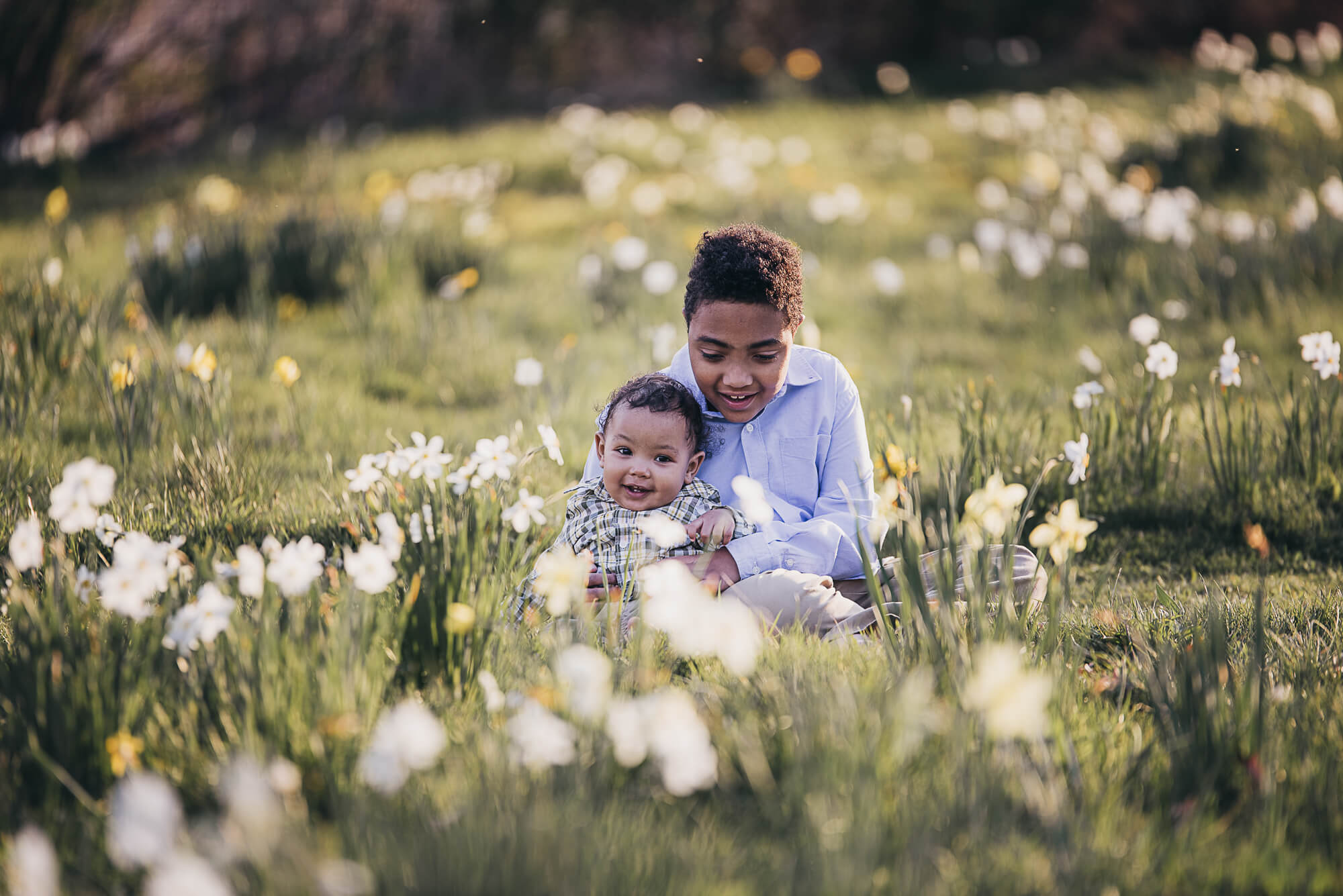 This time with your family is so important
Trust me, I know how you want to preserve the memory of their authenic selves.
In a blink of an eye, they go from newborns, you don't fully want to share, to the terrible/trying stages, the starting kindergarten, then they're becoming adults right before you. Time goes by too fast and I want you to always be able to preserve authentic memories with them. Let's freeze time and record their smile that brighten the room, their stubby little hands, but most importantly, the authentic moments between your family.