HI! I'Jazz'mine! I'm a Full Service Photograper based in Youngstown, Ohio and serving surrounding areas.
My name is Jazz'mine (jazz-mine) Harsch, I'm a Youngstown native, technically now living in Campbell, OH. I'm a wife and mama to two boys with 2 bonus kids. I'm obsessed with most Rom-Coms on Netflix, and yes, usually while I am editing your pictures I'm probably gushing at something cheesy. When I'm not working as a photographer, I'm usually working my full time job at the #happiestplaceinyoungstown aka OH WOW!, where I've been for the last 6 years, this coming January.
I studied photography as a minor at Youngstown State University, where I learned to appreciate photography as an art. I've since then used my education to form a business, where I use techniques to capture moments that clients love to see every time they enter their home. I believe that continuing education is one of the most important things when it comes to businesses. This is why I am a part of a few photographer education programs with the focus on client's experience.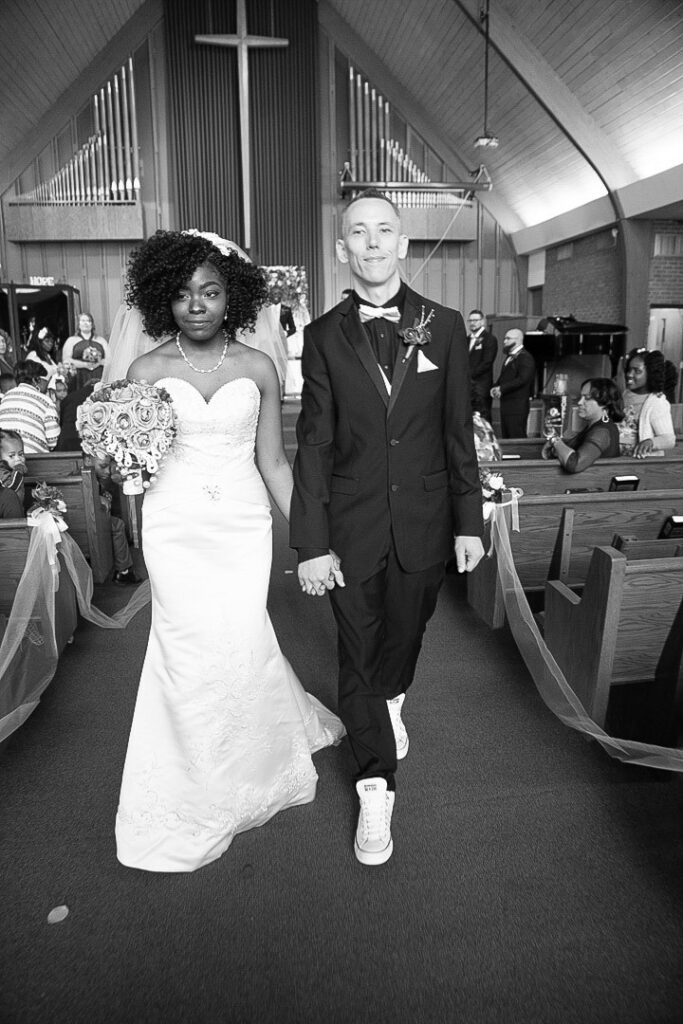 FULL SERVICE PHOTOGRAPHY
I am a full service photographer who believes in creating generational memories. I enjoy helping clients choose perfect products for the right spaces in my clients' homes, offices, and more. During our consultation, I'll get information about your spaces and what you envision in that space so that way during your session I'll shoot with a purpose.
After your session, I'll show you some options of different wall art galleries with your images and install them too. I believe that capturing these moments for you should be more than just a digital file. It's meant to be more than uploading a image to Facebook or your favorite social media. I am a full service photographer, because I want to take the guesswork out of what to do with your images after they are captured.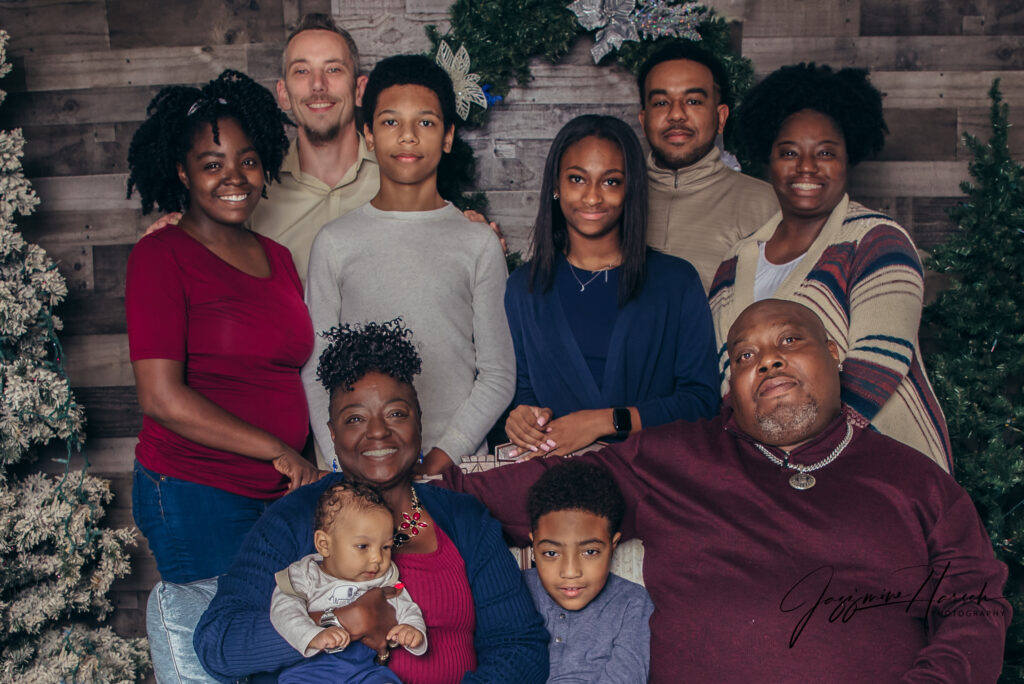 Let me think about the how and lets capture some memories for your family and their families generations down the line to enjoy.
Ready to capture generational memories? Contact me to schedule a consultation meeting!