In search of a local women's center in Canton? Let me tell you about the Canton Women's Center! This center built a reputation for providing compassionate and modern gynecological care for all of Stark County!  
About the Canton Women's Center
Canton Women's Center has been serving the area since they first opened in 1992. It started as a solo practice of Dr. Jorge Romero. Dr. Romeero is board certified in Obstetrics and Gynecology. He is still operating as the main physician of the Women's Center and is joined by his staff of board-certified medical assistants, an administrative team, and a sonographer. Dr. Romero is very proud to be able to offer his expertise and a modern facility that are all meant to benefit and serve women of the area! 
Services
Although Dr. Jorge Romero is certified in Obstetrics, he and his team at Canton Women's Center only offer and specialize in gynecologic services and treatments. Their offered services include regular gynecology services, urinary incontinence diagnosis, and management, abnormal pap smear management, adolescent gynecology services, treatment options for excessive bleeding to avoid hysterectomies, Novasure endometrial ablation, annual exams, infertility treatment and management, gynecological screening and evaluations, pelvic exams, breast exams and mammograms, menopausal services, and more! Dr. Jorge Romero and his team also offer in-house ultrasounds, in house, colposcopies, urinary incontinence surgery, pelvic organ prolapse surgery, minimally invasive hysterectomies, and other surgeries to benefit their patients' quality of life and keep them in good health. The Canton Women's Center is also in network with the local area's hospitals, Aultman Hospital and Mercy Medical Center. Should you need further medical attention, after-hour care, or emergency services!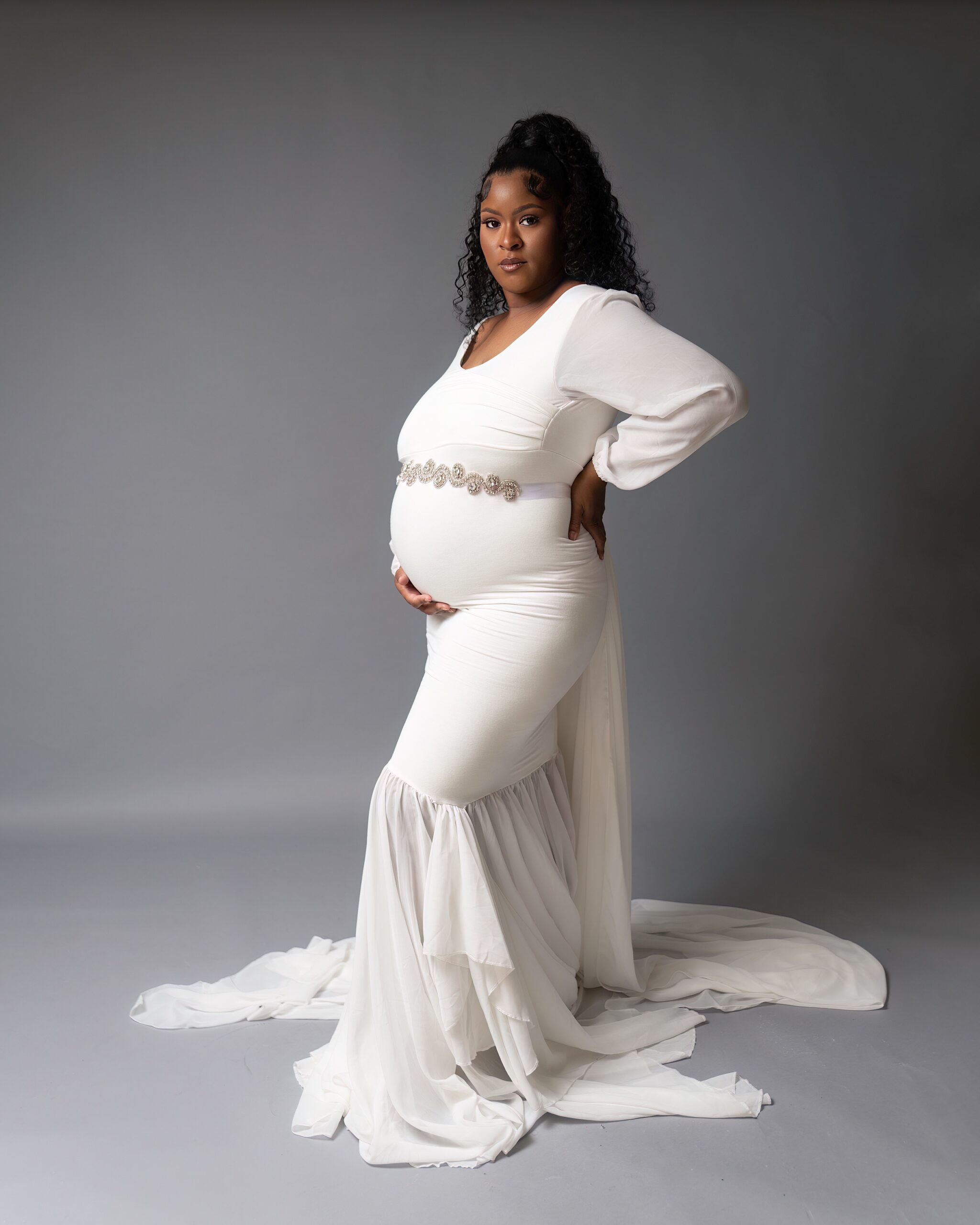 Specialty
Not only does Canton Women's Center feature special late hours during the week to better serve their patients. But the center also partners with counselor and addiction medicine physician Terry Cook, LPCC. He offers in-depth health counseling, including mental health counseling and assistance, as well as offering addiction treatments. Terry Cook evaluates patients using many different procedures to determine what treatments must be used to properly assess the patient's symptoms. In addition, this helps him formulate a specialized care plan in order to best meet each specific patient's needs. Dr. Cook consults with each patient and their families. So they are comfortable and feel welcome to continue treatment or counseling with her! 
Canton Women's Center
Canton Women's Center makes their patients their top priority by ensuring they get the most attentive, consistent gynecological care from the same team they are comfortable with! This is a healthcare center you can trust for all of your gynecological needs! 
Finding a specialist you love makes a huge difference in the motherhood journey! But now it's time for your photographer to capture all the special moments. I am a mother and photographer who loves helping families capture special and unique moments. Feel free to check out my blog links below and get a sense of my work alongside more Cleveland motherhood content. Once you've had a chance to browse, I'd be delighted to chat with you about your upcoming photo session.