Ask any child or adult about their favorite part of elementary school. It's more than likely going to be "recess!" That transition from 5th grade to middle school is always rough because that's your last year of recess. The closest thing to recess beyond elementary school is a park playdate, which can be hit or miss. Thankfully Recess Cleveland is here to bring back all the nostalgia of recess for everyone! Get your play clothes ready because it's time to have some fun!
About Recess Cleveland 
Two Cleveland residents, Michael Rendon, and Danielle DeBoe, founded Recess Cleveland in 2011. They noticed many children in the area could not access safe and engaging play spaces. This meant those kids were likely spending too much time indoors and not getting enough exercise. This idea didn't sit well with either of them, so they brainstormed and devised a plan to organize free playtime events at local parks and playgrounds to get local kids excited about being active while having fun, making friends, and being creative. It was a success! 
Over time those play events grew into an organization! Rendon and DeBoe started teaming up with local schools and other community organizations to provide after-school programs, summer camps, and many other educational opportunities that kids could enjoy and benefit from. It was such a hit that they had to collaborate with local businesses to raise the needed funds and support their growing program! 
Recess Cleveland continues to provide free play events and educational programs in their community. Their hard work and dedication have earned them awards and recognition, including the "Best Non-profit" award from Cleveland Magazine! They have created what they call "The Recess Room!" from their success and community support. This recess is for more than just kids; it's a recess time everyone can enjoy!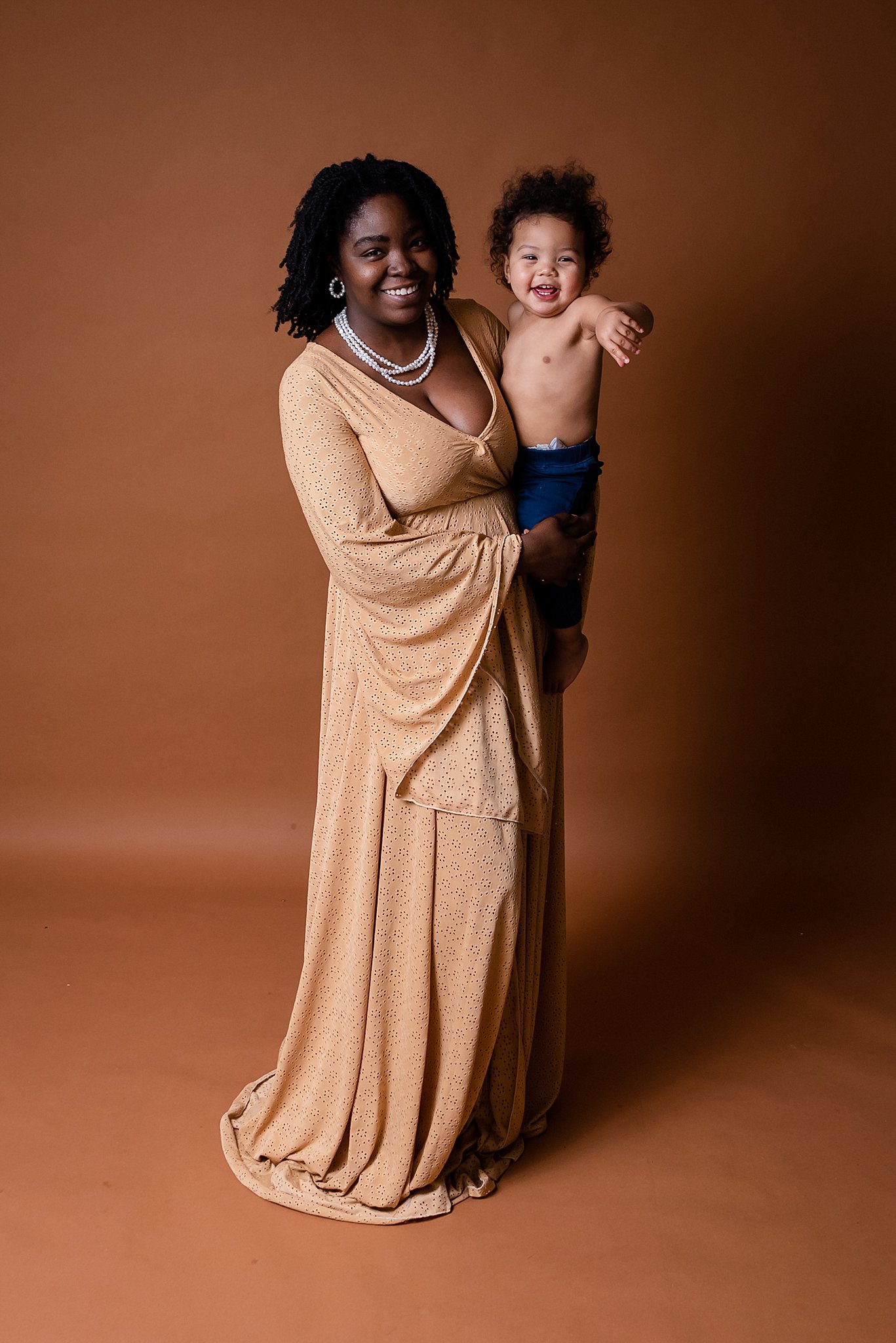 Services
Their Recess Room, located at 4806 Hamilton Ave #200 Cleveland, OH 44114, is a family-friendly playroom for people of all ages to play games, interact, get active, and, most of all, have fun! Whether you want to plan a Recess Cleveland pop-up event or an event in their Recess Room, you can book your day of fun online.
Specialty
Recess Cleveland, from the very beginning, is all about its community. They're dedicated to helping build healthy, active, happy, and connected communities through the fun of organized sports and playful learning.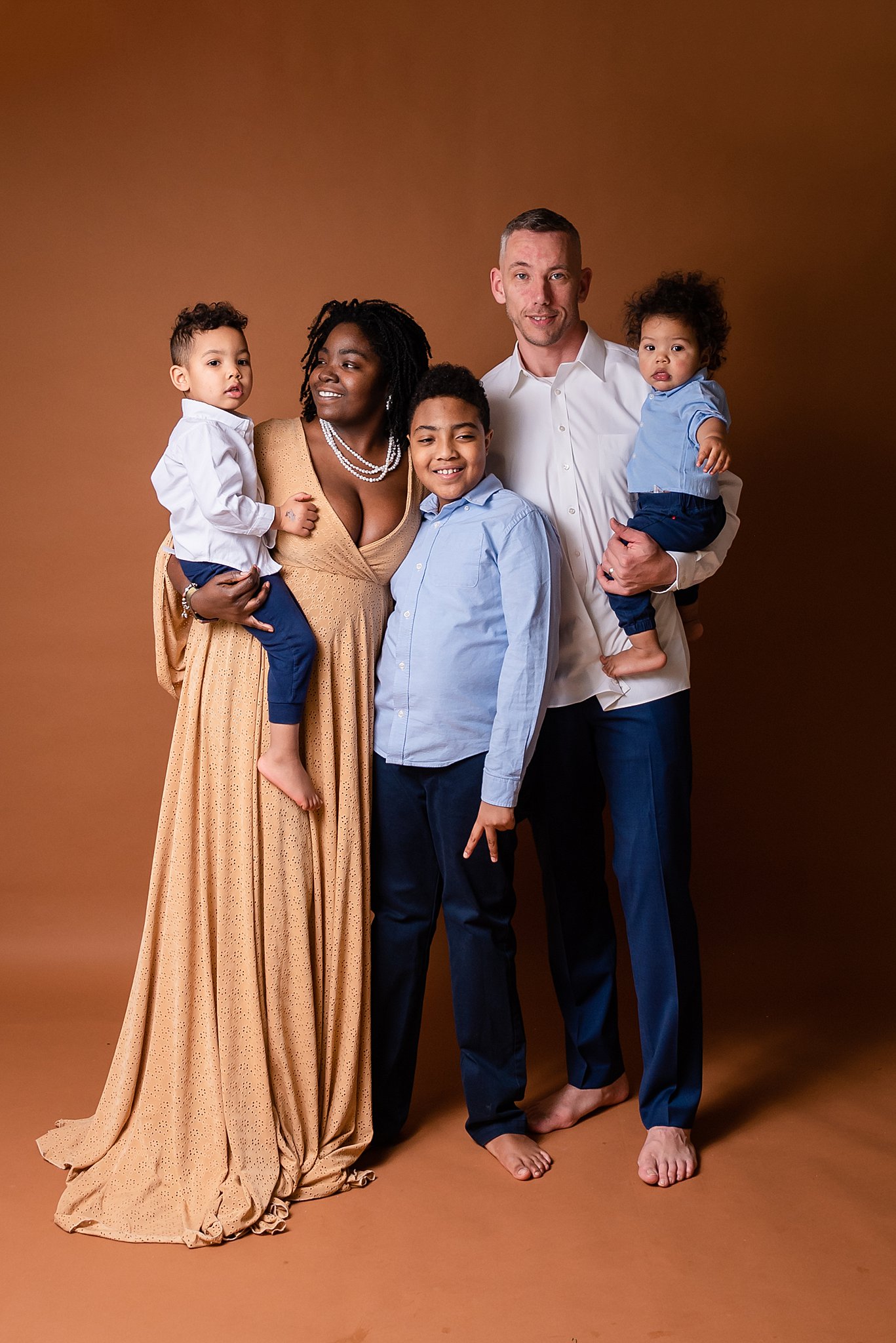 Recess Cleveland
Whether you need something to do for a gathering or a party or just want a family trip to the Recess Room, it's time to have fun and head out for recess!! The fun of organized sports, games, and activities and making friends to work as a team doesn't have to stop once you leave elementary school. Plan your day and mark your calendar. It's time to bring back playtime in a big way; it's time for Recess Cleveland.
I'm all about making motherhood easier, whether I'm telling you about my favorite spots in Cleveland or helping you capture the moments you'll want to remember forever. As a family photographer (and a mom myself!) I know how quickly these moments fly by! I provide gorgeous images that let you have memories of this amazing stage for years to come. If you've been considering booking some family photos, we should chat! Contact me today to find out more.