Babies are notorious for many things: joyful giggles, smooth skin, that intoxicating clean scent – and of course, dirty diapers. In fact, over 18 billion disposable diapers end up in landfills every year. 18 billion!!! Little Bee Creations is a small company dedicated to creating reusable cloth diapers and menstrual products in an effort to reduce waste and supply babies and moms with products that use fewer harmful chemicals. I'd love to tell you more about what makes Little Bee Creations a wonderful company to support, and if you're curious, keep on reading! 
About Little Bee Creations
Little Bee Creations was started by founder Laura Knoebel in 2008 and has been providing handmade quality menstrual pads, nursing pads, diapers, and baby supplies to customers around the world ever since. She has a passion for reducing unnecessary waste, helping families save money, and exceeding customer expectations. You want the best for you and your baby – with Little Bee Creations products, you'll get it!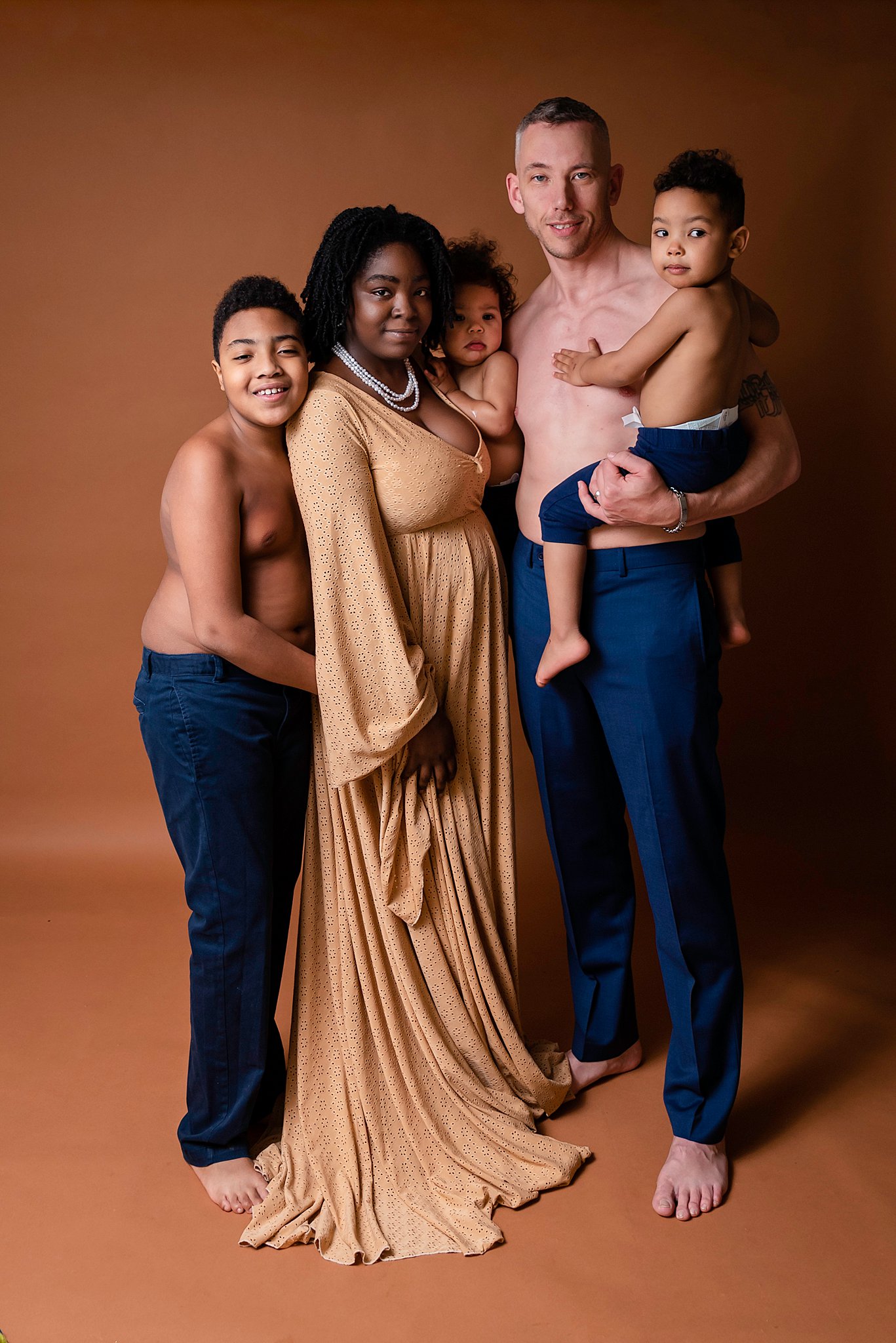 Products and Services
Regardless of the product you order from Little Bee Creations, it will be handmade just for you once your order is received. 
Cloth diapers are an incredibly environmentally-friendly and sustainable choice to make with a baby at home. While disposable diapers may seem more convenient at first glance, they can be exponentially more expensive than cloth diapers. A family who potty trains a child by the age of three can spend between $2400 – $3000 on diapers alone! Cloth diapers require a larger investment upfront but ultimately cost $750 per child, taking into consideration the multiple sizes you'll need as they grow. Little Bee cloth diaper covers are 100% flannel on the outside and wipe-off PUL on the inside for easy cleanup. Snaps make diaper changes quick and easy, and elastic legs and waist make sure they fit comfortably and snugly. With proper care, they can last you years. 
More Than Just Diapers!
Little Bee Creations also makes menstrual pads for women who are looking for a chemical-free alternative to disposable pads and tampons. Their pads snap under the panty to stay in place, and the fabric that comes in contact with your skin is 100% cotton flannel. They come in a variety of sizes and with different center panel materials to accommodate lighter and heavier flows. 
The care and cleaning of reusable diapers and pads can seem daunting, but they are actually incredibly easy to care for! Little Bee products should be soaked in cold water with ½ cup of white vinegar. Then, wash them in hot water on the largest load size, with half the normal amount of soap, and use an extra rinse cycle. Hang them dry for best results, and they can last you for years to come! 
In addition to diapers and pads, Little Bee Creations also makes flannel diaper liners for an extra layer of absorbency, flannel washcloths and wipes, flannel burp cloths, and nursing pads.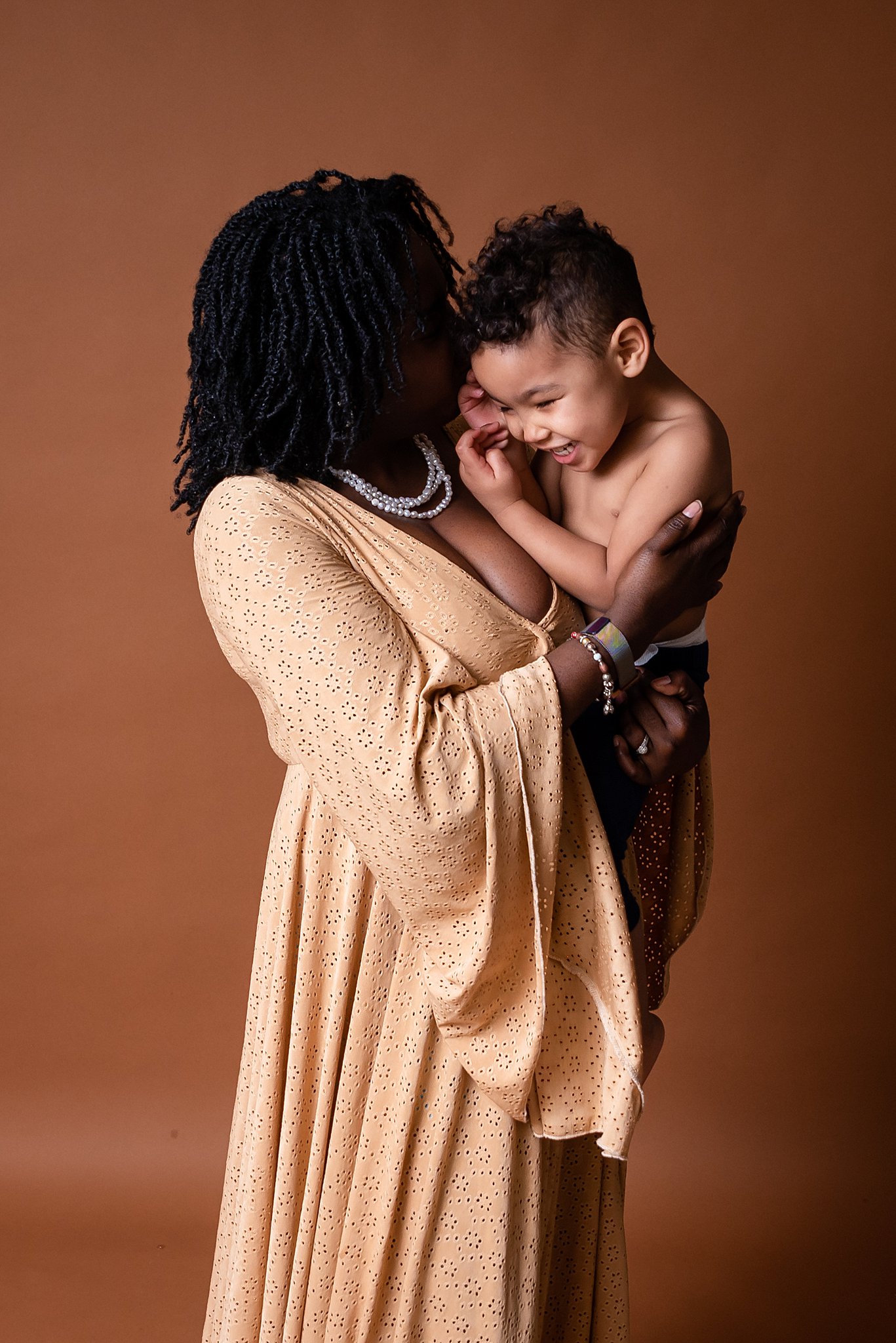 Specialty
Who said reusable diapers and pads have to be boring? Little Bee Creations makes their products with a variety of colorful, charismatic flannels. When you order your products, you'll also get to choose the flannel design for them, making them totally customizable. 
Another awesome thing about Little Bee Creations? They're partnered with Worldwide Allies for Menstrual Supplies, and they provide cloth menstrual supplies for refugees across the world, making sure all women have access to quality products. 
Little Bee Creations
If you are considering making the switch to reusable diapers or menstrual products, check out Little Bee Creations for products that are handmade with expertise and love. Don't feel like you have to commit all at once, either. Purchase a few and give it a try to see if it's the right choice for your lifestyle!
So are you ready for more Akron motherhood content? Then the blog links below are just for you! As a photographer, I love getting to chat with a ton of families each year. I also love collecting tips from them on navigating family life in Akron. Then I get to share those tips with families like yours! Feel free to check out my blog links below and get a sense of my work. Once you've had a chance to browse, I'd be delighted to chat with you about your upcoming photo session.