Staying active is essential before, during, and after pregnancy. Staying active doesn't have to be what most people picture: high-intensity gym trips or mapped-out morning runs. Some moms do kickboxing throughout their stages of woman and motherhood (you get it, girl!). But many moms are taking a break from the go-go-go of today's busy world and slowing down to experience yoga, not just to be active, but to heal. Heal from a long day, heal from the changes your body is making, heal from the struggles of mom guilt, and even heal from thinking negatively. Hope Yoga Fairview Park is the perfect place to gain yoga benefits, mind, body, and spirit!
About Hope Yoga Fairview Park
Step into a cozy, welcoming, supportive space and start your journey. This yoga studio is full of love, meaning, personal journeys, and Hope.
Hope Yoga is dedicated to the memory and honor of Helen and Jim Walsh. Helen Walsh had battled breast cancer for years before her daughter, Jackie, was born. To show she had no intention of giving up, Helen Walsh adopted a Newfoundland puppy that she symbolically named Hope. She, unfortunately, passed away two years later, on September 12, 1998. Their dog Hope became a big part of their family and crossed her rainbow bridge in 2006.
Jim Walsh also had his own battles with many forms of cancer throughout the years. Jim Walsh was supportive and proud of their children as his wife had been. He always encouraged them to serve others before themselves. After he passed on March 12, 2013, Jackie and her sisters planned a trip to Bali, Indonesia. On this soul-searching trip to Bali, Jackie met with yoga teachers Cheung and Solver Rensch, which led her to attend a yoga-teacher-training course.
Originally Jackie had no intention to teach yoga but saw this as an opportunity to heal. Yoga worked her body and mind and helped her heal by transforming her grief into resilience. She knew then that she should teach and opened Hope Yoga in her hometown at 21571 Lorain Road, Fairview Park, OH 441216, to help others transform their lives.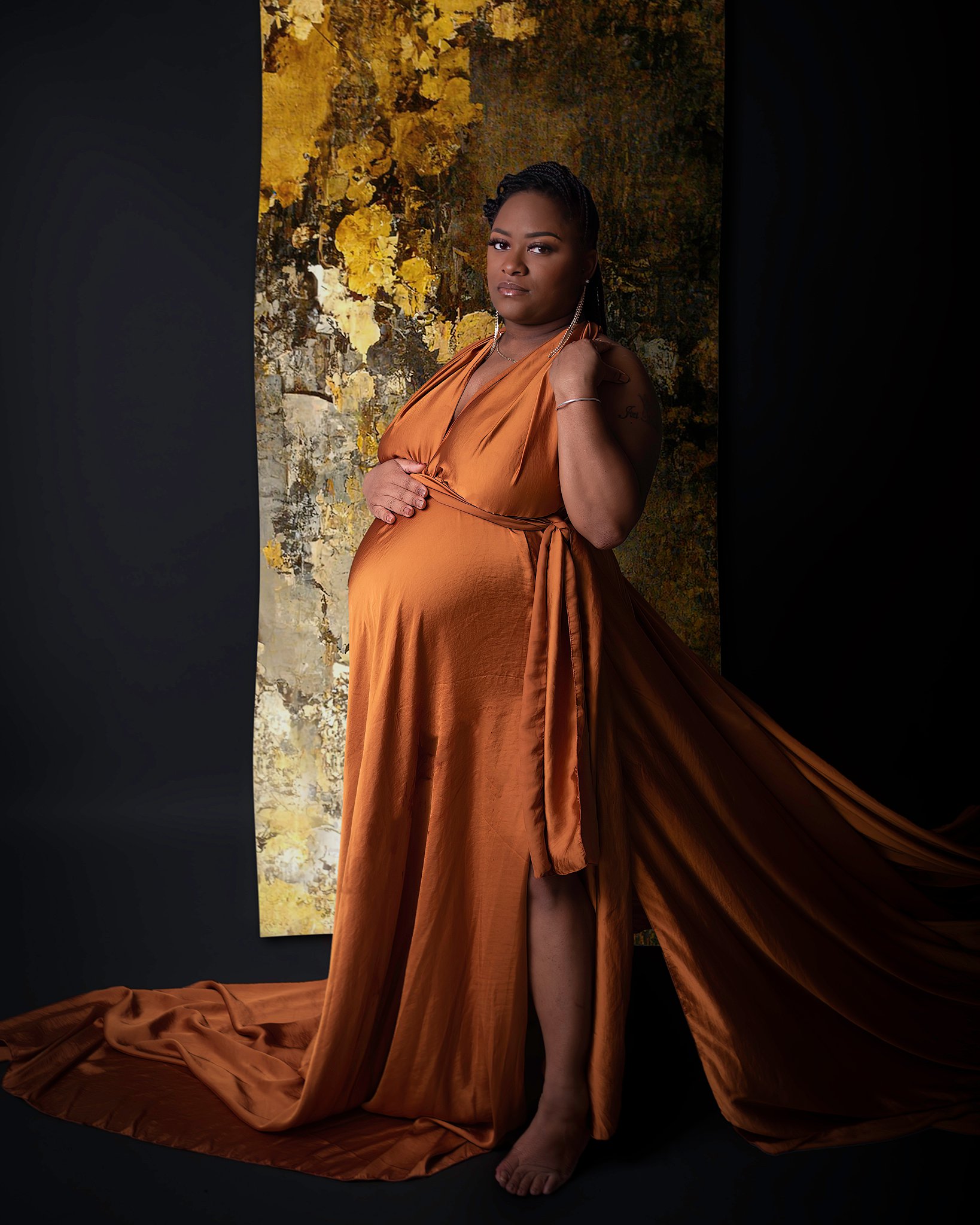 Services
No matter where you are on your yoga journey, they understand that all bodies are different. No matter the class, they offer modifications, empowerment, and compassion, meet you where YOU are, and help you get where you want to be. They offer a variety of classes to help the many different needs individuals may have.
All levels Flow

Chair Yoga

Foundations

Gentle

Slow Flow

Yin

Yinyasa

Prenatal

Postnatal 

Baby and Me

Kids Yoga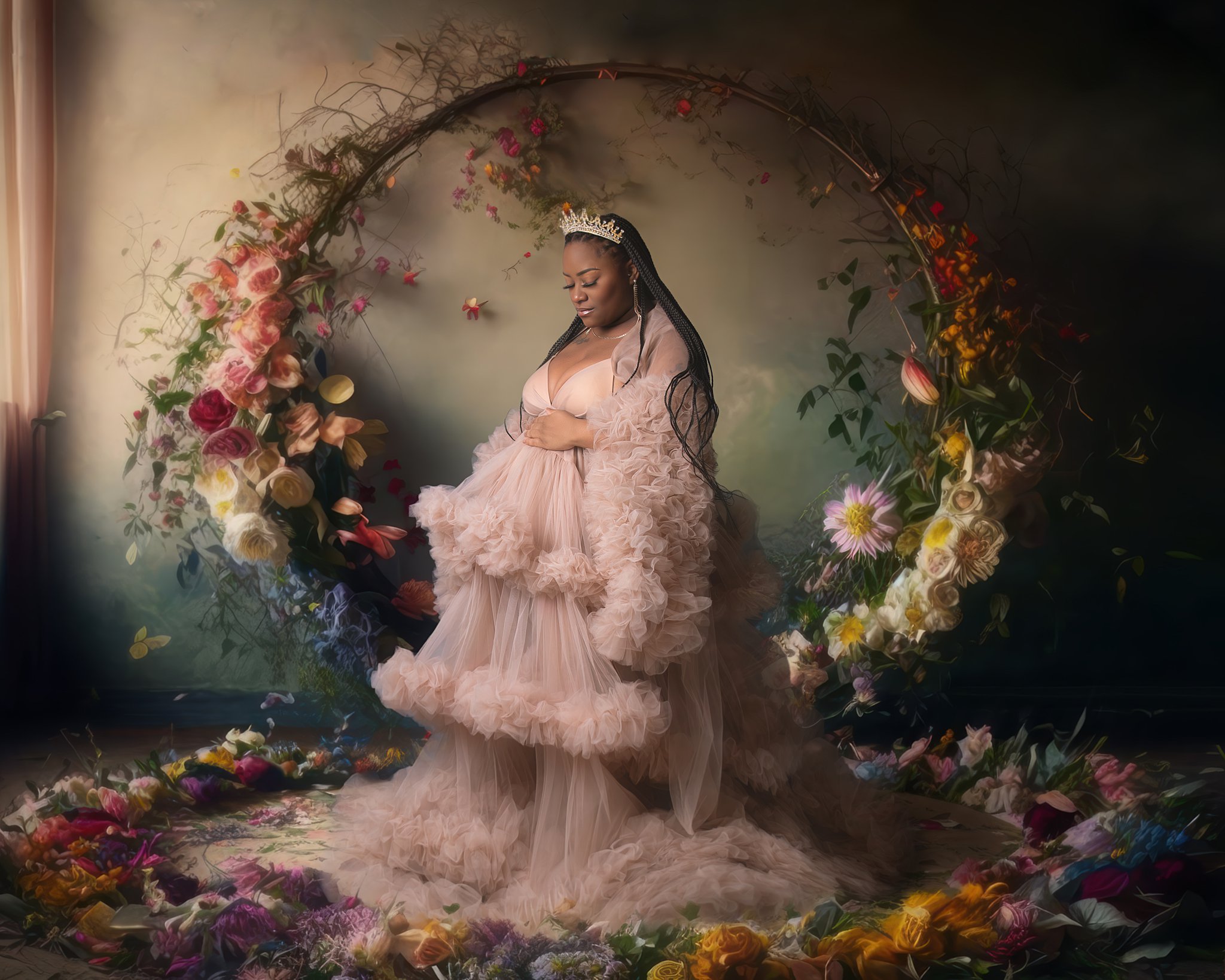 Specialty
Beyond their regular classes, HOPE Yoga offers event classes and workshops to enrich your life's journey. Check out the event calendar and their regular classes!
Hope Yoga Fairview Park
Don't just be active; take advantage of your time to work on yourself and visit Hope Yoga in Fairview Park. Start your journey to healing and all the health benefits of strengthening your body.
So are you ready for more Cleveland motherhood content? Then check out the blog links below for more helpful tips and work from my portfolio. Then let's chat about your dream photo session!