Pregnancy is a beautiful, natural, life-changing, and extraordinary opportunity for every mother. However, it can certainly have scary moments of concern that can rob you of the joy you want to relish. While your family's support and the professional overseeing your pregnancy is wonderful, they are not always available, and some may not be sure how to help. That's why doulas are becoming a popular asset during pregnancy and beyond! This is where the Nurtured Foundation can be a huge blessing to your journey. From doula support and more, you can have the professional support your adventure deserves to make it the beautiful experience you crave.
About Nurtured Foundation 
Lisa Falkenstein is a Certified Postpartum Doula, Certified Lactation Counselor, Newborn Care Specialist, Pediatric Sleep Trainer, and the founder of Nurtured Foundation. Lisa loves combining her education, experience, and passion for helping families during a sacred and precious time. 
Opening Nurtured Foundation in 2014, she set out to do what she loves; from birth to parenthood, she believes families should have support and access to resources and education to feel confident in their choices. With the help of her team, their goal is to provide you with enough knowledge and empowerment that eventually works them out of a job. 
They want you and your family to thrive and truly love and embrace this journey. The magnificent, compassionate, and supportive team of Cleveland doulas and newborn care specialists associated with Nurtured Foundation are all independent contractors that meet the high standard that Lisa has put into place since the beginning.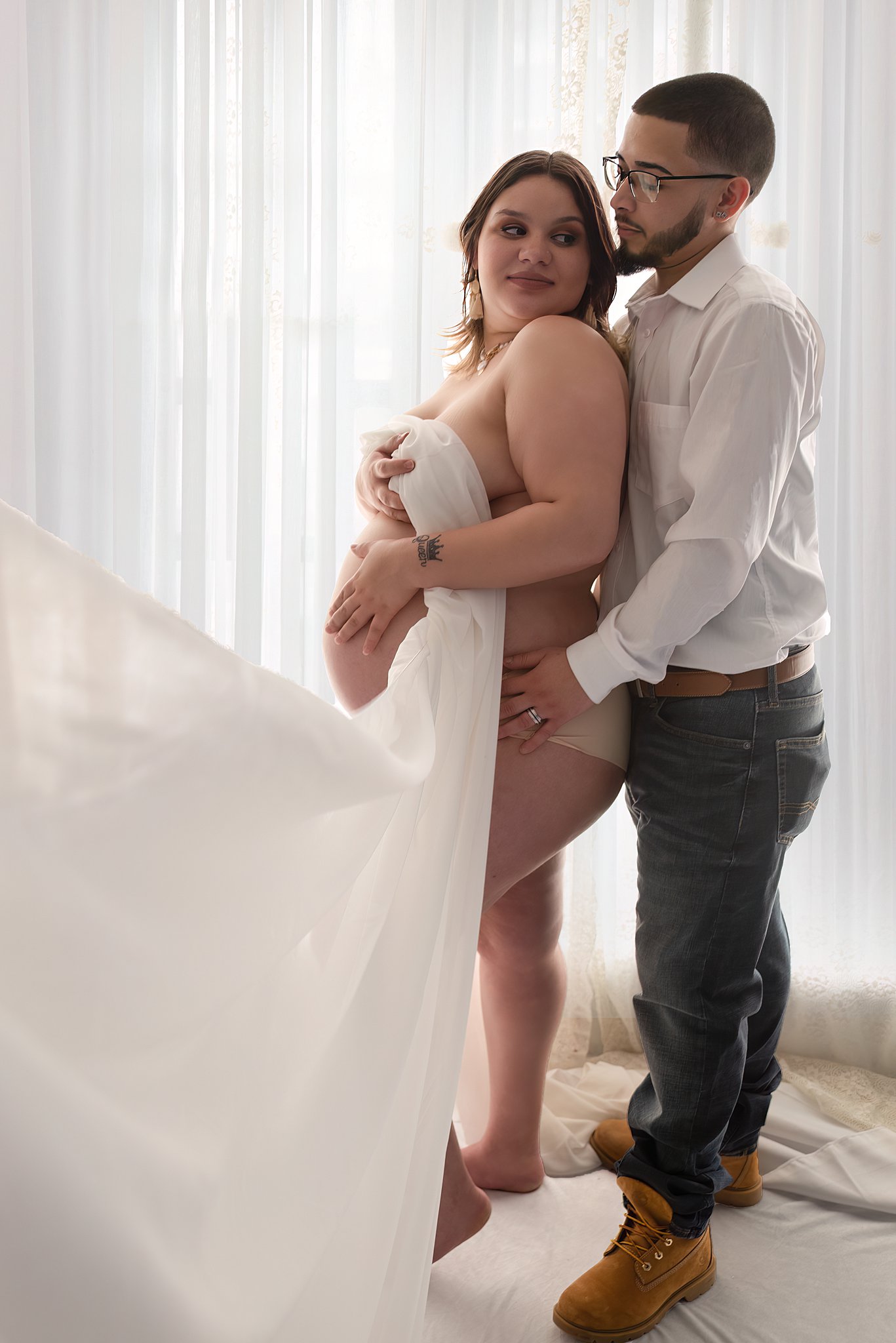 Services
Every single one of their doulas understands just how special this time is for you and your growing family. That's why they strive to make it as supported and positive as possible, from celebrations to unexpected concerns. They aim to help you navigate this new journey, no matter your birth style. 
Their team has the experience and the skills to guide you through birth and even those fresh postpartum days after the baby arrives. Need help figuring out how to care for a newborn? They help with that too! When it comes to entering parenthood, a doula can help show you the ropes and build your confidence!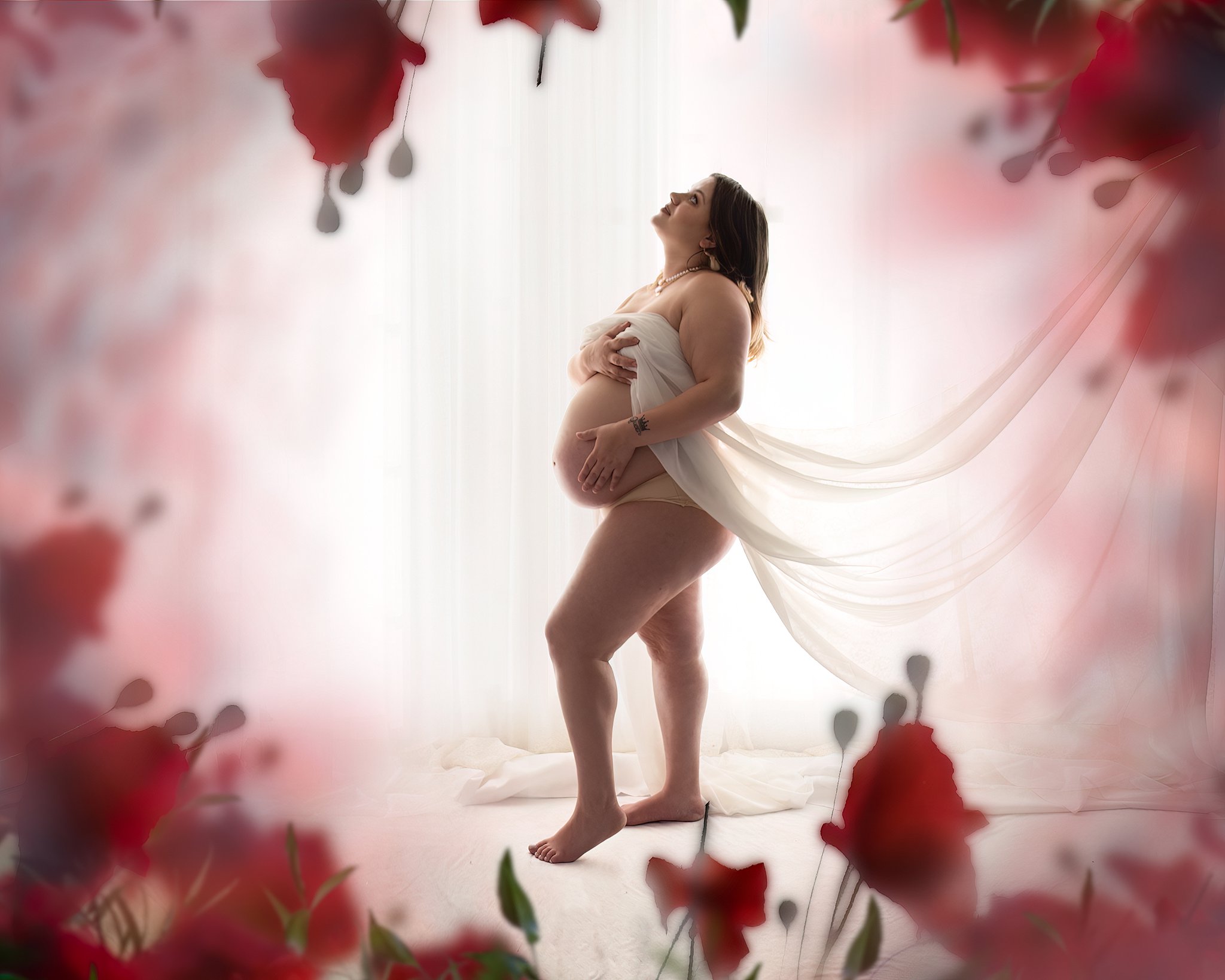 Specialty
At Nurtured Foundation, their specialty is you and your pregnancy. They do more than offer guidance; they also encourage you to take time for your much-needed and well-deserved self-care! They offer prenatal massages to keep your health, spirits, and healing high, with low stress, tension, and normal pregnancy discomforts. 
Nurtured Foundation
Don't let discomforts, doubts, or what-if worries plague your beautiful experience. You can have the support and guidance you need from a professional dedicated to being precisely what you need! Visit the Nurtured Foundation website and check out their fantastic team and their massages so you can enjoy your journey in its entirety.
So are you ready for more Cleveland motherhood content? Then check out the blog links below! But before you go, let's chat about your dream photo session!