If it's one thing I know as a mom, our little ones don't stay little for long. Of course, as parents, we want our children's childhoods to be filled with fun memories to hold onto as they grow. However, keeping kids entertained is not always as easy as a park day. You can end up in a "what to do" rut trying to think of something everyone can enjoy and end up with a fun-mom-block. Fun-mom-block is like writer's block but fun mom status. Not to mention you want to plan fun things and give them opportunities to learn and enrich their life. With these exciting things to do with kids in Cleveland, Ohio, you can unblock your fun-mom-block and create memories of a lifetime!
3 Things to Do With Kids in Cleveland, Ohio, for Memorable Family Outings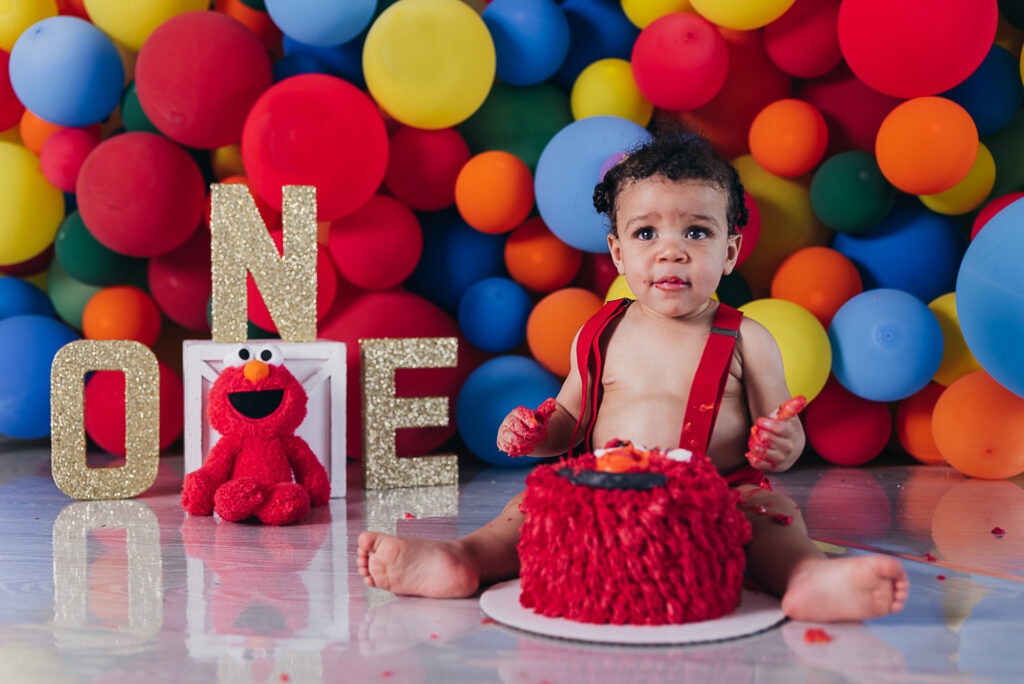 Great Lakes Science Center
Fun and educational Great Lakes Science Center has plenty of attention-grabbing attractions that entertain all ages. With options like their interactive exhibits for curious hands-on learners, fun house playground, workshops, impressive infant area, and more, you can plan an entire day of fun for your family to play and learn to your heart's content. 
From learning about energy to nanotechnology, you don't want to miss the opportunity to make memories along your own science lead adventure. Whether you go for a day or make monthly visits, the Great Lakes Science Center has plenty to experience! 
Cleveland Museum of Natural History
The Cleveland Museum of Natural History strives to create a fun, educational, and enriching experience for every guest. Kids can also learn about the past and explore the many educational opportunities that every nook and cranny has to offer. Kids and adults love their engaging stem programs that are hands-on and ready to help you explore science, nature, and human health. Everything is up close and personal! 
Whether you want to learn about birds and other wildlife, enjoy one of their 3D movies, check out their Planetarium and Mueller Observatory, learn about dinosaurs, and more, you can plan an entire day of learning and fun online.
Cleveland Botanical Garden
Escape The busy world of buildings and cars and explore nature in a cell, welcoming and enchanting environment. Take in the beauty of lush greenery and colorful plants. You and your family will connect with the beauty of the great outdoors and experience its value firsthand. 
Cleveland Botanical Garden is unique because each season changes the garden and brings new opportunities to find and experience. The fun doesn't stop at exploring their beautiful gardens. Cleveland Botanical Garden also hosts fun events to bring joy and excitement to the families in their community! Check out their calendar and plan your visit online for your next memorable family outing.
Things To Do With Kids In Cleveland, Ohio
Don't let the fun opportunities pass your family by! Enjoy the best times in life with your little ones with these fun things to do with kids in Cleveland, Ohio.
Cleveland is full of wonderful family activities and services! It can be overwhelming sometimes to find them, though. So check out the blog links below for more Cleveland motherhood content and work from my portfolio. Then reach out today to chat about your dream photo shoot!