Is anyone missing the nostalgic feeling of wholesome family fun? Board games, card games, and friendly competition between siblings, friends, and parents as each person gets better and better, games that taught you something and made learning fun? Maybe it's time we bring back traditions and live in the moment. Maybe it's time to turn off the TV and our distracting electronics, dust off the old games, or find new ones at Hoy's Toys. Their inventory brings an opportunity to bond as a family and build your child's (and maybe even your) education! 
About Hoy's Toys
This local, family-owned Ohio business was founded in 1990 and is known for the fun toys it creates that are entertaining and educational. Their fun and unique products designed for various ages are 100% Ohio-made, with the exception of their "United We Stand Word Game" series. This series is thoughtfully made in Northern Kentucky by US Playing Cards. 
Their "United We Stand Word Game" is one of their most known series of games. It came about from a verbal family game that Vallery S. Hoy, CEO of Hoy's Toys, and her brother Charles Hoy, played with their parents when they were younger. When their friends witnessed the game, they loved how fun, engaging, and different it was from traditional games. Hence, Vallery promised her friends that one day she would make it into a game. 
Making true to her promise, the fun didn't stop at one game but became much more! They have many games for families to enjoy that can stand alone or combine to make your own playable collection!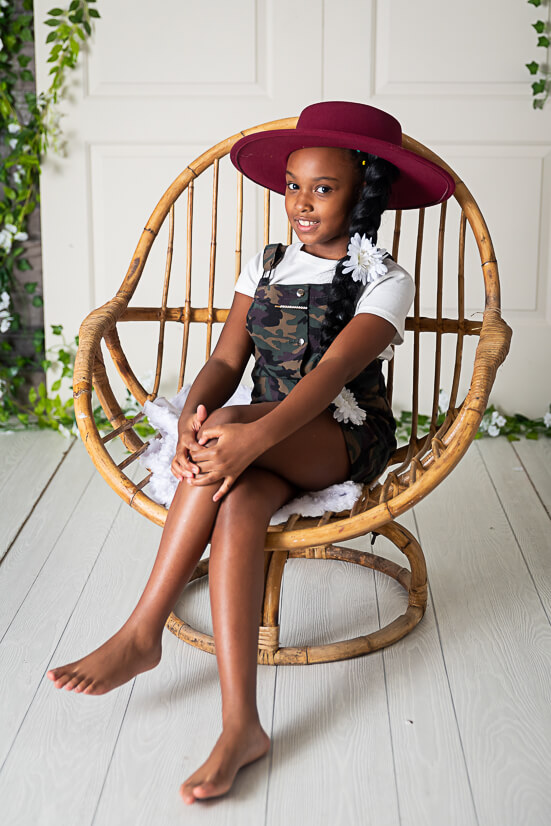 Products
They absolutely love what they do at Hoy's Toys and cherish the opportunity to bring fun ways to bring families closer and education higher. They have over 738 educational toys carefully constructed to meet their high standards. You can use each piece individually or bundle them to create a working collection. 
Their games' reading and information layout creates a tiered learning structure perfect for adjusting to any player's learning level. Designed for ages three and older, they have different collections to build your family skills and love for learning! 
Series to check out:
Adventures of Hoy Series 

The Thomas Edison Series

United We Stand Ohio Presidential Series

Word Games
You can check out these educational series online to catch a glimpse of this whimsical toy shop's inventory.
Specialty
At Hoy's Toys, they love to support their local community and their country and strive to keep their business going by only using products that are USA made. They want their customers to be just as proud to purchase their products as they are to make them and work hard to be a reliable, supportive, eco-friendly company. 
Hoy's Toys
Let's take back game night and make those lasting memories! It's as easy as making a trip to Hoy's Toys or shopping online, picking your family game night day, and starting growing minds and building lasting memories.
So are you ready for more Cleveland motherhood content? Then check out the blog links below. But if you are looking for a photographer to capture your little ones forever, then let's chat about your dream session!