No one wants to hear "I'm bored", but let's face the truth: sometimes, you're just as bored as your child! Boredom is an ageless thief of joy. Going to the same park for meetups and getting wiggles out just doesn't hit the spot sometimes. You crave adventure, something more exciting! But what can you do? What are some fun things to do with kids in Akron, Ohio, that kids and parents can love? I'm so glad you asked! I have gathered sure-win options to get you out of your boredom and make you the family hero! 
Top Three Fun Things To Do With Kids in Akron, Ohio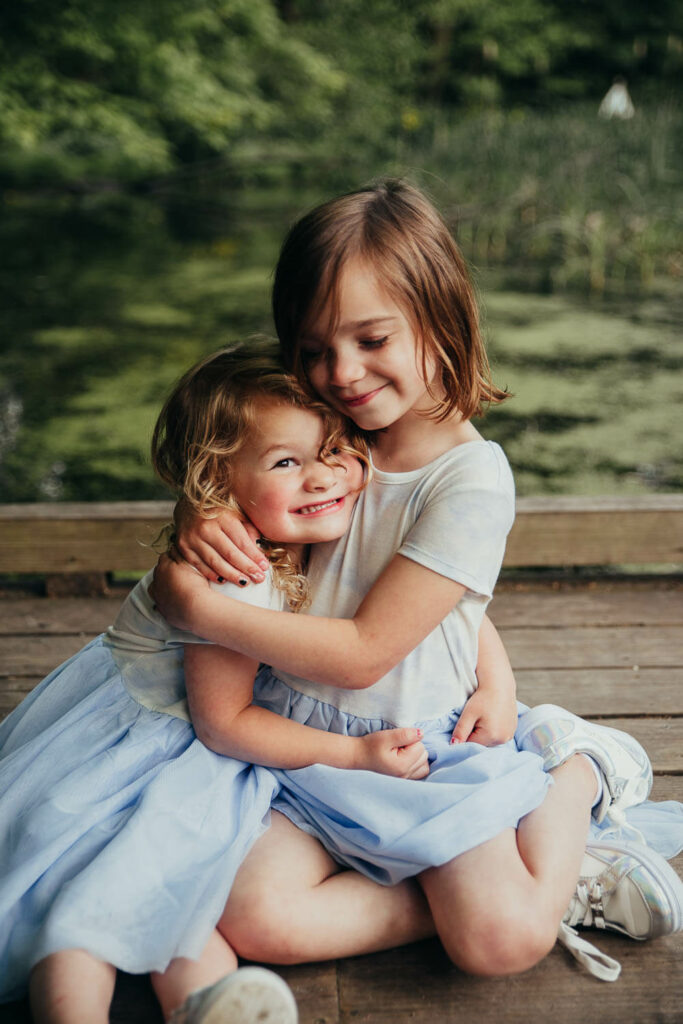 Akron Zoo
With more than 1,000 animals from around the world, your kids will have plenty to keep themselves entertained for hours. The Akron Zoo offers interactive exhibits where you can get up close and personal with animals. The Zoo offers play areas including a playground, splash pad, and petting zoo, and many opportunities to learn about animals. Your family will have a chance to see animals of all kinds, from tufted deer, ring-tailed lemurs, and large cats like lions and jaguars to little fish, snakes, owls, and more! Every year, Akron Zoo hosts fun seasonal events that kids and their parents love!
Akron Children's Museum
Visit a place for kids in Akron, Ohio where play inspires curiosity, exploration, discovery, problem-solving, and meeting challenges! Akron Children's Museum offers a wide range of interactive exhibits and hands-on activities that allow children to learn and play simultaneously. This Museum provides a safe and stimulating environment for kids to learn, challenge themselves, and grow socially and emotionally while strengthening critical developmental skills. When your family visits Akron Children's Museum, you can expect nothing less than friendly staff members, smiles and laughter, and fun memories.
Sluggers & Putters
You can find family fun for kids of all ages in Akron, Ohio at Sluggers & Putters. They have more than 20 attractions and rides to entertain the whole family. Your kids can play mini golf, try out the batting cages, take on the go-karts, do a round of outdoor laser tag, have fun in the bumper boats, or enjoy a number of other exciting amenities. This park offers a safe environment where families can enjoy being physically active and make lasting memories. Between their thrilling and fun rides and the classic arcade, plenty of fun is in store for the whole family.
Things To Do With Kids in Akron, Ohio
When you have a list like this of fun things to do with kids in Akron, Ohio, up your sleeve, you can easily be the hero of fun in your family!
Akron is a wonderful place for families to enjoy lots of activities out of the house! One of those is a photography session! So check out the blog links below for more of my work paired with northern Ohio motherhood content. Then let's chat about setting up your next session!
If you are ready for more Cleveland and NE Ohio motherhood content, then make sure you check out my FREE Moms of Northeast Ohio Facebook Group! While you are here, do not hesitate to start the conversation about your next photo session!