Something so simple and small as two pink lines can completely change your life in some of the best ways. Finding out you're pregnant is a whirlwind of emotions and thoughts. From your first missed period or what you thought was a tummy bug to the moment you buy that EPT, your mind is swirling with what-ifs and possibilities. While that EPT can offer a bit of clarity to the ideas flooding your mind, even the box recommends seeking confirmation with a professional. But where can you go for proof of pregnancy and receive guidance and information for the next steps in your growing future? The Pregnancy Help Center in Youngstown is the perfect place to start this new rollercoaster of a journey!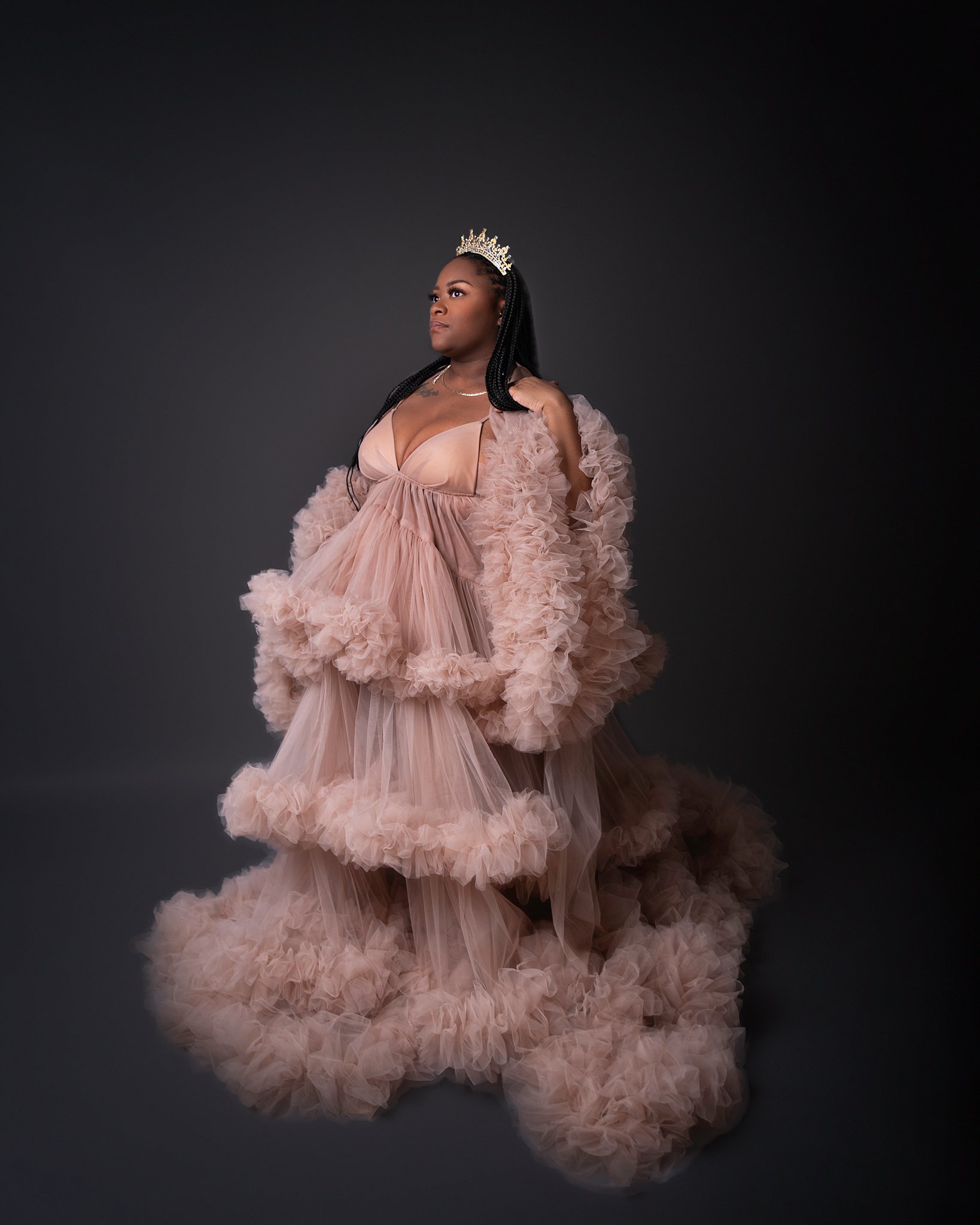 About Pregnancy Health Center in Youngstown
Established in 1987, Pregnancy Health Center, located at 4845 Market Street, Suite 13, Youngstown, Ohio 44512, has always been about options and providing help within their community. Their welcoming facility helps women in their community through many services at little to no cost, so their clients can focus on their journey, not their worries. 
The office comprises caring, skilled, and experienced professionals who strive to provide information on all their clients' options, so they can make informed choices that are best for them and their growing families. They work as a team to make each client feel safe and welcome while taking the necessary steps to provide quality, comprehensive, compassionate, and personalized care to meet each individual's needs for their unique parenting journey. 
They understand that everyone's journey is unique and may require help in different ways. As such, they strive to be a reliable option for those needs. From pregnancy tests to parenting programs, they aim to support your informed choices and a beautiful new journey with every service they provide.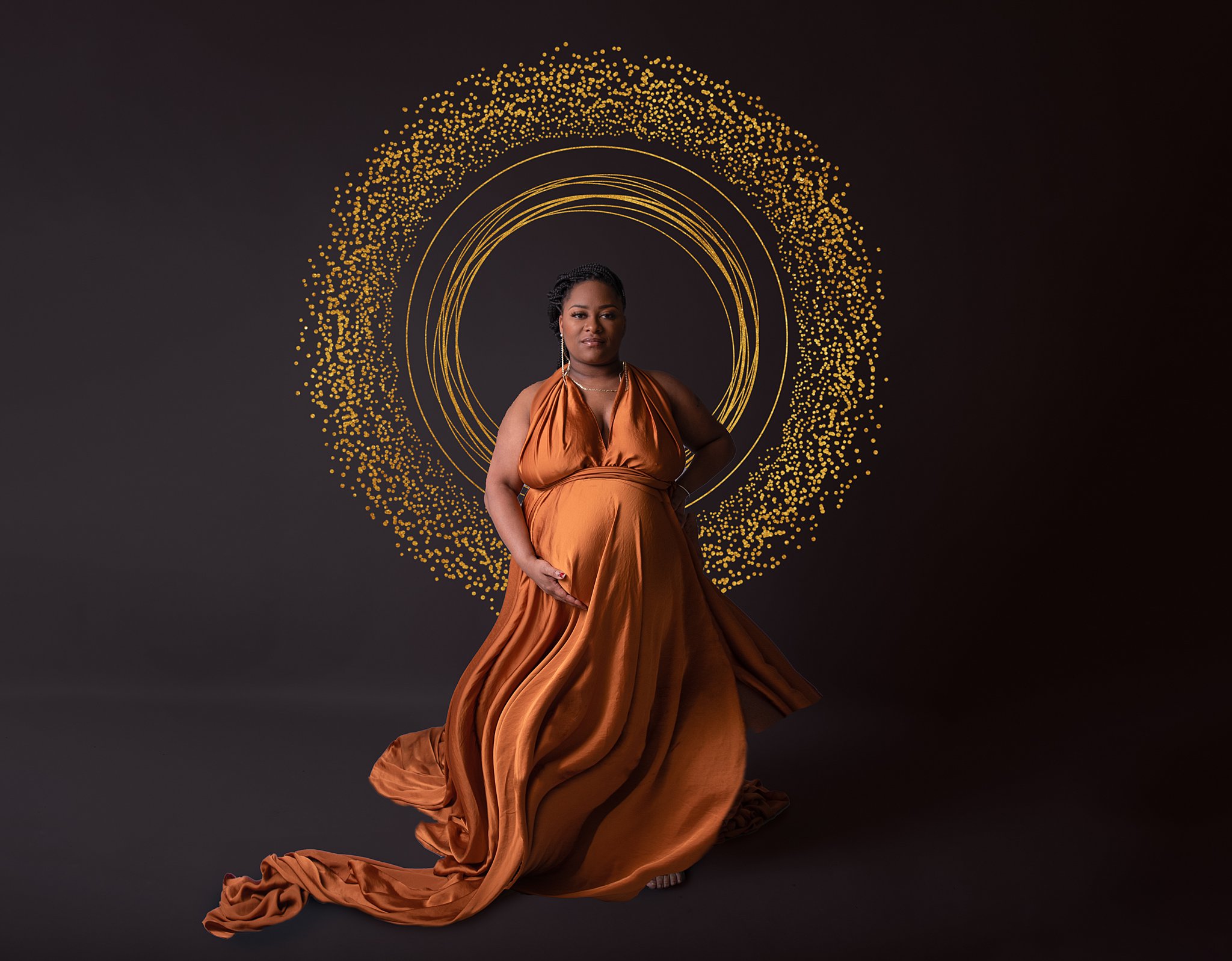 Services
Starting with a lab-grade urine pregnancy test administered by a Registered Nurse, you will have access to same-day results and reliable options and information on their other services so you can start planning your next step to thrive! They also provide limited ultrasounds to see how your new baby is doing and figure out just how far along you are!
Specialty
Pregnancy Help Center runs on donations and the help of the community. They dedicate themselves to helping expecting women during their new life-changing chapter. Furthermore, they believe women should have access to all options at little to no cost. They take pride in having the ability to use their services to help others during such a big moment and guiding clients to what they need through community resources. 
Pregnancy Help Center Youngstown
Surprise or planned, your beautiful pregnancy can come with many questions, concerns, and emotions! Take a deep breath and let it out, mama-to-be. The Pregnancy Help Center in Youngstown can help you start your chapter and point you toward the resources you need. Please schedule your appointment and view their services on their website.
So are you ready for more Youngstown motherhood content? Then the blog links below are just for you! As a photographer, I love getting to chat with a ton of families each year. I also love collecting tips from them on navigating family life in Youngstown. Then I get to share those tips with families like yours! Feel free to check out my blog links below and get a sense of my work. Once you've had a chance to browse, I'd be delighted to chat with you about your upcoming photo session.