Everyone loves cuddling up with a good teddy bear, regardless of your age! There is just something special about a toy that will always hug back. But not all teddy bears are created equal. At Build-A-Bear Workshop, you'll play a crucial part in creating your new furry friend. Build-A-Bear provides an interactive, sensory-friendly experience perfect for kids and kids at heart. If you've never been, it's definitely time to check it out! The Build-A-Bear in Strongsville is a great place to treat your child to a unique and wholesome experience that ultimately results in the creation of a brand-new best friend. 
About Build-A-Bear Strongsville
Build-A-Bear just celebrated its 25th anniversary of teddy bear building. It has helped bring families hugs, creativity, laughter, and fun throughout the making of more than 200 million fuzzy friends worldwide! Today, there are over 500 Build-A-Bear locations around the world, and we're lucky enough to have one right here in Strongsville.  
In addition to their legacy of bringing fluffy friends to life, they have also been giving back to communities through their Build-A-Bear Foundation. Since 2004, they have donated over $22 million and 1.5 million furry friends to charitable organizations worldwide. When you and your kids visit a Build-A-Bear, you are bringing joy into your own lives and helping to bring joy to the lives of others who need it, too!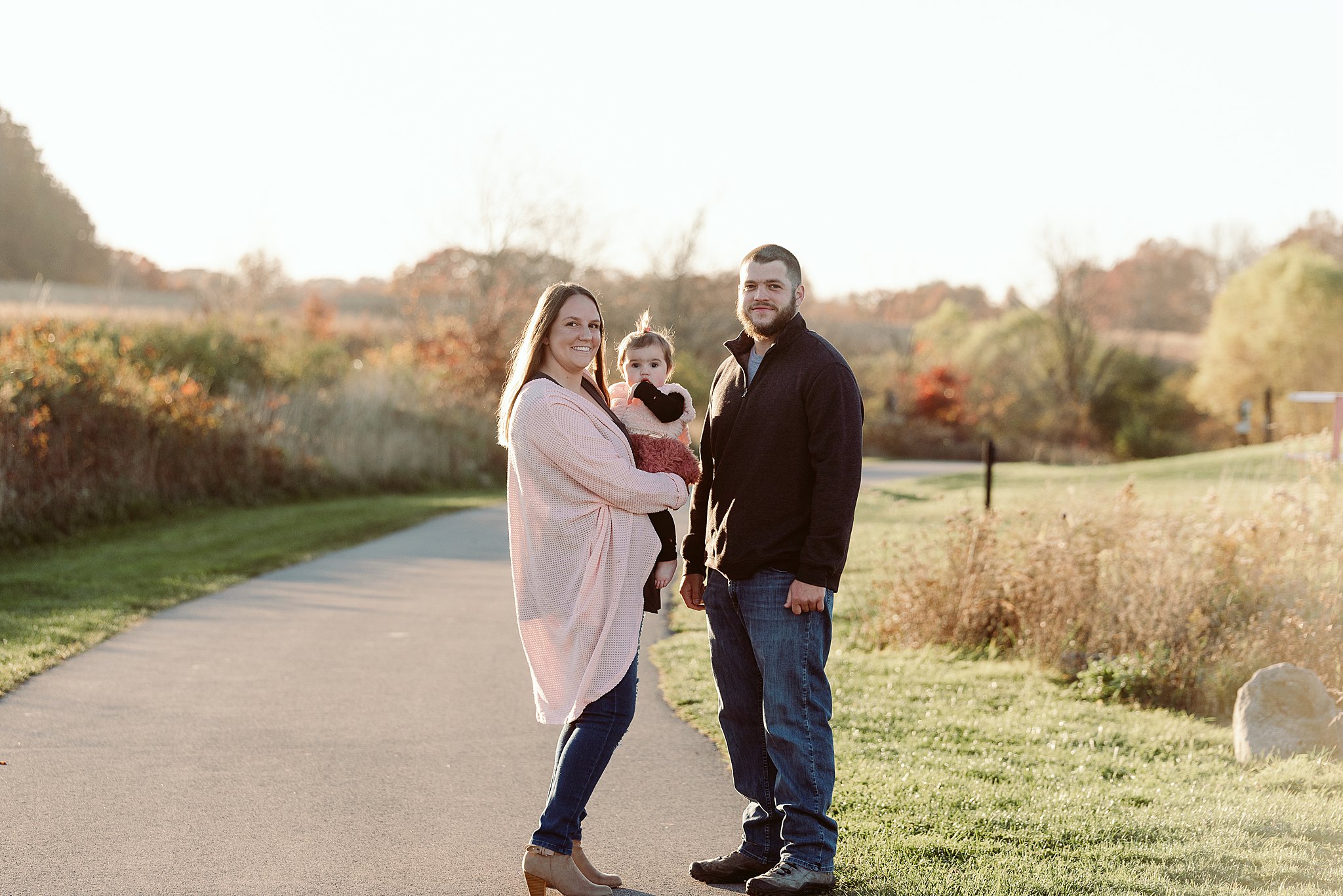 The Experience
When you first walk into a Build-A-Bear, you'll find a selection of furry friends who need a little love to bring them to life. Choose from various animals and characters to find the one that speaks to you, and then get ready to begin your building process! 
The first stop is the fluff machine, the stuffed animal equivalent of a cotton candy machine. Your child can control stuffing their friend with a foot pedal or hand pedal (and the assistance of a friendly Build-A-Bear team member.) Once they are full of fluff, you can add a signature scent or sound. Pick a premade sound like an animal noise, or record your own special message. 
Before your friend is sewn up, your child will select a small heart token to use in the iconic heart ceremony, where they will make a wish before placing the heart into their bear and bringing them "to life," Once your new friend is sewn up and complete, you can choose from a variety of outfits and accessories to further customize their look!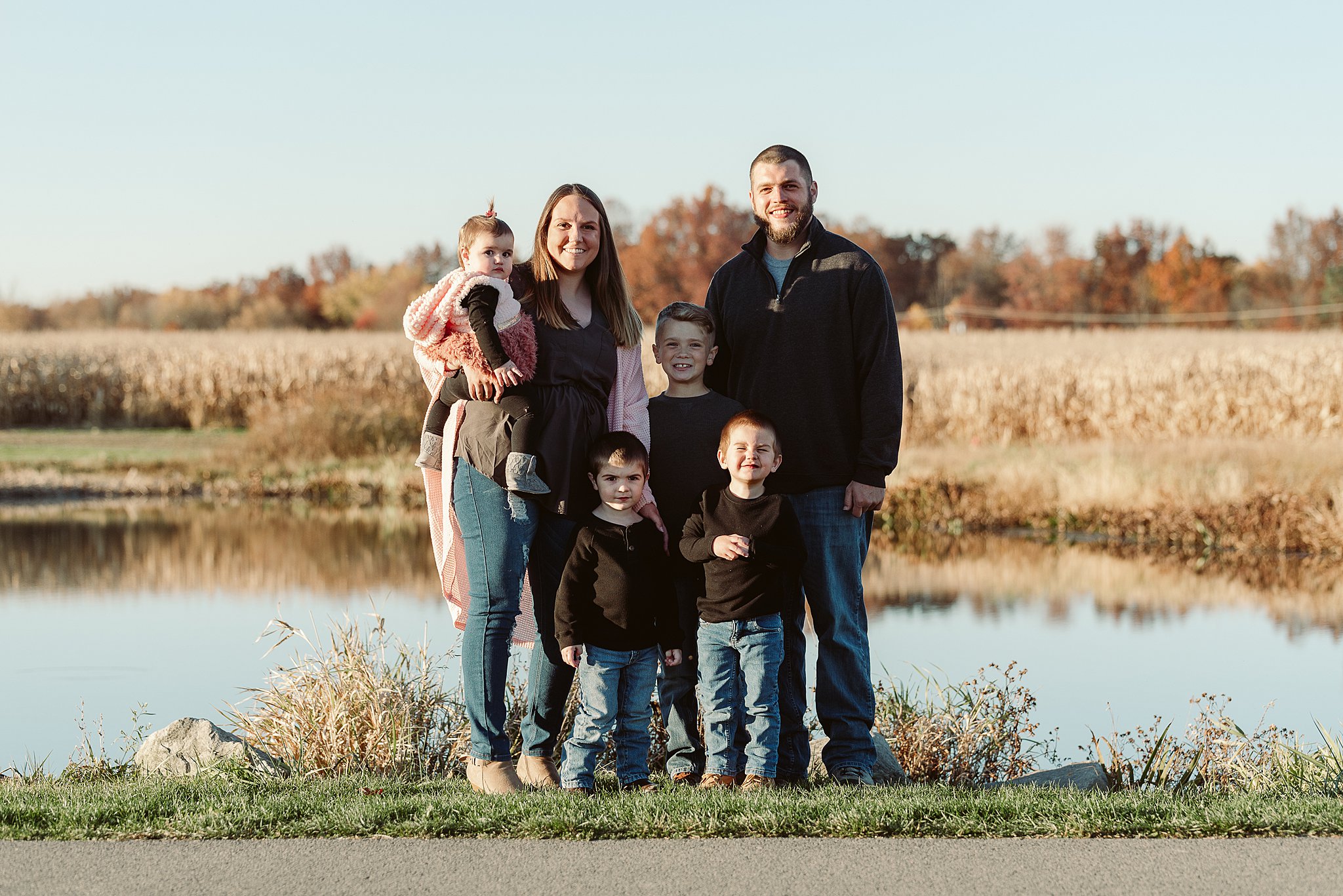 Specialty
While Build-A-Bear has its fair share of classic teddy bears and other stuffed animals perfect for cuddling, they are also known for their specialty partnerships with certain franchises and organizations. 
Some of their recent partnerships have included characters like Pokémon, Super Mario, Star Wars, Harry Potter, and Paw Patrol. And it doesn't end with their furry friends; you can also buy specialty accessories and outfits for your bear that will delight any princess, sport, or tv enthusiast! 
Build-A-Bear Strongsville
A trip to Build-A-Bear is unlike a trip to any other toy store. You'll know you're somewhere special from the moment you walk in! Check out the Build-A-Bear in Strongsville to add a new furry friend to your family and make many special memories. 
So are you ready for more Strongsville motherhood content? Then check out the blog links below! But before you go, let's chat about your dream photo session!