Let's bring back the magic of toy stores! Listen: shipping toys to your door is highly convenient, and sometimes as parents, we prefer to avoid the toy aisle at the store. But when we WANT to let our little ones pick out a toy or find the perfect gift, we want options! A toy store like Playmatters Toys is all about, well, TOYS! They bring back that nostalgic and magical feeling from our youth that some kids seem to miss out on. Let's bring that tradition back! Let's pass those memories on to our littles and bring back the fun of playtime! 
Find Your Perfect Gift at Playmatters Toys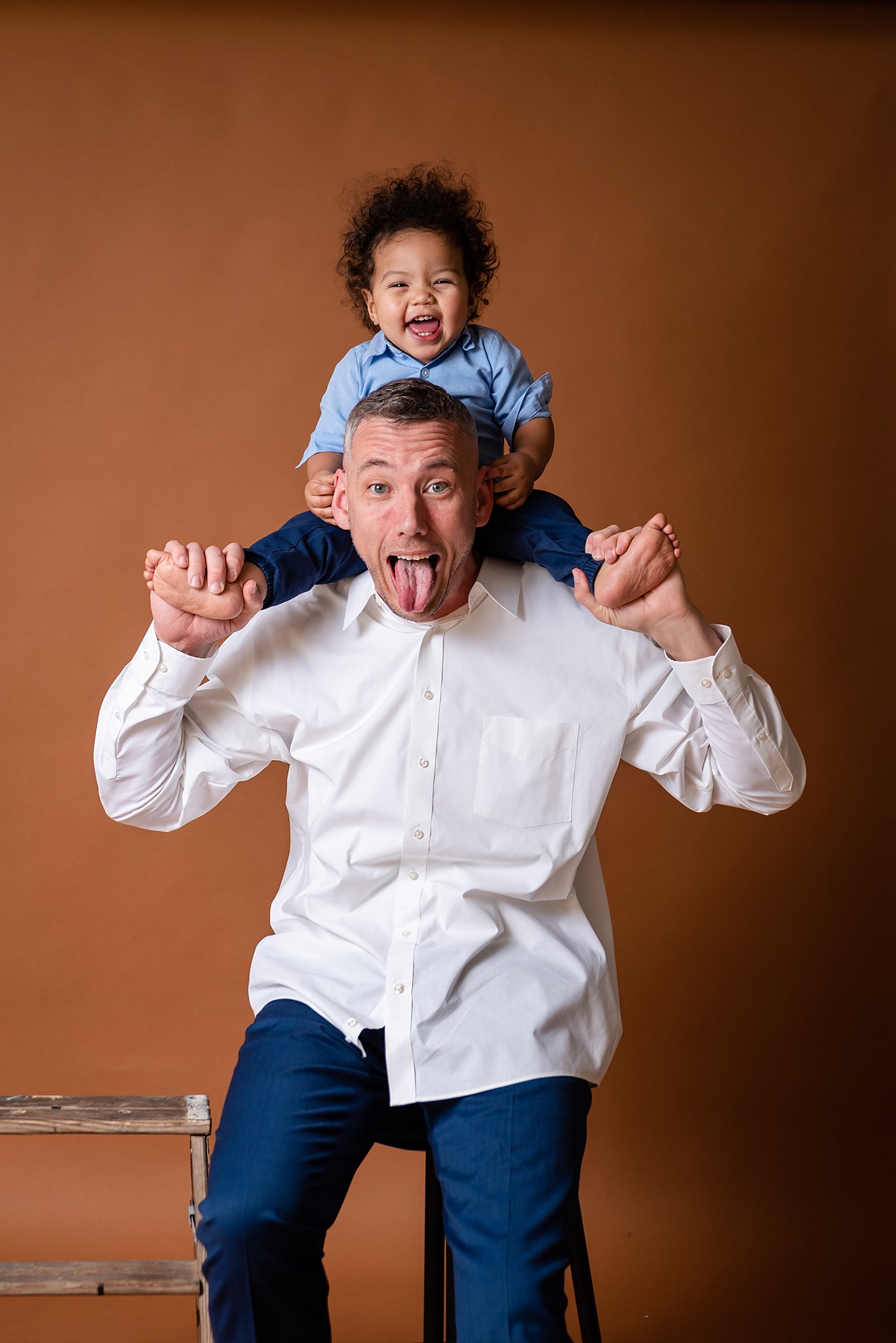 About Playmatters Toys
This premier toy store is located at 30789 Pinetree Road, Pepper Pike, OH 44124. It got its start in 1992 with the dedication of Mark Ziegenhagen. With a meticulous effort to collect the right engaging and playtime-enriching toy that met his standard, Playmatters Toys quickly became a local sensation. It is now the go-to shop for gifts and toys; parents are sure to find their kids' new favorite obsession. After years of success and becoming a community childhood staple, Mark Ziegenhagen sold his business to the promising new owners, Shawn and Angela Arnold, in 2021. While the store has changed owners, the quality of toys and the care when selecting them has stayed the same. They dedicate themselves to finding high-quality toys that stimulate the imagination and childhood development. Their toys also spark curiosity; families and their community will cherish and love keeping the magic of toy stores alive!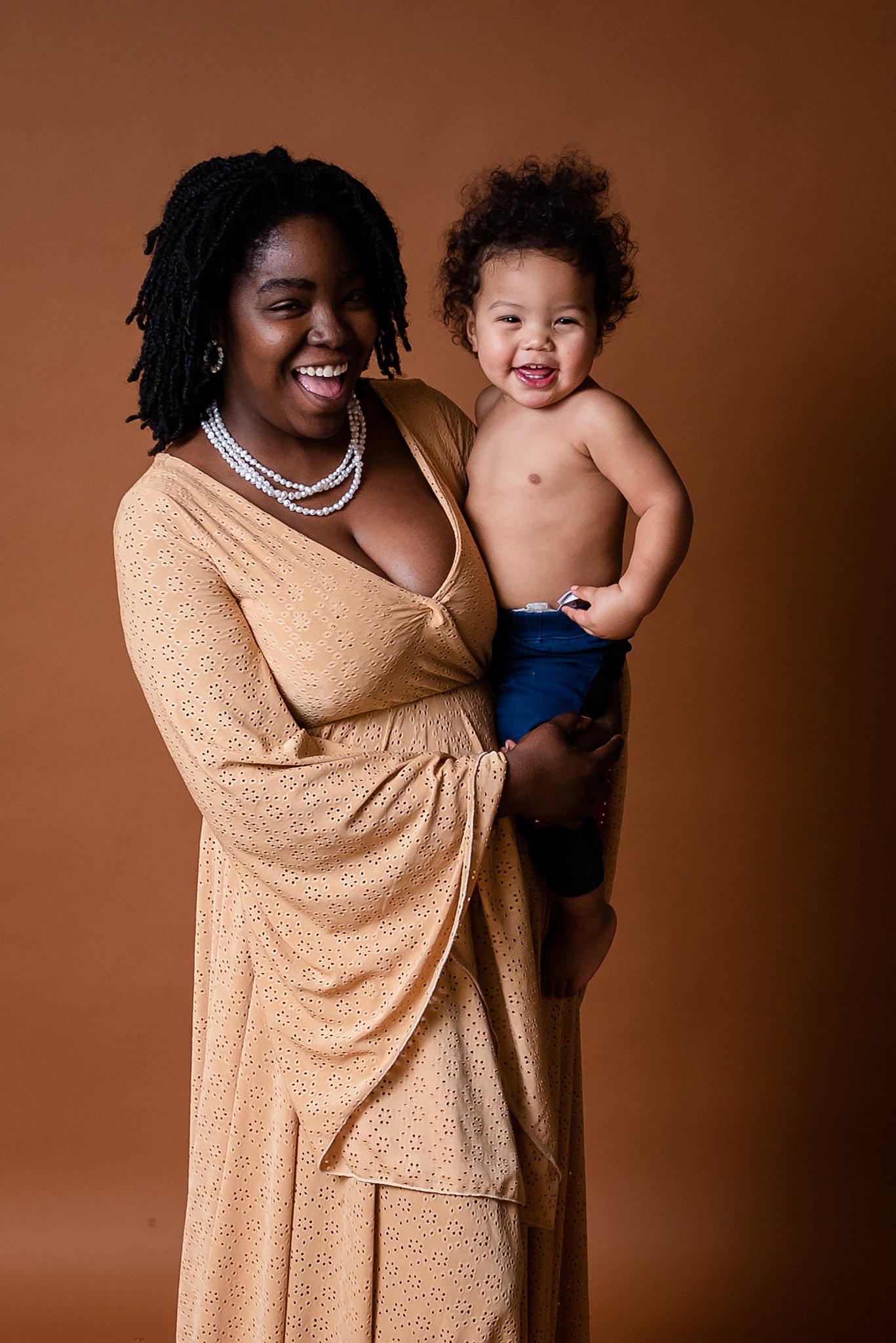 Products
Playmatters has everything you need for the perfect gift! They have you covered, from stocking up on fun toys for your growing child to needing a place to get the perfect gift for an upcoming birthday party. No matter the interest or age, they have something for everyone. Their inventory includes arts and crafts, books, STEM toys, music, novelty items, building options, dress-up, dolls, puzzles, imagination play, toys for infants and toddlers, and so much more! Their store is full of fun and wonders with every step and turn. It's hard not to feel like a kid yourself!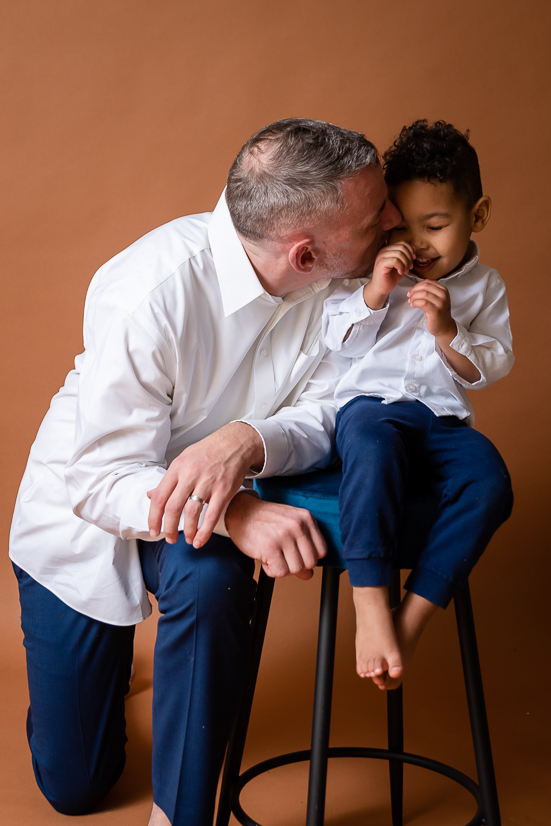 Specialty
All the fantastic options can seem overwhelming when you're not sure what your child or the birthday star would be interested in. What are kids into these days? That's where the staff and their expertise can come in handy! Playmatters toys staff are excellent and experienced helpers in finding the perfect item. They know what kids love, and they love helping parents, grandparents, aunts, uncles, and friends find the perfect toy, no matter the occasion! 
Playmatters Toys
Kids, parents, grandparents, and more love the playtime options available at Playmatters Toys! Whether you shop in-store or online, Playmatters Toys has options you just won't get everywhere else! So let's take back the magic of toy stores and the joy of selecting the perfect toy, all while shopping local and supporting the community. 
So are you ready for more Cleveland motherhood content? Then the blog links below are just for you! As a photographer, I love getting to chat with a ton of families each year and get tips from them on navigating family life in Cleveland. Then I get to share those tips with families like yours! So check out the blog links below for more of my work and other helpful tips. Then let's chat about your dream photo session!