Who doesn't love that personable experience when you visit a local boutique filled with things that make your heart and soul sing? When you walk through a boutique's door, the smell and the experience are so different from your big box retail stores. A space that is welcoming and cozy and makes every visit feel special. Whether you're a fan of boutique shopping or have yet to experience boutique charm just yet, Elliott Cooper New Albany is one place you need to check out. While some cater to decor, others for him or her, or just full of baby cuteness. But this boutique has it all!
About Elliott Cooper New Albany
Co-owned by two dedicated women, Katharine Elliott, and Cheryl Cooper, Elliott Cooper has a unique story to its stunning boutique. Both women had run their own New Albany boutiques Under One roof as Tailfeathers Boutique and Three French Hens. Well, they both enjoyed their own separate businesses. They felt customers were unsure of which store they were actually in. Also, the lengthy process of having to ring items up separately to correctly go to each boutique was a lengthy checkout process.
Well, they could have parted ways and continued their solo careers. But they decided to make a beneficial business move and merge as one and rename their Boutique, Elliot Cooper. This was in celebration to show their customers they could still shop where they loved with ease. They both believe in customer service being a priority, which is why they team together, but they also love what they do. Finding the perfect items for their shop, from apparel to decor and more, and helping each customer find the perfect item brings them immense joy. They strive to cultivate the right things for him, her, the home, and of course, your baby too.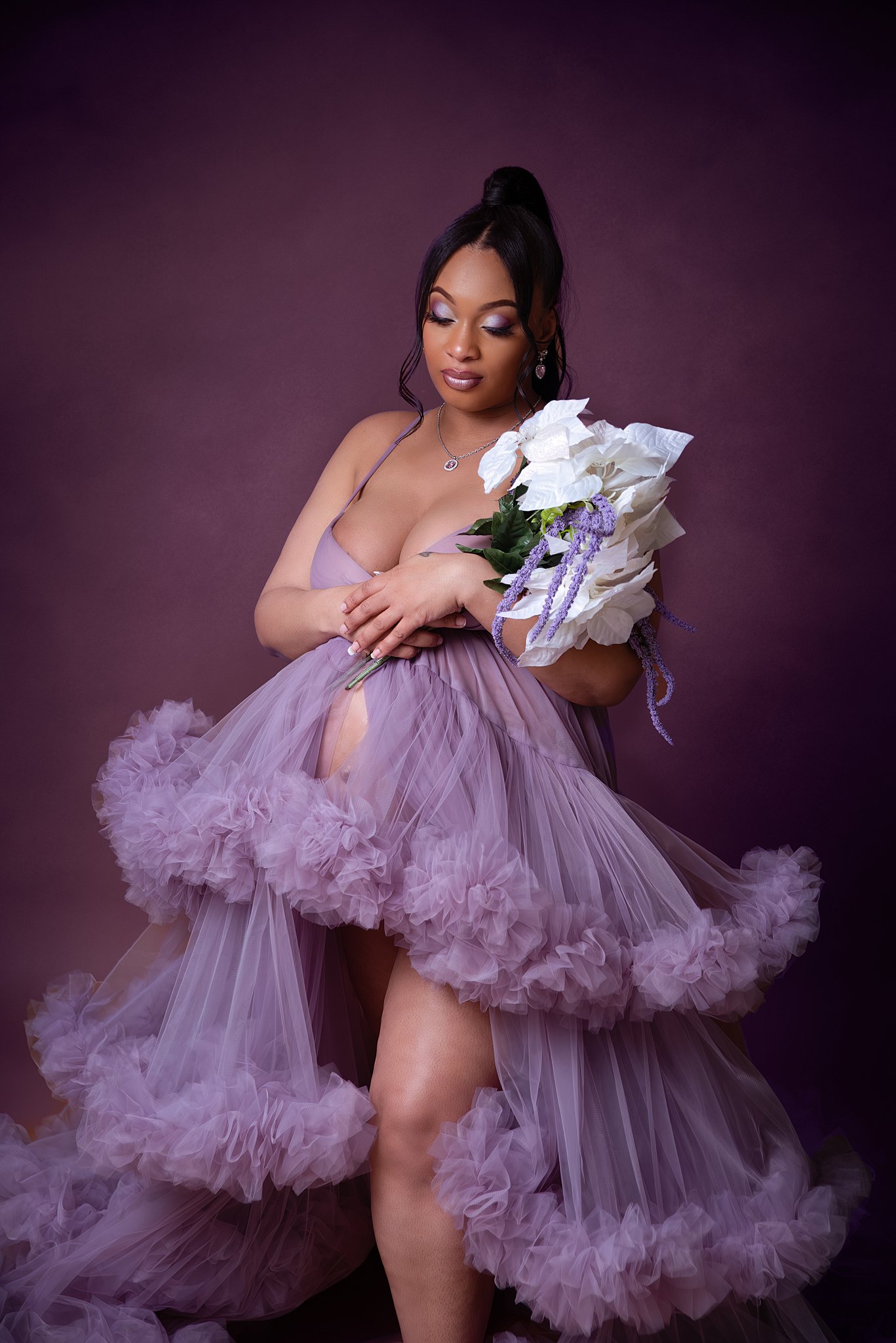 Products
At Elliott Cooper, they aim to offer unique, stylish, and quality apparel for him, her, and baby. With designers like Barbour, Sanctuary, White+Warren, and more, being a mom or dad has never looked better. For babies, comfort and cuteness are always a standard when they select their quality items. From cuddly and ultra-soft blankets to cute outfits and the perfect accessories to complete the look and more, your little boy or girl will always look stylish. No matter the season. When it comes to something for your home, you will find an array of interior design options to uplift your space. They make it feel more like you and have the aesthetic you want. 
Everyone at Elliott Cooper cares about their customers. From customer service to carefully selecting each new item that they know their customers will love, everything they do is for the customer.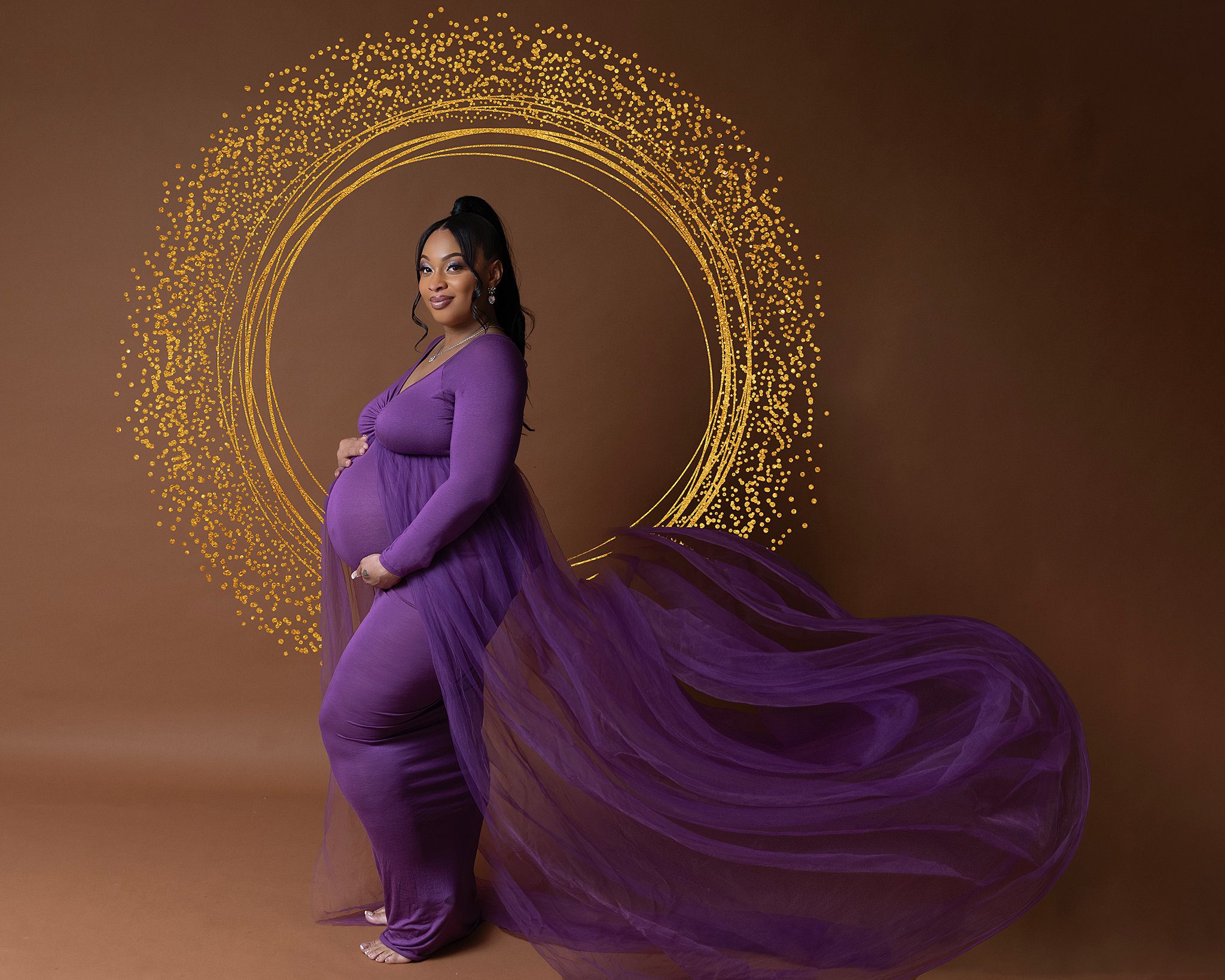 Elliott Cooper New Albany
Don't miss out on the opportunity to enhance your shopping experience at Elliott Cooper New Albany at 220 Market St., Suite E! They are setting up their boutique options online. So be sure to check them out!
So are you ready for more New Albany motherhood content? Then the blog links below are just for you! As a photographer, I love getting to chat with a ton of families each year. But I also get tips from them on navigating family life in New Albany. Then I get to share those tips with families like yours! So check out the blog links below for more of my work and other helpful tips. Then let's chat about your dream photo session!