Amani Women's Wellness is not just a wellness center but a comfortable place you can trust with all of your feminine health care and concerns! Here is a bit about the wellness center and its excellent staff! 
About Amani Women's Wellness
Located at 6225 Frank Road in North Canton, Amani Women's Wellness is a medical group practice that specializes in obstetrics and gynecology. Dr. Gerald Louis Curd, MD, who graduated from the Northeast Ohio Medical University in 2005, manages Amani Women's Wellness. Dr. Curd also works at two other locations and has affiliations with Aultman Hospital, Radiology Associates Canton, and Mercy Medical Center. 
Boasting 18 years of experience, Dr. Gerald Curd is known best for explaining conditions and treatment to his patients well and answering any questions while listening to his patients. The center also takes various insurances, including Aetna, CIGNA, Medicare, Humana, BCBS, Anthem, and Summacare.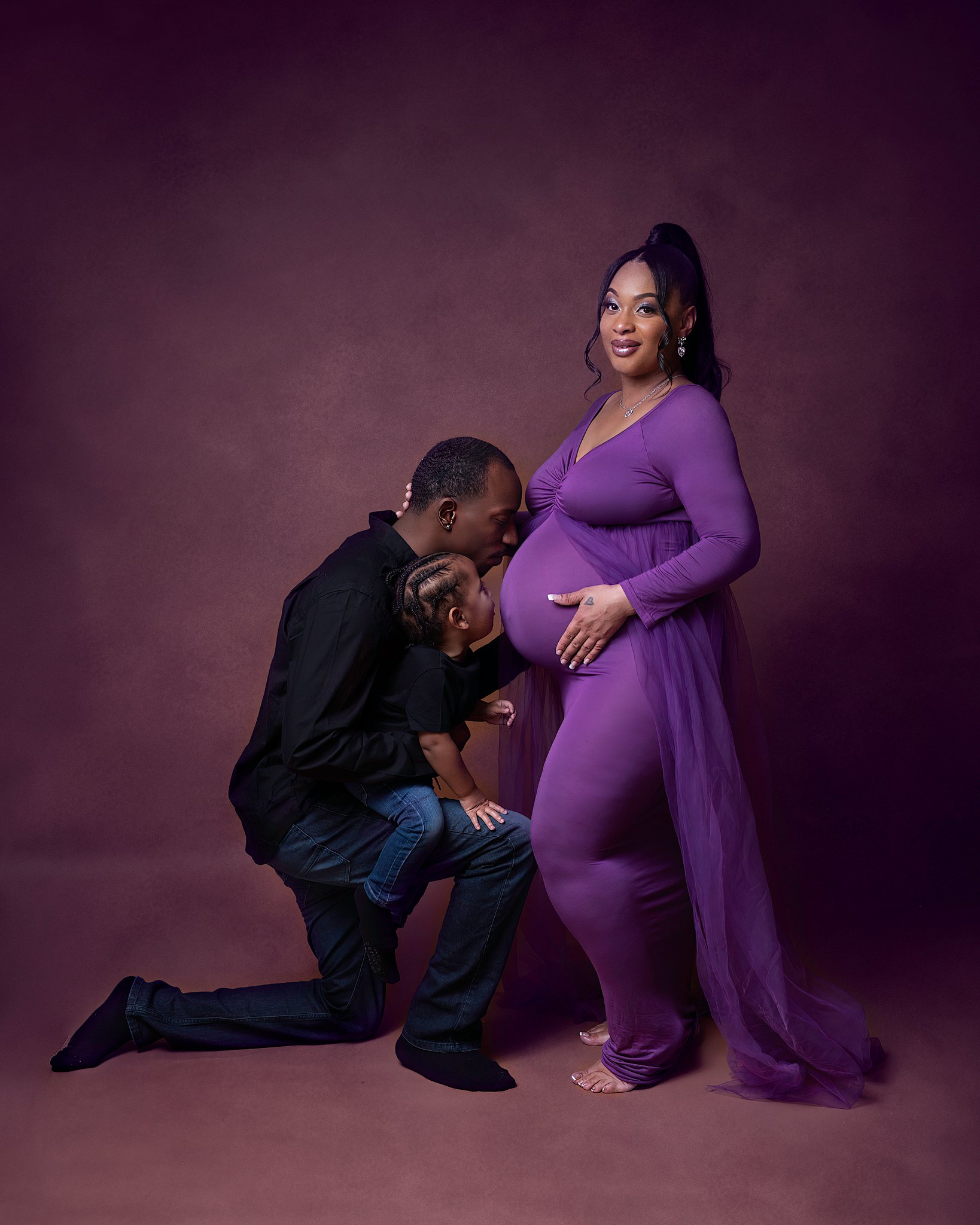 Services
Amani Women's Wellness provides a variety of gynecological and obstetrical services, treating a wide range of conditions! Serving the local women of Canton regardless of what stage of life they are in, the wellness center's team of medical assistants and Dr. Curd offers treatment of pelvic inflammatory disease, genital HPV, spontaneous abortion, uncomplicated or low-risk pregnancy and delivery, complicated pregnancy or childbirth, herpes genitalis, polycystic ovarian syndrome, candidiasis of vulva and vagina, vitamin D deficiencies, breast disorders, uterine leiomyoma, abnormal vaginal bleeding, gonorrhea, hypertension, and any conditions of pregnancy and delivery such as gestational diabetes, preeclampsia, and pregnancy of multiples. 
The practice offers services related to treating these conditions as well as:
routine yearly health exams, pelvic exams, breast exams, genetic screening,

pap smears,

cancer screening and treatment, mammograms, 

referrals,

pelvic pain evaluations, pelvic floor disorder services and treatment,

postpartum care,

surgical procedures,

urinary incontinence treatment, endometriosis treatment, abnormal uterine bleeding management, 

prenatal care,

menopause treatment and management,

urogynecology,

mental health screening and treatment,

ovarian cyst removal,

gynecologic ultrasounds, and gynecologic surgery.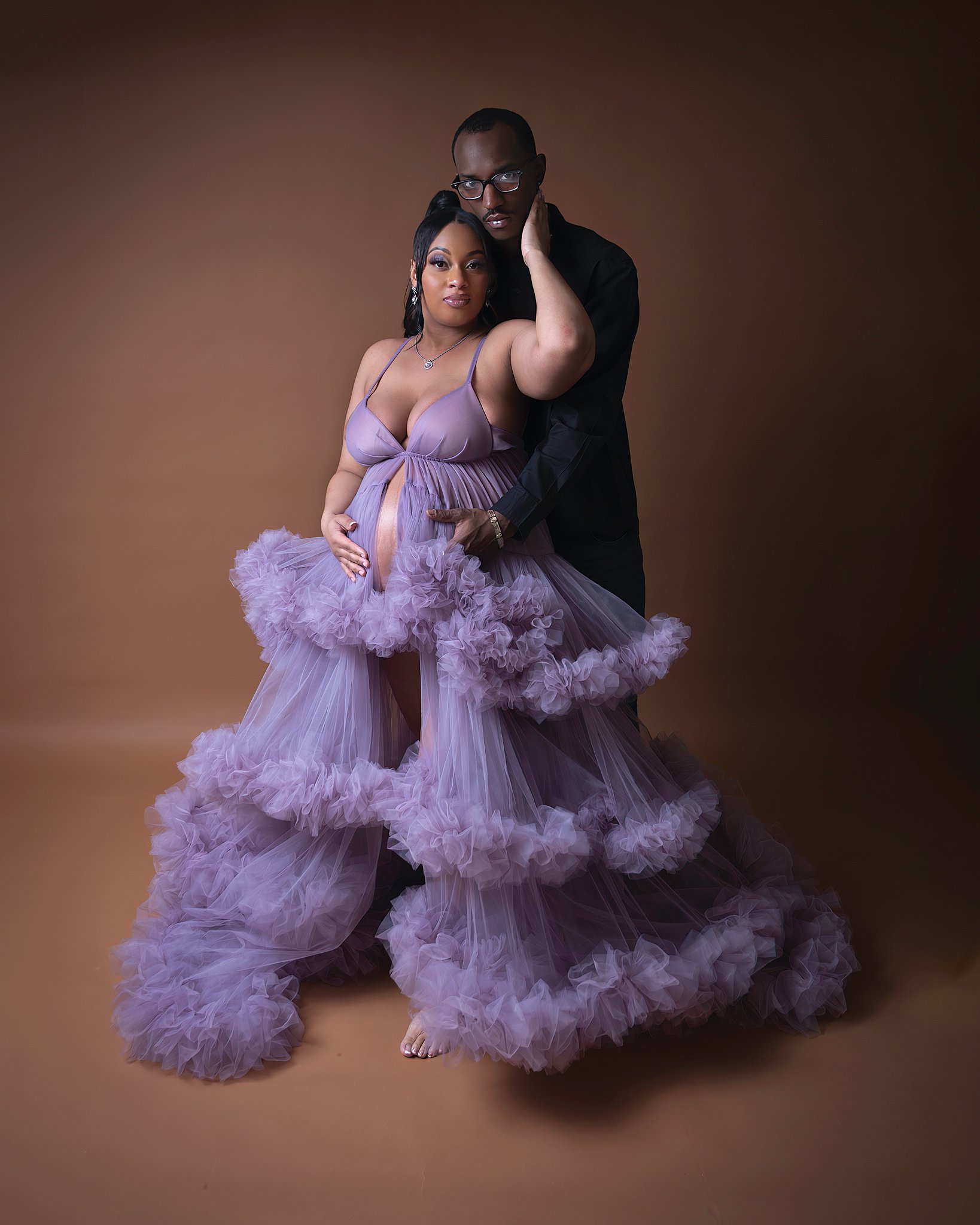 Specialty
Amani Women's Wellness and Dr. Curd provide top surgery results and offer specialty services such as cesarean sections, delivery after previous cesarean section, D & C dilation and curettage, tubal surgery, vaginal delivery, and venipuncture. People know Dr. Curd for his competence and skill in minimally invasive surgeries, so you know you are in good hands! 
Amani Women's Wellness
Amani Women's Wellness is a wonderful practice to receive the compassionate, patient-centered care you deserve! So check them out today and take the next step to better your own wellness!
Whether talking about my go-to spots in the city or bonding over motherhood, I love connecting with my clients. I strive to get to know you so I can provide you with pictures that will make your unique personalities shine through every image. So be sure to check out the blog links below for more fun sessions from my portfolio and other helpful Cleveland motherhood tips. But if you've been considering booking a family photo shoot, I would love to connect! Contact me today to find out more.