Cleveland has many sweet options for shopping, but have you heard of this cool specialty shoe store?! Let me tell you all about DTLR Cleveland!
About DTLR Cleveland
DTLR is a community gem, offering 15 locations throughout the Cleveland area! A few of their top locations include 230 West Huron Road, 3348 Steelyard Drive, and 7909 Euclid Avenue. DTLR was originally founded in 1982 as Downtown Locker Room, with a name change to DTLR in 1983. Known as a leading retailer in the Urban Fashion industry for over 30 years, DTLR has grown to include more than 250 stores. So you can visit them in 19 states. DTLR was brought to life by fusing together passions for fashion, entertainment, sports, and community empowerment and has the ultimate goal of bringing its supporters the hottest and latest fashion trends. 
Products
DTLR is all about convenience. That's why all of their locations offer in-store pickup services or they will ship straight to your door! DTLR offers something for everyone. With styles from men, women, and children filling up their inventory. They strive to provide all of the most popular brands such as Nike, Jordan, Adidas, Ethika, Mitchell & Ness, New Balance, Polo Ralph Lauren, Pro Standard, The North Face, UGG, and Timberland. Items geared towards men include men's footwear, apparel, and accessories. This one shop can dress the men in your life from head to toe! 
On the other hand, for the women shoppers, you will find eleven more! This one-stop-shop offers shoe care products, bags, headwear, tights and leggings, tees and tops, sweatshirts and hoodies, shorts, sports bras, pants, outerwear and jackets, dresses, skirts, casual shoes, basketball shoes, boots, running shoes, and slides. 
Their kid's items include boys' and girls' footwear in varying styles, pants, shorts, tees, and tops, tights and leggings, underwear, onesies, sets, belts, headwear, and socks. DTLR also offers sizes and styles suitable for toddlers and infants, grade school, and preschool ages! We can't forget about the store brand's major featured specialty products, such as shoes. Or even their hugely discounted sale and clearance sections! As if it could get any better, DTLR has a rewards program! So you can earn rewards and points and easily track your orders or favorite products!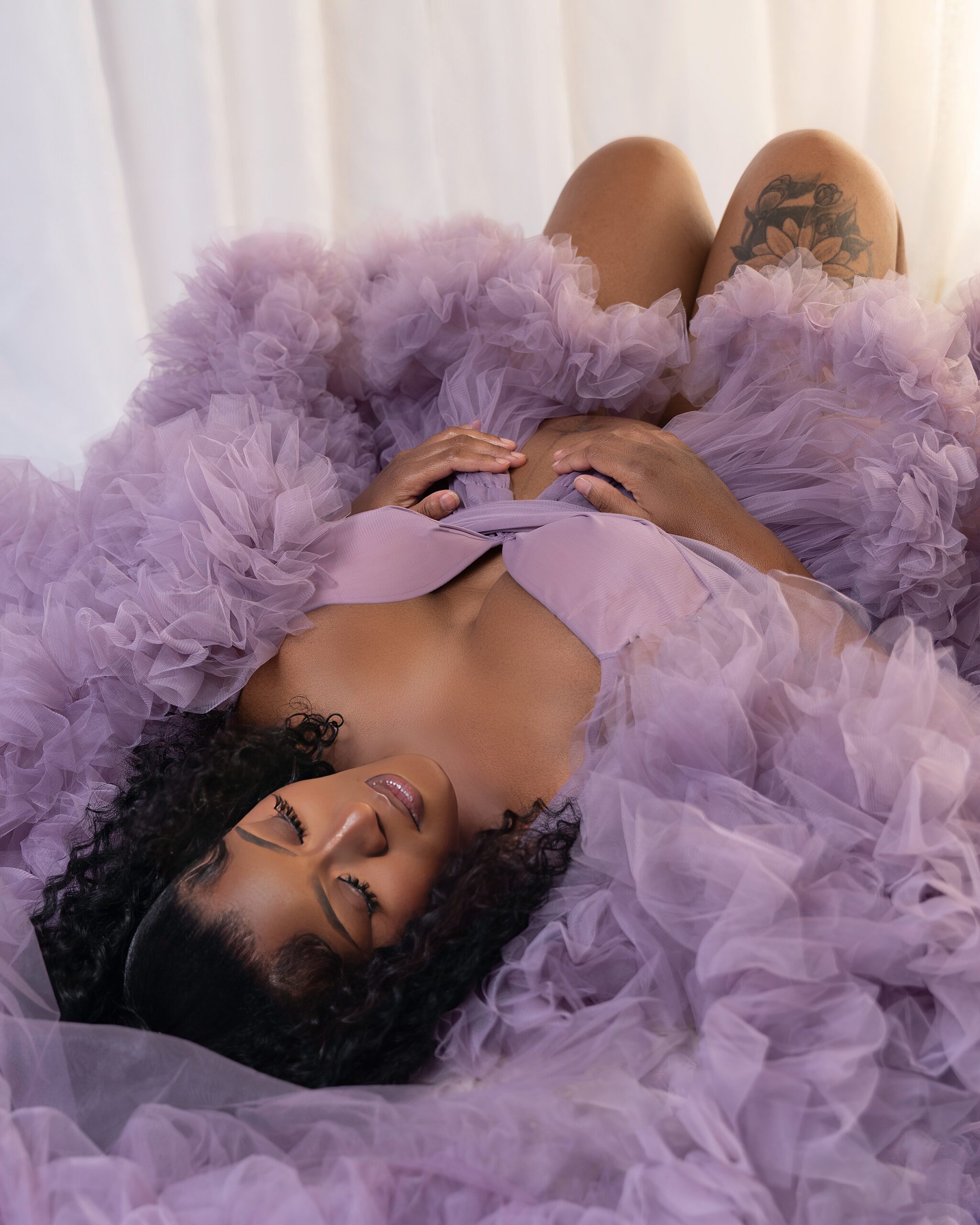 Specialty
DTLR is more than stylish shoes and featured apparel; the company's name is an acronym for Dare To Live Right, which was created as the mission of its founder's community outreach! DTLR's goal is to create an environment of inclusion for all and works collectively to engage and create programs that are designed to uplift and revitalize communities. These programs and DTLR strive to make long-lasting systemic changes through voting, education, health, and activism. Their outreach accomplishments over the last 10 years include collecting and donating $800k to St. Jude Children's Research Hospital, distributing 250,000 pounds of fresh produce to underserved communities, collecting and distributing 220,000 toys to youths in need, and distributing $300k in scholarships for collegiate and trade studies. The outreach, activism, community, and education services DTLR provides are even more renowned and amazing than its awesome urban fashion name! 
DTLR Cleveland
DTLR Cleveland is not only the place to get awesome shoes, but it's also a great asset to the community and deserves your support! Check them out for the hottest kicks! 
If you are searching for more Cleveland motherhood content, I have good news! Check out the blog links below! You will find more of my photography work and other helpful tips. But before you go, let's chat about your dream photo session!