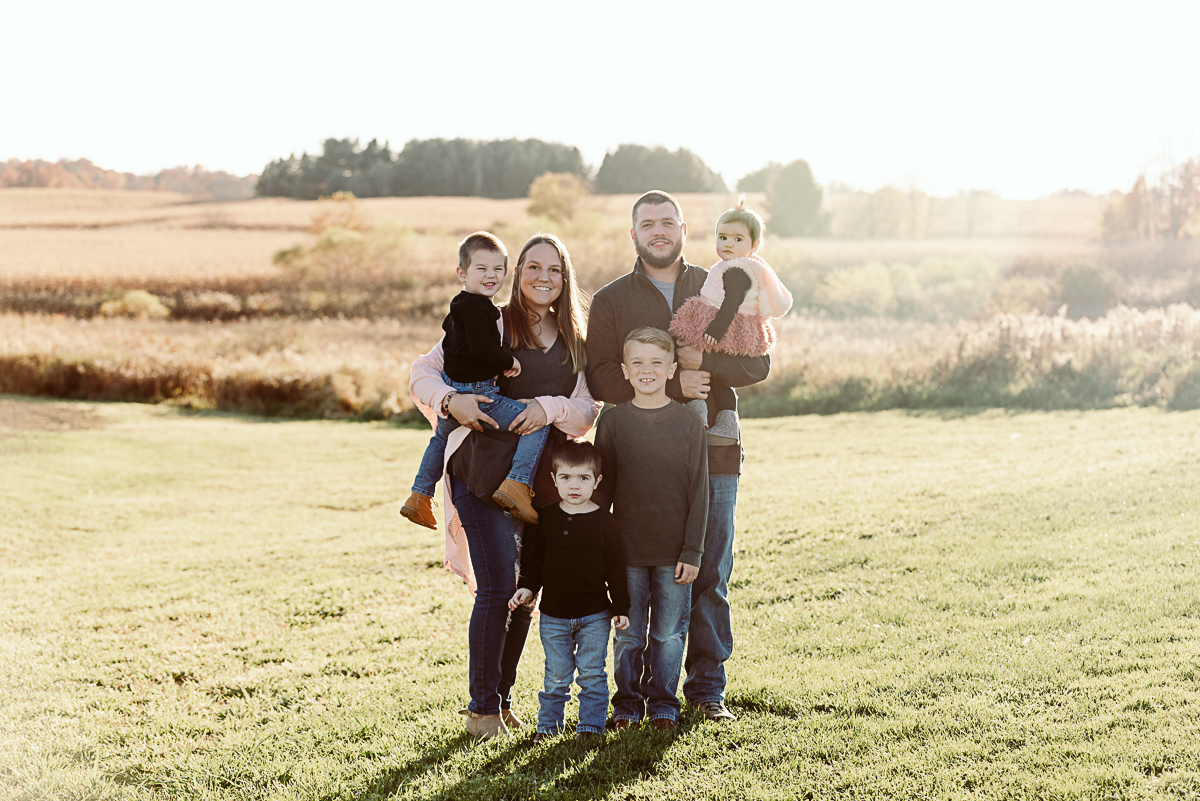 iNVEST IN YOUR GENERATIONAL MEMORIES
Cleveland and Northeast Ohio fAMILY Photographer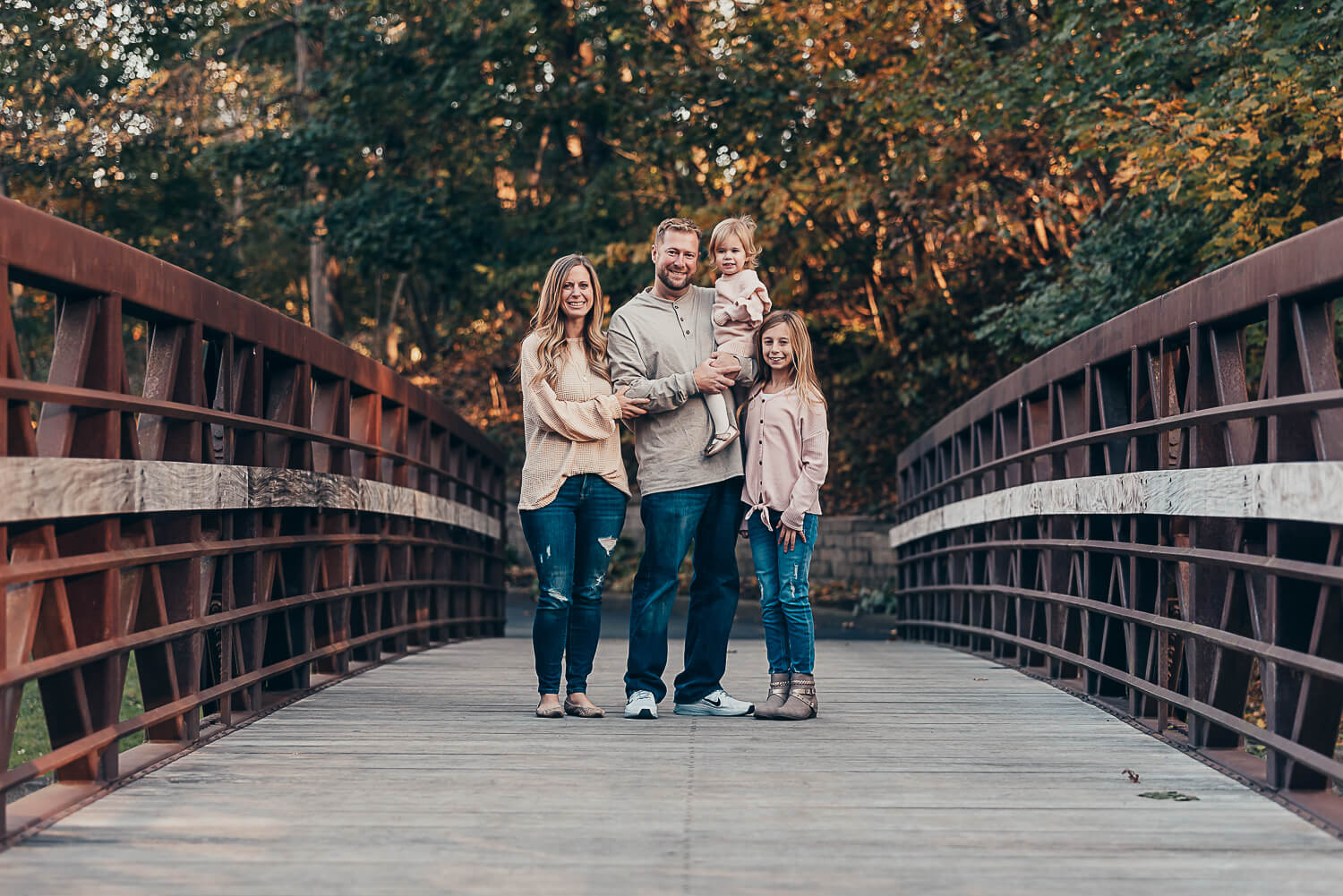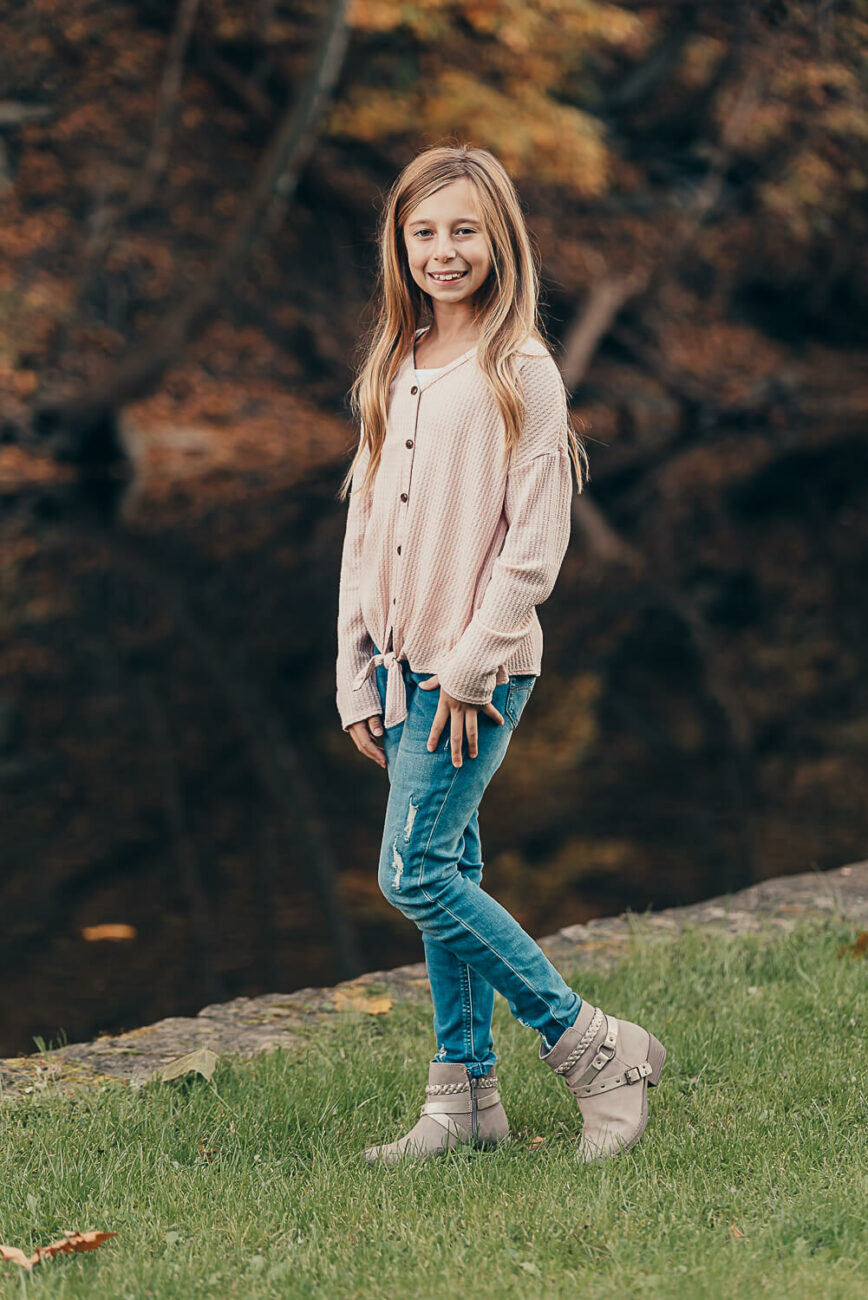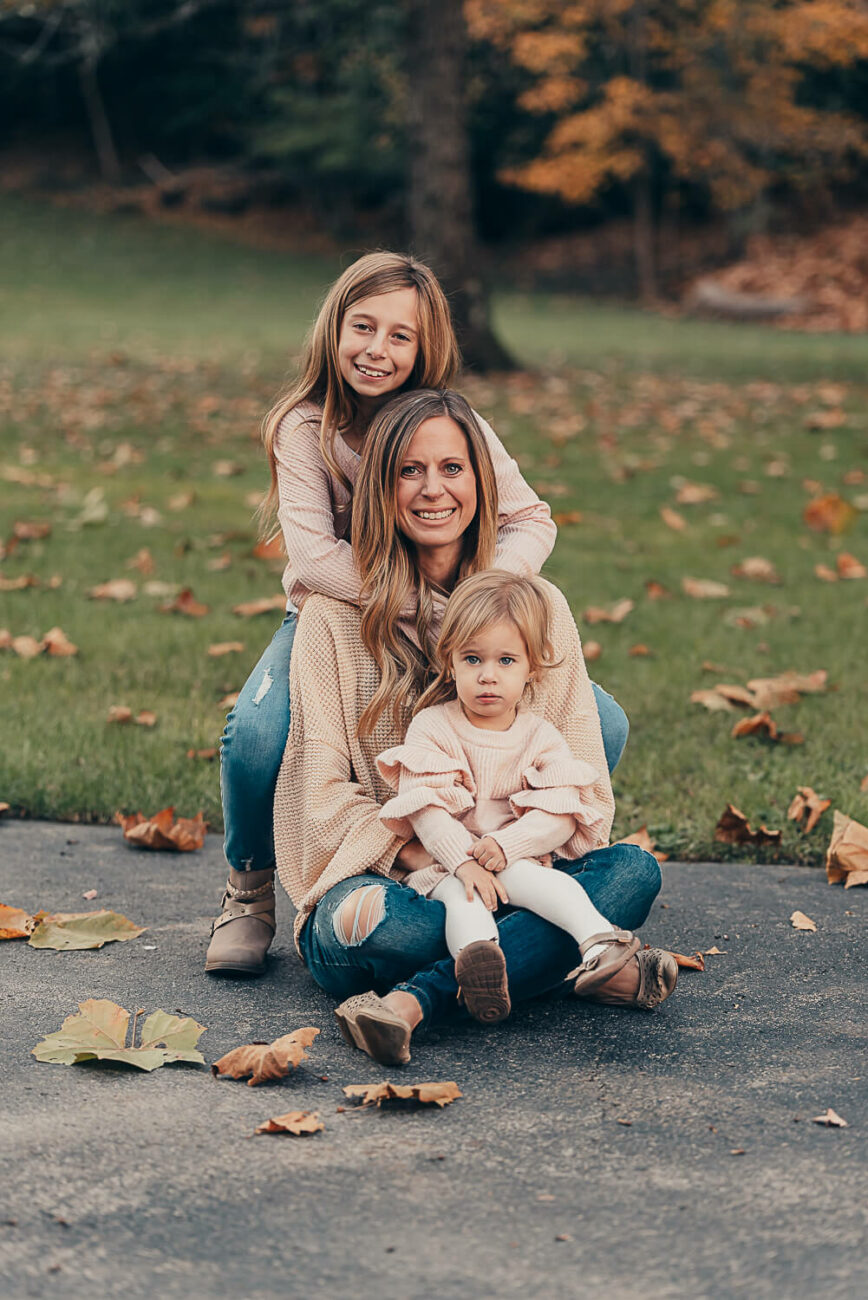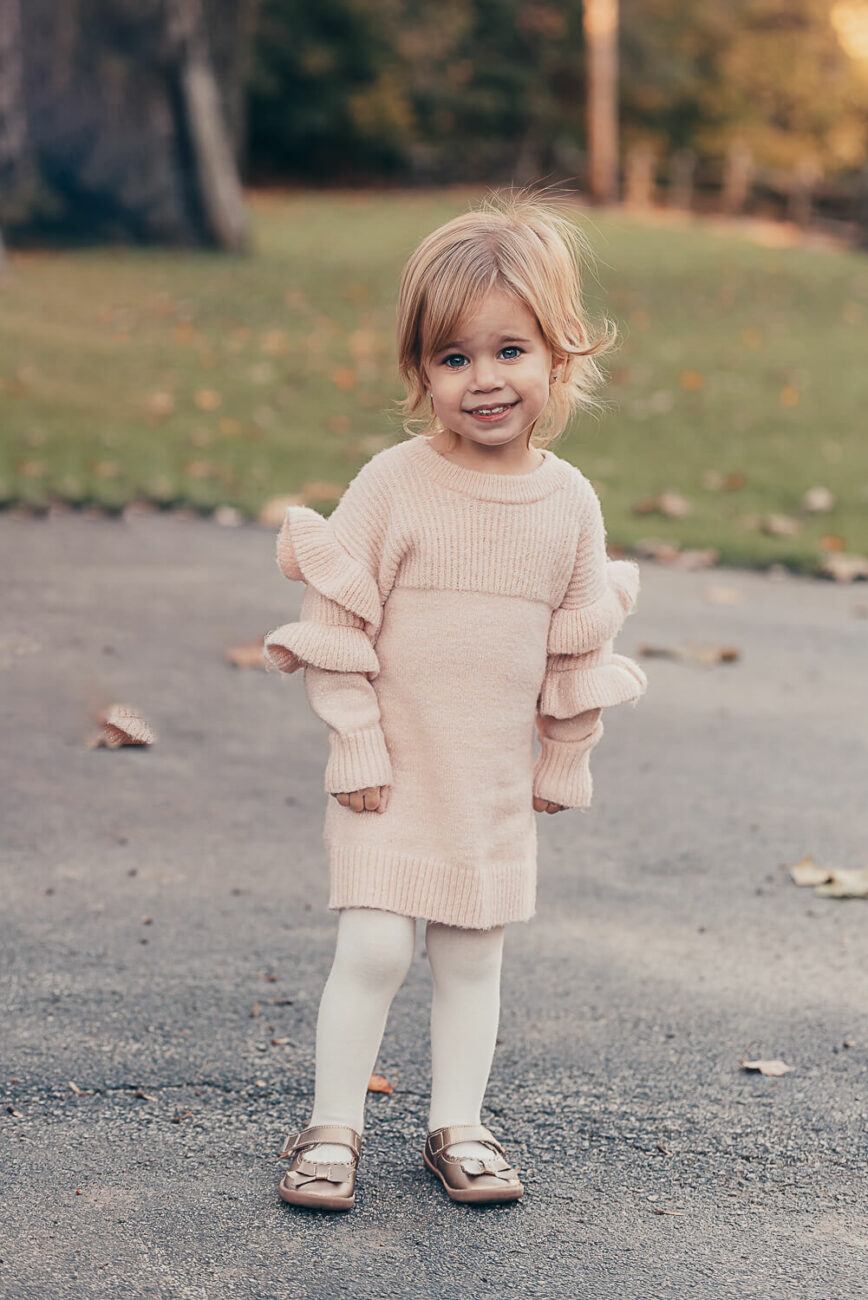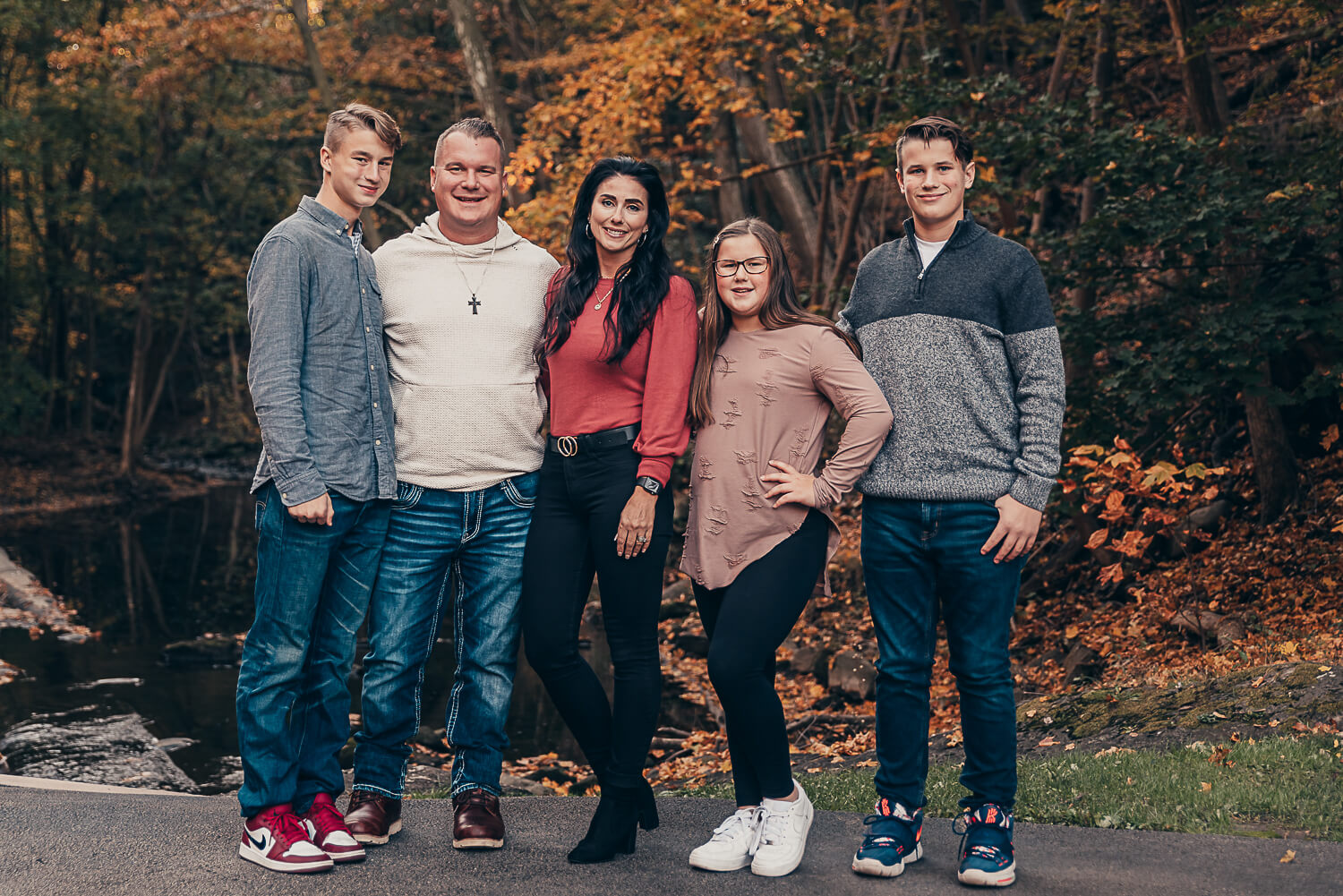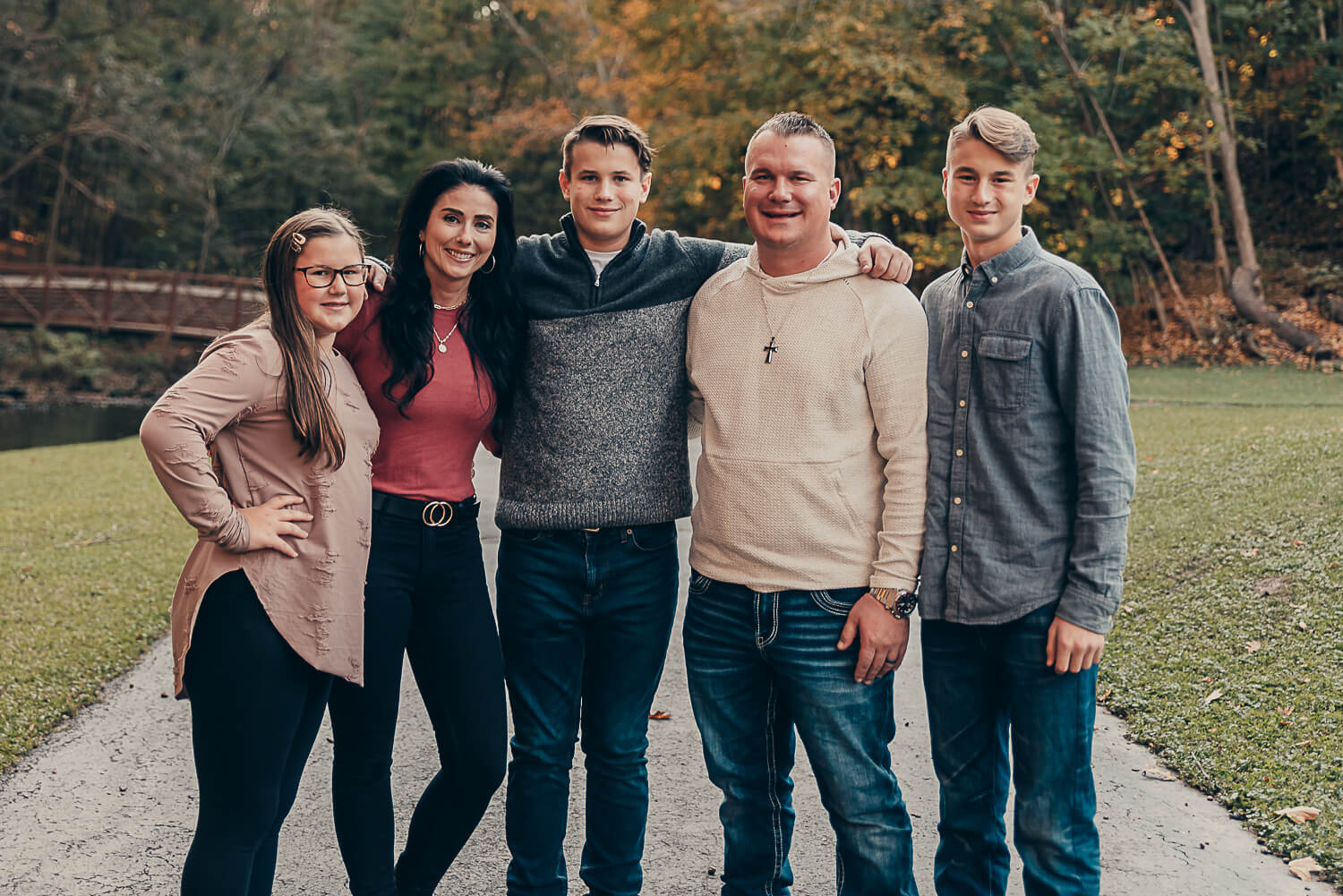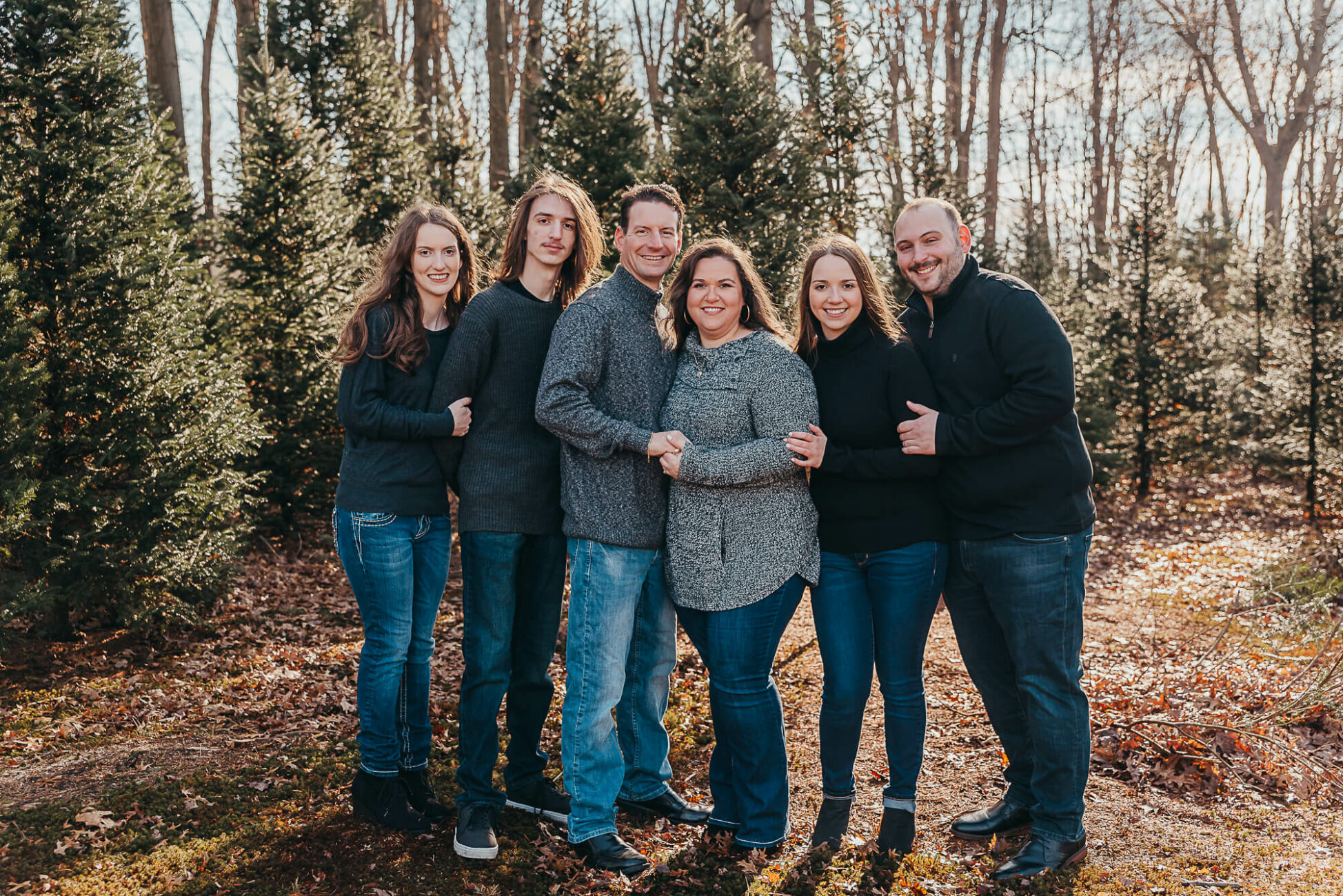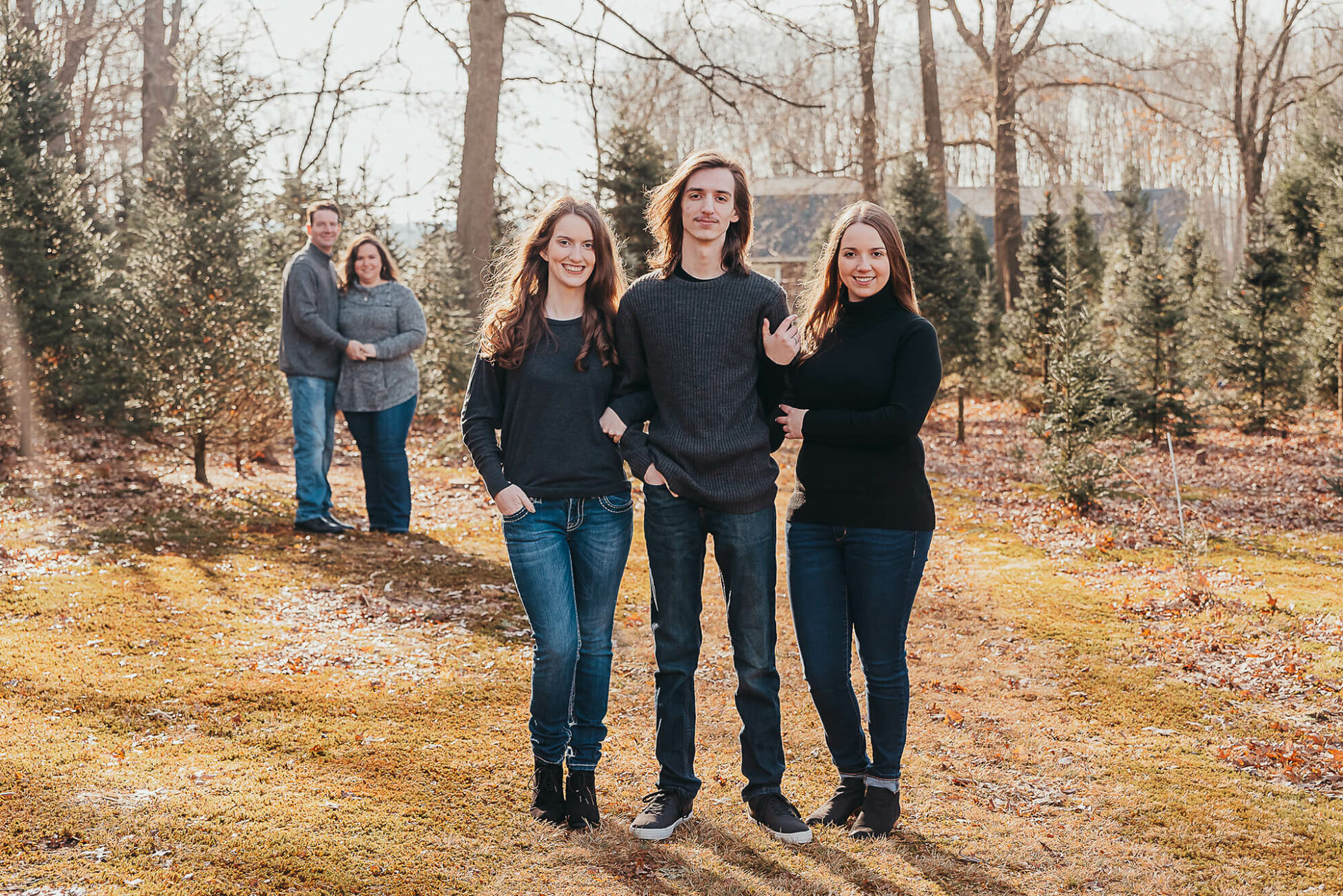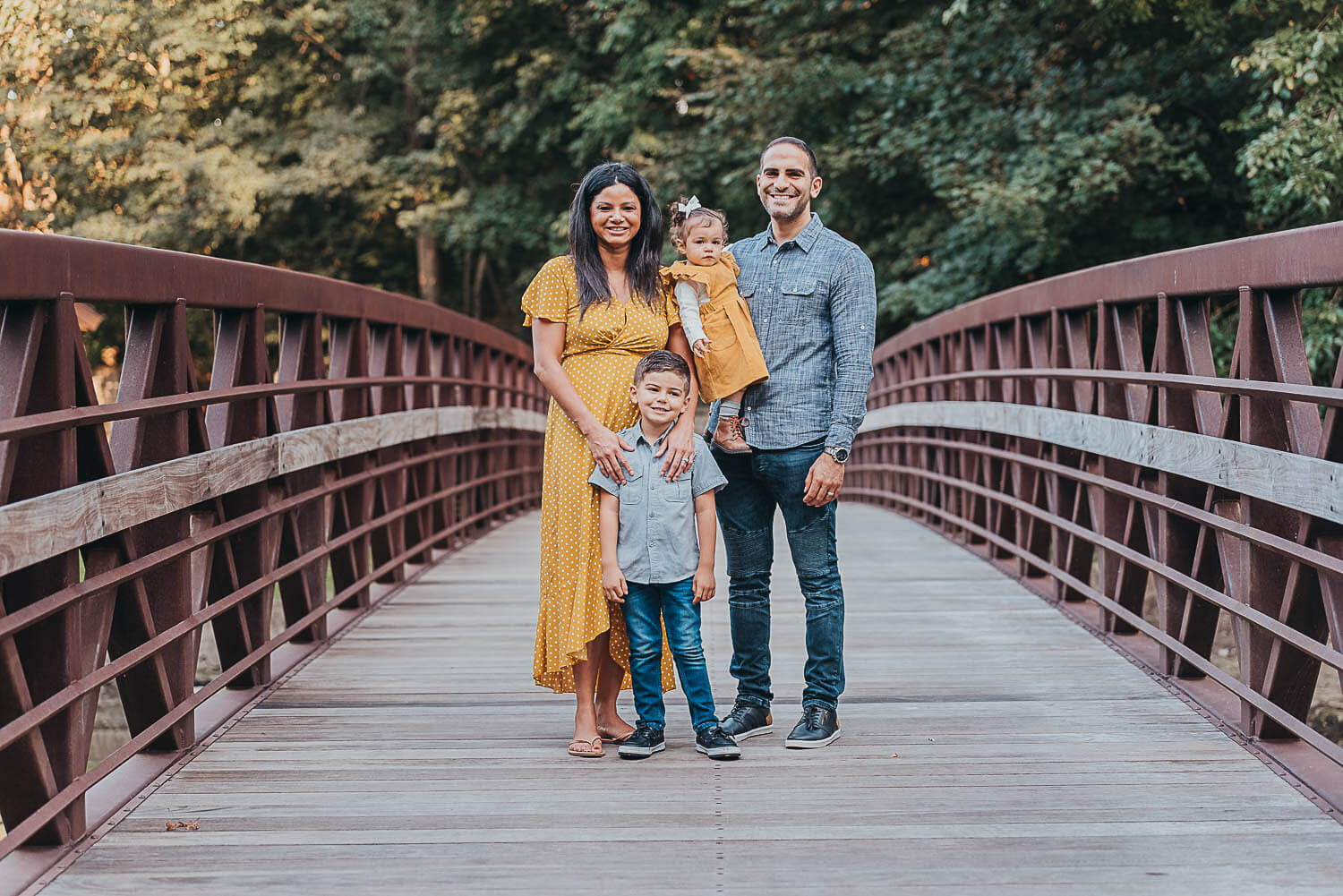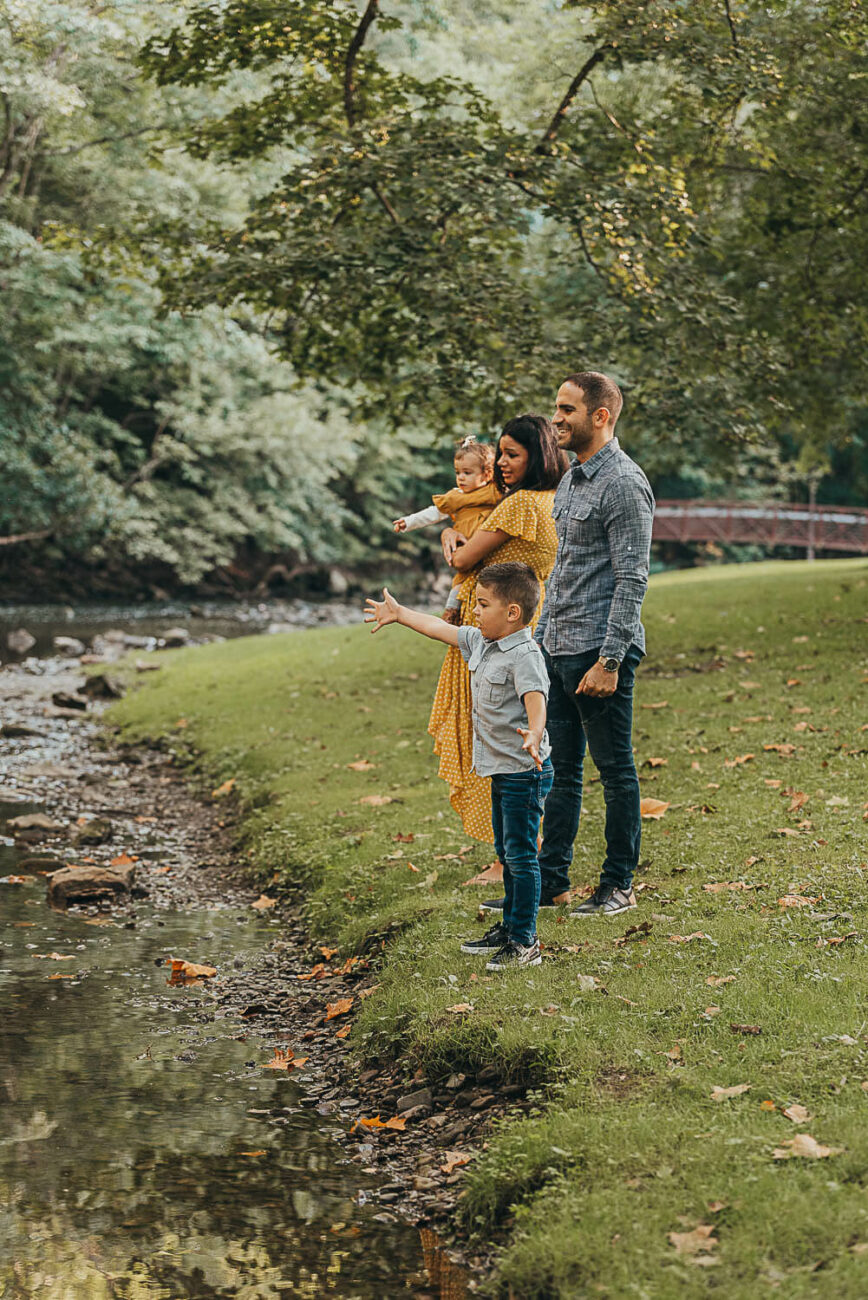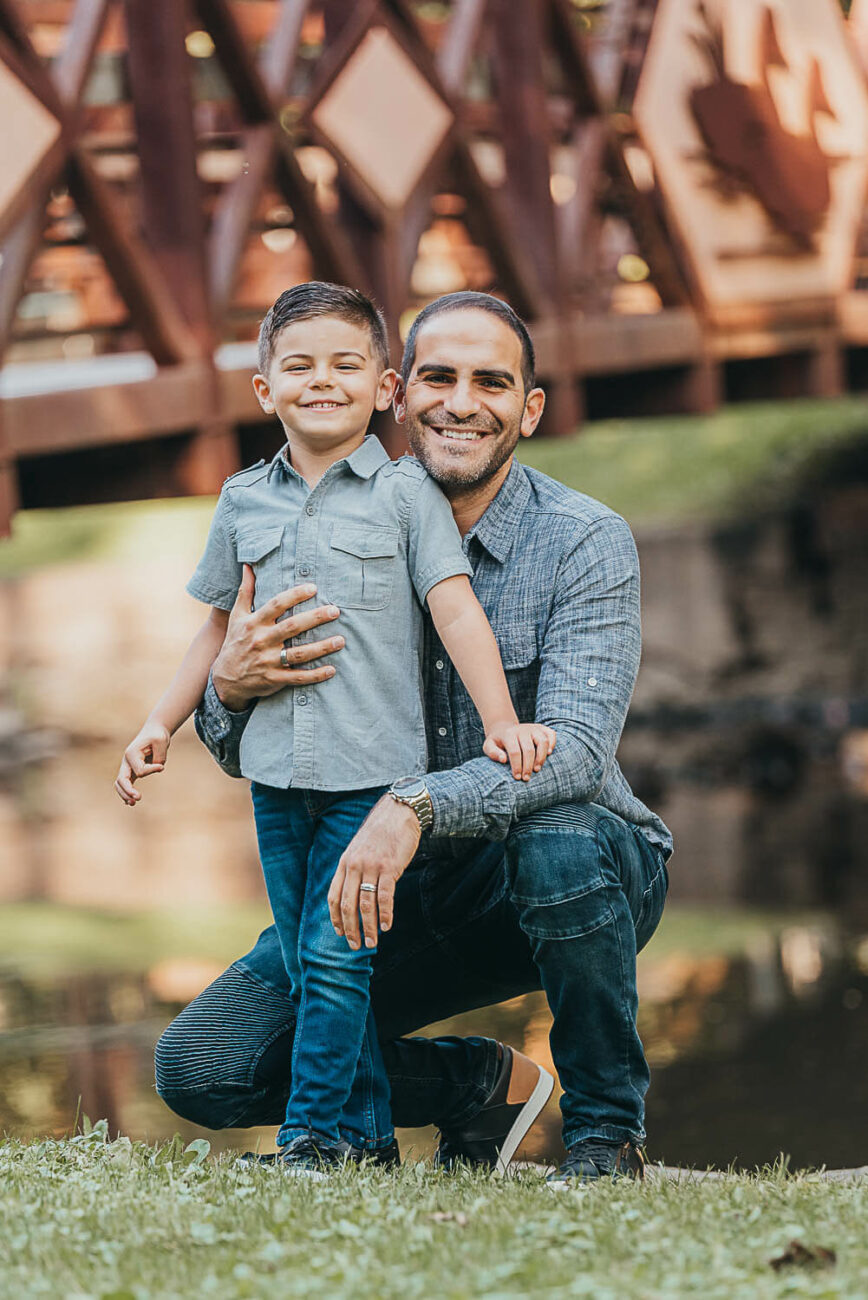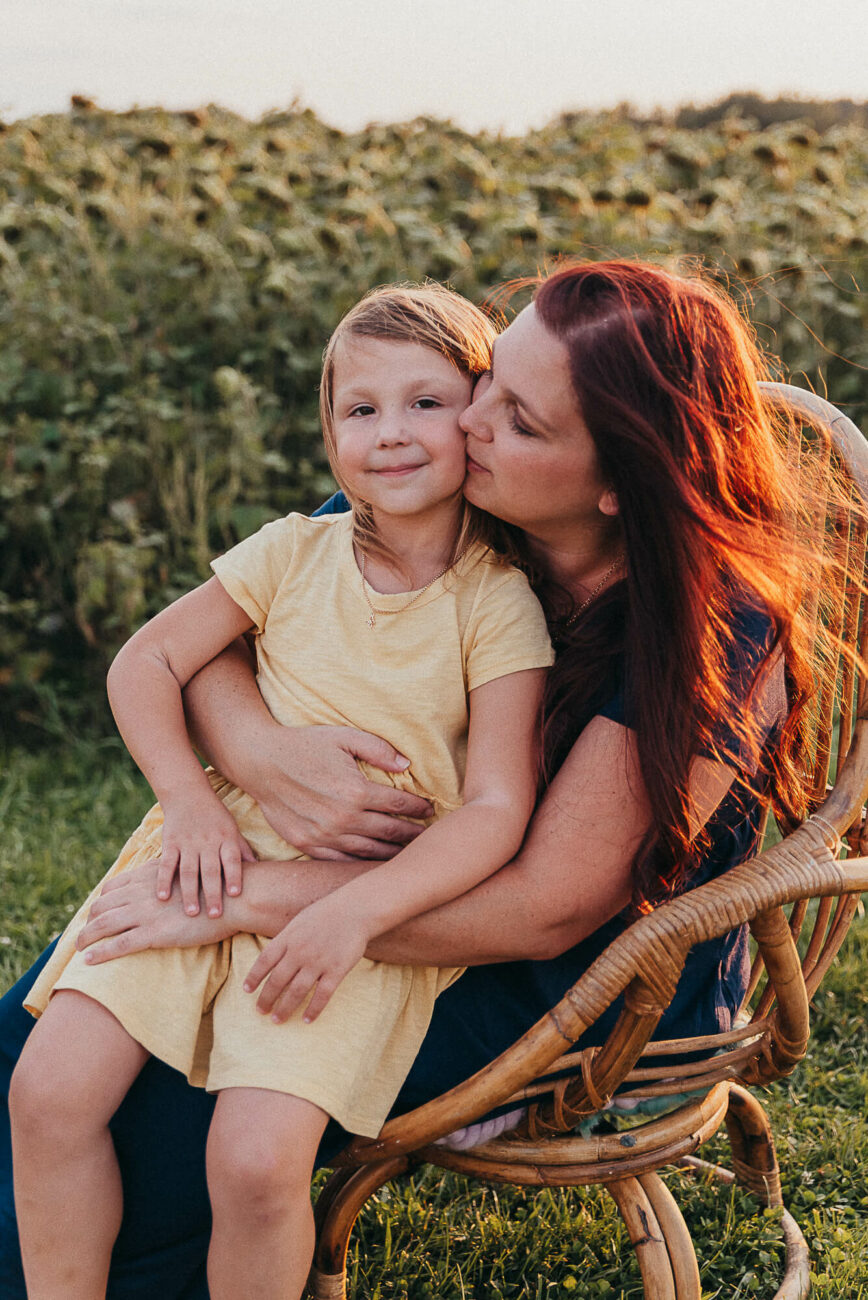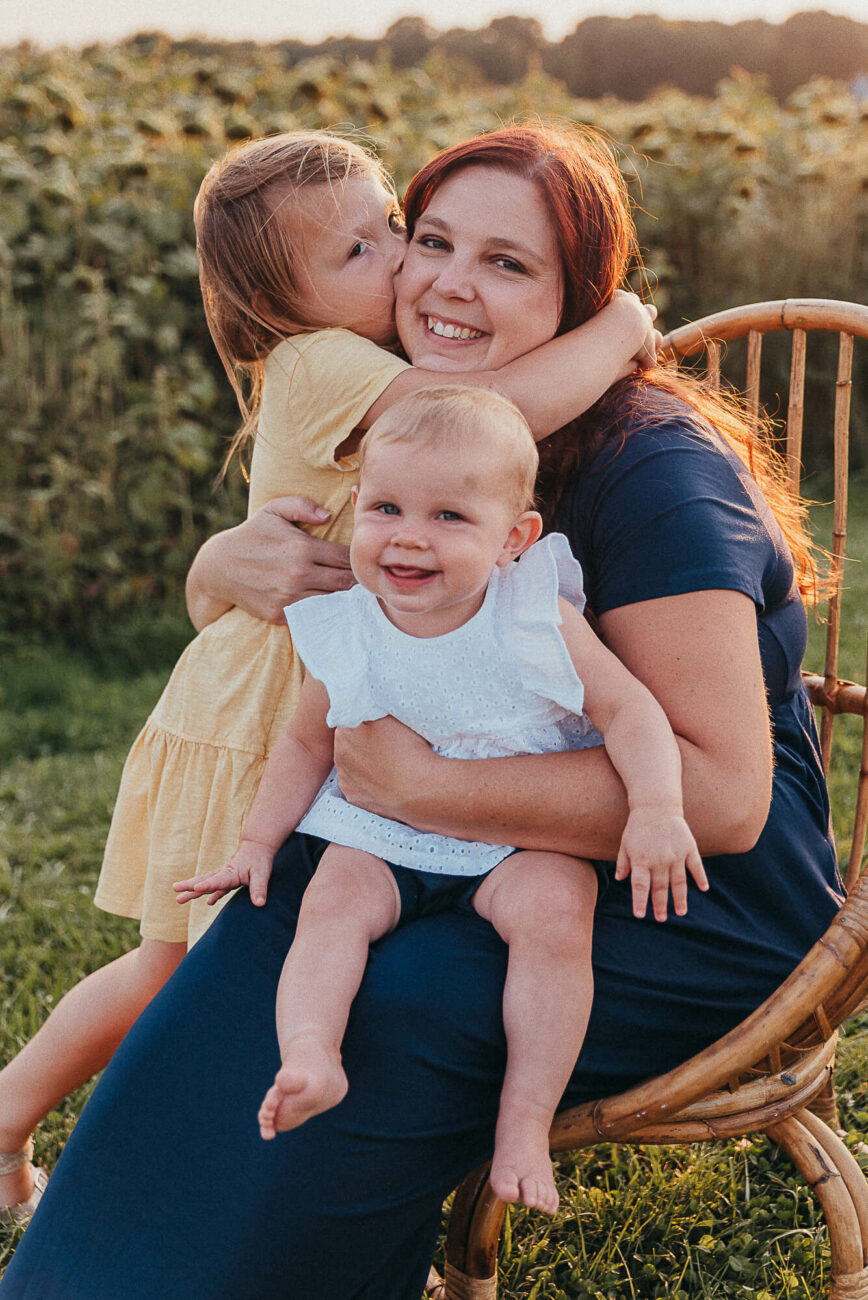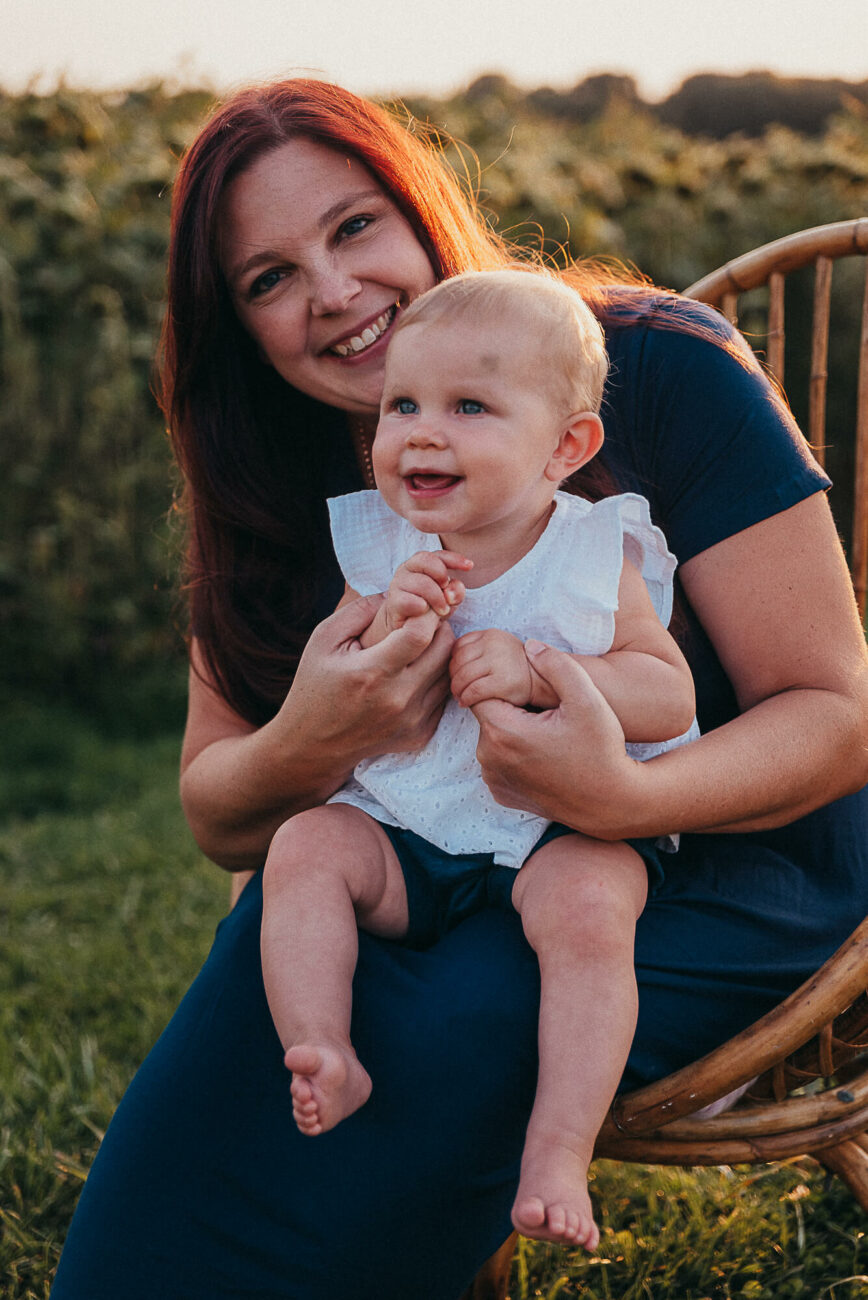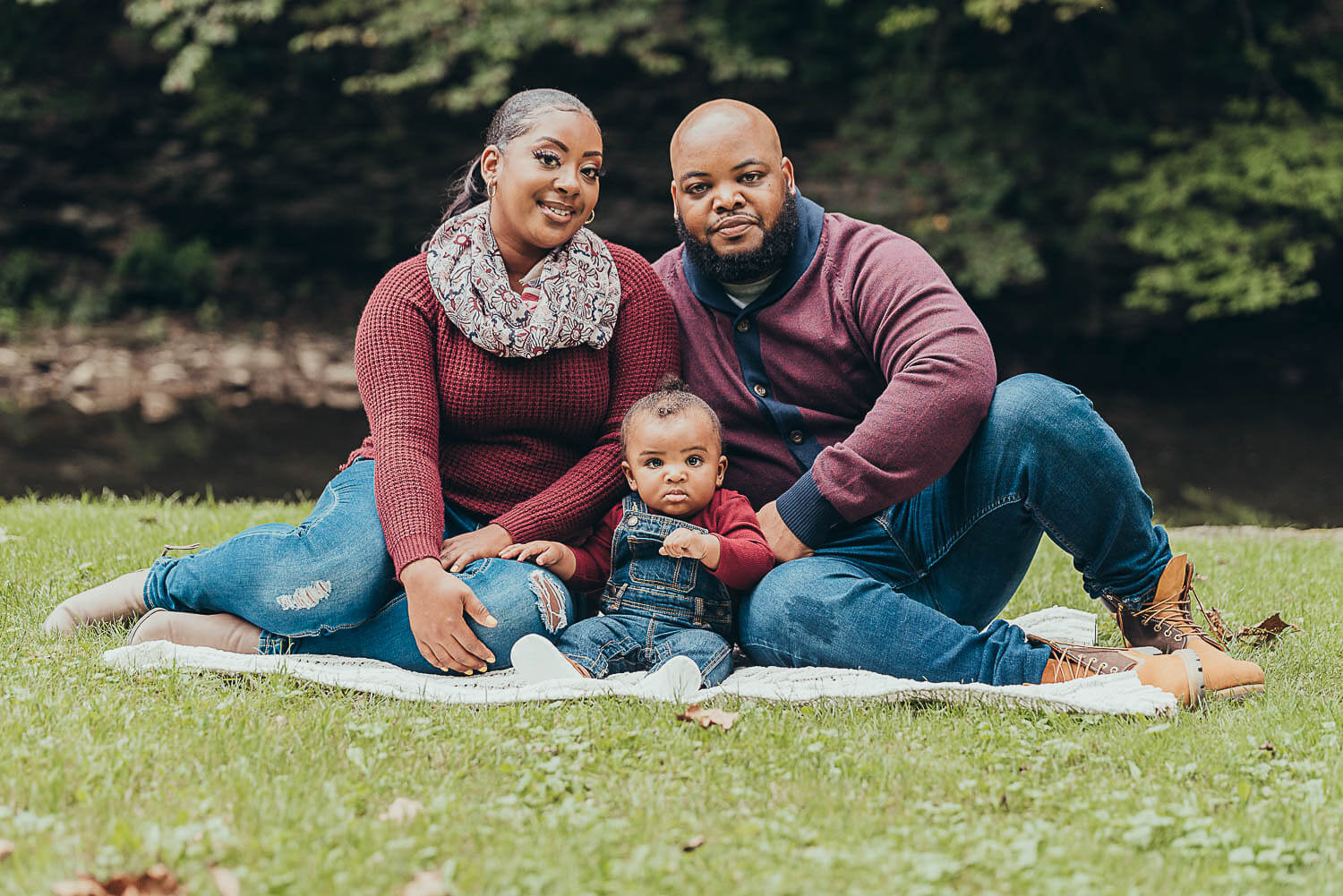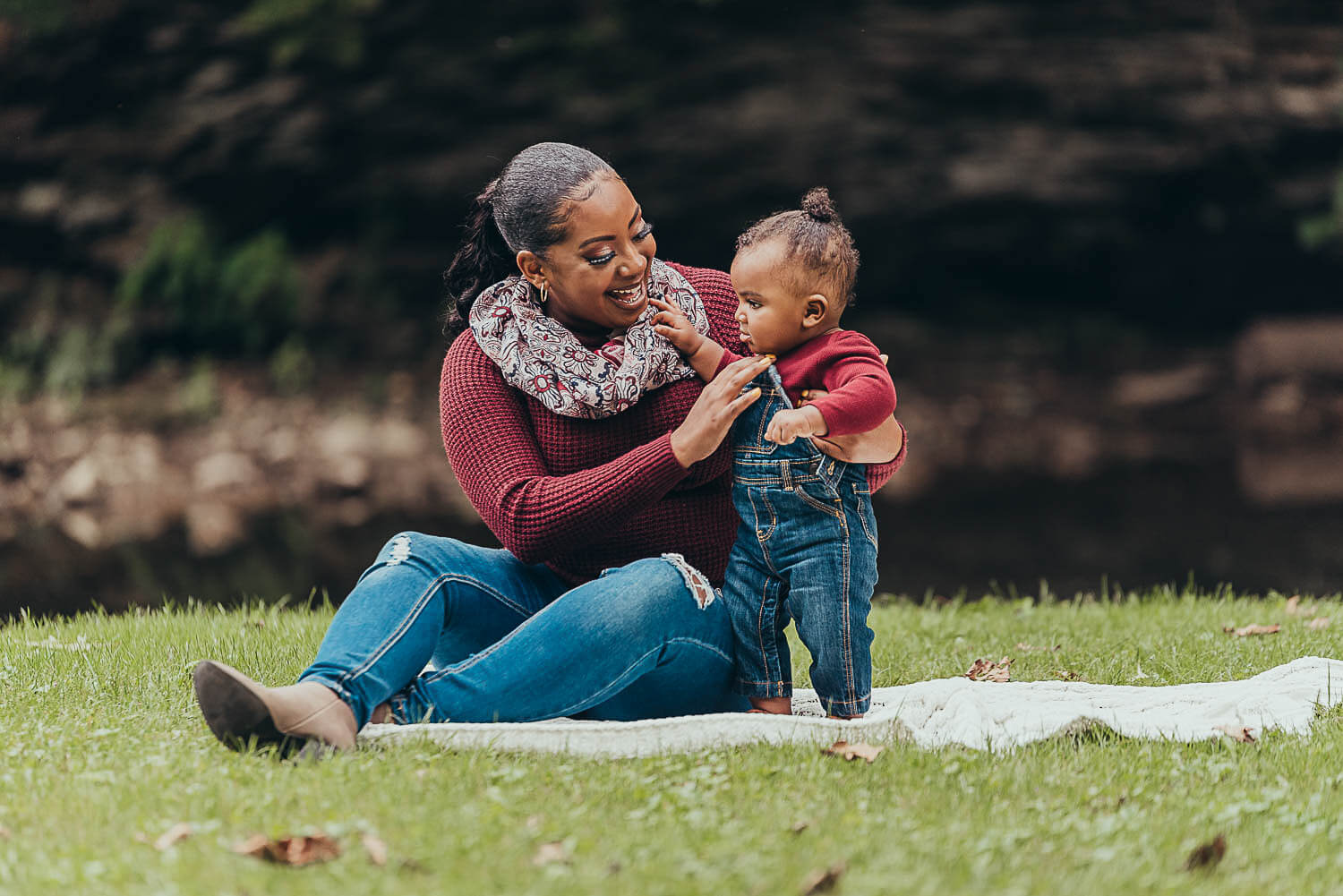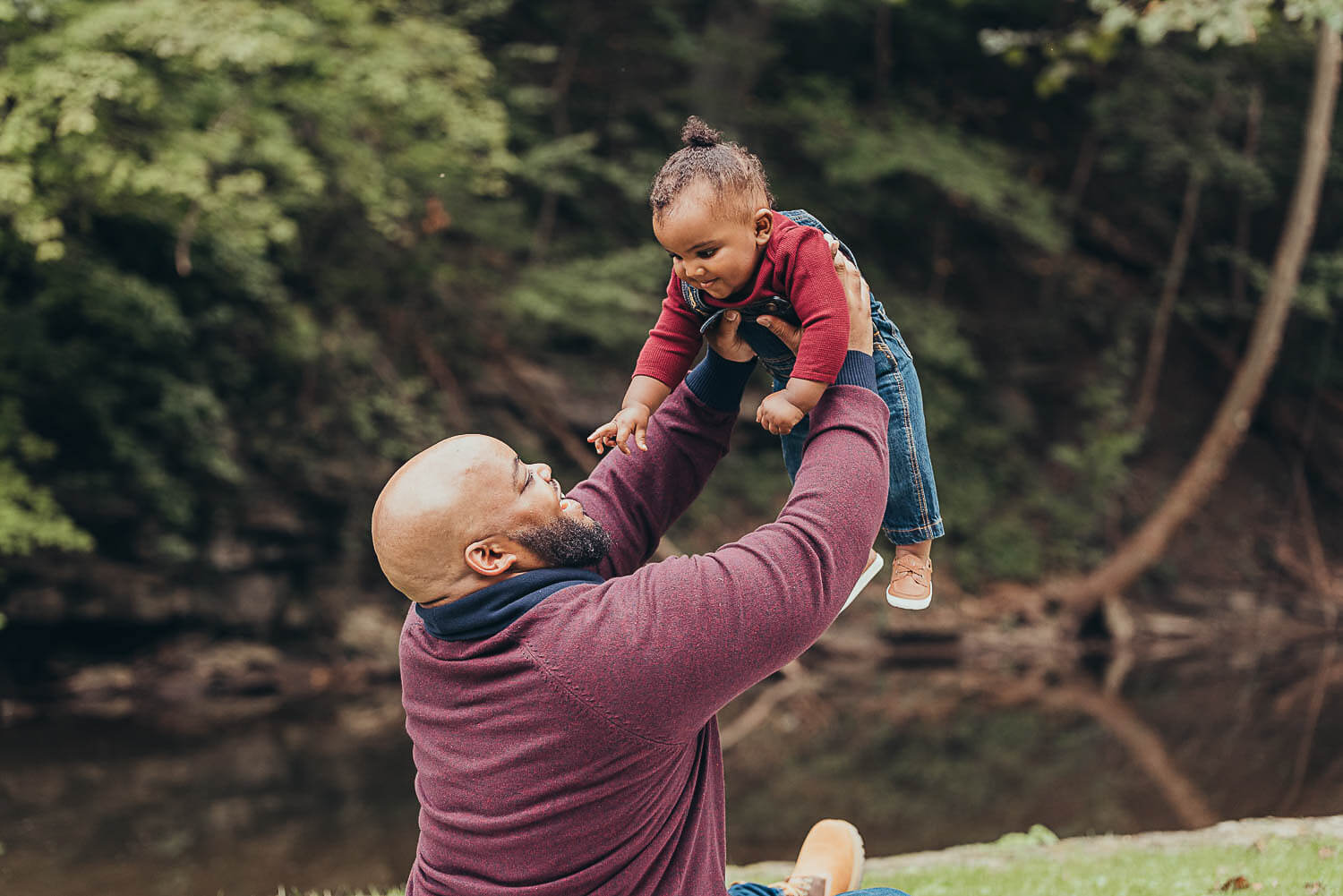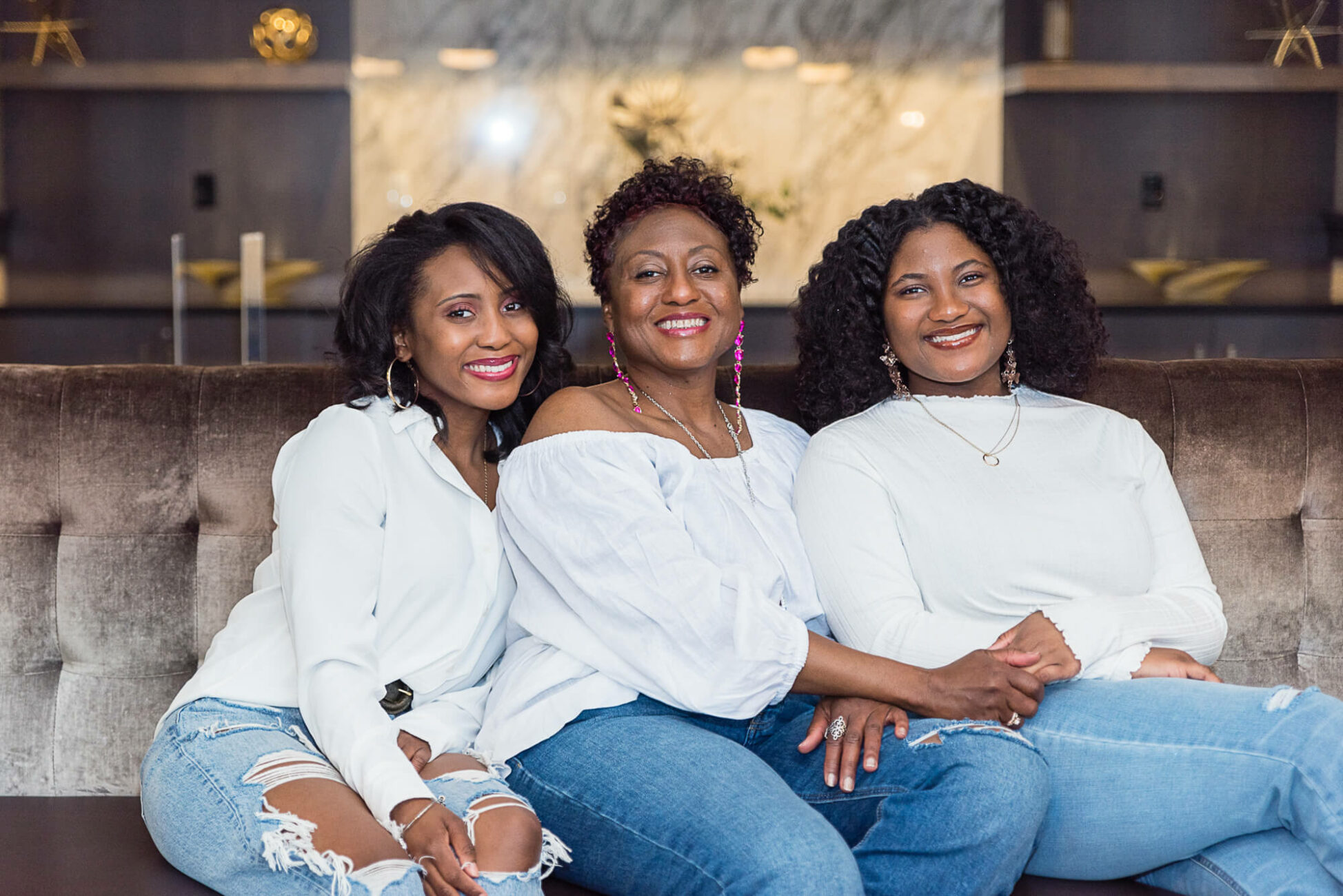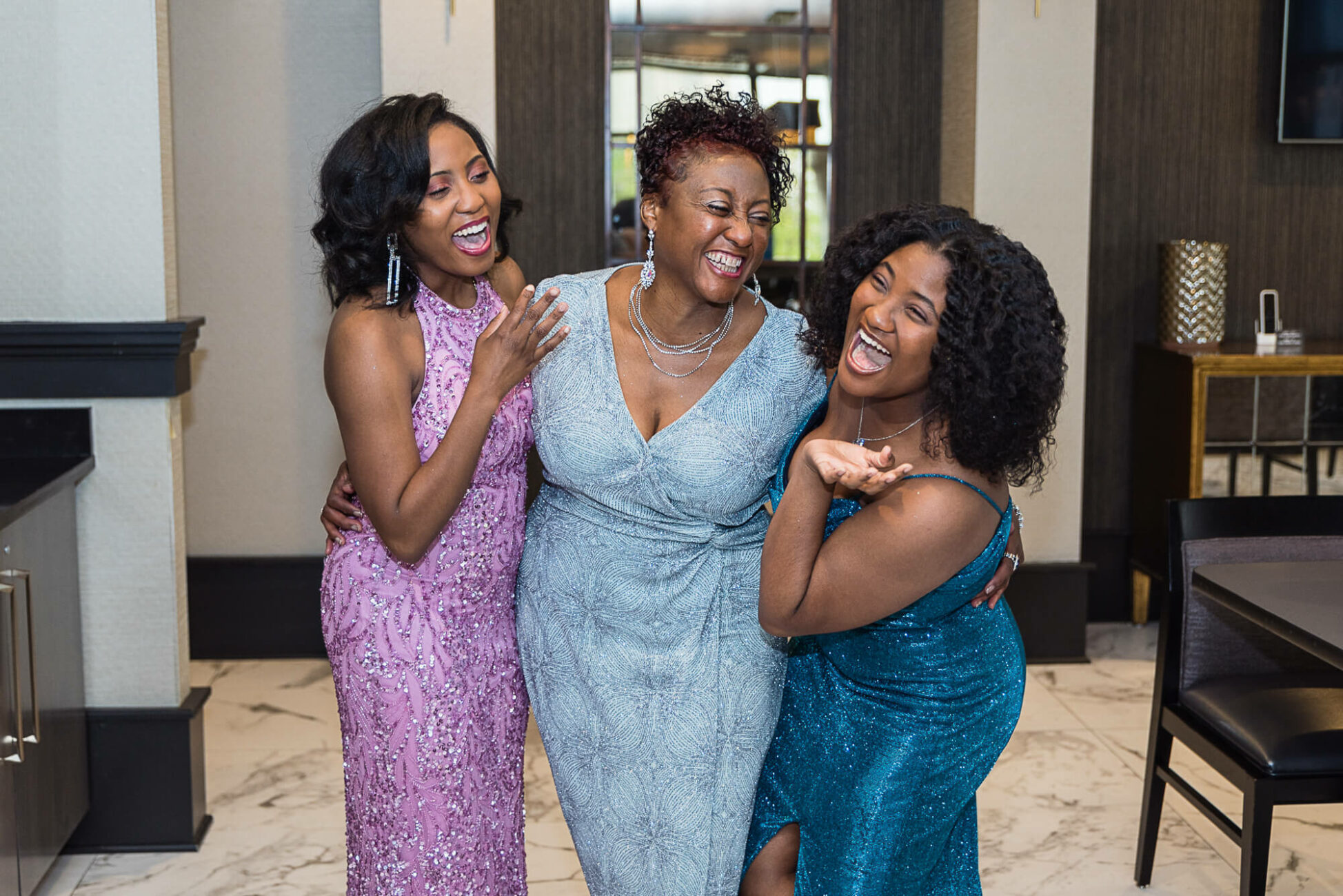 Featured Galleries
Rezenbrink Family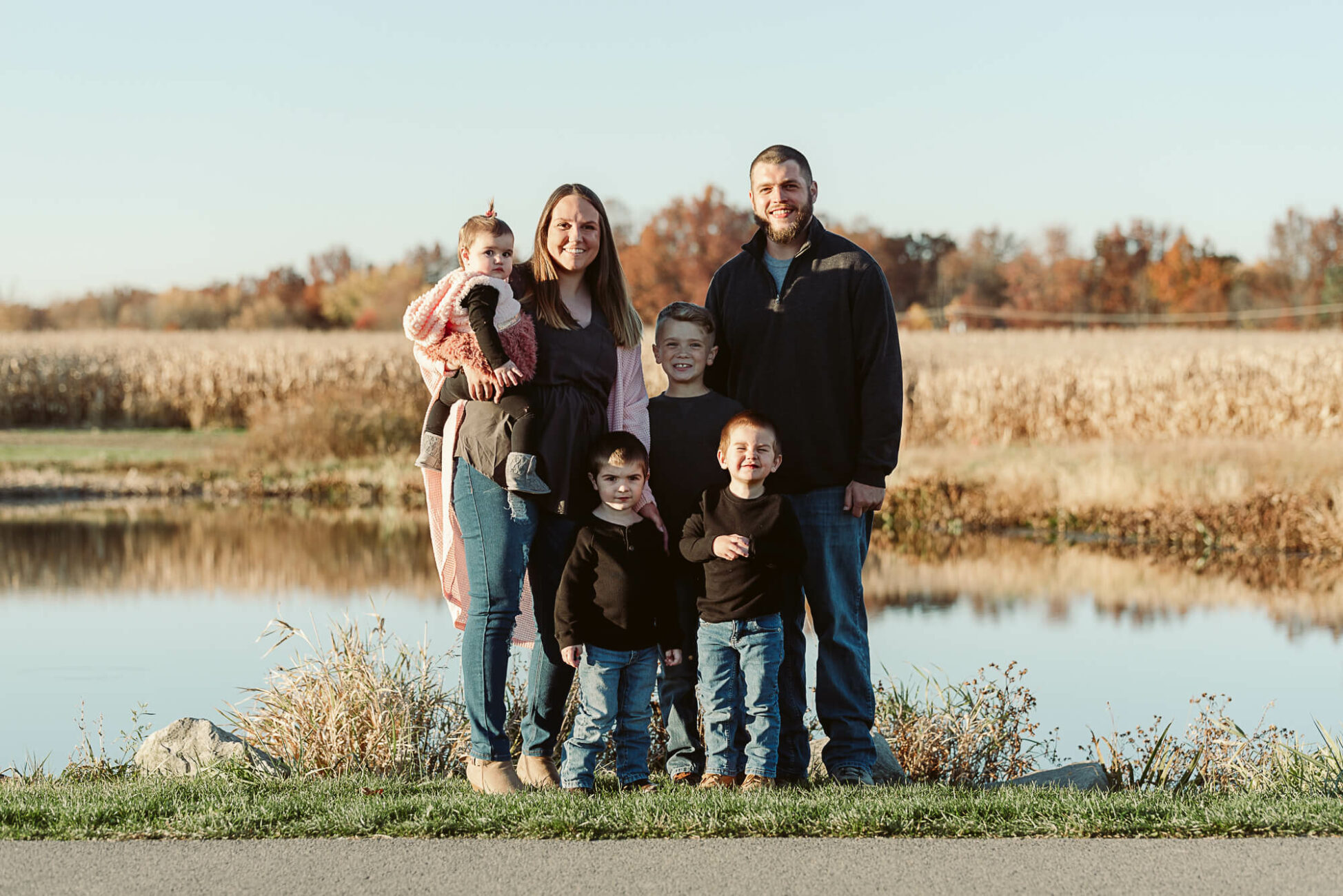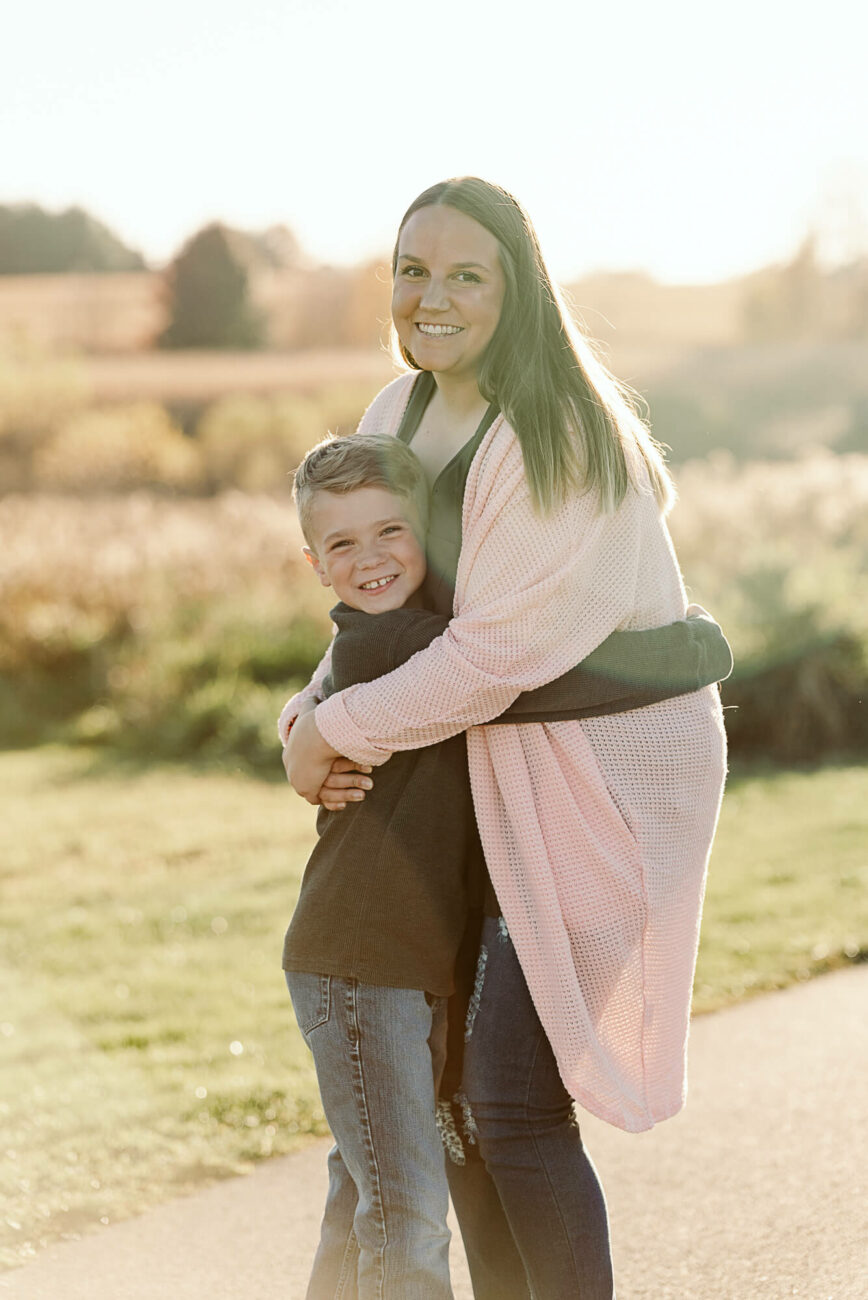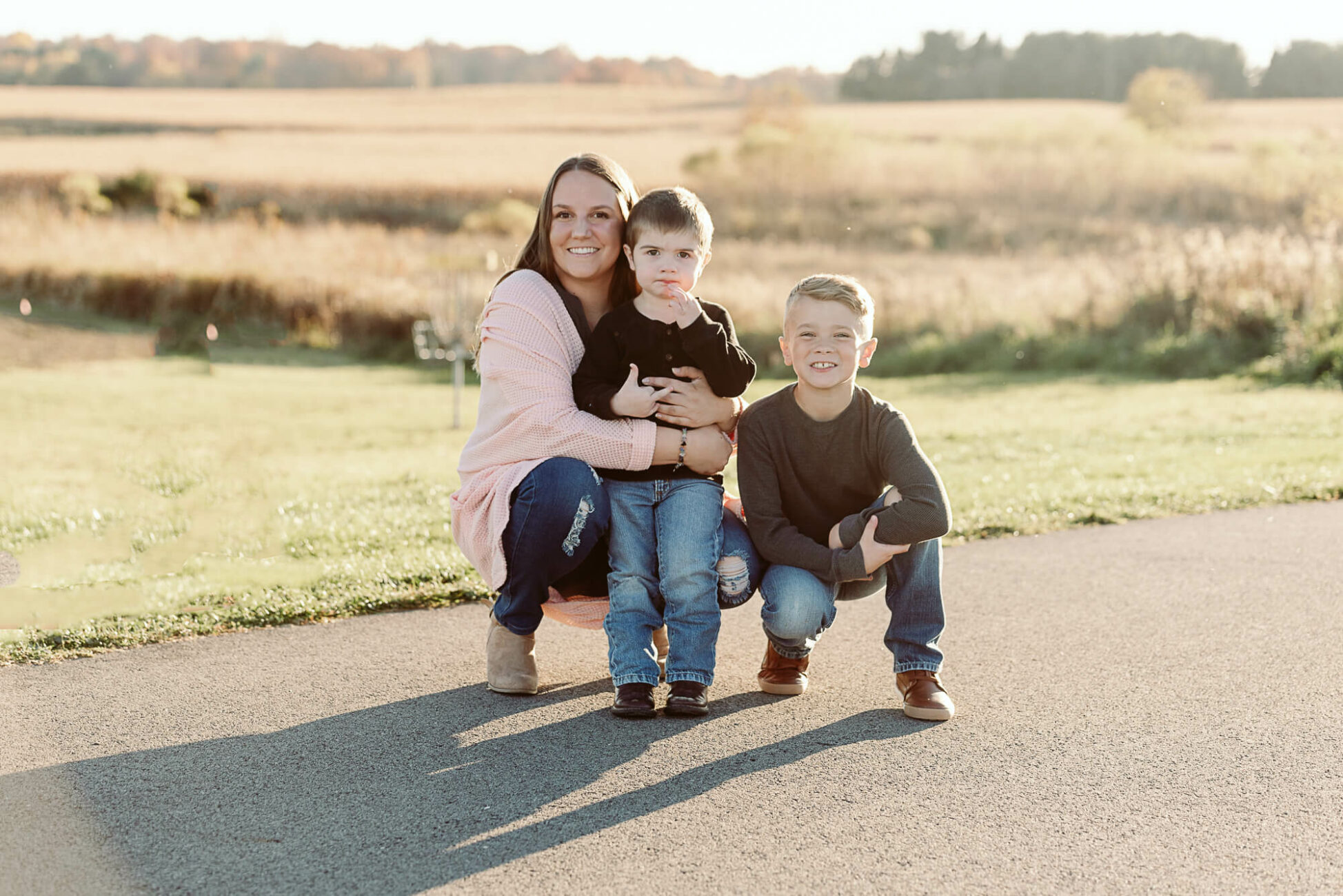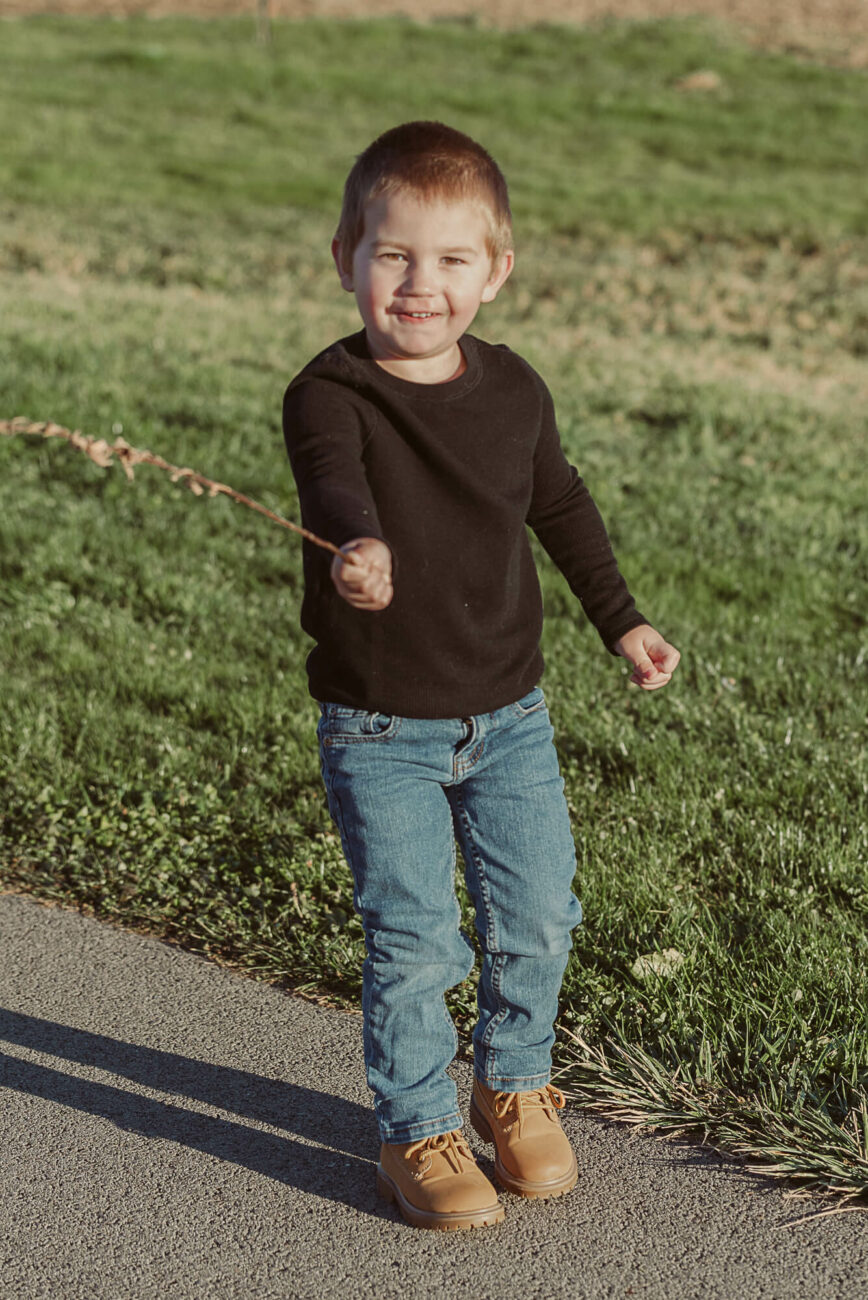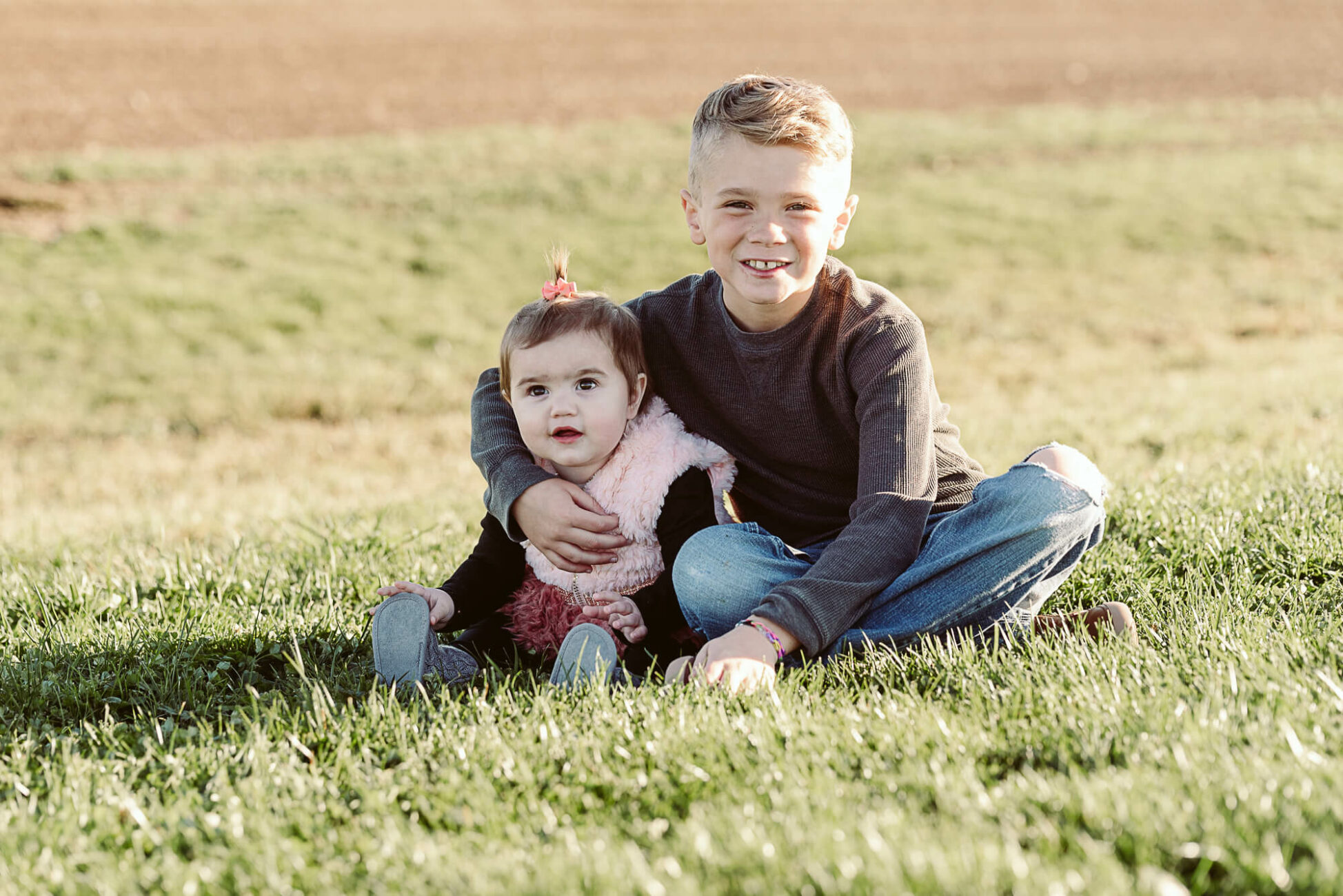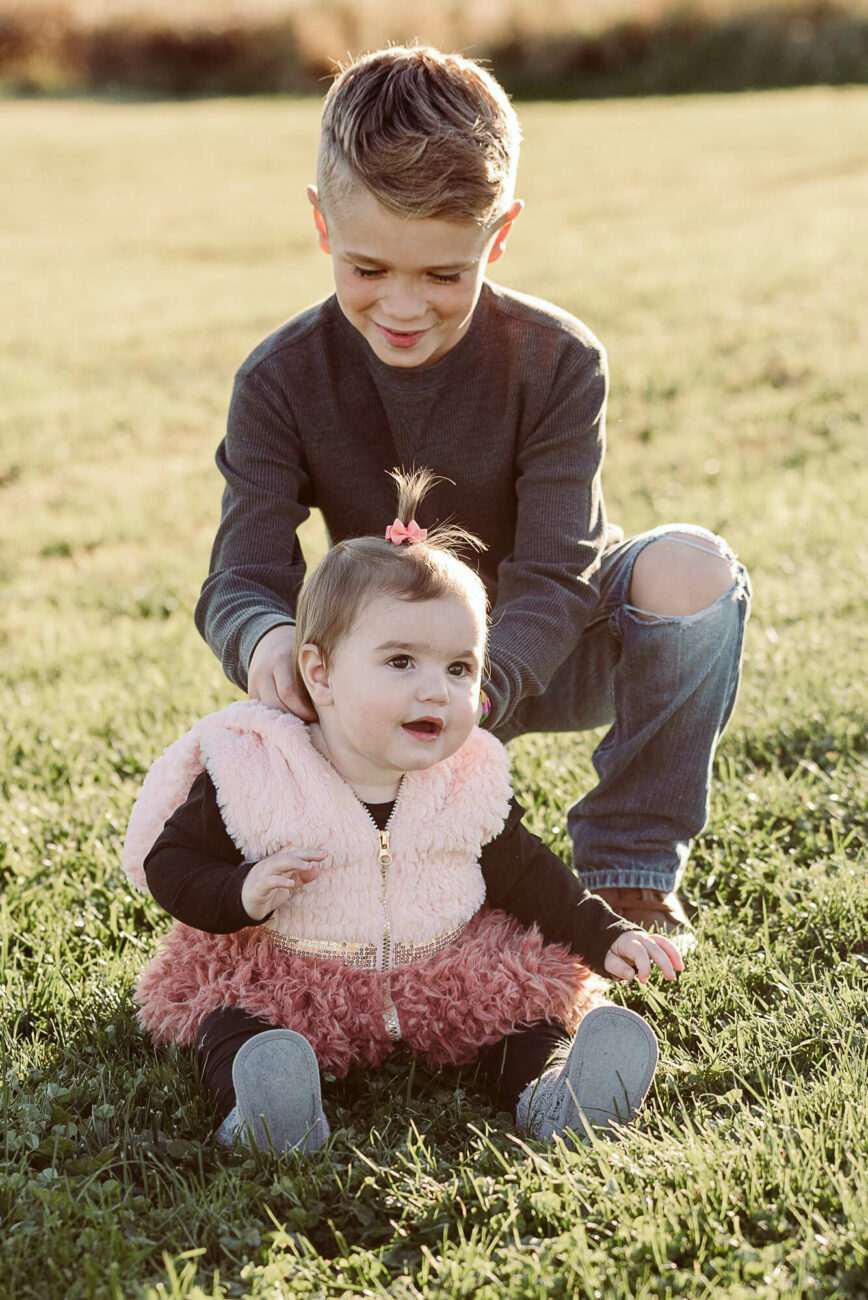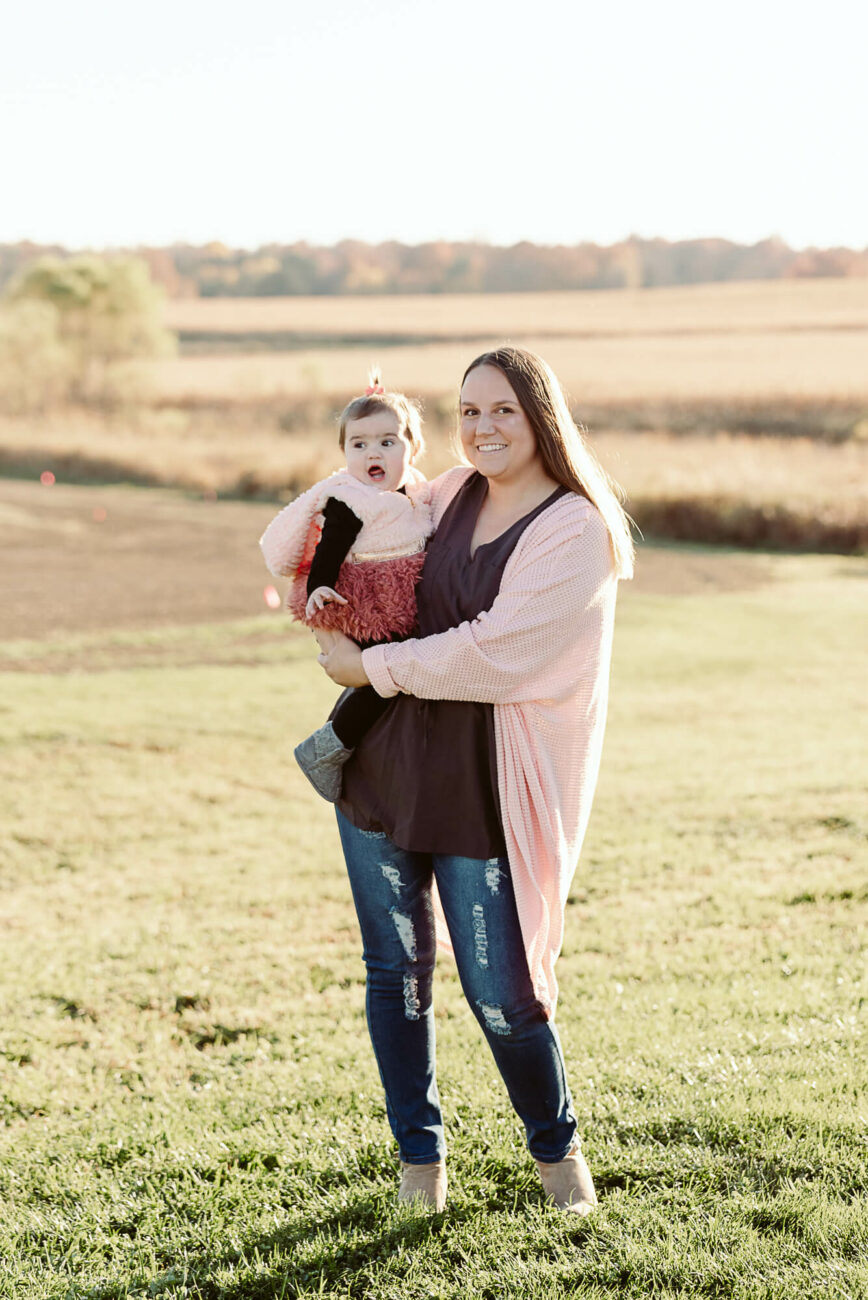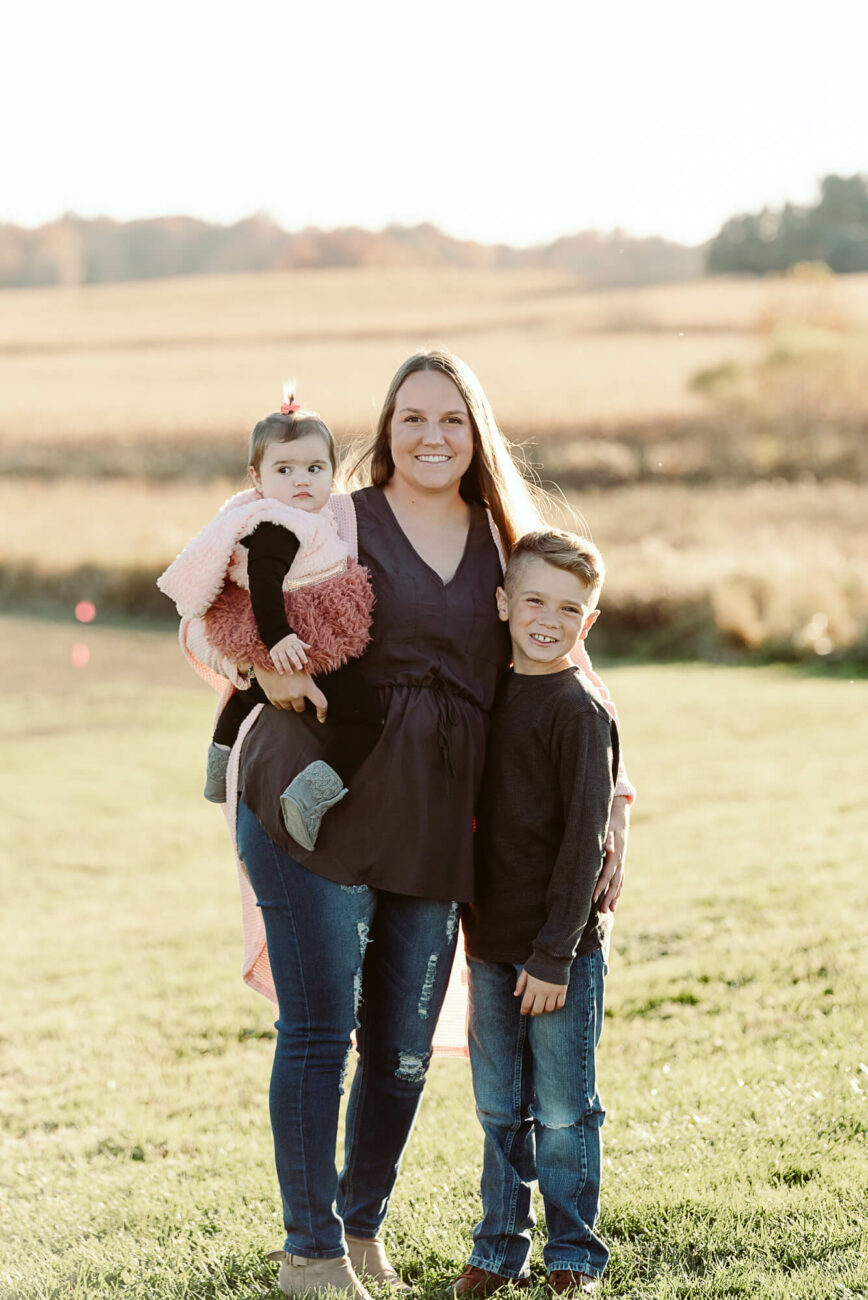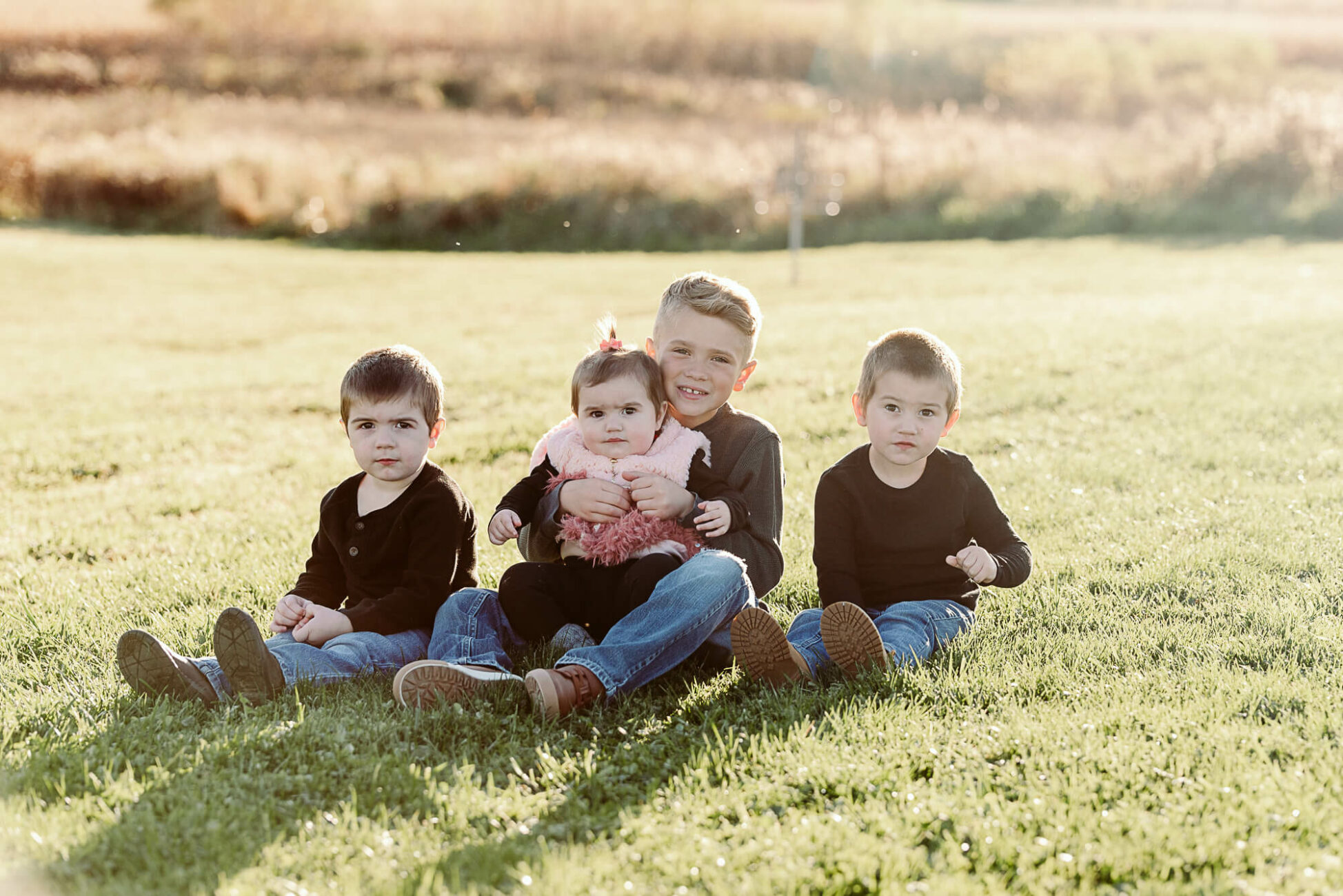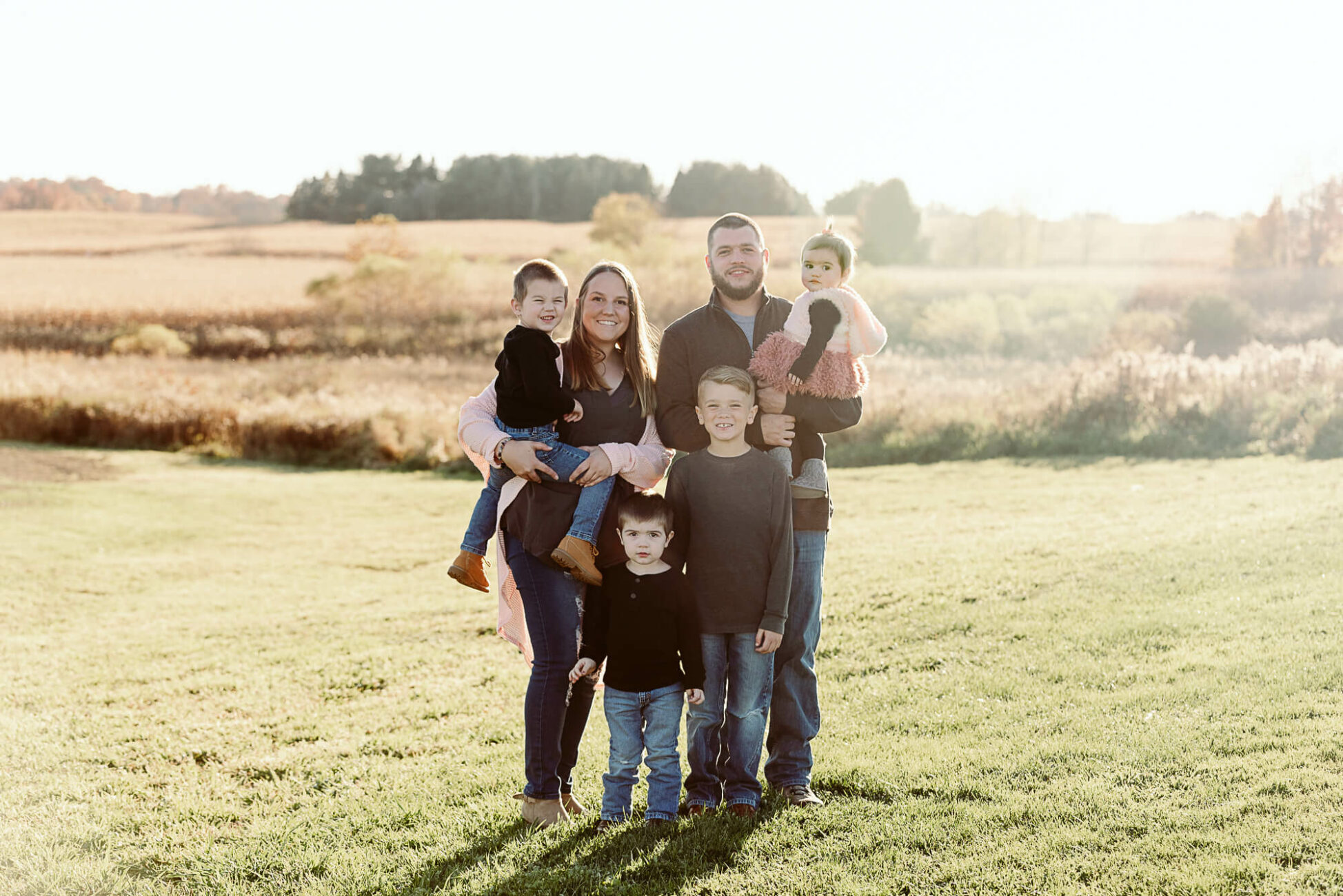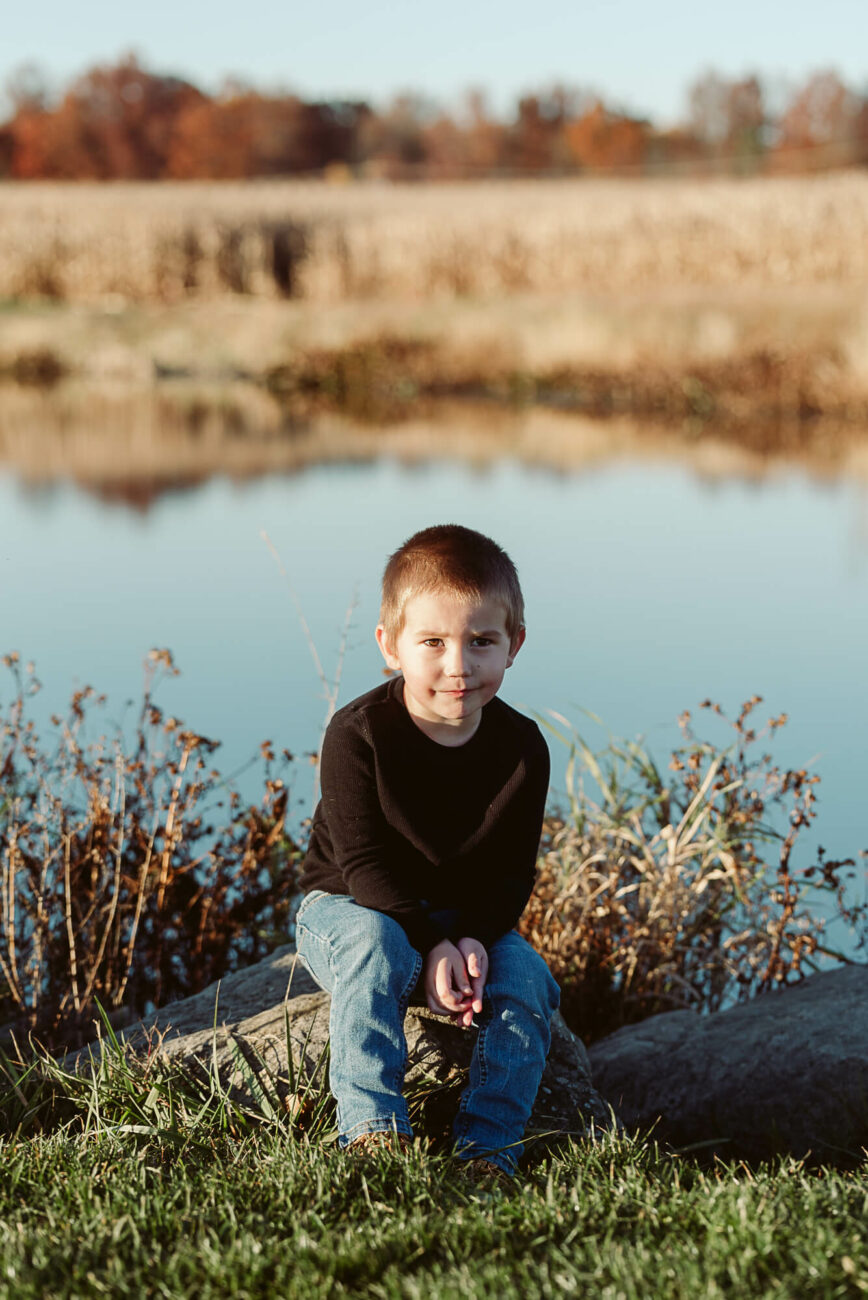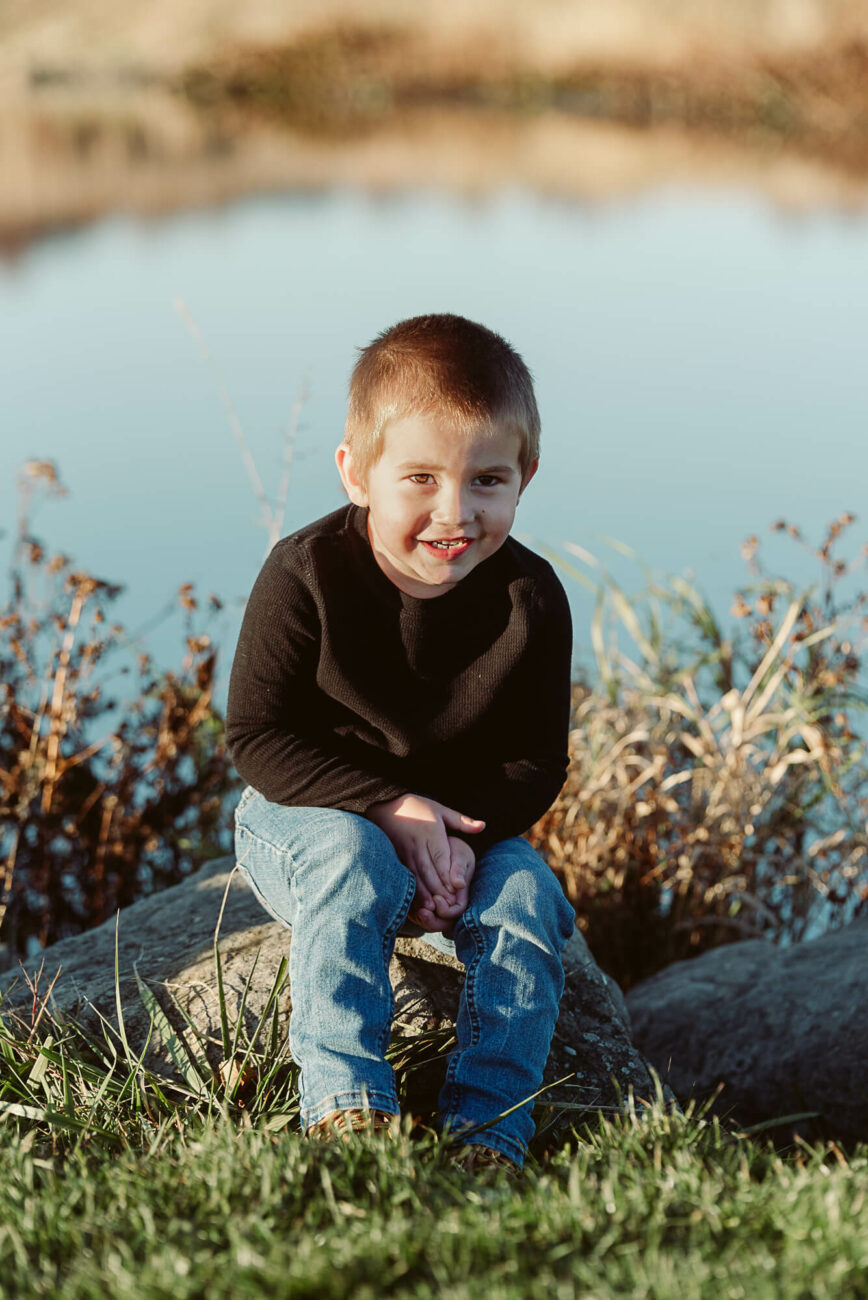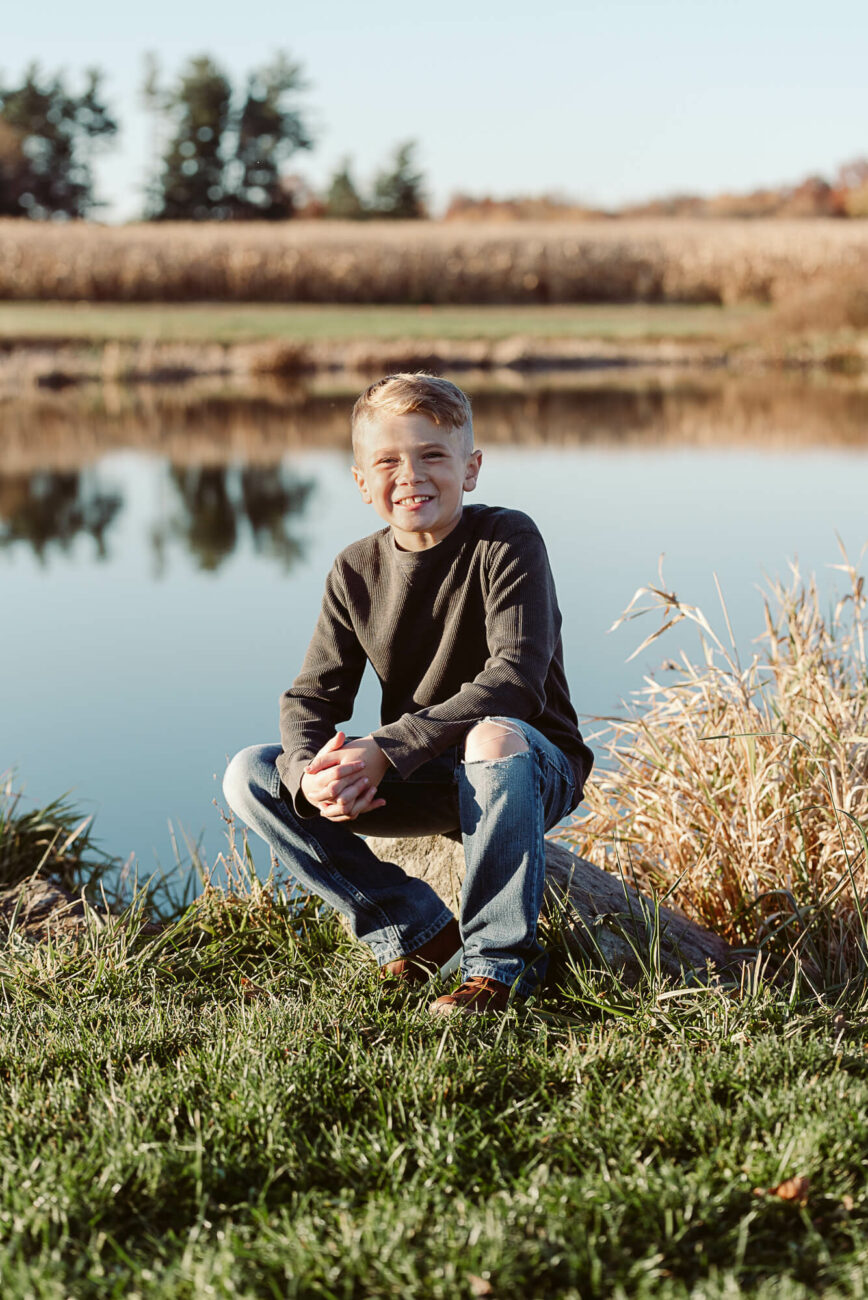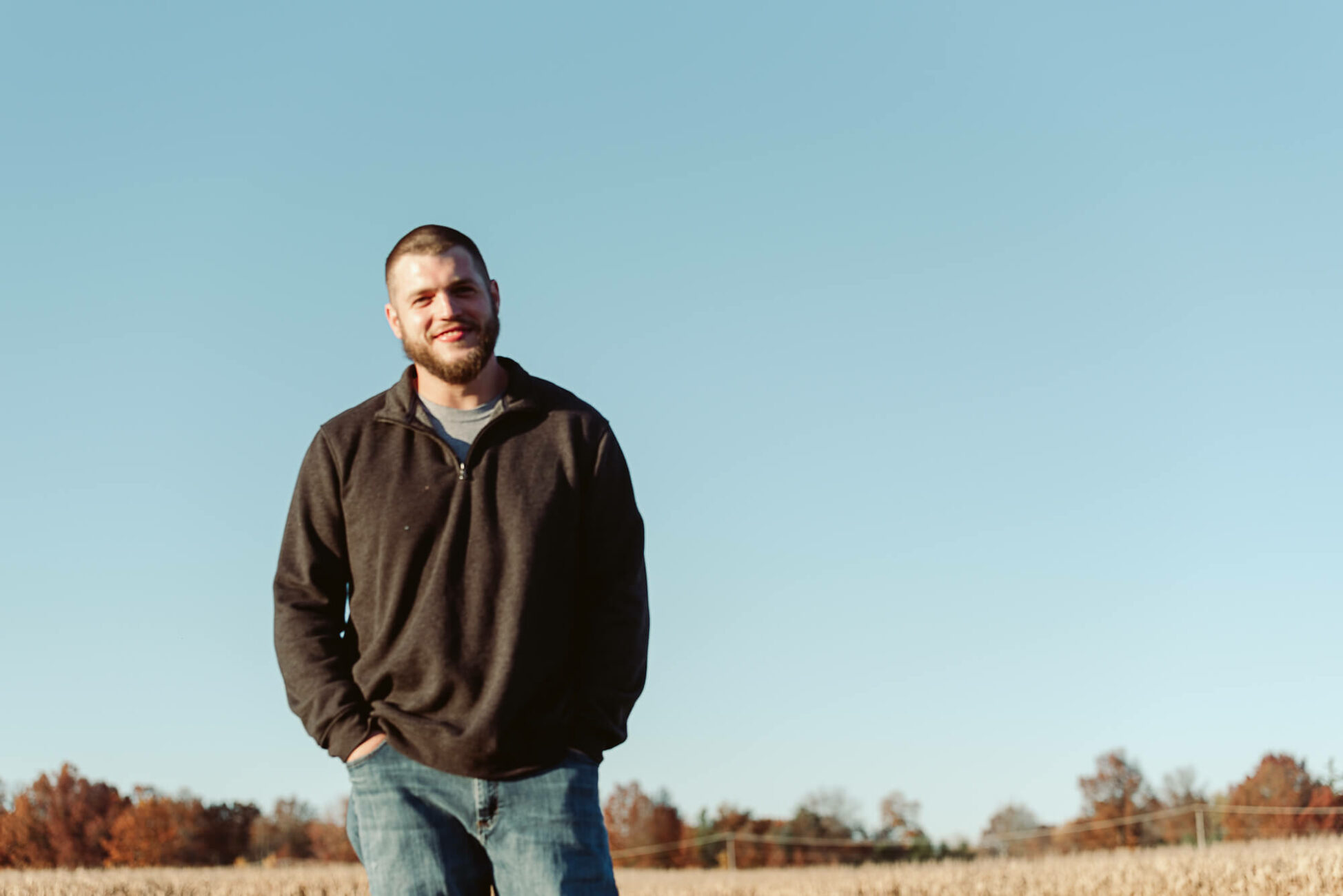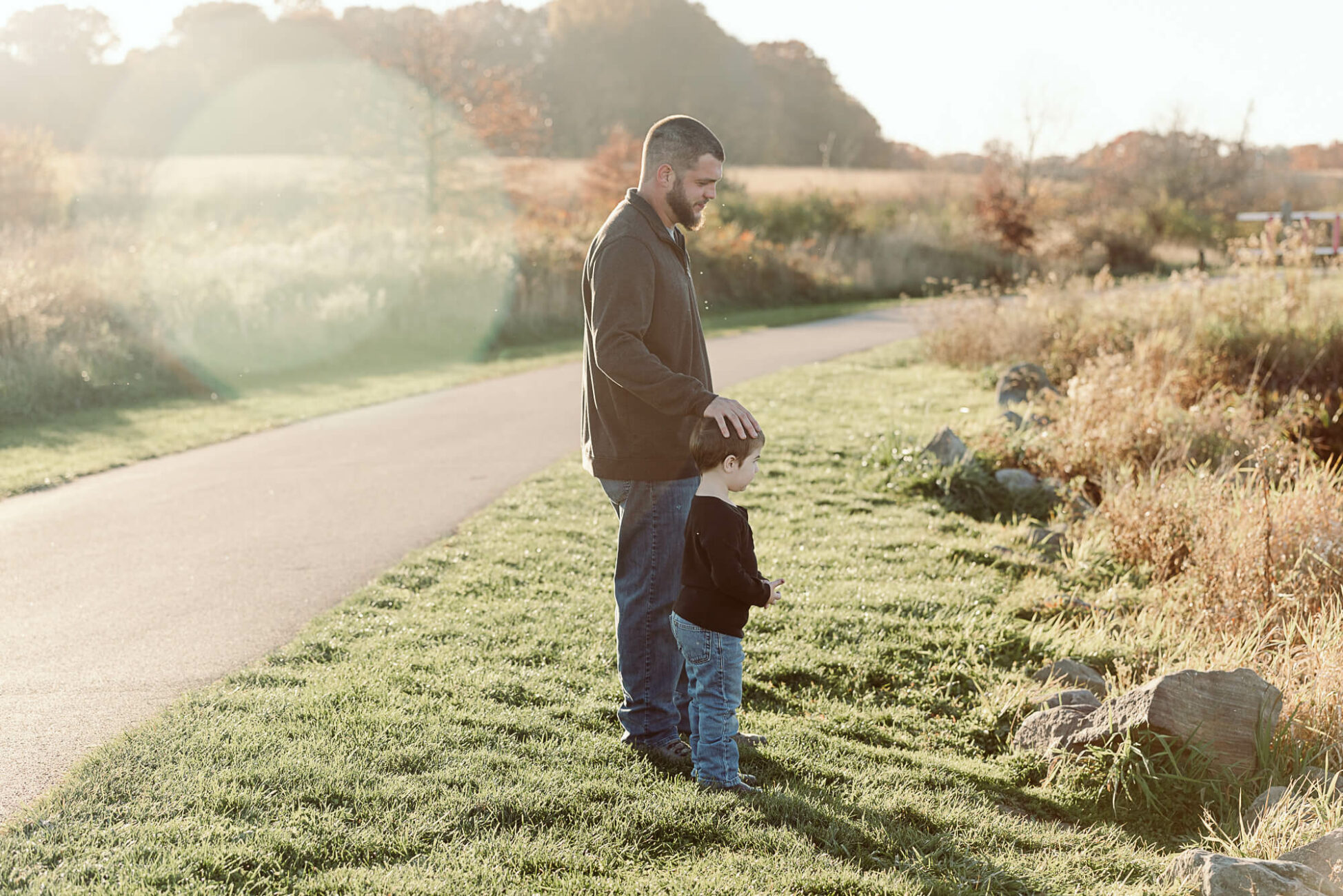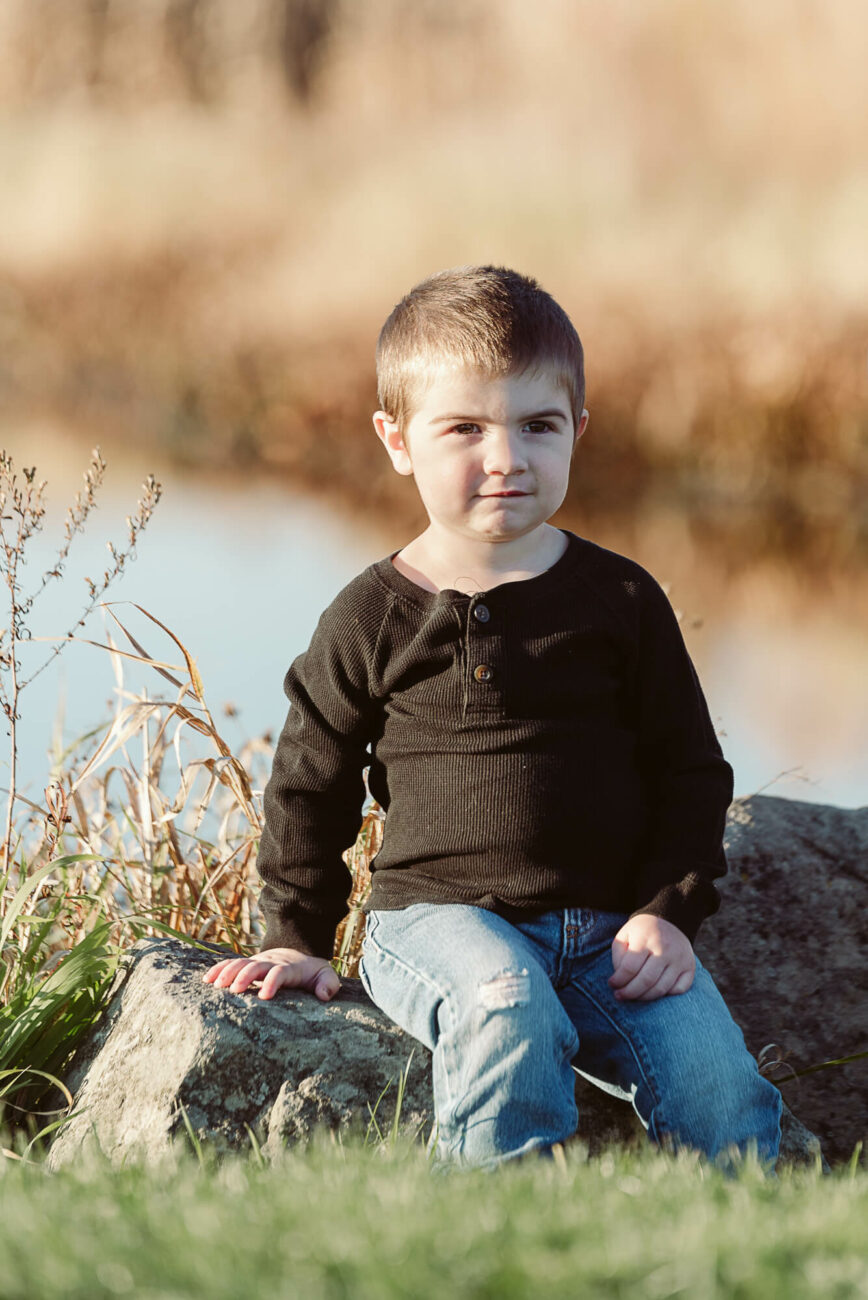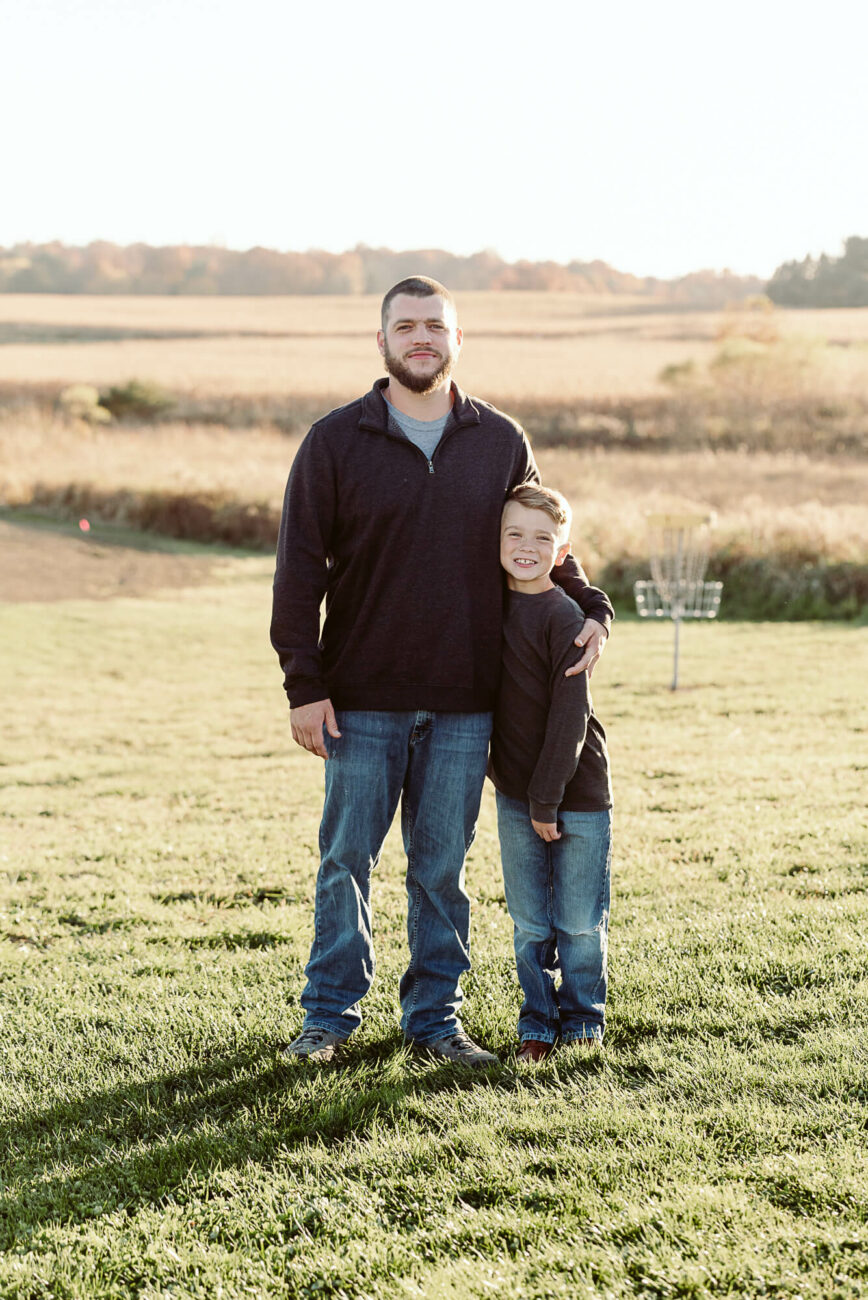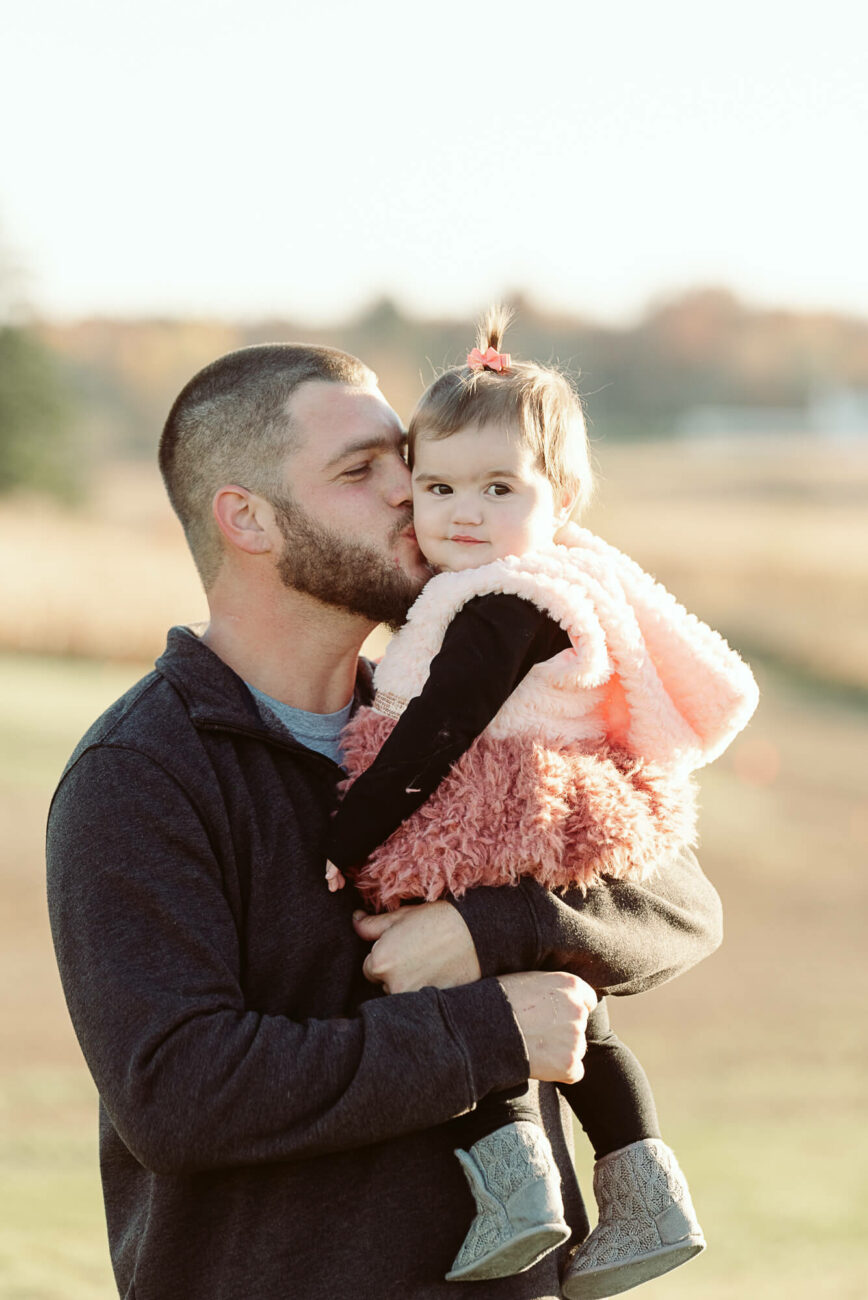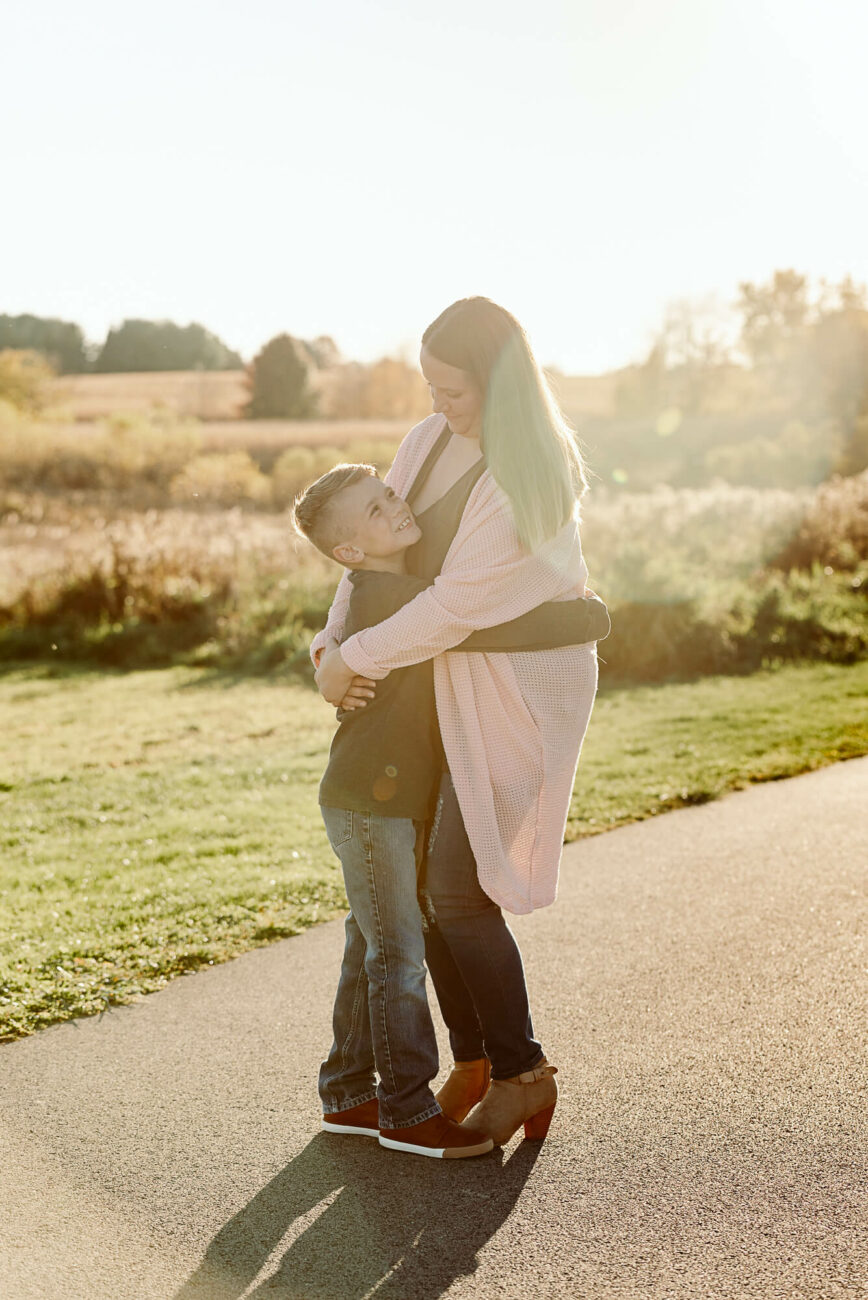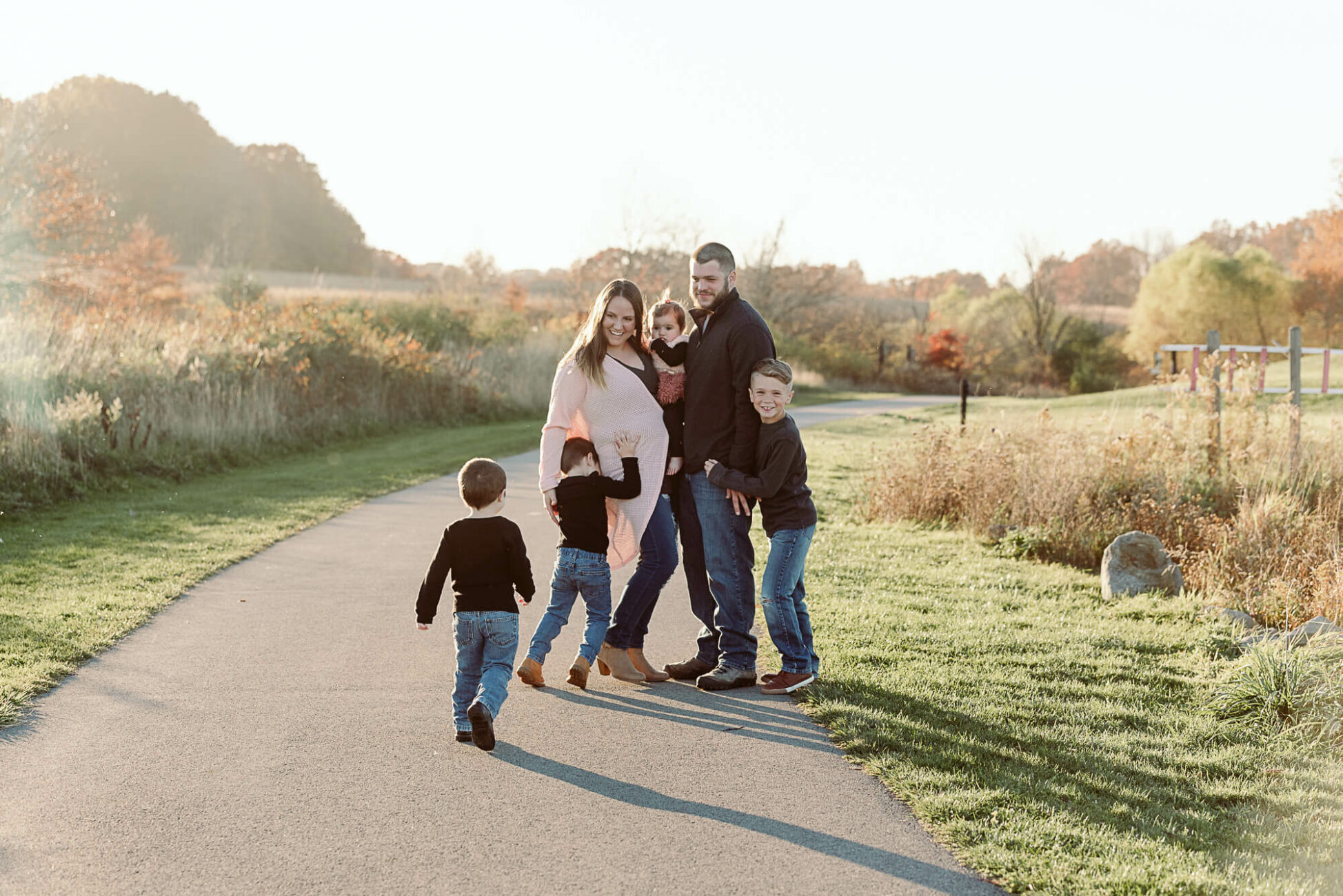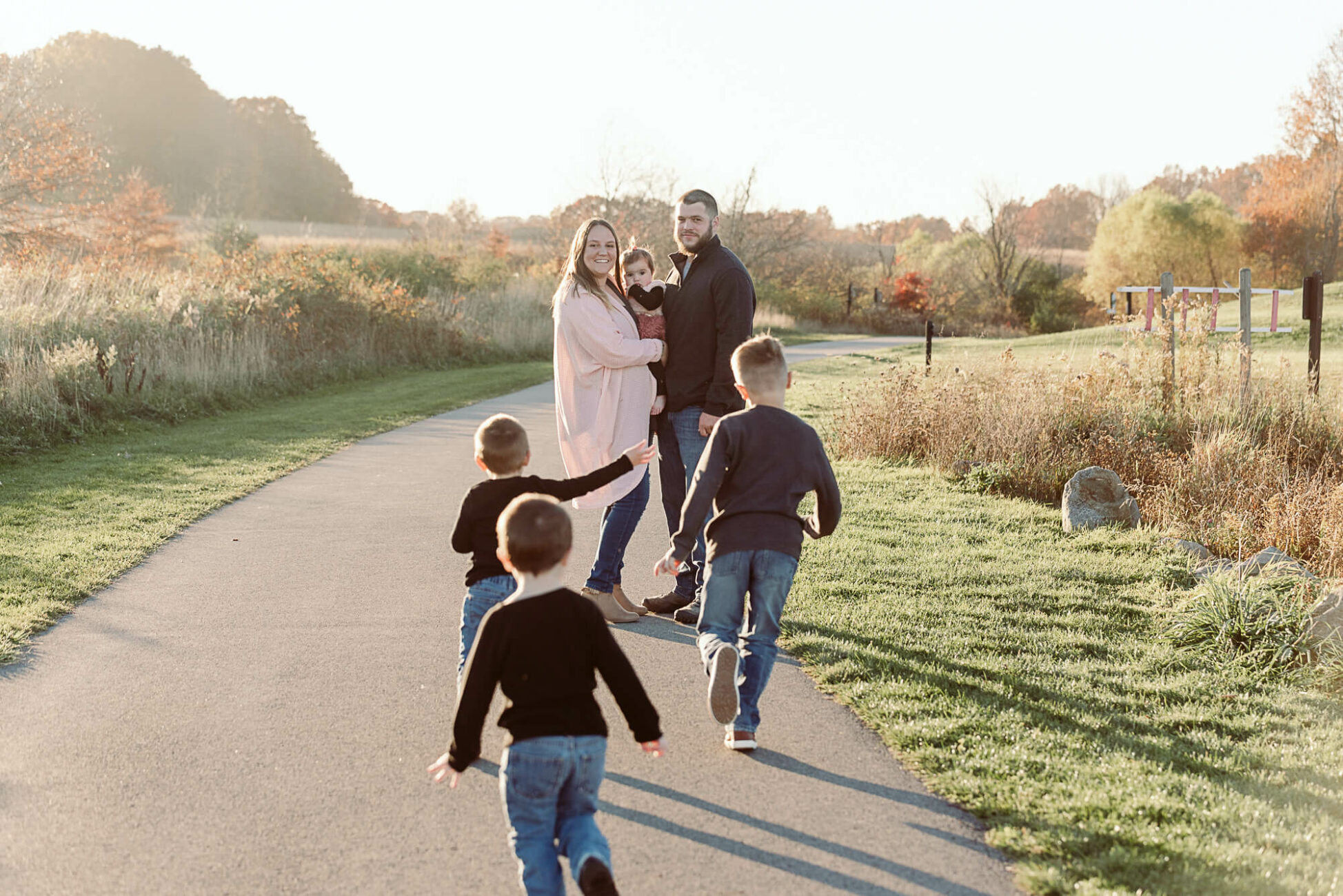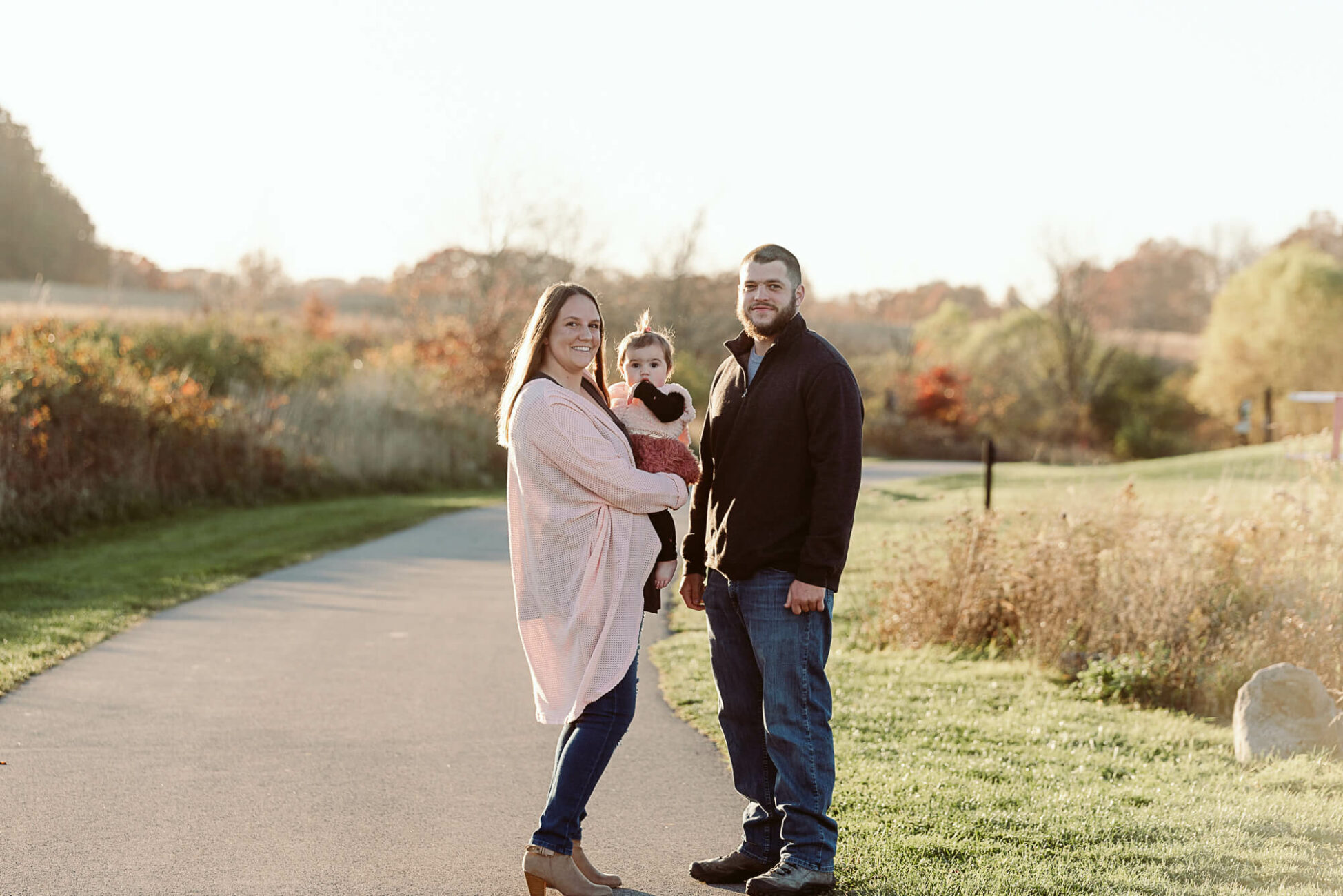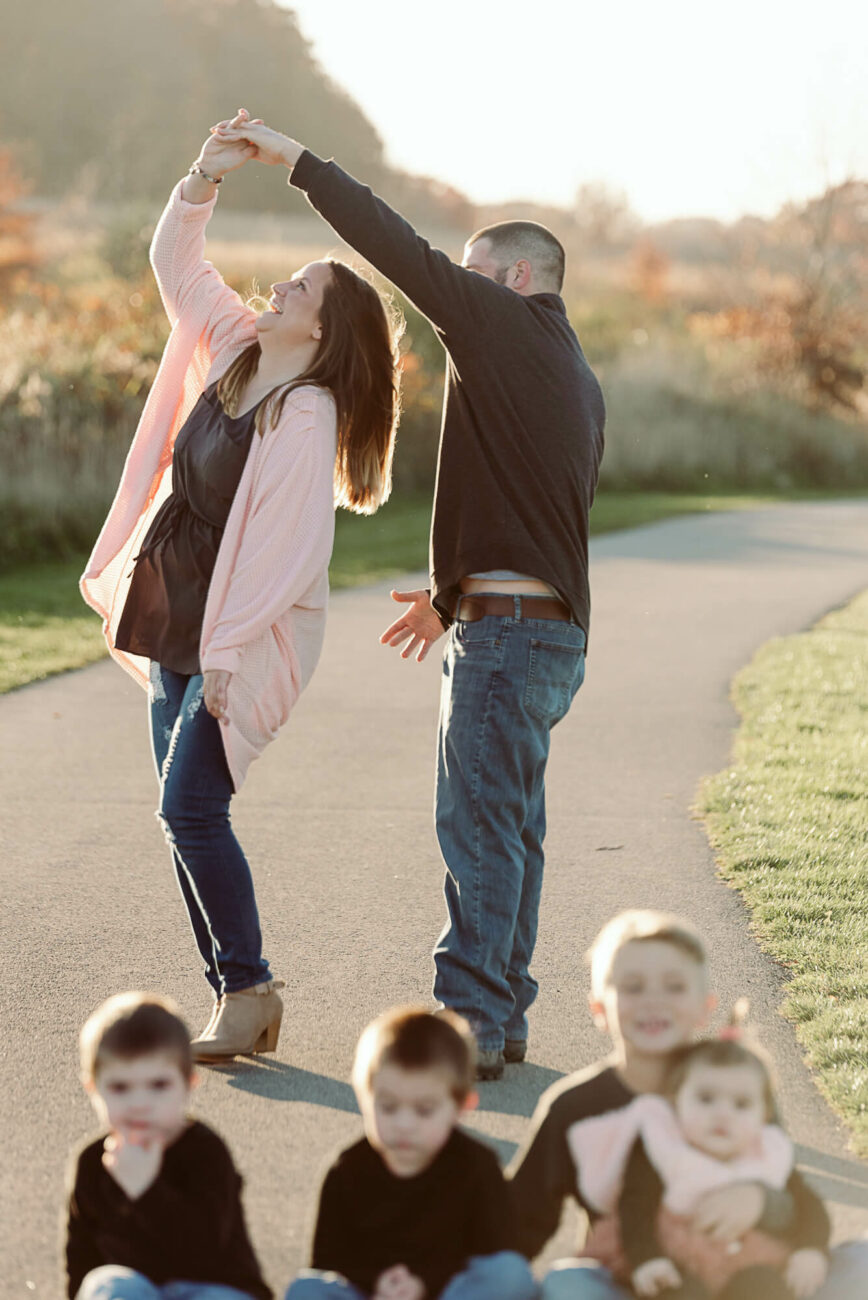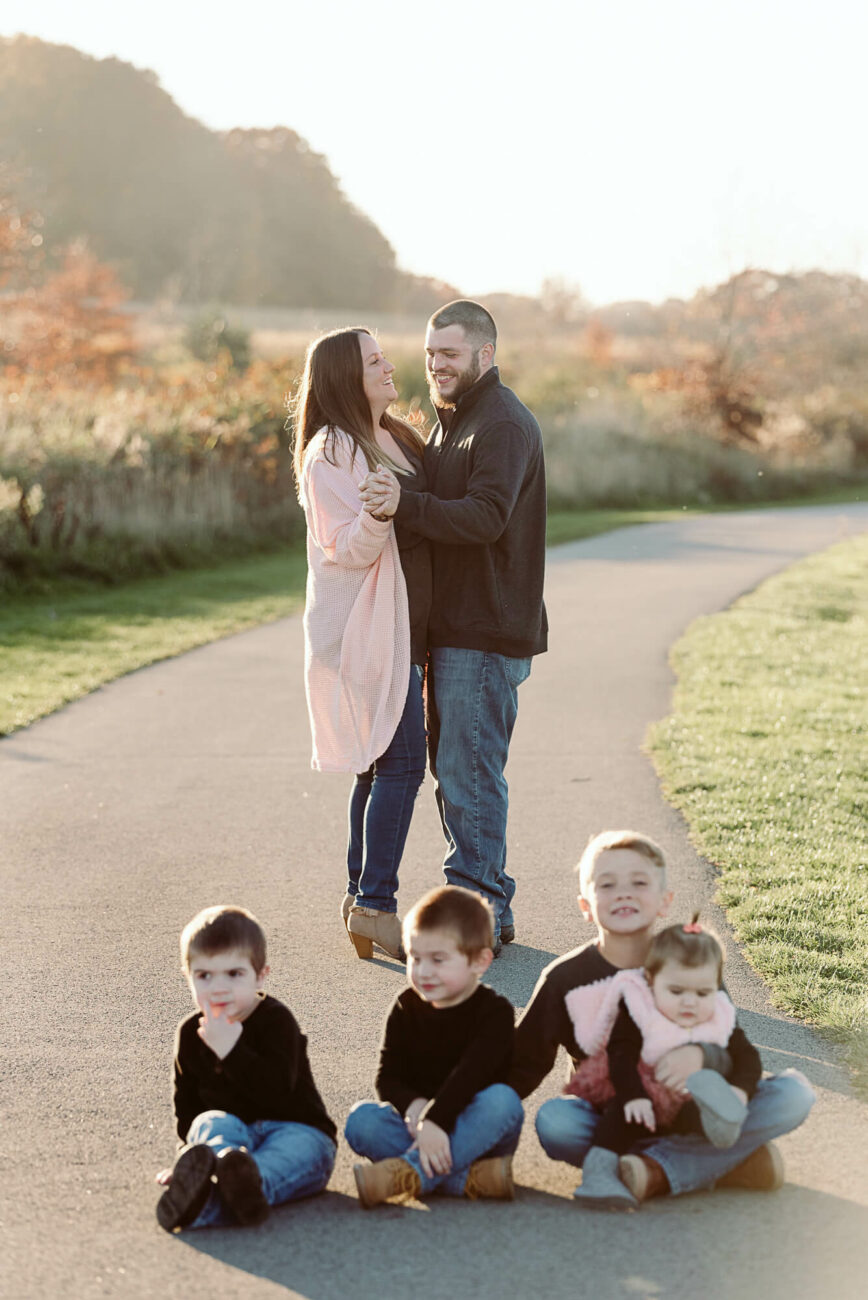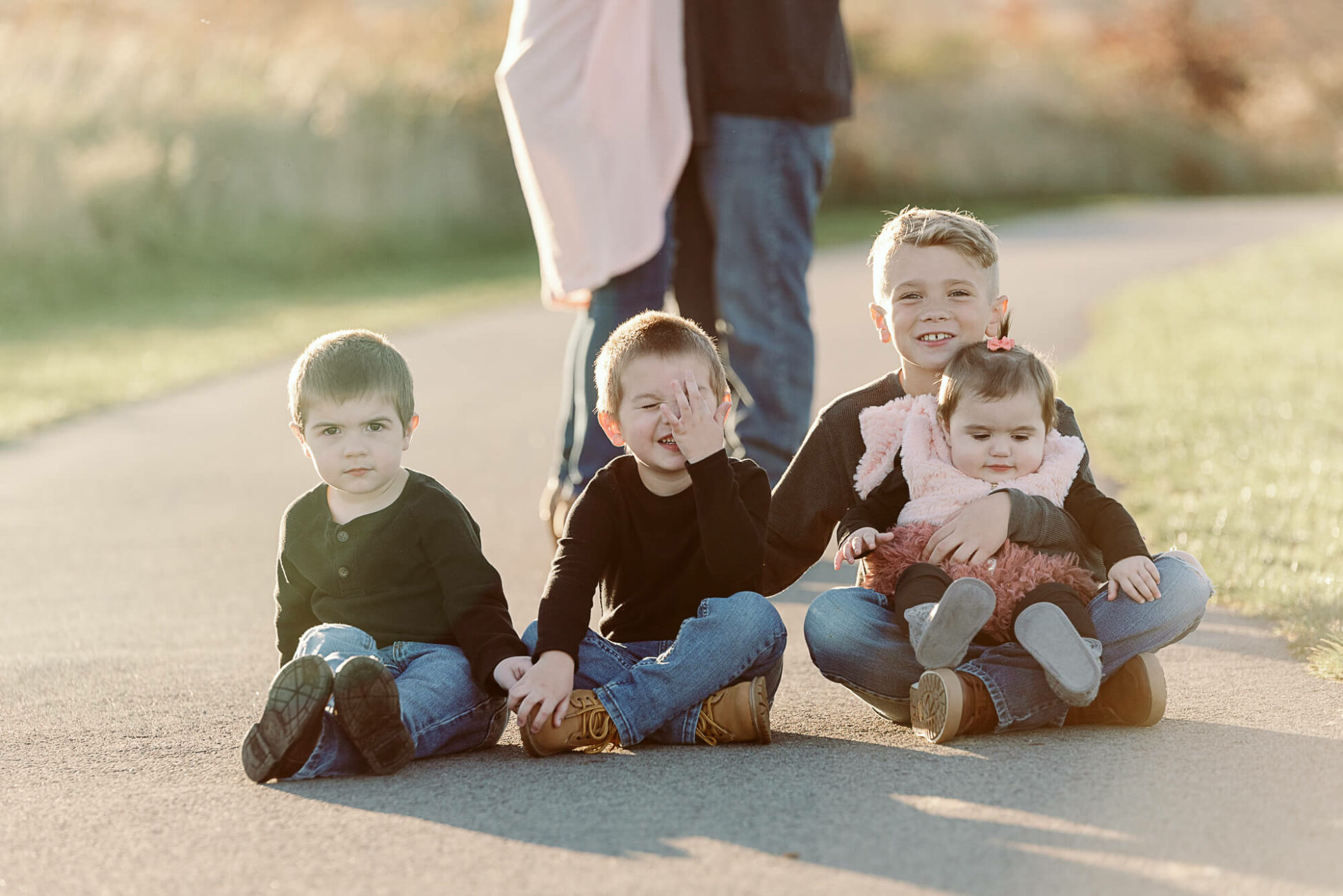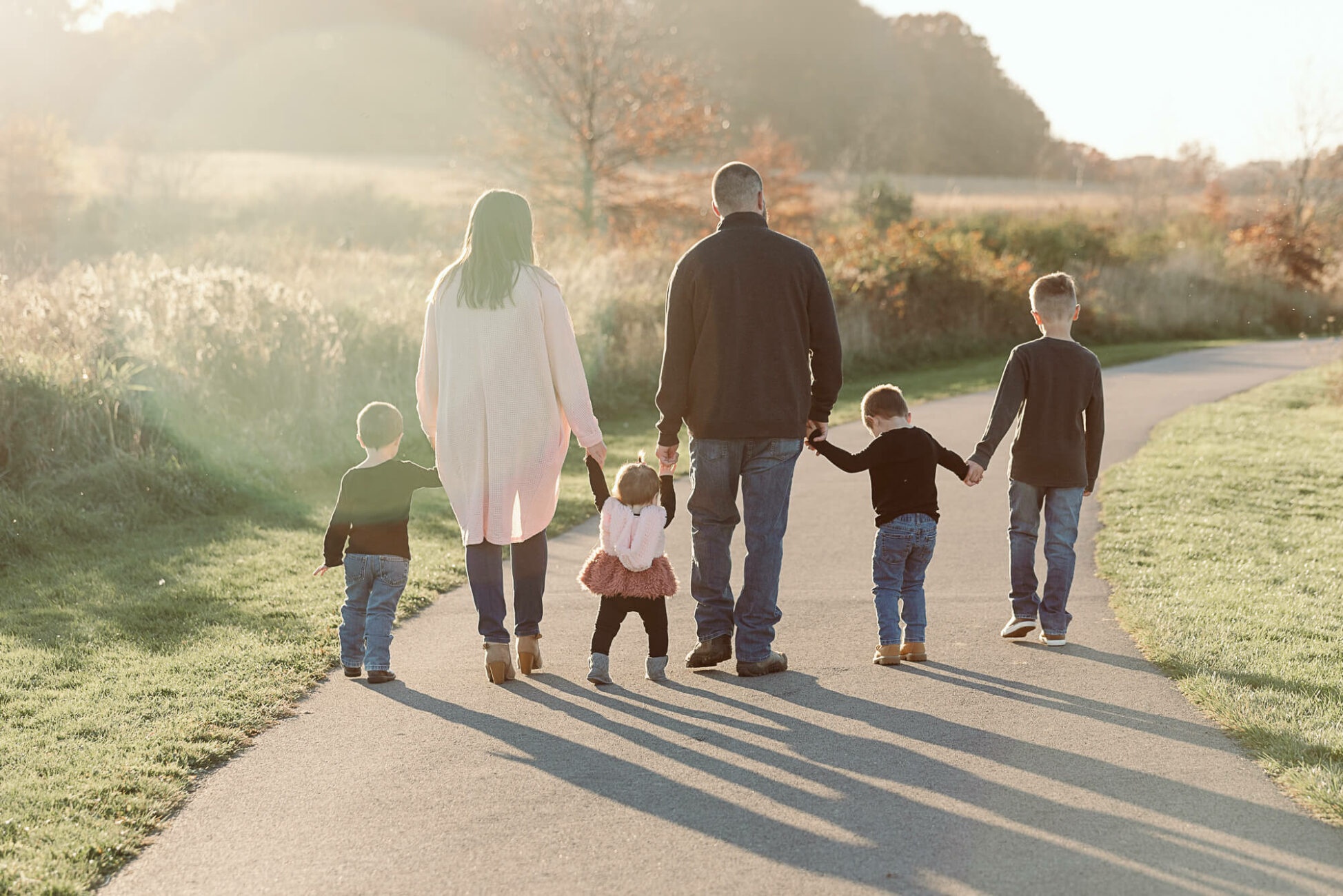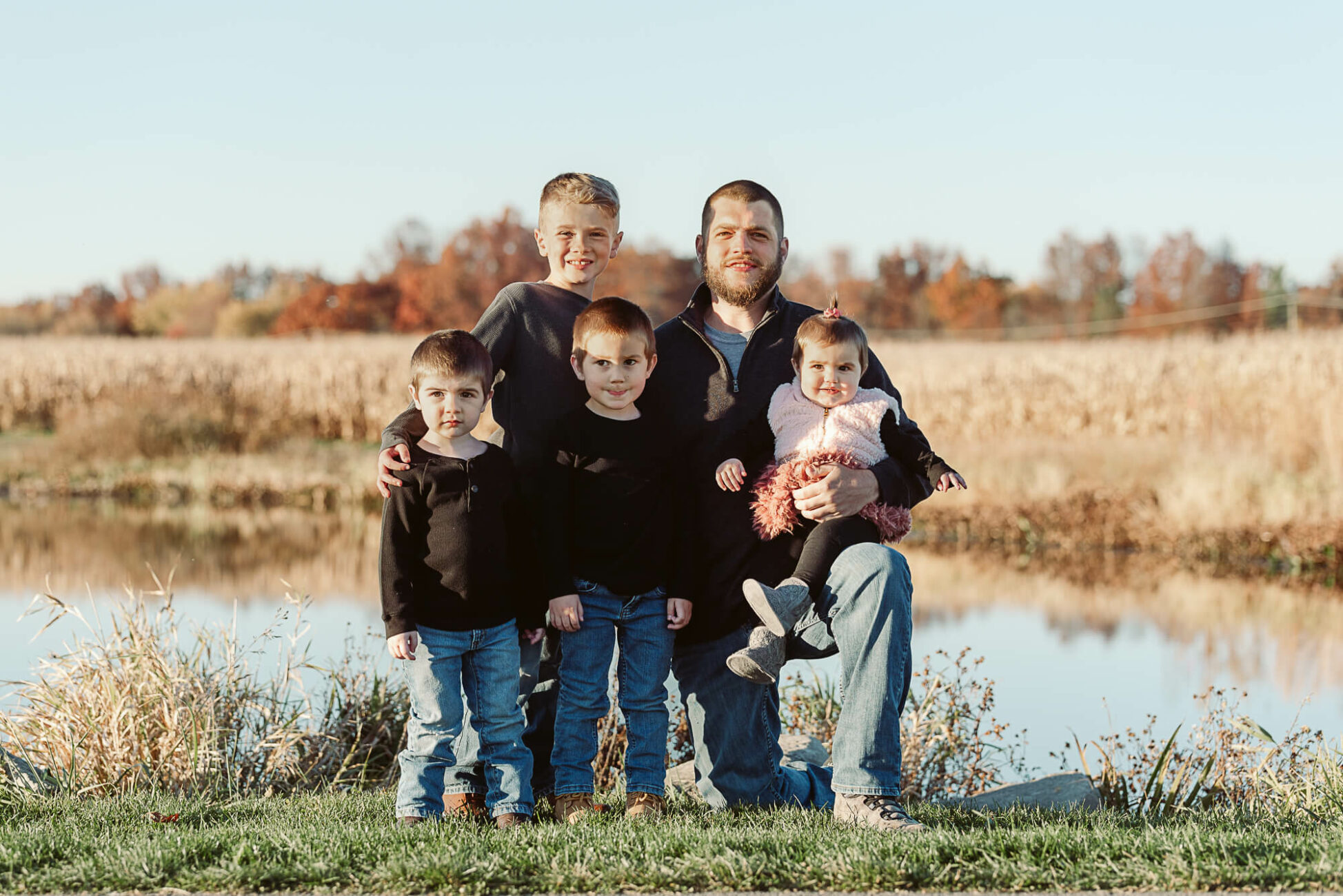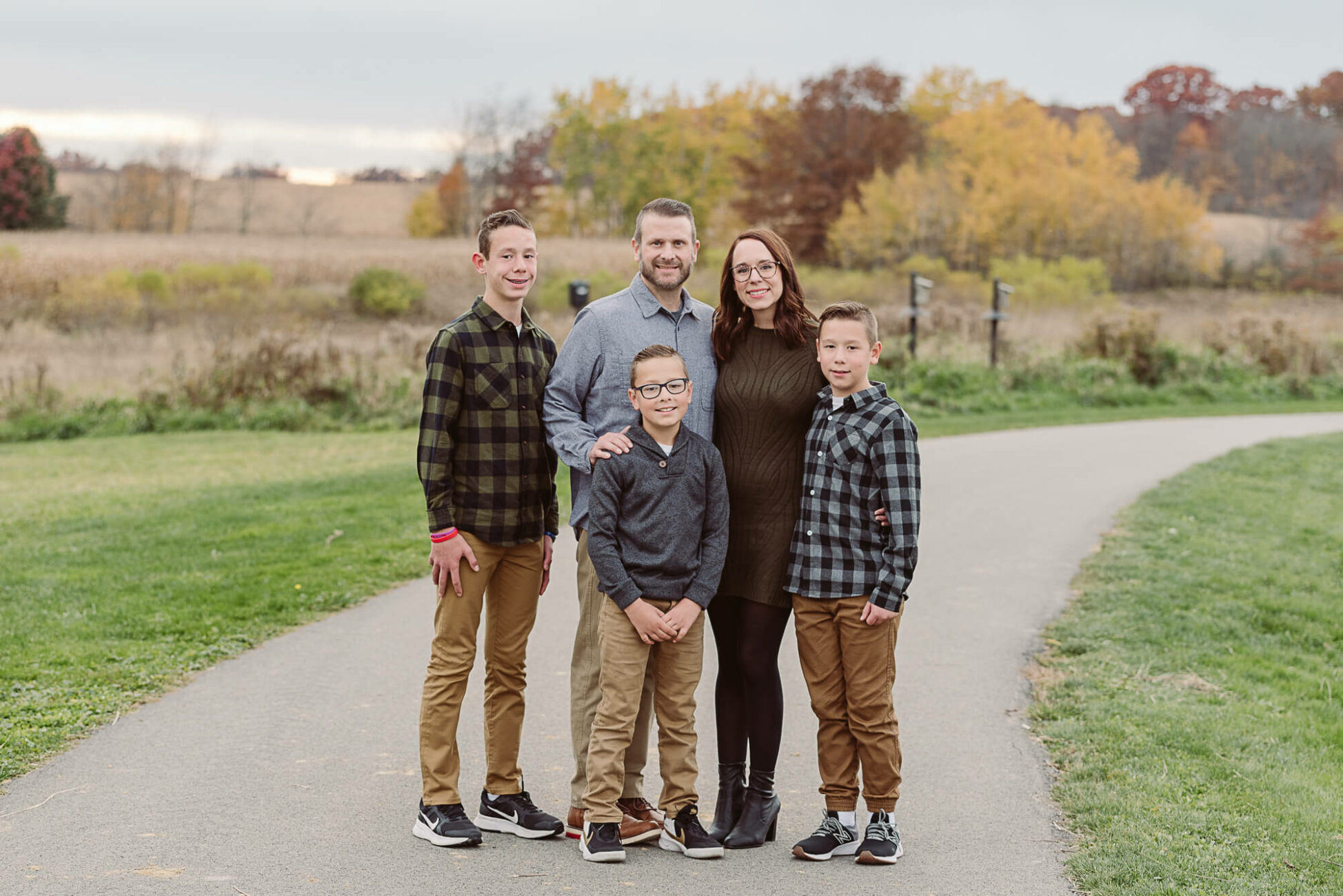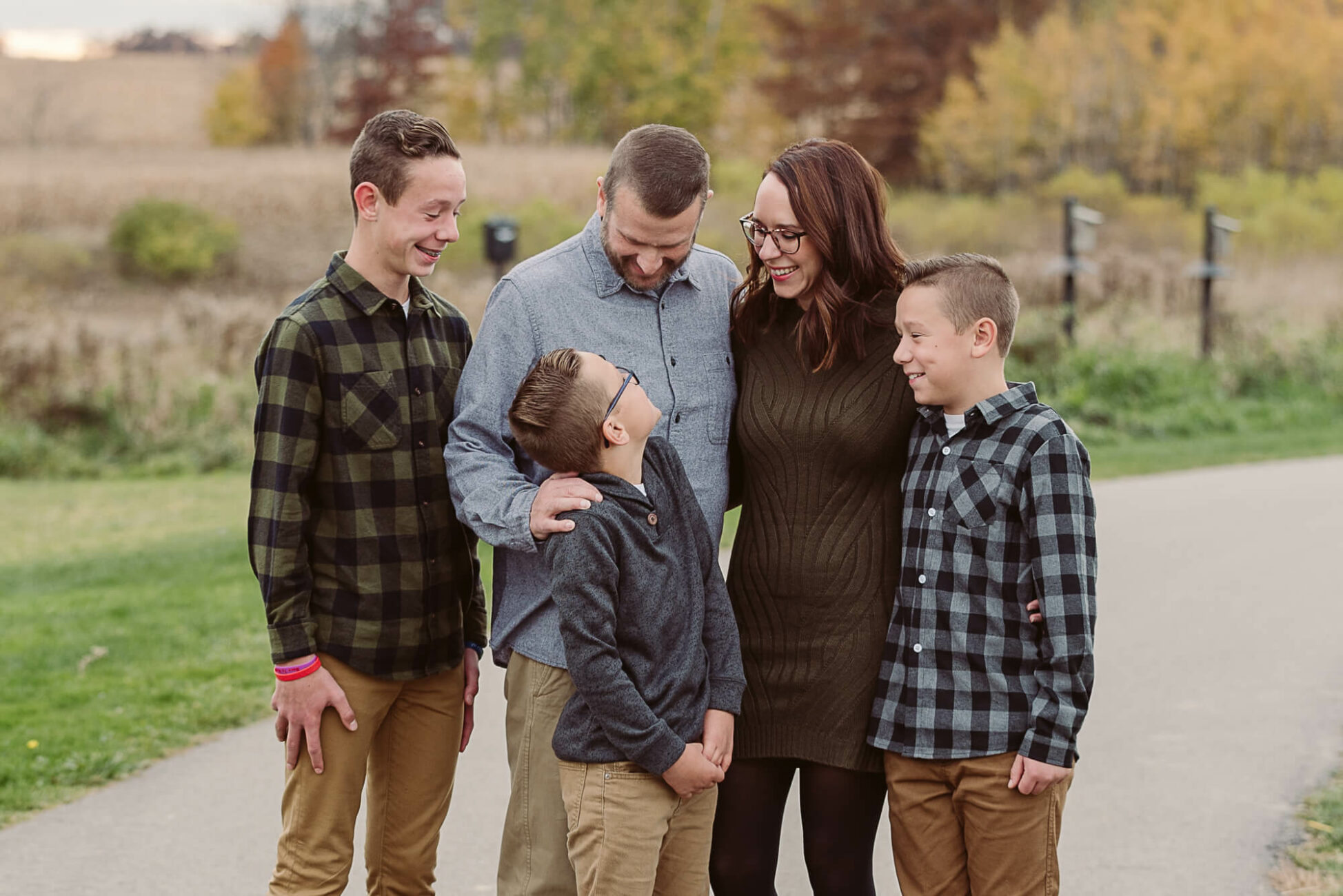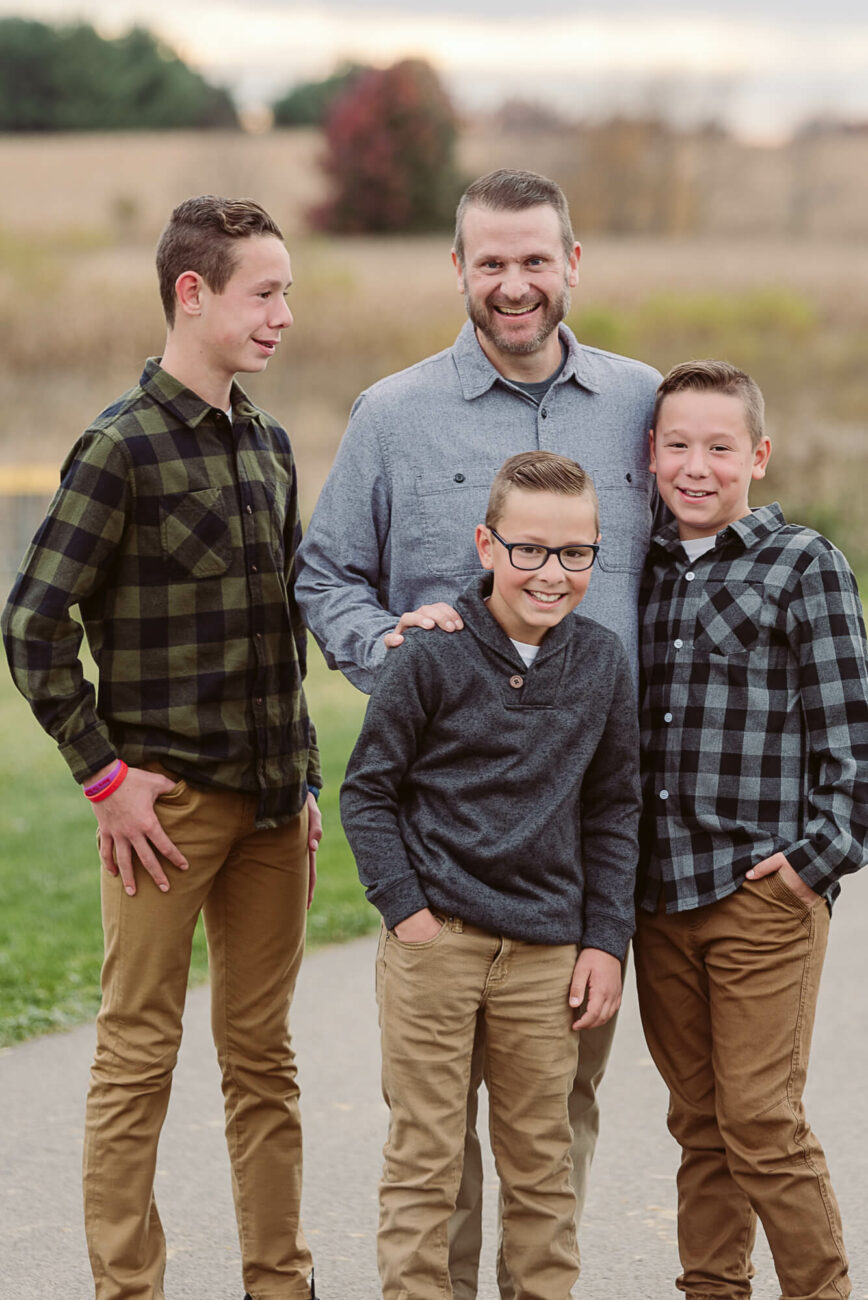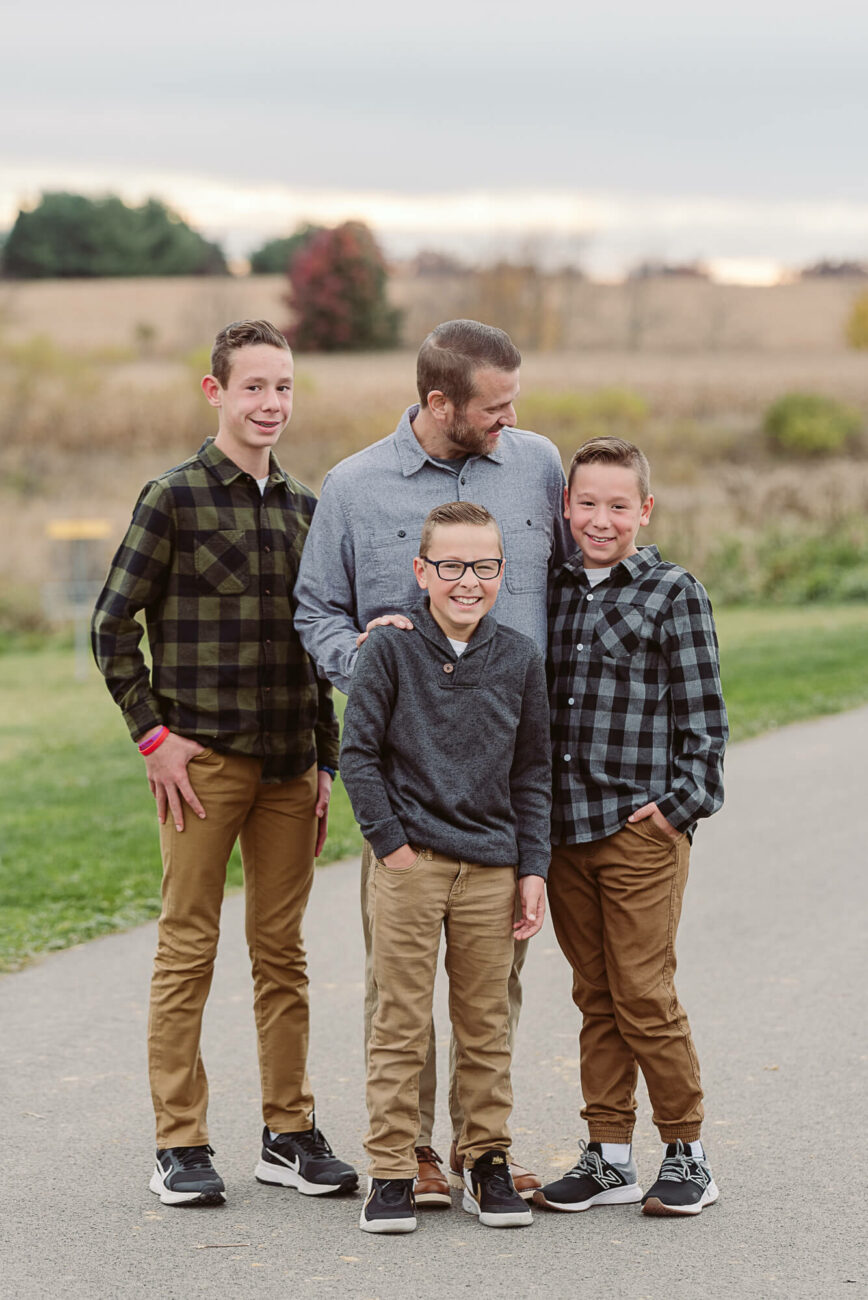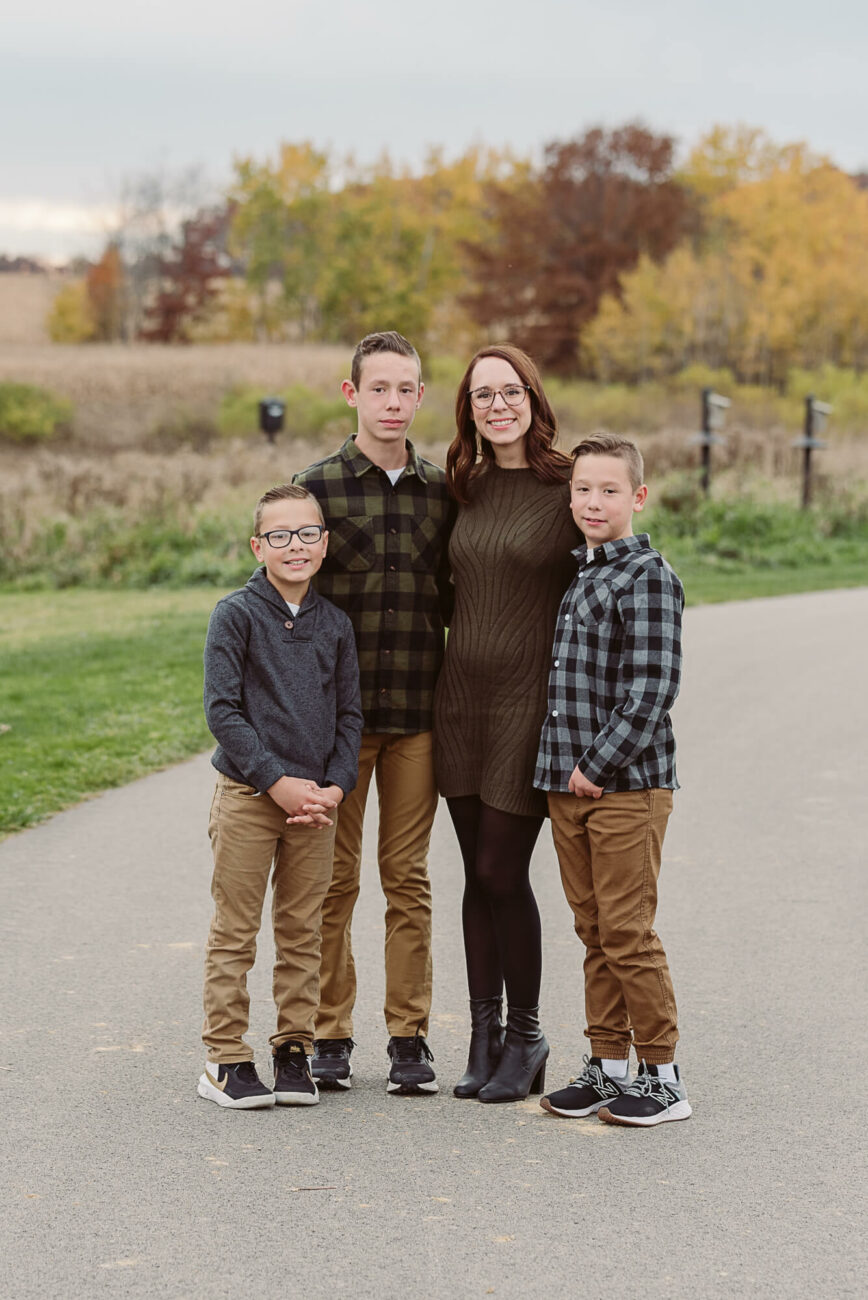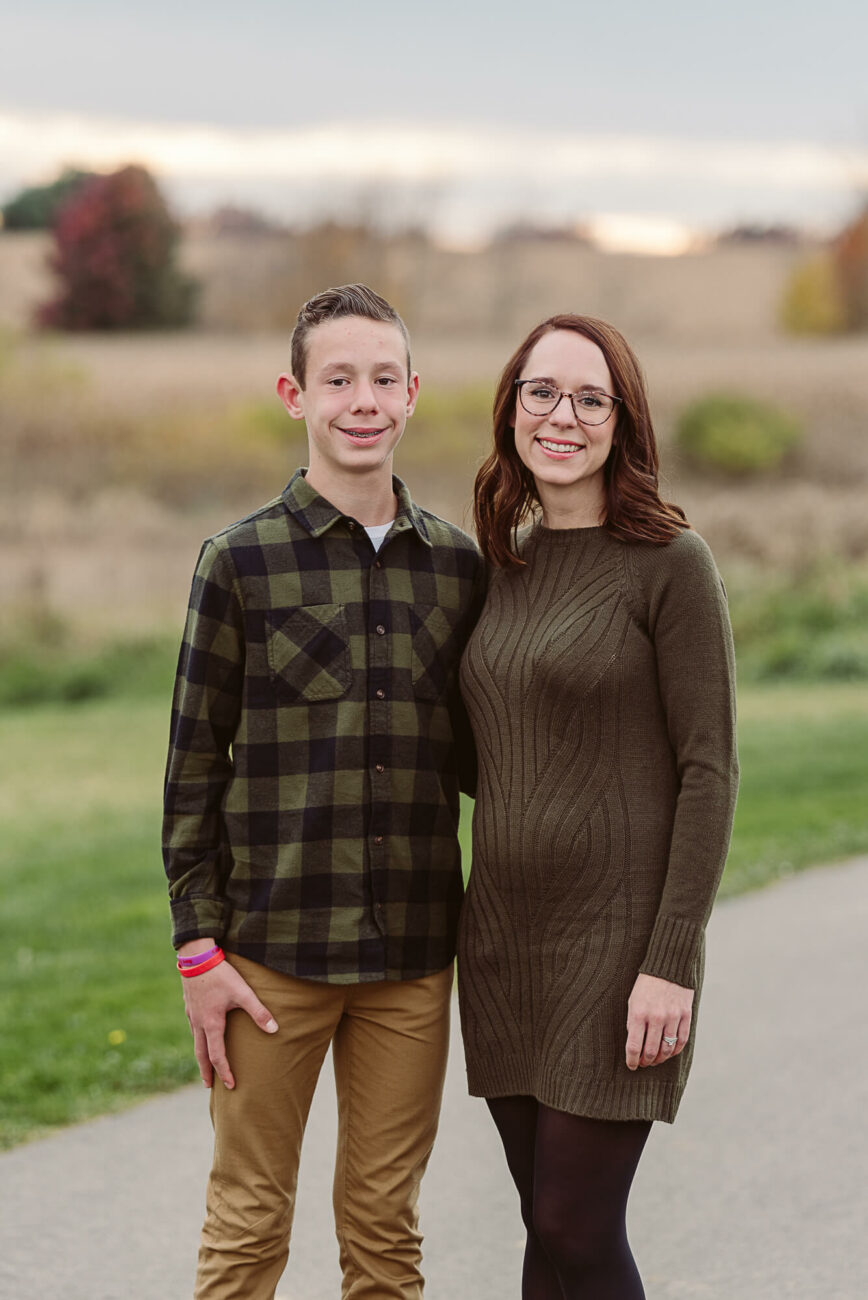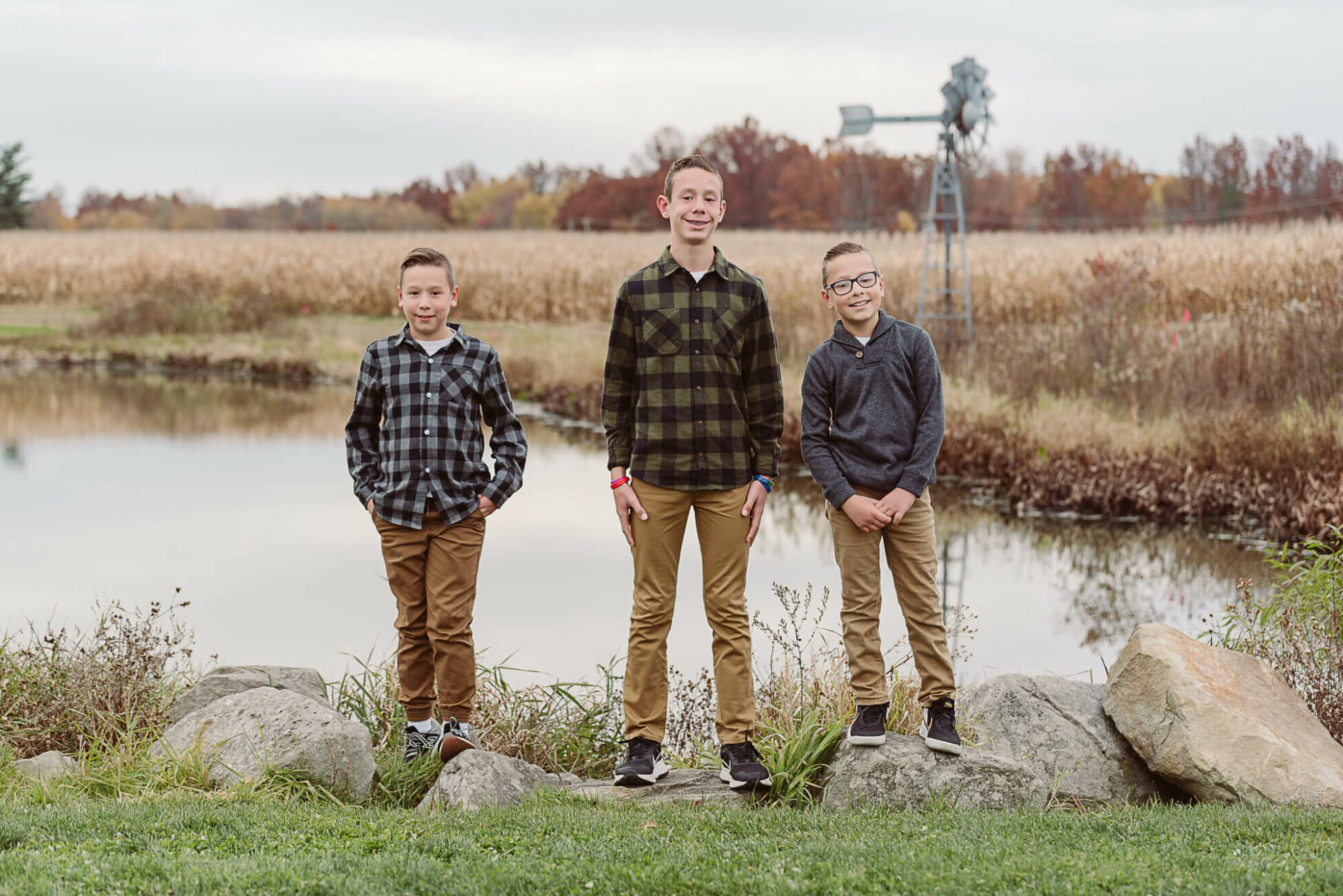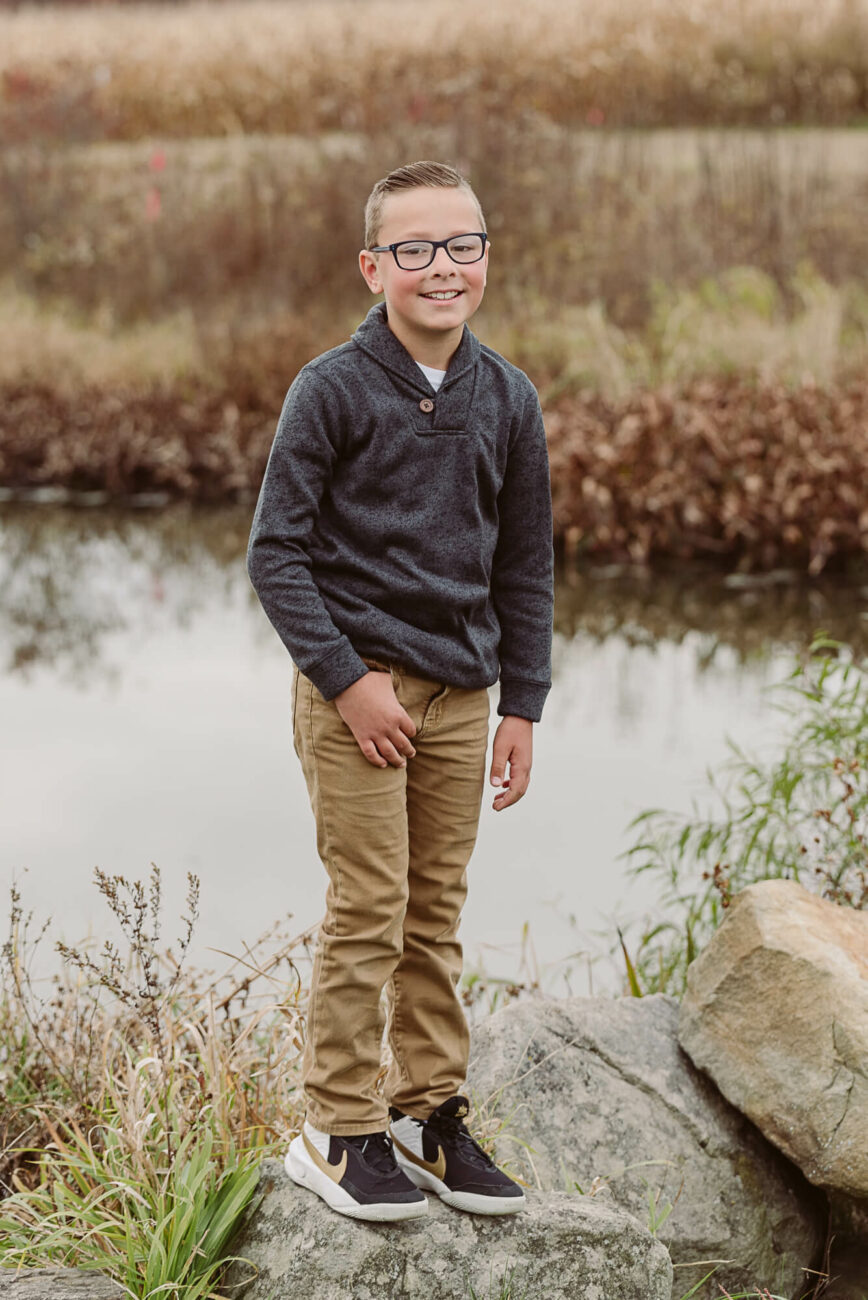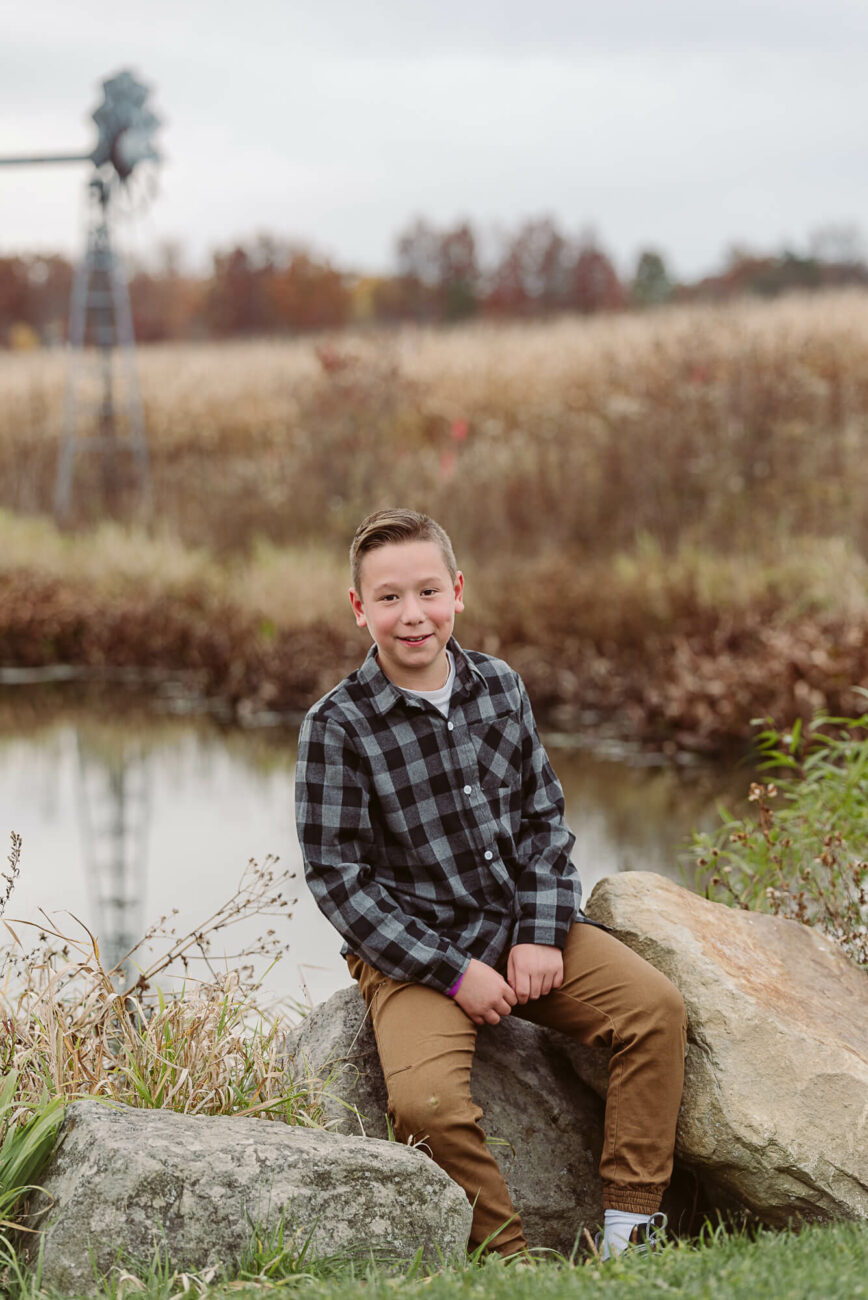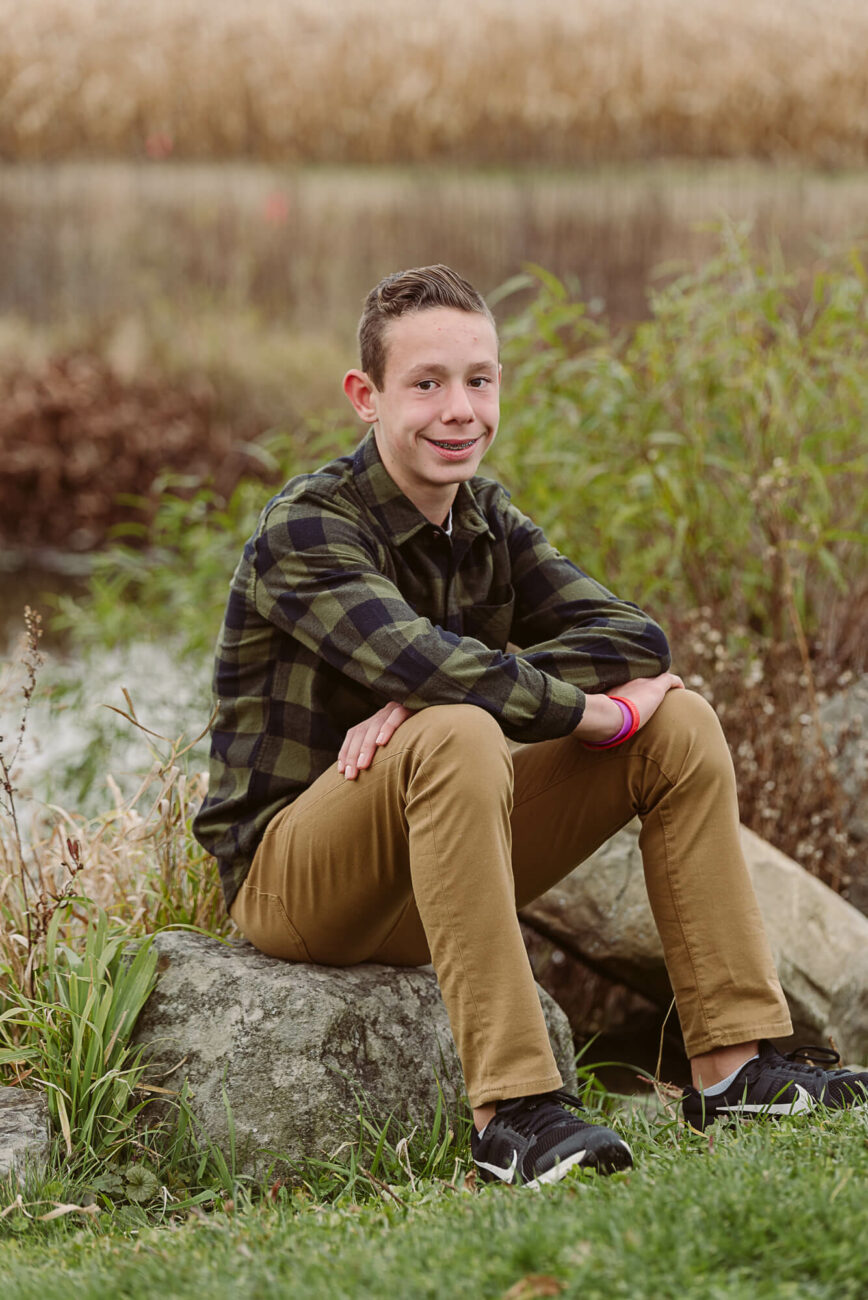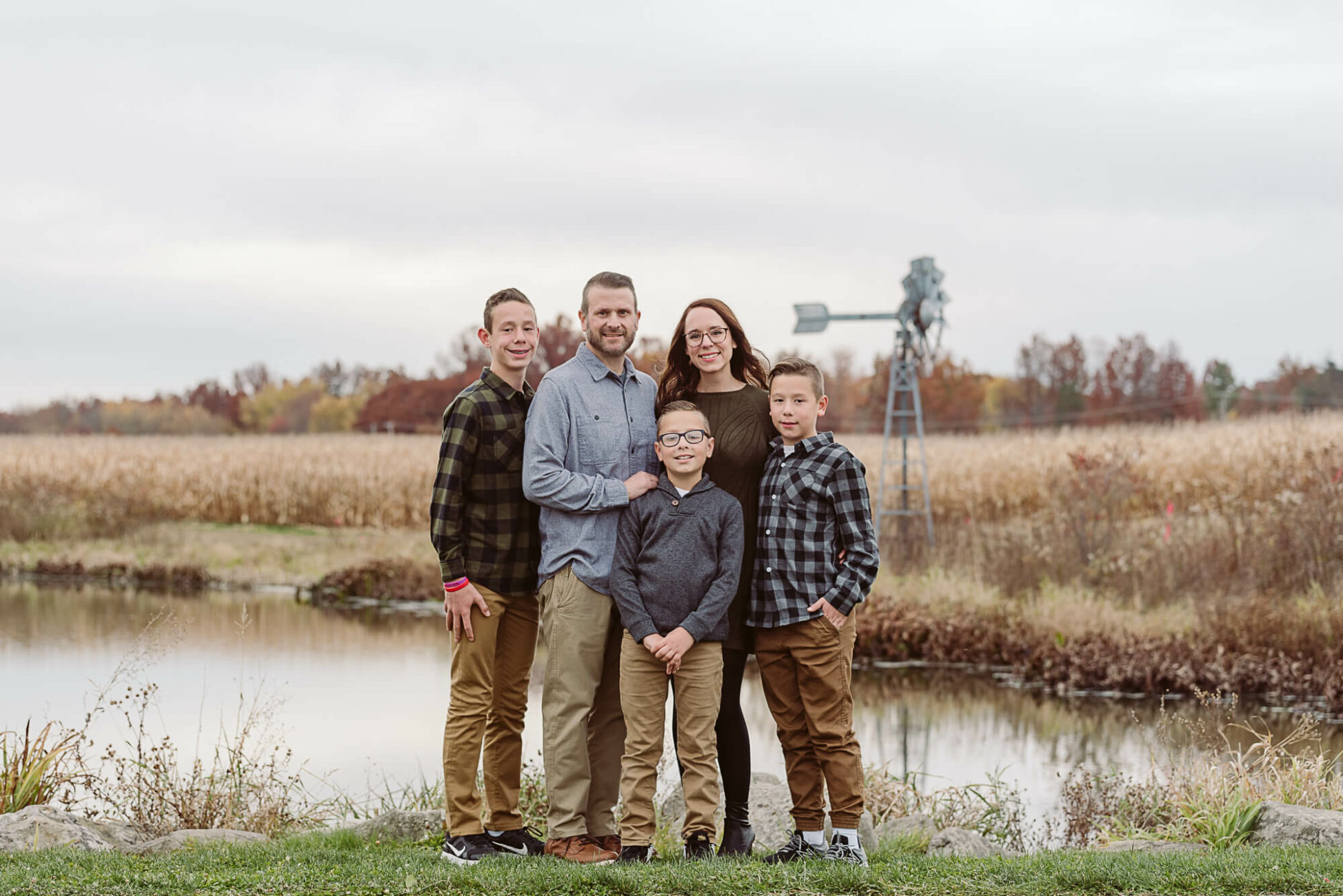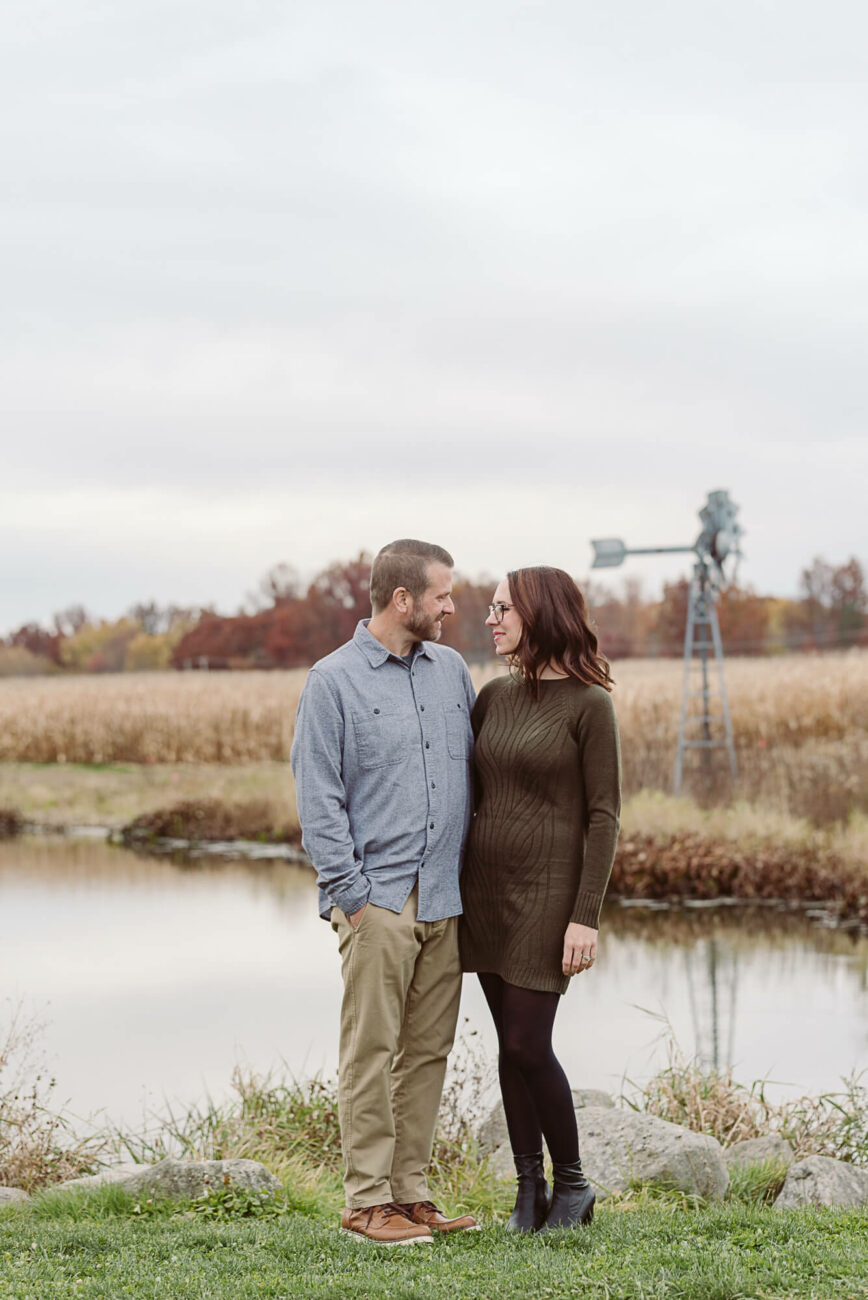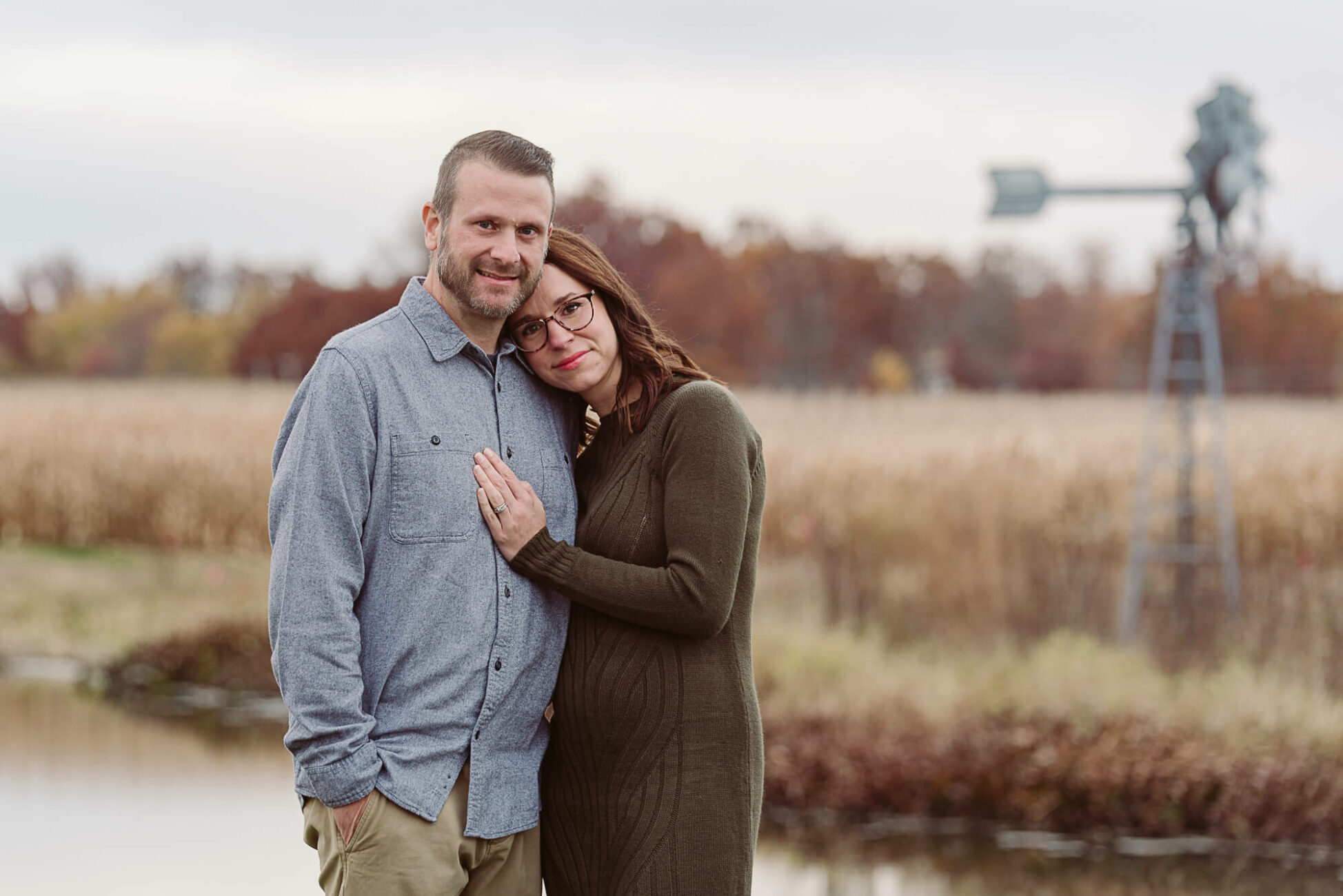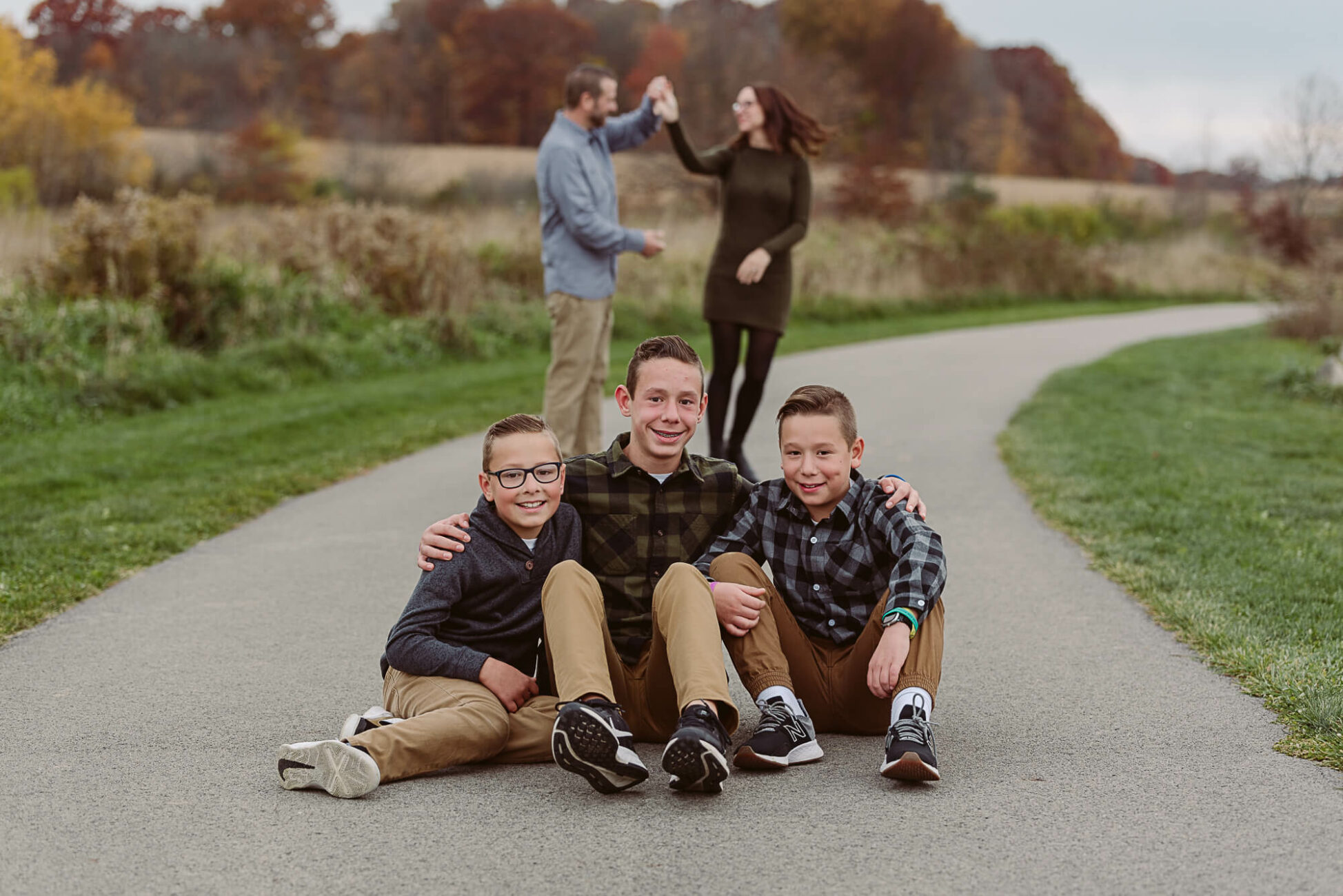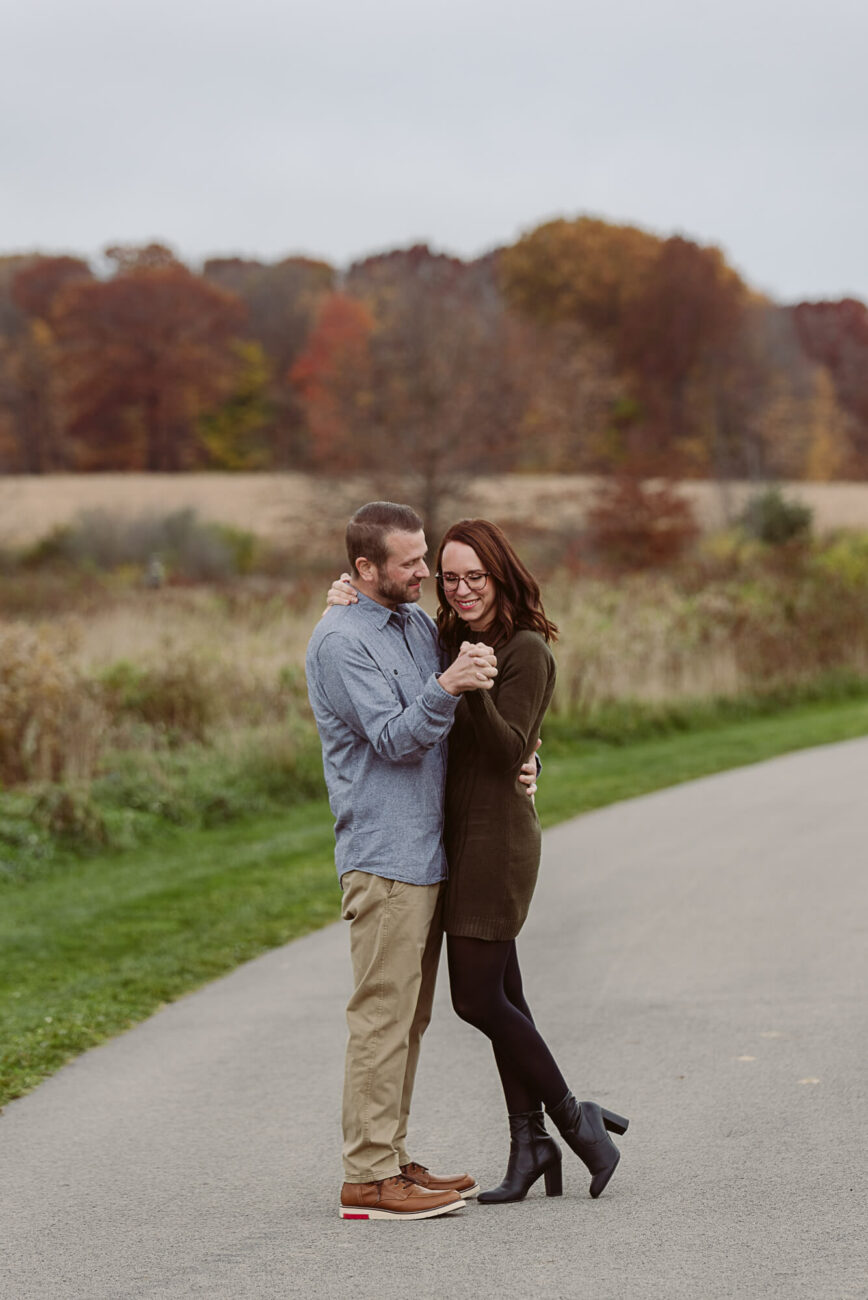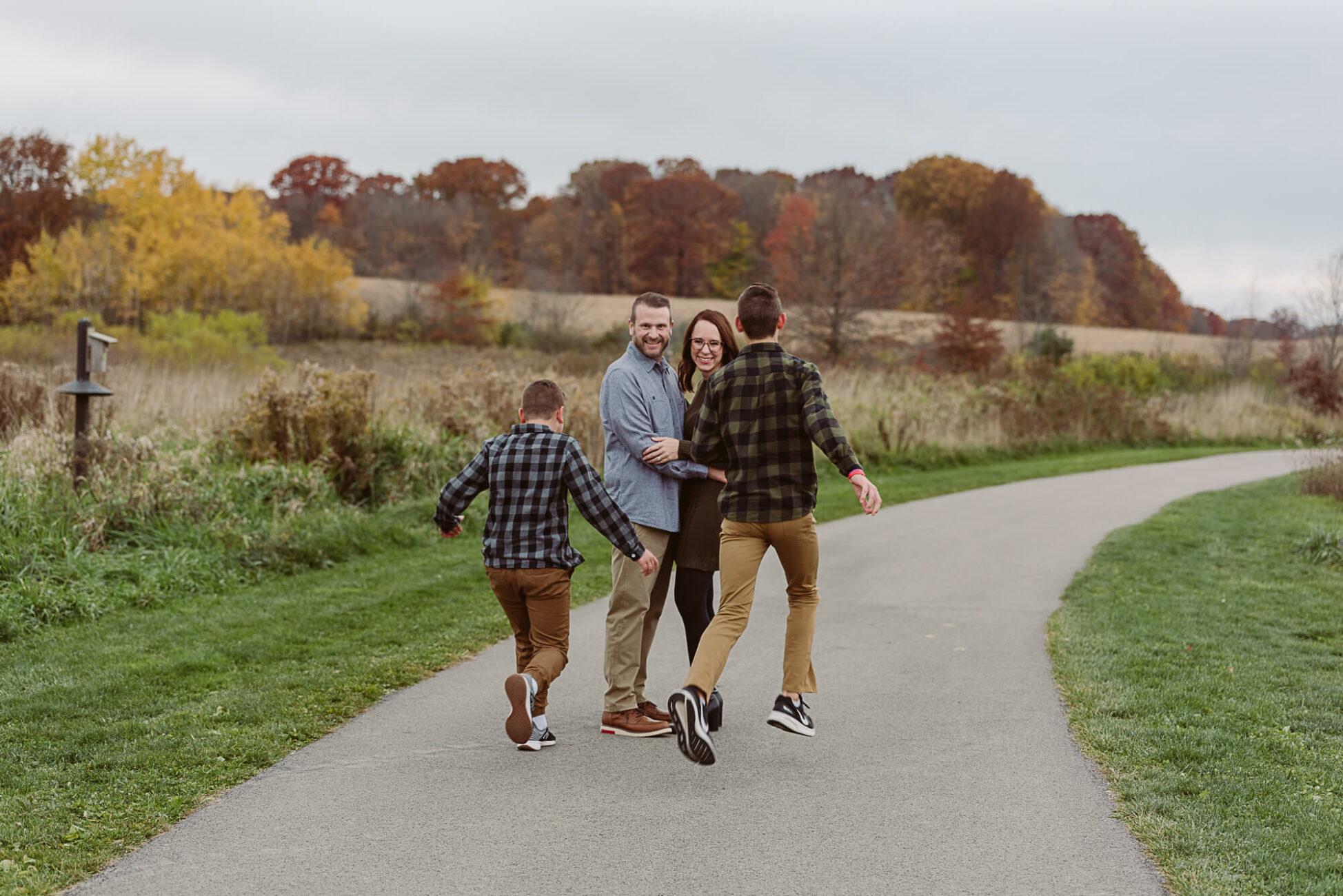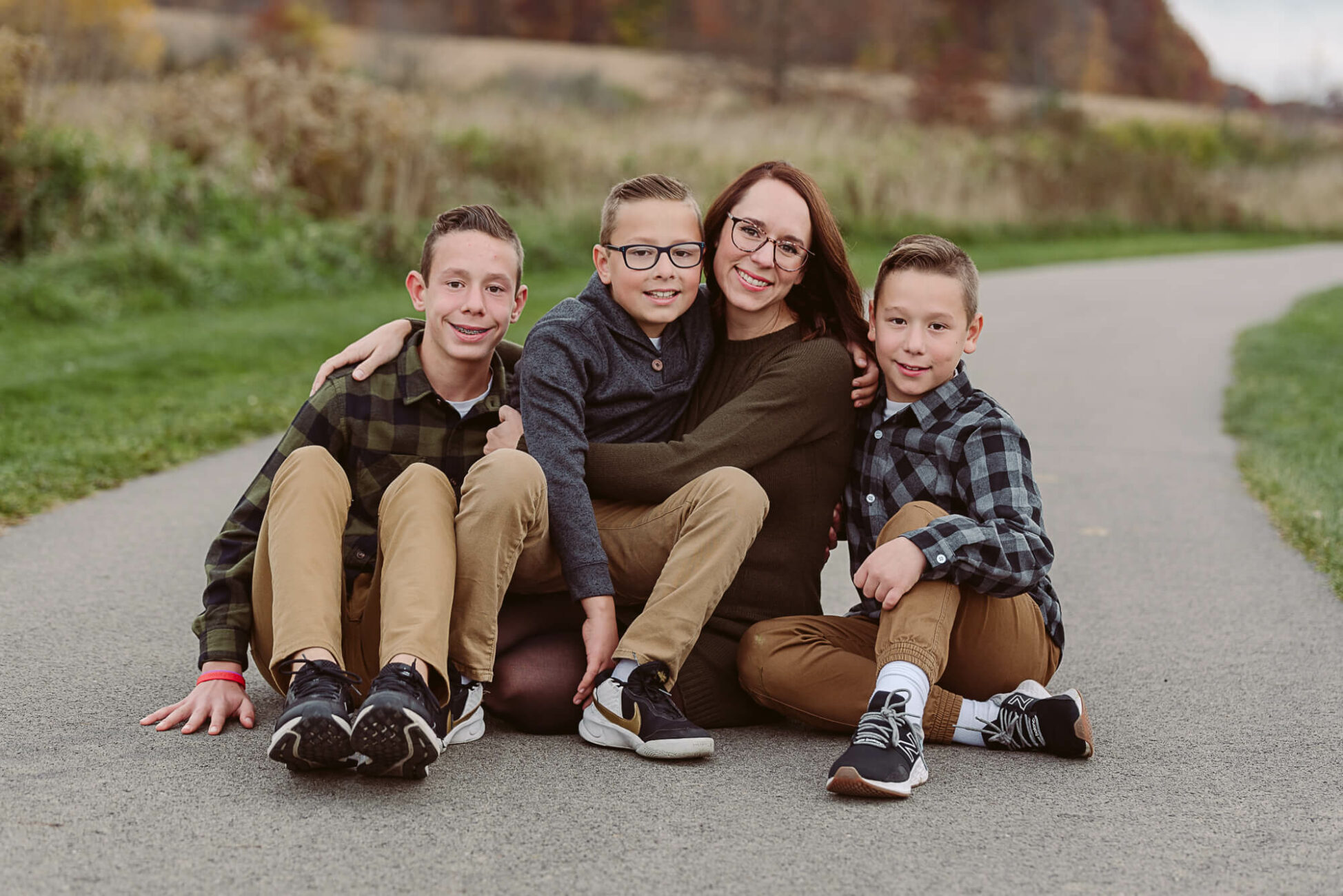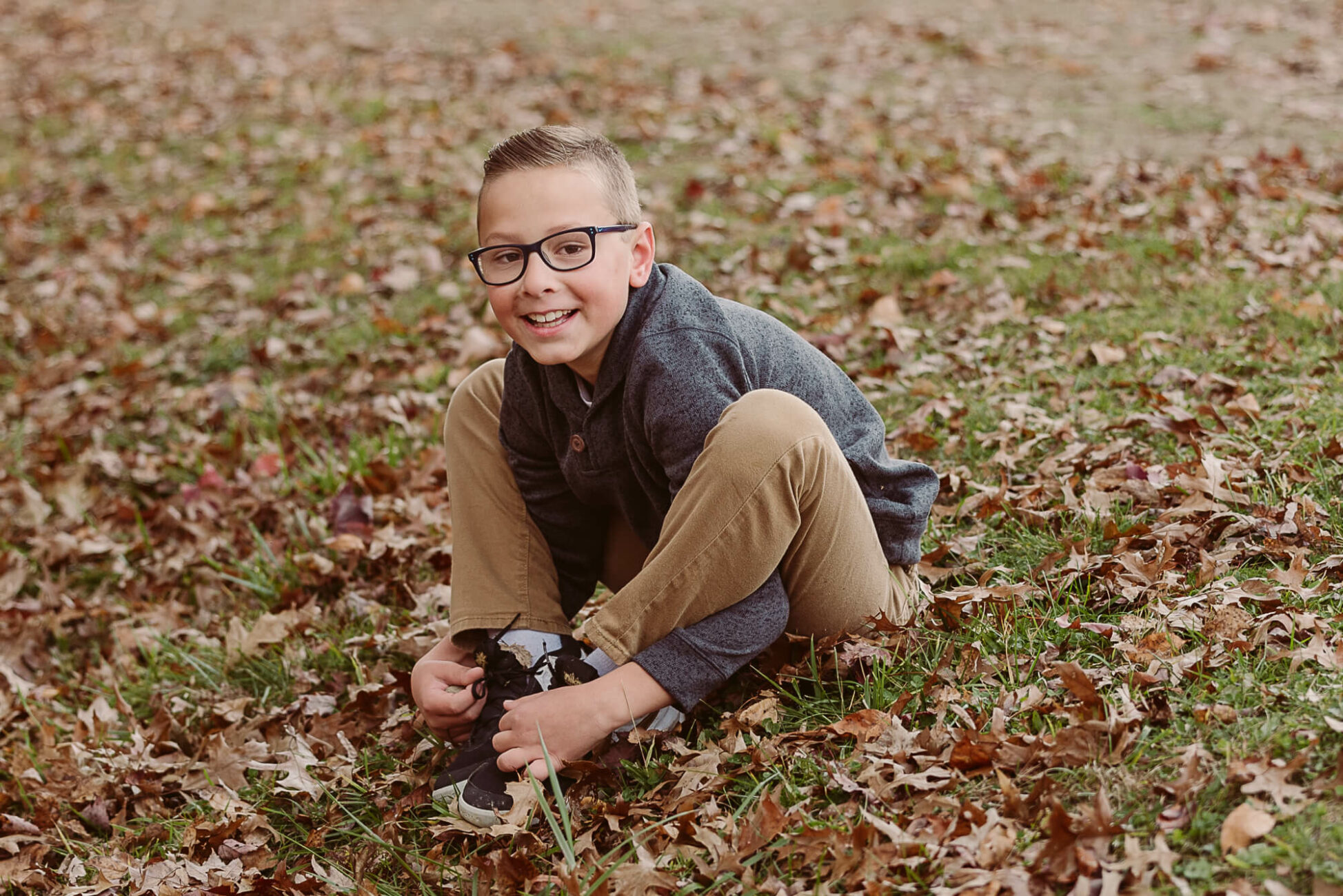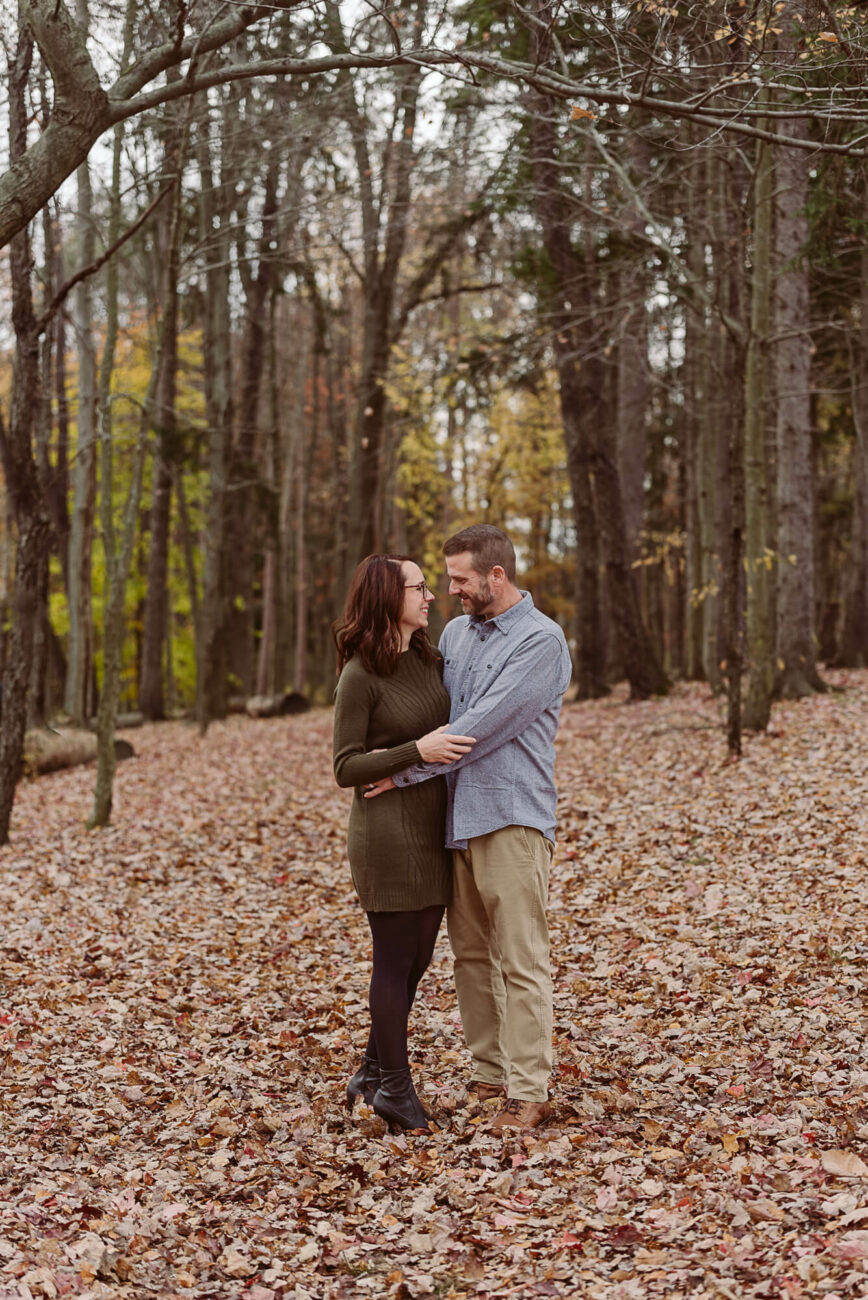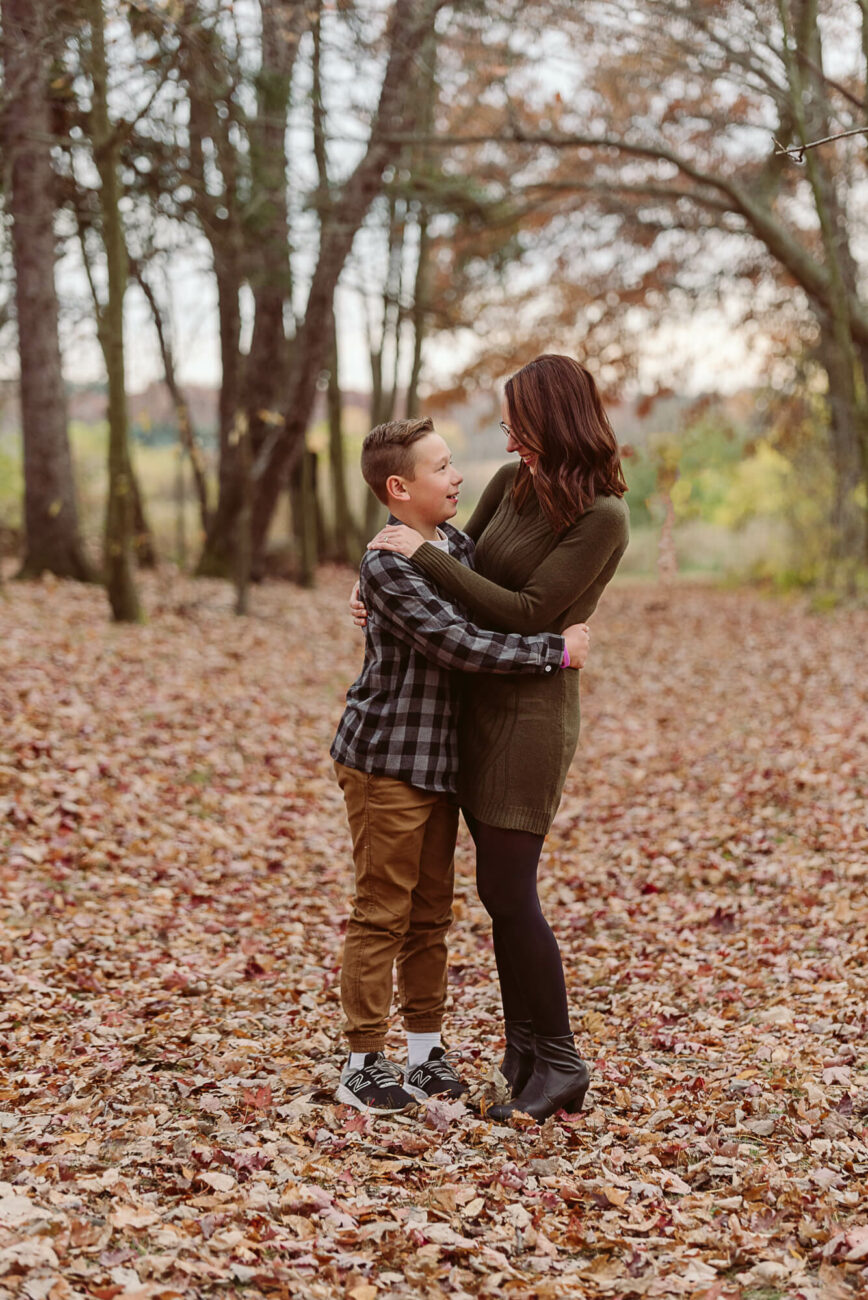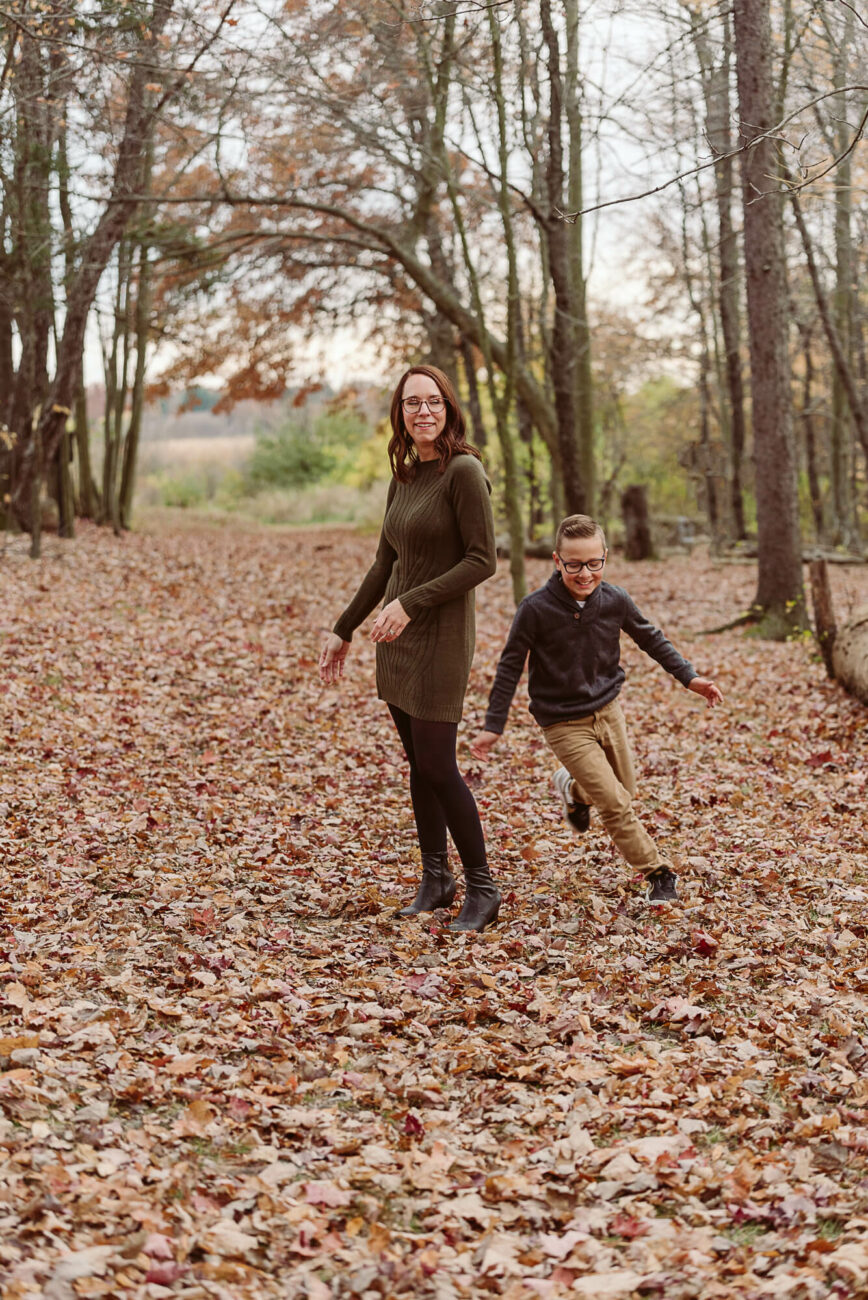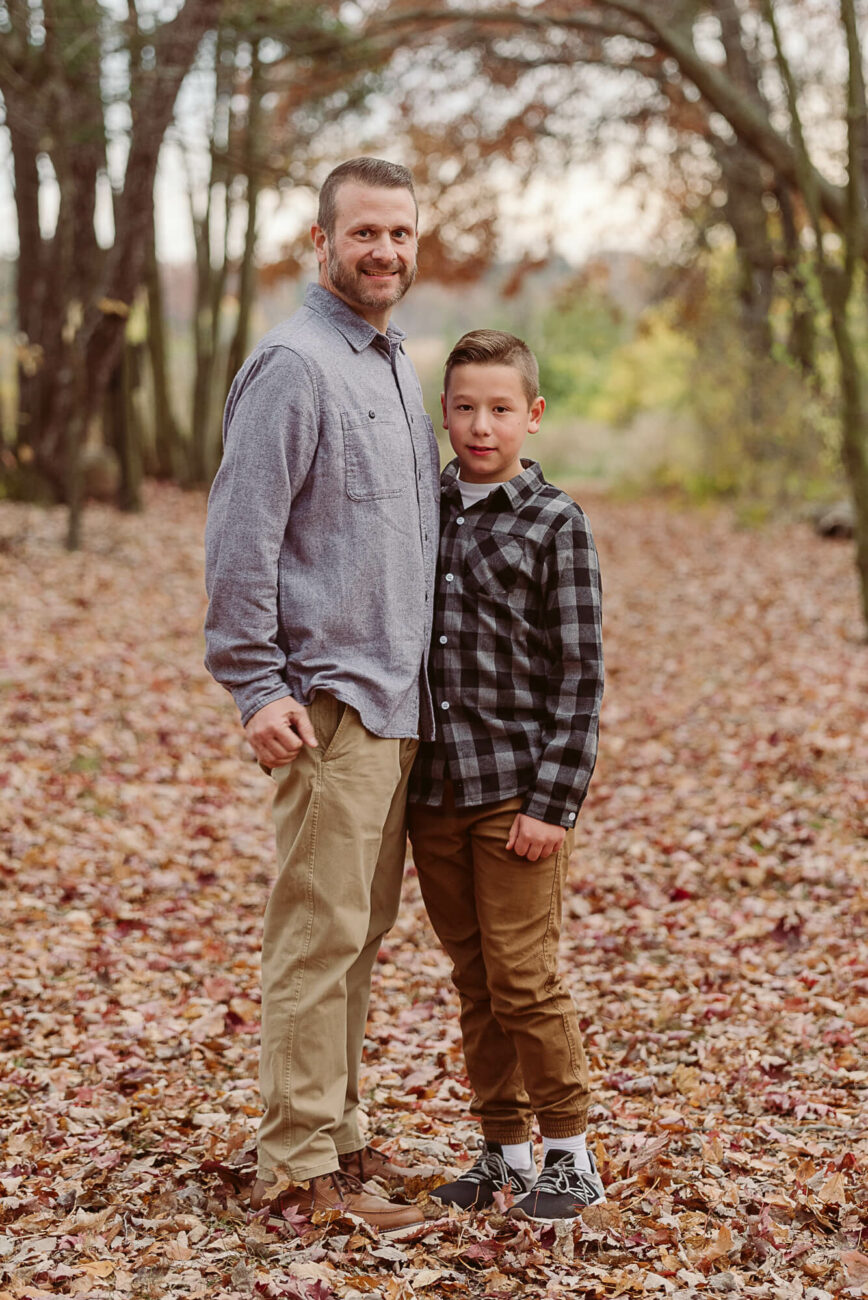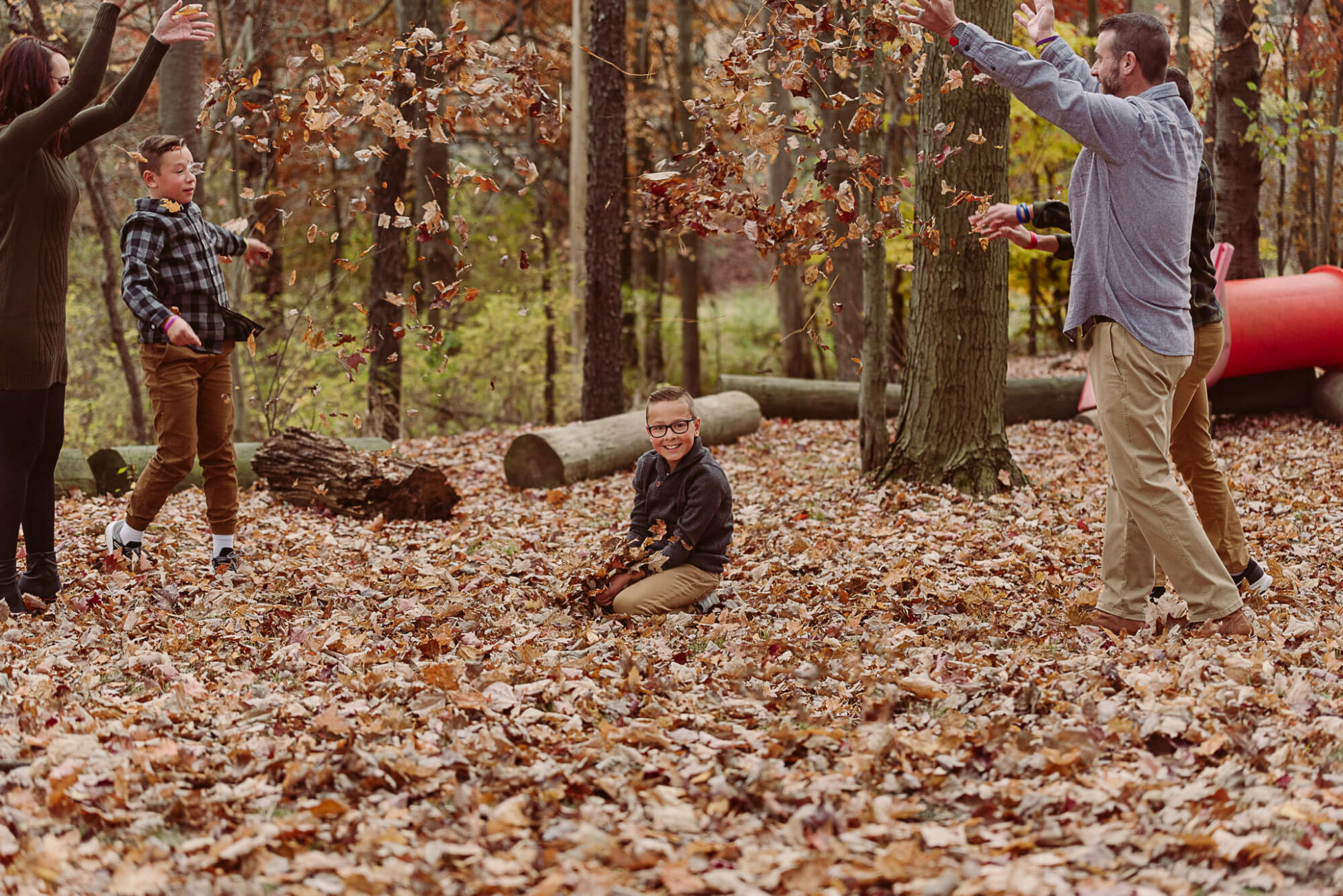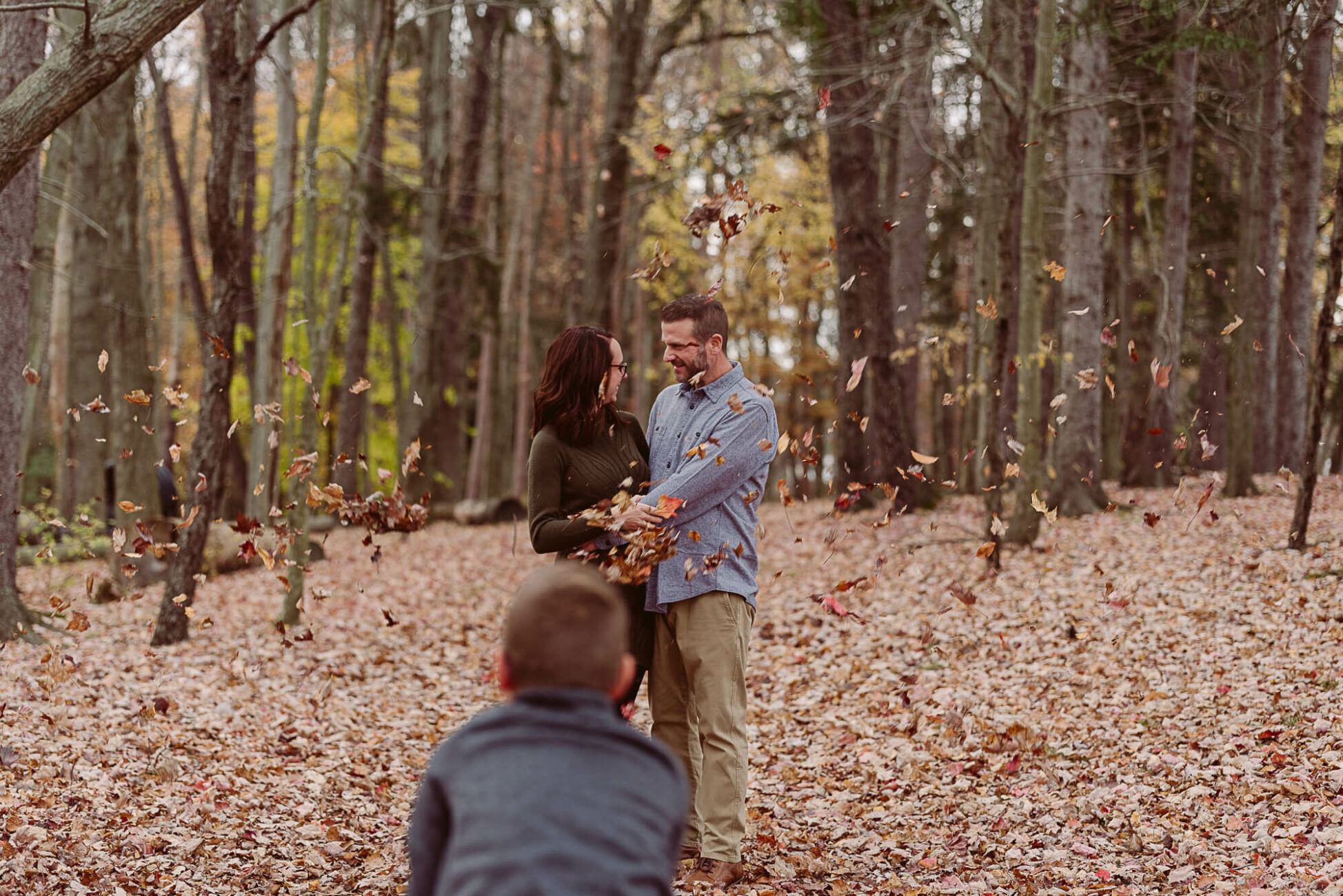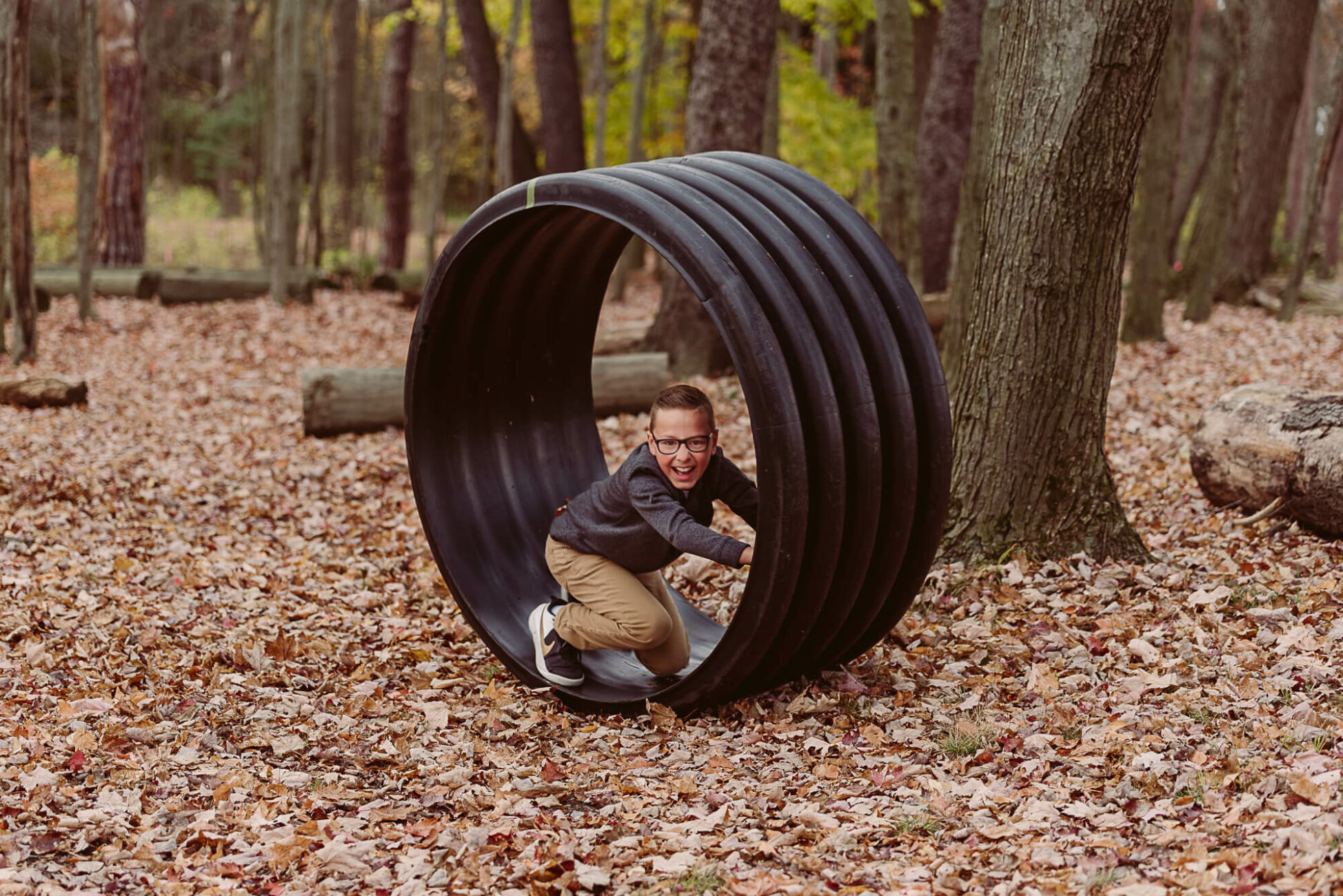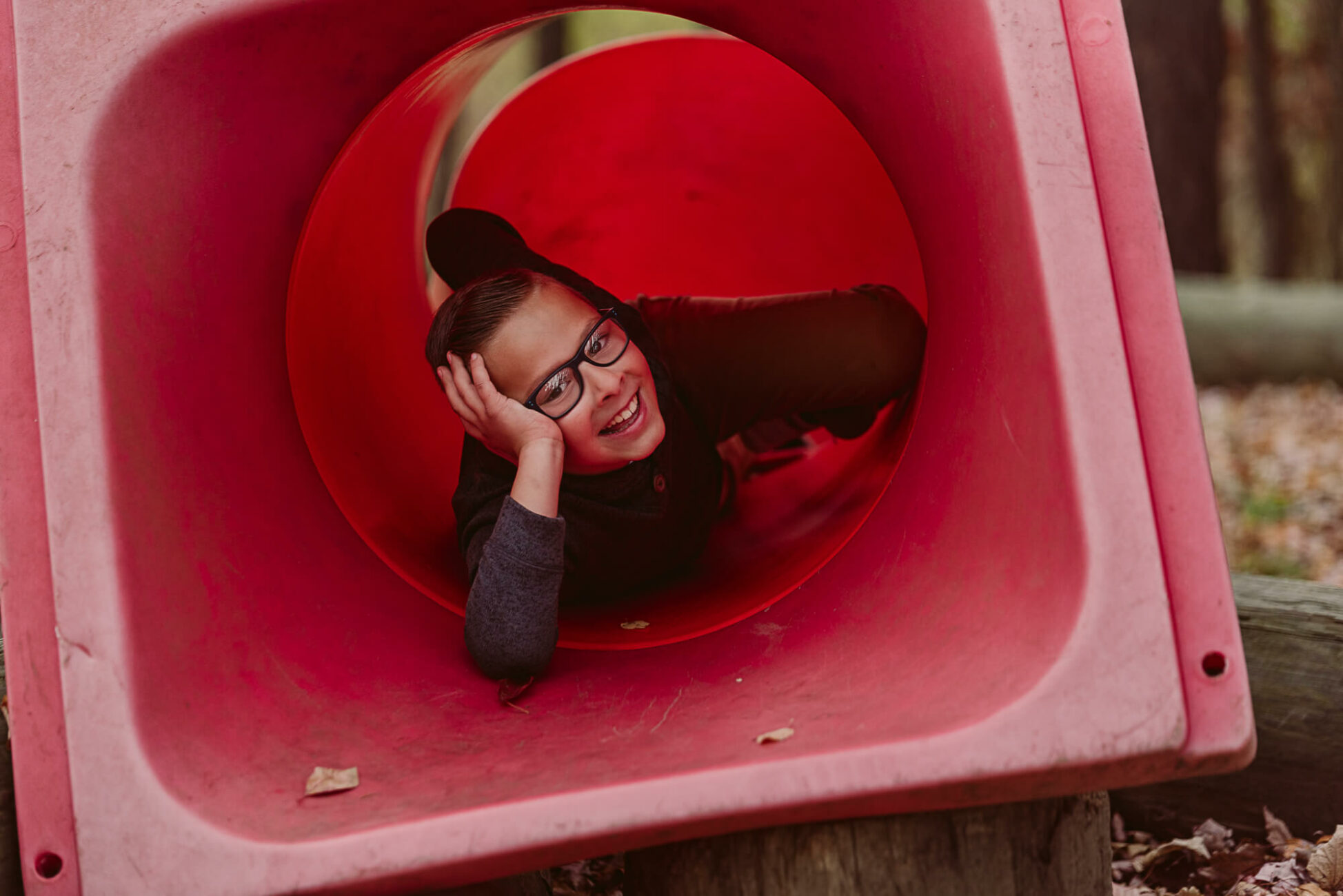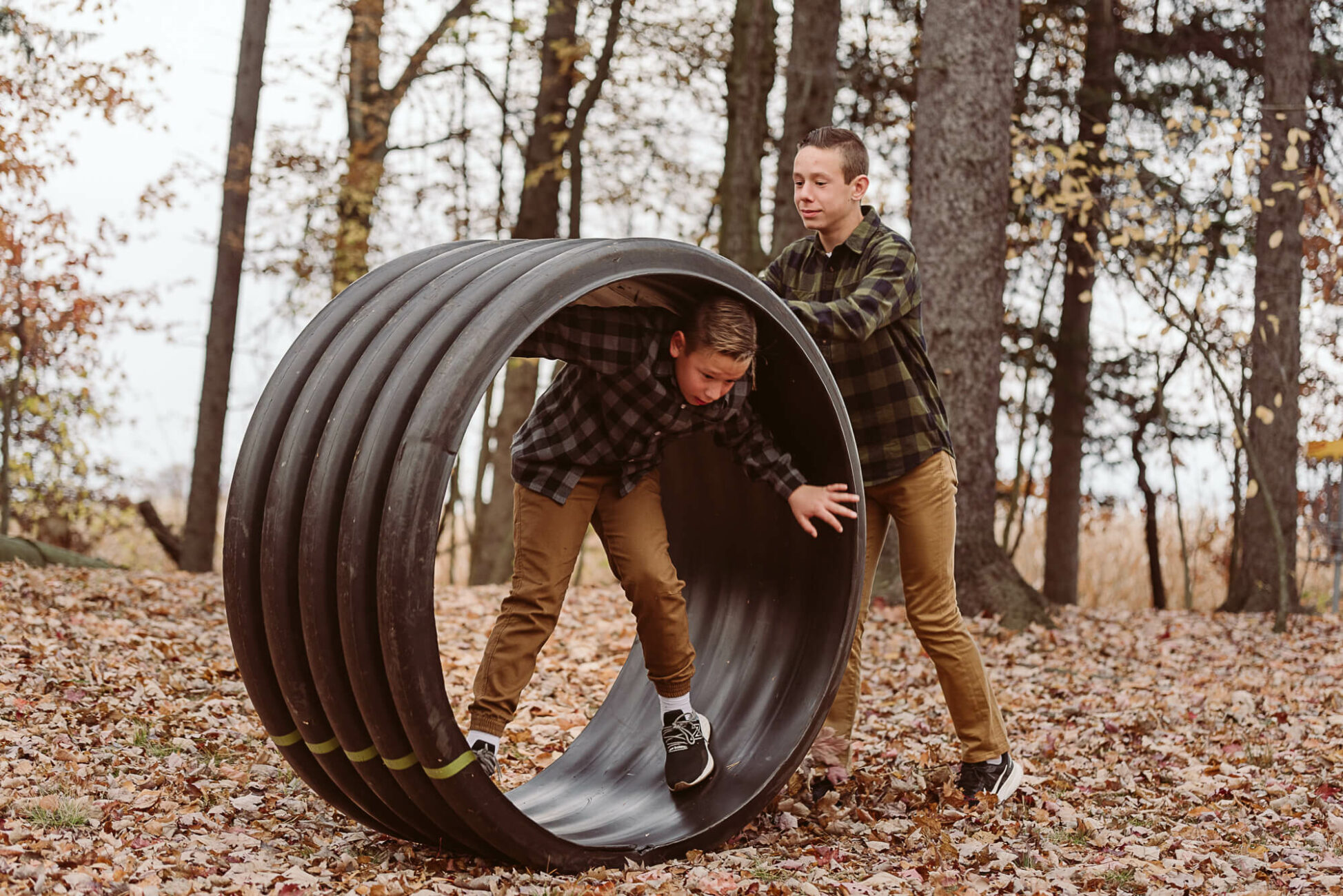 "Think of your family today and every day thereafter, don't let the busy world of today keep you from showing how much you love and appreciate your family."
–Josiah
Before we even agree to work together, we'll meet in person or have a few online calls, to get to know each other. After your inquiry email, I will follow up with a call that takes about 5 - 10 minutes. During this call I'll ask you a few questions to see what you had in mind for your session and figure out availability for your session.
Family Portraits with you in mind
We'll talk a little about my products I provide and start the conversation about what spaces you are looking to will with art. This is where I ask a little about your family and your expectations working with a full service photographer and your past experiences with photographers. During this call, it's the perfect time to ask any questions you may have so we can have an idea of how your session will go. This call is not about getting you to say yes to working with me. This call is so I can get to know you and your family better as we lay the foundation of comfort and trust.
Before we work together, I want to build a foundation of comfort and trust.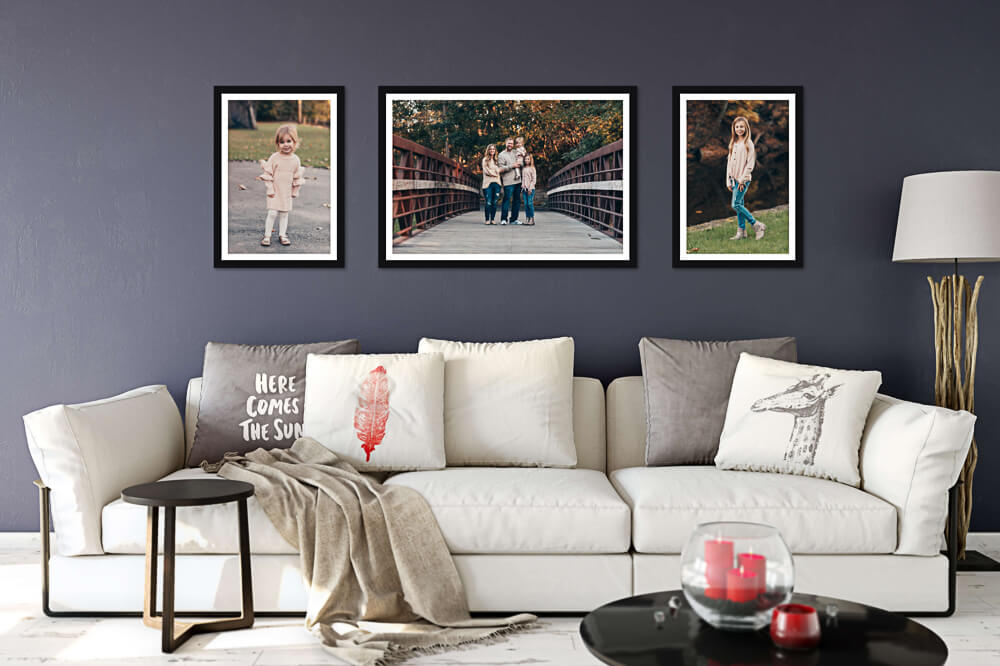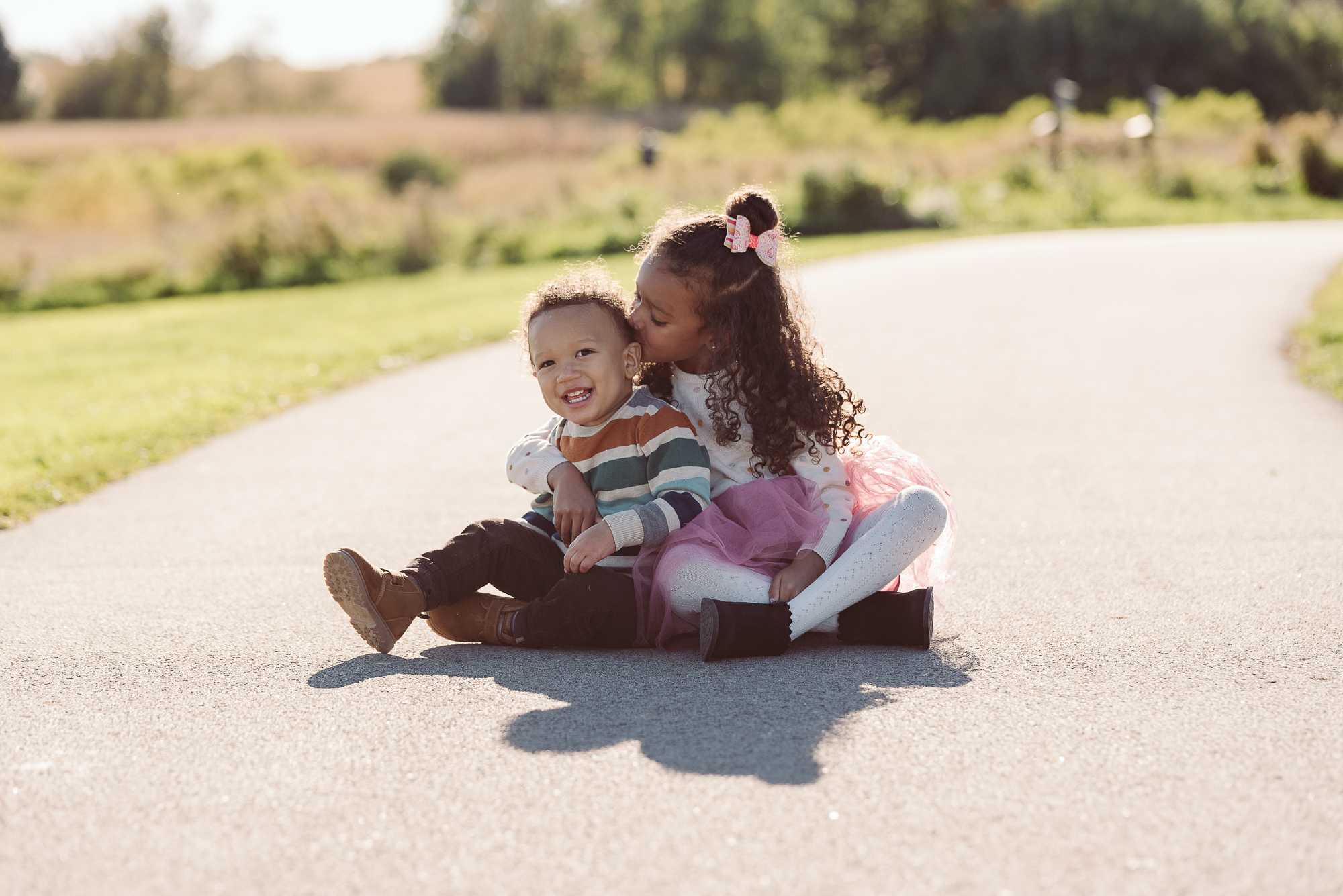 Every session comes with digital images but I also offer printed products such as wall art, albums, folio boxes, and more, that are perfect for a number of spaces. If you're interested to see what art will look like on your walls, I can show you exactly what your space will look like with different art sizes.
Family Sessions are done outdoors or at my home studio in Campbell, Ohio. I have a few favorite location throughout Northeast Ohio, but am always up to venture into new locations. Have a favorite place? Lets meet there! Typically kids are most comfortable at places they are familiar with.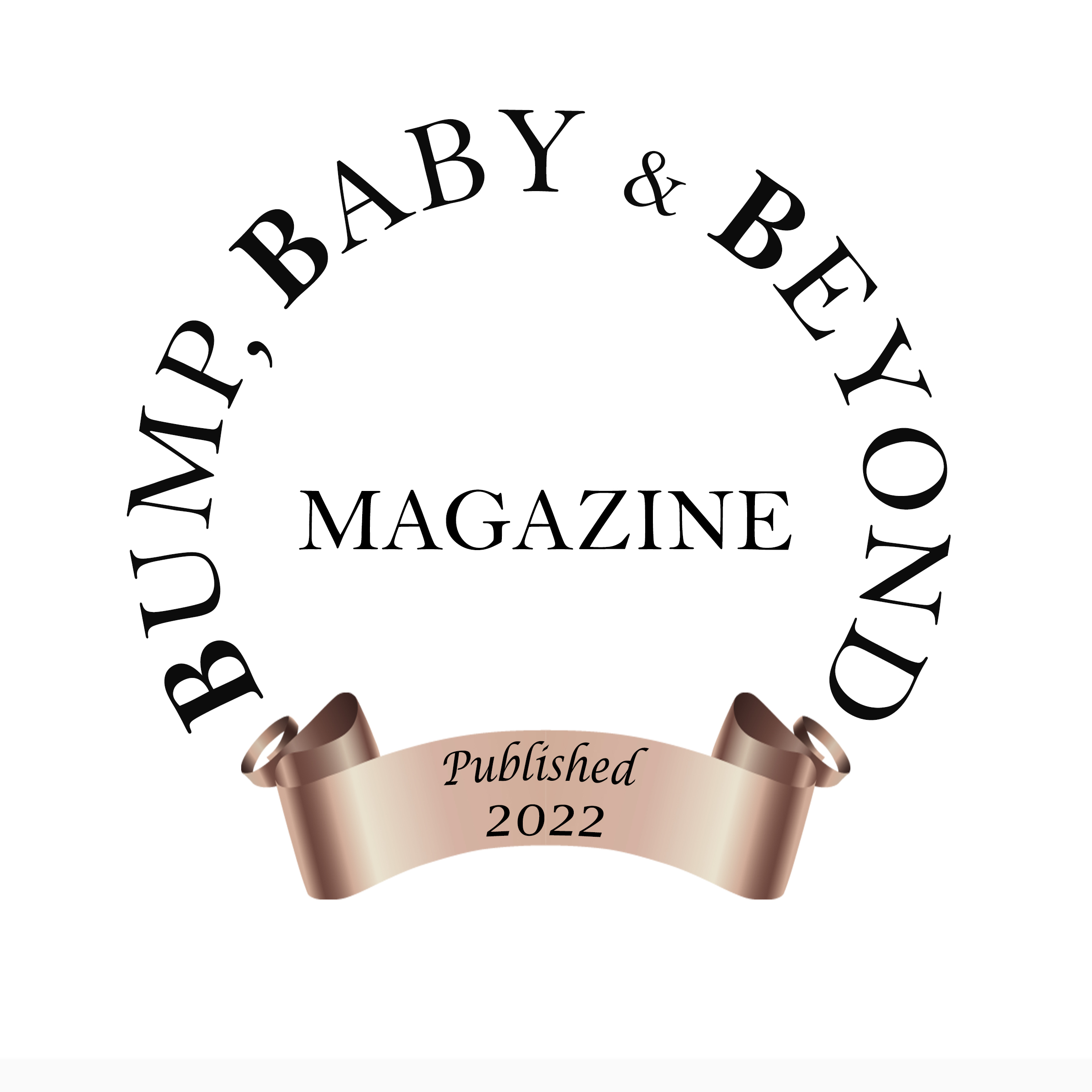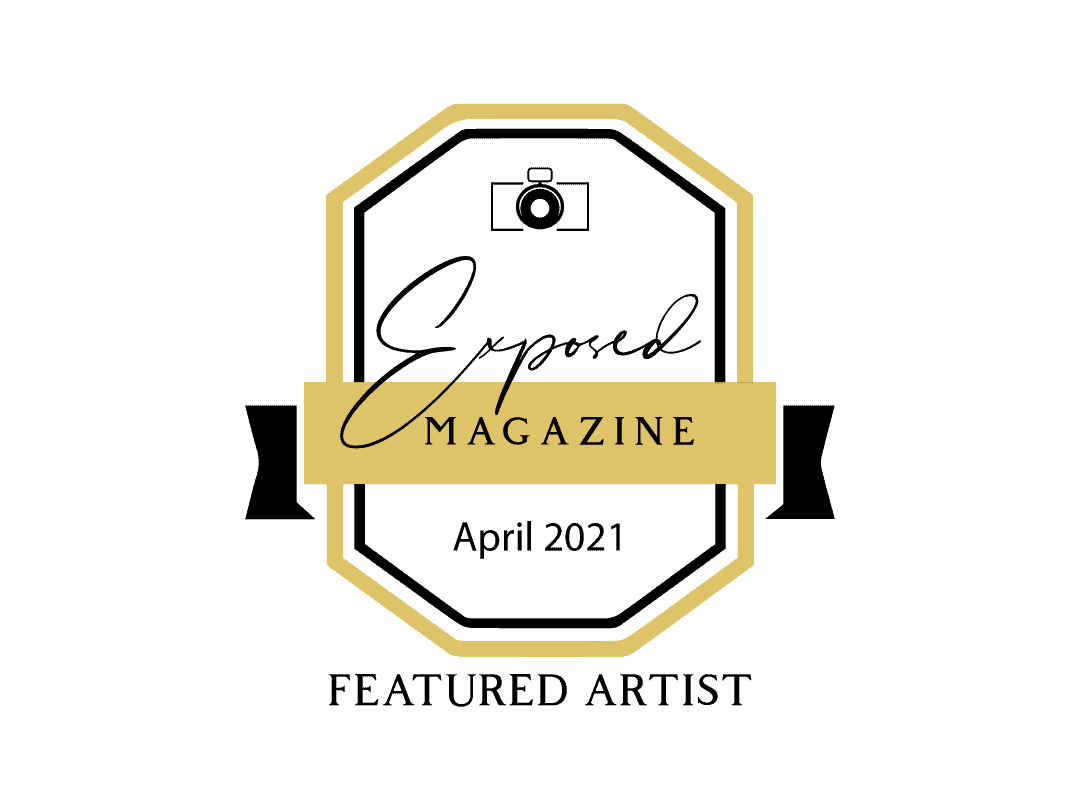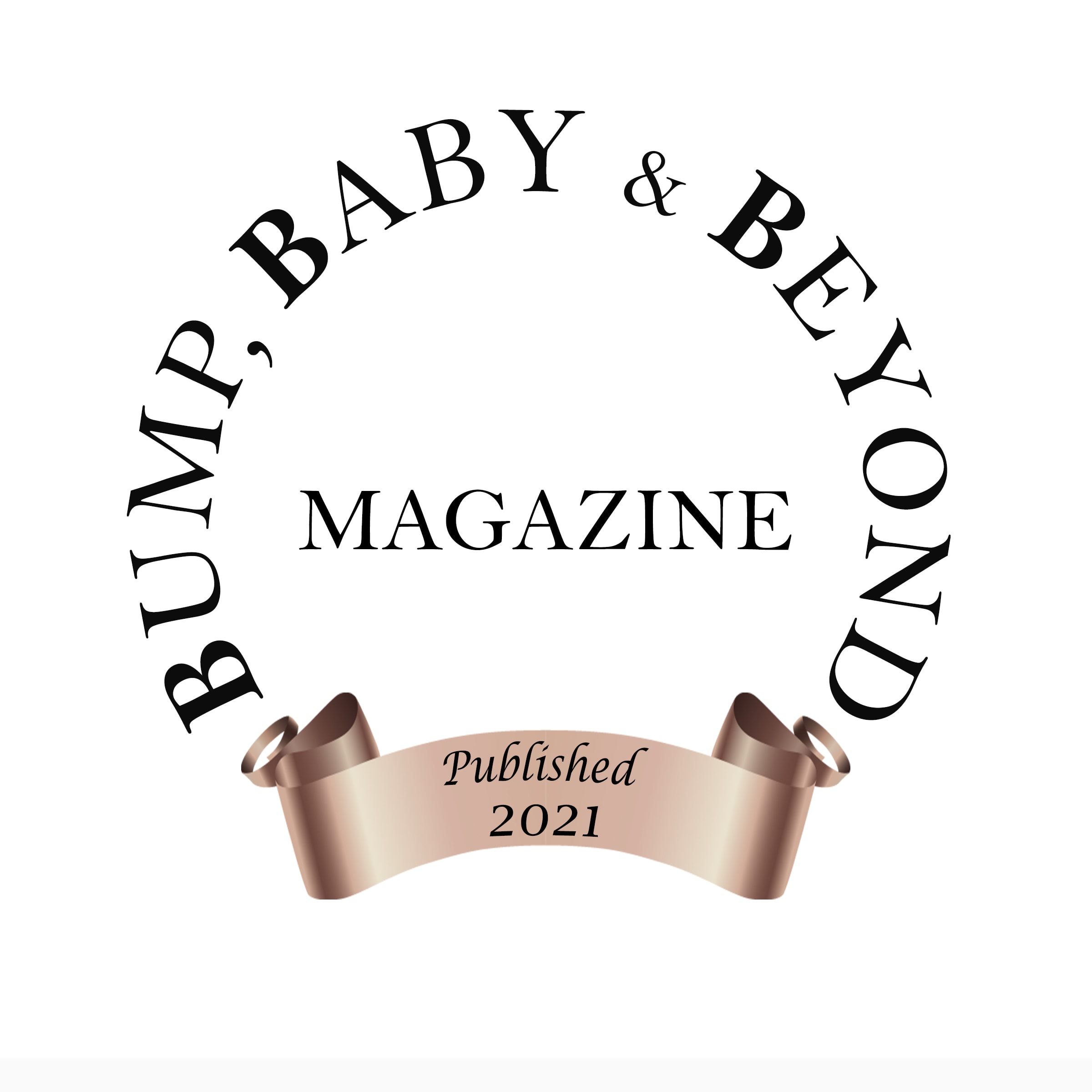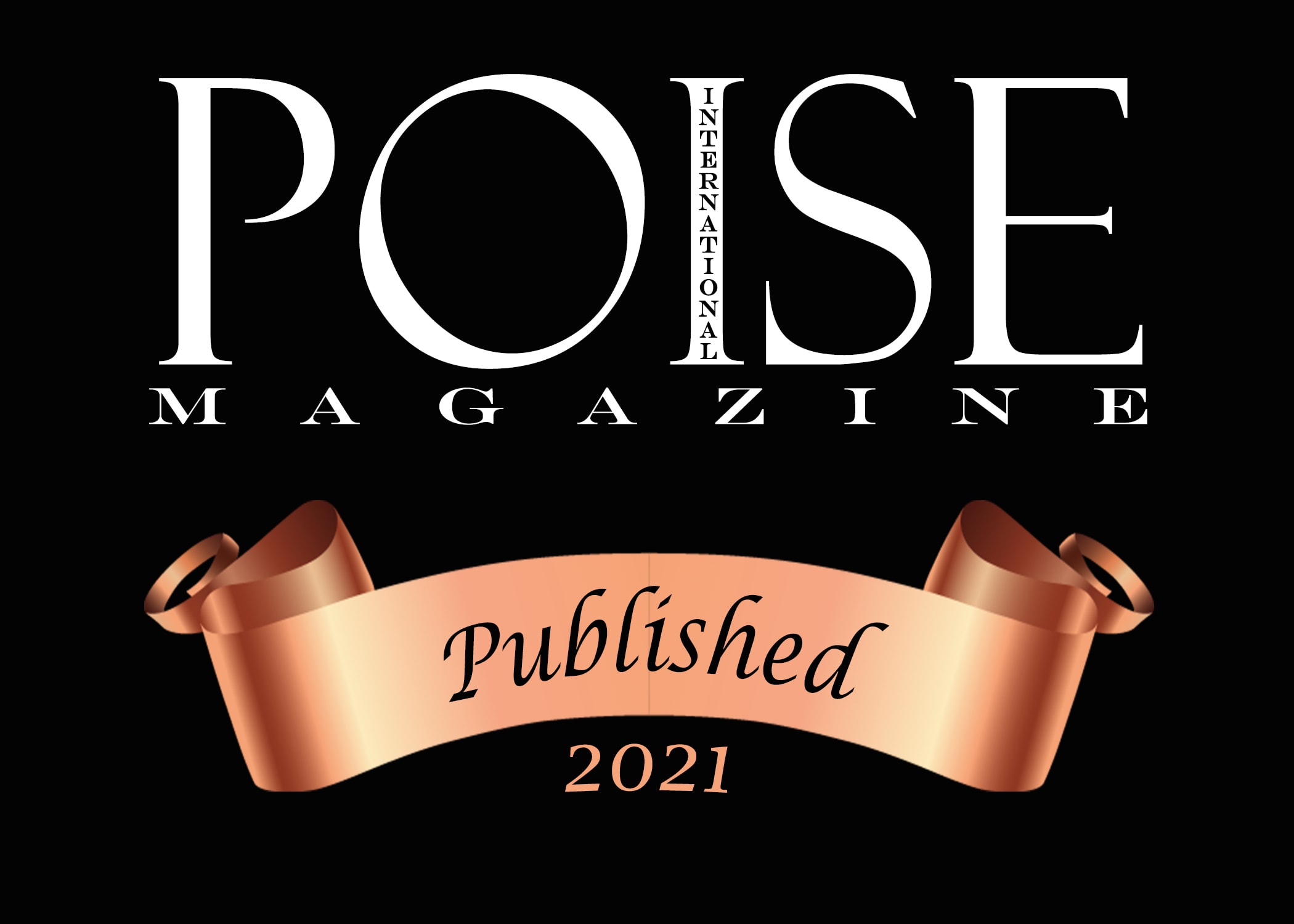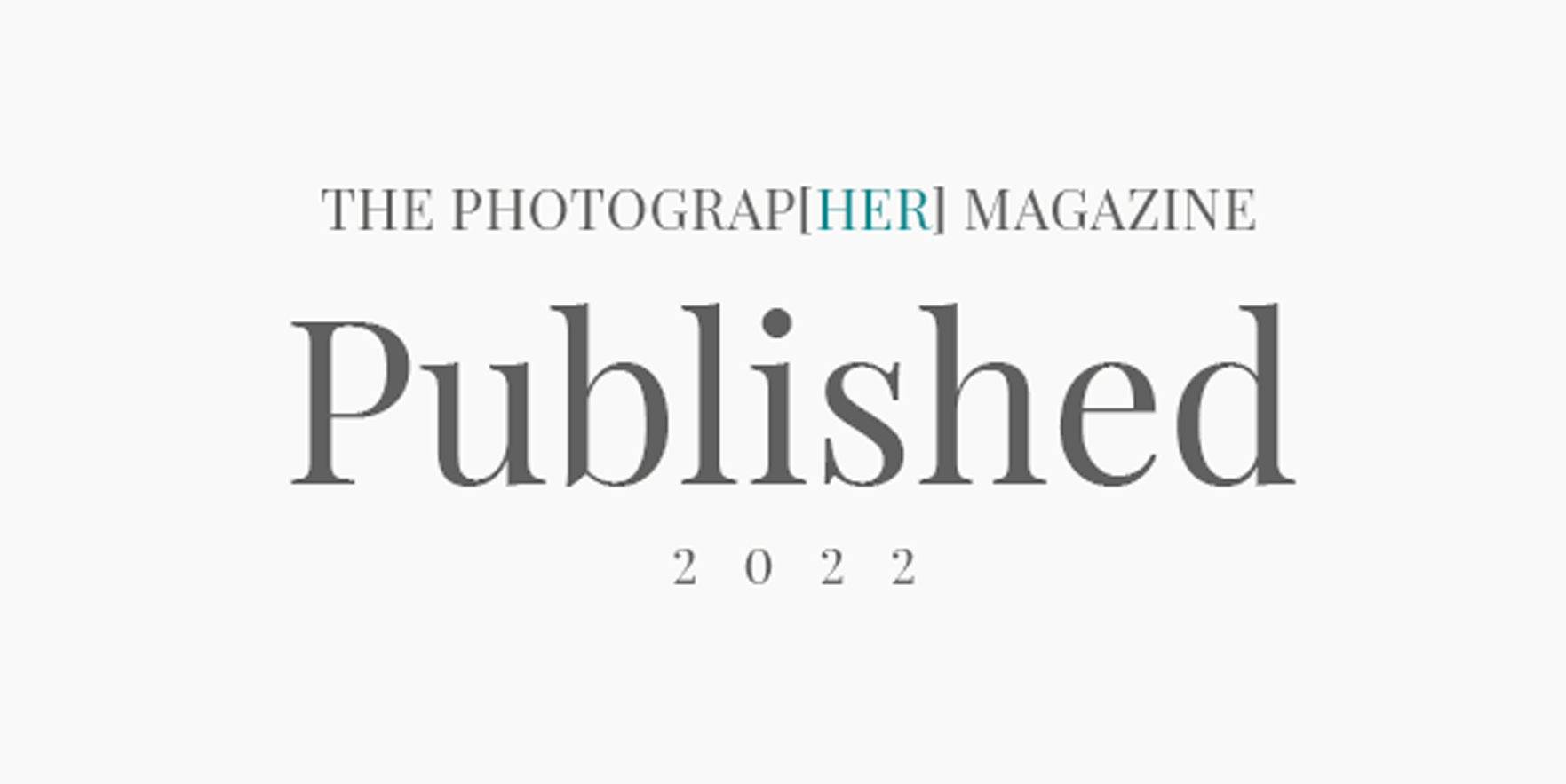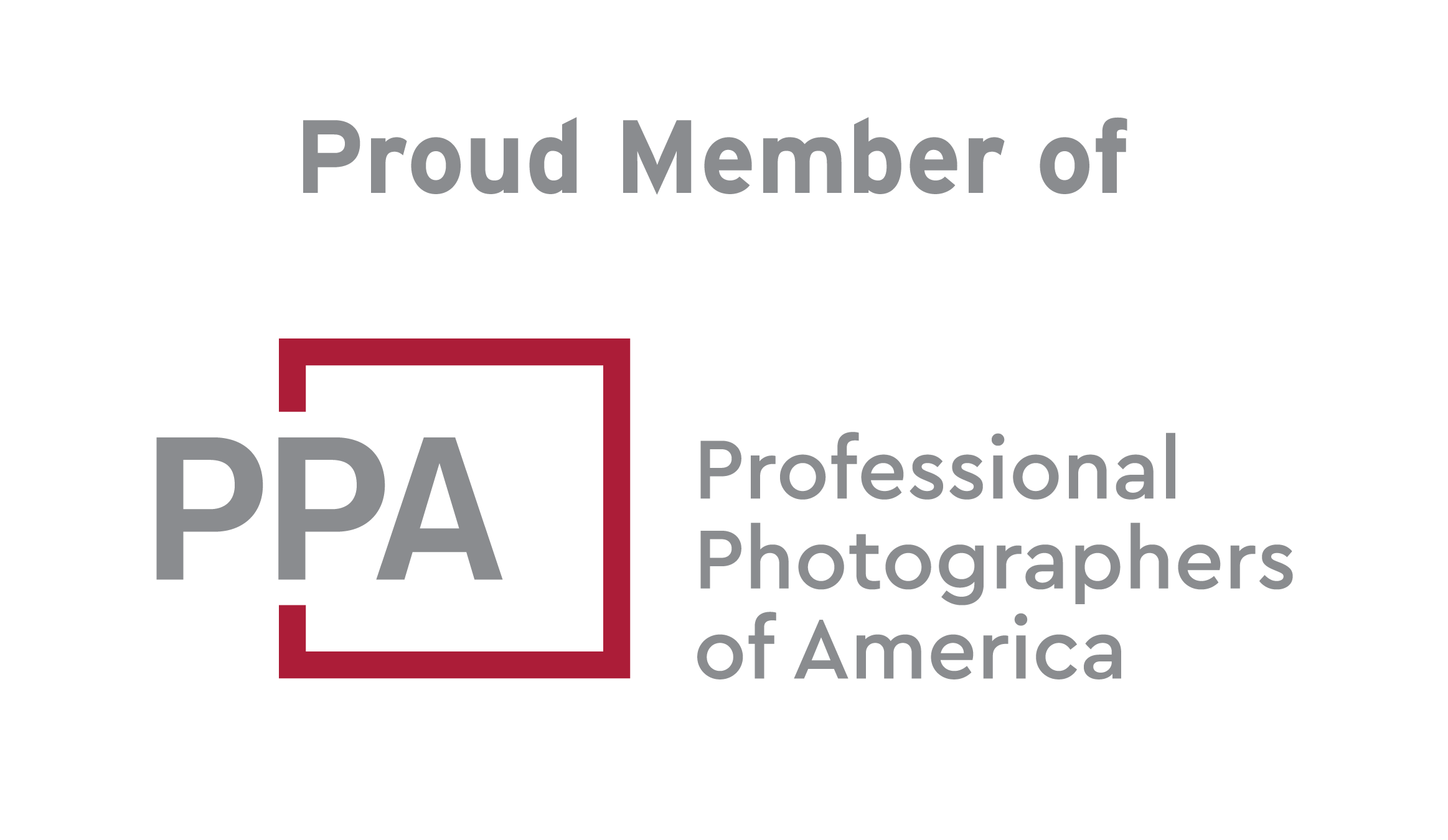 Fill in as much details as you can and let's start planning your session! Can't wait to meet you and create some amazing moments!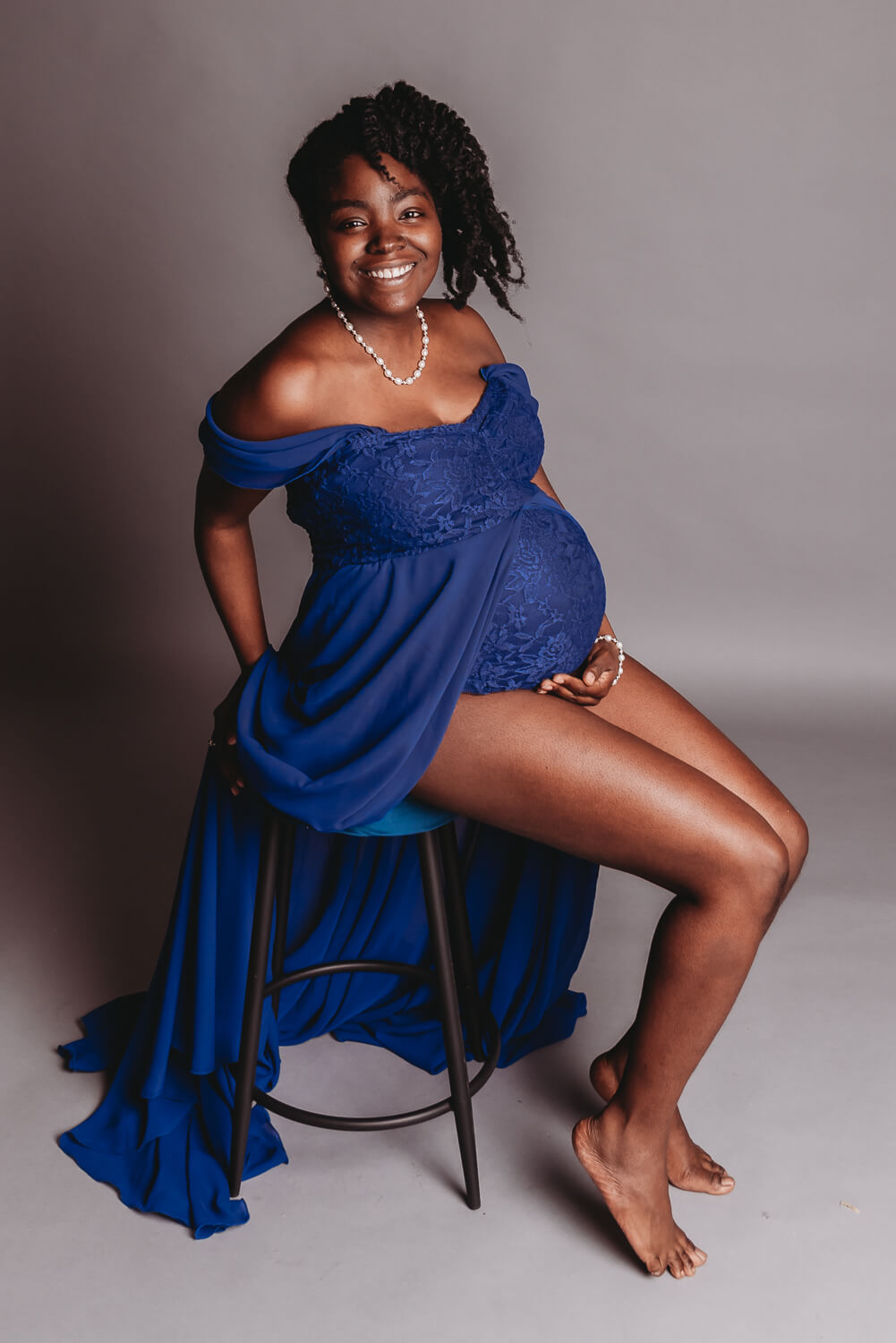 Join My Free Facebook Group
I created this group with families in mind. Whether your looking for upcoming events or looking for other families to socialize with, this is the perfect space to share how you're creating your own generational memories.