For over 15 years, Tadpoles & Tiddlers has been Akron's premier destination for baby and children's apparel, gifts and accessories. Their unique boutique offers stylish collections that make baby gifting fun and easy. From adorable clothes to developmental toys to nursery decor, they have everything busy parents need in one charming shop.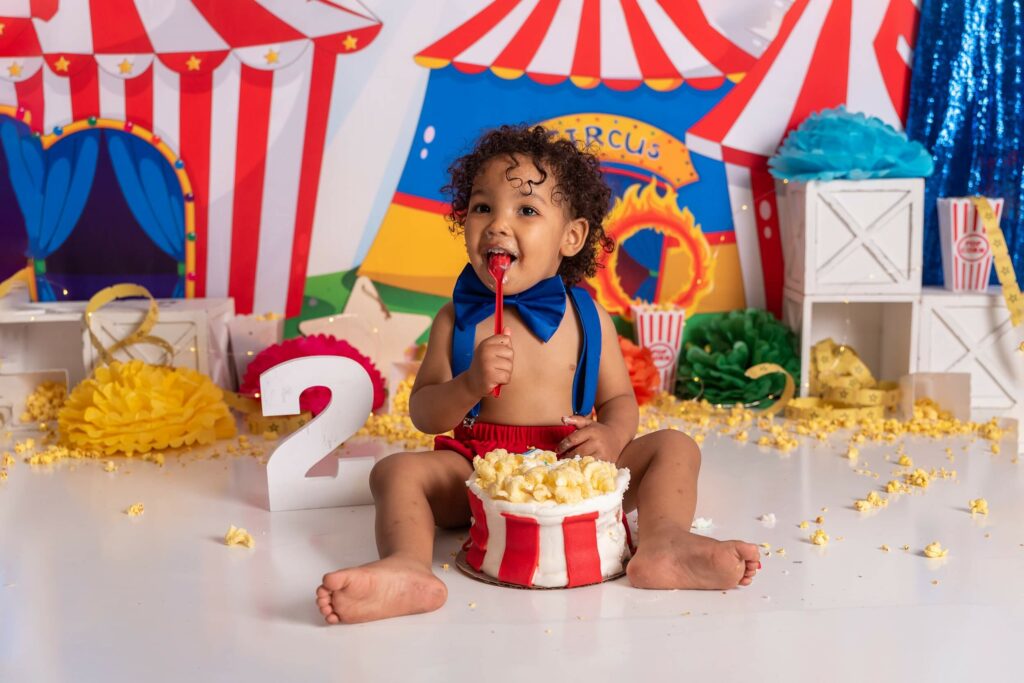 All About Tadpoles & Tiddlers: Akron's Beloved Baby Boutique
Tadpoles & Tiddlers first opened its doors in Fairlawn in 2007 and has been a staple of the Akron baby shopping
scene
ever since. Their mission is to take the stress out of gift-giving by providing delightful, high-quality and affordable products for newborns through toddlers.
The shop features a wide selection of clothing, toys, books, decor and more for babies and children. Some of their most popular collections include:
Baby Girl: Frilly dresses, rompers, headbands and accessories fit for your little princess.
Baby Boy: Handsome clothes for your little guy like button-downs, sweaters, joggers and more.
Mom + Baby: Matching apparel and accessories for stylish moms and babies.
They also carry top baby brands like Kate Quinn Organics, Rylee + Cru, Copper Pearl, Little Sleepies and more.
A Personalized Shopping Experience
Beyond the products, Tadpoles & Tiddlers also provides exceptional customer service that makes parents and gift-givers feel special. Owner Cheryl and her team get to know customers and help them find the perfect gifts tailored to each child and family.
The boutique offers complimentary gift wrapping and shipping for orders over $100. Customers rave about the personalized, thoughtful service they receive at Tadpoles & Tiddlers.
Giving Back to the Community
Tadpoles & Tiddlers is passionate about supporting the greater Akron community. They partner with local hospitals and organizations to provide bereavement gifts, donate merchandise and more.
For over 15 years, Tadpoles & Tiddlers has been the go-to baby boutique in Akron, OH. They offer a curated selection of stylish, high-quality apparel, toys, books, decor and accessories for babies and children. Customers rave about the personalized service and delight of finding that perfect gift. Tadpoles & Tiddlers takes the stress out of shopping for any baby or child. With a constantly changing inventory of unique apparel, gifts, décor and toys, Tadpoles & Tiddlers is a must-visit store for Akron-area parents and gift-givers.
If you are interested in more Northeast Ohio family content, check out the blog links below
If you are ready for more Cleveland and NE Ohio motherhood content, then make sure you check out my FREE Moms of Northeast Ohio Facebook Group! While you are here, do not hesitate to start the conversation about your next photo session!