Nestled in the heart of Cleveland Heights, Ohio, lies a treasure trove of whimsy and wonder that has captured the hearts of children and adults alike, – S'il Vous Play. This charming boutique, brimming with unique, high-quality toys, is more than just a store; it's a celebration of the joy and magic of childhood.
Discovering Childhood Magic at S'il Vous Play Toy Shop
As you step through the doors, you're instantly
transported
to a world of imagination and creativity. The shelves are lined with a carefully curated selection of toys, games, and crafts that inspire children to explore, learn, and most importantly, play. From classic wooden toys to innovative STEM kits, there's something to spark curiosity and delight in every child.
But what truly sets S'il Vous Play apart is its commitment to quality and sustainability. The shop prides itself on offering products that are not only fun and educational but also ethically made and environmentally friendly. Many of the toys are crafted from sustainable materials, and all are designed to withstand the test of time, providing endless hours of enjoyment and learning.
The Importance of Play at S'il Vous Play
The shop's owner, a seasoned educator and mother, understands the importance of play in a child's development. She has created a space where children are encouraged to touch, explore, and interact with the toys. It's a sensory-rich environment where kids can engage in hands-on play, fostering their cognitive, physical, and social-emotional growth.
Nostalgia of Childhood
But S'il Vous Play isn't just for kids. Adults will find themselves swept up in the nostalgia of their own childhoods as they browse the selection of retro games and puzzles. The shop also offers a range of beautiful, artisan-made gifts that are perfect for baby showers, birthdays, and other special occasions.
Exceptional, friendly, and knowledgeable Staff
One of the highlights of S'il Vous Play is their exceptional customer service. The staff is friendly, knowledgeable, and always ready to help you find the perfect toy or gift. They take the time to understand your needs and preferences, offering personalized recommendations that make shopping a breeze.
Community Driven
S'il Vous Play also plays an active role in the Cleveland Heights community. They host regular events and workshops, providing a space for families to connect, learn, and have fun. Whether it's a craft workshop, a storytime session, or a game night, there's always something exciting happening at the shop.
S'il Vous Play – A Breath of Fresh Air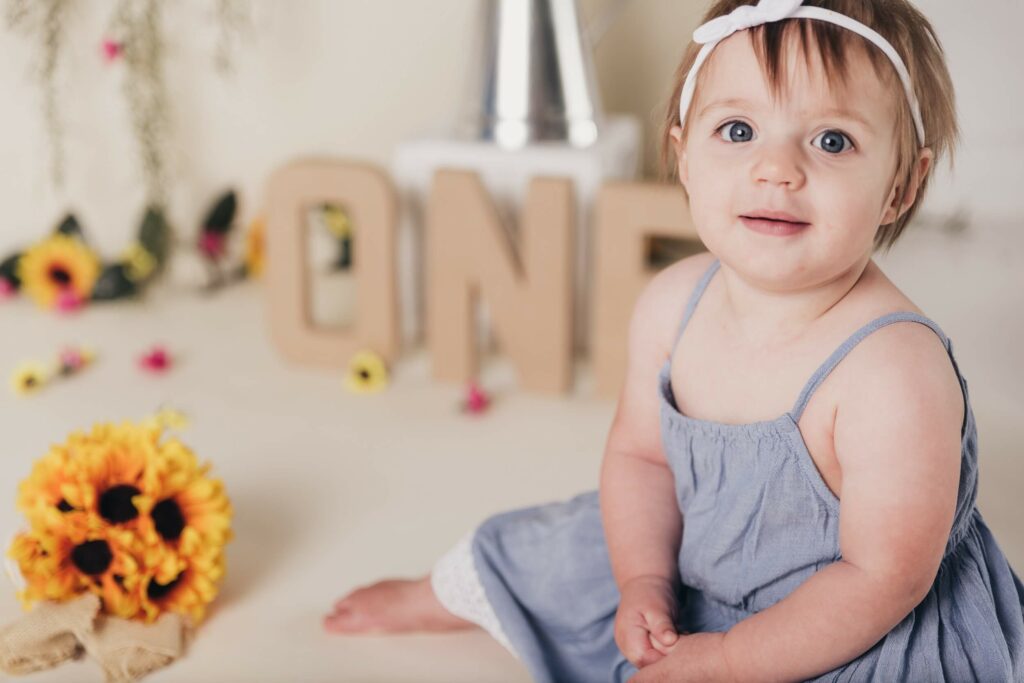 In a world increasingly dominated by screens and digital entertainment, S'il Vous Play is a breath of fresh air. It's a reminder of the simple, timeless joy of play – the thrill of discovering a new toy, the satisfaction of completing a puzzle, the laughter shared over a board game. It's a place where children can be children, and adults can rediscover the child within.
So, if you're in Cleveland Heights, be sure to pay a visit to S'il Vous Play. Whether you're shopping for a gift, looking for a fun family activity, or simply wanting to relive the magic of your own childhood, you're sure to find something special at this enchanting toy shop.
Address: 3216 Silsby Rd, Cleveland Heights, OH 44118
Phone: (216) 727-0012
Email: hello@silvousplaytoys.com
Hours: Tuesday – Saturday – 10 AM – 5 PM, closed Sunday and Monday
–
If you are searching for more Cleveland motherhood content, I have good news! Check out the blog links below! You will find more of my photography work and other helpful tips. But before you go, let's chat about your dream photo session!
If you are ready for more Cleveland and NE Ohio motherhood content, then make sure you check out my FREE Moms of Northeast Ohio Facebook Group! While you are here, do not hesitate to start the conversation about your next photo session!