Chagrin Valley Little Theatre (CVLT) has been bringing performing arts to life for families in the community for over 50 years. This local treasure offers high-quality musicals, plays, and youth productions that delight and inspire audiences of all ages.
Chagrin Valley Little Theatre: A Family-Friendly Destination for the Performing Arts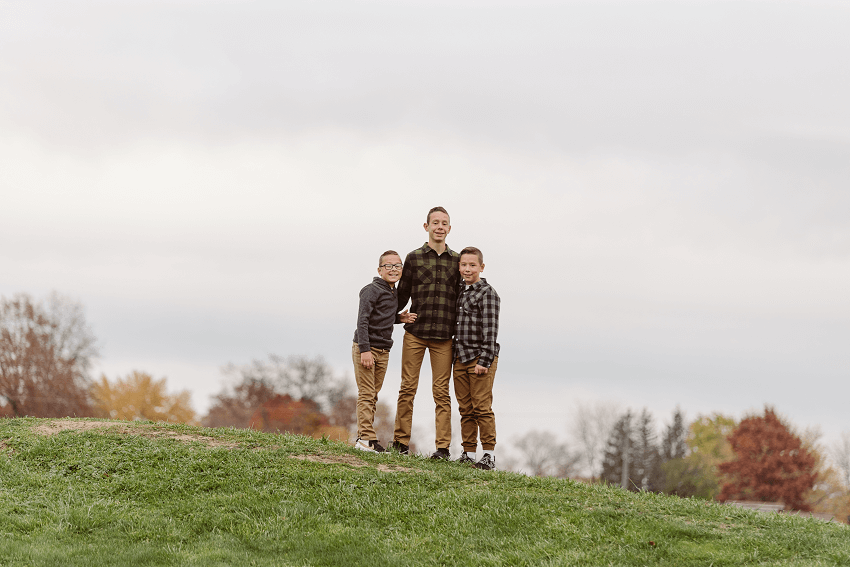 Volunteer Led with a Mission | Chagrin Valley Little Theatre
Founded in 1959 by a group of theater enthusiasts, CVLT is operated completely by volunteers who share a passion for the performing arts. Their mission is to provide an outlet for local talent to express their creativity in an inclusive, educational environment. CVLT is known for presenting classic shows as well as contemporary works that reflect the diversity of the community. They believe that everyone should have the opportunity to experience the magic of live theater, regardless of age or experience. That's why they offer a variety of shows and programs that are perfect for families.
Some of CVLT's most popular annual productions include family-friendly musicals like Mary Poppins, Shrek, and Annie. The talent on stage at CVLT rivals professional productions, thanks to an open audition process that allows both novice and seasoned performers to get involved. This gives families in the community the chance to experience Broadway-caliber shows right in their own backyard.
Youth Theatre Program
In addition to main stage productions, CVLT has an acclaimed youth theatre program. Young actors from elementary through high school can participate in age-appropriate classes and productions. Youth shows like Annie Jr., The Little Mermaid Jr., and Disney's The Aristocats Kids allow children to develop confidence and stage skills. The program nurtures creativity, collaboration and self-expression in a fun, supportive environment.
These shows are sure to delight audiences of all ages with their catchy songs, heartwarming stories, and talented casts. CVLT also offers a variety of youth productions that are perfect for kids of all ages. These shows provide a great opportunity for children to develop their confidence, stage skills, and creativity.
Summer Camps at CVLT
CVLT also offers summer theatre camps and workshops where kids can learn about all aspects of putting on a show. From acting and singing, to set design, costuming and technical theatre, there are programs for budding performers of all interests and skill levels. Families appreciate the opportunity for their children to explore the performing arts in a hands-on, immersive setting.
Volunteering at Chagrin Valley Little Theatre
Throughout the year, CVLT provides plenty of ways for families to get involved. There are volunteer opportunities in areas like set construction, costumes, lighting, sound, and more. Family members can also participate together in their community theatre productions. CVLT welcomes all who wish to be a part of bringing performing arts to life in Northeast Ohio.
Upcoming Events and Schedule
To check out upcoming shows and programs at Chagrin Valley Little Theatre, visit their website at https://www.cvlt.org. Their theater is located at 40 River Street in Chagrin Falls, Ohio and their phone number is 440-247-8955. From beloved musicals to youth productions, CVLT is the perfect place for families to appreciate the magic of live theater.
No matter what your family's interests are, CVLT has something to offer. So come experience the magic of live theater at Chagrin Valley Little Theatre!
Here are some of the reasons why families love Chagrin Valley Little Theatre:
High-quality productions with talented casts
Family-friendly shows that everyone will enjoy
Affordable ticket prices
Volunteer opportunities for families to get involved
A warm and welcoming atmosphere
If you are searching for more Cleveland motherhood content, I have good news! Check out the blog links below! You will find more of my photography work and other helpful tips. But before you go, let's chat about your dream photo session!
If you are ready for more Cleveland and NE Ohio motherhood content, then make sure you check out my FREE Moms of Northeast Ohio Facebook Group! While you are here, do not hesitate to start the conversation about your next photo session!