Hey Mamas!  If you're looking for some fun and amazing activities to do with your kids around Youngstown? Check out below for several places to for things to do with kids around Youngstown.
5 Amazing Things To Do With Kids Around Youngstown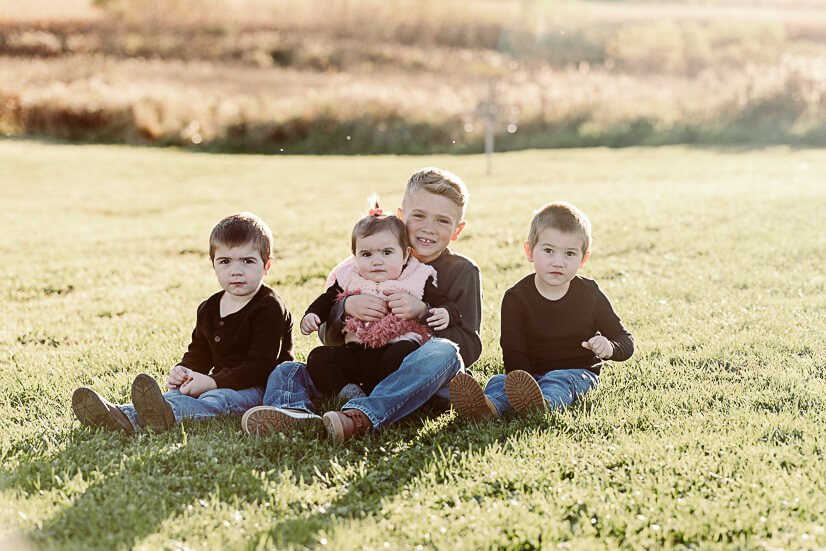 Mill Creek Park
Mill Creek Park is nothing short of amazing with it's constant services such as hikes, hands-on programs, and more. Established in 1891 by Volney Rodgers as the first park district in Ohio, today it is the largest area of MetroParks with 2658 acres. Enjoy many recreational activities year-round such as hiking, biking, volleyball, sledding and more. Milk Creek offer many educational and family oriented programs such as art clubs, recreational hikes of a mile up to 5, Sprout Club and more. Costs for activities range from free to $50.
With over 15 facilities, all rentable, Mill Creek has the ability to offer new experiences throughout Youngstown, Struthers, Boardman, Canfield, and more. Find more of their programs and events on their website. You can contact their administration at 330.702.3000 Monday – Friday 8 AM – 4:30 PM.
Olympic Fun Center
Jump the state boarder for Olympic Fun Center in Hermitage, PA. Keep the kids entertained with their five attractions, perfect hours of fun! This fun center offers:
Skating
Lazer Tag
Rock Wall
Playzone
Arcade
Teddyland
Enjoy all the attractions and refresh at their Cafe where you can purchase pizzas, wings, snacks, drinks and more. Olympic Fun Center also has a Proshop for your recreational and competitive skating needs. They have a variety of brands, colors, wheels, and more.
Book a party an even better experience. A traditional party includes admission, 1 hour in the party rooms, pizza, drinks, ice cream, tokens and much more. Choose between different activities and themes.
Visit Olympic Fun Center at 4070 East State Street, Hermitage PA 16148. Their public hours are Thursday, Cheap Skate Night, 5:30 – 8:30 PM, Friday, Teen Night, 8 – 11 PM, Saturday, Family Matinee, 12 – 4 PM, and Family Night Skate 7 – 10 PM, and Sunday, Family Matinee, 12:30 – 4:30. admission prices start at $5 for your first attraction and $3 for additional attractions. Skates are rentable for $3. Contact them at 724.981.3374 or by email at olympicfun@roadrunner.com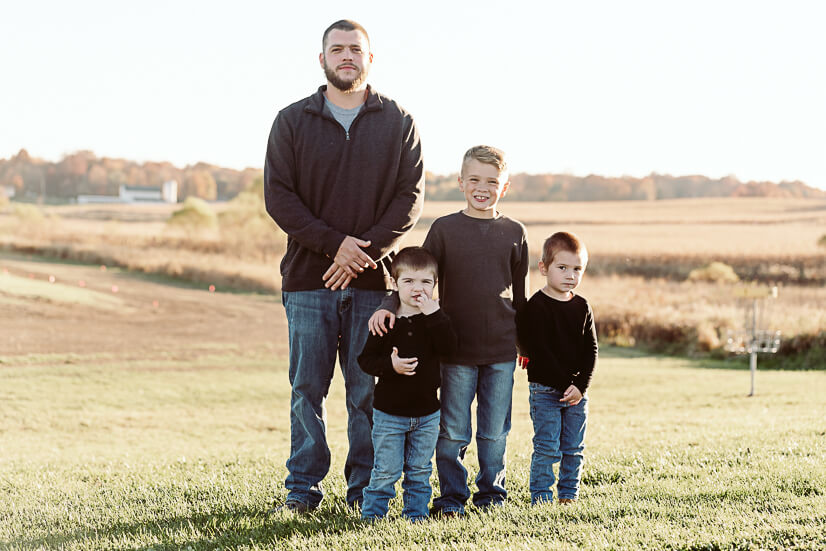 Davis Family YMCA
Davis Family YMCA is a not-for-profit social services dedicated to youth development, healthy living and social responsibility. This YMCA of Youngstown offer many family oriented programs throughout the year as well as seasonal sport leagues, dance classes, and youth/teen nights. Enroll the kids in the KidsZone or Kids Club and enjoy your own workout and classes while they enjoy kid friendly activites supervised by staff.
Kid & Teens Service Areas:
Youth sports, leagues, and clinics,
Esports
Youth and teen nite
Splash and dash
Anime club
Faskids running program
Day camps
Swimming, indoor and outdoor pool available
Participation in these programs are available with or without a membership to the YMCA. Classes cost from $5 per class up to $80 for the entire program or on a daily/weekly basic. Sign up for their Youth Development Roadmap program to get a roadmap catered specifically to your child and their developmental needs.
Davis Family YMCA is located at 45 McClurg Rd, Youngstown, OH 44512. Their hours are Monday – Friday 5 AM – 9 PM, Saturday 7 AM – 6 PM, and Sunday 12:30 PM to 6 PM. Pool hours and availably will varies with the seasons.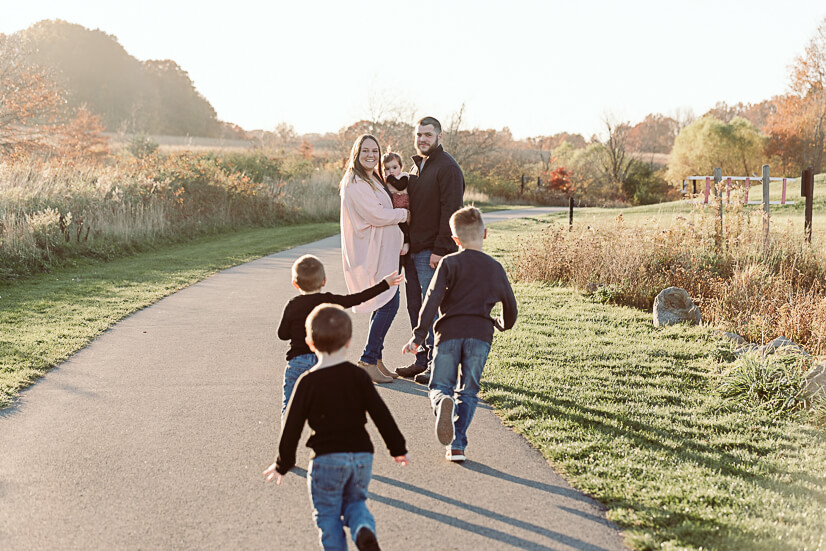 Extreme Air
Mahoning Valleys premium indoor trampoline park and entertainment center. With two convenient locations in Boardman and Niles, both locations offer family fun experience.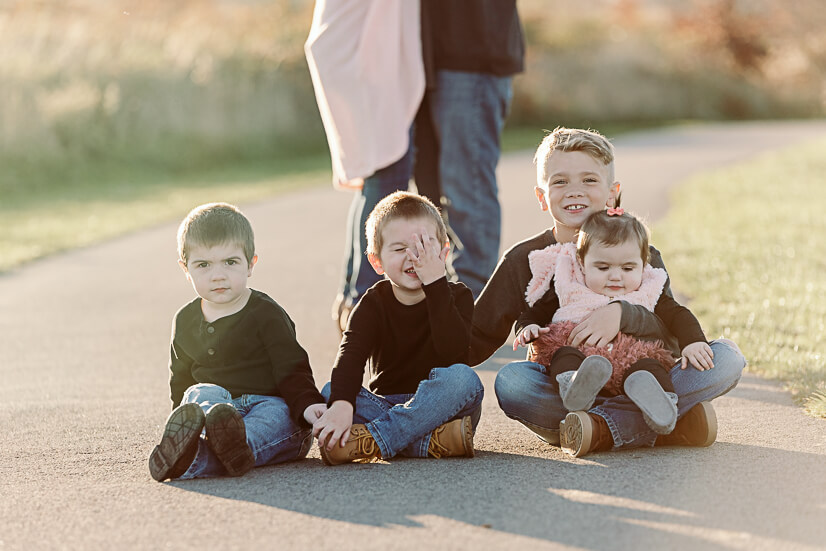 Extreme Air Boardman
Located at 360 McClurg Road, Youngstown, Ohio 44514, this location offers
Two basketball lanes
Two dodgeball courts
Two jump bags
20 foot Mountain Dew stunt bag drop
Kids corner
Main court
Laser tag
Rockwall
Arcade
Concession stand
Hours are Tuesday – Thursday 3 – 9 PM, Friday 3 – 11 PM, Saturday 10 AM – 11 PM, and Sunday 10 AM – 8 PM.
Extreme Air Niles
Located at 5555 Youngstown Warren Road, Niles, Ohio 44436, this location offers
2 basketbal lanes
2 dodgeball courts
Kids corner
Main court
Foam Pit.
Hours are Tuesday – Thursday 2 – 9 PM, Friday 2:00 – 11 PM, Saturday 10 AM – 11 PM, and Sunday 10 AM – 8 PM.
Celebrate your kids birthday here with two party packages starting at $280. Party packages include pizza, ICEES, drinks, jump pass and more.
Extreme Air  prices begin at $16 for a 60 minute jump uo tp $25 for a 120 minute jump. Additional purchases include socks, concession stand (Boardman only), and laser tag. For guaranteed fun, check out Extreme Air as a amazing thing to do with kids around Youngstown.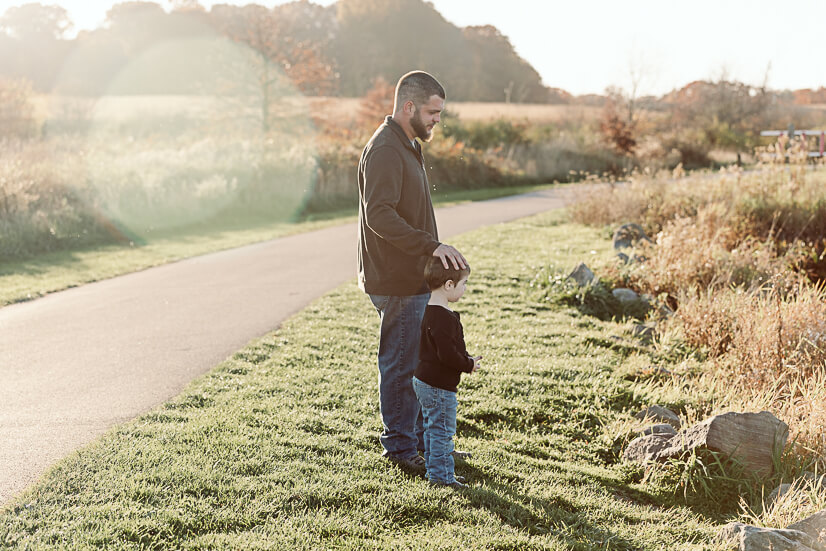 The Public Library of Youngtown and Mahoning County
With 15 sites, The PLYMC is nothing short of amazing things to do with kids around Youngstown. Travel to each site or choose your closest library classes, activities, and more. Visit the family engagement area at the newly renovated Main Library for a hands-on learning environment. This area offers:
Interactive children's area – explore their tree house, large lite brite board, kitchen, and vegetable garden
STEAM area – hands- on STEAM activities
Teen space – moveable furniture, whiteboards, and Young Adults collection with hundreds of titles to explore
DIY space – featuring sewing machines, 3D printer, loom, Cricut, recording studio
5 Amazing Things to Do With Kids Around Youngstown
Whether is a trampoline park, family fun center, or expressing their creativity with hands-on classes, I hope this guide has been helpful finding things to do with kids around Youngstown.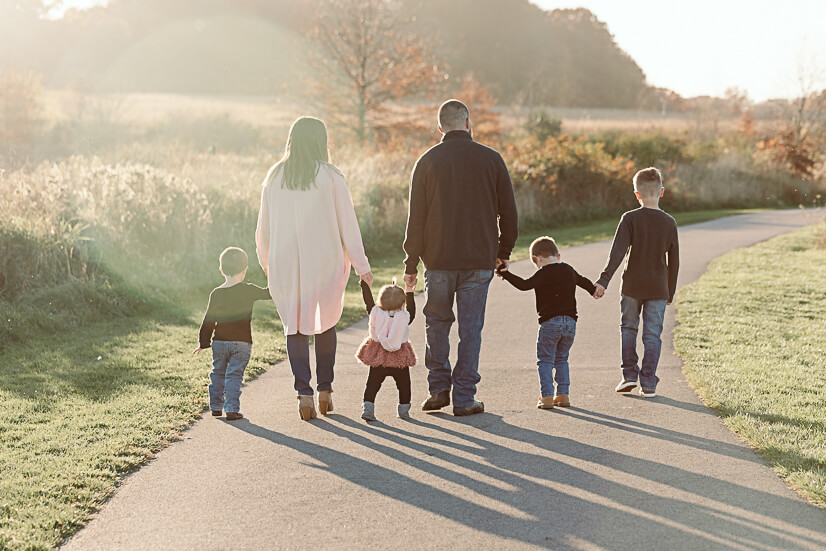 If you are interested in more Northeast Ohio family content, check out the blog links below
If you are ready for more Cleveland and NE Ohio motherhood content, then make sure you check out my FREE Moms of Northeast Ohio Facebook Group! While you are here, do not hesitate to start the conversation about your next photo session!