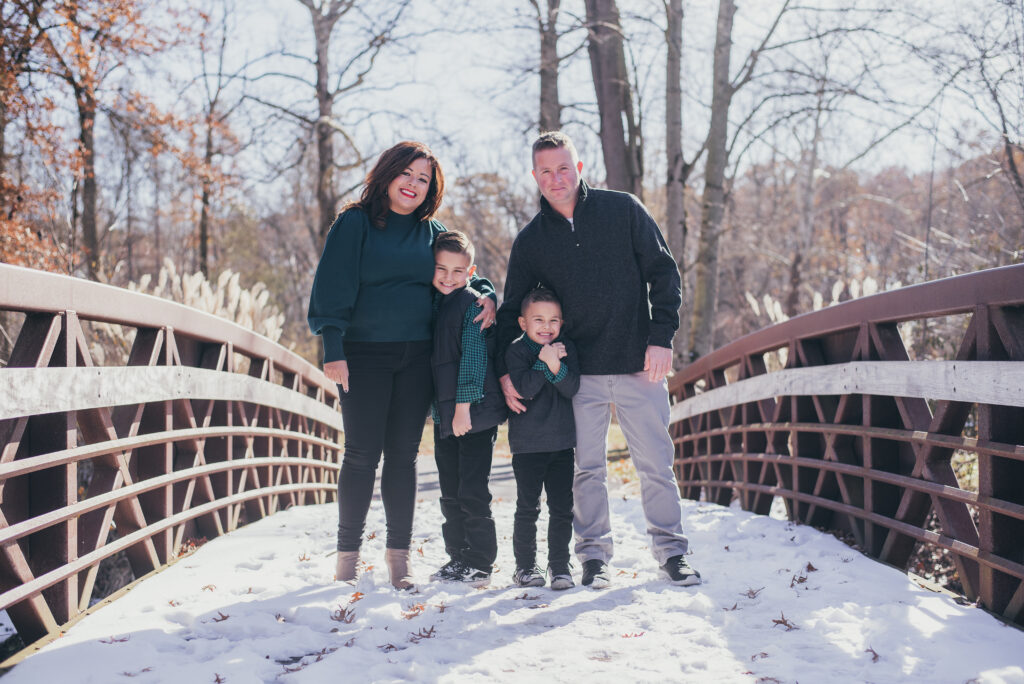 One of the questions I am asked most frequently by my clients is "What should we wear?" And it's no wonder! Your photos are an investment that you have most likely spent some time and money on, and besides adorning the walls of your home and probably your Christmas card, they will be passed down for generations to come. It is understandable that you want to look your best!
I have compiled a few tips here that I am hoping will help you feel less overwhelmed when it comes time to pick out your wardrobe for your next photo session. Keep in mind that these are all just ideas! You certainly do not have to implement ALL of them… or ANY of them for that matter! The most important thing is that your photos are a reflection of YOU. But if you're feeling stuck, or just need some inspiration, here are a few tips to guide you.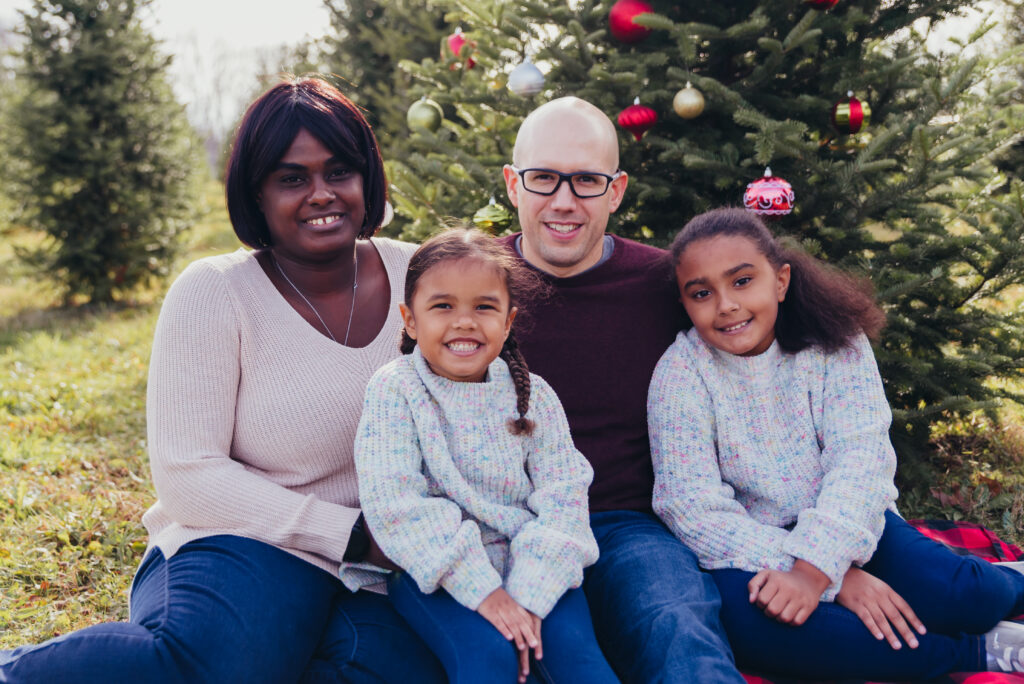 For Mom
I often encourage mom to decide on her outfit first, and then build out the rest of the family's clothing from there. Find something to wear that makes you feel beautiful! If you feel good in what you are wearing, it will transfer to your photos. Being comfortable and confident will make a huge difference in how we feel and how relaxed we are in front of the camera.
---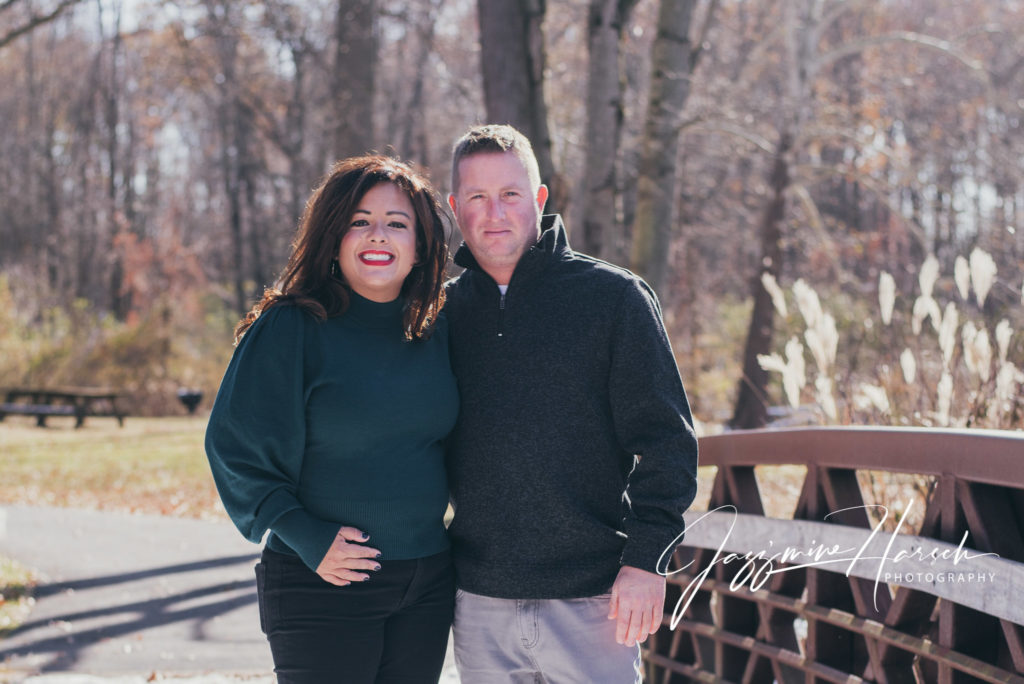 For Dad
Chinos and button-up shirts or henleys look sharp, masculine and tailored in photos. Keep in mind that fitted slacks or khakis, as opposed to cargo styles, look the most put together and photograph the best.
Go ahead and mix it up by adding in a blazer, sport coat or vest, too! This is a great way to layer and add color or additional texture, and gives Dad's outfit a nice handsome finish.
---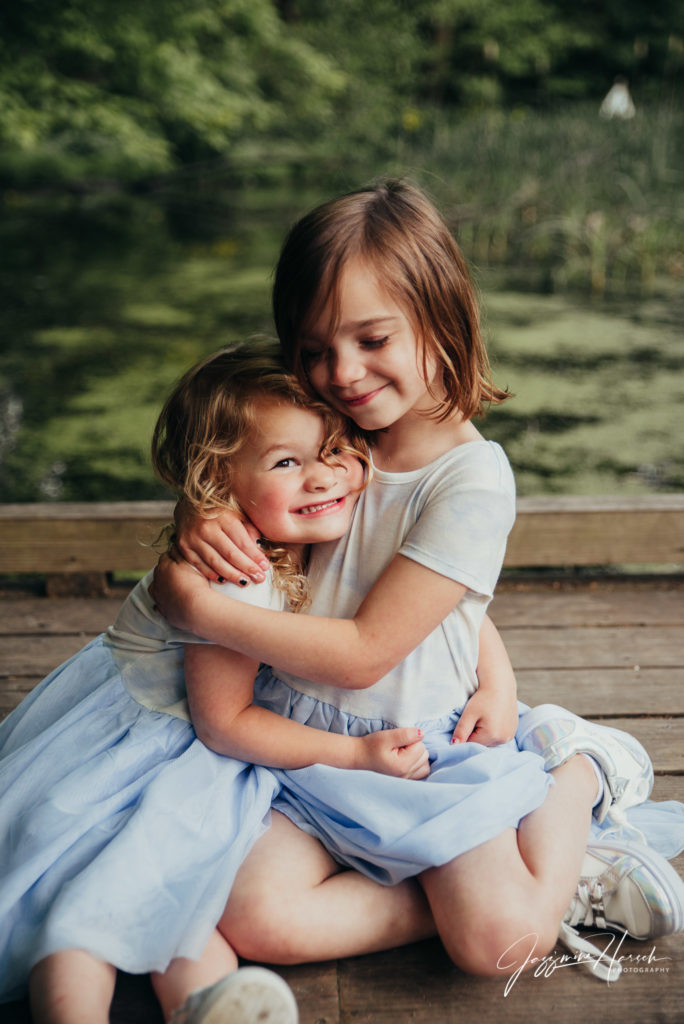 For Kids
For the girls, dresses and skirts are always a go-to! Especially for those fun twirling pictures! And boys look fantastic in slacks, button-ups or henleys just like Dad. Little touches like hair accessories, bow ties and suspenders can add the perfect finishing touch to your photos.
I always recommend trying the kiddo's clothing on ahead of the session to make sure that it fits and they are comfortable in it. This can save a lot of headaches on picture day!
Get my full "What To Wear Guide" when you sign up for my newsletter!