Studio Holiday Sessions in Campbell, Ohio - November
Fall Sessions at Yellow Creek Park - October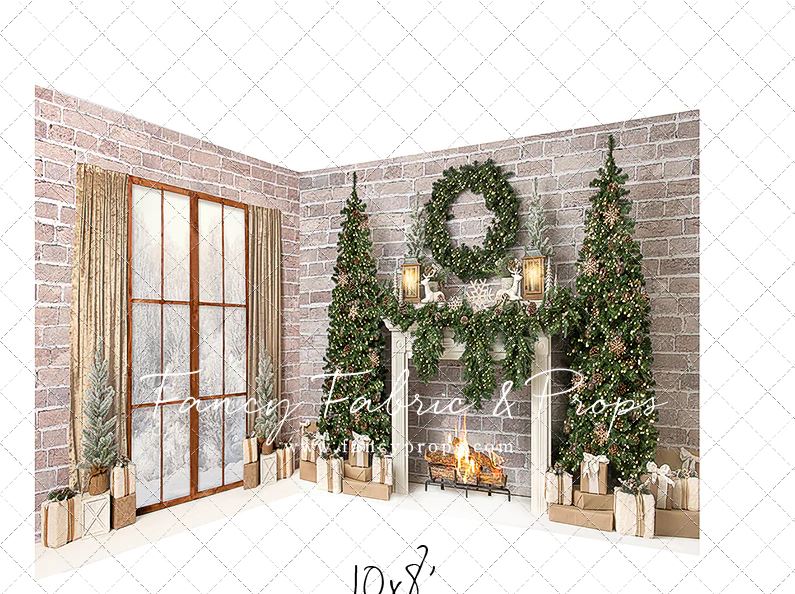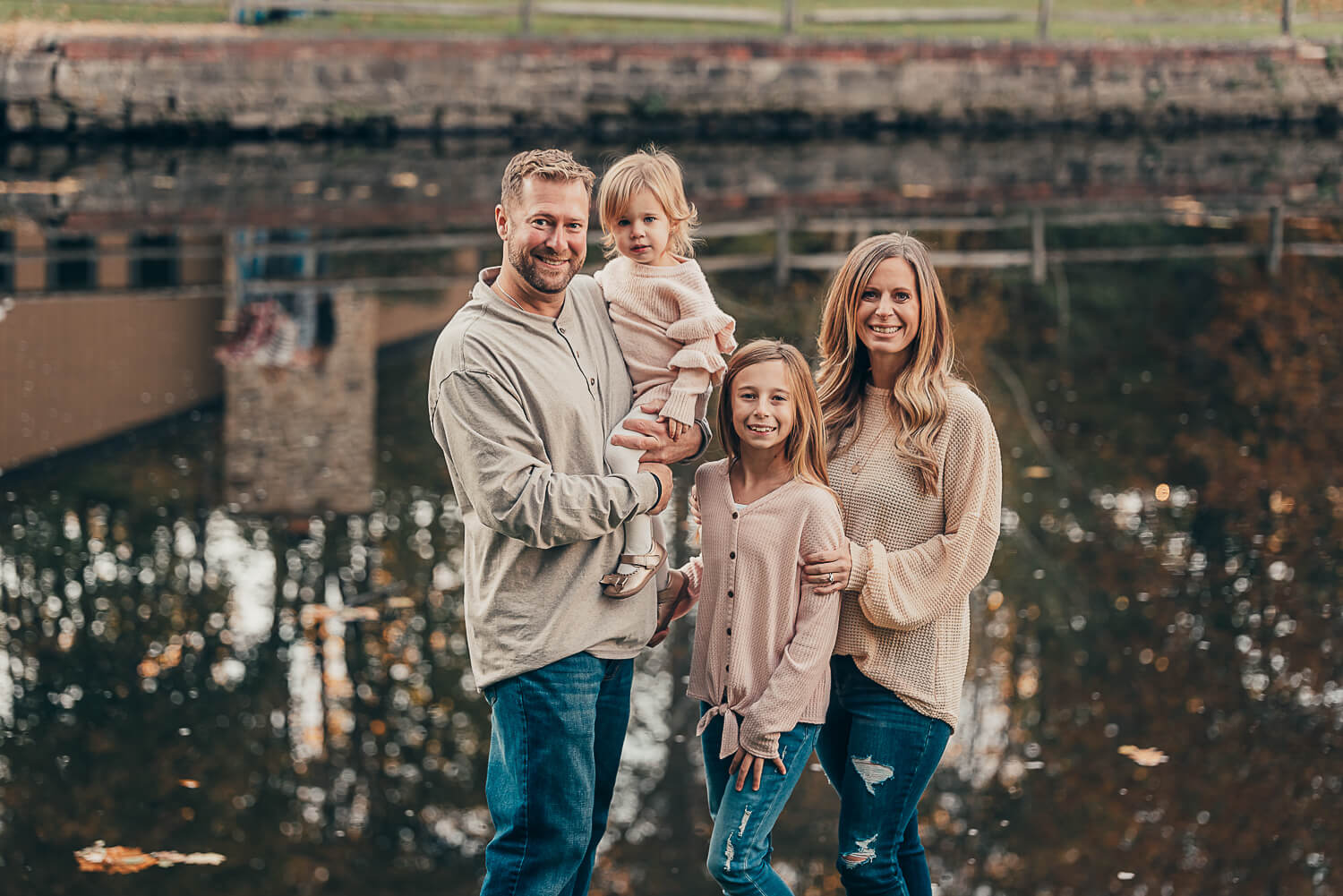 Schedule your family's mini session and get a jump on the holiday season.
Whether it's a yearly tradition or your family's first family portrait, these sessions are sure to capture your family in a fun and authentic way. Enjoy a 20-minute session with 2 or 3 sets available. Use one or all three sets for your family's session.
Session Dates: November 4, 5, 11, 2023
Fall is almost here, and Yellow Creek Park delivers beautiful scenery for your next session. Snuggle up with your family and create memorable moments. Sessions are great for yealy family photos as well as holiday cards!
Session Dates: October 14, 21, 2023
Mini sessions make it easy for your family to get a quick family photo without skipping on the true authentic moments of a full session. These sessions are great for families, engagements, seniors, and more.
Pick a package depending on your family's needs.
This is the base package of all mini sessions.
Upgrade for a better package and save 20% vs a la carte
Upgrade for a better package and save 30% vs a la carte
Includes:
15-Minute Session
10 Digital Images
Online Gallery
Print Release
Includes:
15-Minute Session
5 Digital Images
Online Gallery
Print Release
Includes:
15-Minute Session
15 Digital Images
25 Premium Pressed Cards
Online Gallery
Print Release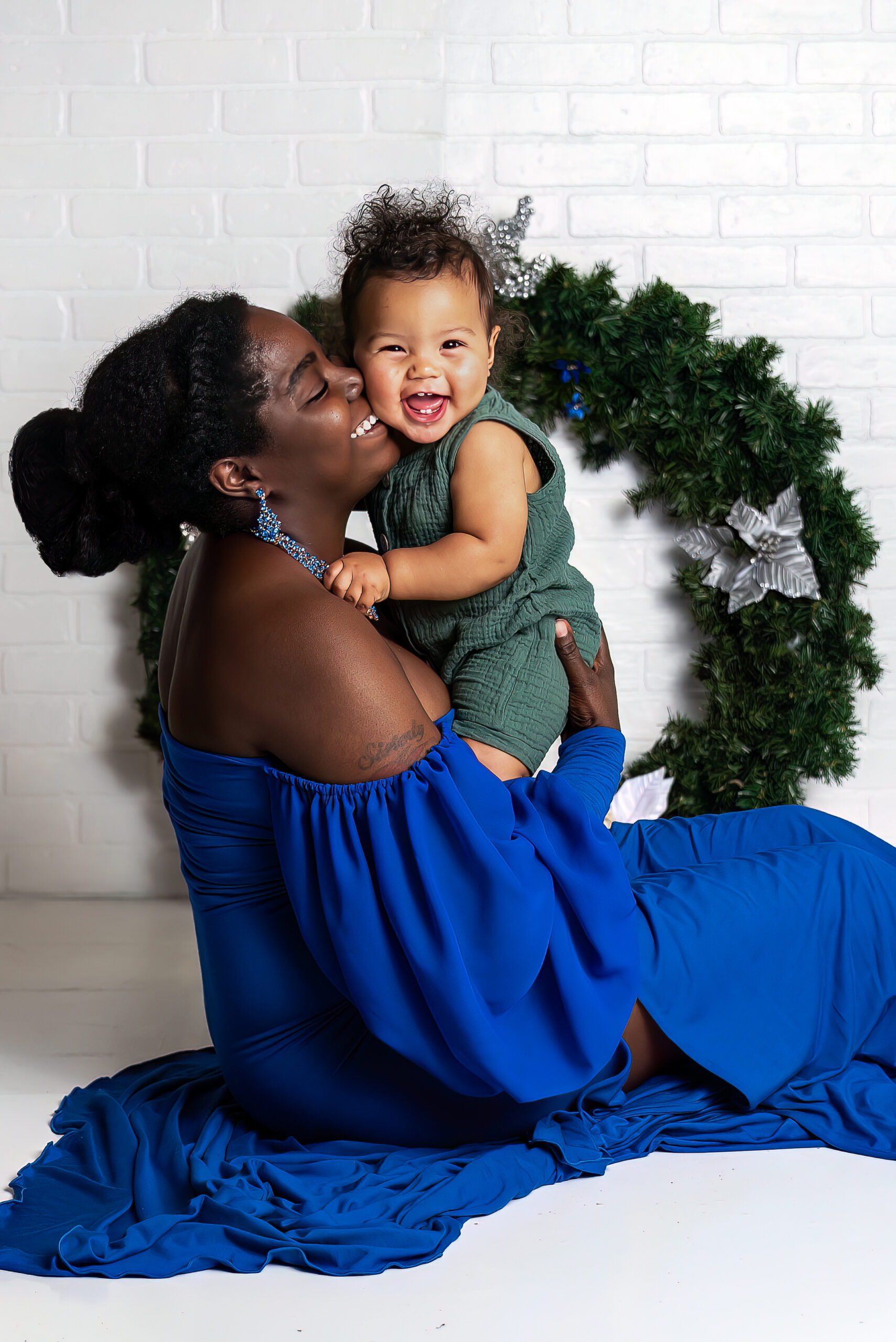 Maternity & Motherhood Photography
Cleveland & Northeast Ohio Family and Motherhood Photographer
Hi, I'm Jazz'mine! I am a wife, mama to 3 ever-growing boys, and with 2 bonus kids. I found my passion for photography during my college years at Youngstown State University, where I studied photography as a minor with my IT degree. After many hours studying learning the art of film processing and working with new people, I knew back then in 2012 that photography would be a part of my life's journey.
Cleveland family photographer
With over 10 years of experience and specialize in family and motherhood portraits. I believe in capturing the real you what many people call the moments in between while still getting you those frame worthy moments. So excited that you're here and can't wait to capture your precious moments!
I am a Youngstown native, now residing in Campbell with a home studio where I offer a variety of services with a client closet. I serve clients throughout Northeast Ohio, specifically Cleveland, Akron, Youngstown, and Columbiana.
I love what I do and excited to create and capture your most precious and authentic memories!
Fill in as much details as you can and let's start planning your session! Can't wait to meet you and create some amazing moments!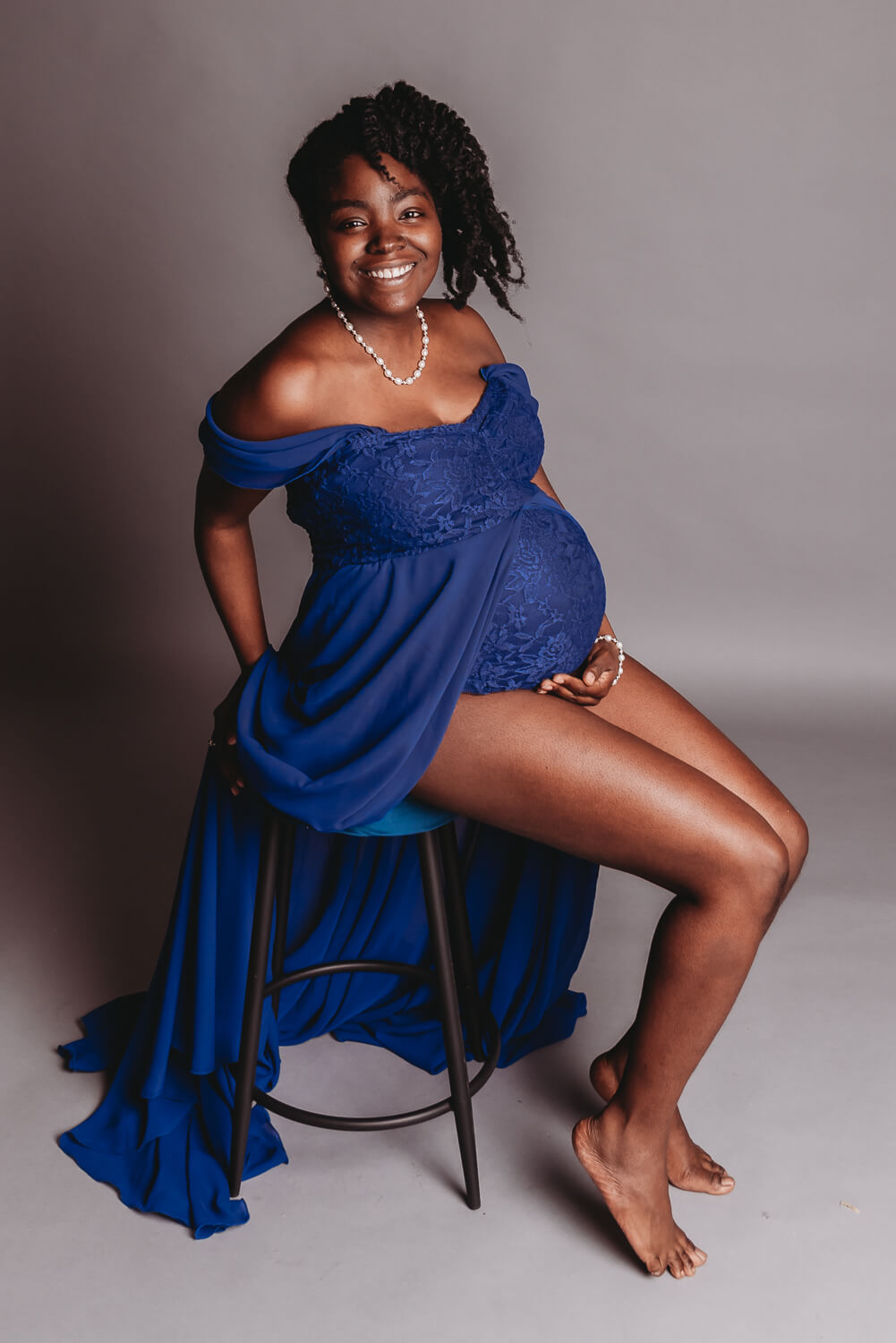 Join My Free Facebook Group
I created this group with families in mind. Whether your looking for upcoming events or looking for other families to socialize with, this is the perfect space to share how you're creating your own generational memories.