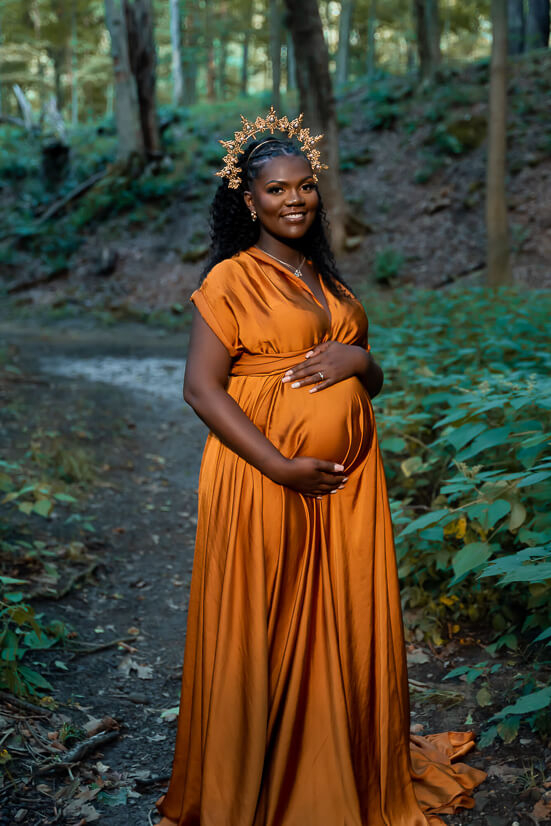 FILLED - tHANK YOU!
Maternity Model Call
Thank you for considering my model call for maternity! I am looking for a few Mamas for an ongoing portfolio project that will be used for social media, my website, and various magazines, as I need.
I am looking for 4-5 models to capture starting on March 1. 
Requirements to be considered:
- Mamas must be 28 - 34 weeks at the time of their session.
- Must sign a model release allowing me to use their images as I need.
- Must be willing to follow a dress code. I am looking for models to use one or more of my dresses from my client closet. Any additional family members are required to dress in a specific style to fit my branding. For examples of what I  am looking for, click here.
- Session must be held between March 1 and April 30. (Reschedules may result in choosing another model for your session)
- Must be willing to go through my process of sessions, which may include a In-person/Video call ordering session which takes place within two weeks after your session.
Your session will include a 45 minute session, styling tips, use of dress from client closet.
As a thank you for being my model family, all who are selected will receive will have a choice of a print credit of $300 that can be used during your online gallery or 4 digital images with print releases.
Family size is limited to 4 people, exceptions are by approval only.