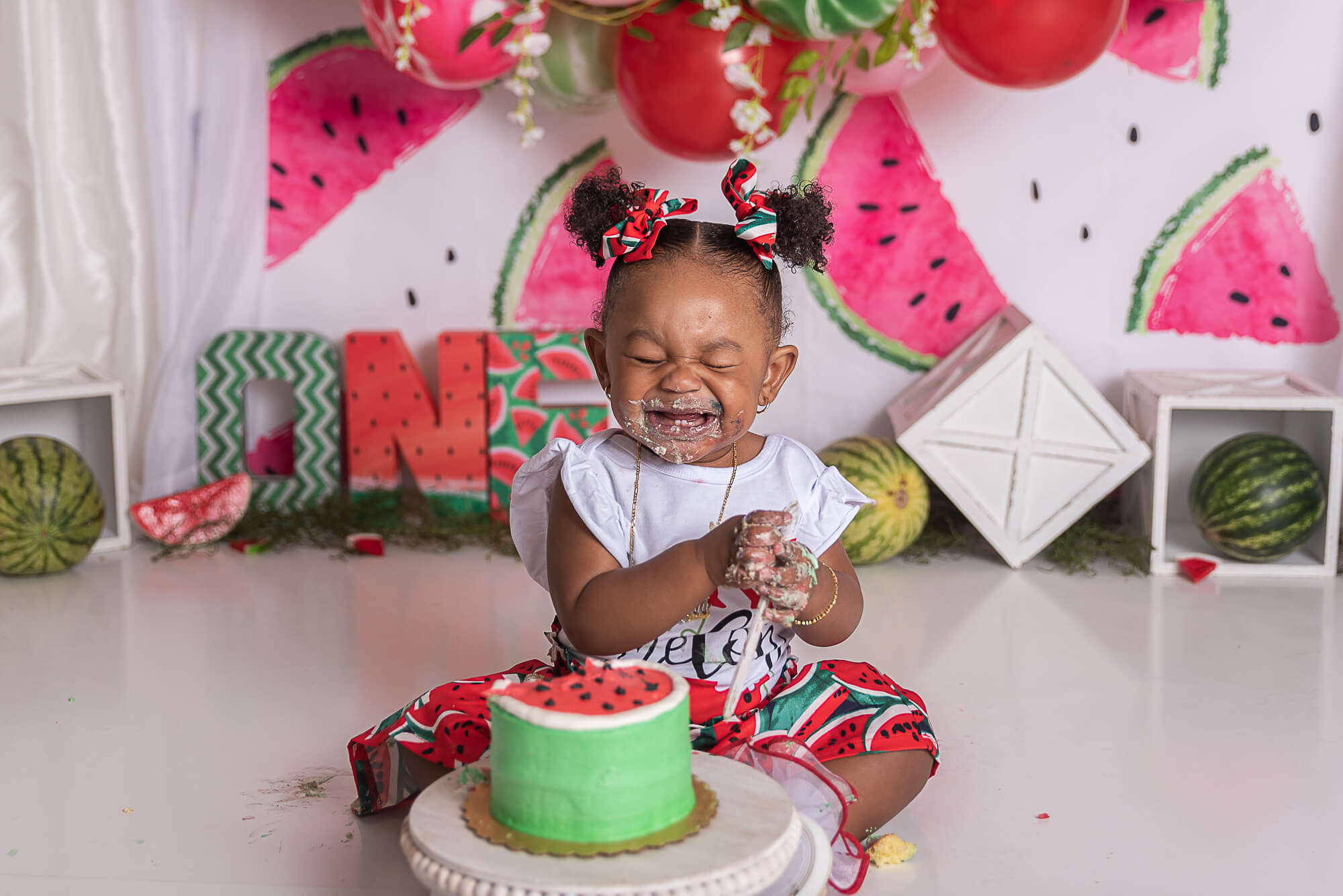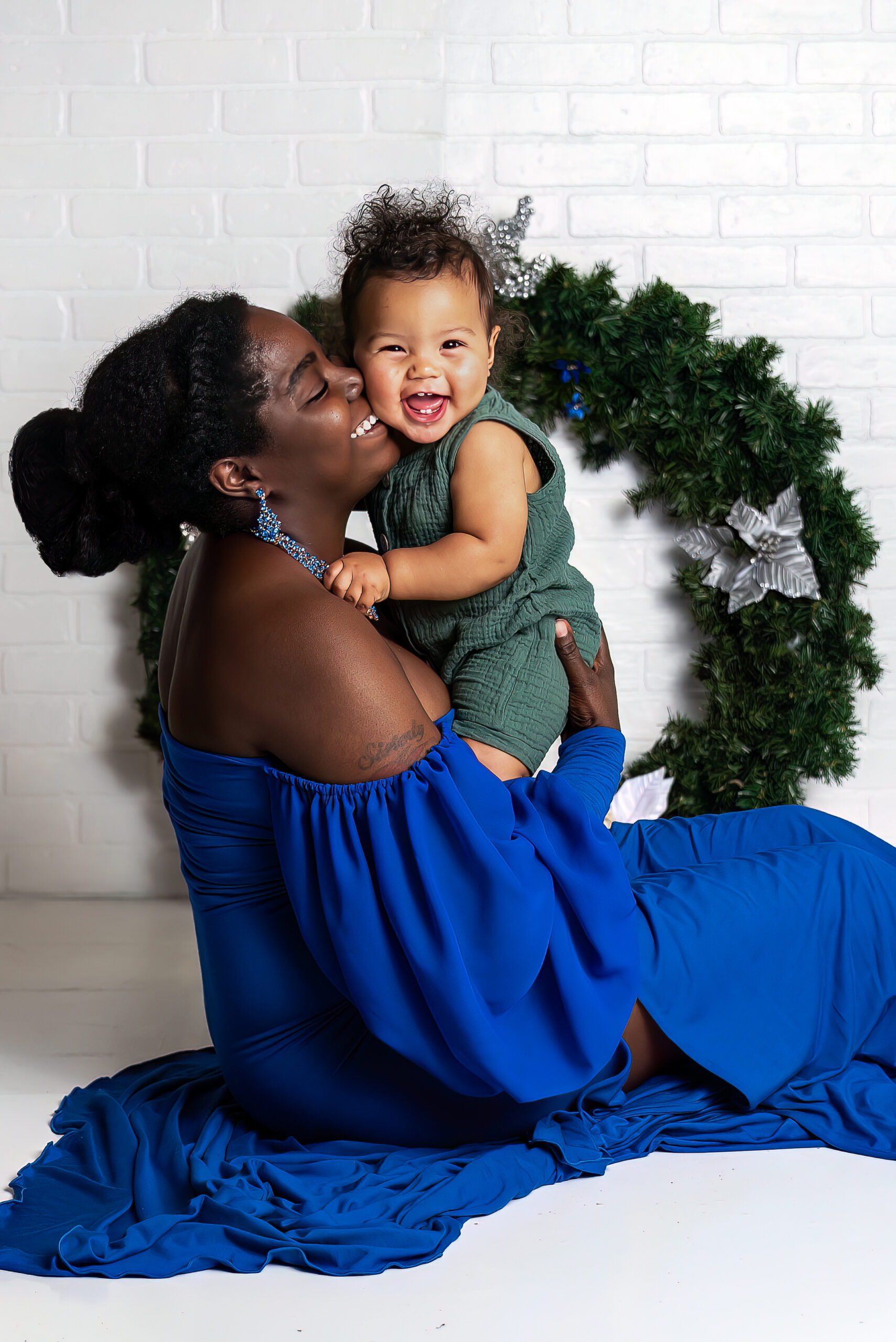 Your Cleveland & Northeast Ohio Family and Motherhood Photographer
I'm so excited you are here and I can't wait to capture more generational moments for your family! As you may know, I'm of Mama of 3 ever growing boys with two bonus kids! With over 10 years of experience and specialize in family and motherhood portraits. I believe in capturing the real you what many people call the moments in between while still getting you those frame worthy moments. So excited that you're here and can't wait to capture your precious moments!
I am a Youngstown native, now residing in Campbell with a home studio where I offer a variety of services with a client closet. I serve clients throughout Northeast Ohio, specifically Cleveland, Akron, Youngstown, and Columbiana.
I love what I do and excited to create and capture your most precious and authentic memories!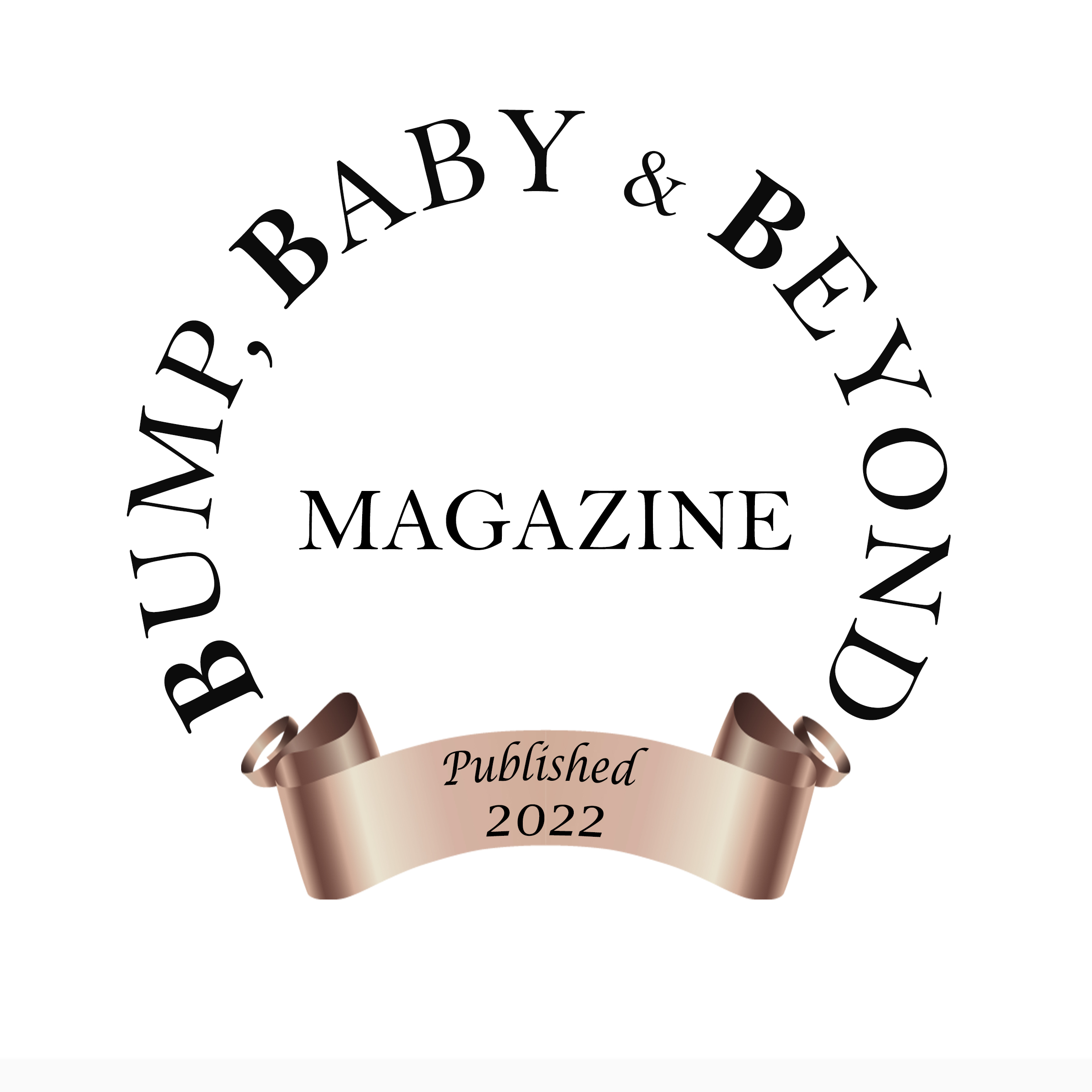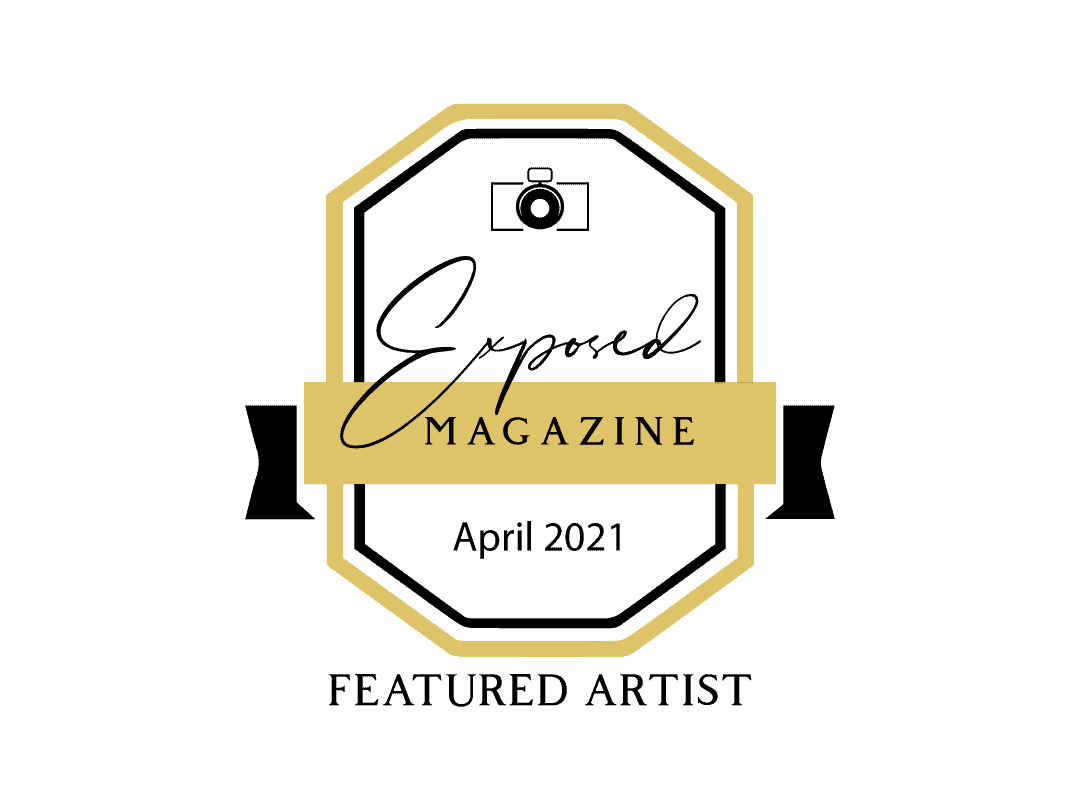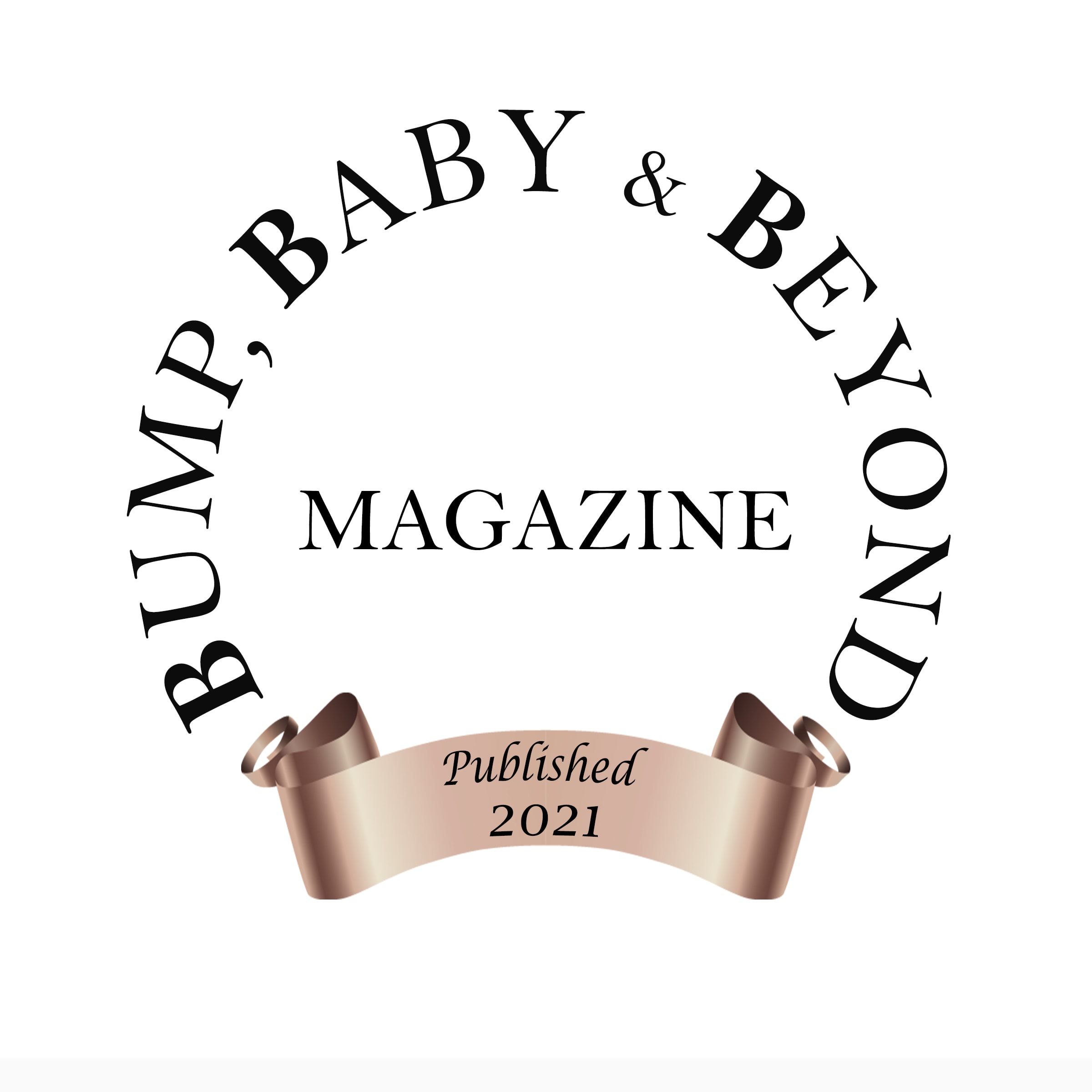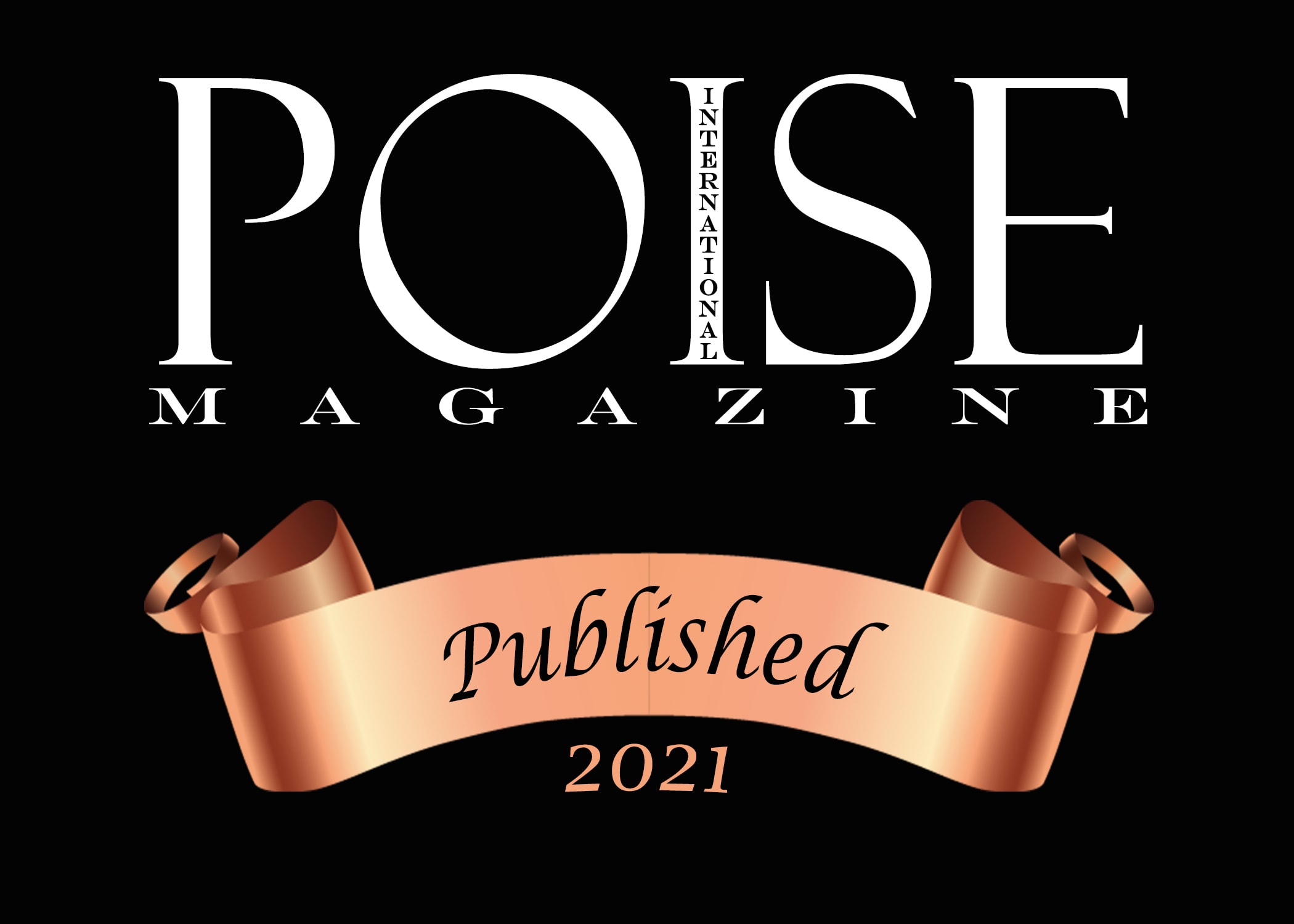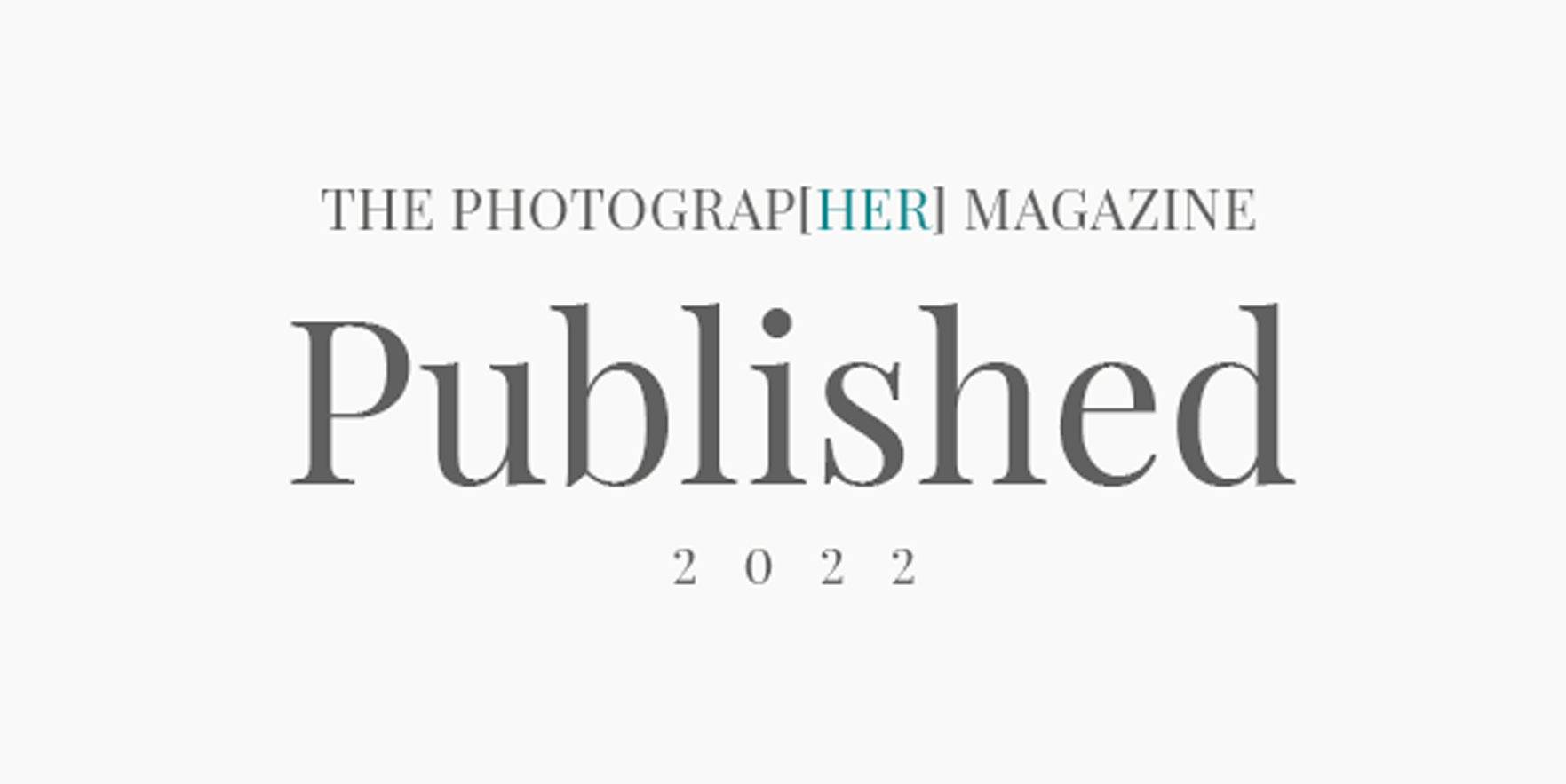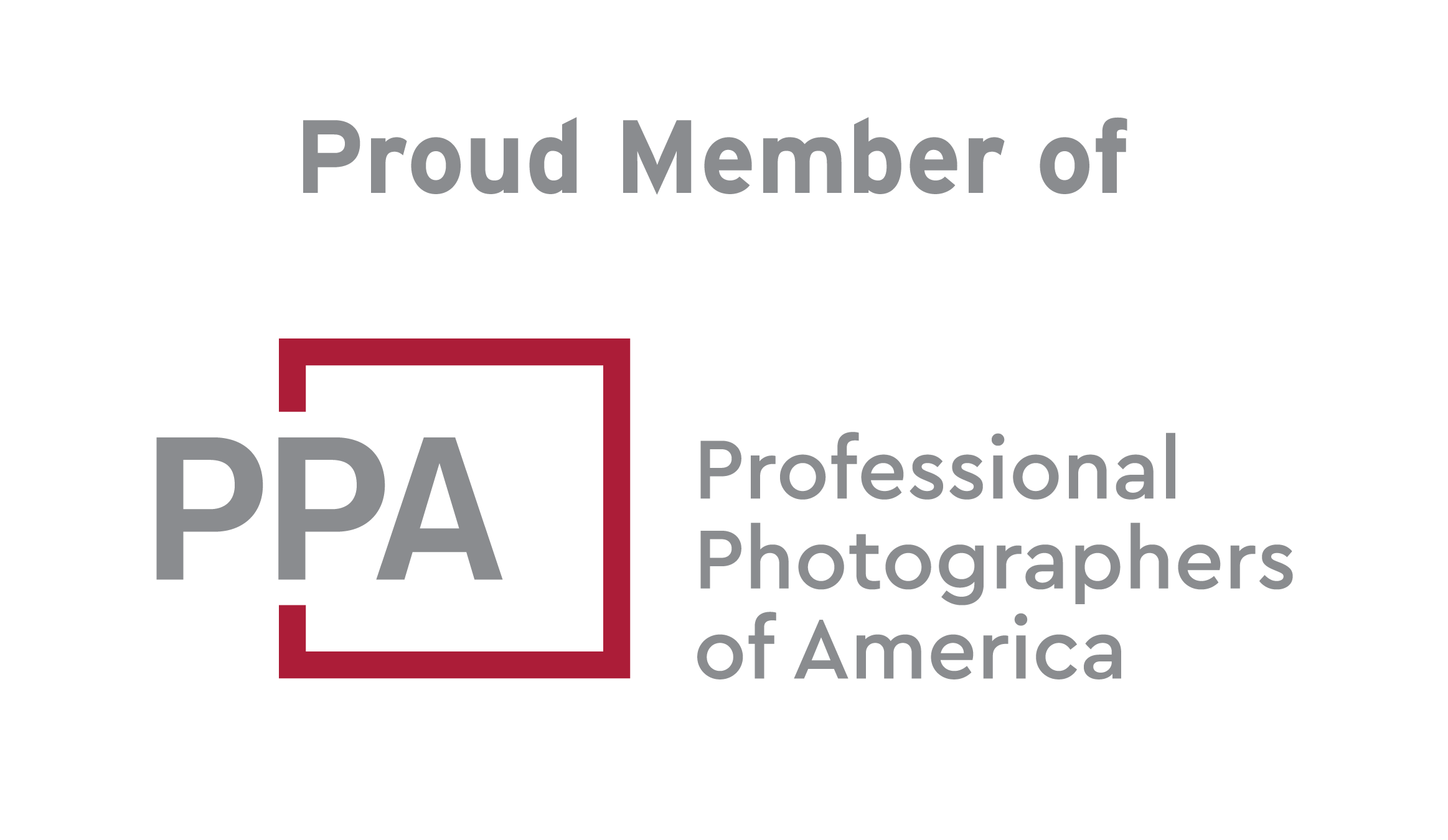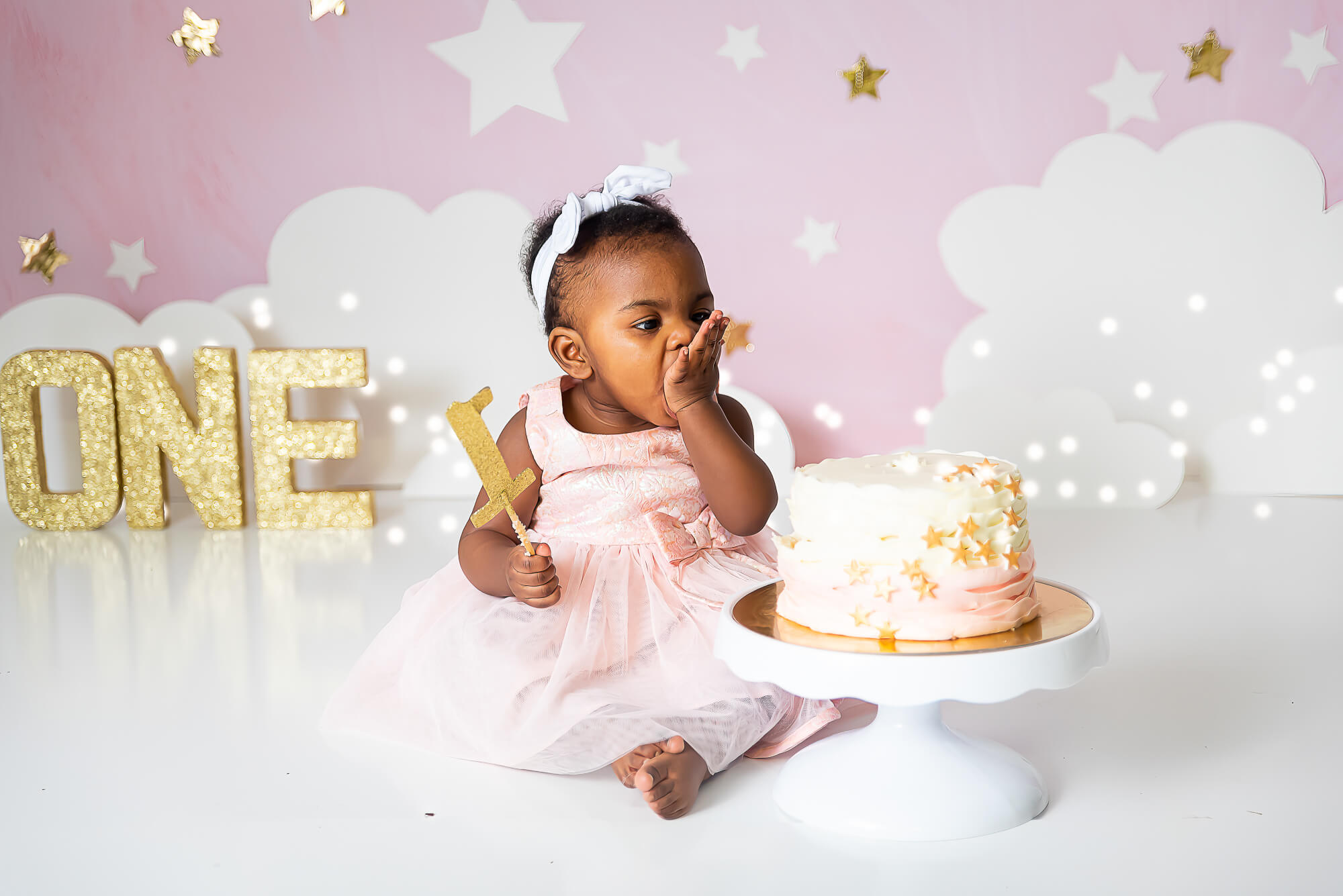 timeless | authentic| moments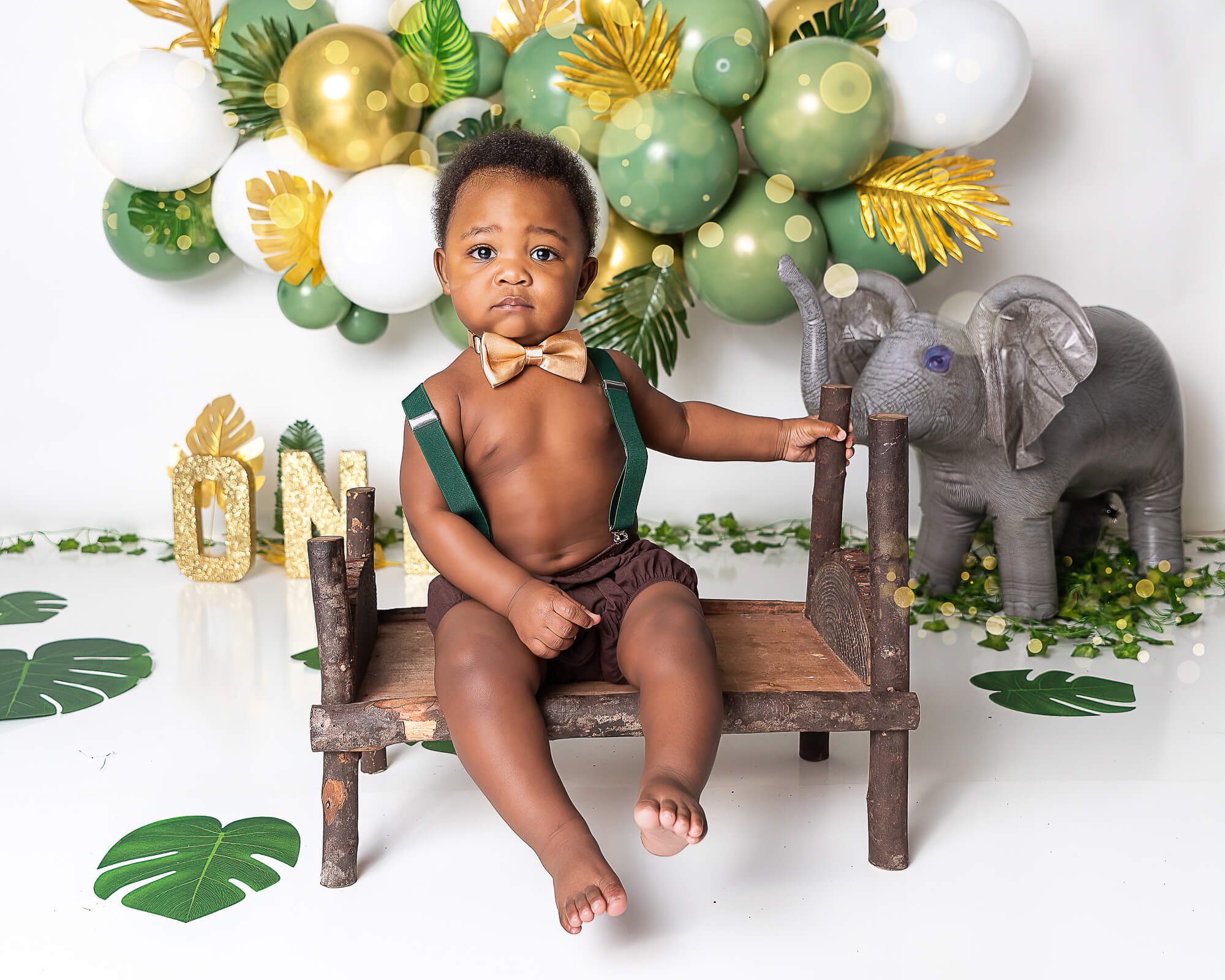 The Session Fee is due at the time of booking and covers the time and talent of your photographer, props and time needed for set up for session. and the hand editing of your images. Once the session fee and signed contract have been received, you are offically booked, so no other clients can book that time or day! Add on family portraits or splash session for $25!
• Fully Customized Set around a theme or colors
• One Hour Portrait Session
• Solid Colored Cake Provided
• Outfit provided
Once your gallery is delivered, you will select one of the collections below: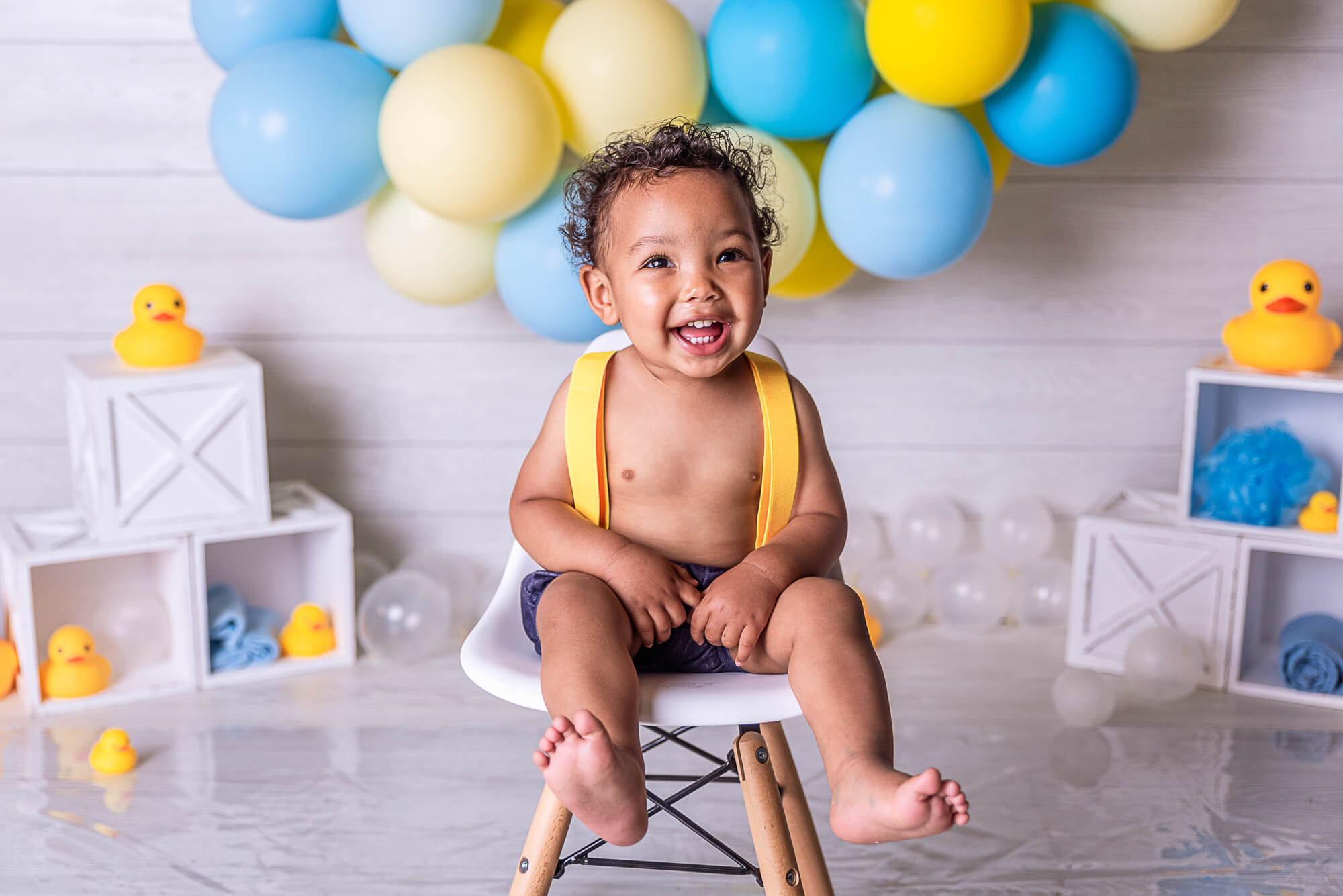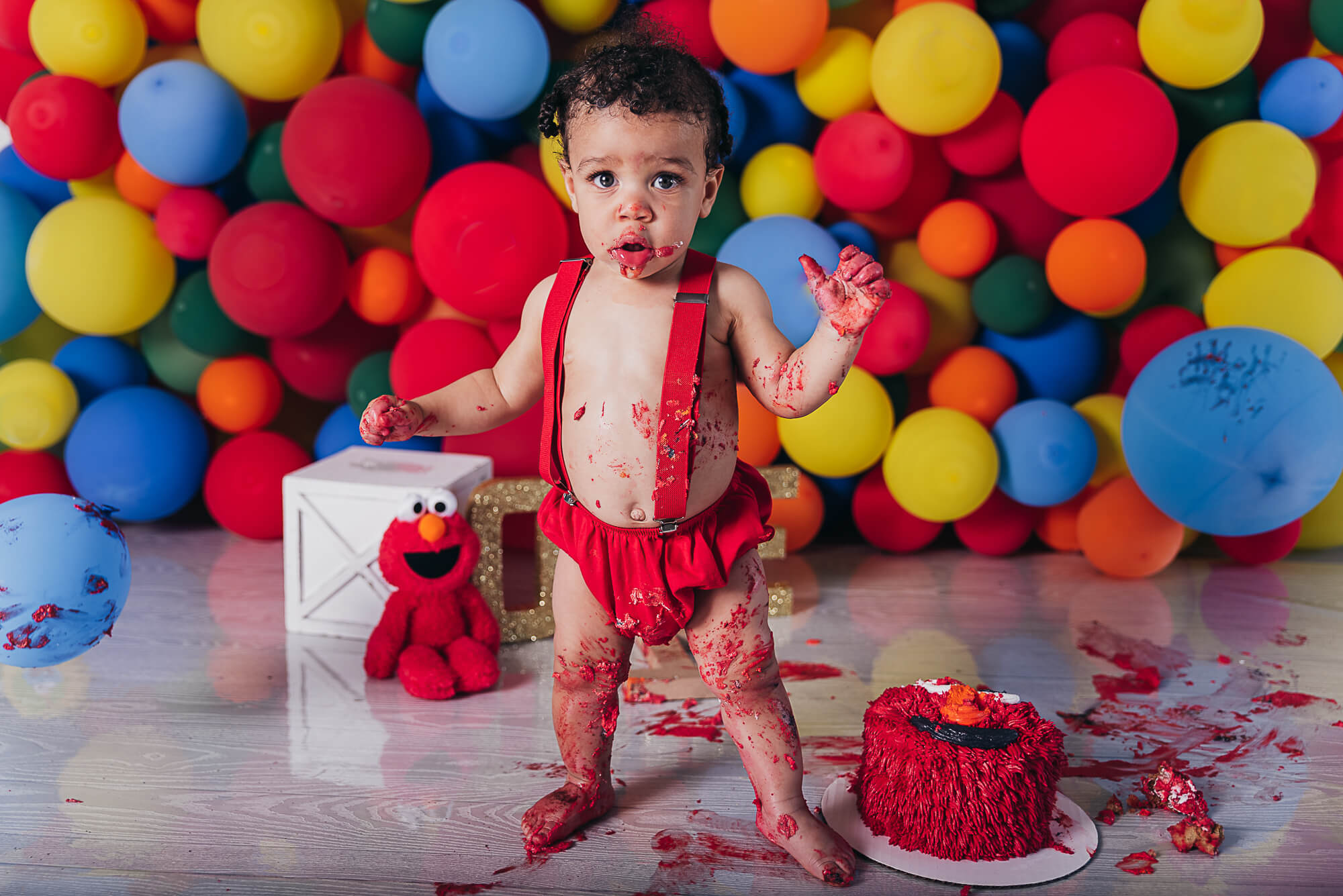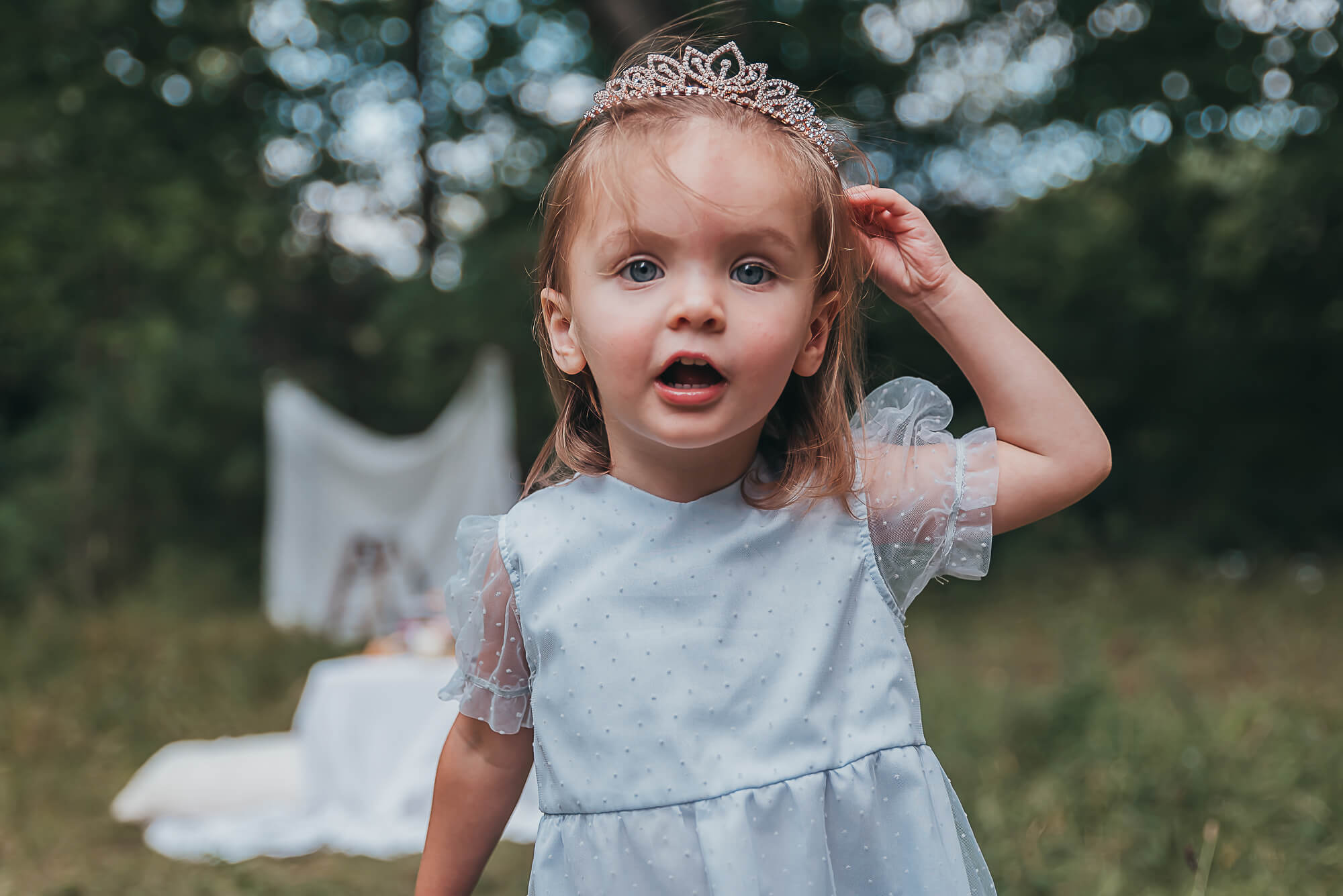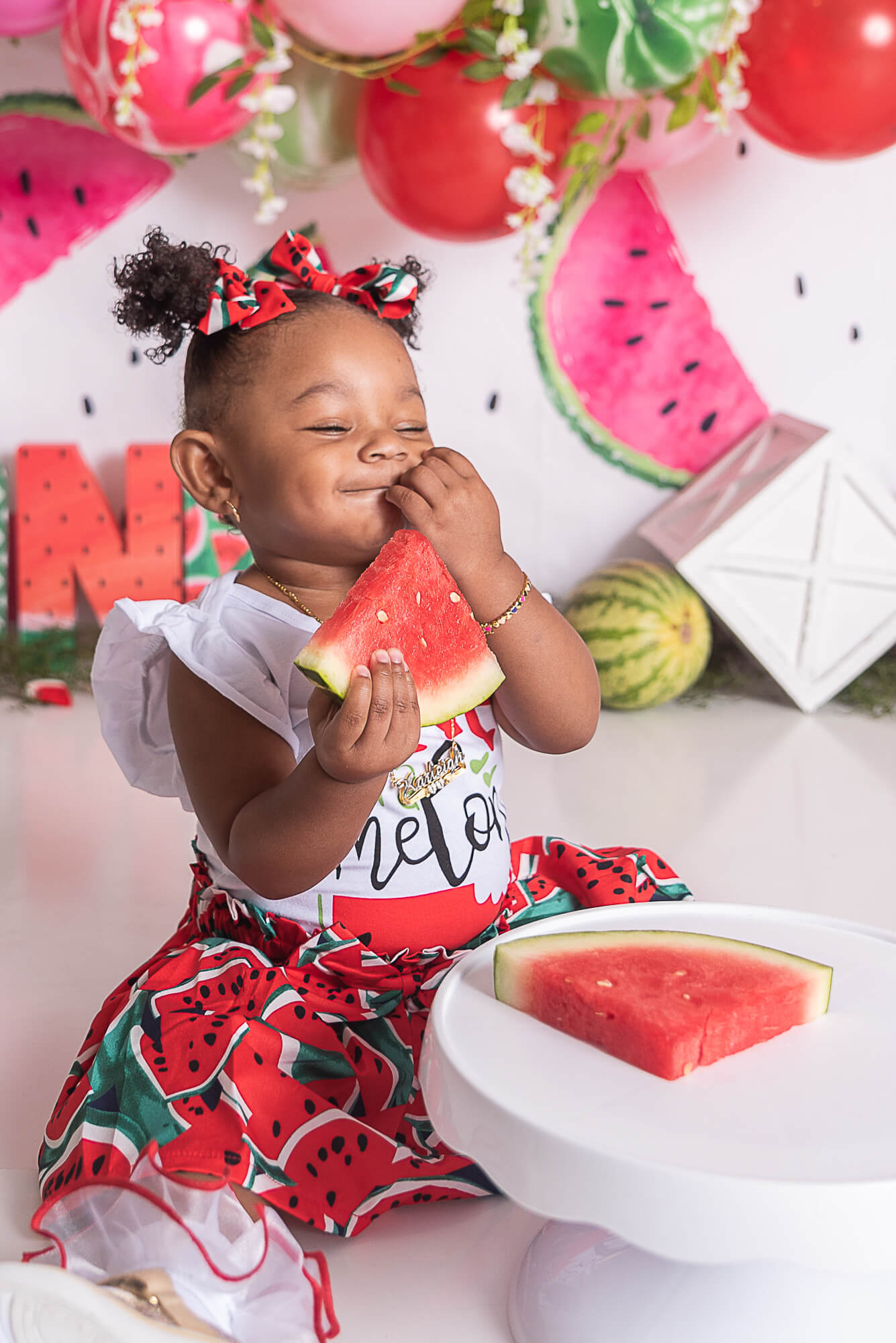 - "All" digitals images
- 10x10 Layflat signature album
- 30% off all available artwork in your online gallery
- 7 digital images
- $100 complimentary artwork credit
- 25 digitals images
- $400 complimentary artwork credit
- 15 digitals images
- $200 complimentary artwork credit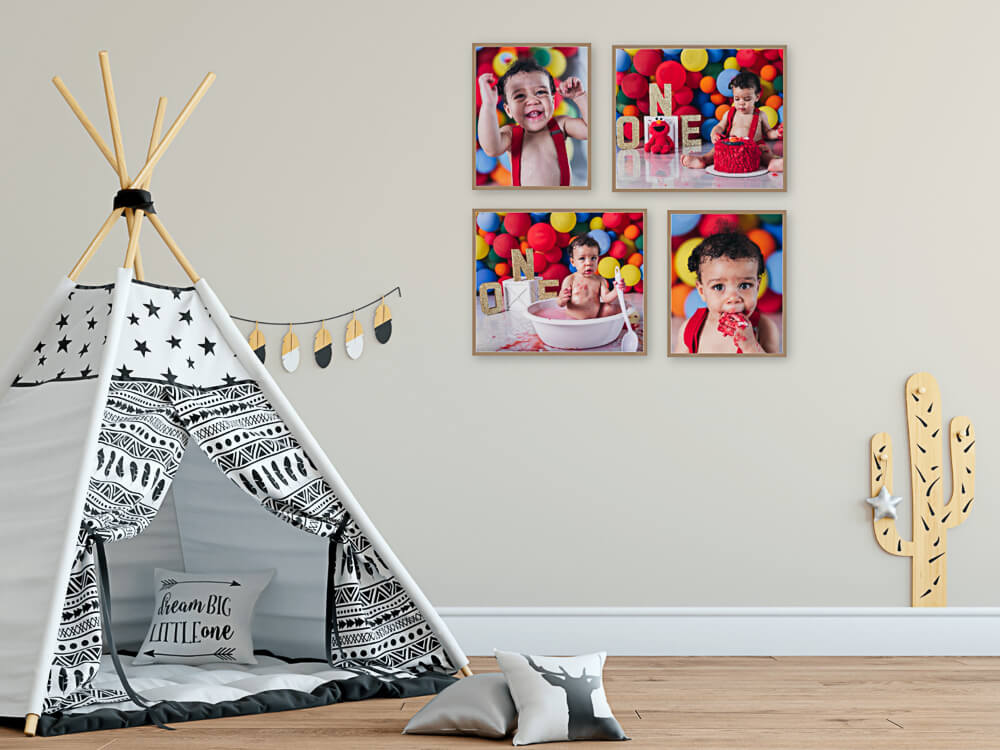 So, it's a $395 session fee and the I choose a photo collection later is that right?
How Long Have you been a photographer
Yes! Thats correct. Your $395 session fee covers the time spent in the prep, art direction, photography itself, as well as editing time. Once your gallery is ready, I will send your online gallery where you will the have the choice of which collection you would like to order. That way, you get exactly what you want!
I studied Photography as a minor at YSU starting in 2010. After graduating, I started as a taking pictures as a hobby or friends and family. In 2019, with the support of my family, I opened my business where I have been able to serve over a 100 familites.
do you offer payment plans?
How do i use the complimentary artwork credit? what can I get with it? Do I have to use it?
Yes, I do! Yes, I do! Traditional payments are the session fee of $195 due at the time of booking (within a week) and the final collection pricing is due within 48 hours after your gallery is delivered. But, if you wanted to do the payment plan, I can stretch it into equal 1/3's or 1/4's if that works best for you. Just let me know what you prefer, and I will make it happen. It's that easy. I offer plans spread over up to 4 months. Any digital images, prints, or products will be delivered after the final payment is made
The complimentary artwork credit is easily applied to any artwork that you want, in addition to your chosen digital photographs as part of the collection ordered. I'll simply send you a code to use for your artwork credit, then within your online gallery - you will put whatever artwork that you would like into your cart, then checkout using the credit code. So as an example, if you get a $400 artwork credit and want $1000 worth of physical heirloom artwork, your total artwork order will only be $600. If you have any questions about this, of course, please let me know.
Using product credits is not mandatory and is totally complimentary. I believe in the art of seeing products on walls, tables, shelves, but it's totally your call. When you use your credit, you are prnting with a professional photography lab that guarentees high quality heirloom priducts,
Ready to make this official?
This guide has been meant to give you an easy way to build your own custom collection, to get to know me a little bit, and to help give you an insight as to the experience you will receive when working with me. But as always, I am here to answer any questions for you at any time. Just send me an email and I'll get back to you ASAP. Thank you so much!
How far out in advance do we have to book?
Typically, I book about a month out depedning on your vision for your session. On-location sessions are typically the easiest to book, but you can always inquire to find out.