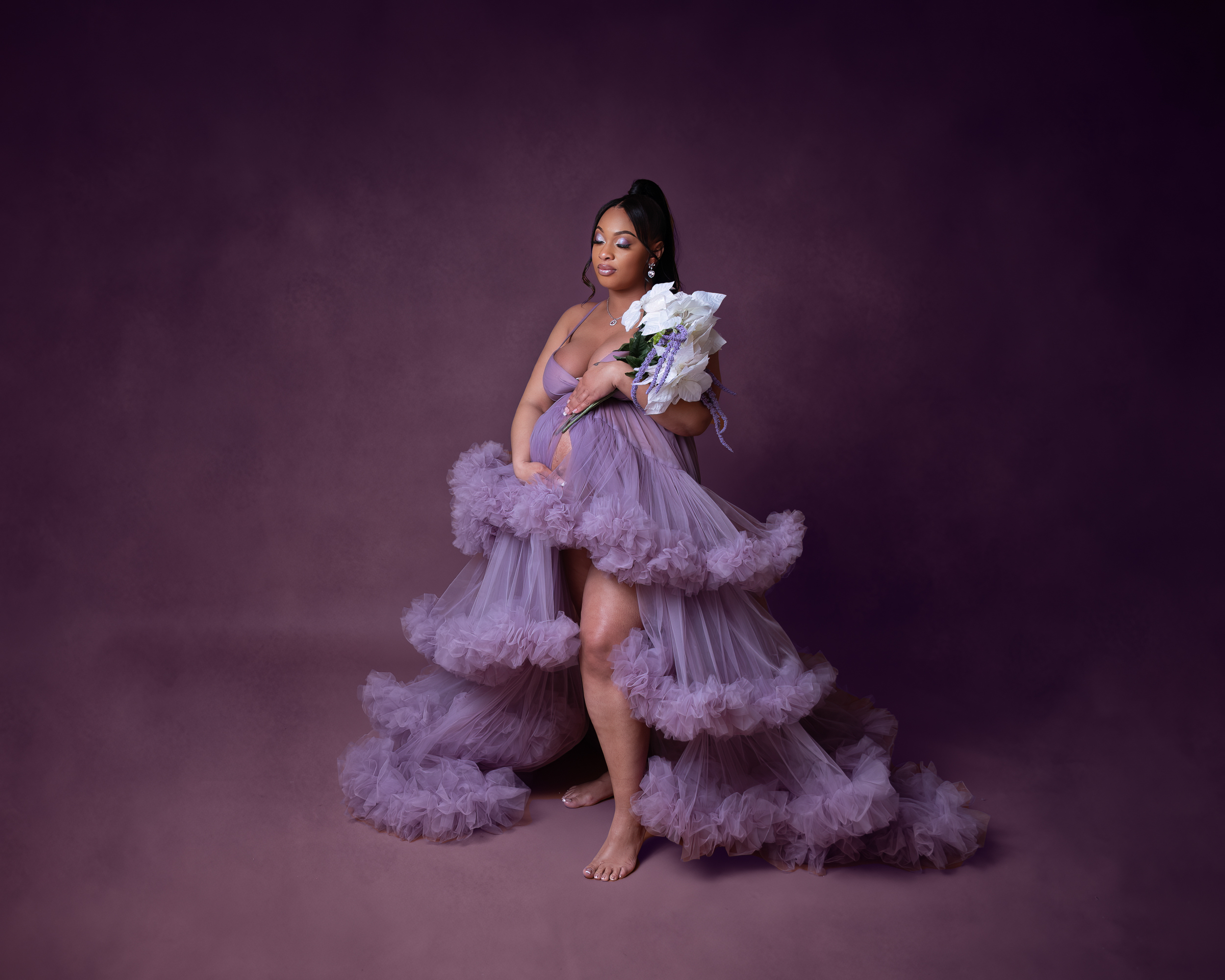 Included in the session fee:
Portrait Experience in Studio or Outdoors

Professional hair and/or makeup

Full access to our client closet

Session prep & wardrobe guides

Viewing and ordering session

Flexible pre-session payments
All for $99! But there's more, keep scrolling.
Whether it's a yearly tradition, celebrating a milestone, or just because, there's no better time to schedule your 2024 photography session.
Sale is available for maternity, cake smash, family, & motherhood sessions.
Pre-payment plans are available for all collections & A La Carte purchases starting at our lowest collection ($1000). Full payment or payment plans must be setup withing 13 days of booking to keep your spot.
All Payments must be paid in full within 14 days of your session.
***aLL PRODUCTS & DIGITALS ARE PURCHASED SEPERATELY
cOLLECTIONS START AT $1000 AND a lA cARTE PRODUCTS START AT $150
Full collections and product guide will be sent after you have booked and your contract is signed. Your $99 session fee must be paid to book your session and is non-refundable. You will select your date using the form below.
rescheduling:If you need to reschedule, the first one is complimentary if it is within 30 days of your session. Additional reschedules, there will be a $100 rescheduling fee. Multiple reschedules will void your promotional pricing.
Join My Free Facebook Group
I created this group with families in mind. Whether your looking for upcoming events or looking for other families to socialize with, this is the perfect space to share how you're creating your own generational memories.