Step one, find your perfect photographer.
Step two, get the session scheduled.
Step three, find the perfect outfit for the whole family…. but where to start? What may clash with the set or type of session planned?
This is sometimes the most taunting part of booking a photo session that can take hours or days to finally get a picture-perfect outfit for yourself and your family.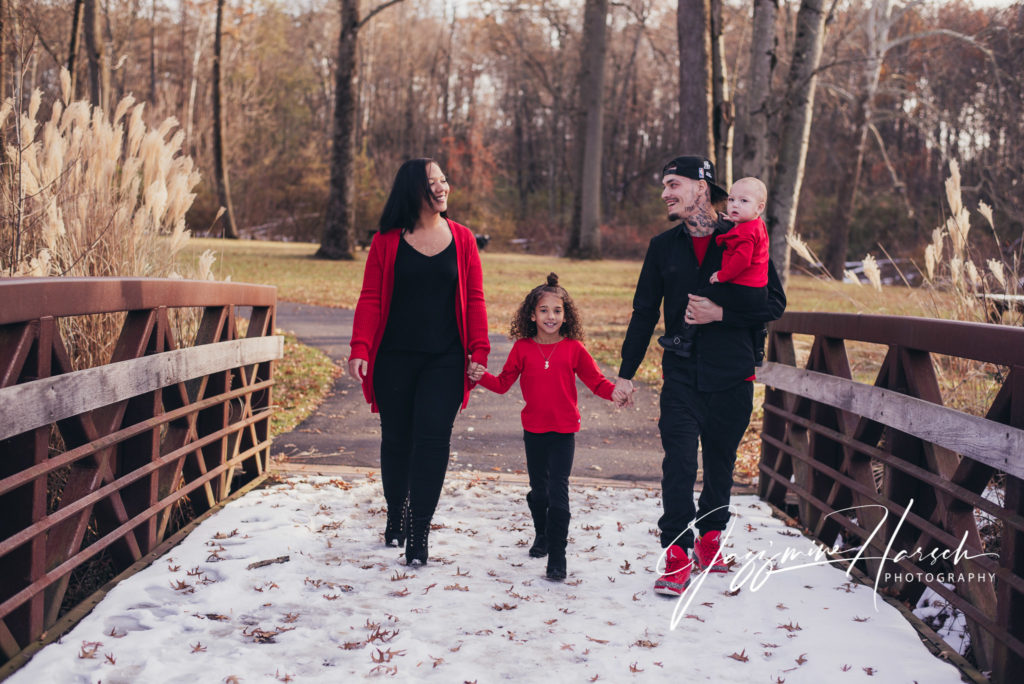 As a photographer…
Step one, find the perfect location.
Step two, research the area. Do I need permits? Admission fees?
Step three, find the perfect time for this location
One of the most exciting things is to find the perfect background or designing the perfect set for everyone to enjoy. We may take hours or days researching the place, spending hours on location to see exactly where the sun will be at certain times. How accessible it may be for clients or will we be making the session a hiking adventure.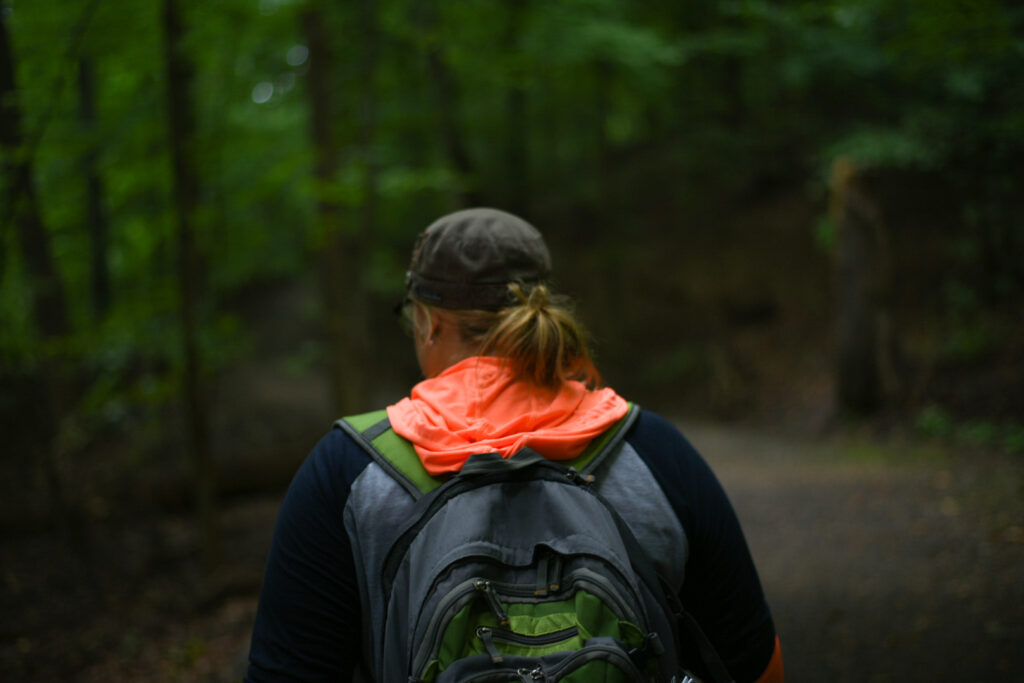 When considering the perfect outfit or location it can sometimes take consideration of both the client and photographer. That is why it is important when finding a photographer for your next session, that they consider and collaborate with you to have the best session possible. Whether it is bouncing outfit ideas back and forth or finding the perfect location, photographers are here to make your experience a memorable one.
What is something that you look for in a photographer?